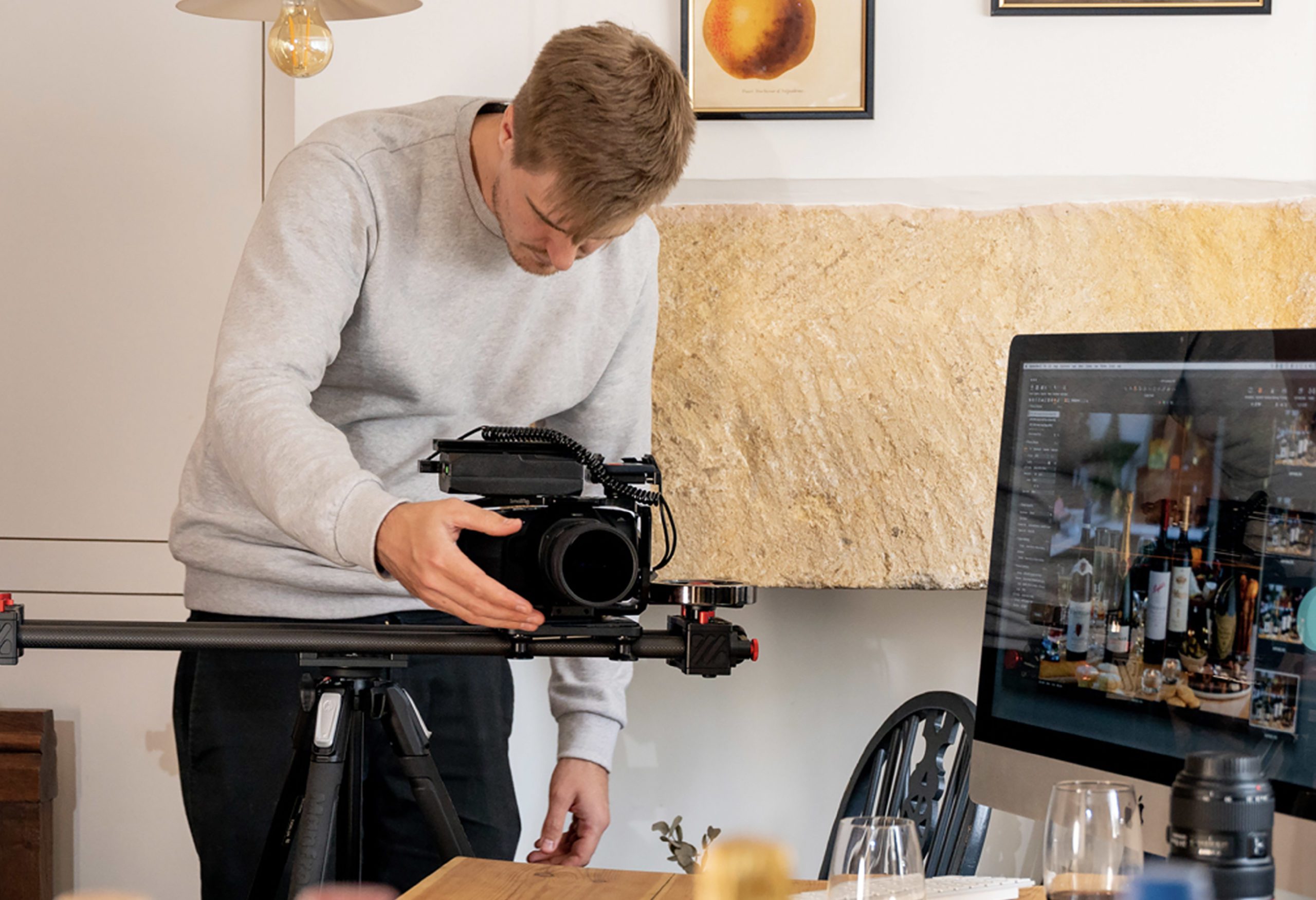 As the saying goes, image is everything but one area we find clients forget to reinvest is their brand photography & videography.
We're living in such a visually focused society and, as you scroll through social media in particular, your feed will be filled with short form video content and imagery. Media as a whole is inescapable – billboards, TV ads, YouTube, TikTok; all of these forms of marketing have visuals at the heart of what they do. Of course, anyone can take a photo with the cameras on their phone or edit a video on their laptop. But not everyone can make it look good.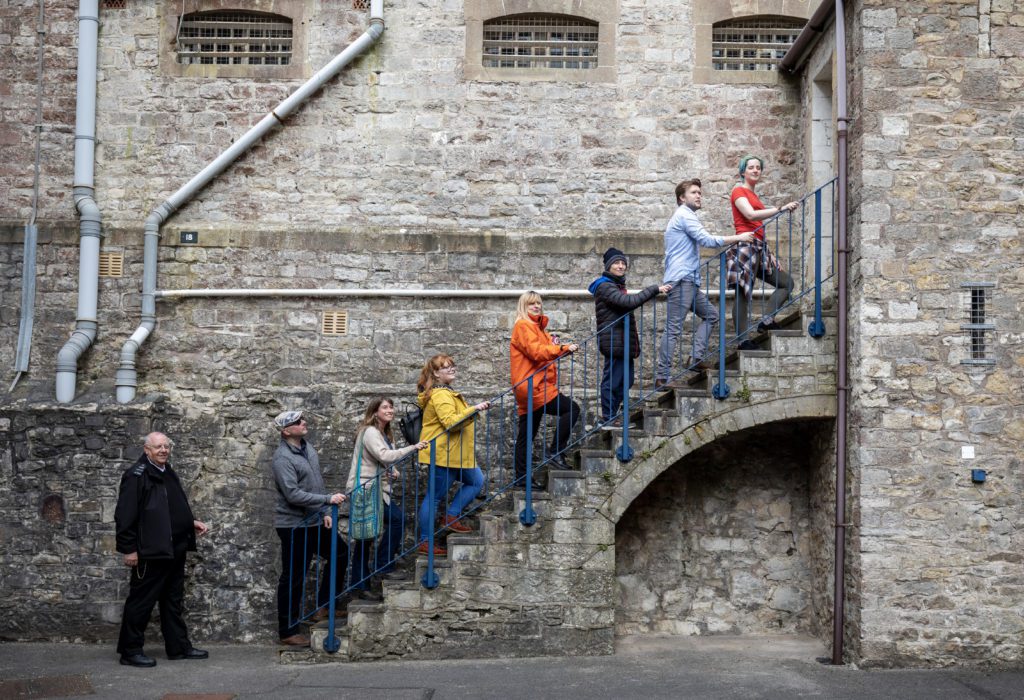 Failing to refresh your photography and video content can be detrimental to the success of your marketing as a whole. As your company changes (services, product offering, focus and even your team), your media should reflect this. Here's a few of the reasons why…
Draw in your audience
Your audience sees hundreds of examples of visual content every day. In fact, it was projected that in 2022, 82% of all internet traffic worldwide will be made up of videos. You've got to make sure what you're offering can captivate your audience and stand out from your competitors.
When your audience get a visual perspective of your company, they're more likely to engage with your content (10 times more likely, according to the Content Marketing Institute). Use engaging photography to grab a user's attention and keep them visiting through the use of professional, commercial video.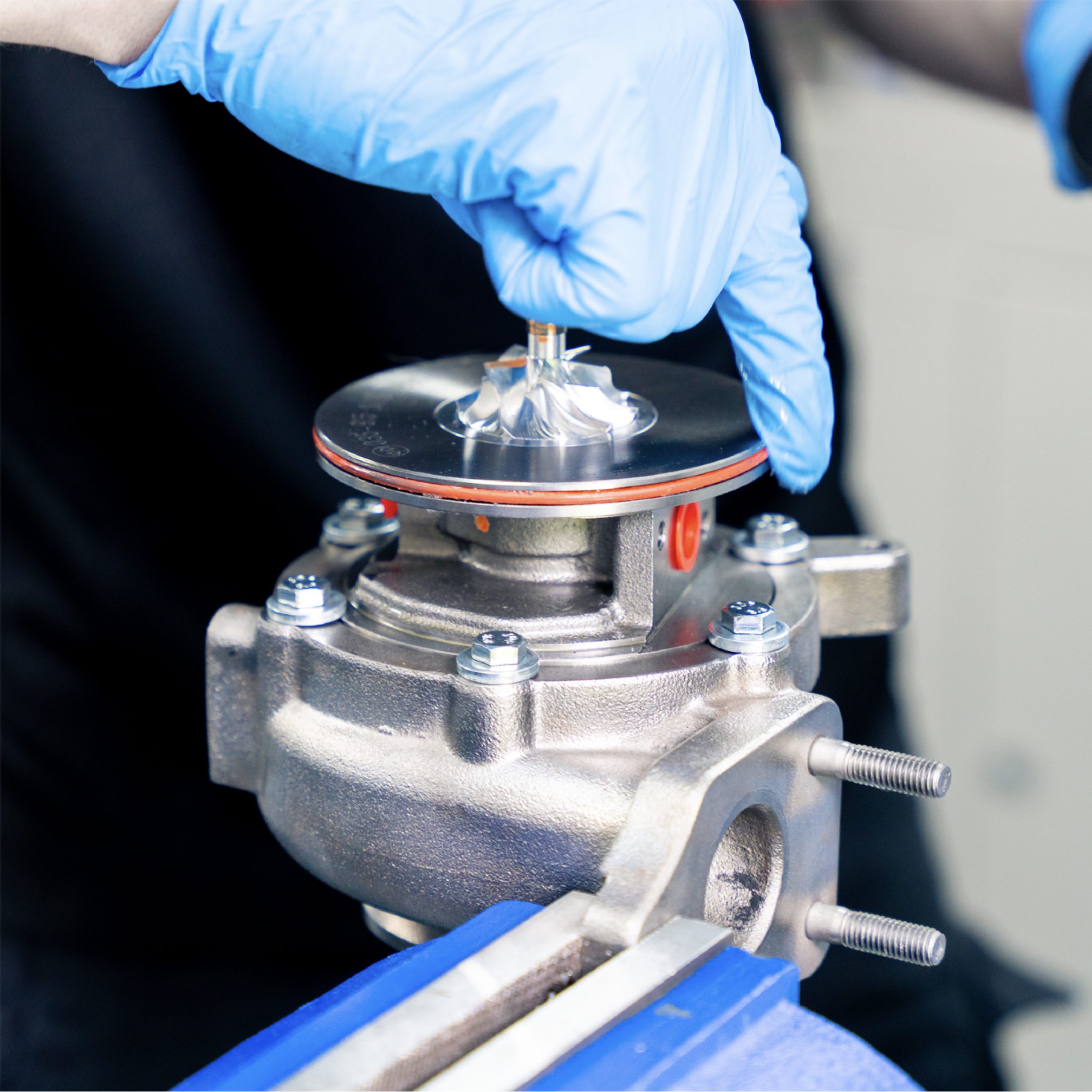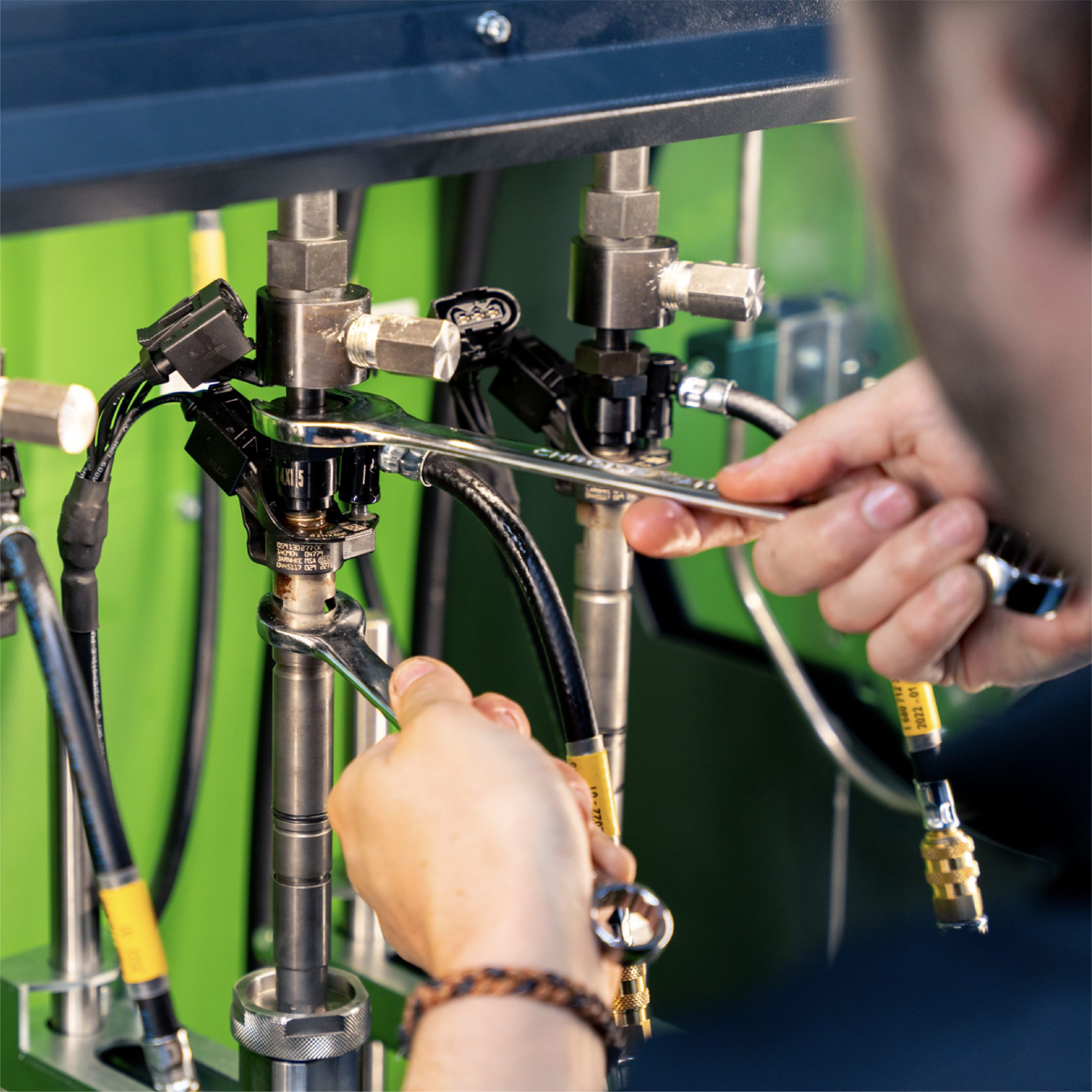 Increase your online presence
A common misconception is that search engine optimisation (SEO) relies on worded content. But imagery and video play a huge part in how your website ranks on search engines. Video content that answers common questions, in line with highly searched keywords, can increase search engine visibility. Establish yourself as an expert in your field, you'll gain more return viewers which can help boost your audience and sales.
Imagery on your website also plays a part in your online presence. File names and Image Alt tags should be optimised in line with your keywords. But it's not all about SEO. Your website as a whole should be reviewed regularly, updating media with fresh content that is representative of your business.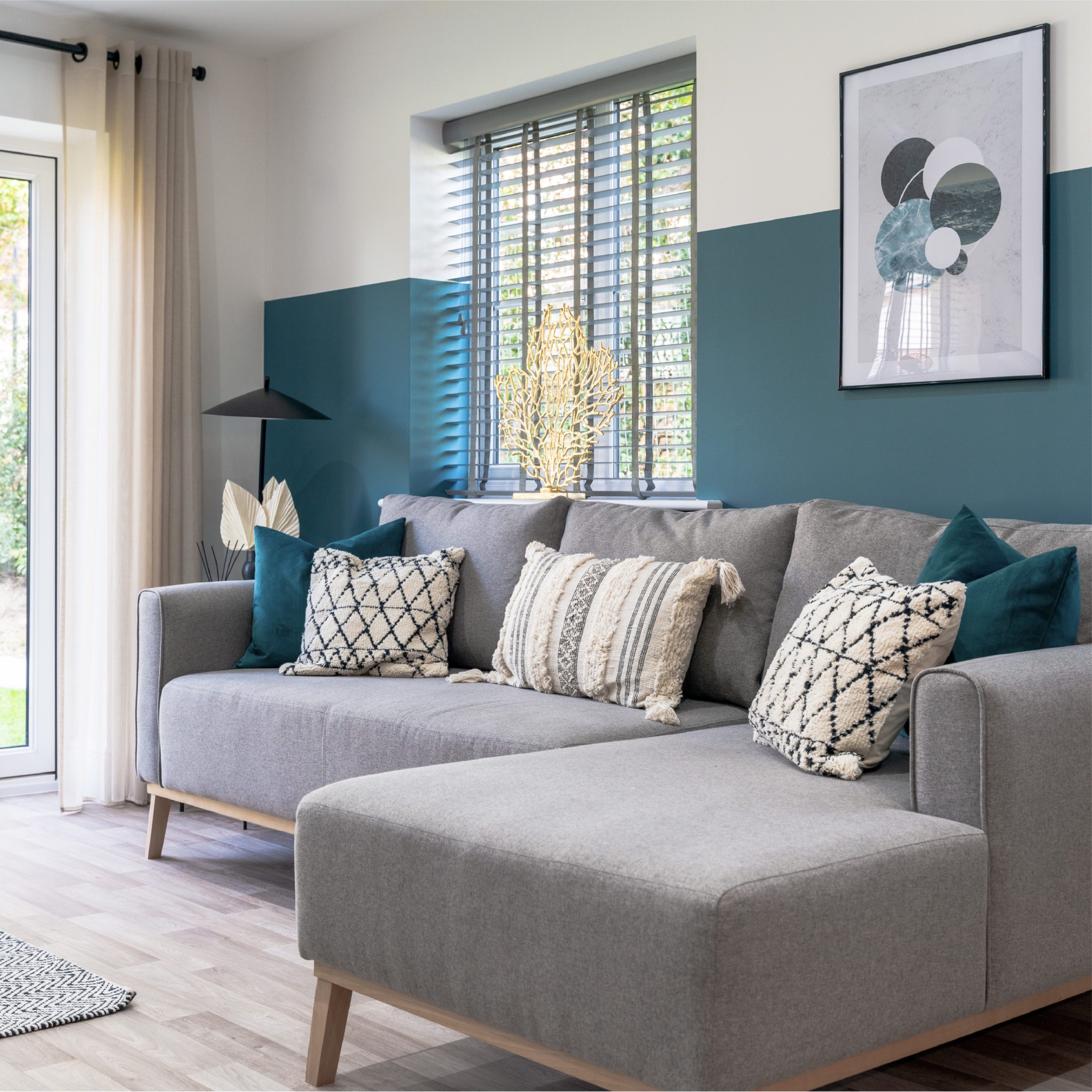 Revamp your social media
As of 2022, Instagram had 2 billion active users. Instagram has remained the only social channel to be purely driven by media but with so much out there, it's easy for your content to get lost in the algorithm if it's not in-line with what your audience is searching for.
As a reactive form of marketing, social media is one of the main areas you cannot afford to rely on old imagery and video. Your content here needs to be fresh, topical and engaging and include a great mix of photography, designed assets that utilise your captured media and, of course, video.
By engaging with your audience with photography and videography they want to see, you'll also encourage them to share what they've found with other users. More shares mean more views, more views mean more conversions!
Enhance your brand Identity
Visual content quite literally puts an image into your audience's minds as to what your business is all about. This will be measured by how responsive you are to trends, how modern your branding looks, how engaged you are with your existing customers, etc.
There are very few cases where a company keeps its branding the same for a long period of time. For a business to succeed, it must be up to date and consistent at its consumer touch points. If you do take the leap to rebrand (like we did!) it's important you review all areas of your branding – and that includes your photography and videography.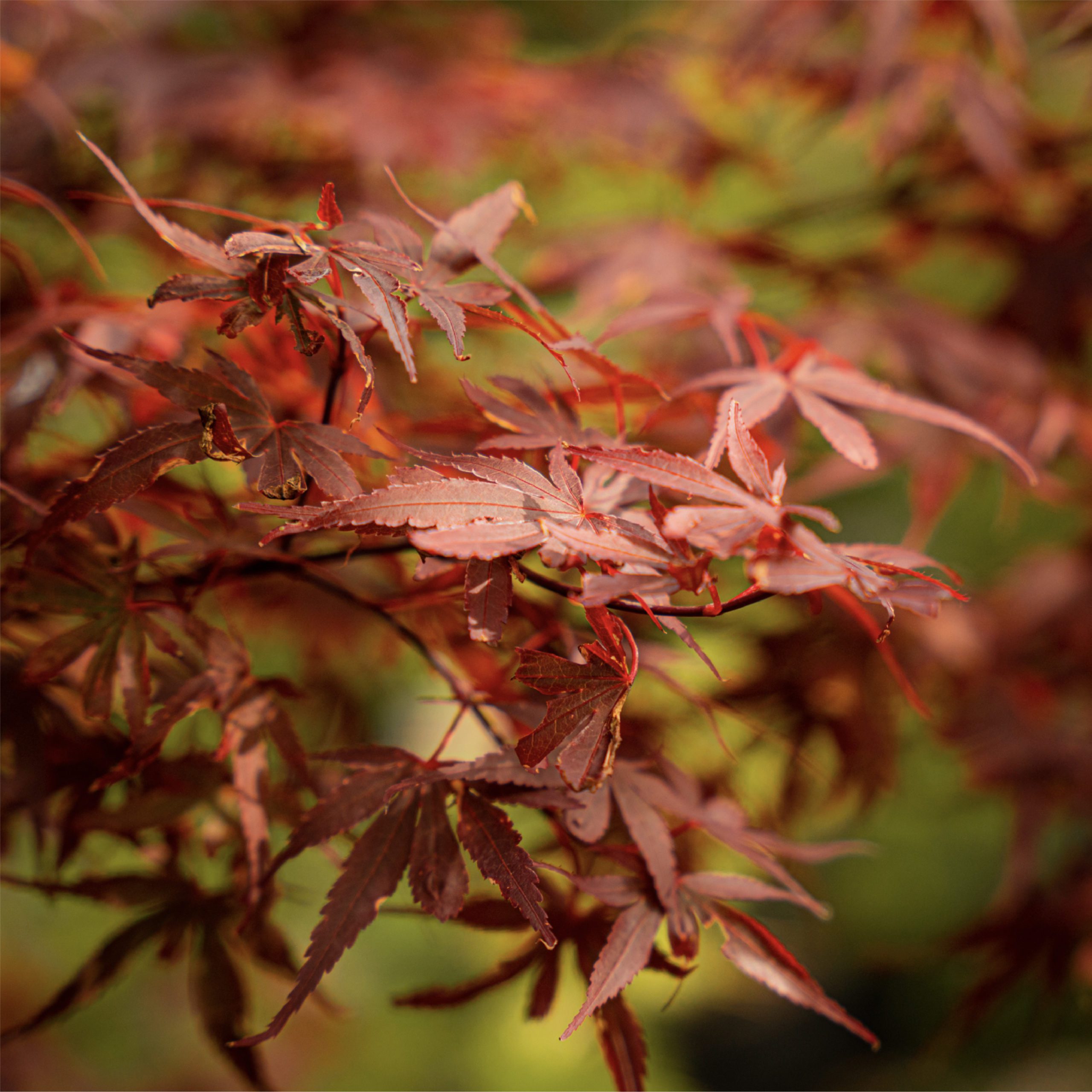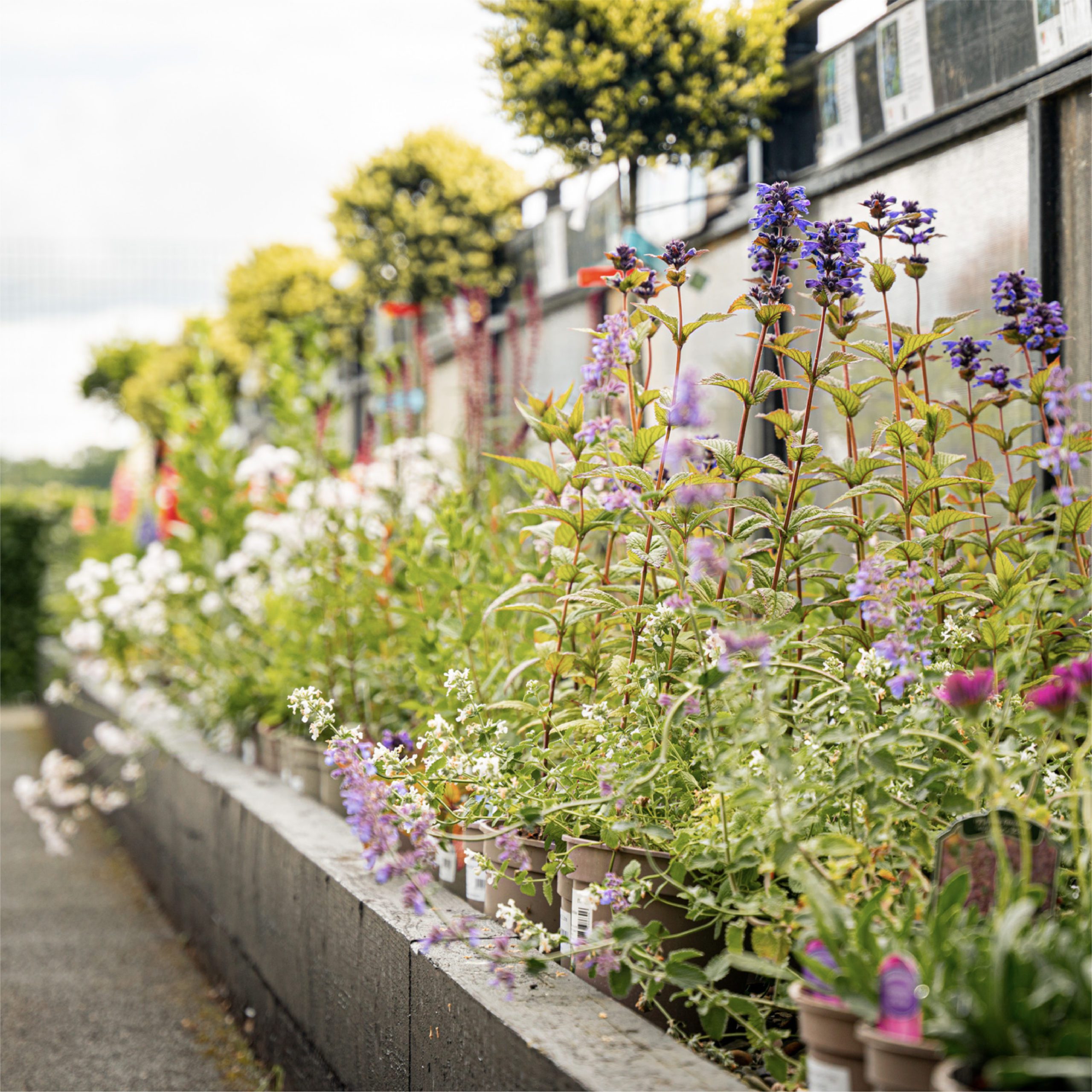 Stay ahead of your competitors
One of the biggest challenges any business has is staying ahead of their competitors. It's not always about who has the best price, or even the best service (although these are important factors!). More often than not, it's about how that business is seen as different to another, similar business. By investing time into competitor research, you can view what they do (or don't) showcase within their media and spot a gap. This is your chance to then highlight your key USPs, your workforce, your office and what makes you the go-to provider.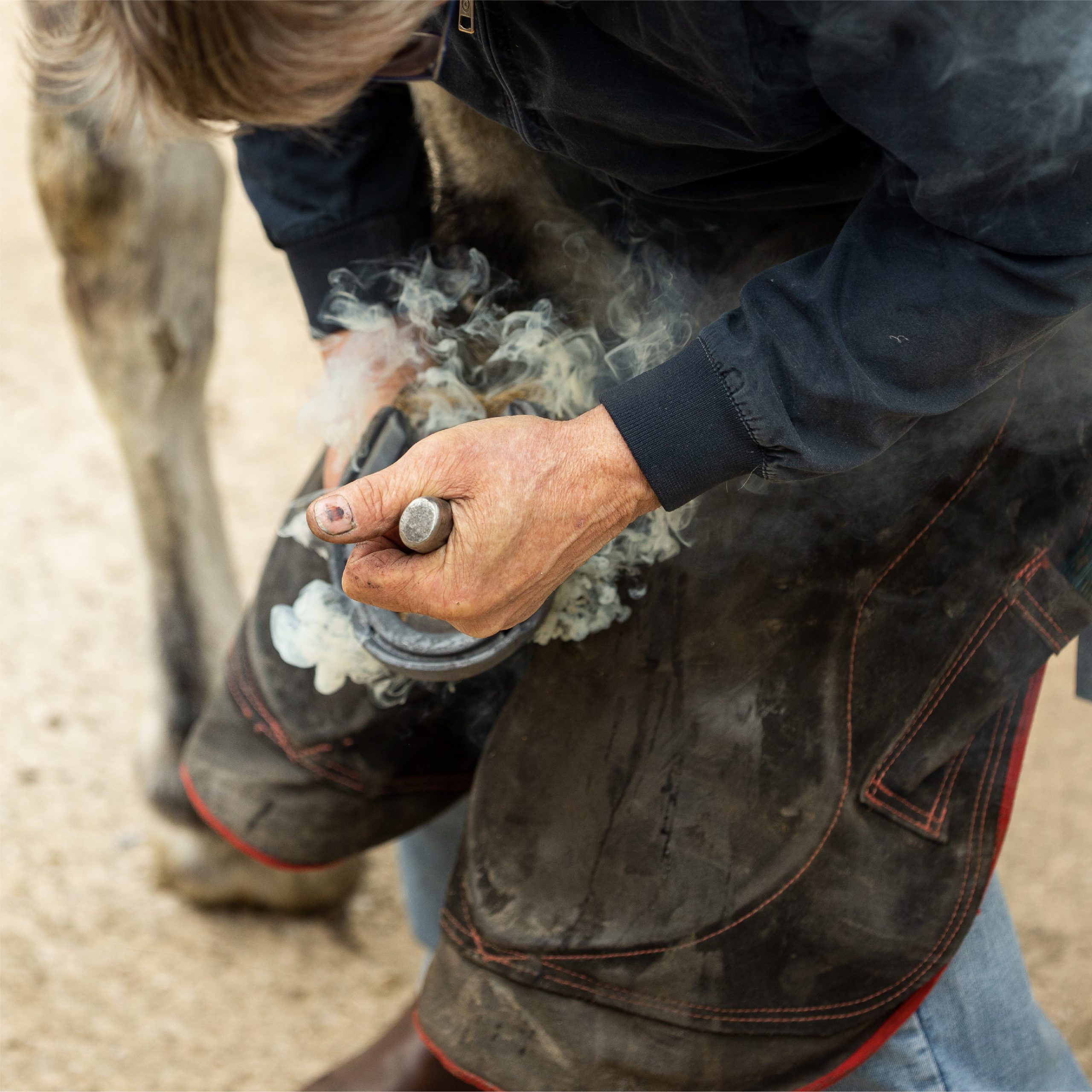 How we can help
Unlike other agencies in Shropshire, we have an in-house media team meaning we can capture, edit and deliver whatever you require. Whether you want to push the boat out with drone shots or 3D virtual tours, or you just need a high-quality studio shoot; we have what you need. And that's just for photography!
With all this state-of-the-art equipment, we can make promotional videos that will have your target audience glued to their screens! From video content intended for social media, your website, training videos – even content for your YouTube channel; we've got you covered.
Is it time to refresh your photography and video? Learn more about our services and get in touch to discuss your next project.