Video killed the radio star.
Promotional Videos
Boost your engagement with video.
Promotional videos are a great addition to your marketing toolbox. In today's digital world, users engage with (and prefer!) the speed and convenience of commercial videography to learn more about brands and services. What's more, it adds personality and a face to your brand (if you fancy being front and centre!) and can increase your website's visibility.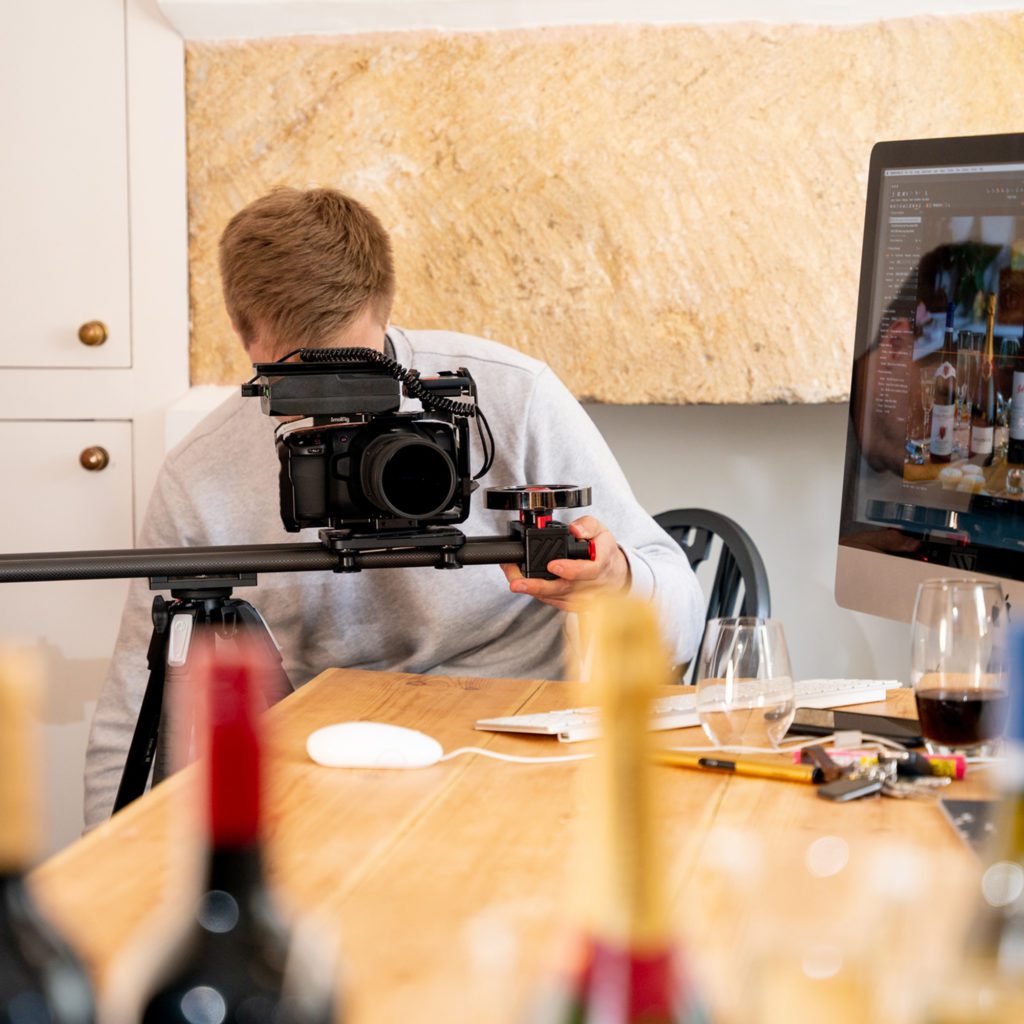 Video is so versatile, so it really does give you more bang for your buck. If you're struggling to make waves with your existing marketing strategy, have a complex business that is difficult to promote through static imagery and text or your company personality is a massive USP; the use of promotional video can really skyrocket your engagement – and sales.
Commercial videography comes in a wide range of formats and uses. With social media growing like never before and video at the top of the food chain in terms of preferred media, it can be easily confused that video is just for social media. But video is for so much more.
Websites with video content can see an increase in search engine rankings as video is highly favoured by the bots. So, if you combine optimised web content alongside kick-ass video content, you're winning in the rankings playing field. Video is also a great way to raise awareness of our business as a whole through corporate videos. Showcase your values, USPs, key members of your team and your business behind the scenes to show what makes you different to your competitors and highlight what it's like when working with you – or even for you. Video can be a fantastic way to increase recruitment and interest in prospective team members.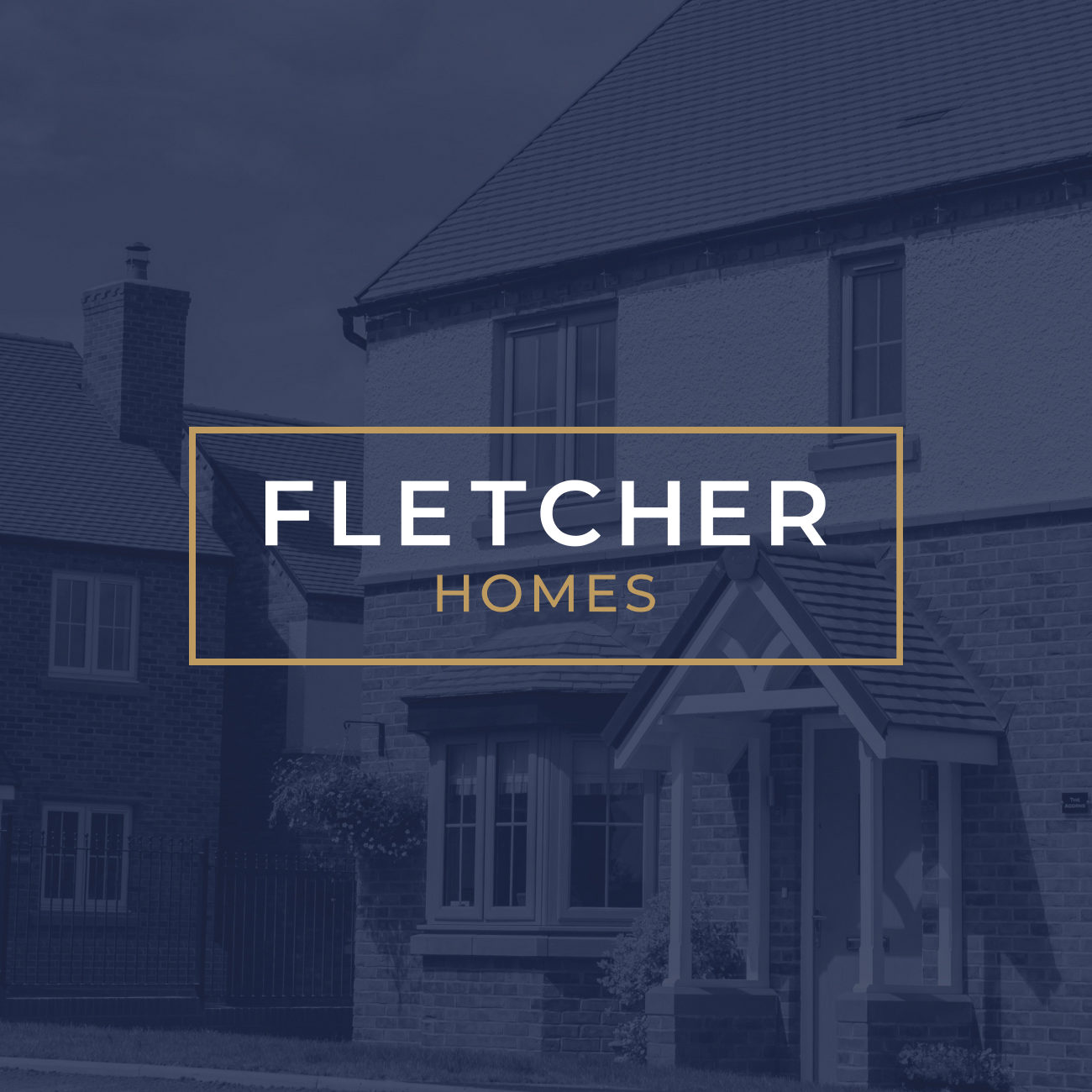 Featured Project
Repositioning of a luxury local housing developer
As their strategic marketing partner, we have helped to evolve the Fletcher Homes brand, making this more in-line with the quality of their homes. We have developed a suite of development brands to make Fletcher Homes recognisable throughout all their locations, establishing brand values, USPs and a tone of voice which has been applied throughout all marketing materials, including sales brochures, website content and their social media channels.
"Reech had a large expertise in all the areas and all the knowledge that we didn't have in our business. There's been so many benefits of working with Reech - the change in brand was a huge step for us, allowing new identities for our businesses to move forward."
Ready to get started?
No matter how big (or small!) your ideas are, we can help you bring them to life with professional, commercial videography and animation. Get in touch with the team to chat about your objectives and vision – and let's make magic happen!