Welcome your space to the digital age.
3D Virtual Tours
Showcase your space.
Offering unparalleled access to your venue, our 3D virtual tour service can showcase your business, improve your online presence, and impress your targeted audience. Sounds good, right? Using the most advanced Matterport 3D technology, our team can capture a visual walkthrough of your space for incredibly intuitive and interactive content.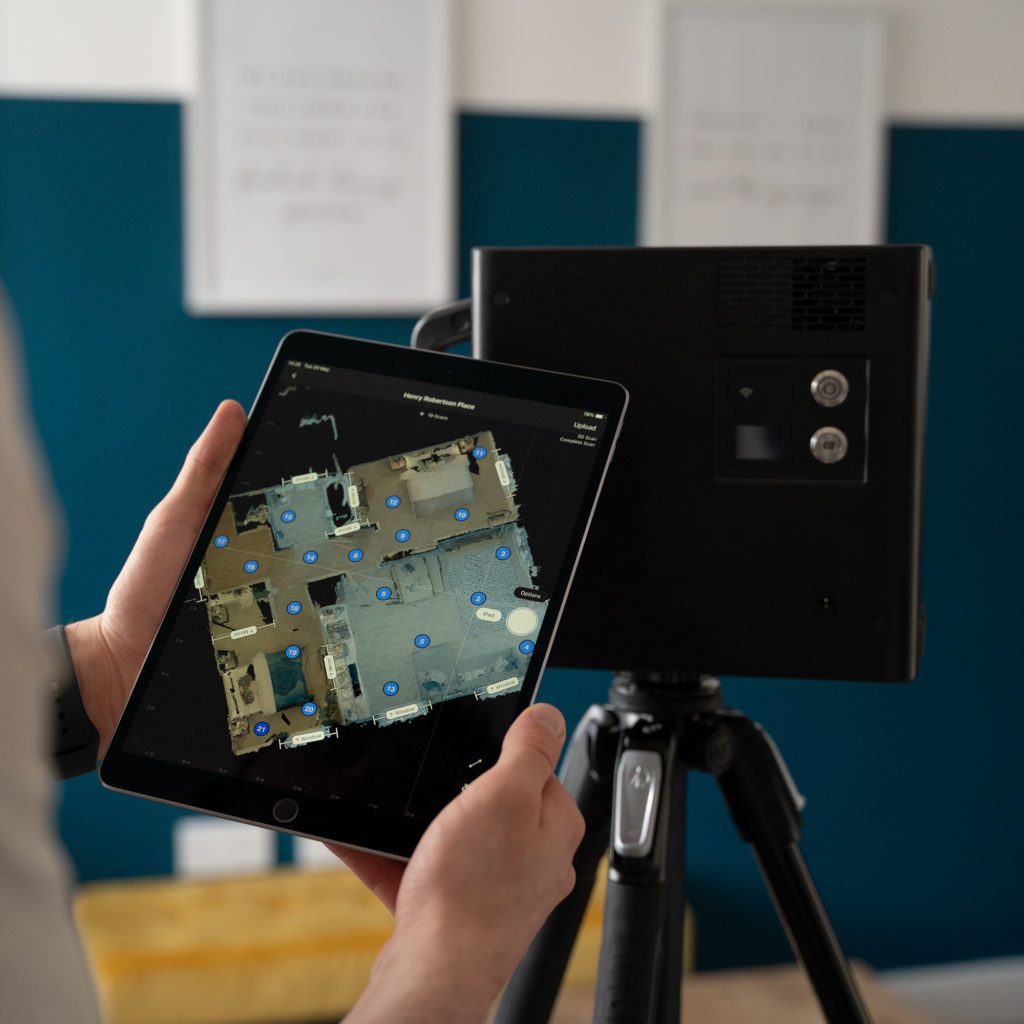 What is a 3D Virtual Tour?
A 3D virtual tour is a series of 360° rotating images compiled together to form a full panoramic view of a particular space – from a single room to an entire venue. With just a few clicks, your customers can look around a location and gain a real feel for it without physically visiting.
When it comes to showcasing your venue on your website or your social media channels, a 360° virtual tour offers so much more than a standard, flat lay image. Whilst professional photography will always remain key to any marketing strategy, a 360° virtual tour creates a better experience for your customers by offering a more detailed insight. Your customers receive a better representation of your venue and feel what it's like to stand inside them (virtually, of course)!
A 3D virtual tour allows your customers to step inside and explore the beauty of your business. And, because a 360° virtual tour shows your marketing tools are aligned with the latest technology, you're able to offer a different insight into your business.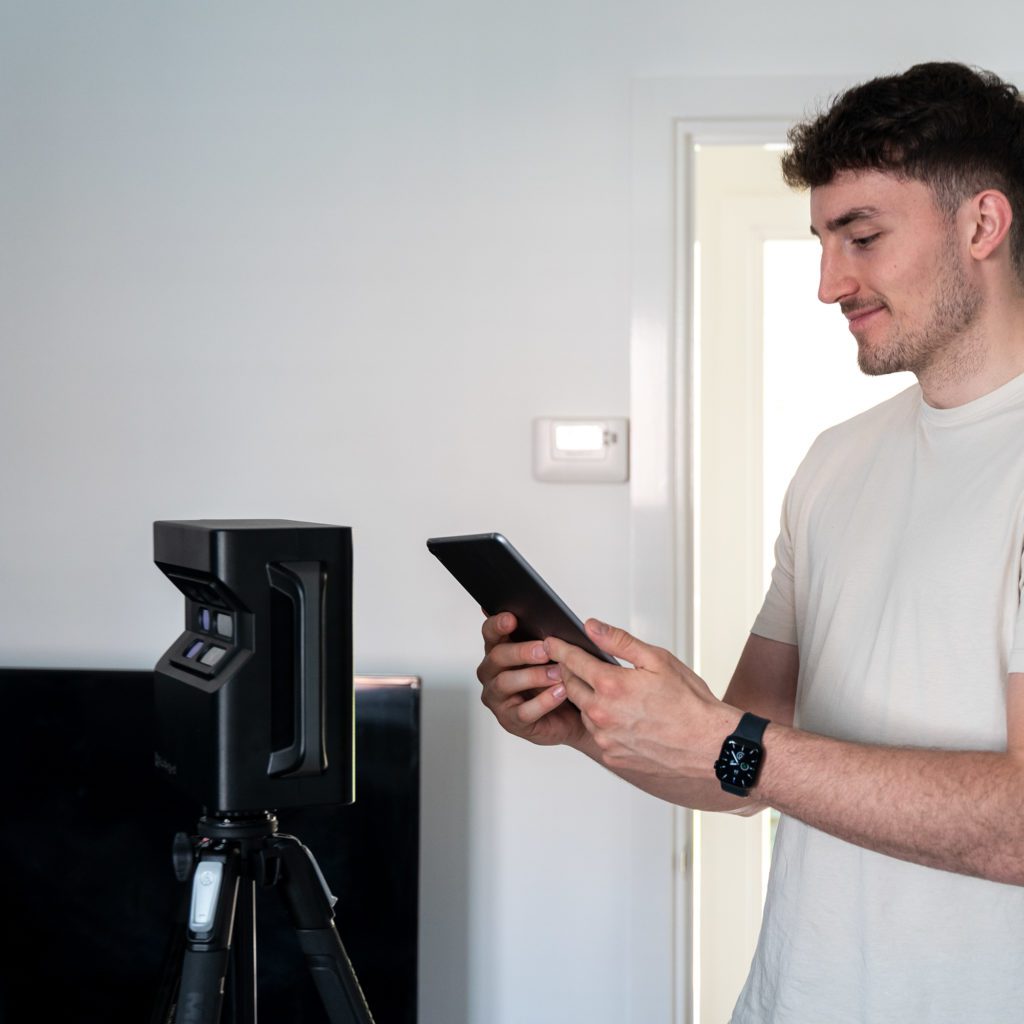 Let's capture your brand.
Ready to make your photography look as good as your brand? Get in touch with us to learn more about our professional photography services and see your brand in its best light!
Plan. Create. Measure.
No matter the client, the project, or its scope, it all starts with our tried and tested strategy (hey, if it's not broke, don't fix it, right?). We've used our years of experience to understand every step that is needed to ensure we smash every project out of the park – no matter how big or small.