Branding & Visual Identity.
Brand Messaging
We'll nail the way you communicate.
While our designers transform your logo, our talented wordsmiths transform your brand messaging. Words are powerful and they shouldn't be the last priority within your marketing plan, and we'll ensure every communication you send fits your brand image through our brand messaging service.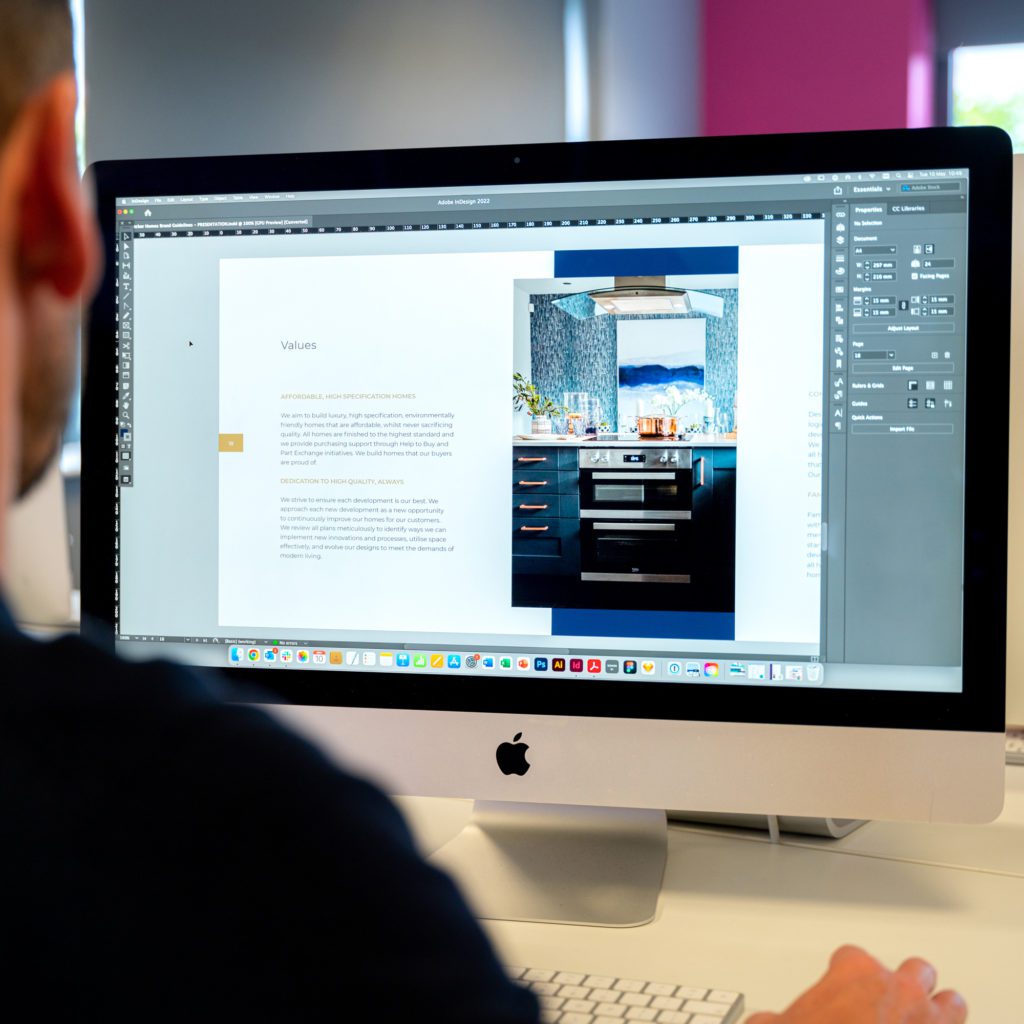 Creating your brand DNA.
When it comes to developing your brand messaging it's important that you consider your why. Brand messaging is much more than your brand name. It's about your purpose, what you want to convey about your organisation as a whole and how you speak to your audience. As a brand messaging agency, we look at every aspect of your brand voice:
Vision & mission.
Why does your business exist? And where would you like it to go? These questions are key to developing your vision and mission statement as they define your business, impact all decision-making and ensure your employees are all working towards the same shared goal.
Company values.
Your values shape who you are as a business and exactly what you stand for and what makes you tick. Without them, your organisation can lack focus, and your employees can be left feeling unsure of your moral compass. Studies also show that companies with strong values perform better financially, grow faster, and retain their staff.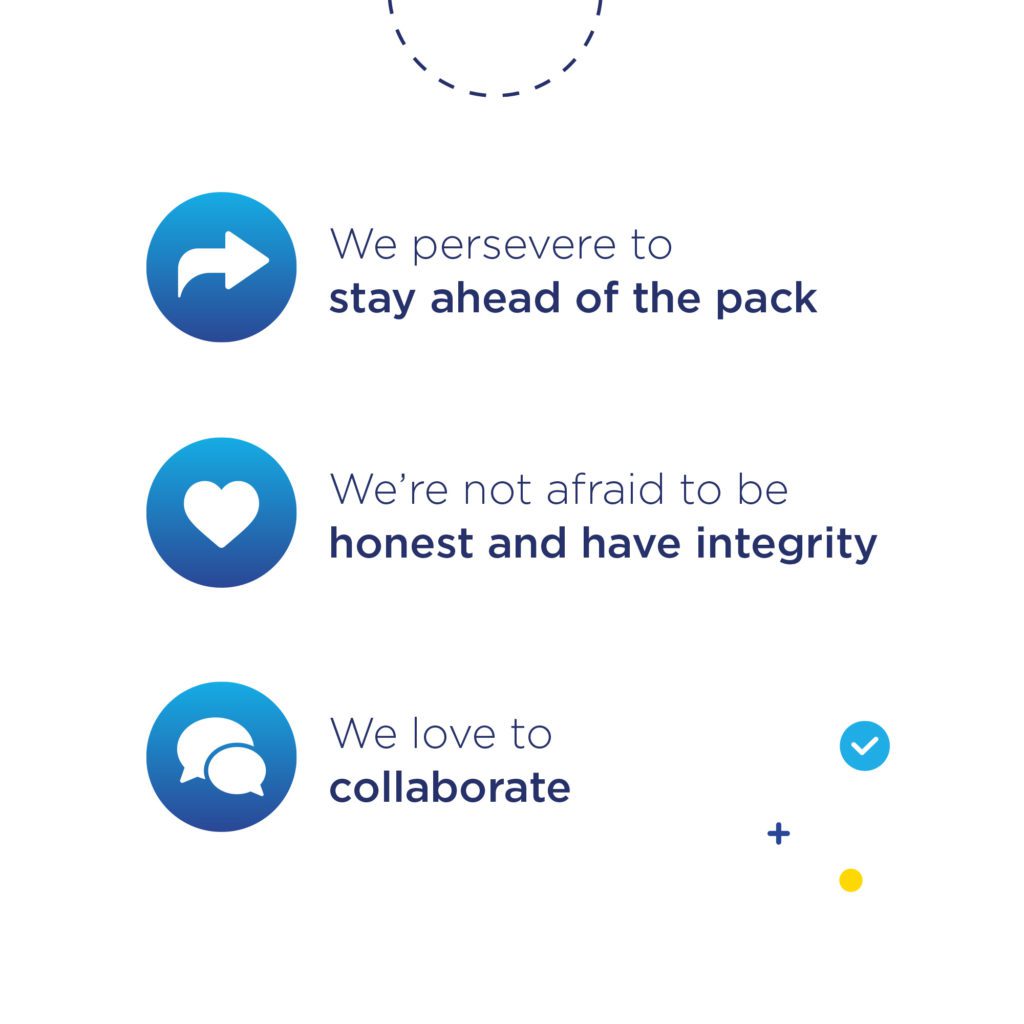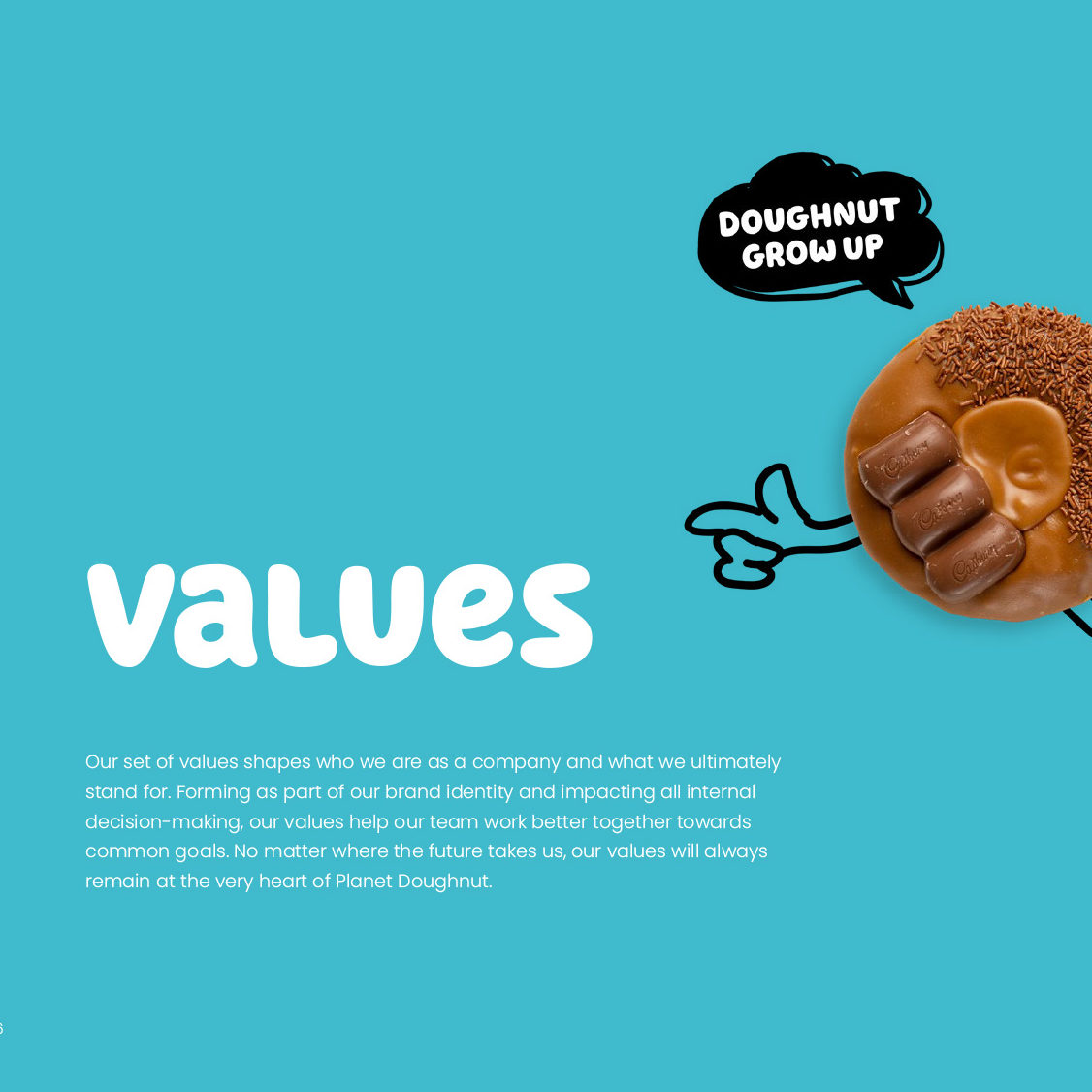 USPs.
Your Unique Selling Proposition(s), or USPs, are the most crucial elements of both your brand DNA and your overall marketing strategy. When communicated well, your USPs help customers quickly understand your business offering and how you differentiate from others in the market.
Brand tone of voice.
A brand element that's often overlooked, your tone of voice is a key part of your identity. It's important you consistently communicate in a way that is relevant and reflective of your target audience, so they know what to expect each time they engage with your brand. This is also key to customer retention!
Strapline.
"Every Little Helps" and "Exceedingly Good Cakes" are lines that instantly resonate with a brand name – pretty powerful, right? Never underestimate the role of straplines; they reinforce your brand identity, differentiate you from the competition, and promote future brand recall – all in one snappy sentence.
Looking for something long-term?
Is your current marketing strategy in need of some TLC? Do you have all the ideas to take your brand further but have limited internal resource? We can help! Talk to us about our Reech Relationship marketing support.
3+
Brands launched monthly
12+
Discovery sessions annually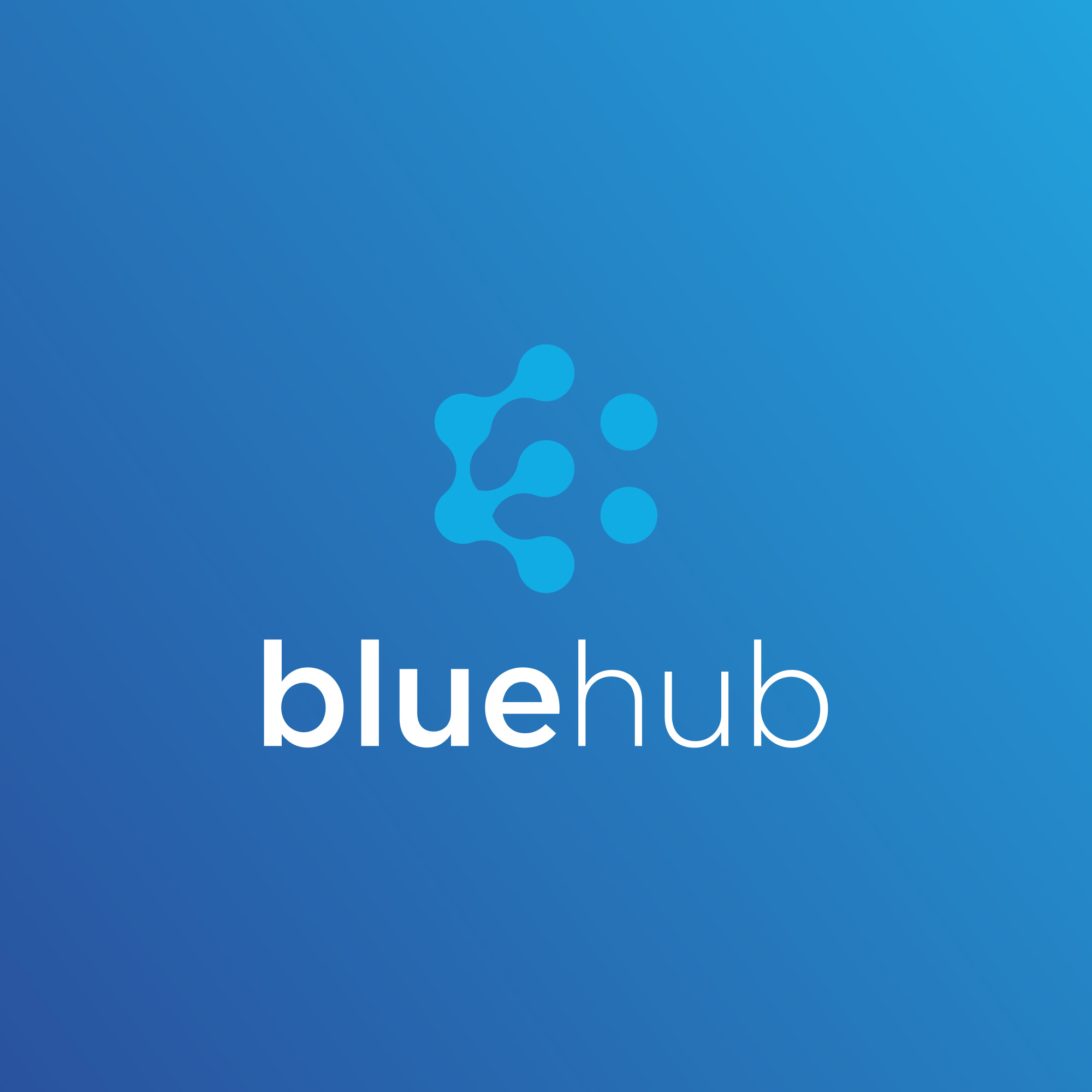 Featured Project
Rebranding a tech company
We worked with Telford-based systems provider, BlueHub, to bring their branding more in line with their future-focused, tech services. From brand messaging and logo to a complete website design and development, read about how we relaunched BlueHub's branding.
"Reech had a large expertise in all the areas and all the knowledge that we didn't have in our business. There's been so many benefits of working with Reech - the change in brand was a huge step for us, allowing new identities for our businesses to move forward."
Like what you see?
Is your current marketing strategy in need of some TLC? Do you have all the ideas to take your brand further but have limited internal resource? We can help! Get in touch to learn more about our services and how we can help.