Search Engine Optimisation (SEO)
Boost your online performance.
You wanna be on top?
Search Engine Optimisation – also known as SEO – is a form of digital marketing that almost everyone has heard of, but many don't understand how it works and how it affects your online performance. Succeeding with SEO is much more than just having a live website – it takes a lot of time and commitment to get to that coveted number 1 spot!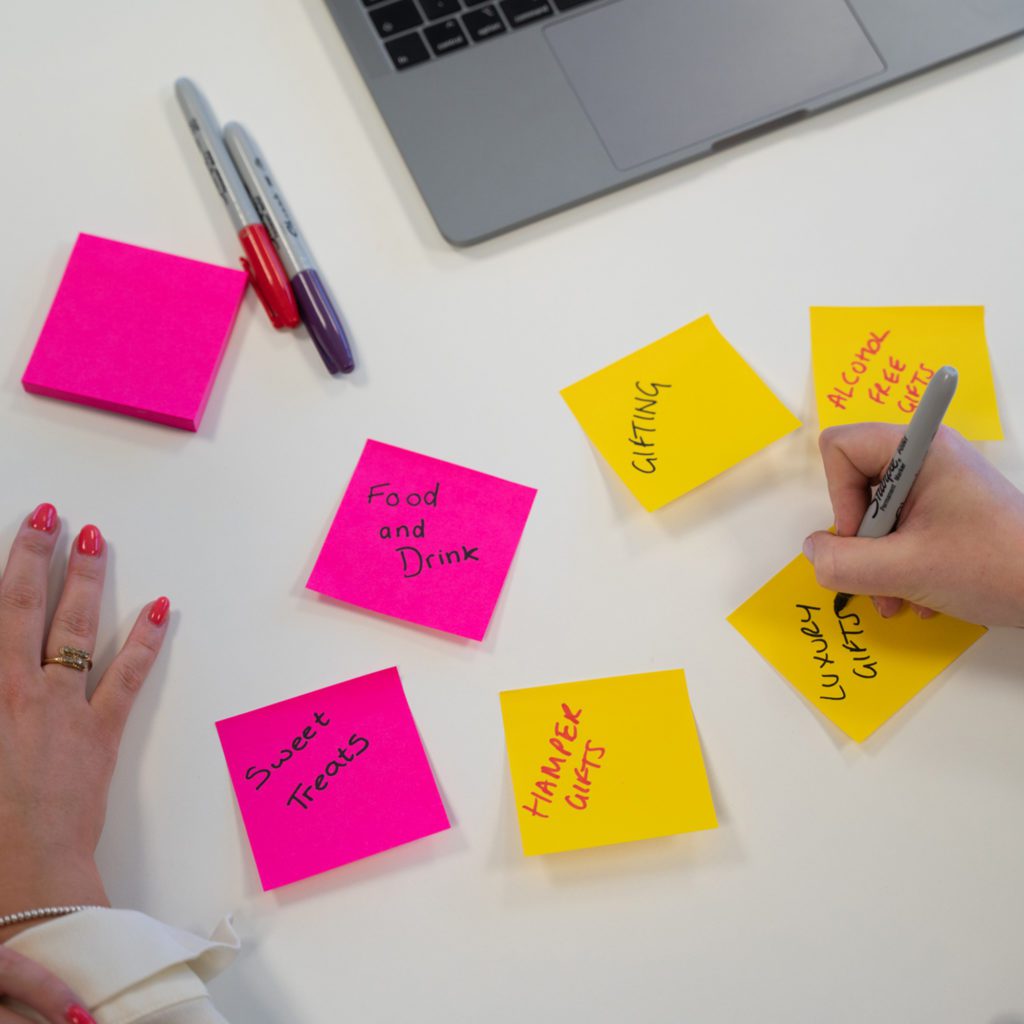 0
%
of product searches start on Google (Jumpshot, 2021)
Is SEO worth all the hype?
Search Engine Optimisation (SEO) has grown in popularity in terms of being the most cost-effective form of digital marketing – and if your business has a website, you can't afford to not invest in SEO. We are living in such a digitally focused world that we are more reliant on the internet than ever. Whether a user knows exactly what they are looking for or not, they will often turn to the internet to find the best answer.
With our SEO marketing services we'll create and manage a robust approach to your SEO. We'll develop a strategy that keeps you firmly in the eyes of your existing customers, while also working to actively attract new leads. Successfully using SEO for your website is no small task. What's more, you need to ensure it's done right! As a Google Partner, we have the expertise and knowledge to plan, analyse and complete the work that's needed, taking the hassle out of you trying to work out the world of SEO for yourself.
Our team has years of experience in digital marketing and the mysterious world of Google and will develop a strategy that will help you meet your objectives. We take a look at how your website is currently performing and, if you've spent some time building on your SEO yourself previously, let you know what you've been doing right.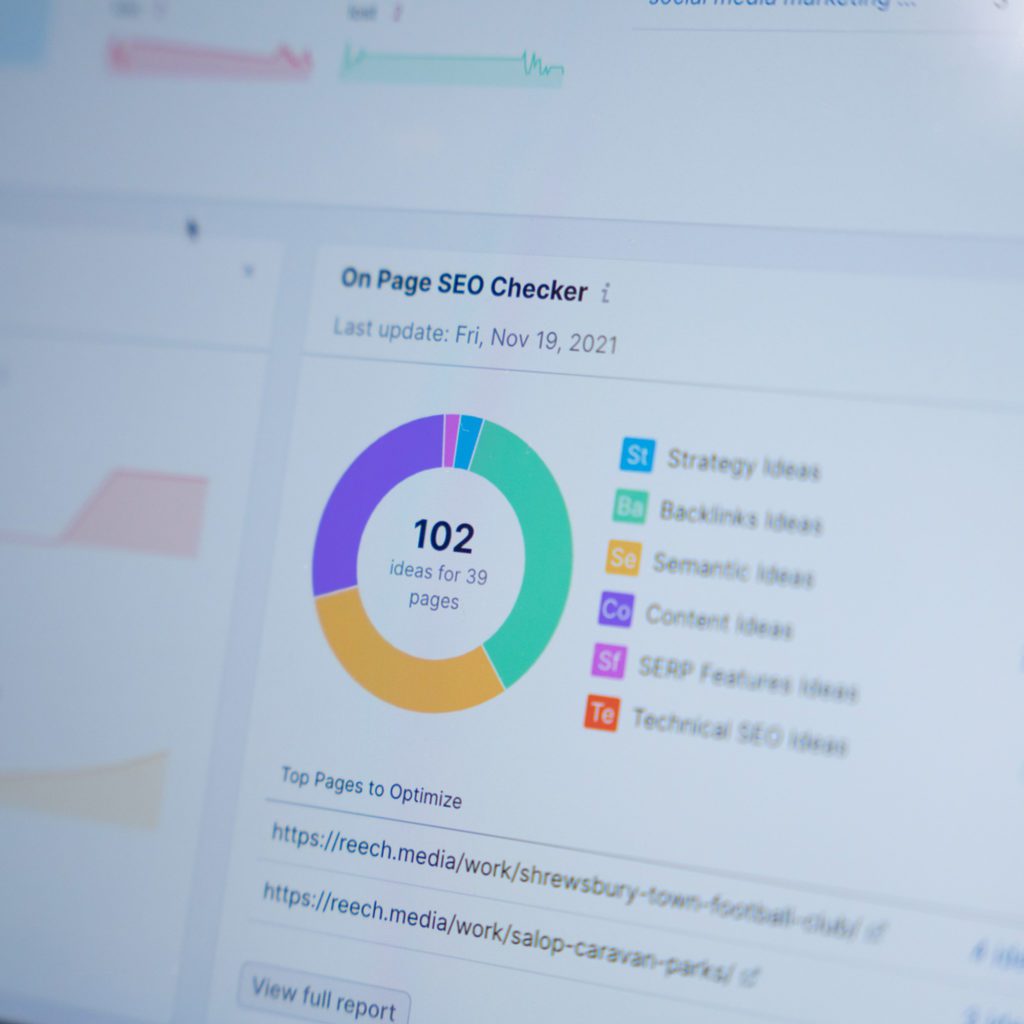 Need on-going help & support?
Our SEO marketing services are second-to-none, working with you to collaboratively develop content that effectively conveys your brand, while being expertly optimised to achieve results and help you stand out.
"Reech had a large expertise in all the areas and all the knowledge that we didn't have in our business. There's been so many benefits of working with Reech - the change in brand was a huge step for us, allowing new identities for our businesses to move forward."
Plan. Create. Measure.
In everything we do we follow the same tried and tested process – plan, create and measure. It's this process that ensures success for us as a marketing agency and ensures the success of the work we do for our clients too (so win-win!). Learn more about our approach.