It's time to get social…
Social Media Marketing
Welcome to the growing world of social media.
With people spending an average of 2 hours and 24 minutes on social media every single day, the power of social marketing is growing exponentially – meaning your social presence is now one of the key ways to connect with your existing customers and reach new ones.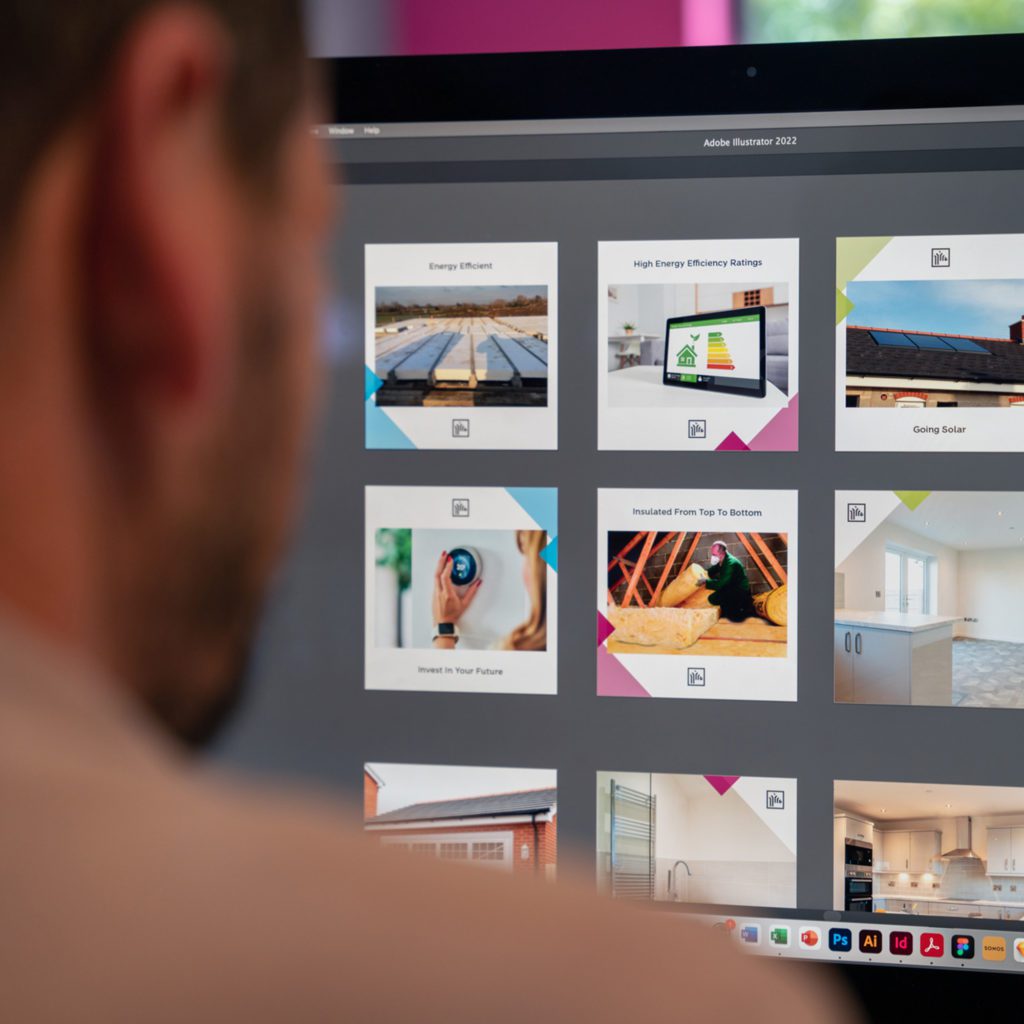 0
%
of users who experienced positive customer service through social media are likely to recommend a brand to friends & family.
Do you know your shares from your grid feeds?
More than half the world is on some form of social media today (around 4.62 billion people globally!).
But social media is so much more than how many likes, shares and retweets you get. When executed well, social media marketing can really skyrocket your online profile – and your prospects. Getting started with your social media marketing can be a daunting task, trying to standout amongst the memes, food photos, latest dance craze and status updates. You also need to be sure that the platforms you're active on are right for your target audience.
Social media isn't just for the kids.
Social media marketing isn't just for B2C facing companies, it should be included in strategies for B2B too. In fact, any business with an online presence needs to invest in social! With the boom of social media users, many businesses across the globe have seen success and made sales through just social media alone and evolved in such a way that businesses from all industries and walks of life are seeing the benefits. What's more, social media is one of the key ways that your customers learn about products and services – from researching pricing, reading reviews and asking questions directly to brands – not to mention the volume of posts that users can share with their own network, which can boost your brand awareness.
Social Media Management
If you need help getting your social media channels up to scratch, or don't have the time or resource to manage your channels on a day-to-day basis, we can help! Learn about our social media management service.
Social Media Paid Advertising
If you're looking to promote yourself to a new and untapped audience, it's time to explore the possibilities of paid social media advertising. We have experience of running paid ads across the UK and across the pond for a variety of industries.
"Reech had a large expertise in all the areas and all the knowledge that we didn't have in our business. There's been so many benefits of working with Reech - the change in brand was a huge step for us, allowing new identities for our businesses to move forward."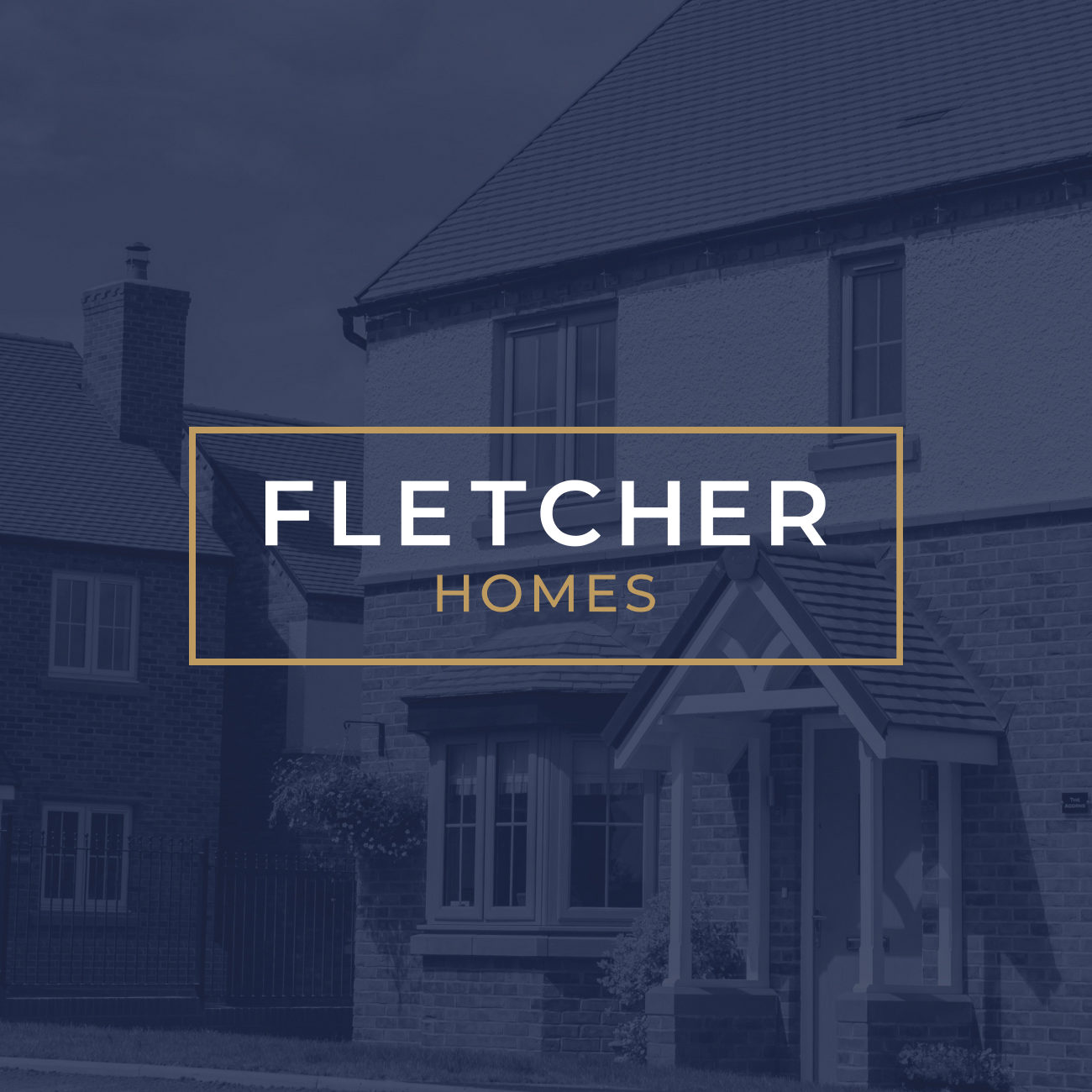 Featured Project
Repositioning of a luxury local housing developer
As their strategic marketing partner, we have helped to evolve the Fletcher Homes brand, making this more in-line with the quality of their homes. We have developed a suite of development brands to make Fletcher Homes recognisable throughout all their locations, establishing brand values, USPs and a tone of voice which has been applied throughout all marketing materials, including sales brochures, website content and their social media channels.
Welcome to Reech
We're truly passionate about our working relationships and the work we do for our clients. We work collaboratively – both as a team and with our clients – to develop successful, impactful, and creative campaigns and projects with proven results. And we can do the same for you, too.