Delicious results
Planet Doughnut
Project overview
Combining our experience in website design, development and API integration, we collaborated with Planet Doughnut to introduce a technical e-commerce solution to drive process efficiencies.
Plan
Planet Doughnut was taking Shropshire by storm, increasing footfall to its stores and serving winding lines of hungry customers. The challenge – to allow doughnut evangelists across the UK to order boxes directly to their doors via a website that married conversion with fulfilment. Prompted by COVID-19, Planet Doughnut needed to bring its delicious offline experience to the digital world.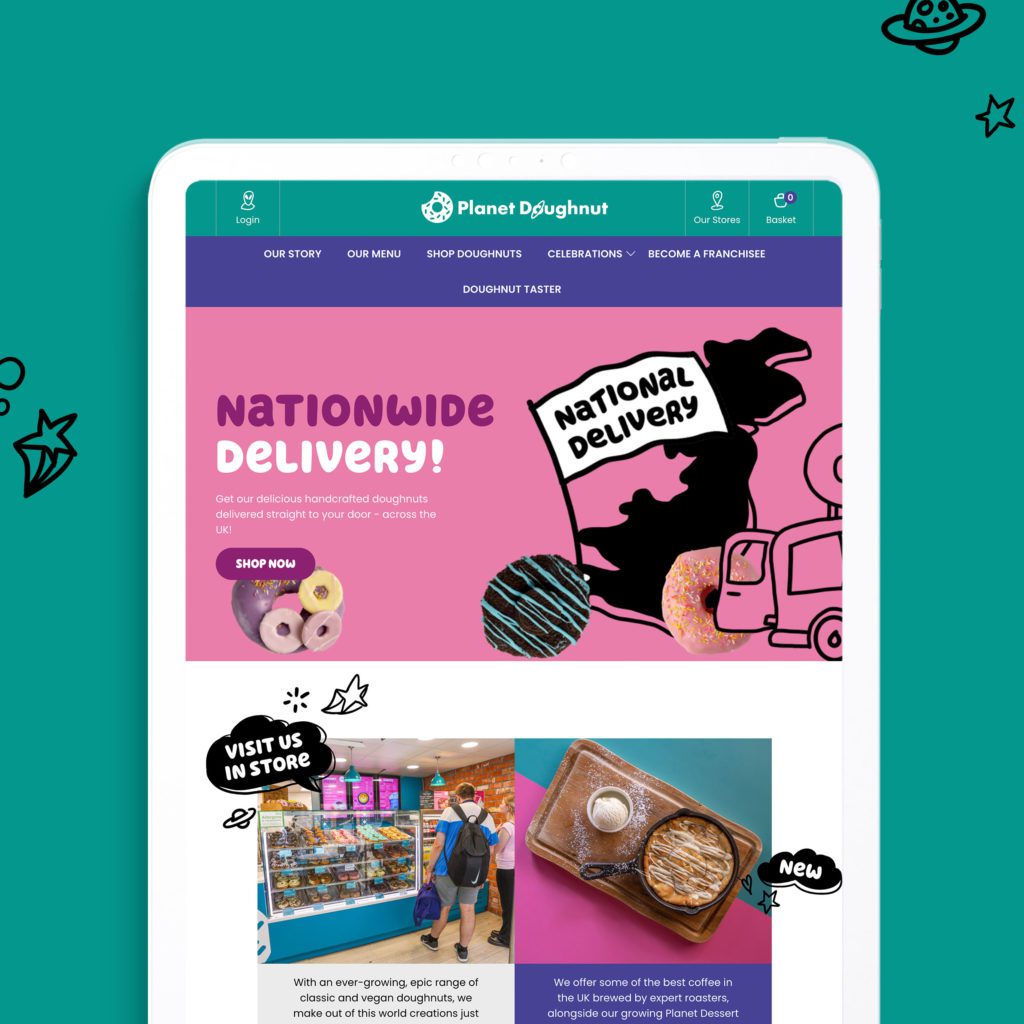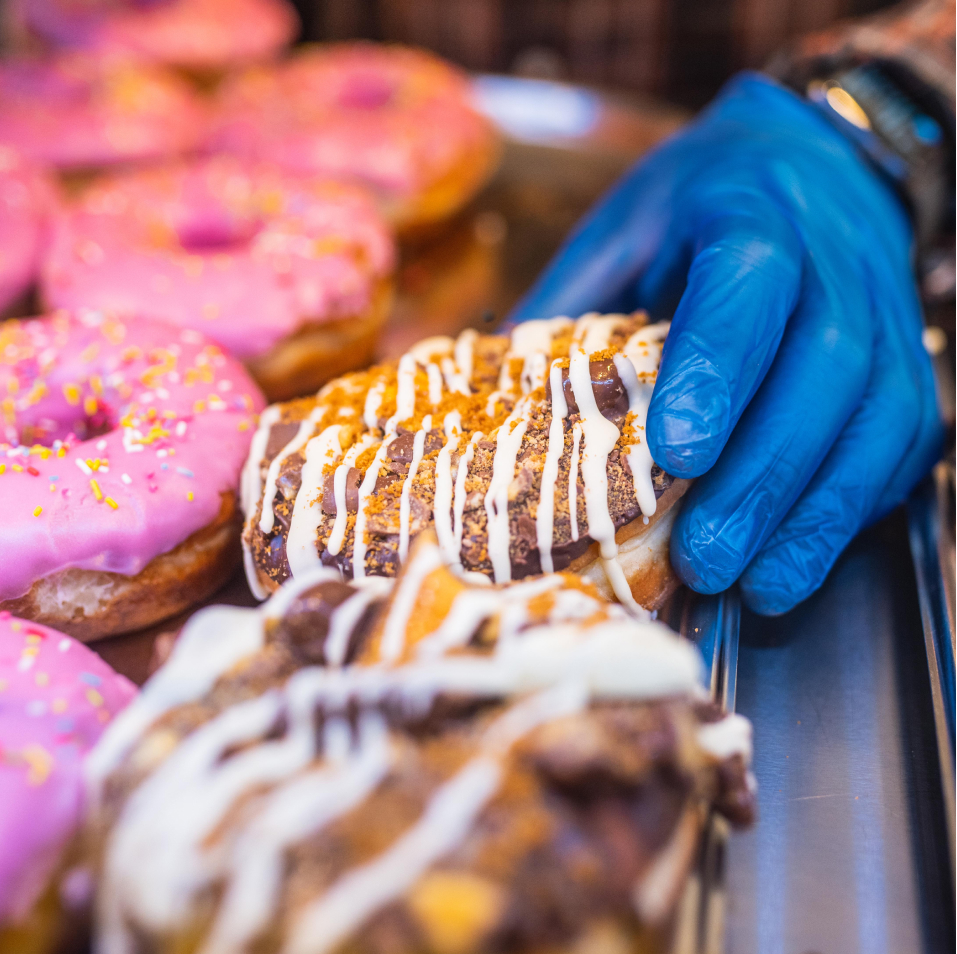 Create
The Reech team launched a new WooCommerce website where customers could order its tasty flavours and selection boxes. We designed and developed the site, identifying an additional opportunity for efficiency. Usually with e-commerce, the delivery date isn't crucial, but when it comes to mouth-watering fresh doughnuts the bakery volumes have to match up with the chosen dates. No one wants week-old doughnuts arriving for their birthday party!
So, we designed and built Bakery Buddy, a bespoke order management system that gave the Planet Doughnut team the functionality to see what orders have been placed and when they need to be delivered. This allowed doughnuts to be baked and processed for delivery in tandem.
By simplifying WooCommerce for the bakery team, Planet Doughnut could focus purely on the orders they needed for that day, with the system also integrating with its delivery network to coordinate driver collections.
With additional features including daily order limits and the ability for customers to edit and personalise orders, Planet Doughnut removed the need for manual order processing and human error. Fresh doughnuts are now being delivered up and down the country, daily.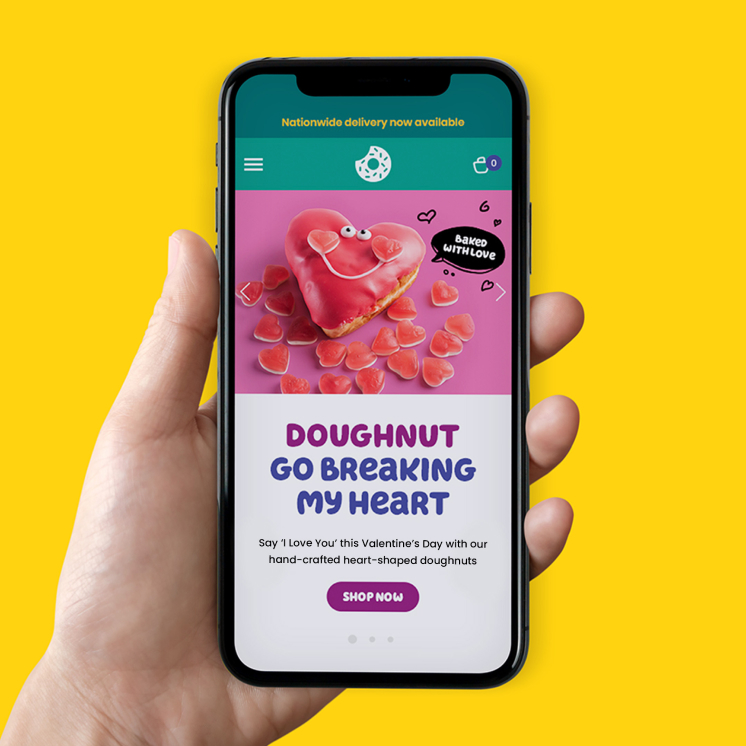 Measure
As a result of our solution, Planet Doughnut has saved time completing manual tasks, reduced the risks of human error and improved both its customer experience and efficiency of internal workflow.
What Planet Doughnut say…
"With the help of Reech they built us a custom system that will allow us to make nationwide deliveries. It's made our lives much easier, it's a lot more automated and things are just running smoothly"
Check out our other case studies