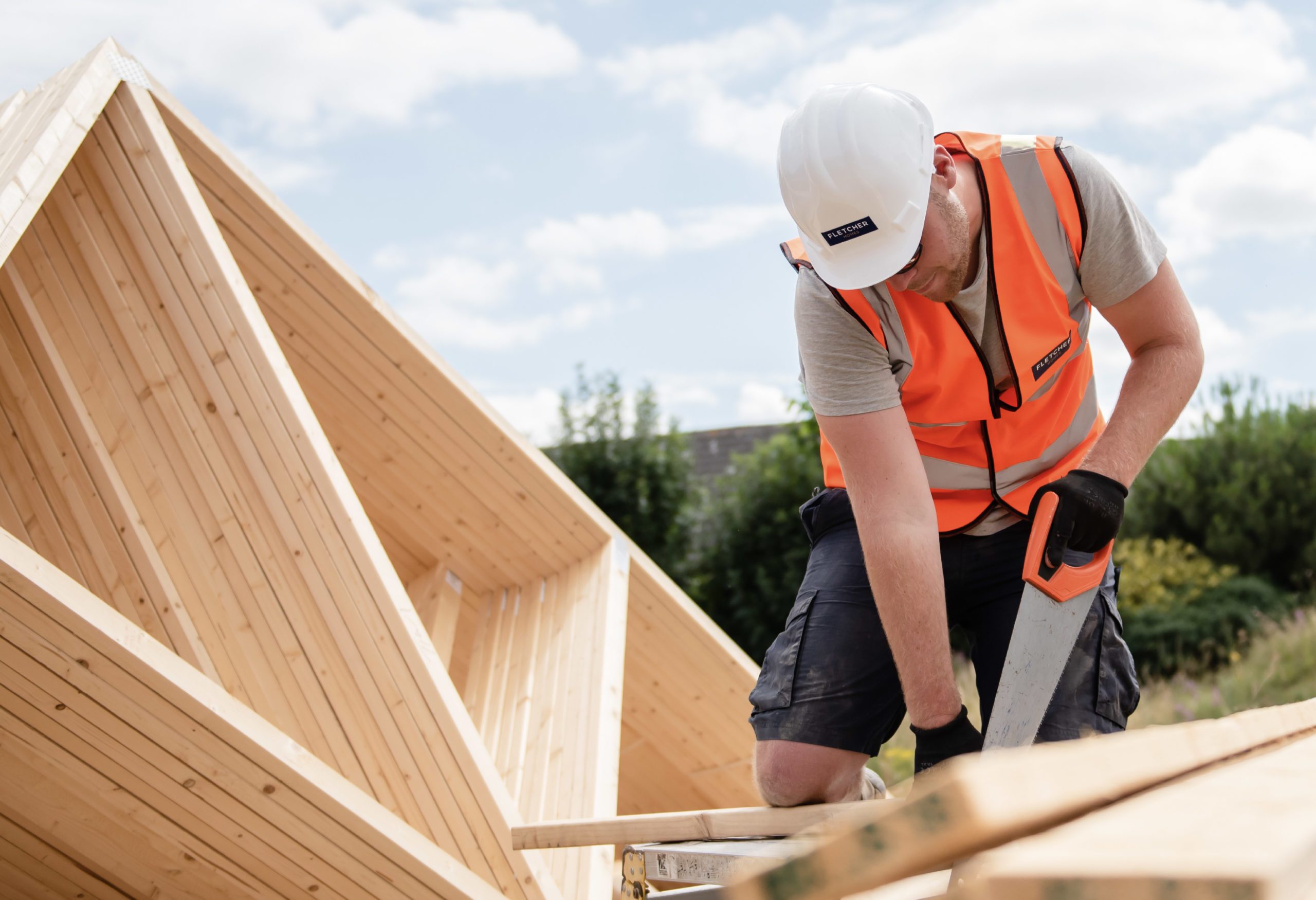 After the last few years of Brexit, Covid and the increasing urgency of climate change, the UK construction industry finds itself faced with several key challenges – and, of course, some exciting opportunities.
Having worked in the sector throughout these crucial years, we're interested to see how construction businesses large and small will respond and adapt their marketing strategies to suit. Their choices now will determine the industry's profitability and sustainability over the coming years.
As a starter, we discuss the top five challenges for construction industry marketing, and these types of businesses, in 2023 and how marketing and communications teams can respond.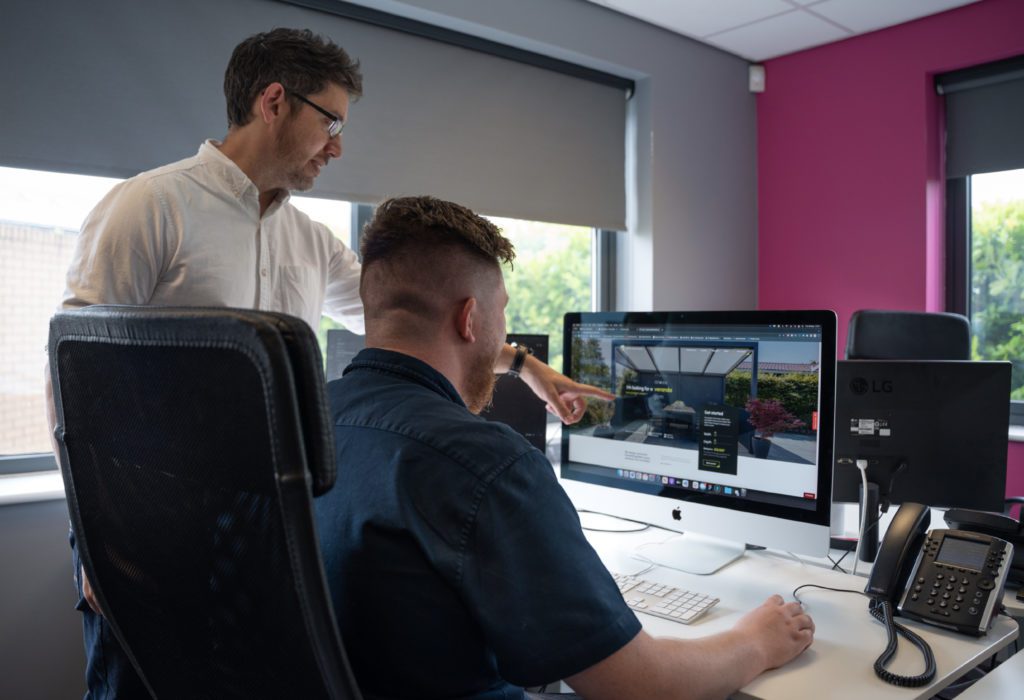 Continued and sustainable growth
The UK population is predicted to reach almost 70 million by 2029 and there will be a continued, significant need for construction across housing and infrastructure. But businesses need to be smart. While some areas are becoming overpopulated, undersubscribed areas need investment in urbanisation and regeneration. Both come with their own set of communication challenges.
During building projects, particularly when businesses are busy, supply chain communication needs to be managed effectively to drive profitability and growth. The industry often relies on informal communication tools and, with designs and processes being passed down from contractor to contractor throughout the supply chain, ignored emails or ineffective communication can be hugely detrimental.
Managing key stakeholders, both internal and external, as well as having a solid corporate communications strategy, are also fundamental for creating a positive perception around key projects.
Yes, it's great to be busy and to be winning new work, but an internal and external comms plan is needed to keep things running smoothly.
Moving towards an omni-channel approach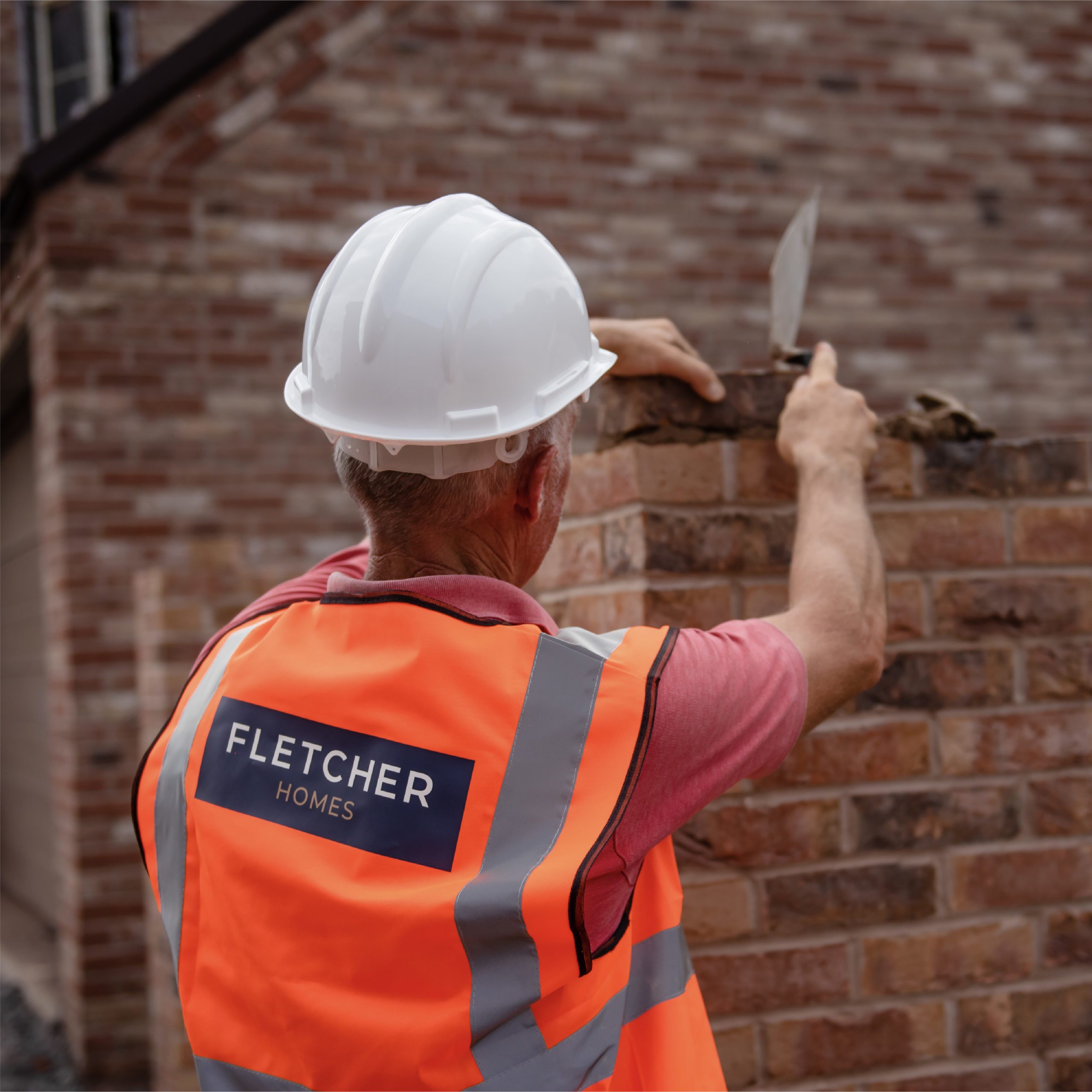 As an industry, construction is traditionally heavily reliant on word of mouth and referral when it comes to business development. Although fruitful, by introducing other marketing channels into your strategy, lead generation can become more consistent and easier to forecast. Whether it's social media, pay-per-click, search engine optimisation or email marketing, your website can become as much of a sales tool as your staff.
A carbon footprint story to tell
All industries need to make more sustainable and environmentally conscious decisions, but the construction industry is high on the agenda. From reducing carbon emissions, renewable energy sources and working with more sustainable material choices, there is a large story for businesses to tell around their environmental policies. A robust marketing and communications strategy for these topics can not only clearly communicate your plans but can turn them into a selling point for your business as well.
Highlighting new building materials and methods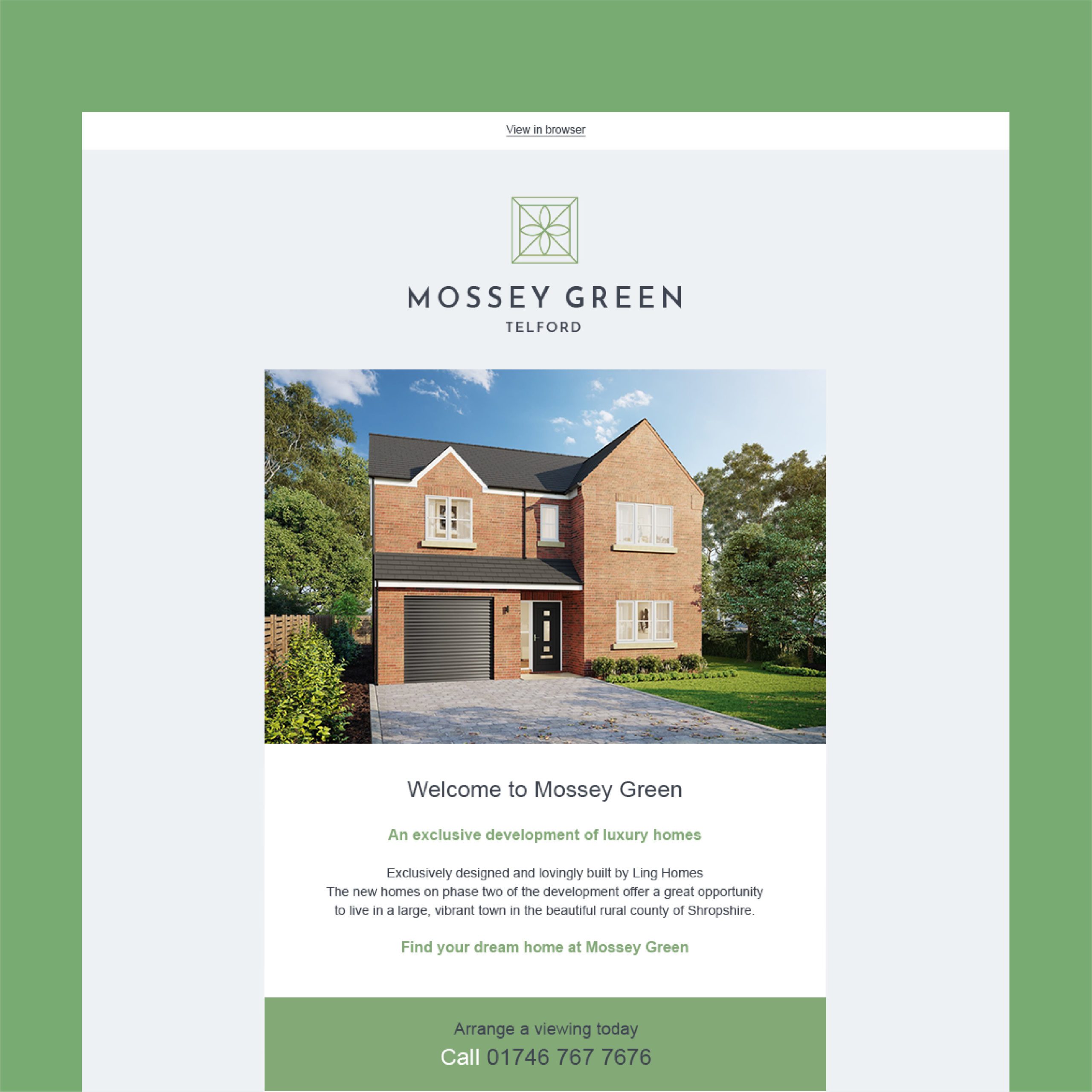 Ranging from offsite building methods to materials like flexible concrete and transparent wood, the construction industry is moving forward all the time. This means there is a wealth of new topics to educate on and promote. Through video, social media, photography and content, you can bring these revolutionary new innovations to life, informing your customers and setting your business apart from the competition.
Staff attraction and retention
Like many high-pressure industries, post-Covid there has been a rise in burn-out in the construction industry. Pair this with a serious skills shortage and the situation is concerning. Construction businesses need to work hard to encourage a new generation of skilled workers to join the sector and, most importantly, to retain that talent. Businesses who position themselves confidently and concisely through an engaging marketing and communications strategy will come out on top in the race to fill the employment gap.
Want to continue the conversation? Take a look at our services or get in touch to discuss how we work with businesses like yours.