You've got mail.
Email Marketing
The comeback kid.
Did you know that 85% of people in the UK send and receive emails weekly? With other forms of digital marketing booming, email marketing has become a distant cousin for some businesses – but it's making a comeback and it's time you reintroduce it into your on-going marketing strategy.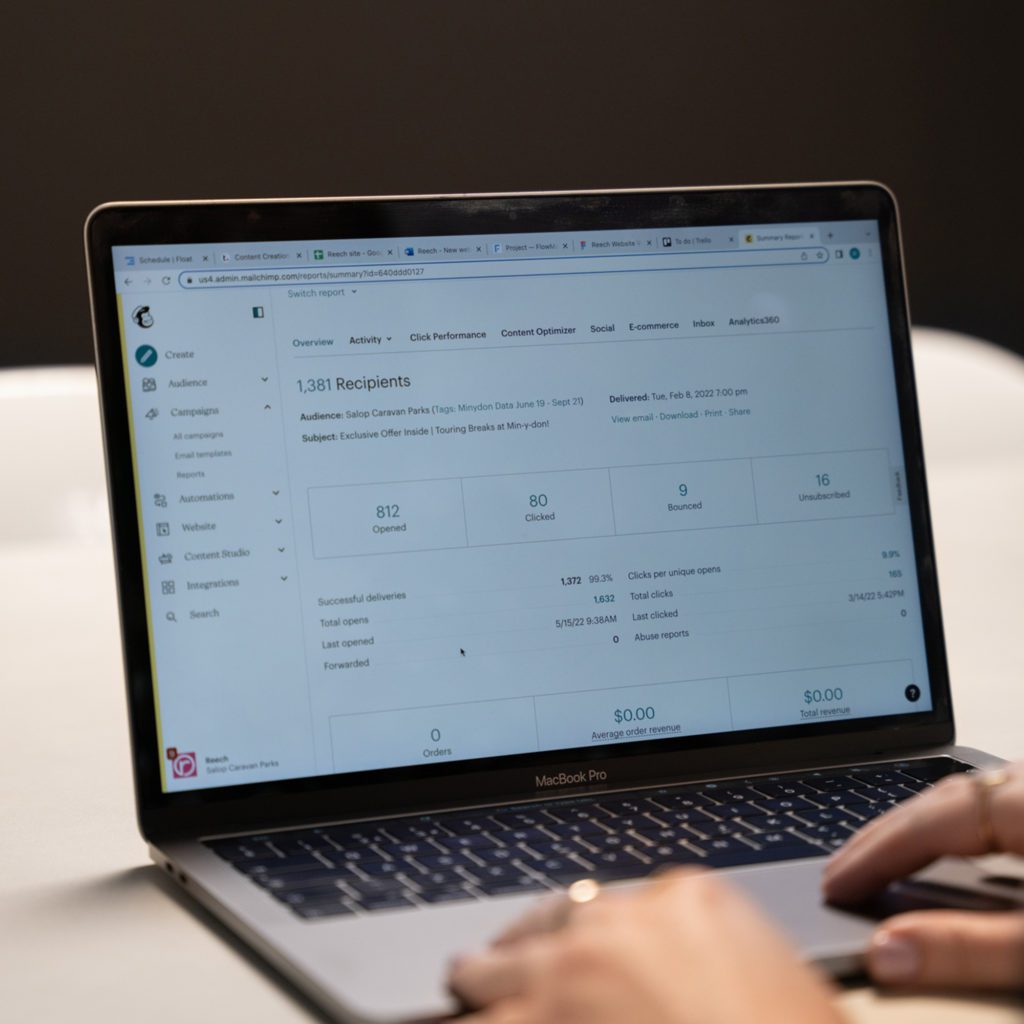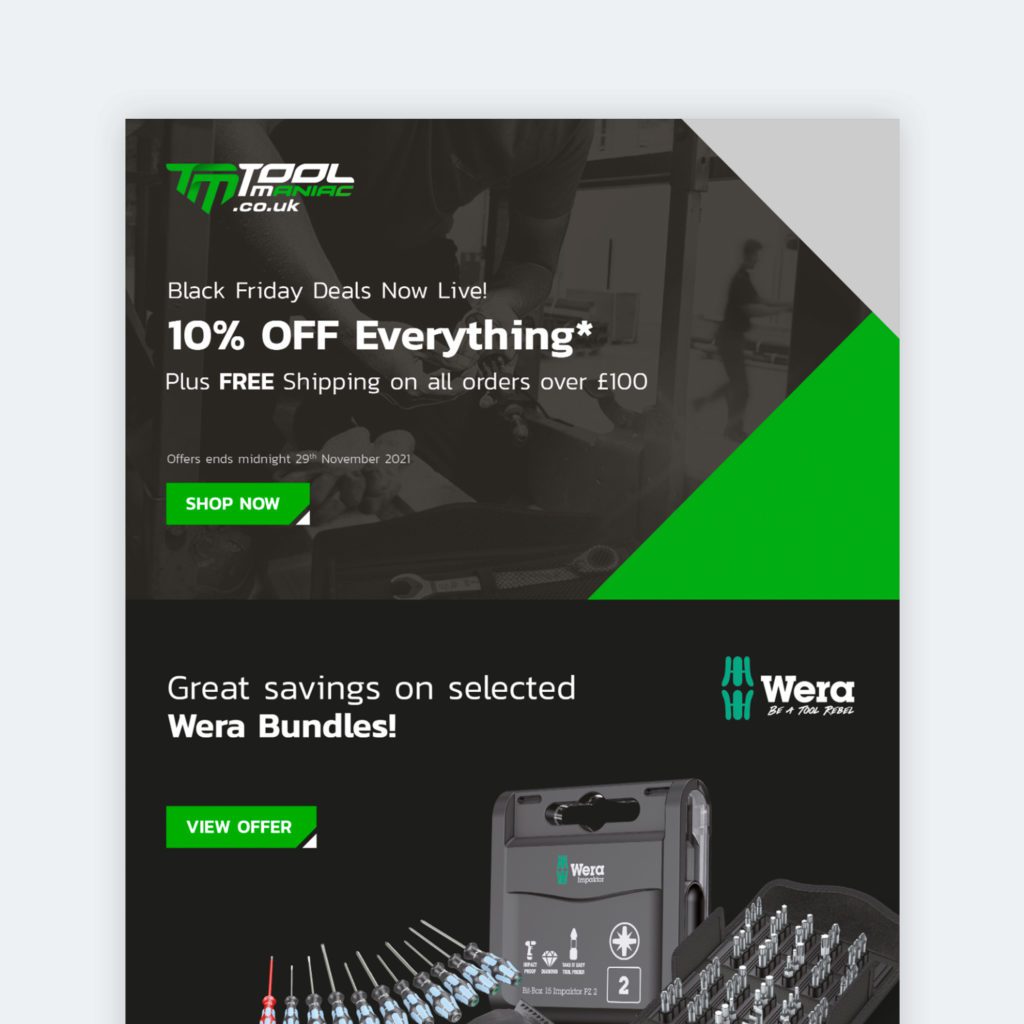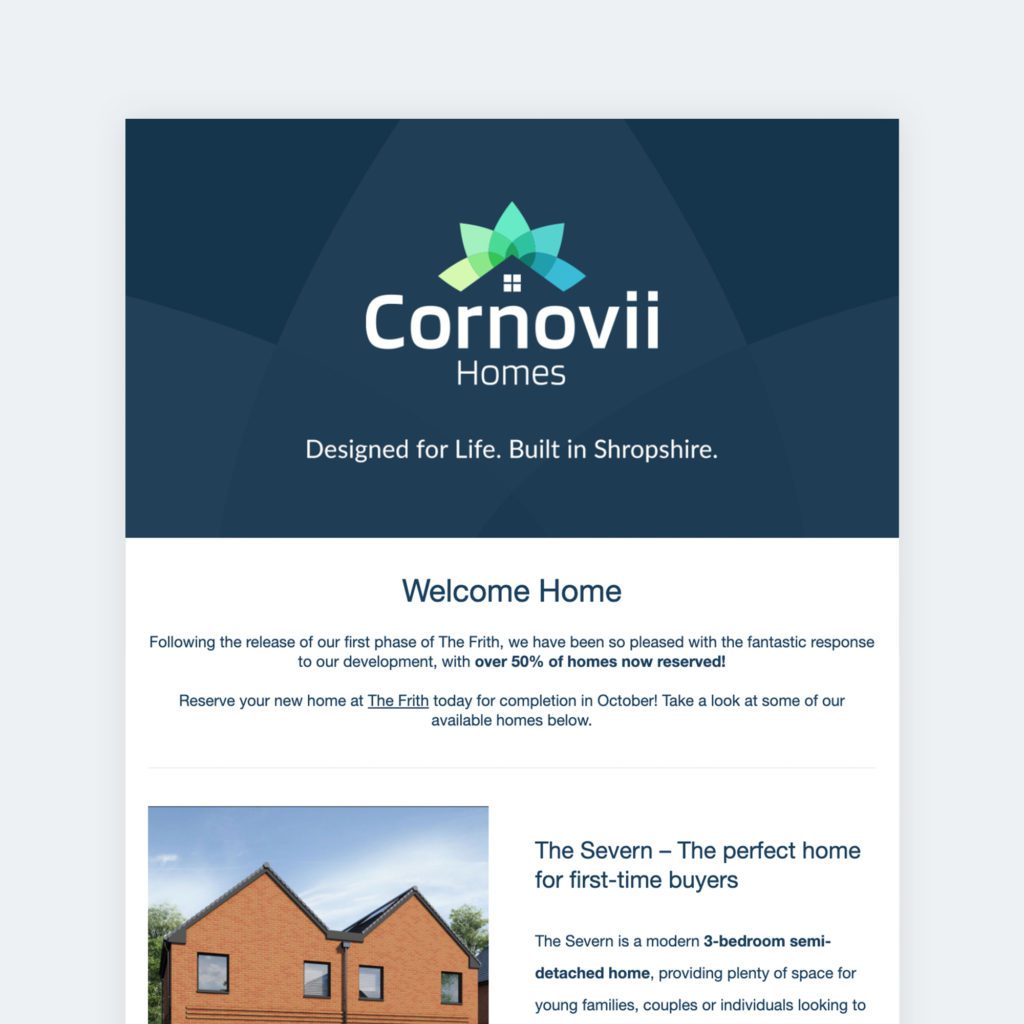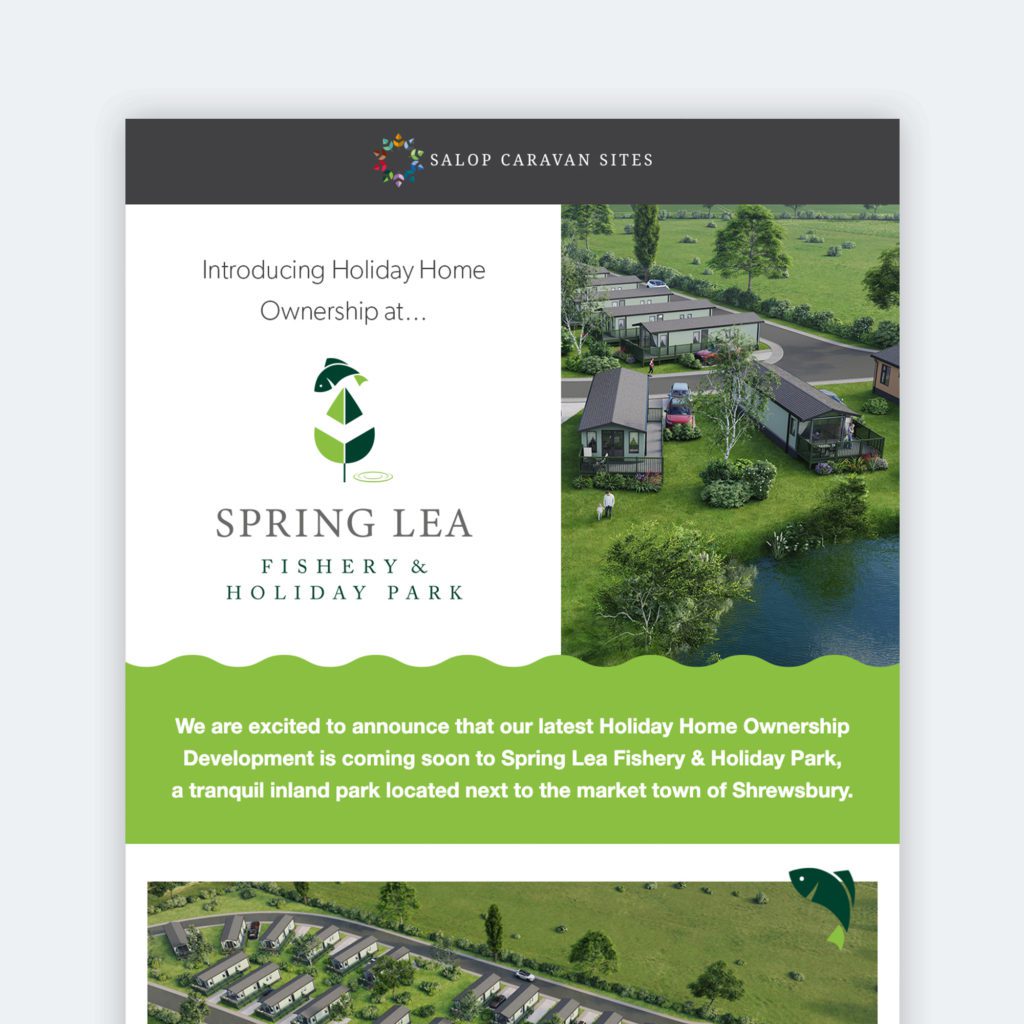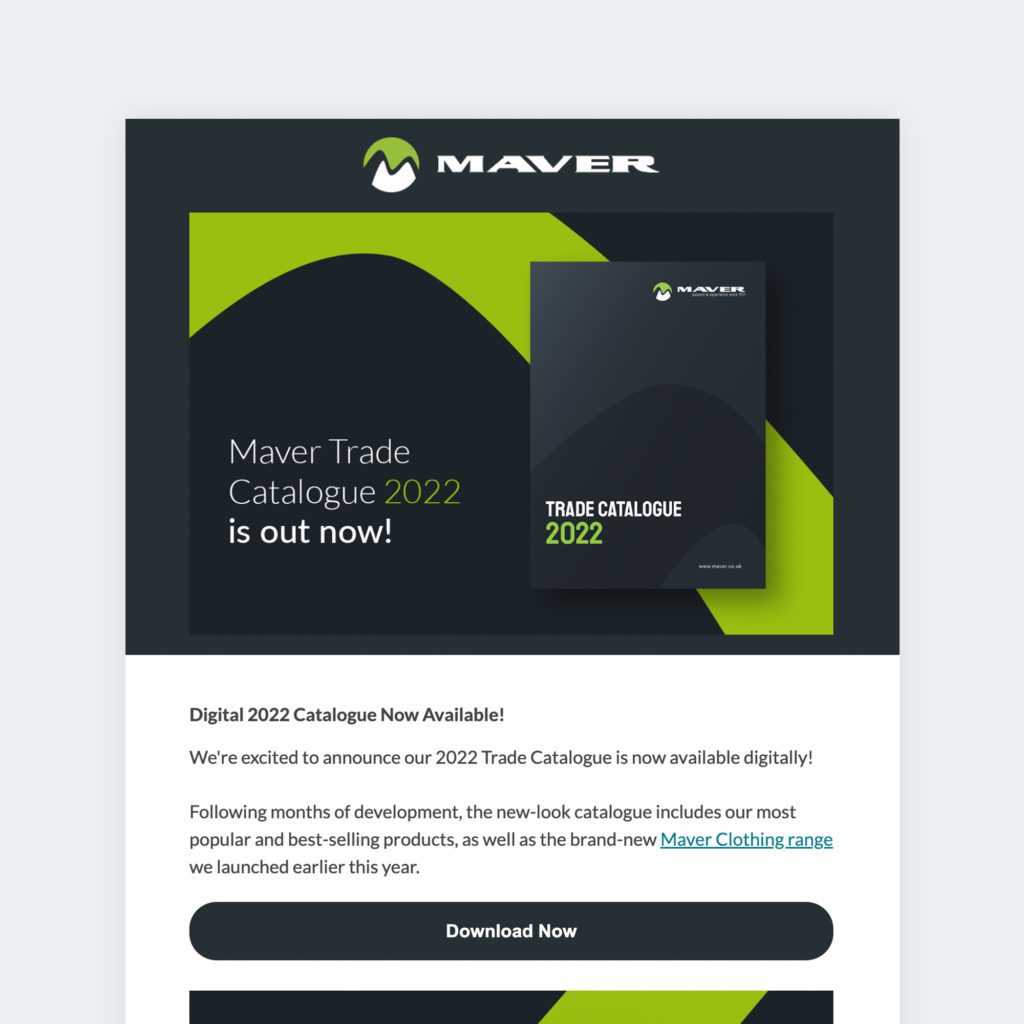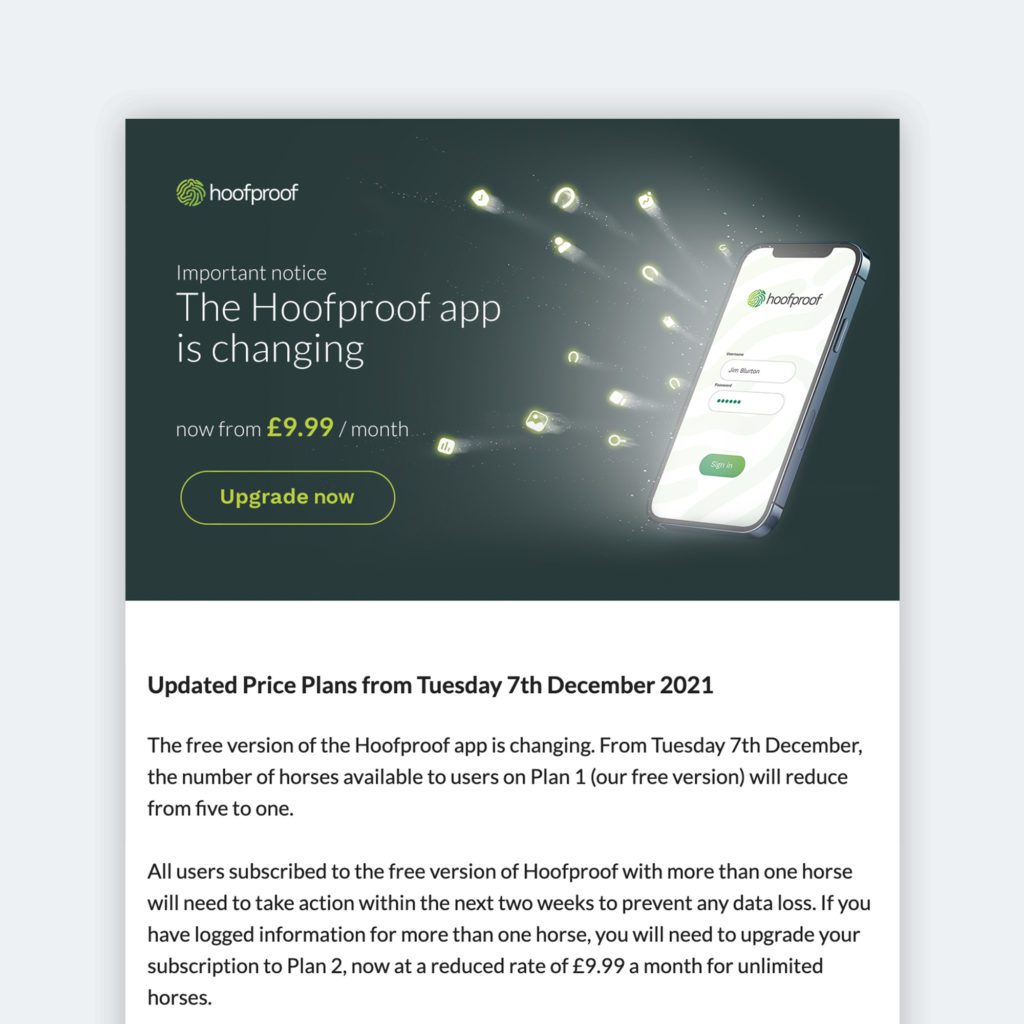 Staying connected with your audience.
Email marketing is one of the most cost-effective ways you can reach your entire audience simply – and instantly. With over 60% of email users in the UK using their smartphones to read their emails, the opportunity to connect with them is literally in the palm of your hand.
When done right, email marketing can be a fantastic way to stay connected with your audience and keep them updated with what you offer and how you can help them. Email is also a vital aspect of e-commerce with transactional emails to notify users of purchases, update on their order or give them a friendly nudge for abandoned baskets. More than this, email is one of the easiest ways you can communicate on a personal level, delivering content that is tailor-made for them.
By utilising smart data, you can develop communications that speak to their interests and past purchasing behaviours. Not only does this develop brand recall and potential re-sales, but it also helps your audience to feel special (and who doesn't want that?). When done well, using an email marketing service won't just increase your website traffic, but it can also support customer retention and boost your sales. We have experience in designing and building email campaigns that convert, with your user in mind, crafting enticing content, stunning graphics and layouts with user experience and conversion at the forefront.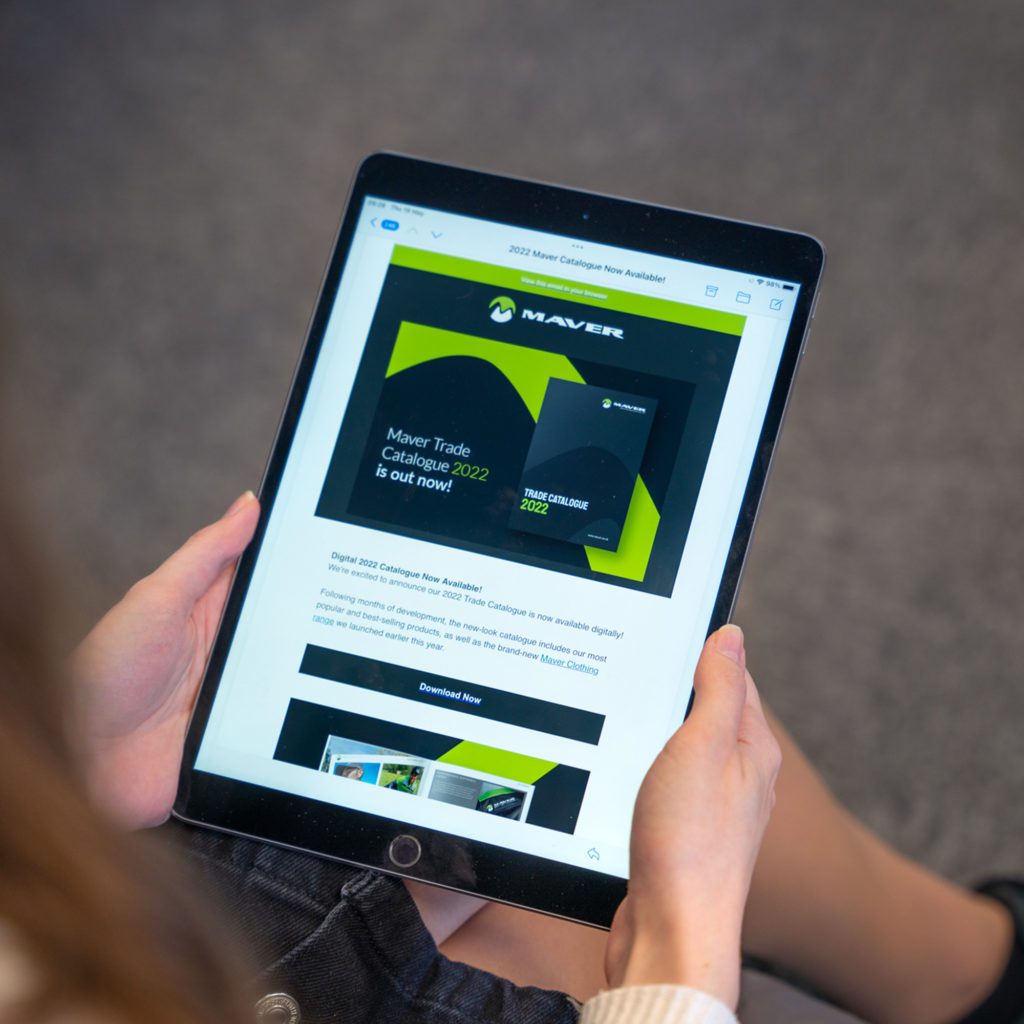 Email Marketing Management.
Email Marketing provides businesses with a direct line of communication to their customers. By investing in an email strategy and developing stand out campaigns, you can deliver personalised messages straight to your audience's inboxes.
Social Media Management.
If you need help getting your social media channels up to scratch, or don't have the time or resource to manage your channels on a day-to-day basis, we can help! Learn about our social media management service.
"Reech had a large expertise in all the areas and all the knowledge that we didn't have in our business. There's been so many benefits of working with Reech - the change in brand was a huge step for us, allowing new identities for our businesses to move forward."
Full-Service Marketing
Since 2009 we've grown alongside our clients to become a completely full-service marketing agency. From branding and content creation to social media management and SEO and even complex, bespoke website development; we offer it all. Get in touch to learn more.