Marketing that really works (trust us!).
Pay-Per-Click Advertising (PPC)
Meet the biggest high street in the world!
Every second of every day, a Google search is made (we're all guilty of using Google at least once a day!) and brands – from small independents to global names – fight for the attention of their audience.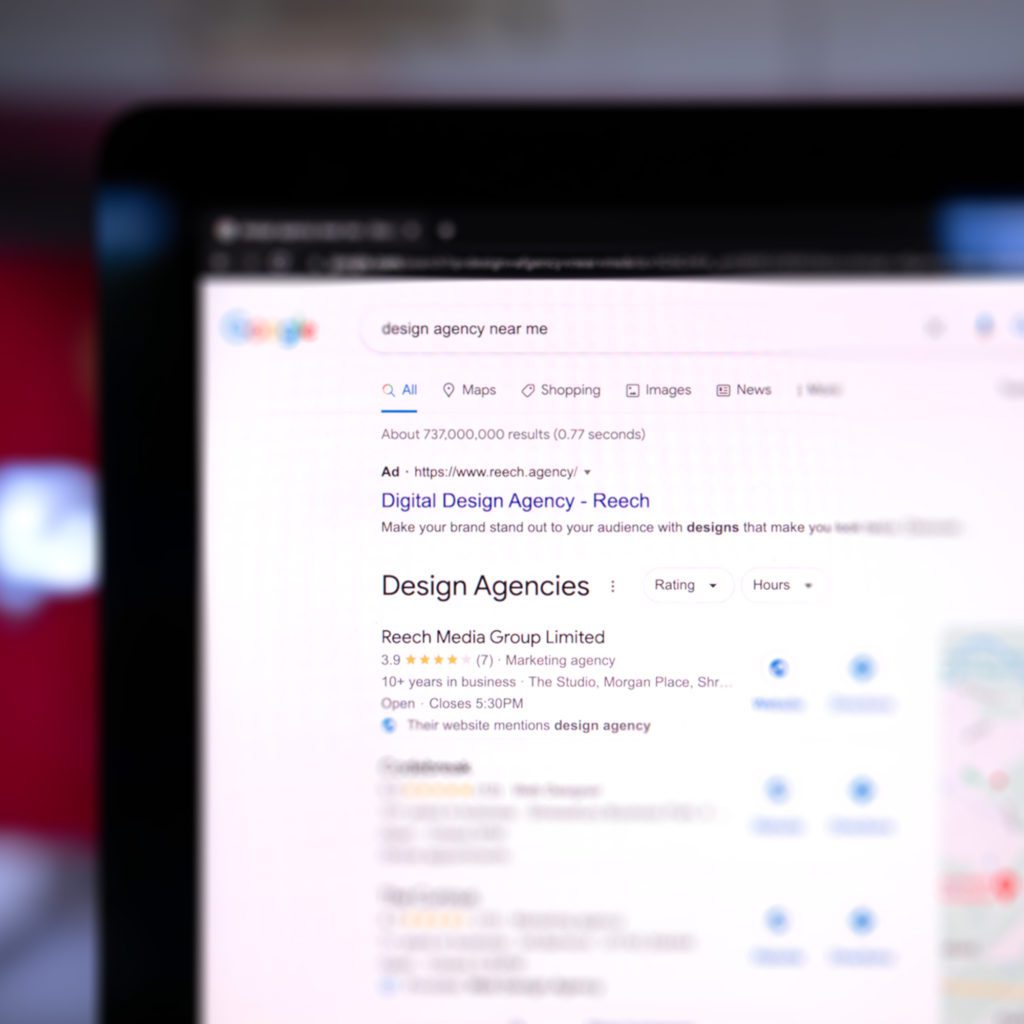 0
%
of marketers say PPC is hugely beneficial for their business. (Hanapin Marketing, 2019)
Advertising that puts you in the driving seat.
PPC advertising is a strategy that puts advertisers firmly in the driving seat of their marketing as you only pay a fee, also known as a CPC (cost-per-click), when a consumer clicks on your ad. PPC gives you complete freedom to switch ads on and off and increase and decrease budgets as needed, with immediate visibility and results. Sounds simple, right? Not quite…
Being successful with PPC advertising is much more than simply choosing the keywords you want to appear for and publishing your ads. It requires regular work – from choosing match types, to developing ad formats and ad extensions to setting up time-of-day bidding and audience targeting. Then it's a case of rinse and repeat until you find the recipe for success. PPC demands a lot of time and commitment but as a business owner, you're already spinning a lot of plates, so it's time you may not be able to afford. We get under the skin of your business' strategy, audience and brand to develop and manage PPC advertising campaigns that put your business in front of the right audiences, with the right message and at the right time to drive brand awareness and conversions.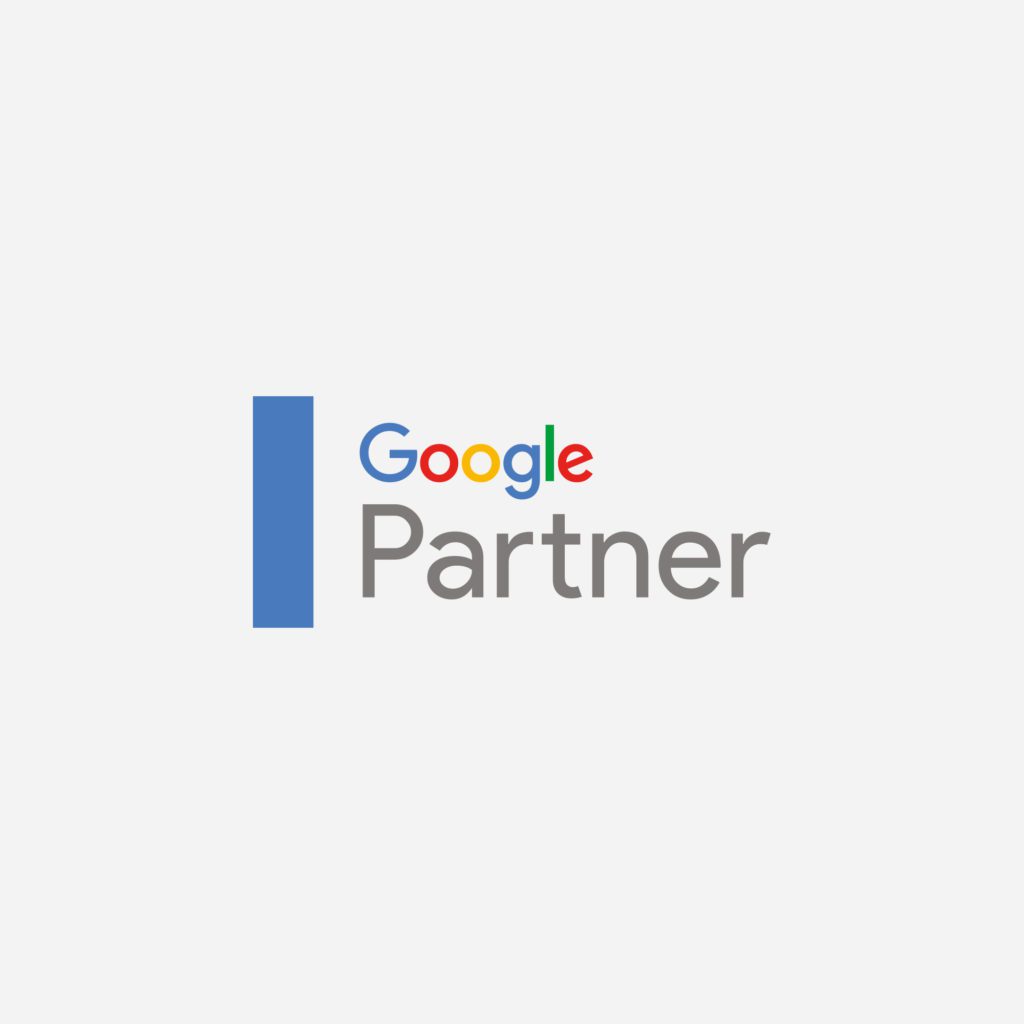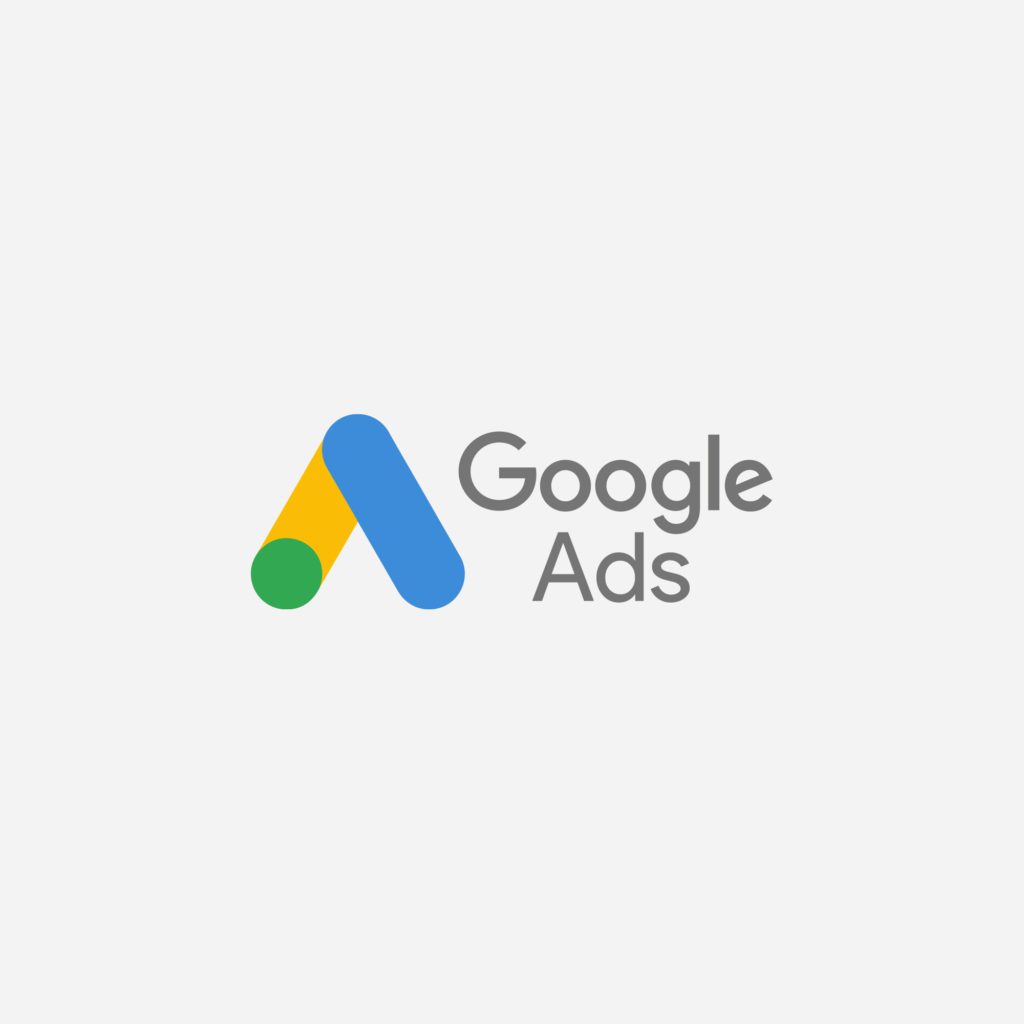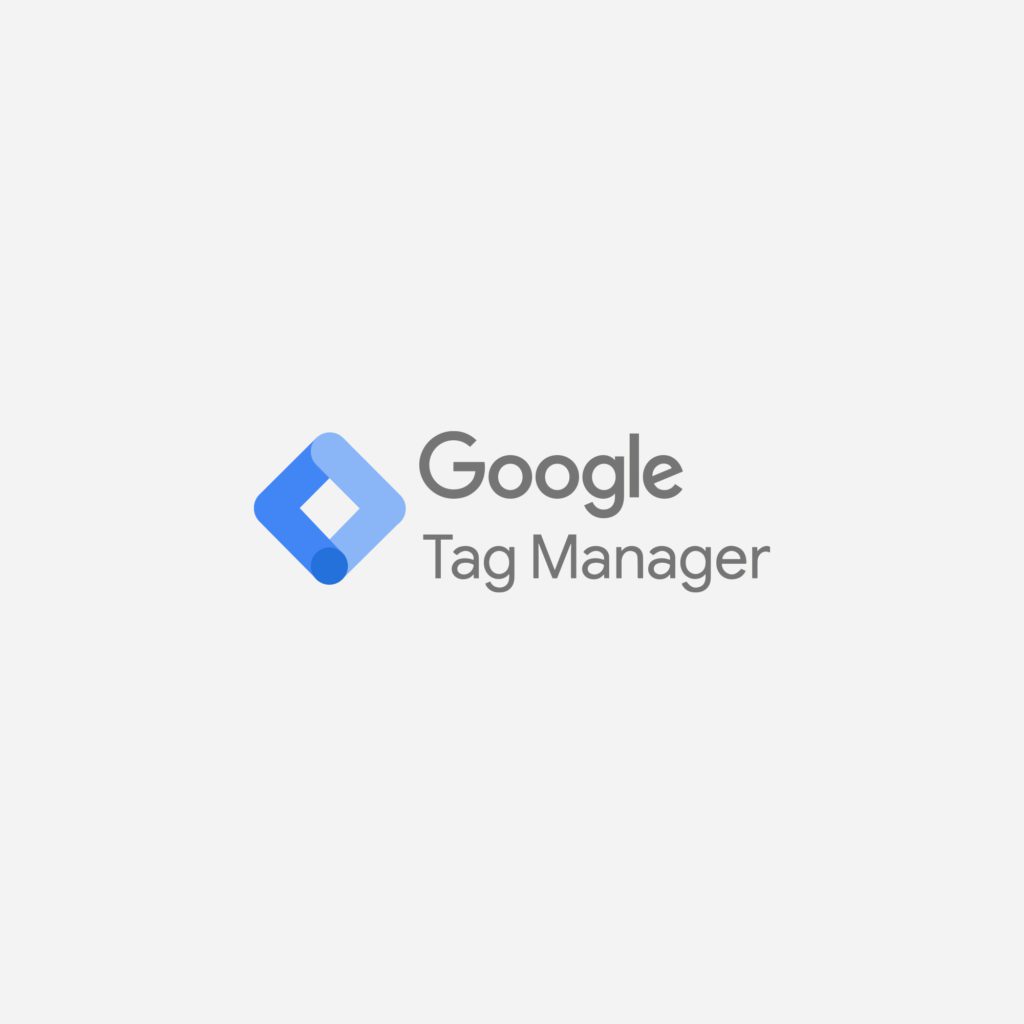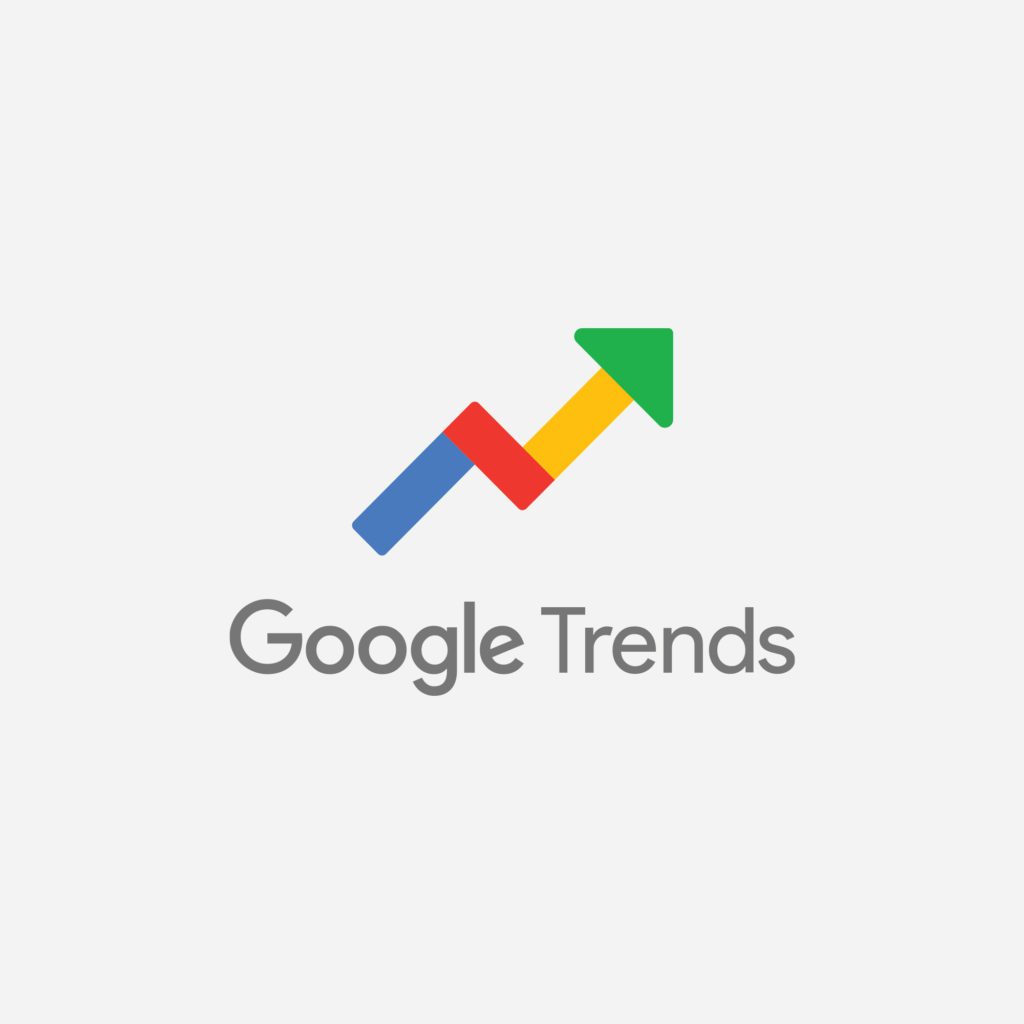 PPC Management
Through our managed service we'll create and manage a robust approach to PPC. Our team of experts will craft a strategy that boosts your brand awareness, rocket your website traffic and ultimately, provide real results.
SEO Managed Service
If PPC is Batman, then SEO is your Robin equivalent; they work great solo, but together they're unstoppable! To gain maximum brand impact you should invest in both and ensure both strategies complement each other.
"Reech had a large expertise in all the areas and all the knowledge that we didn't have in our business. There's been so many benefits of working with Reech - the change in brand was a huge step for us, allowing new identities for our businesses to move forward."
More than an agency.
Since Reech was founded in 2009, we've spent over a decade establishing and building successful brands, helping hundreds of Shropshire-based, national, and global organisations to stand out from the crowd.