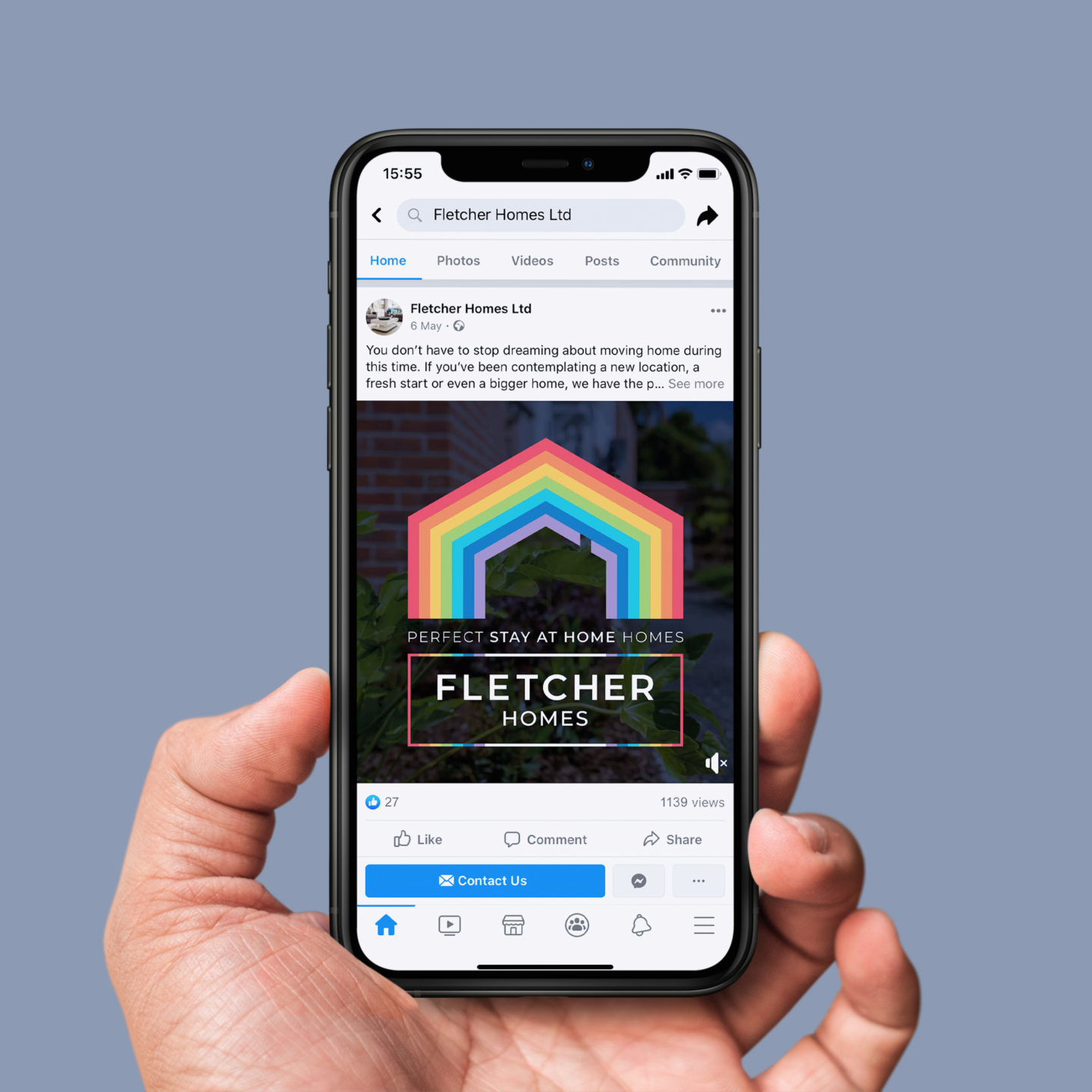 In 2020, at the height of the pandemic, we launched our dedicated social media management service. We've always been social media savvy, and provided clients with design support, but with social media booming, we recognised our clients needed more than just great graphics to boost their social media presence.
Now, just over 2 years later, we've run over 150 paid advert campaigns for our clients, across a wide range of social media channels. From housing developers to medical training courses and wholesale baked goods to holiday homes; we've acquired a vast amount of knowledge in communicating with B2B and B2C audiences within this ever increasingly competitive market. Not to mention these campaigns have targeted audiences in the USA, Mexico, Australia, South Africa and the UK. Not bad for an agency in Shrewsbury, is it?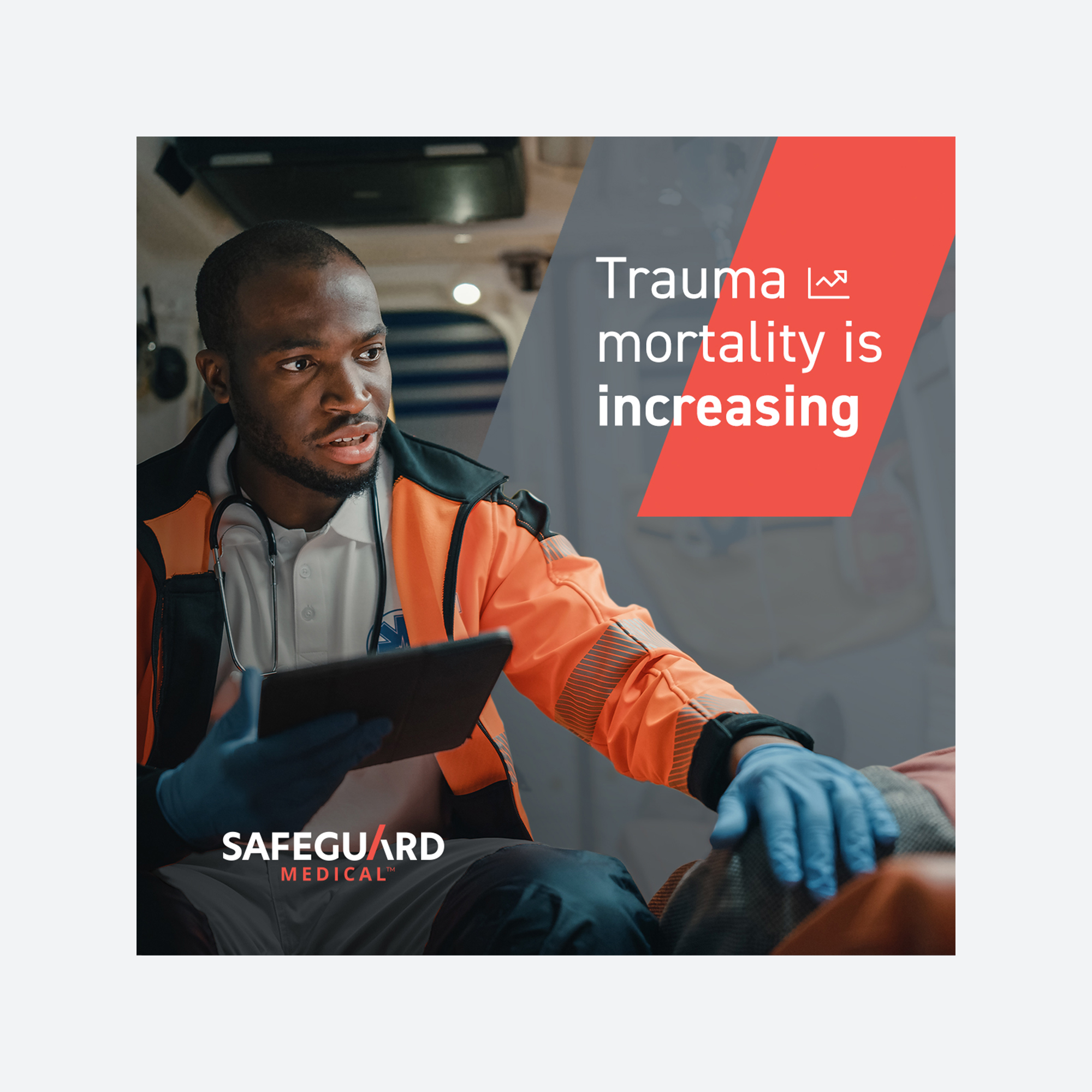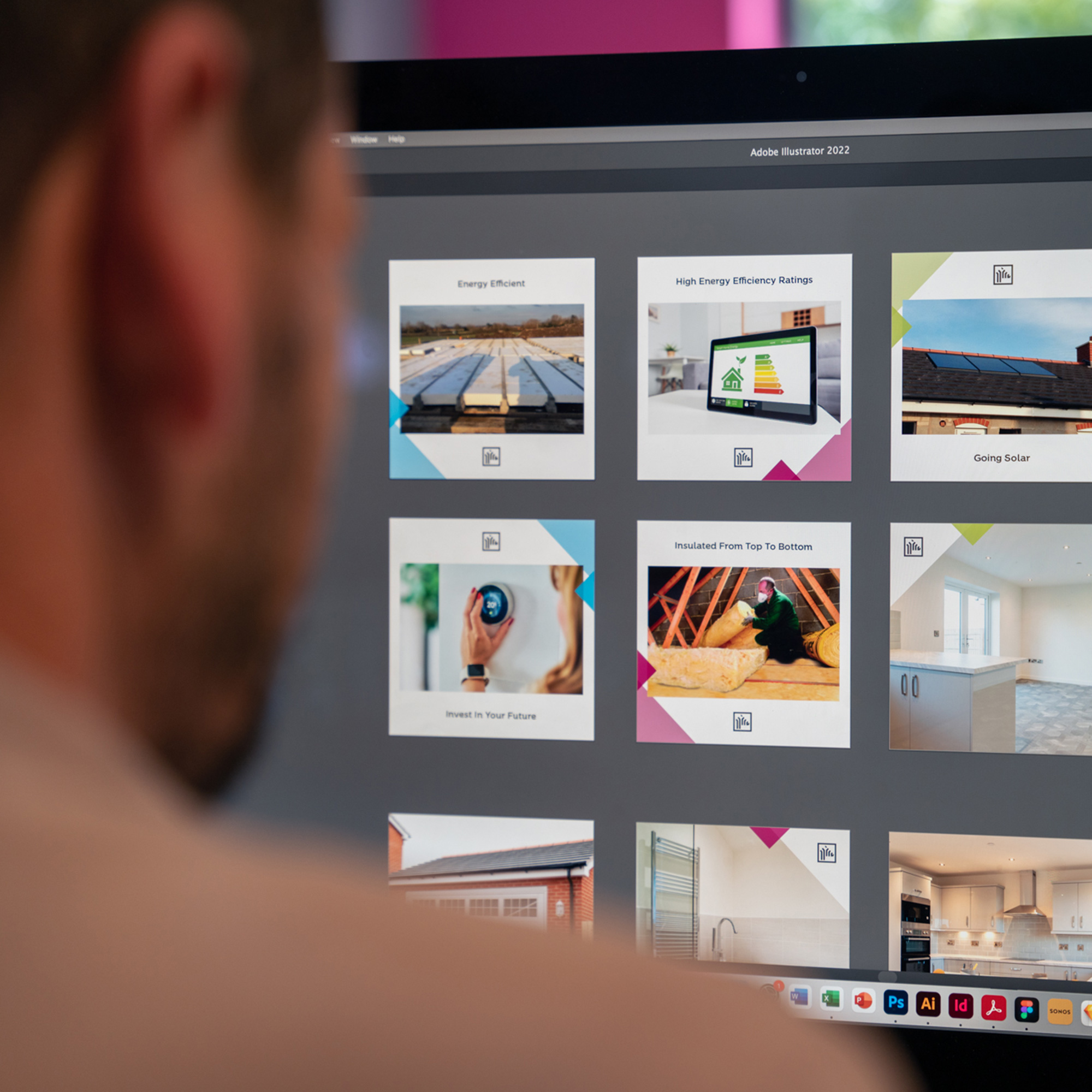 We're now managing a wide portfolio of clients on a monthly basis, taking away the headache of managing their channels. From looking at their competitors and industry trends to reviewing their business objectives and what makes them different; we develop completely bespoke social media strategies – so they don't have to. For each client we also launch paid ad campaigns on a monthly basis. For some, the thought of putting money behind a post can seem daunting, not knowing how it works – or if it will even work at all. But for other small businesses, there can be the confusion over what a paid advert is.
Everyone has heard of 'boosting a post' and thinks this is what paid advertising on social media is all about. And that's part of what our service is about – educating our clients on the different nuances of social media, how it can benefit their business and taking them on the journey to boosting their online presence as a whole.
But why should you invest in paid social media advertising?
If you've been maintaining social media channels for some time, you'll no doubt be well aware of how difficult it can be to do it well. Now, when we say do it well, we don't just mean making sure you're posting regularly and getting comments and likes. Doing social media well means it's actively benefitting your business. Whether this is lead generation through your channels, sales through social media shops if you're an ecommerce shop or a boost in your traffic that's generated by your channels; these are all ways that social media paid ads can support your presence.
Boosting a social media post can help with these objectives slightly, but it's limited. You're only targeting people based on a message you're using on your channels organically which often, won't have the urgency and impactful message that a paid advert has. Additionally, boosting a post isn't a thought-out strategy. When we develop ad campaigns for our clients, we focus on a number of areas:
Who is the target audience?
What channels does the audience use the most?
What is the primary message of the campaign?
What do we want the user to know from seeing the ad – and what is their action?
Next, it's about profiling the audience. We're talking their location, age, gender, job roles and interests. In short – what do we think their behaviours are and the things that will interest them most and how these are related to your business.
Getting results with paid ads
Investing in paid ads is one of the most cost-effective ways to gain new leads. Getting your brand out in front of your target audience via this form of digital marketing provides a variety of lead streams:
An increase in your channel followers
This then leads to an increased audience who'll see your organic content
Continued messaging will increase click throughs to your website
Which in turn will turn into enquiries/bookings/purchases (depending on your business)
Depending on your strategy, ad budget and campaign assets, a lead could cost you as little as 10p – a tiny percentage of what their actual value is. With remarketing, you can also retarget potential customers who have interacted with your advert but have not yet converted. Brand recall is a powerful tool and remarketing can help connect the dots with users who saw your advert and were interested but can't remember your brand name a few days later.
Social media marketing that works
The social media industry has grown so much over the last few years that many businesses are able to run their entire business from social media alone. Now, this isn't a strategy that would work for every business, but it shows you the power of social. We've tested every channel possible for our clients and with our service, we complete everything you need to keep connected with your customers. We'll develop a calendar, write on-brand content, design powerful graphics, schedule your messages; you name it, we do it.
Sound good? Learn more about our social media services here or drop us a message to get started. Wanna connect with us? Follow us on LinkedIn, Facebook or Instagram.