Social Media Management
We don't just do it for the 'Likes'.
Do you get lost amongst the latest trends on TikTok? Do you understand the difference between a Reel, a Story and a Like? With the world of social media changing every day, keeping on top of the latest trends and methods to communicate with your customer can be a minefield. That's where we come in…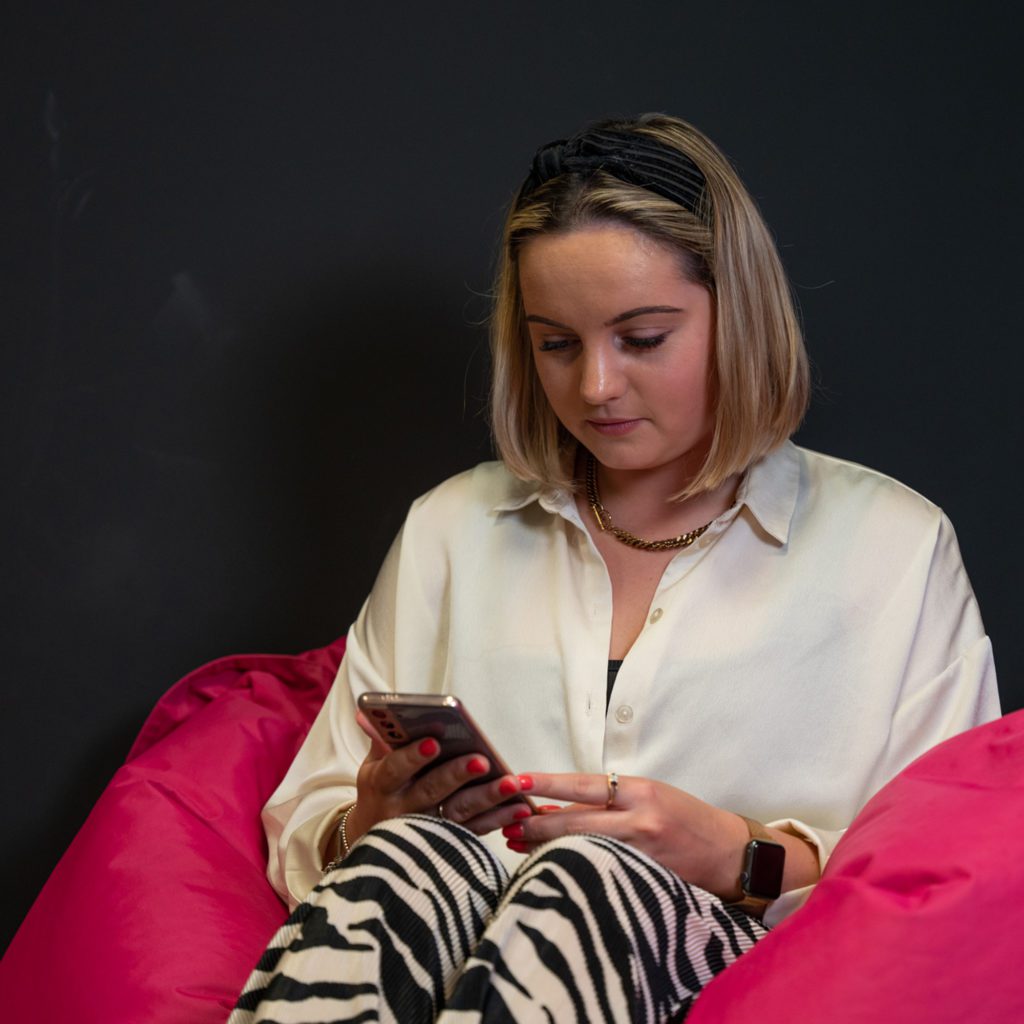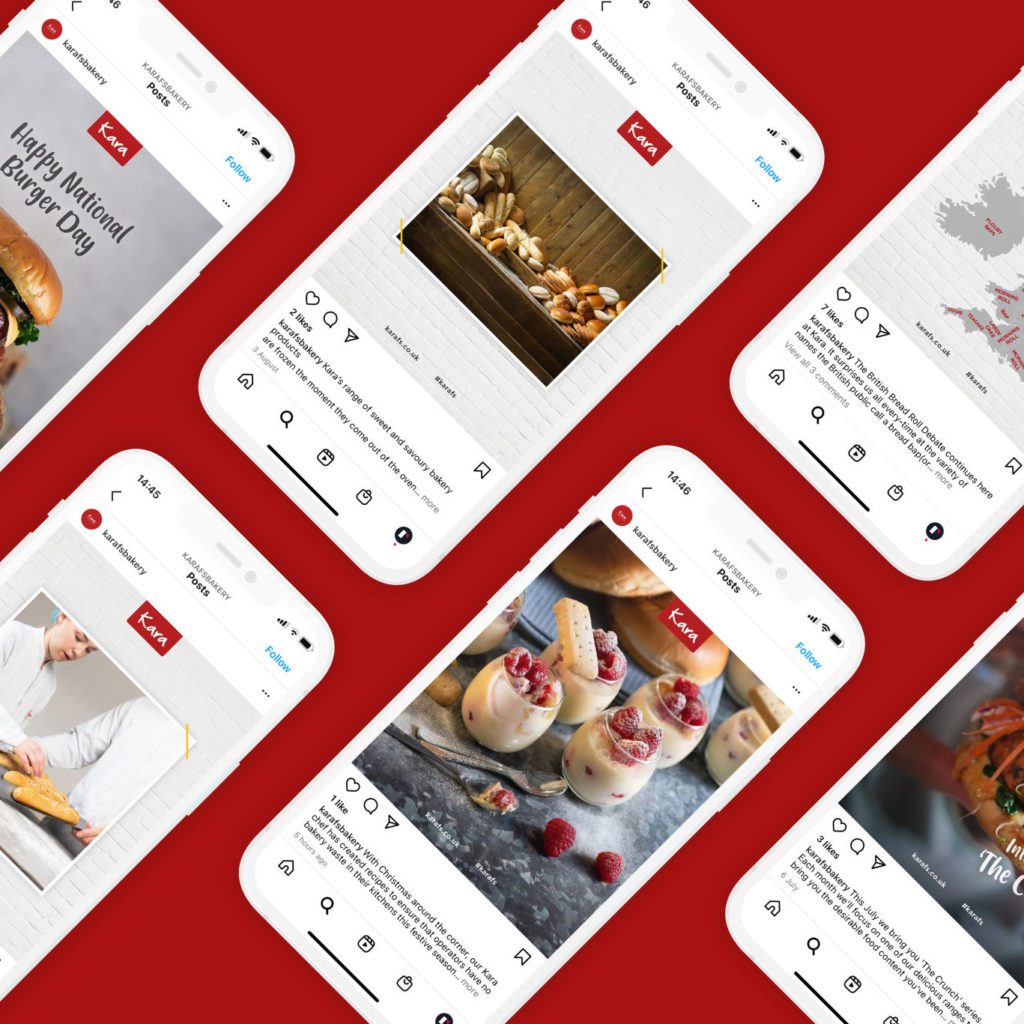 Social media the Reech way.
Through our dedicated social media service, we'll help you get your brand message in front of the right audience – using the right channels for your product offering. With a wide range of social media channels available now (and growing!), it's common for businesses to believe they need to be on every platform possible, and it's no wonder; on average, a person will visit 7.5 different social media platforms each month.
And the game keeps changing in terms of what is considered a social media app. Did you know – messaging apps like Facebook Messenger and WhatsApp are also considered social media apps?
With our approach, we'll remove the headache and hassle of navigating this ever-expanding industry, creating and managing engaging campaigns and a social media strategy that connects you with your current and potential customers. In the mix of all the likes, shares, comments and DMs, our service will rocket your website traffic helping you to obtain those all-important sales leads and identify new opportunities for your brand to grow.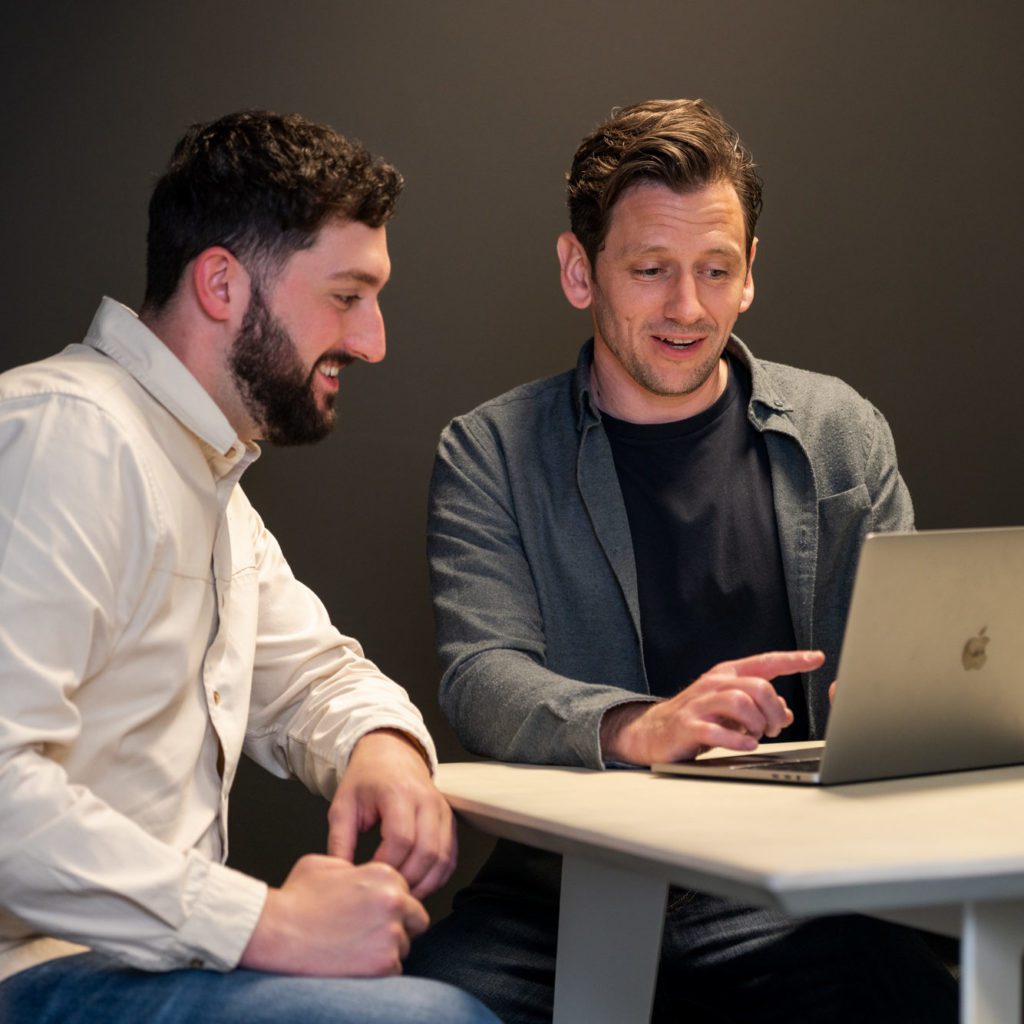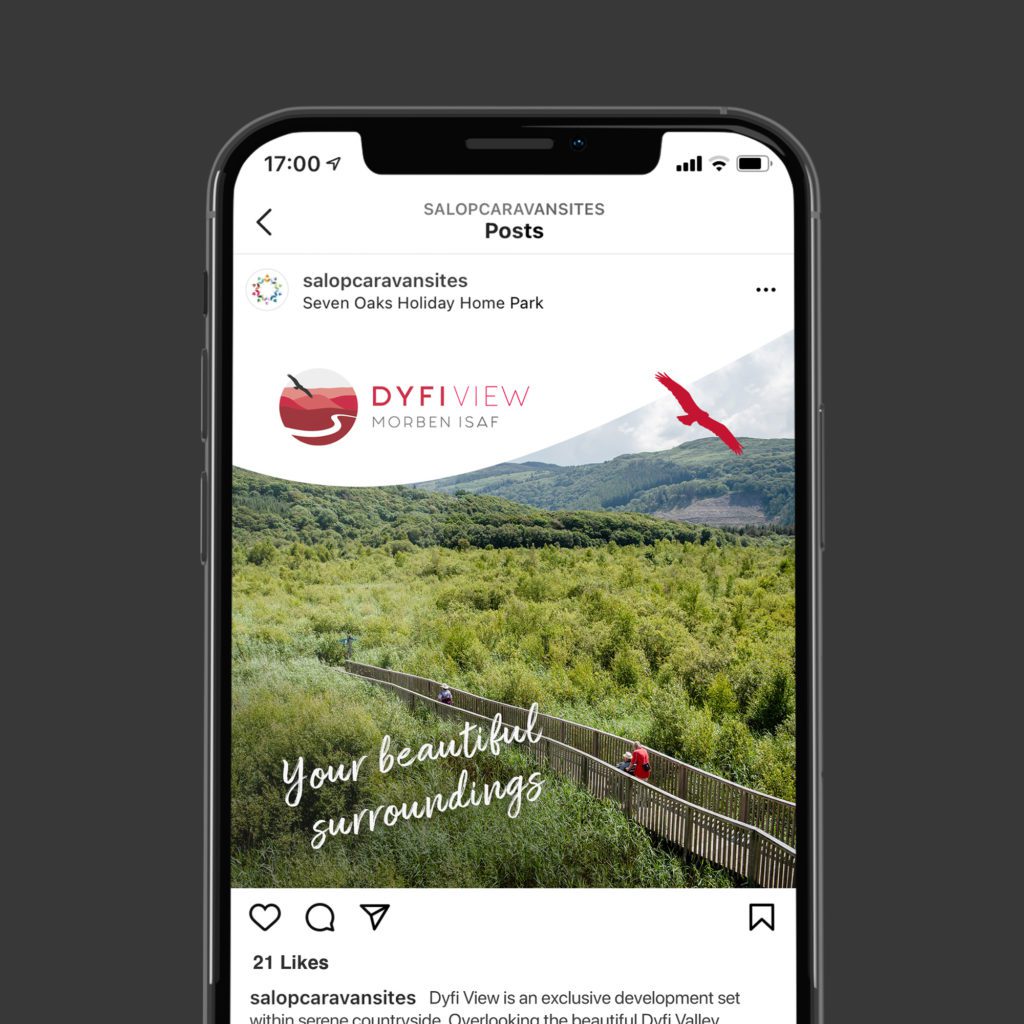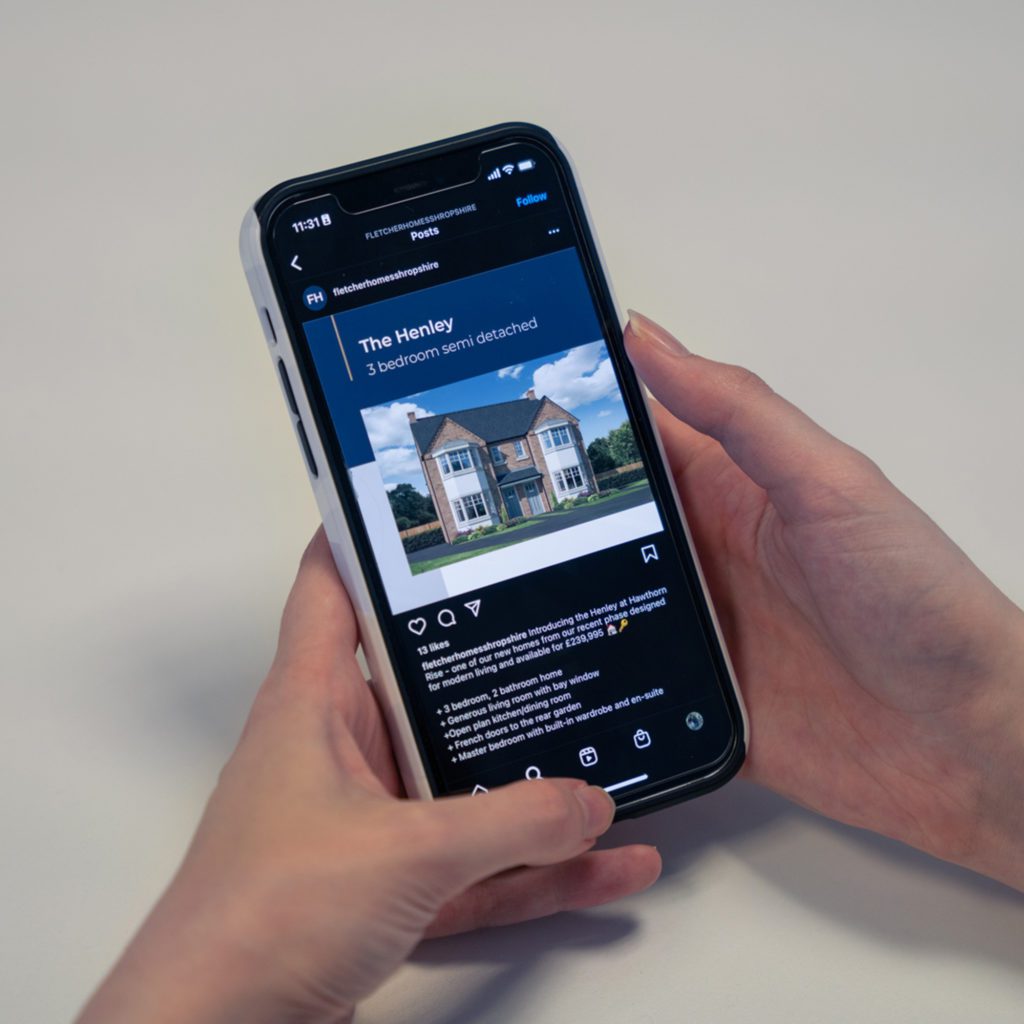 Social media marketing that works.
Our social media management service is second-to-none, working with you to collaboratively create a strategy that works. To do this we will:
Complete a content strategy with your target audience in mind
Set up, optimise, and manage your chosen channels
Provide you with additional customer support with community management
Manage your posts, including organic content, videos and imagery
Develop campaigns that help you meet KPIs and increase website traffic
Develop and implement paid social media campaigns*
Provide you with easy-to-understand reporting each month
*Paid campaigns are available as an optional, chargeable extra
Contact us
Step 1
Discovery.
We ask all the right questions to give us everything we need to know about your business, your objectives, and your existing customer base. We use this information to develop personas about your customers to build our proposal and strategy.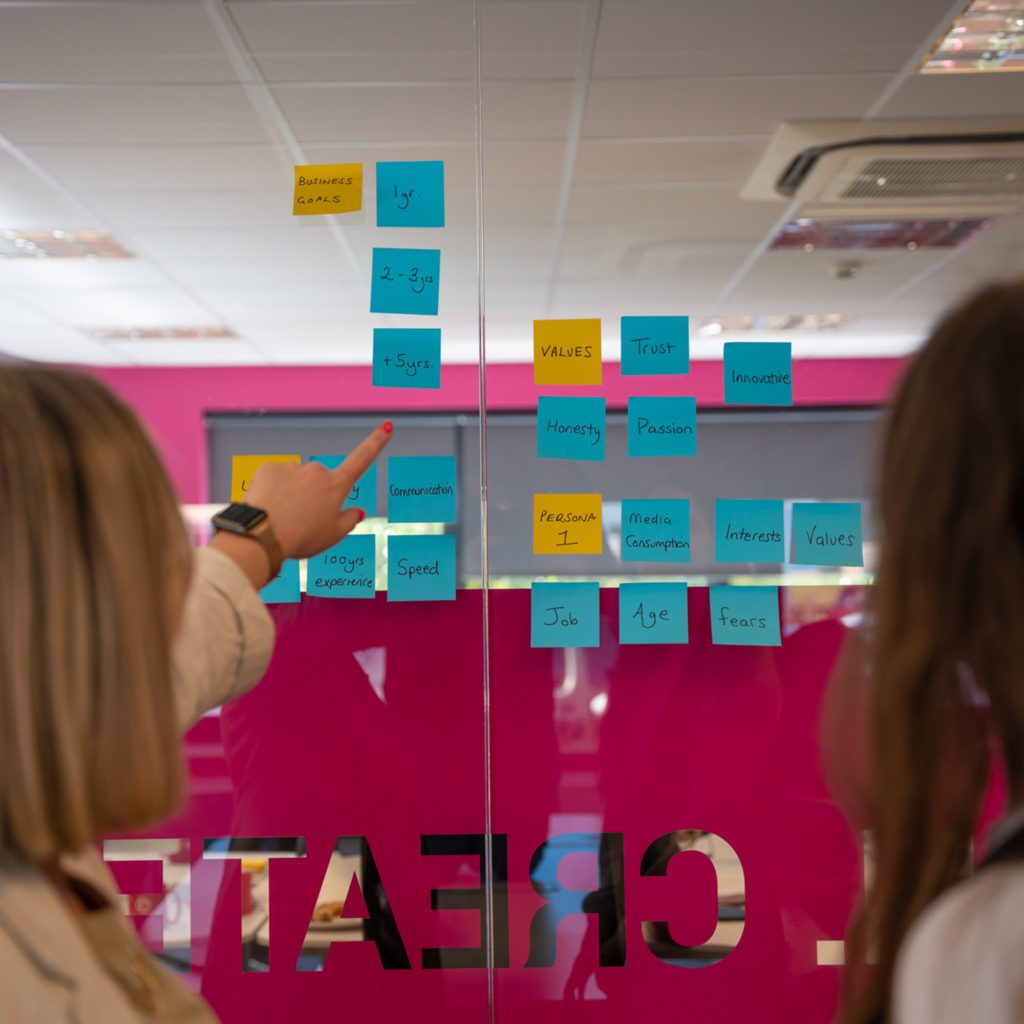 Step 2
Proposal.
No one business is the same – and neither are our proposals. We'll send you a bespoke social media proposal that outlines what we think would work best to help you succeed.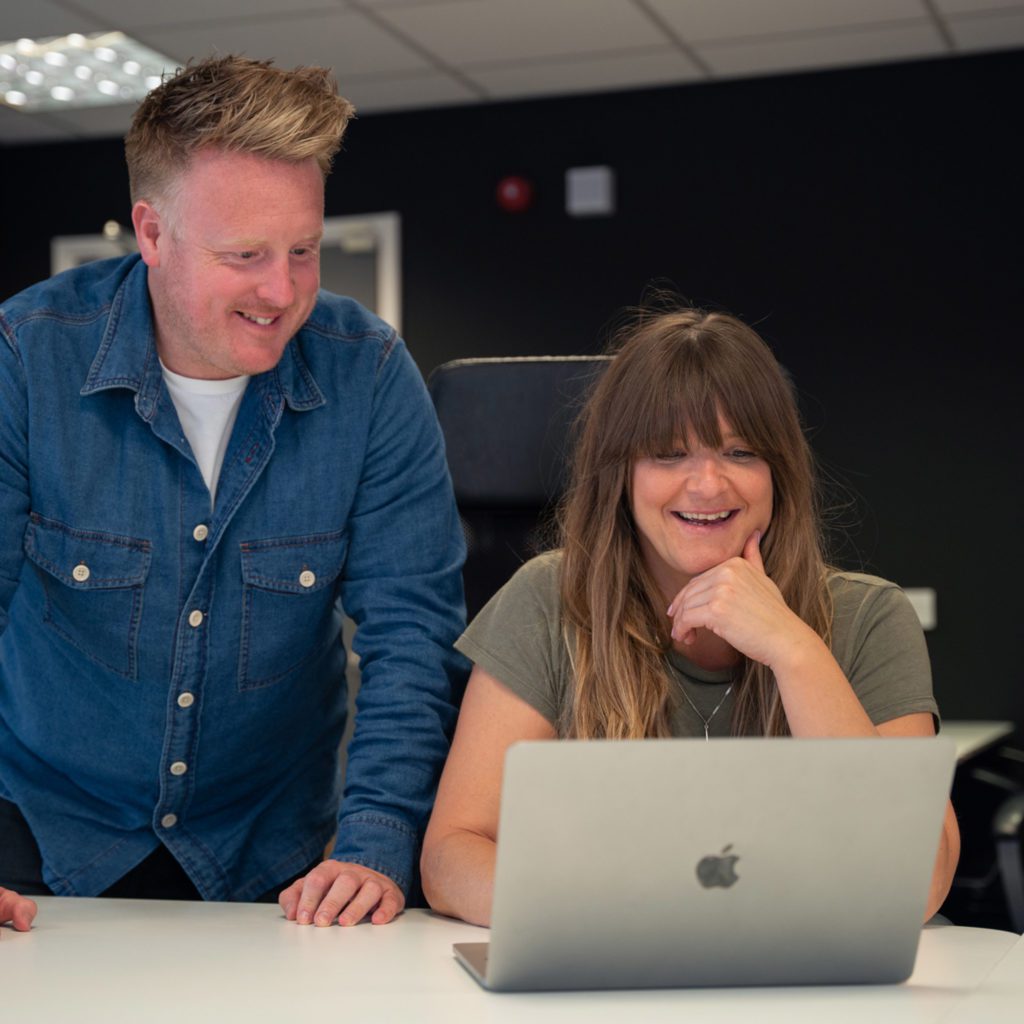 Step 3
Strategy.
Our Social Media team puts your business under the microscope to learn and understand your business objective and how we can get you there. With your KPIs and audience in mind, we'll identify the best social media platforms for your business and an approach per channel.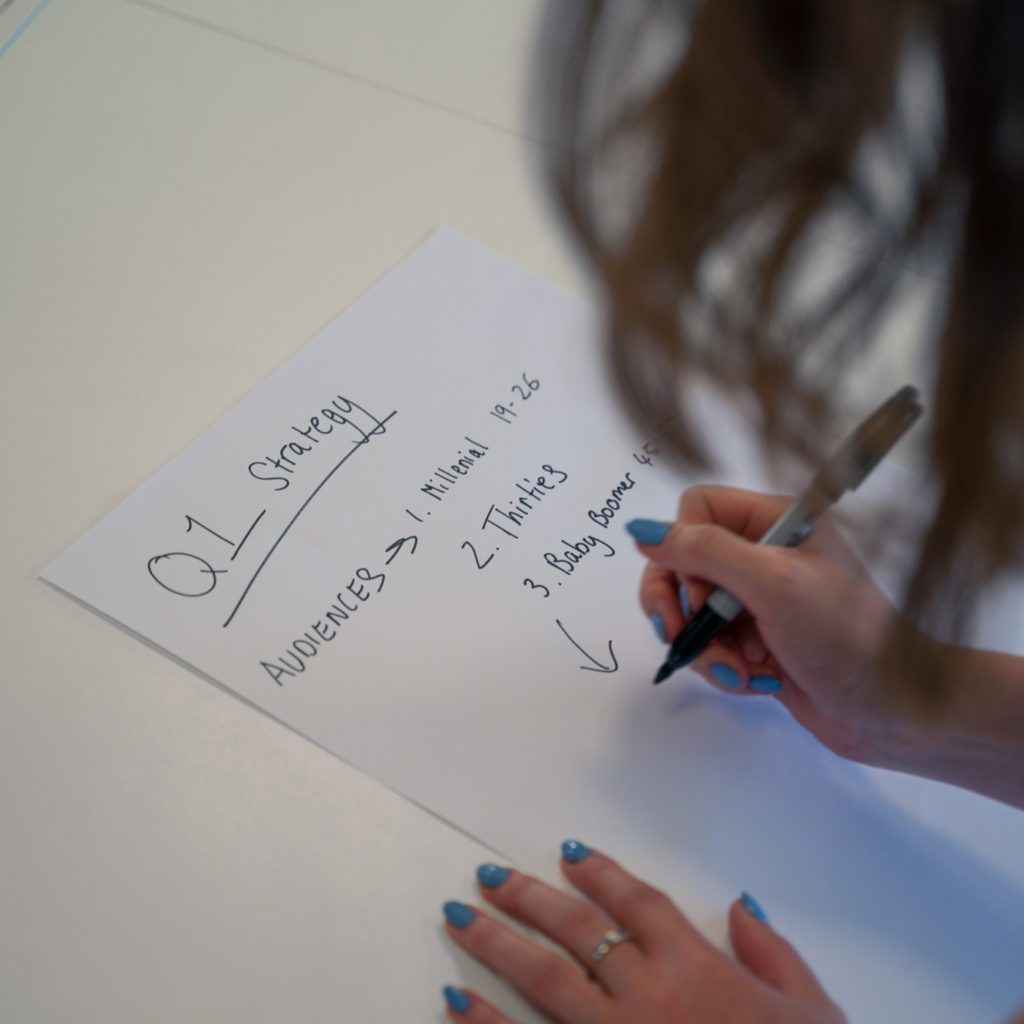 Step 4
Set up.
Once you're happy, we'll get your new channels set up or, if you have existing channels, we'll zhuzh them up a bit before launching our planned social media strategy.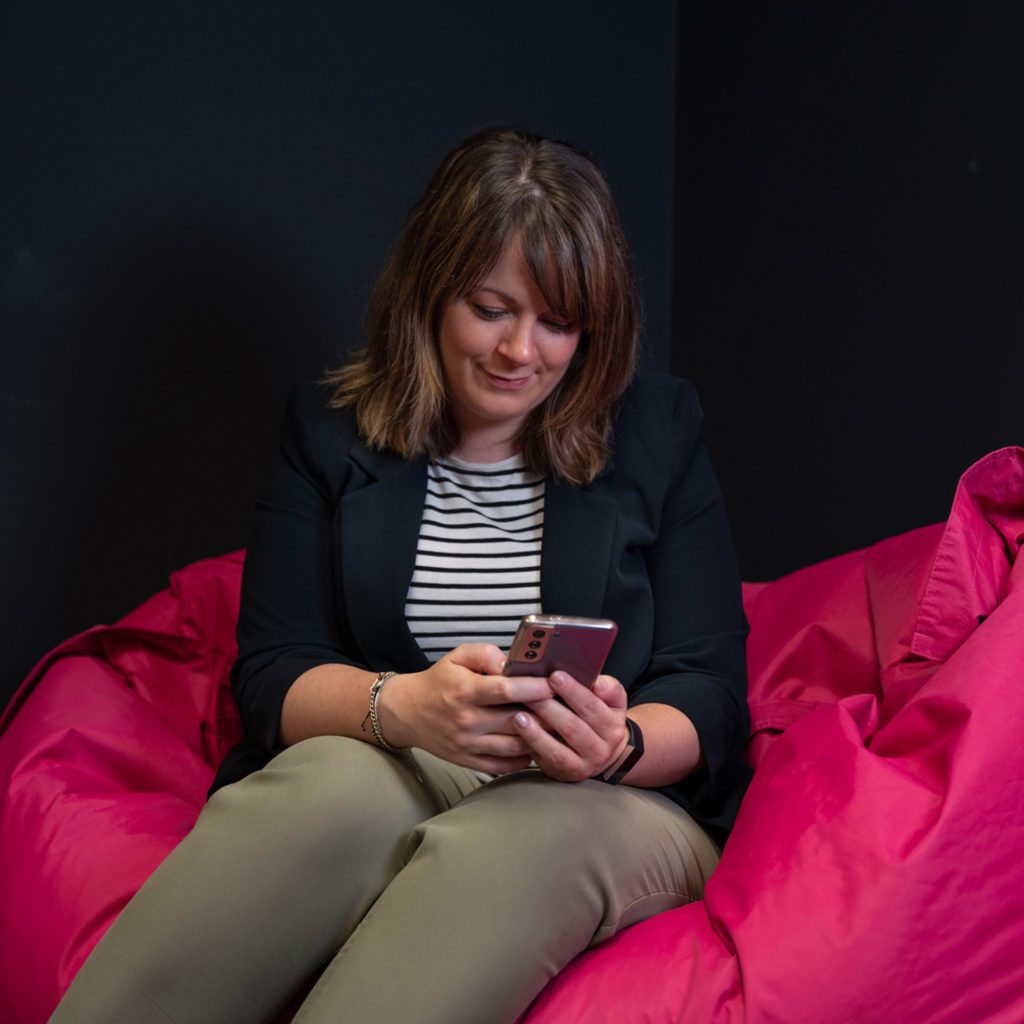 Step 5
Manage.
Once you're happy, we'll get your new channels set up or, if you have existing channels, we'll zhuzh them up a bit before launching our planned social strategy.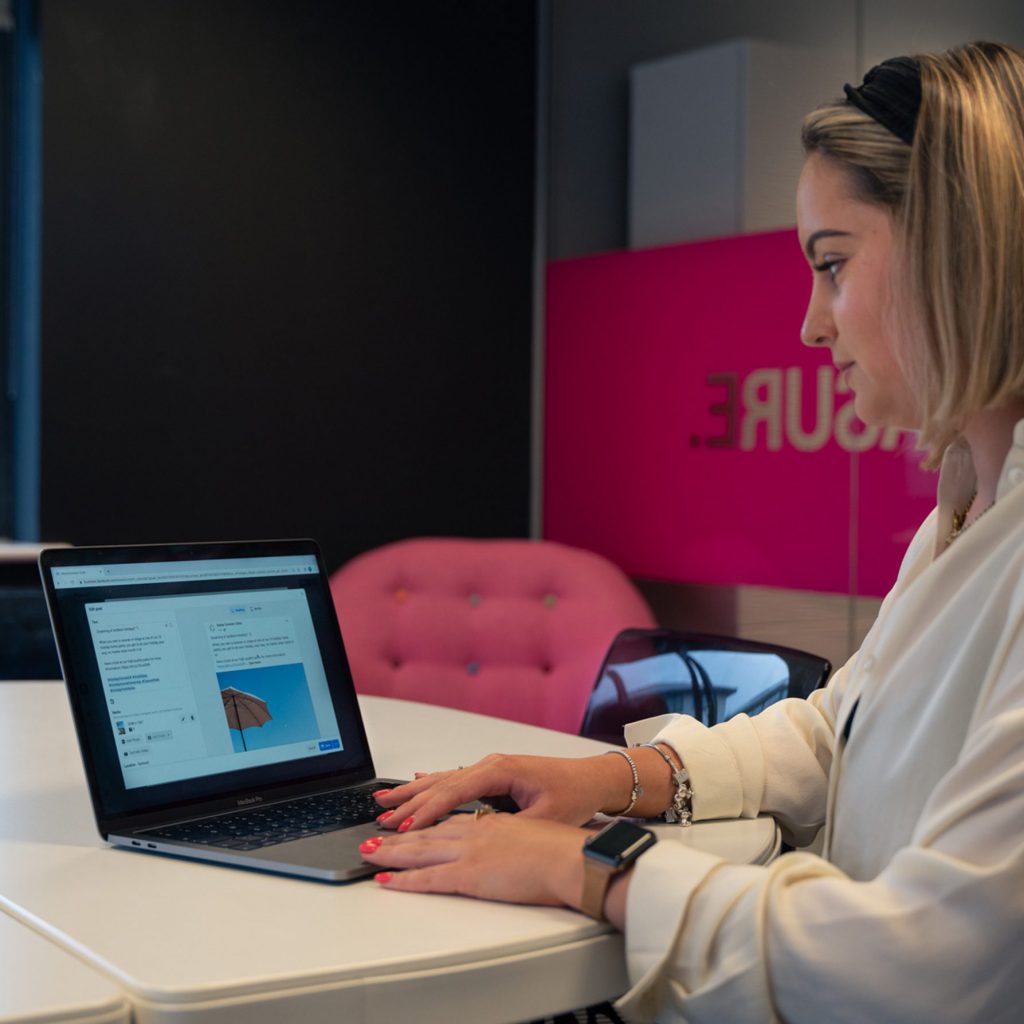 Step 6
Support.
We stay up to date with what's going on in your industry and social media trends, adapting your campaigns where needed for the best results.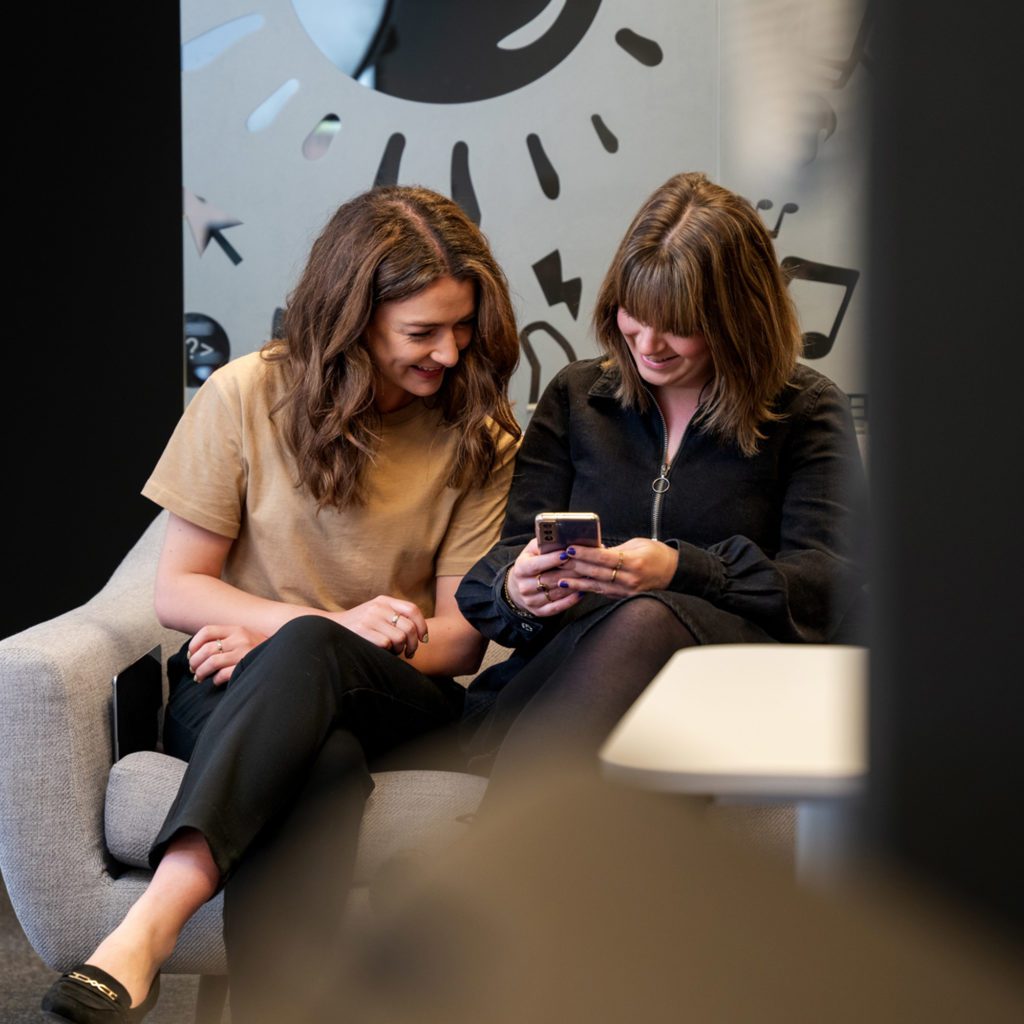 Step 7
Review.
We'll keep a regular eye on your channel and content. We'll provide monthly reviews and highlight improvements to keep your campaigns optimised.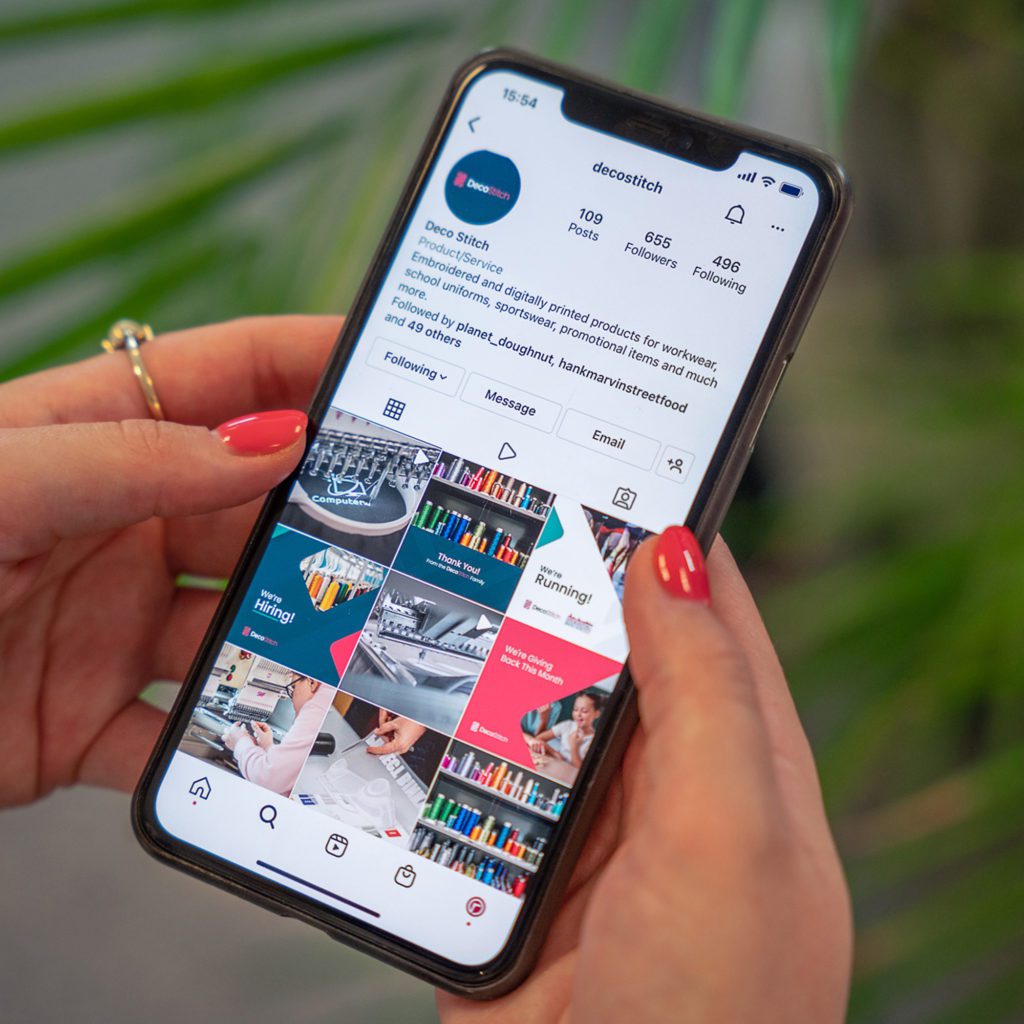 Social media campaigns.
For us, managing your social media channels is more than just creating some posts and publishing them, we want to help you grow and expand on your brand awareness and customer base. We use our skills in research and campaign development to make your channels more than just likes and tweets, giving you more bang for your buck. With our social media service, we identify your target demographics, develop a strategy of deployment, create a portfolio of assets and copy, and manage your campaigns from go-live onwards. We can run the following types of campaigns for you:
Brand awareness
Lead generation
Reach and impressions focused
Post engagement
Page likes/follows
And more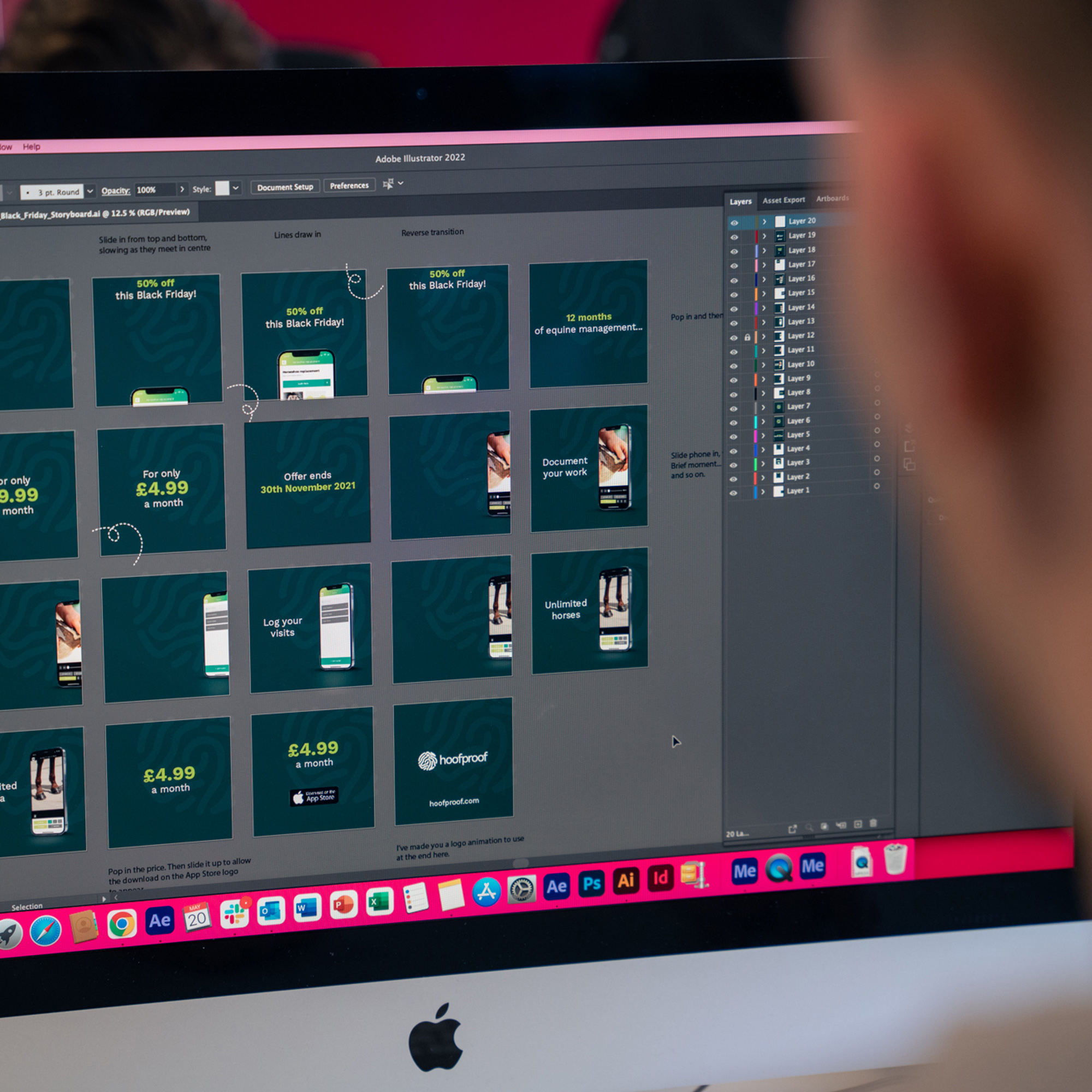 Social media advertising.
Now we've cracked your organic strategy, it's time to ramp it up a notch and get your brand seen by a new and untapped audience. We're experts in running social media advertising campaigns and have worked with a wide range of clients to launch ads throughout the UK, Europe, Australia and the USA.
With more competition than ever in the digital marketing space, it's important that businesses invest in paid advertising to reach a new audience as paid ads give you instant visibility to the right people, increasing your traffic and leads. We'll help you develop ad campaigns through our social media service that target your ideal audience in the space they spend their time. We'll also help you develop your customer profile, set up your adverts, manage your budgets and provide regular reporting on how your ads are performing – this data is also used to help us develop remarketing campaigns.
Let's get started…
Ready to invest in your marketing and start seeing real results? Get in touch for more information about our Reech Relationship Marketing Service or to have a chinwag with us about your business.