Social Media Advertising
It's time to go viral.
It used to be so easy to speak instantly with thousands of interested and engaged users through your social channels but, with more competition than ever on the market, investing in some level of paid social media advertising is necessary to boost your message beyond your existing follower base.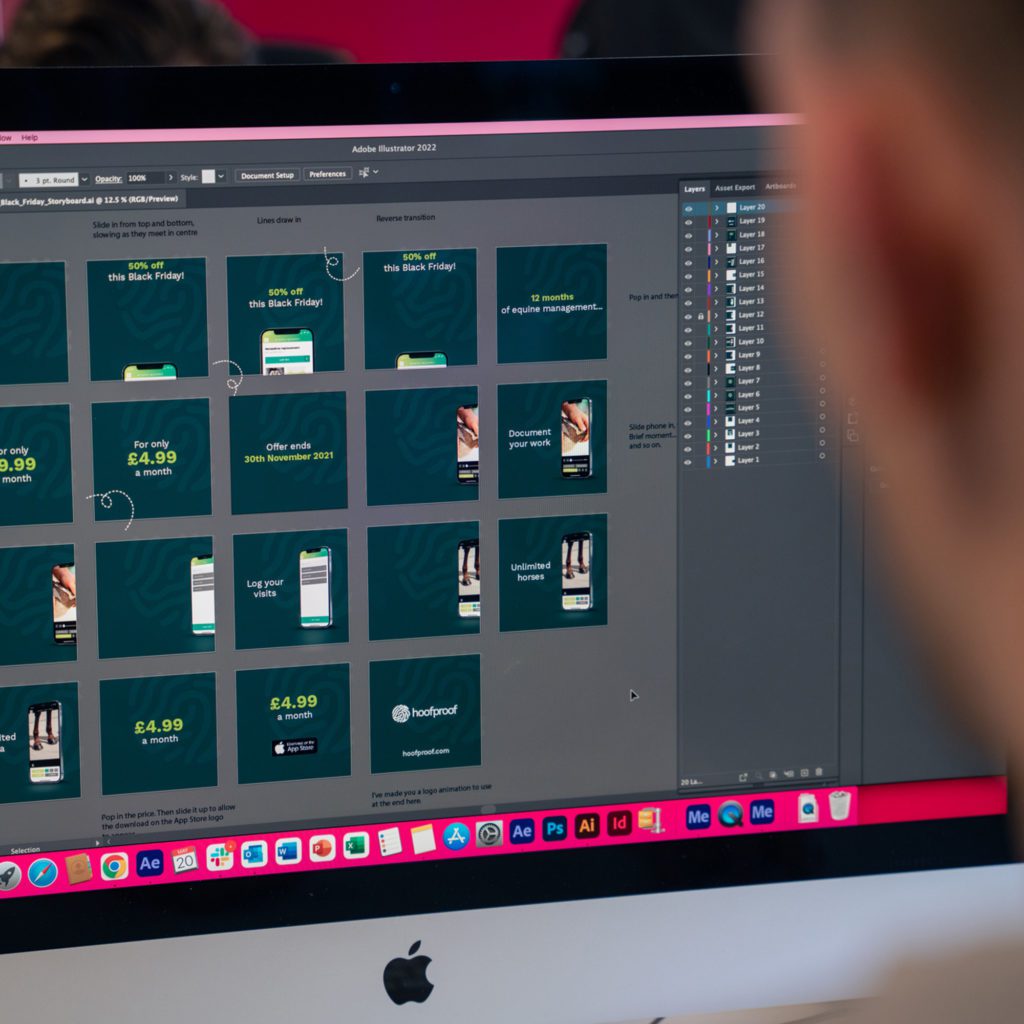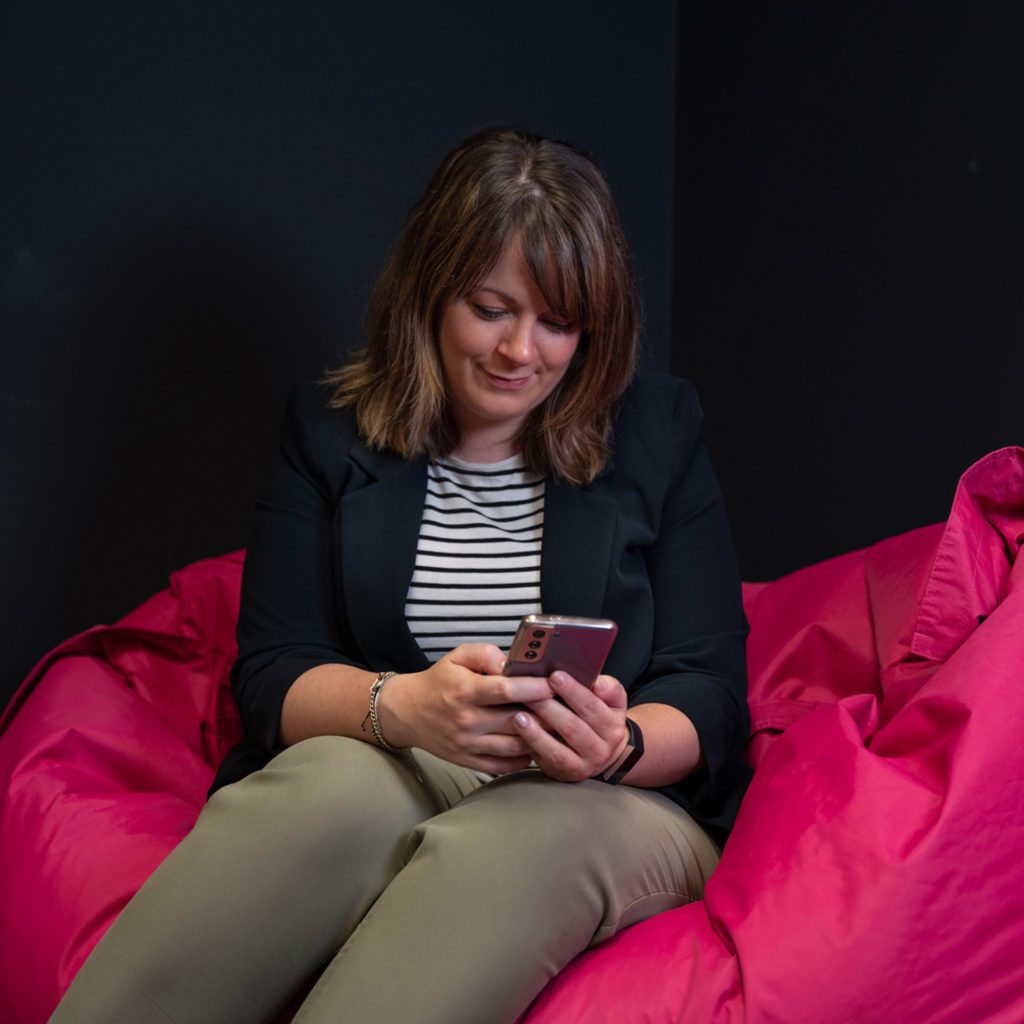 Supercharge your brand awareness & sales the Reech way.
A social media strategy is not just about communicating and engaging with your existing customer base, it's also about reaching out to new audiences. The right strategy for organic social media posting can achieve this through various tactics but, to ensure your brand is put in the face of the customers you want to target, investing in paid social media advertising is a must for your social media strategy.
Social media advertising can give you instant visibility to the right people, increasing your enquiries and leads. Through our experience and skills in social, we can develop campaigns that target your ideal audience in the space they spend their time. We'll also help you develop your customer profile, set up your ads, craft engaging ad copy and promote your business on your chosen platforms – from LinkedIn and Instagram to TikTok and the OG Facebook.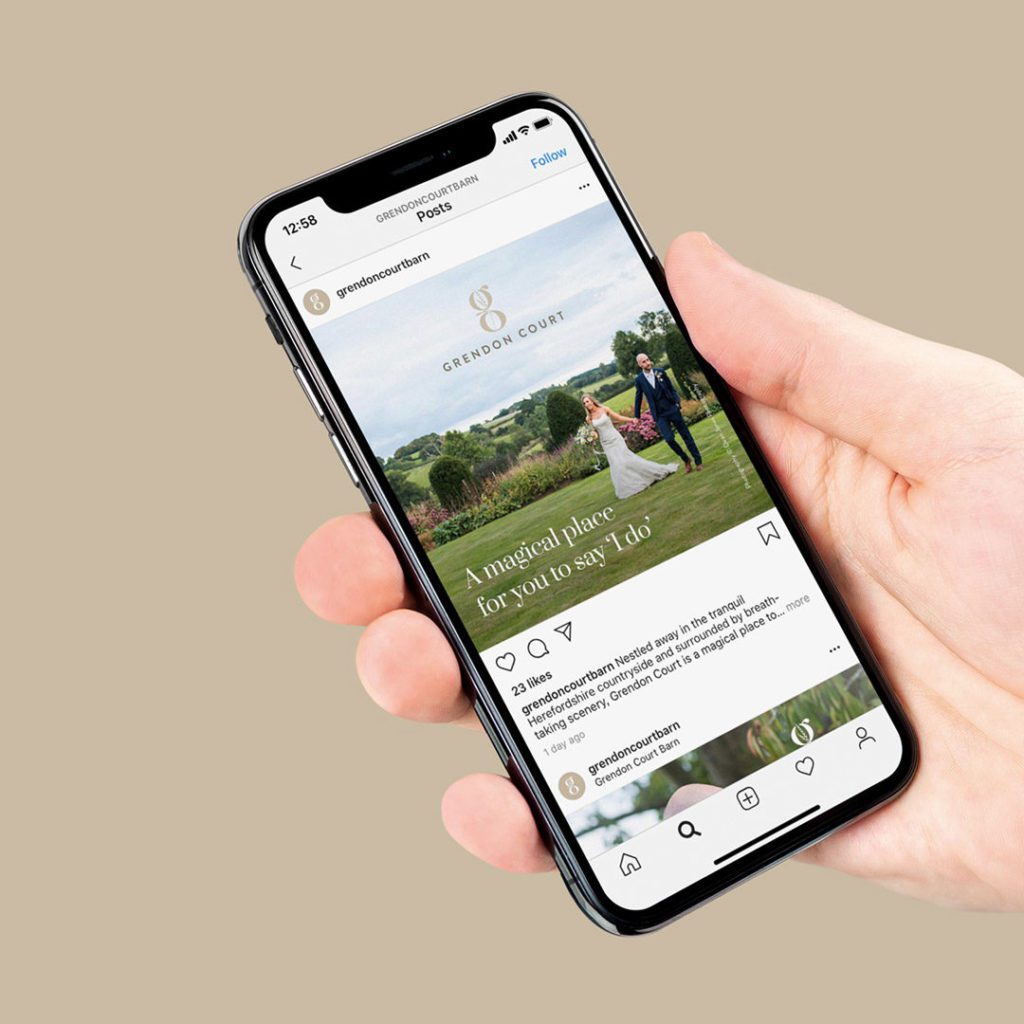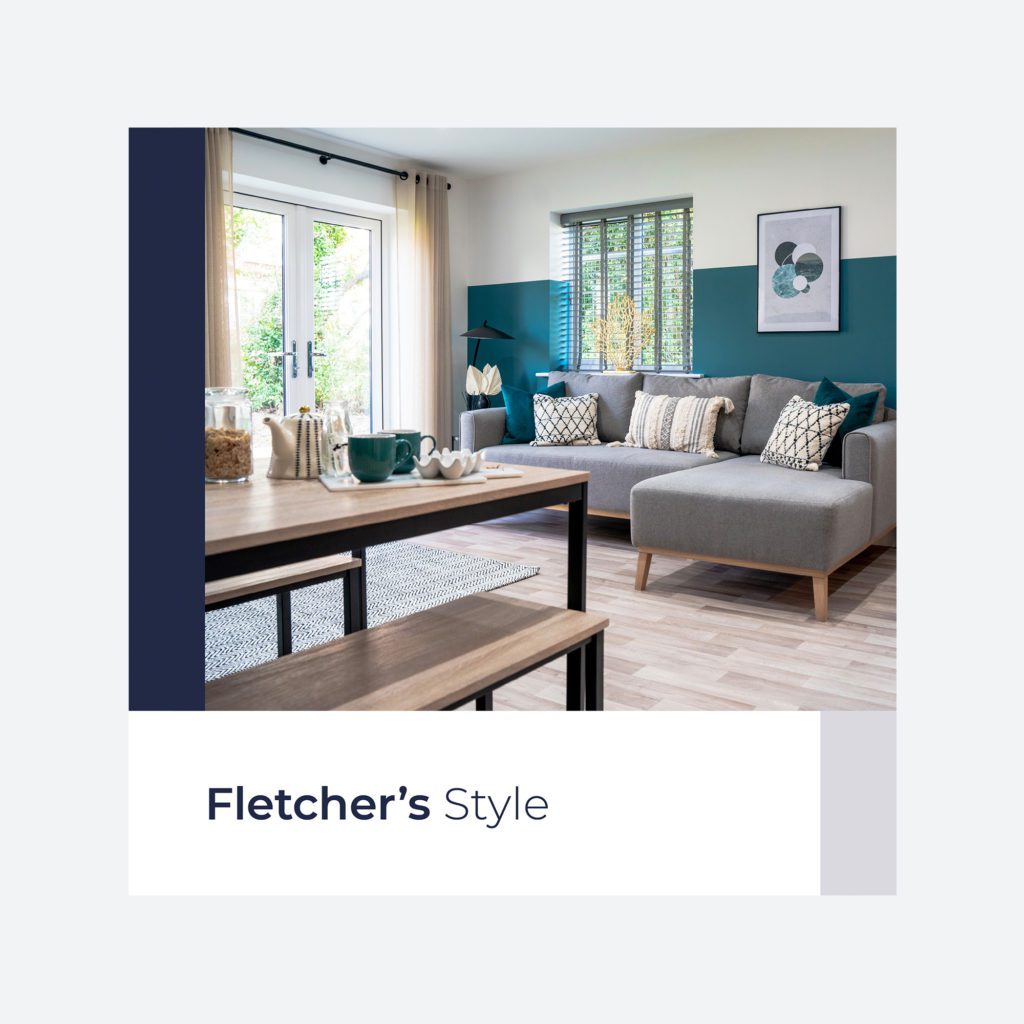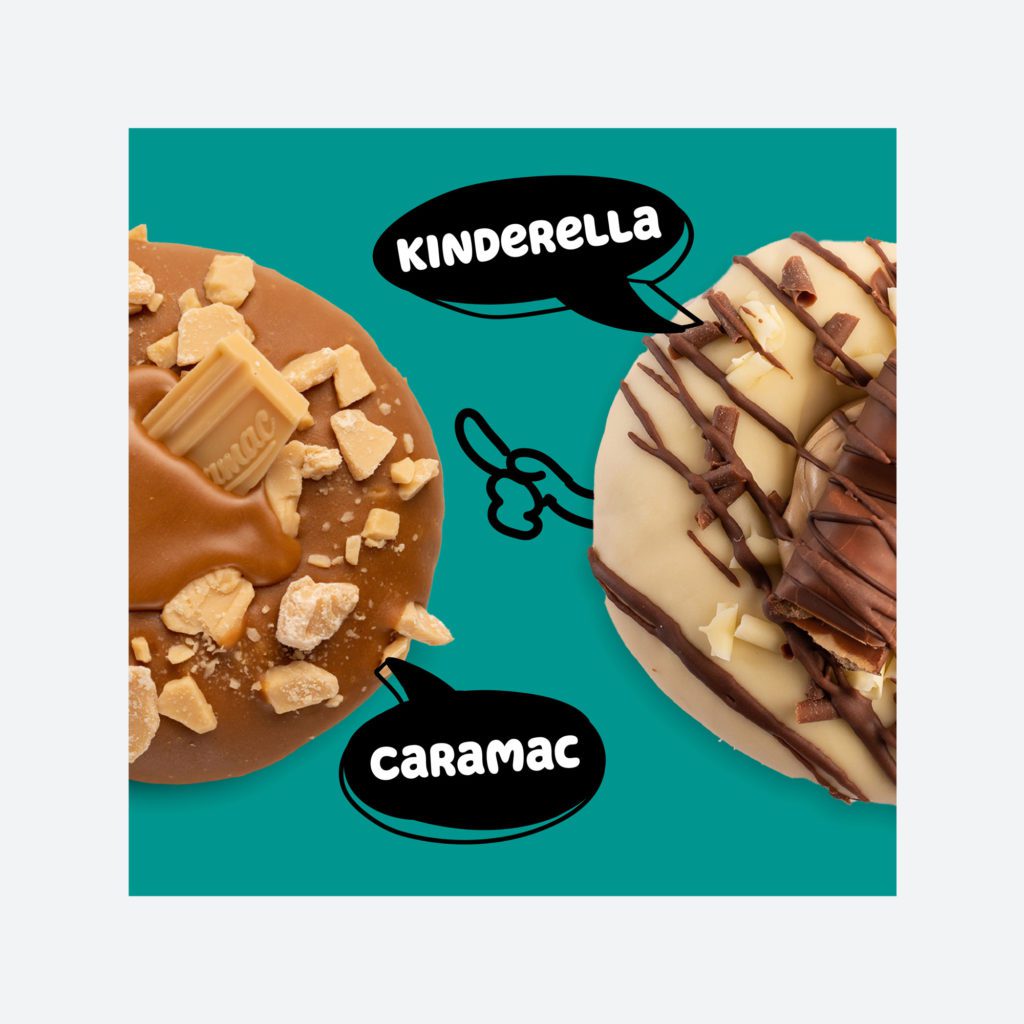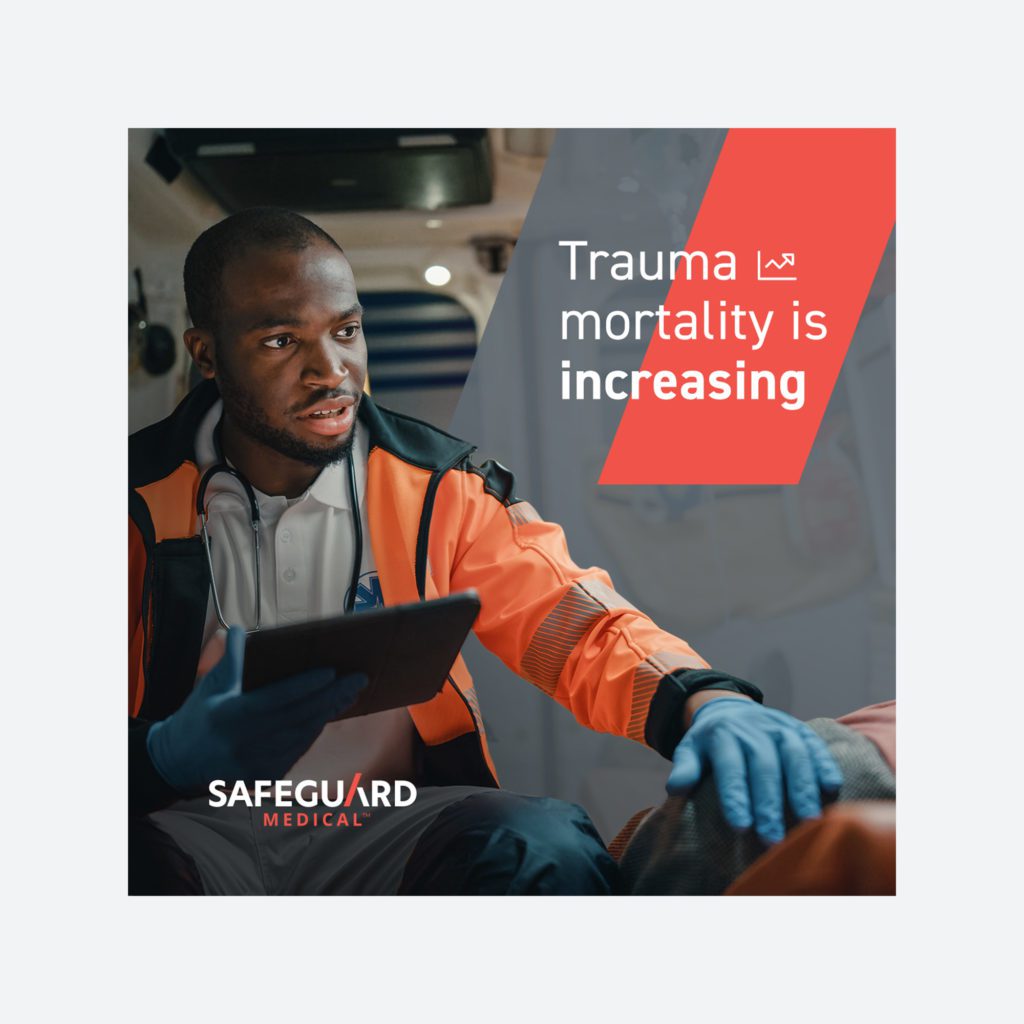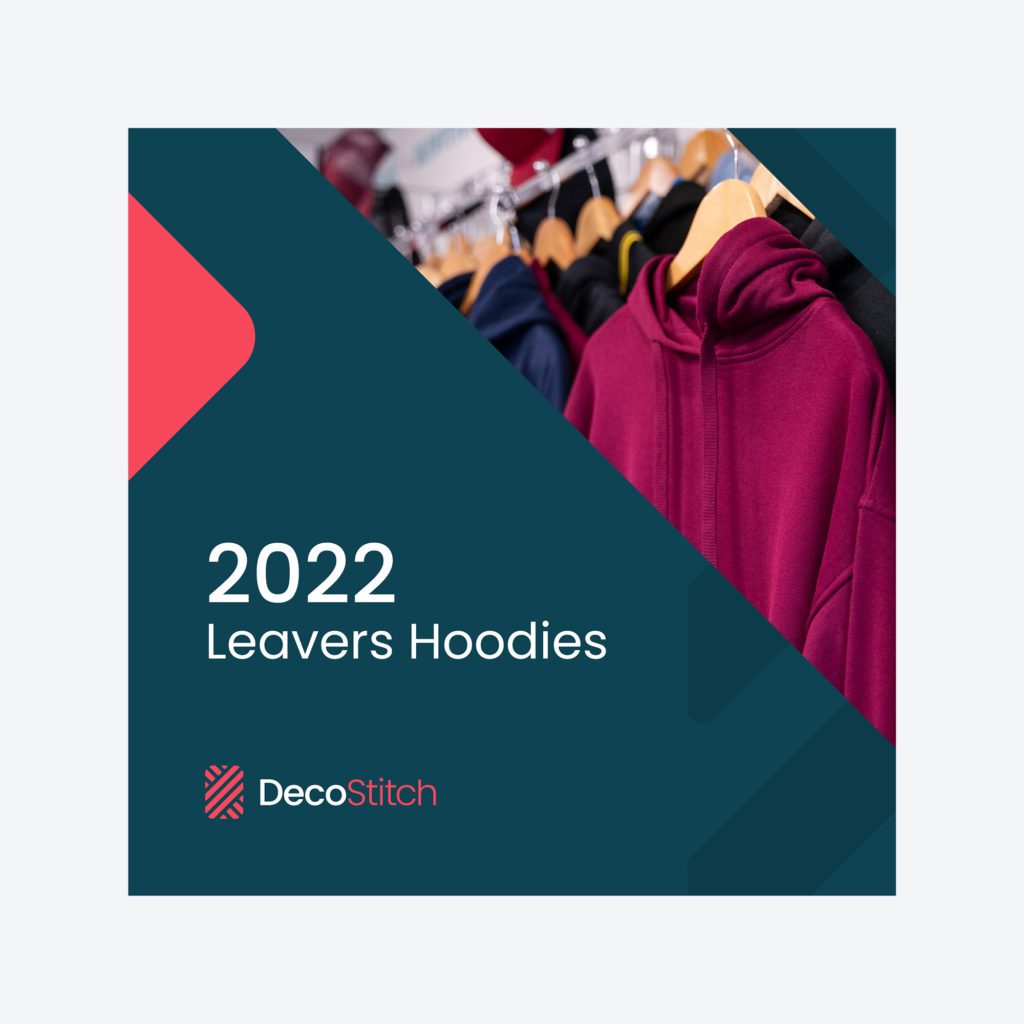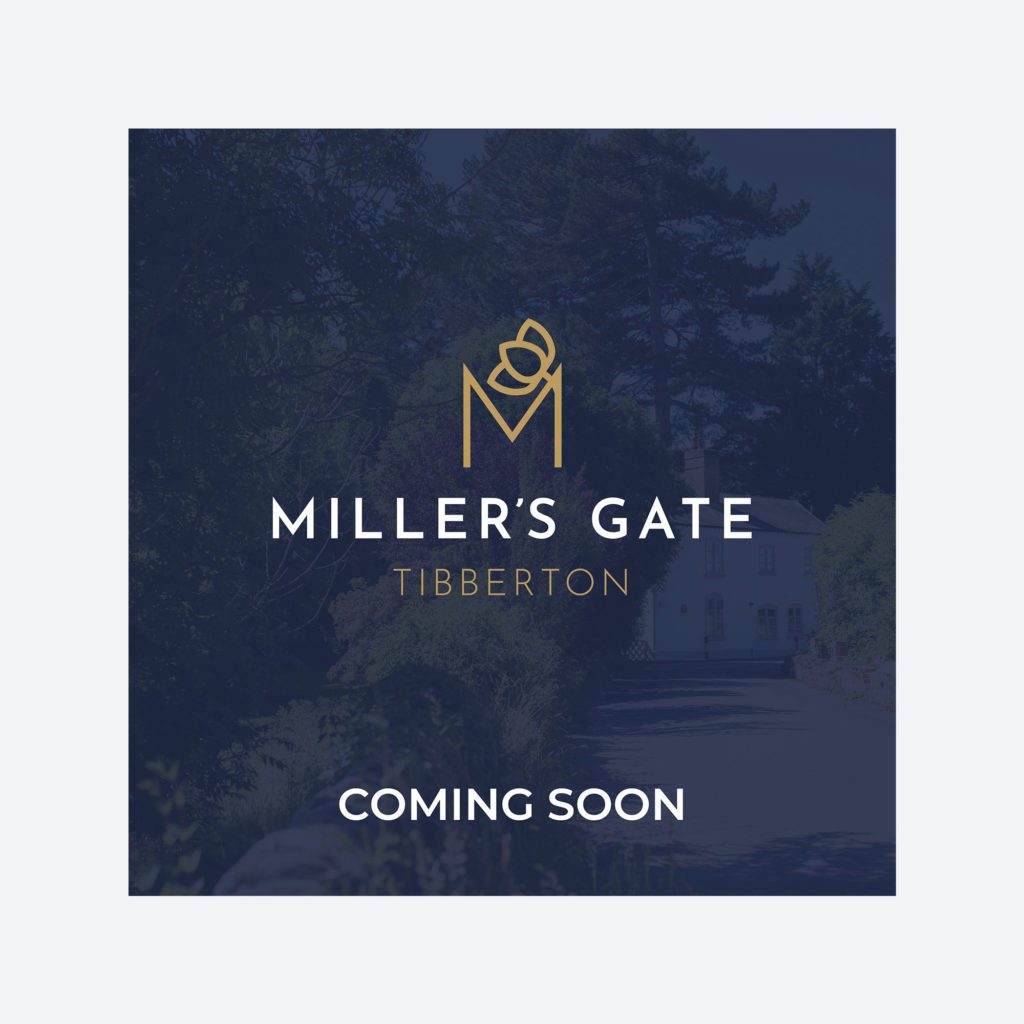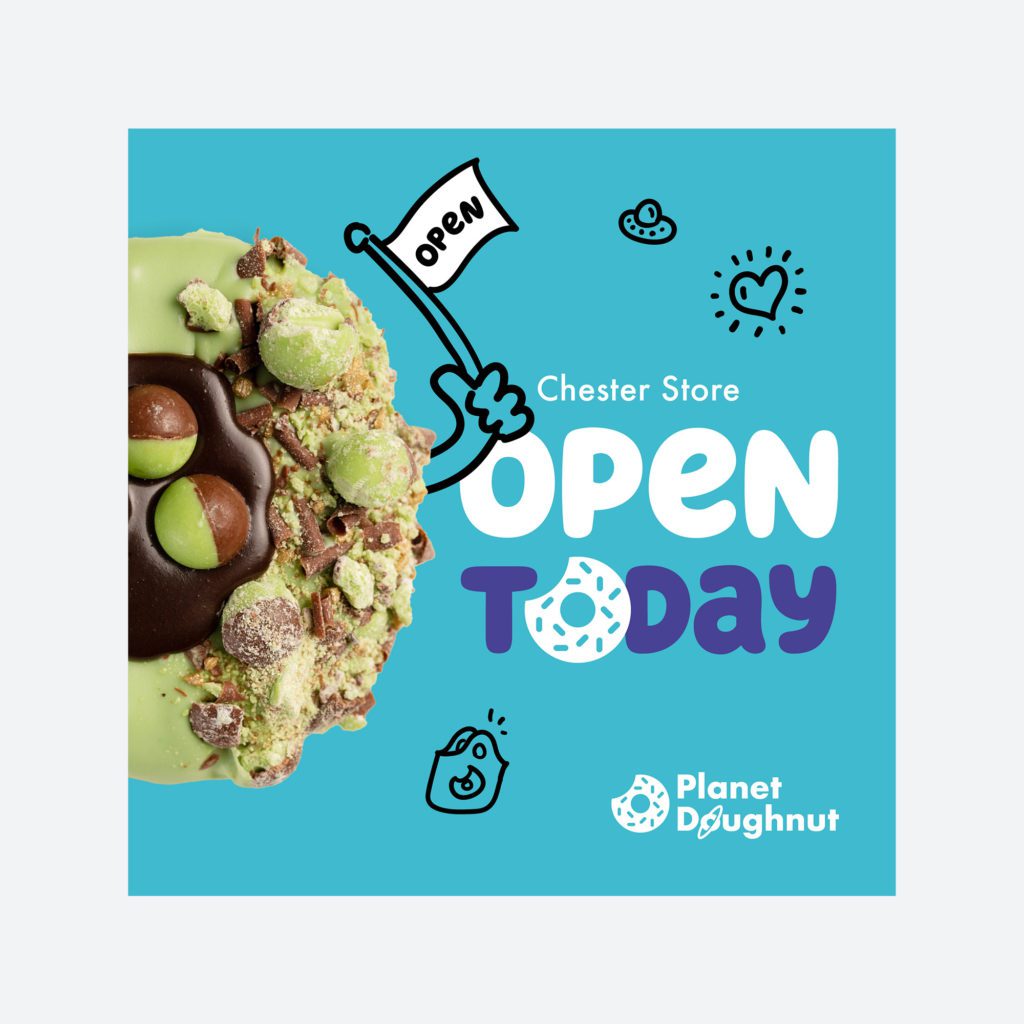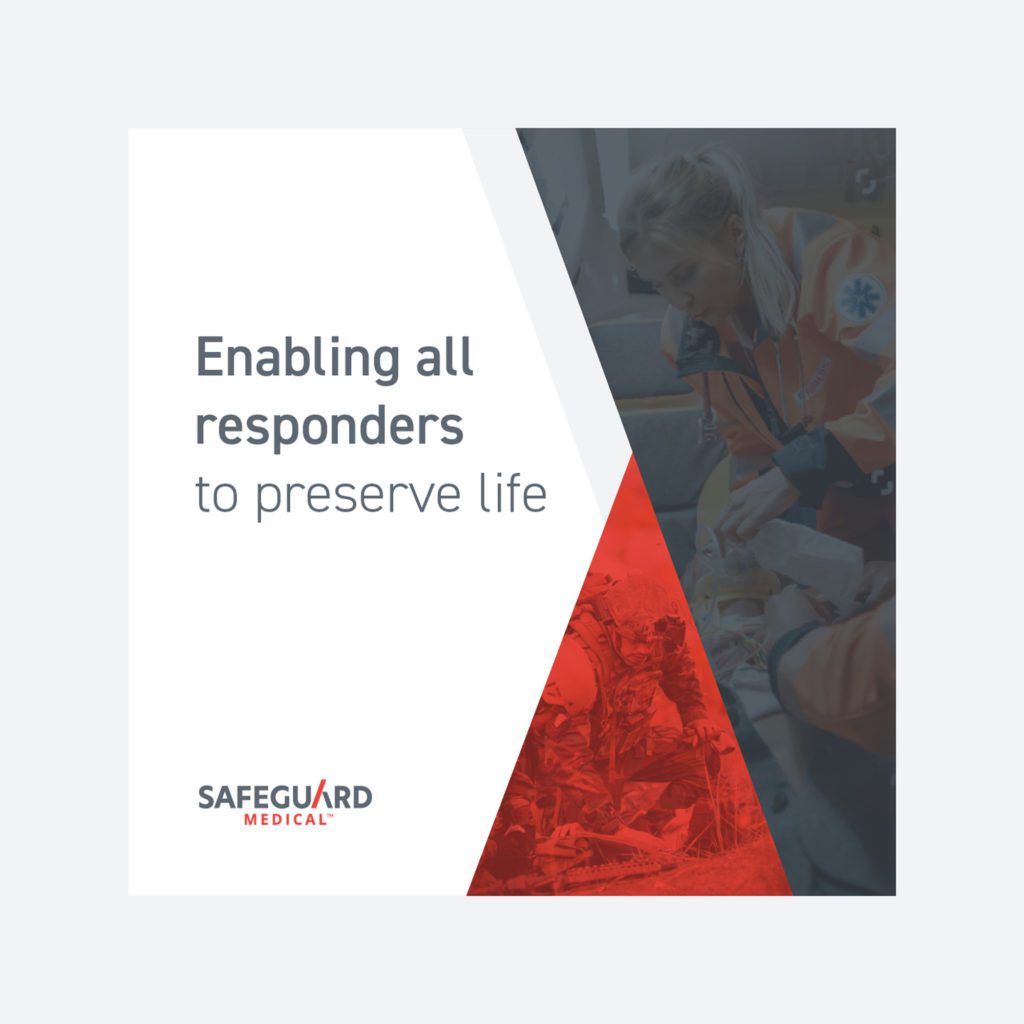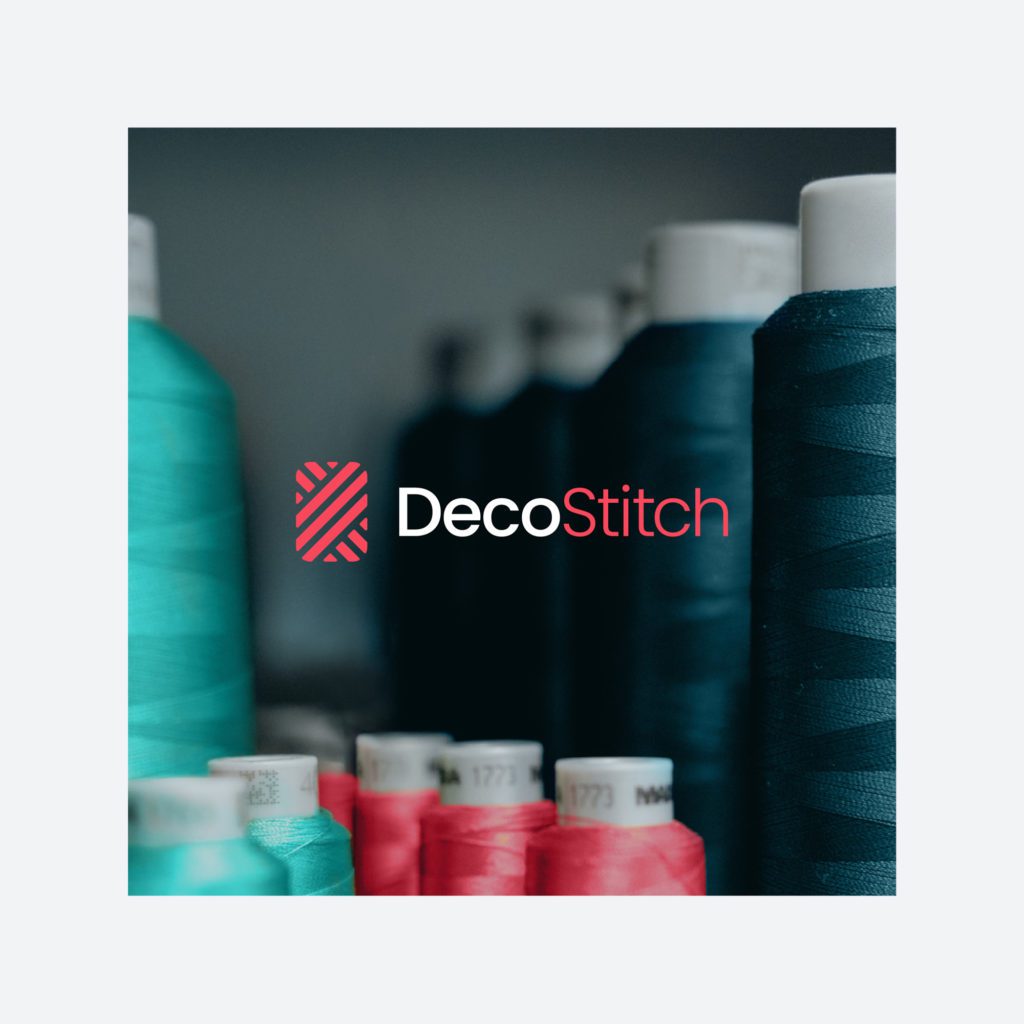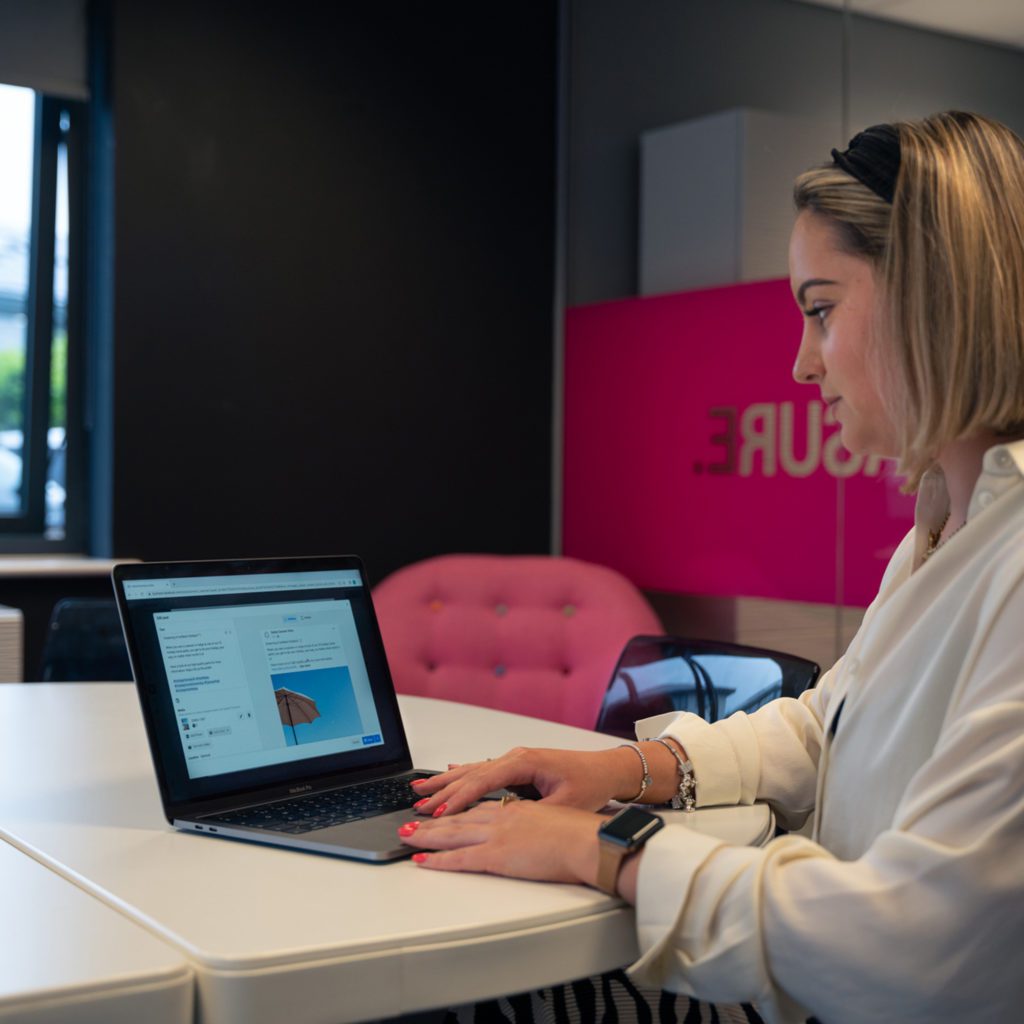 Social media advertising that works.
Our paid social media advertising service can help you reach a new audience, achieve your goals and gain insight into your current and prospective customers. Within each Social Media ad campaign, we'll:
Identify clear KPIs for your ad
Identify the best channel for your paid ad
Identify the objective (e.g. website traffic, conversions, purchase, etc.)
Identify your target audience and provide projected results
Write engaging ad copy
Design and create dynamic ad media, such as animation, carousel and video
Review your existing website and suggest improvements to aid conversion (We may suggest a campaign specific landing page is created)
Deploy and manage your ad from go-live to end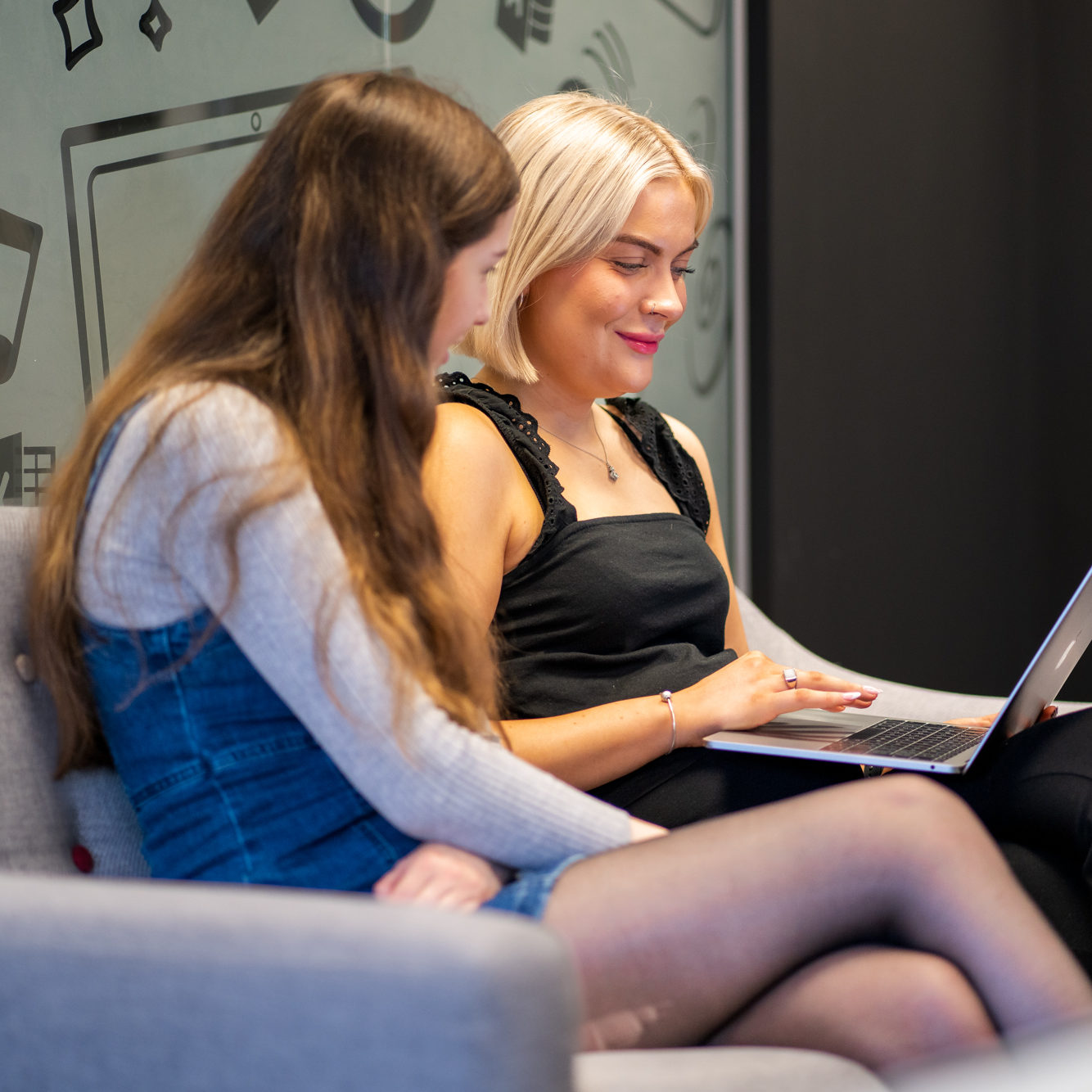 From housing to medical supplies; we've done it all.
As a paid social media agency, we have experience in running paid social media campaigns for a wide range of clients in the UK, Europe, USA, and Australia. Using our expansive knowledge, we can help you create a strong and impactful social media campaign to target the right audience.
Throughout your campaign, we'll provide you with regular updates on the success so far and make any recommendations to boost performance further and once your campaign is complete, we'll provide you with our full and extensive reporting.
Social media management.
If you need help getting your social media channels up to scratch, or don't have the time or resource to manage your channels on a day-to-day basis, we can help! Learn about our social media management service.