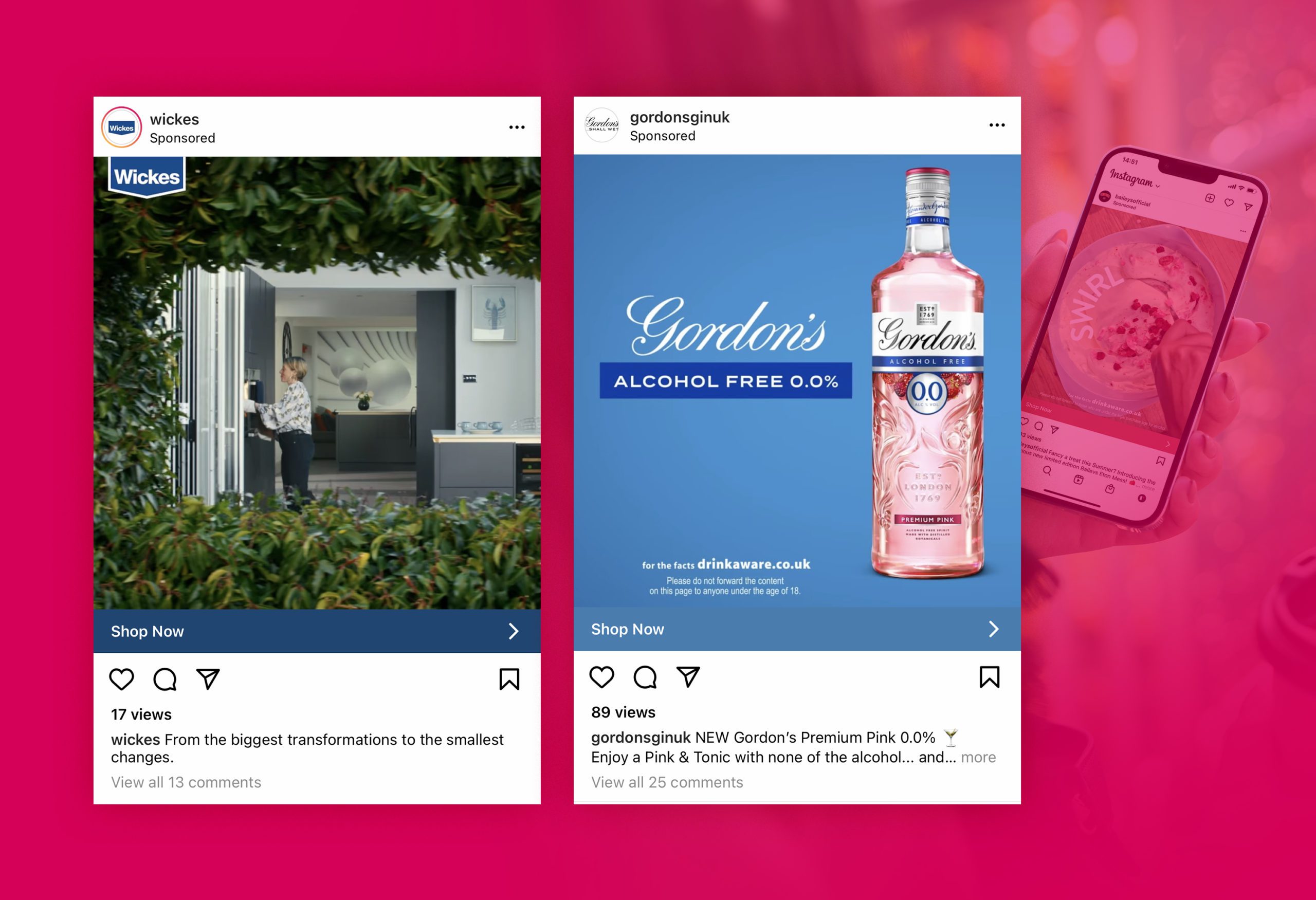 eCommerce has had a big rise over the past two years with the pandemic pushing us to shop online, and it's no surprise that social media platforms haven't missed the opportunity to grow with it. Most platforms have now added in features to buy directly from social media apps and, with the added evolution of targeted ads, the way we shop is being redefined.
Where do people buy?
Social media now mirrors the in-person experience of looking around a physical shopping centre, with options to socialise with friends and interact with brands and creators – all whilst browsing.
With more people scrolling than ever, this year most consumers are more likely to shop through their favourite platforms. The Gen Z shoppers who have grown up in the digital age are drawn to the visually focused content of Instagram, TikTok, Pinterest, and Snapchat, with 92% saying they've bought items through an Instagram shop. It may seem that the younger people are driving the social shopping trend, but 54% of over 55's have stated they are buying more on social shopping due to the move online during lockdown. Many of these consumers opt for the Facebook Shop feature, which has over 1 million active sellers each month!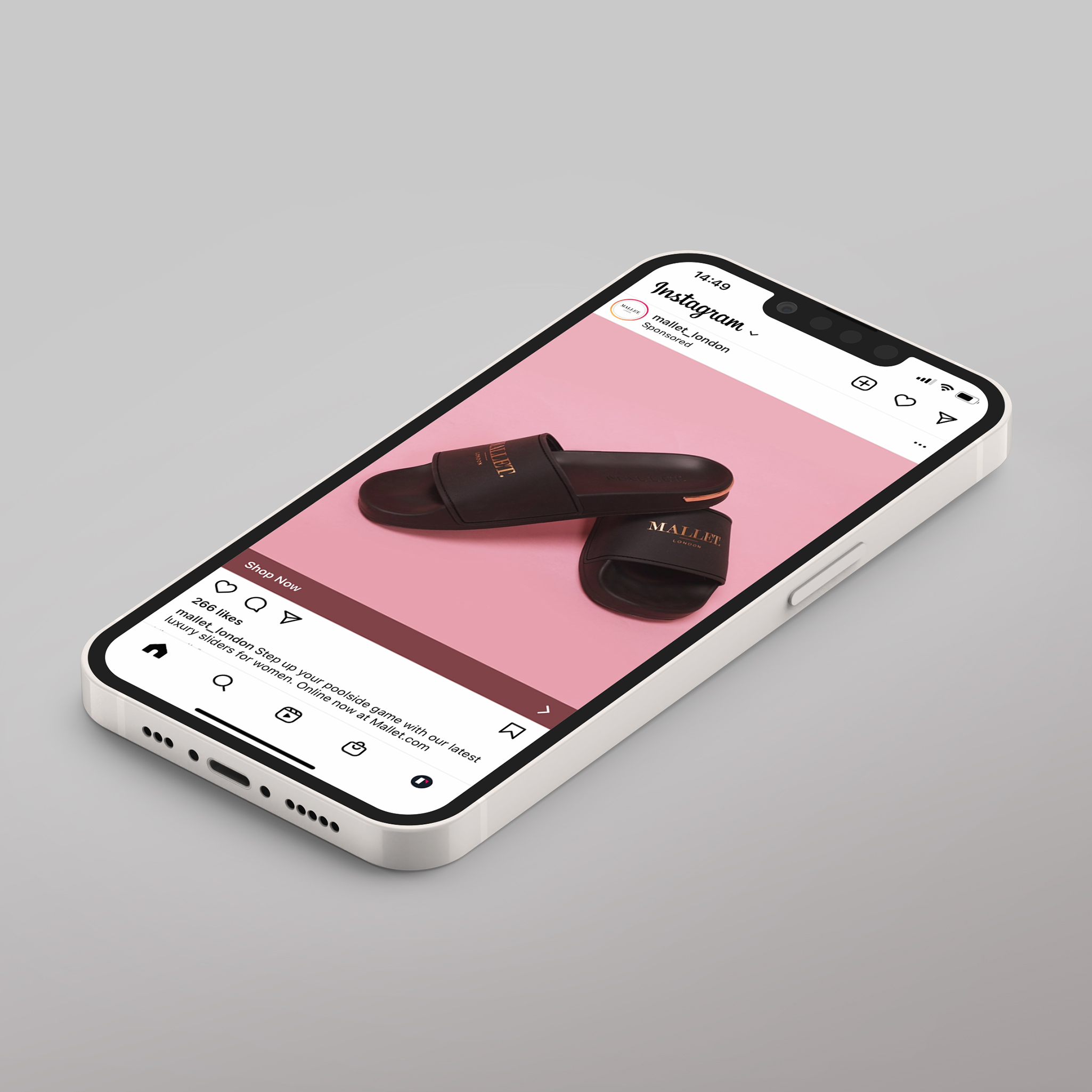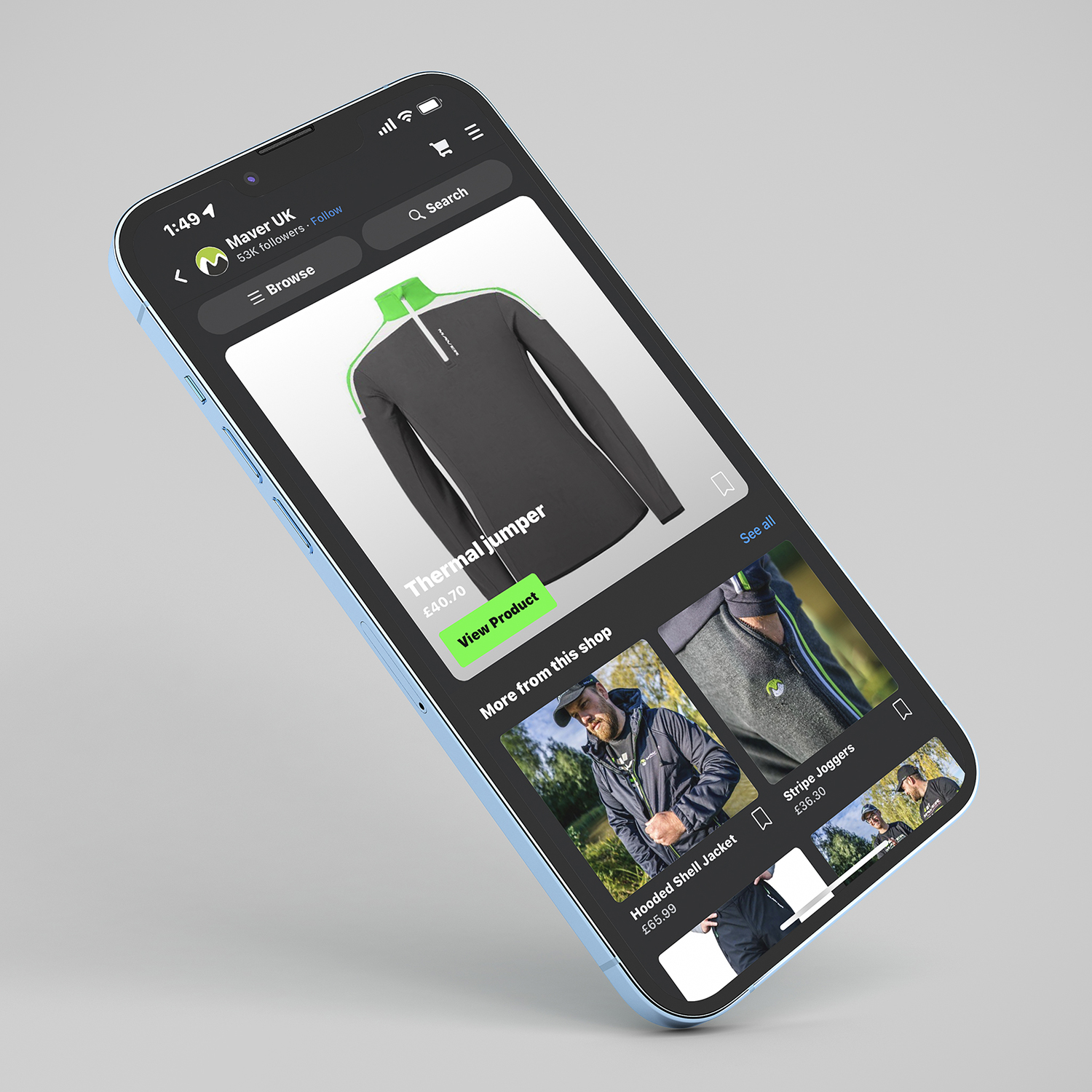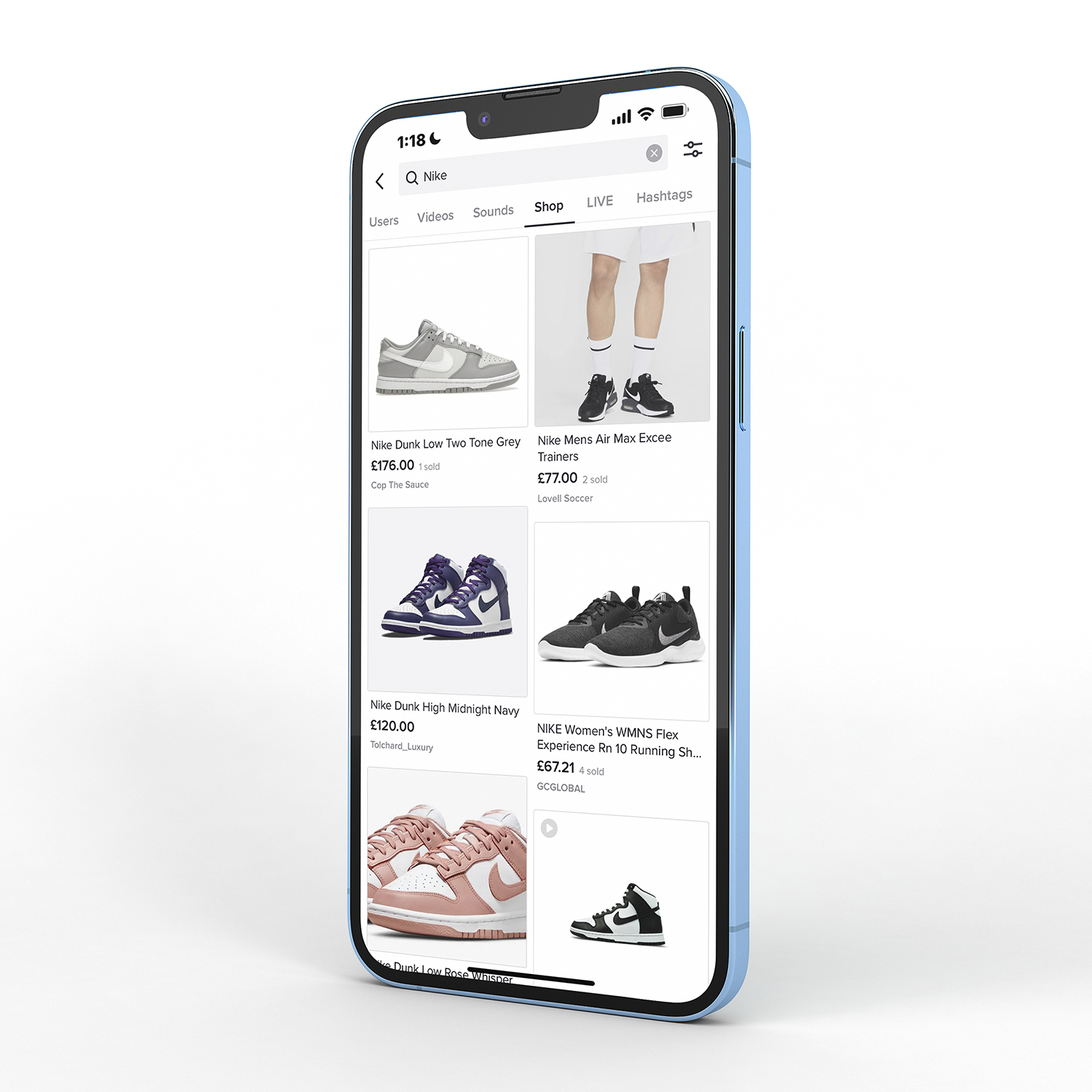 How do people buy?
Social media can provide a wealth of information that can influence a purchase choice, from hearing about it directly from a friend to simply seeing an organic post from a brand. However, targeted ads or content that is posted by an influencer drive the most engagement – and purchases – with a fifth of social media users in the UK purchasing an item as a result of an ad they saw. 24% of Gen Z complete purchases following recommendations from their favourite influencer.
Why do you need a shop on your social channel?
From what we can see, social shopping isn't planning to slow down, with a huge 98% of consumers set to make at least one purchase through social media in 2022.
Social shopping gives your customers a more immediate buying journey. Instead of being redirected to a website, they can make a purchase without ever leaving the app. This helps to reduce resistance that a consumer might have when trying to navigate round your website or going in-store.
Utilising social media as a commerce platform also allows for very precise audience targeting. The wide amount of data available on social media makes it easy for brands to speak directly and connect with their target audience. It's also a cost-effective way to spend your advertising budget as it provides clear visibility of results, pushing users directly to your social store.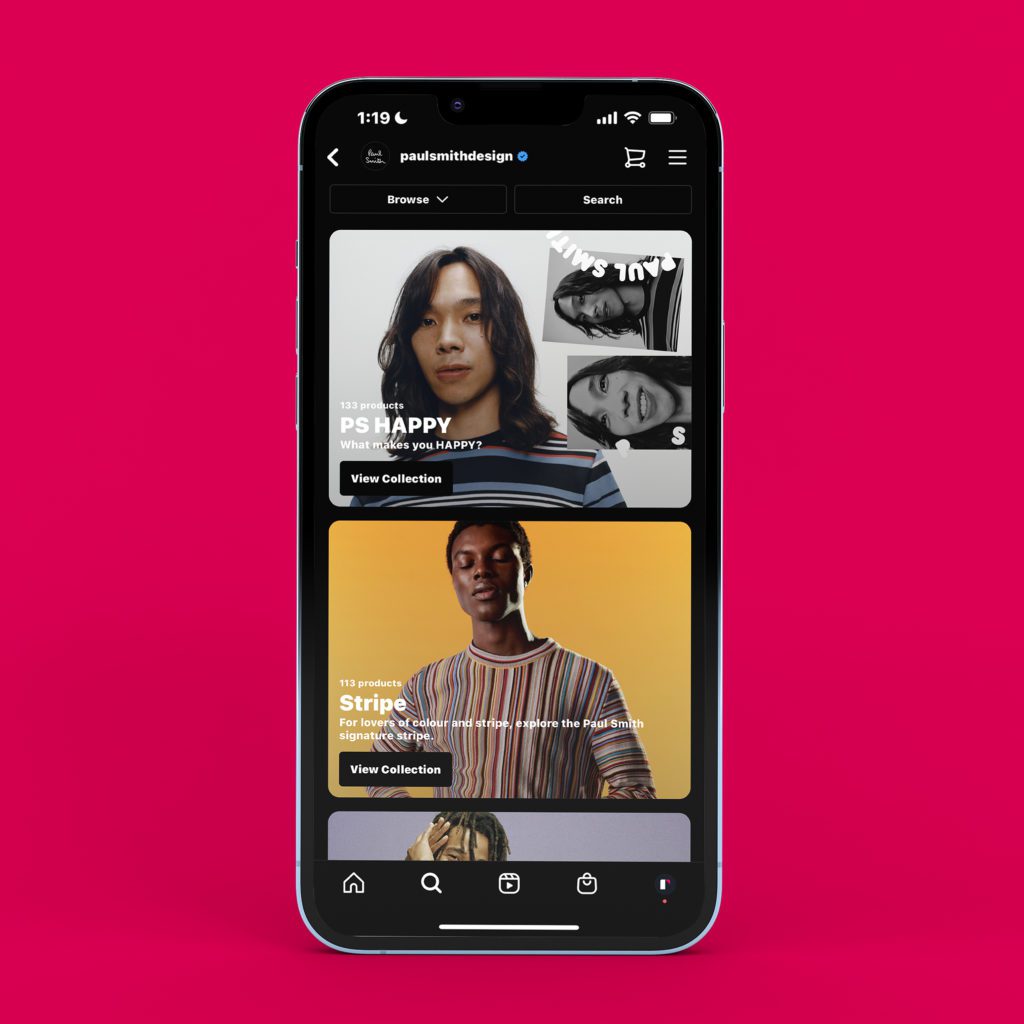 Customers can be enticed by brands and products they may not have been planning to purchase that day (everyone loves an impulse purchase treat!) but it also provides a great platform to collate market research. A social media shop makes it easier for customers to share authentic feedback all in one place, helping consumers to trust your products or services in the future.
Talk to us our social experts!
Do you need a helping hand with getting your social shop up and running? Our team of experts can help evolve your social media with a full brand facelift and adding your shopping features. Contact us today to get started – call 01743 296700 or drop us a message here.