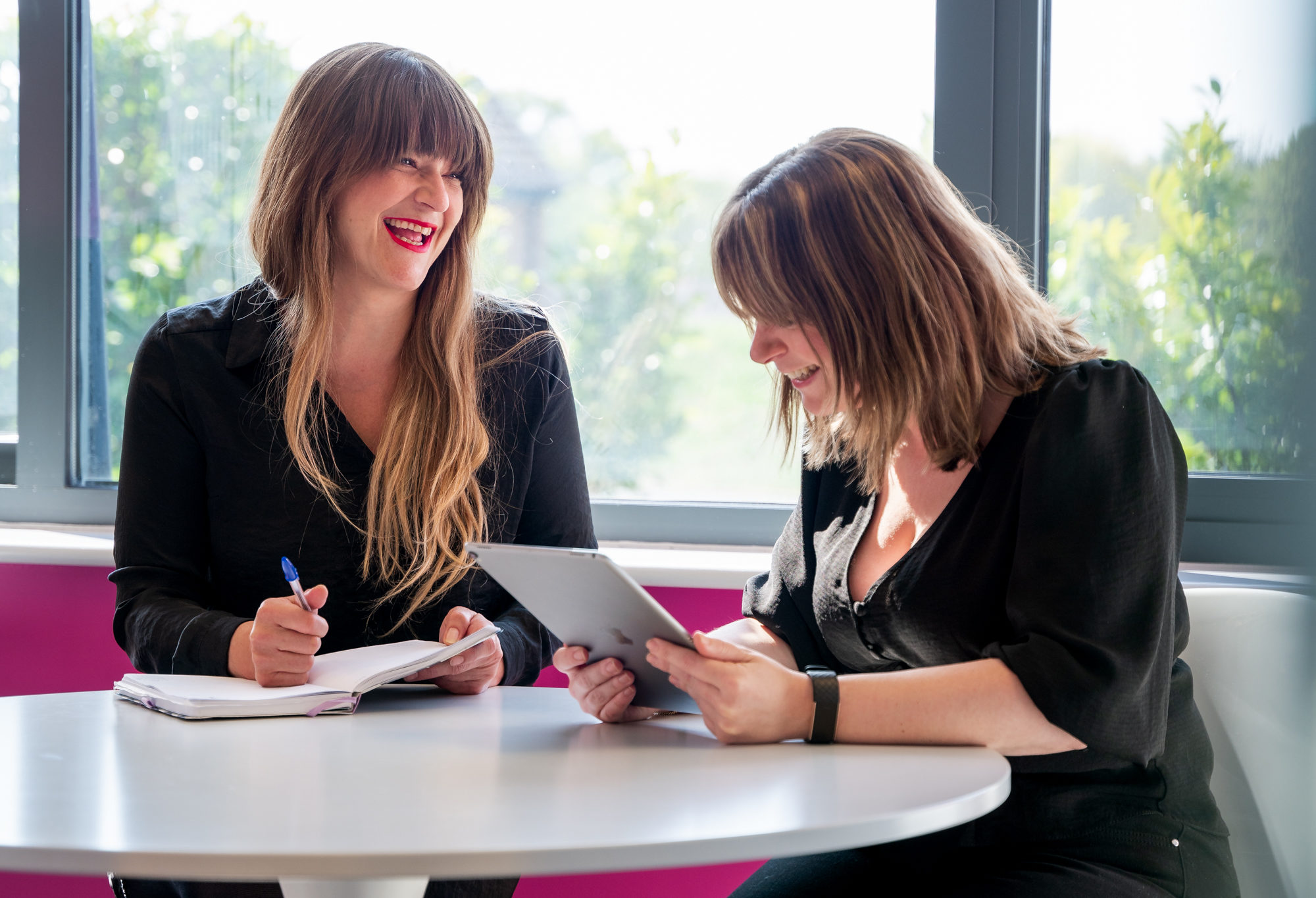 The aim of any digital marketing agency is to save its clients time by promoting their brand to their target audience. There are many ways to achieve this, but there are few agencies that are able to cover all bases and offer a full range of services to their clients – especially in Shropshire!
Reech is a full-service digital marketing agency. Not sure what this is? Here's a rundown of what this is, what we offer and how we can help.
Understanding full-service marketing
You may be asking yourself, what makes a digital agency 'full service'? When an advertising agency calls itself 'full service', it means they offer a comprehensive set of services which cover all aspects of modern marketing. This could be anything from managing social media, to search engine optimisation, website development and even physical advertising such as billboards and print.
However, other full-service marketing agencies may have a narrower skillset which limits their ability to provide what you want – or rather, what you need. When considering working with a marketing agency, it's important to do a little digging and research into what each agencies' specialisms are and, most importantly, if they offer everything you need.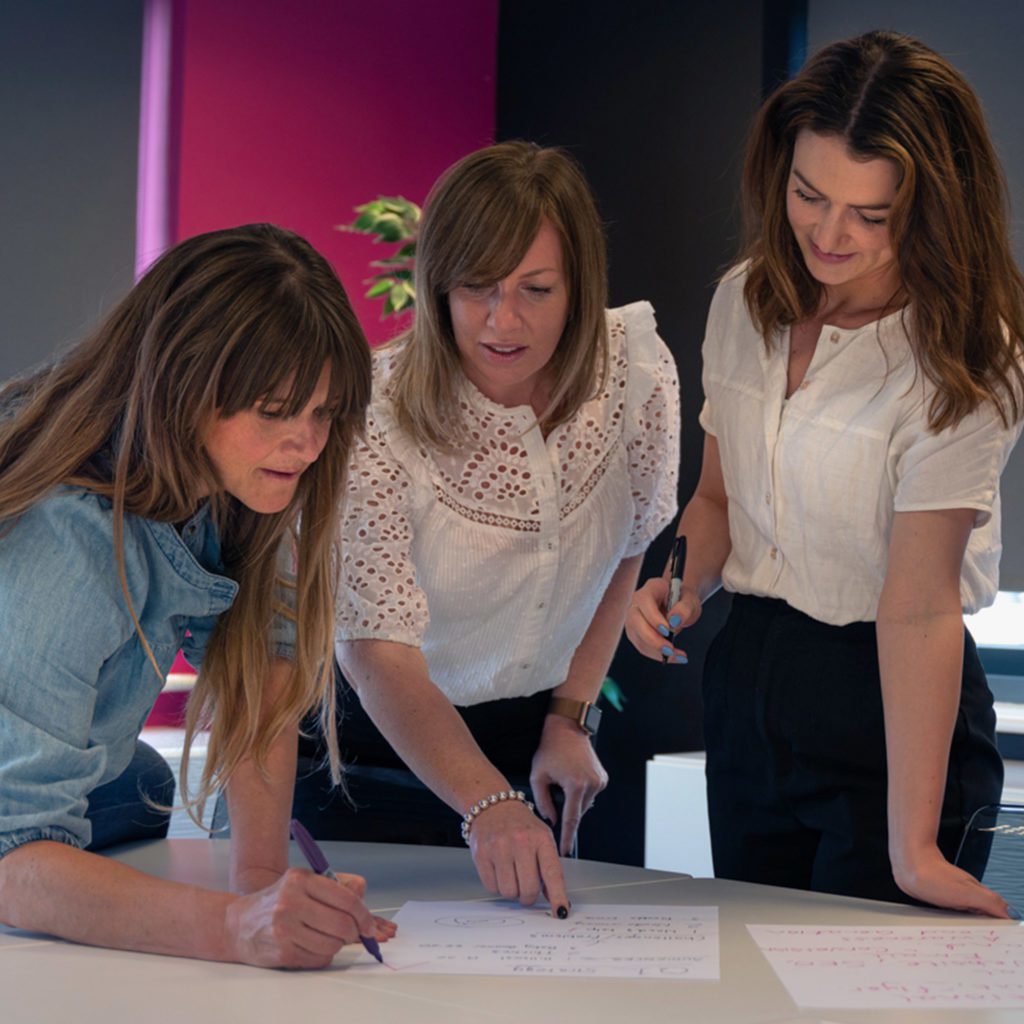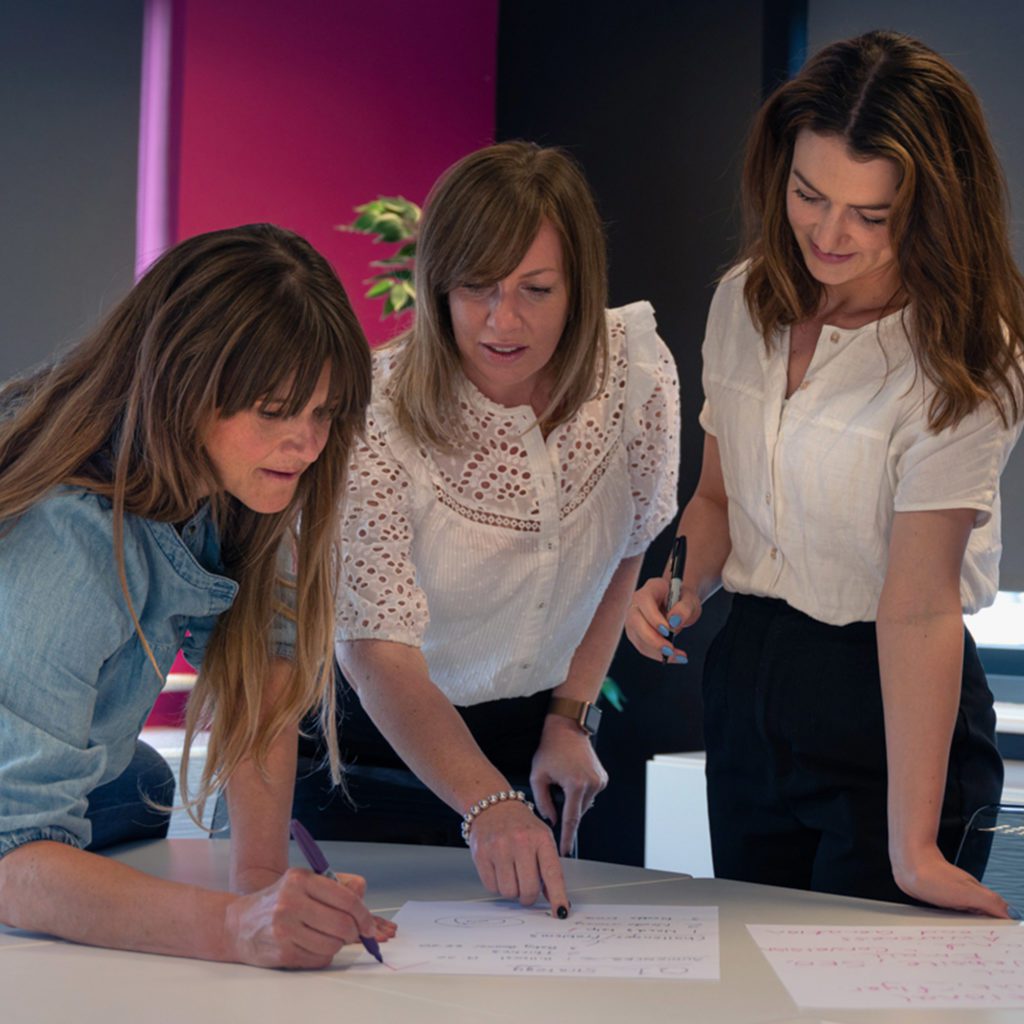 Understanding what your business needs
With so many forms or marketing available, producing a robust marketing strategy and plan that helps you get the results you need is more than just collecting a brief from a client. A good full-service advertising agency takes the time to get to know their clients and gather an understanding of their expectations.
This all starts with consultation meeting – at Reech, we call this a Discovery Session. In this session, we learn everything we can about your business: where you are currently, what your objectives are, what your current barriers are and how you currently market your business. This drives everything we do, helping us understand what forms of marketing you have (or haven't) invested in before, where the opportunities are and, most importantly – how you target your customer base effectively.
When you work with a full-service marketing agency, all your marketing services are managed in one place. One of the biggest benefits of this is consistency. At Reech, we become brand guardians for our clients so whether we're completing a social media ad campaign, PPC campaign or designing a print ad, we know how to ensure your branding and messaging is always well, on brand!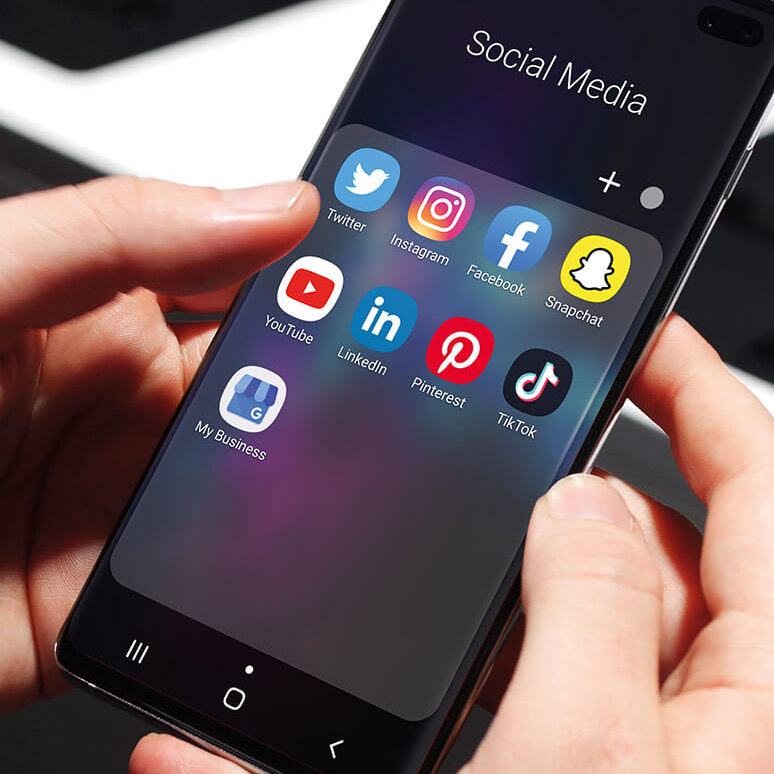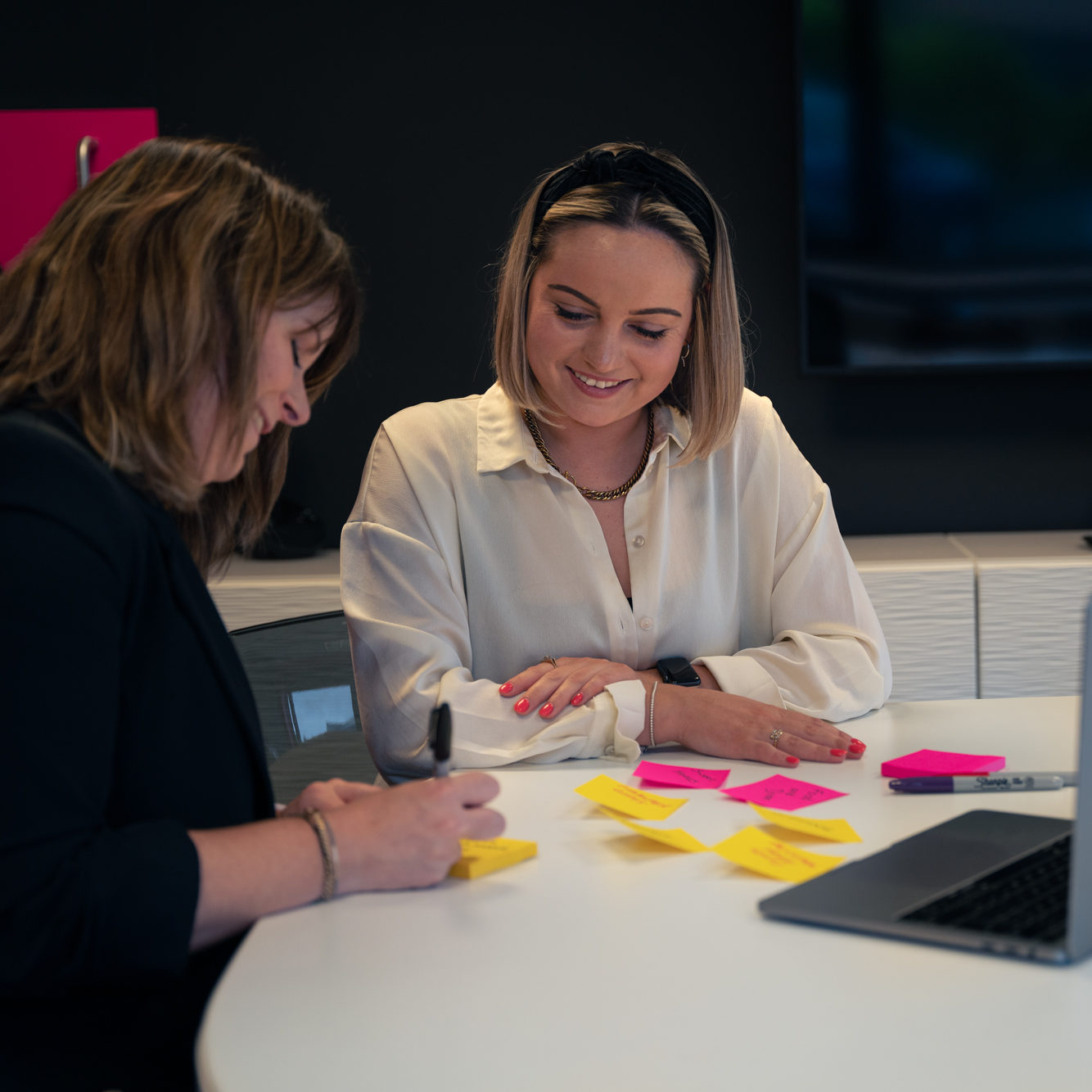 Save money with a full-service agency
In addition to consistency, working with one agency for your marketing needs can save you money. Working with multiple marketing agencies can be costly – not to mention the issues associated with a lack of cohesion across each business.
Often, a business may choose to recruit internally for their marketing needs. This is hugely beneficial as you will have one point of contact who lives and breathes your brand's marketing. The downside is it can be hard for the individual to have all of the skills you need. Someone who is adept at writing cracking content is unlikely to have design skills. Likewise, someone who is skilled in website development won't have the skills to effectively manage your social media channels. Multi-skilled team members are hard to find!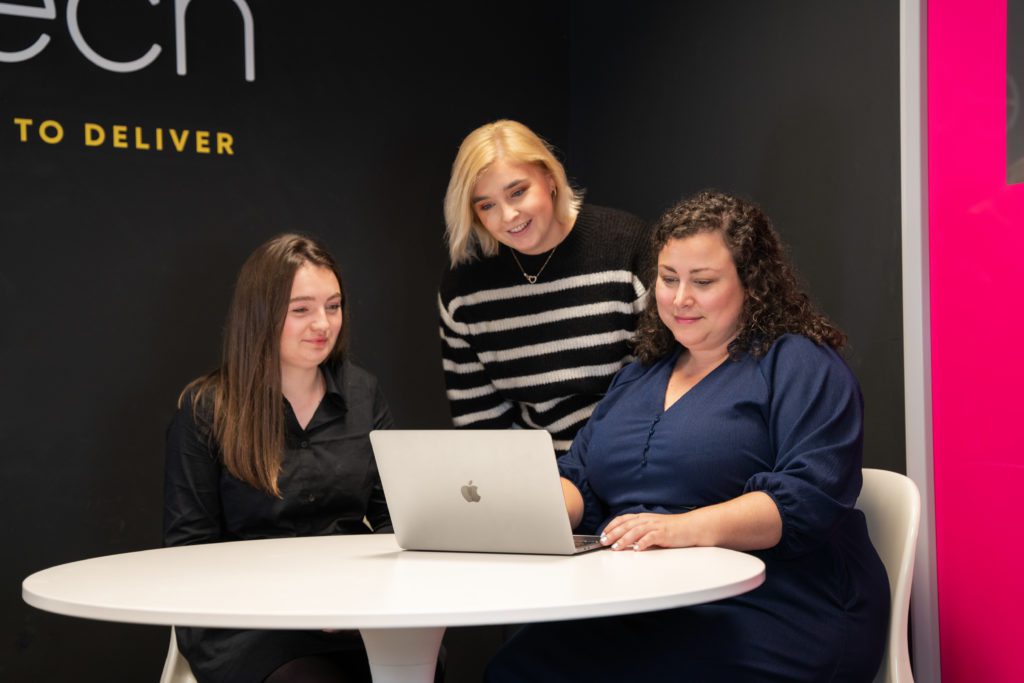 When you work with a full-service advertising agency like Reech, you'll have the massive benefit of having access to our entire team. For your monthly fee you'll access to specialists including:
Photographers
Videographers
Strategic Client Marketing Managers
Social Media Managers
SEO Specalists
Goole Ads Managers
Content Creators
Designers
Website Developers
Illustrators
And more!
A service for all businesses
No matter how big or small your business is, or the industry in which your business is in, there's a service out there that will suit your business to a tee. Digital marketing is one of the most scalable types of marketing available and can provide the most effective and cost-effective returns on investment.
It's no wonder that at Reech, our digital marketing services are some of our most commonly used by our clients.
Looking for the services of a full-service digital marketing agency? Reech has all you need to put your business on the map. Explore our full range of services or get in touch to chat through your needs with the team.