Developing your game plan.
Marketing Strategy
From caravans to technology – we do it all.
We develop long-standing relationships with our clients which allows us to develop an instinctive understanding of their brand and operations. As a marketing strategy agency, we're driven by curiosity, creativity and results and couple our knowledge with experience to develop awesome marketing strategies that really work.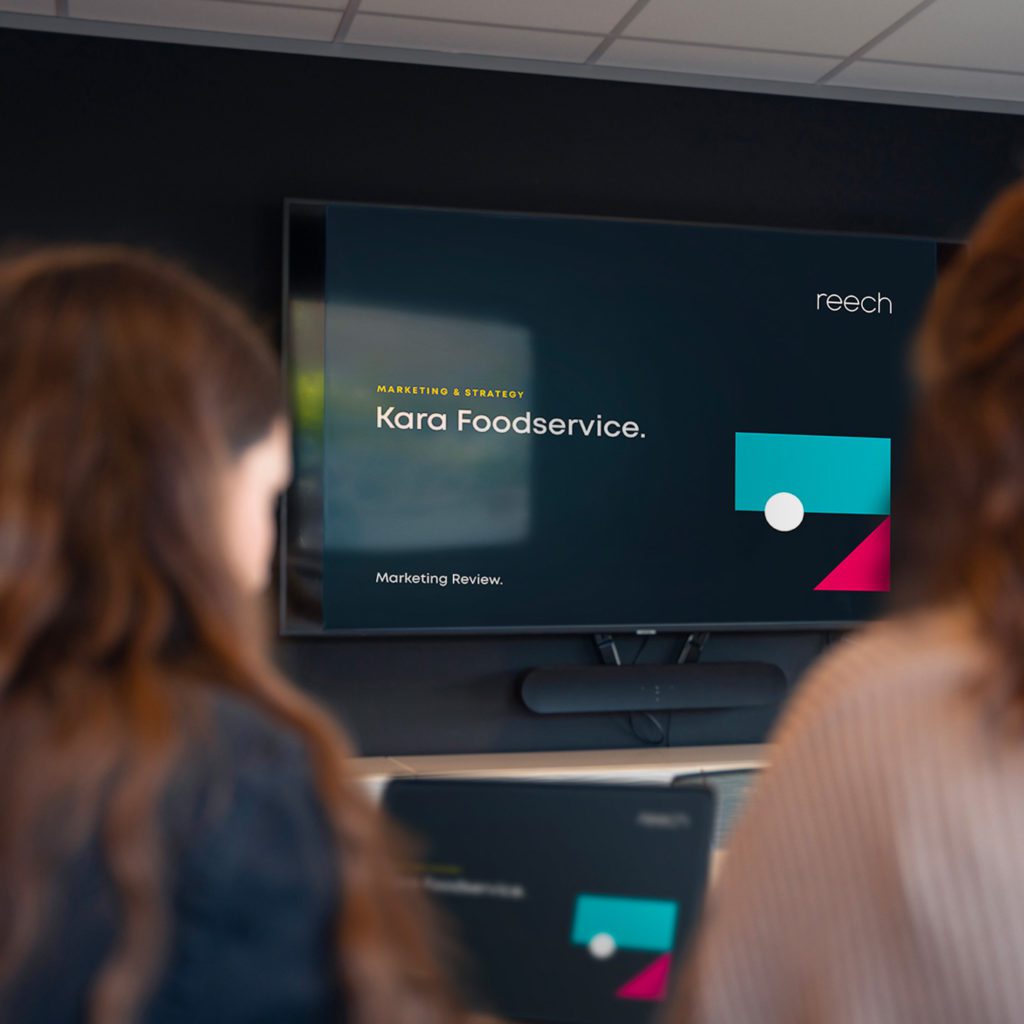 0
+
clients, from local to global brands… from farming to doughnuts, we've done it all!
Real multi-touch marketing (No, really).
We'll look at your 12+ months objectives and identify the best strategy plan and channels to future-proof your marketing. Short on resource? No problem. We'll keep an eye on all deliverables for you and get them launched in line with key milestones. When you work with Reech as your marketing strategy agency, you get access to over 200 years of collective experience (we know, we don't look that old!).
We analyse your current marketing strategy, your product/service offering and your objectives to develop marketing strategies that promote your business for the next month onwards.
We never think short term, we always have the long game in mind! For some clients we may work side by side with them on a specific idea they have and bring it to life together. For others, we take an idea or goal and work collaboratively as a team across digital marketing, design, performance, and development to create a plan that does it all.
Start your Project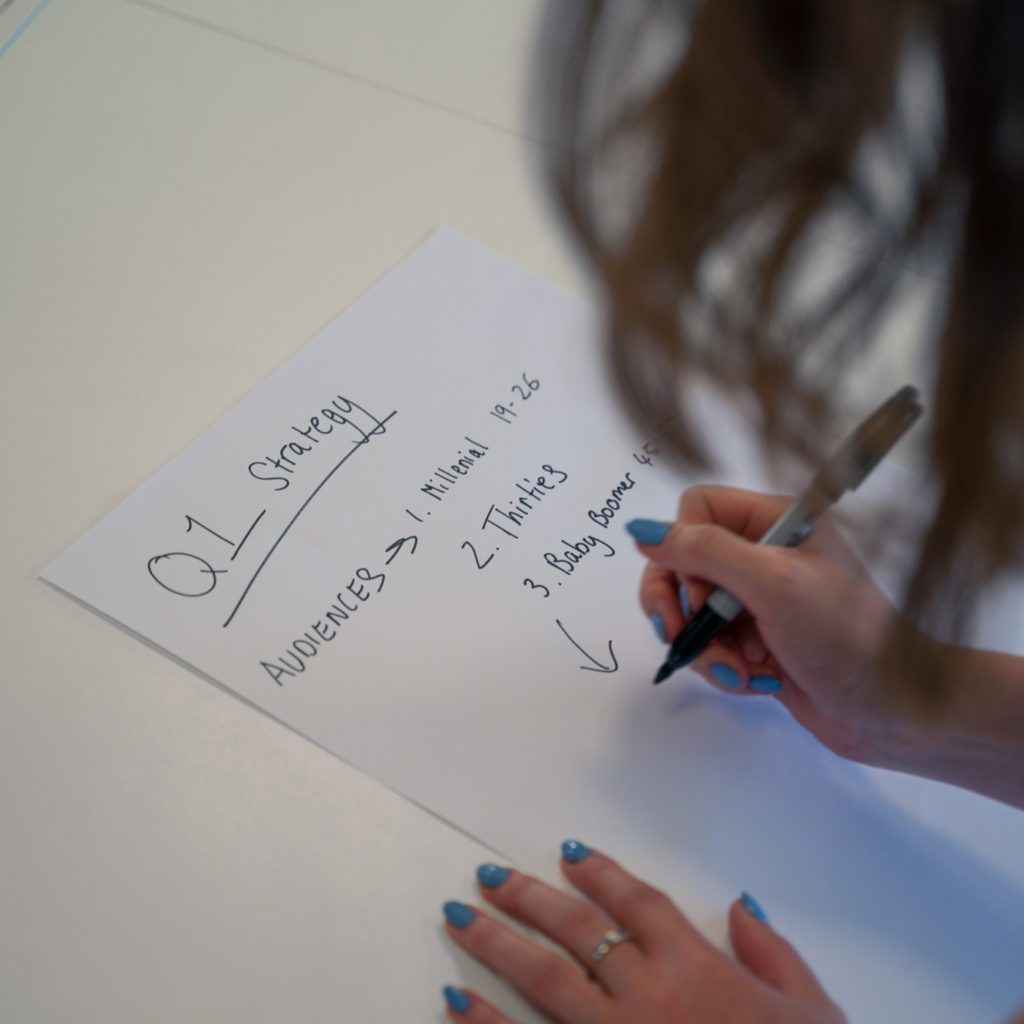 We're brand chameleons.
It's pretty ballsy to say, but we can turn our hand to anything. From last-minute campaigns to push out sales, to long-term, multi-touch campaigns that hit the mark with achieving your business objectives. Sound good? Get in touch to start transforming your strategy.
"Reech had a large expertise in all the areas and all the knowledge that we didn't have in our business. There's been so many benefits of working with Reech - the change in brand was a huge step for us, allowing new identities for our businesses to move forward."
Plan. Create. Measure.
No matter the client, the project, or its scope, it all starts with our tried and tested strategy (hey, if it's not broke, don't fix it, right?). We've used our years of experience to understand every step that is needed to ensure we smash every project out of the park – no matter how big or small.