Traditional marketing is making a comeback.
Billboard Advertising
Reaching your audience out of home.
Think the days of billboard advertising are over? Think again! 71% of consumers look at roadside billboards. Even in today's digital world, they're a loud, proud, in-your-face mass marketing medium that helps brands get noticed. Did you know that we have the largest billboard in Shrewsbury? Get ready to get your brand noticed on a larger scale!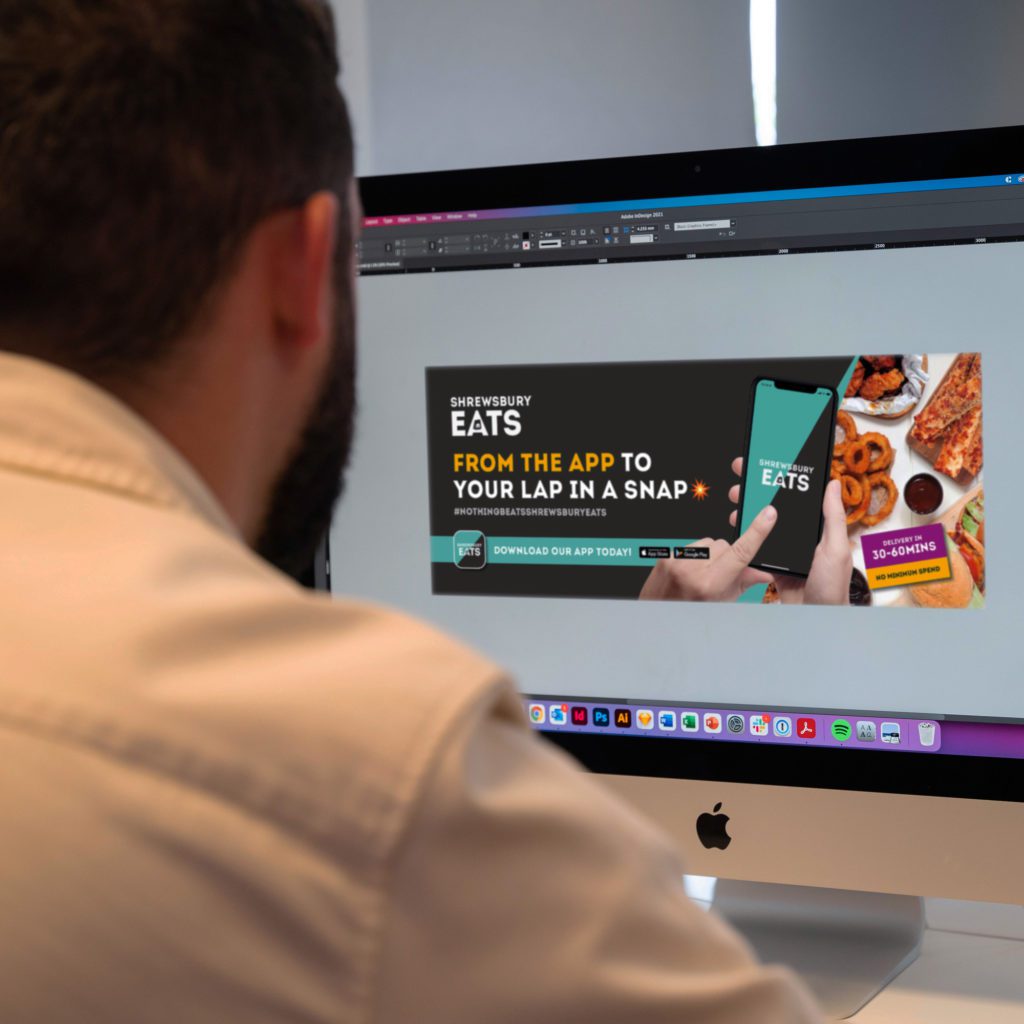 24/7 marketing in Shropshire.
Also referred to as Out of Home (OOH) advertising, billboards are great for anyone looking to promote their business locally. With 24/7 coverage and unlike a TV/radio advert or social media, billboard advertising can't be turned off or ignored, meaning you'll benefit from a huge static presence all through the day and all through the night. With this kind of exposure, your business is guaranteed to gain traction.
With our billboard space in Shrewsbury town centre, we provide an alternative way for clients to ingrain their brand in the mind of pedestrians and motorists travelling through a busy area. You'll get one single, cost-effective marketing tactic, with the opportunity to build brand awareness with locals, commuters, and visitors.
We're flexible so you can either supply your own high-resolution artwork (to the required specification) or our in-house creative team can design your artwork for you at an additional cost. We can also support through content creation, crafting a short, snappy (but eye-catching!) statement that's sure to get your billboard a second look. We can also provide long-term bookings, from as short as 2 weeks, supporting your marketing goals and objectives.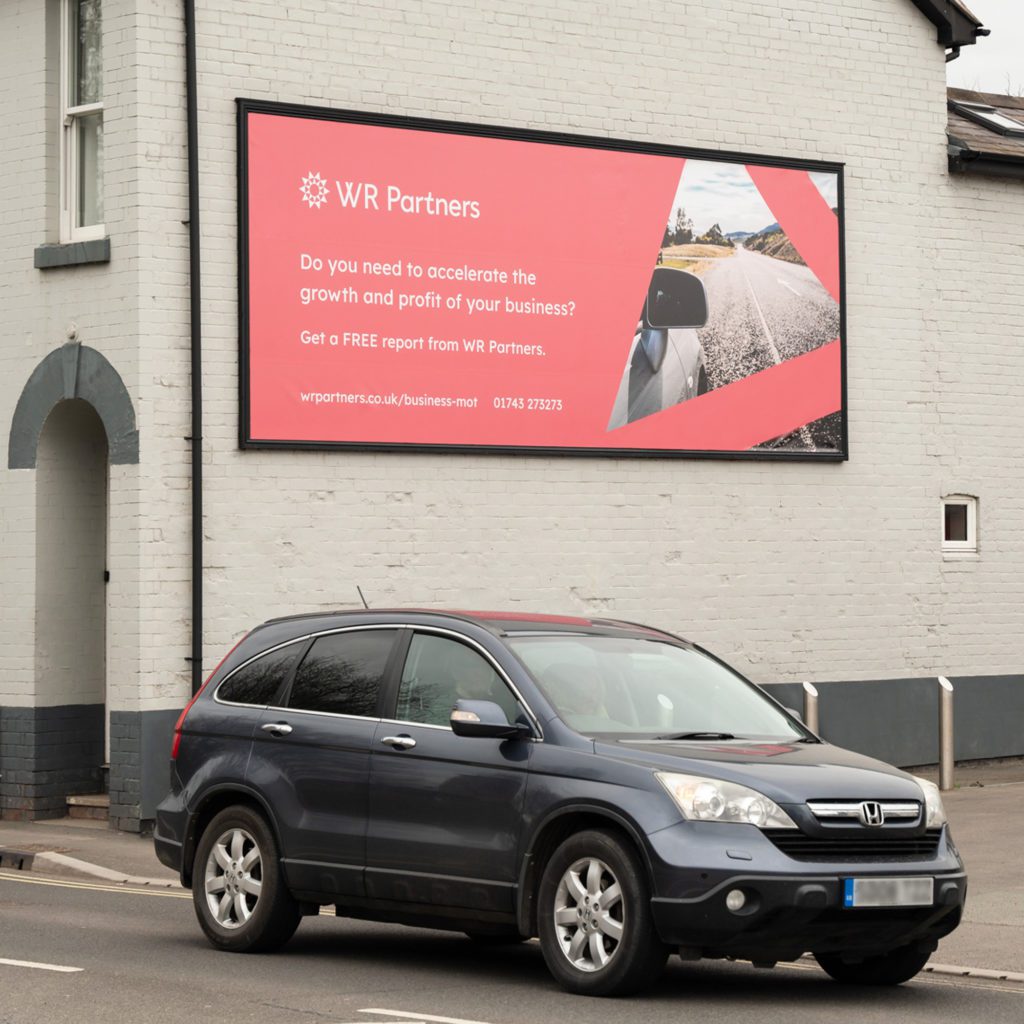 Ready to Reech out?
Whether you're a local, national, or international company, billboard advertising is a great way to capture maximum audience reach and promote your business offering. For more information on billboard pricing and availability, please get in touch. Our billboard is growing in popularity with a range of clients so if you have a service or product that is time-critical, don't hang about!
"Reech had a large expertise in all the areas and all the knowledge that we didn't have in our business. There's been so many benefits of working with Reech - the change in brand was a huge step for us, allowing new identities for our businesses to move forward."