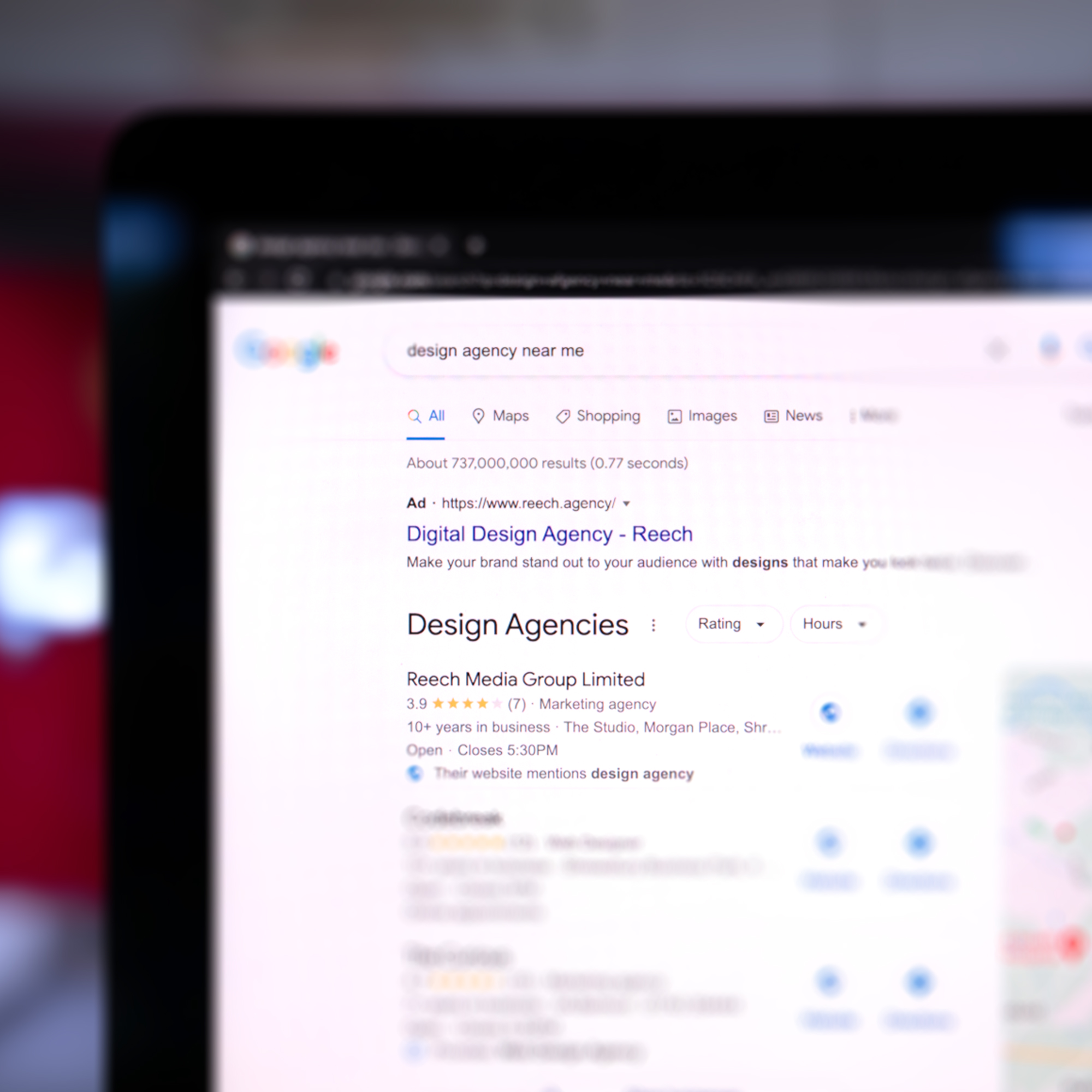 To have an effective digital marketing strategy, it's important that you cover all bases. You might have invested into a strong social media campaign, so that's one area of your target audience covered, but what about your web presence?
Search Engine Optimisation is one of the easiest ways to get your website seen by the right audience. But to get your brand seen by the right audience and ahead of your competitors, it's time to invest in Pay-Per-Click (PPC) advertising.
Previously known as Google Adwords, Google Ads is one of the more reliable and profitable ways to promote your business – whether your audience is predominately B2B, B2C or both. You're in complete control of how you're promoting your business, your audience and even how much you spend, so the benefits are fruitful. But PPC is not as simple as creating some ads and setting them live.
The benefits of PPC advertising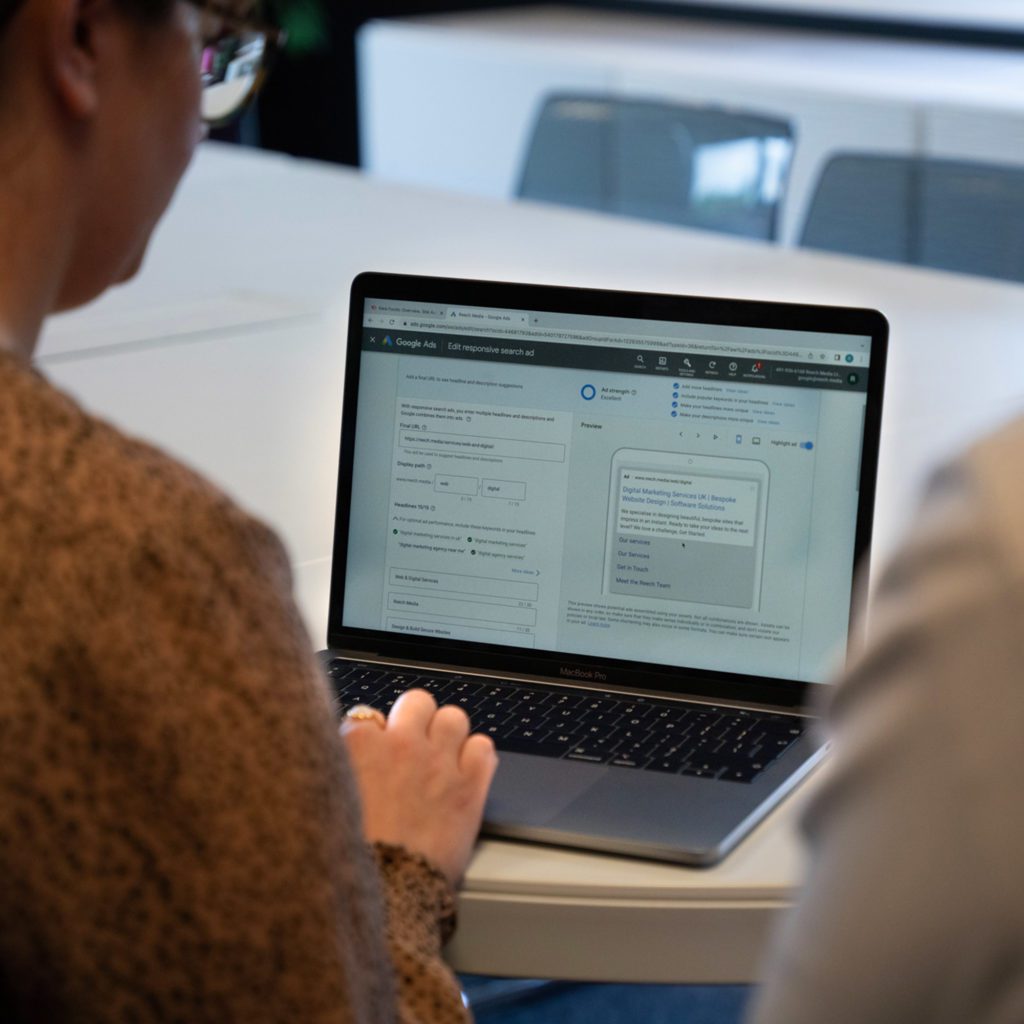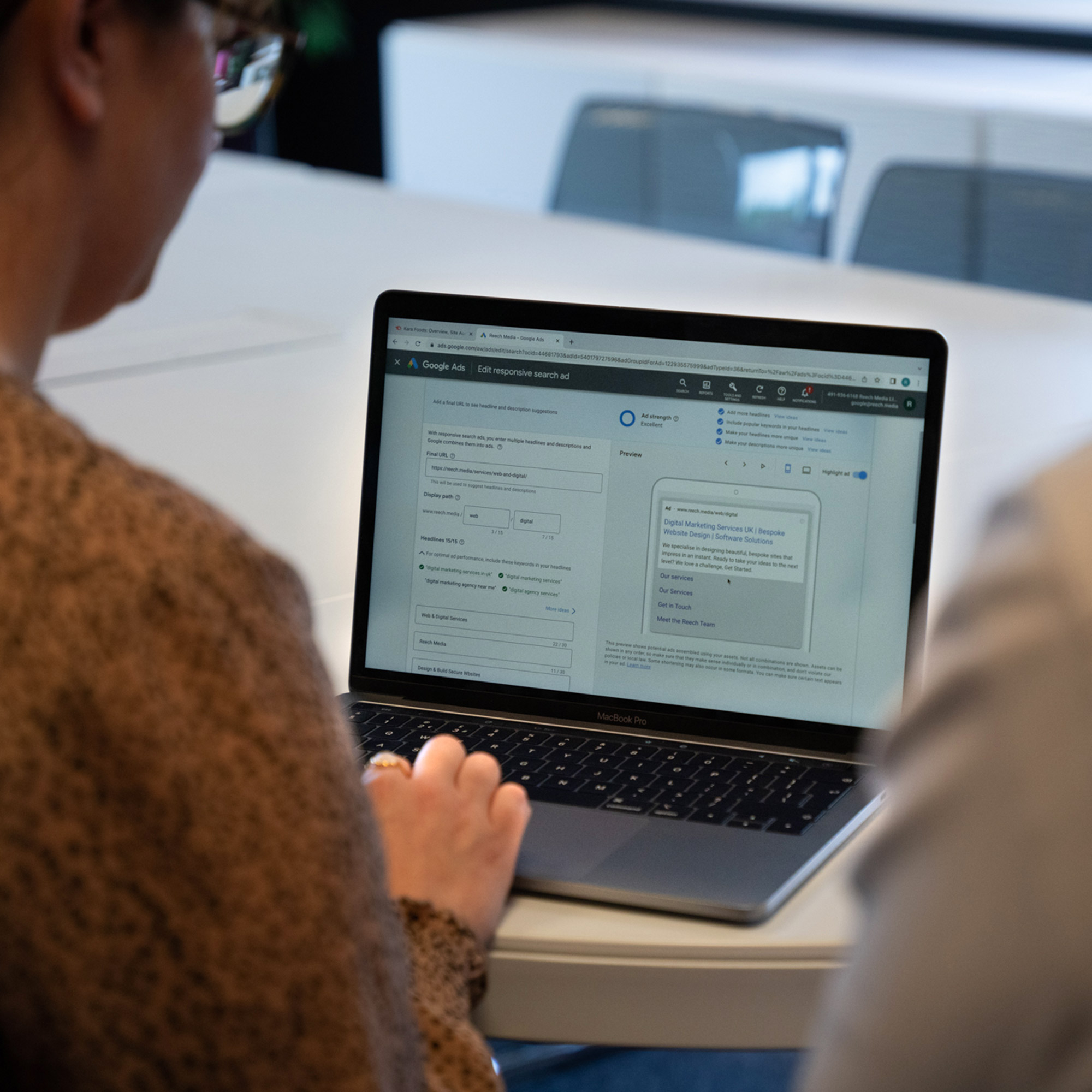 When used right, there are a number of benefits of utilising PPC within your ongoing evergreen marketing, including:
Quick and instant results
Full control of your ads and budget
Instant brand awareness
Highly targeted traffic
Testing platform for keywords
Measurable and trackable results
Integrated PPC and SEO strategies
A platform to promote time-sensitive offers
Domination of priority keywords
Once your ads are live, it's important to review them regularly and inspect your data to make further changes. The key to PPC is not just doing it well but using your data to make further improvements for success.
Google Ads formats
Search ads: Search ads are the more popularly used format, and are the ones users identify more easily as being a paid ad. These are displayed within a search engine result at the top, with the label Ad.
Display ads: Display ads go outside of the Google website and are shown within their search network. These ads will be displayed at the top, side or even in the middle of website pages and are triggered following searches you've done on Google, using this data to target you elsewhere on the web.
Remarketing ads: This type of ad is completed through customised campaigns that target visitors who have previously visited your website (but may not have converted), to provide brand recall and increase the change of conversion.
YouTube ads: YouTube is becoming an increasingly popular space for advertising. These ads can appear at the start and within a video you watch on the channel and targets users based on your search history.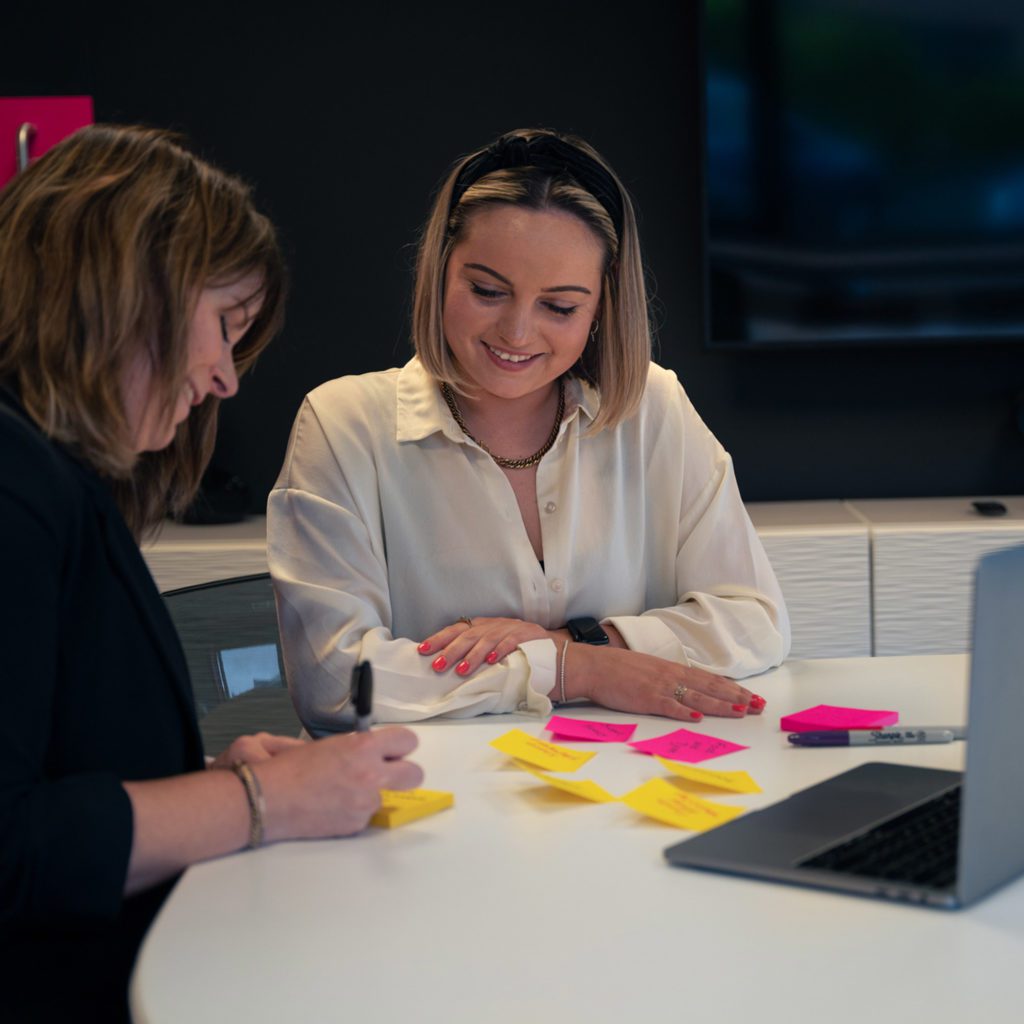 PPC top considerations
12 years on from its launch, PPC advertising is still a critical strategy for businesses to use in order to increase brand awareness, grow their business and improve leads and conversions. Some key considerations to make when using PPC include:
Review your audiences:
The pandemic forced millions of people to spend extended periods at home meaning many age groups, regardless of their profession or socio-economic background, were exposed to online advertising at a rate like never before. You can maximise opportunities from this new and extended pool of potential customers looking at the change in audiences: age, location, gender interests.
Review and expand your keywords:
As market offerings evolves, so too does the language consumers users. The vast change in our way of life, media consumption and consumer demands has affected this more dramatically during the pandemic. Do your keywords still reflect the language being used when carrying out searches? If they don't, you could be missing out.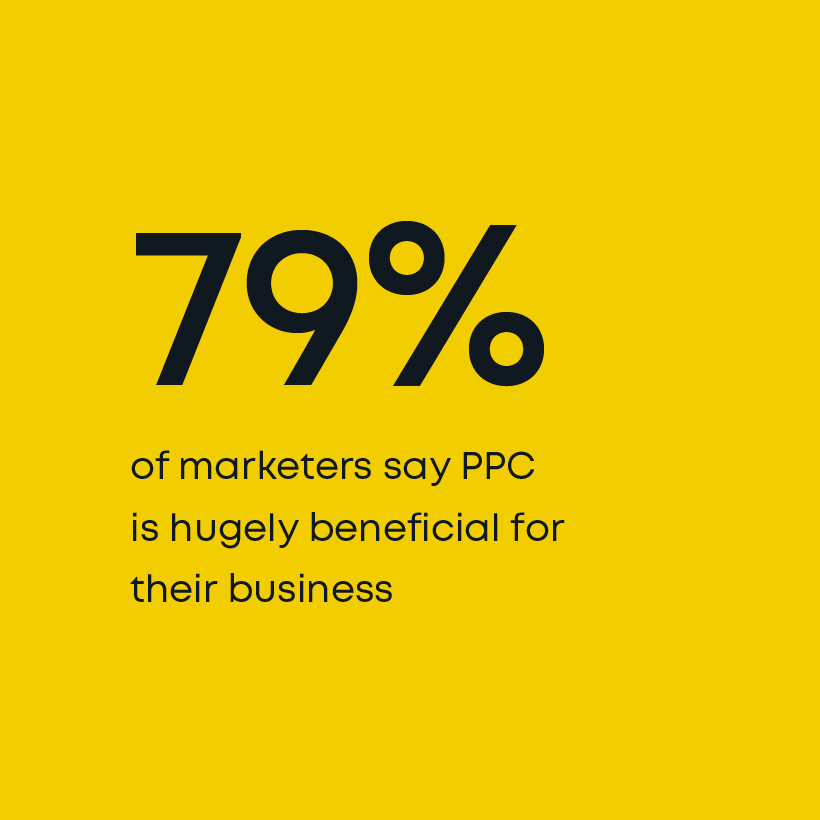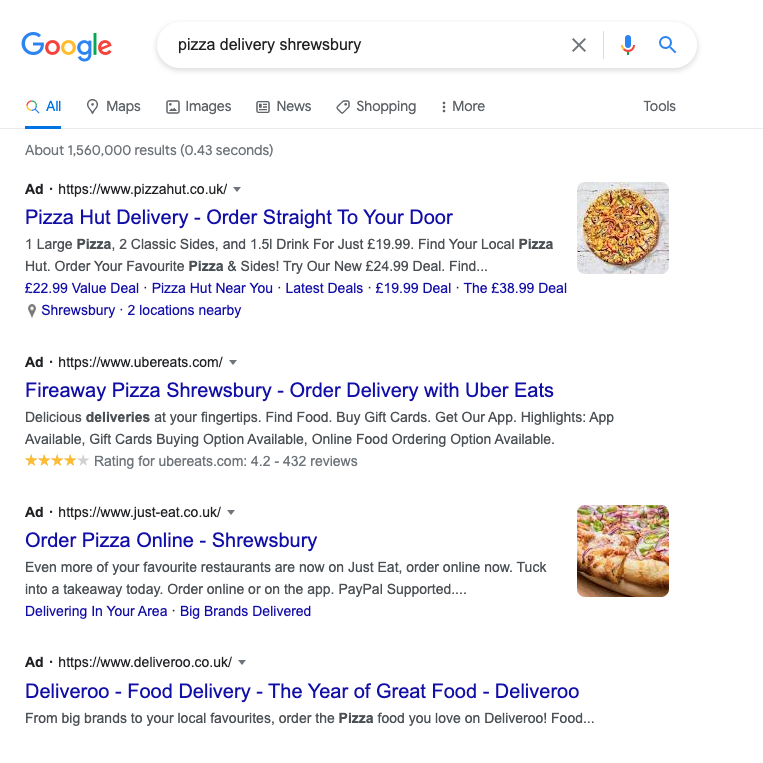 Explore YouTube
Video content consumption is at its highest so as a result, YouTube should be strategy you explore for your brand. It's highly targeted and cost effective but it requires a different kind of thinking as you're connecting with audiences on a whole different level.
Review search queries
Voice search has changed how browsers search. Do you see search queries with: "where do I….", "…? near me"?
Tailor ad copy
Respond to the changes in search queries via voice search. If a user is asking a question, tailor your ad/s to answer the question through your ad copy.
Utilise call extensions
These extensions allow searchers to call your business directly from voice search results.
Ready to get started?
Unlike some other digital marketing streams, PPC advertising can work for any business that has an online presence. If you're struggling to get the leads (and traffic) that you want, we can help boost your brand awareness and sales. Learn about our PPC Managed Service here or, to talk to us more about your requirements, get in touch.