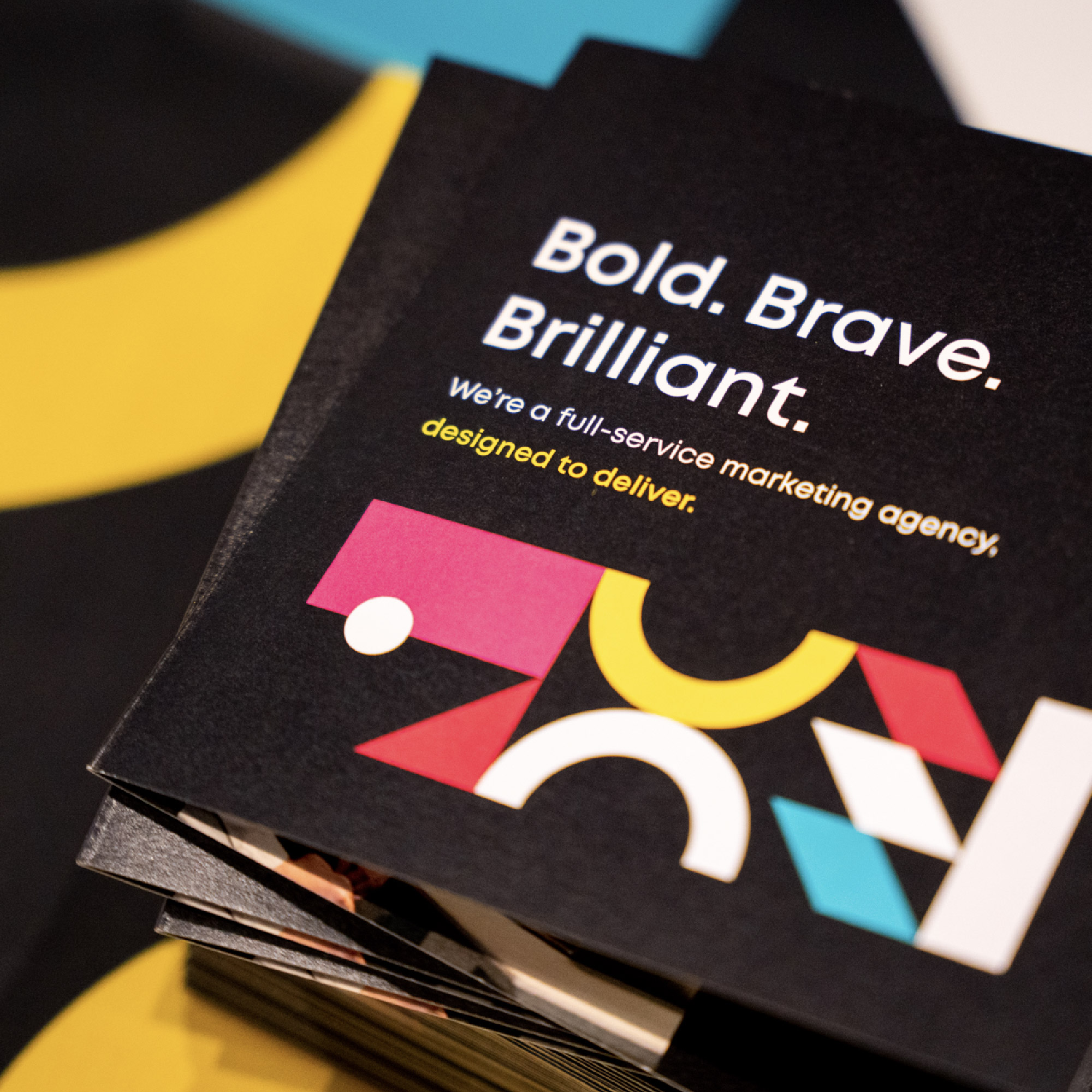 As we move into our new financial year, we're proud to reflect on what was a record-breaking year for the team at Reech. Packed with exciting campaigns, new initiatives, service expansion and even an agency rebrand, 22/23 was one for the history books and we can't wait to continue to build this year. Check out some of our team's key highlights and stand out stats.
Agency growth
Sometimes you have to let the numbers speak for themselves. As we close off the year, we're excited to report average year-on-year revenue growth of 30% and a 50%+ increase in headcount over the last 2 years. Launching at least 1 new brand and 2 new websites per month, paired with running paid media campaigns on all 7 continents, we're proud to be growing alongside our clients and helping them to meet their ambitious business objectives.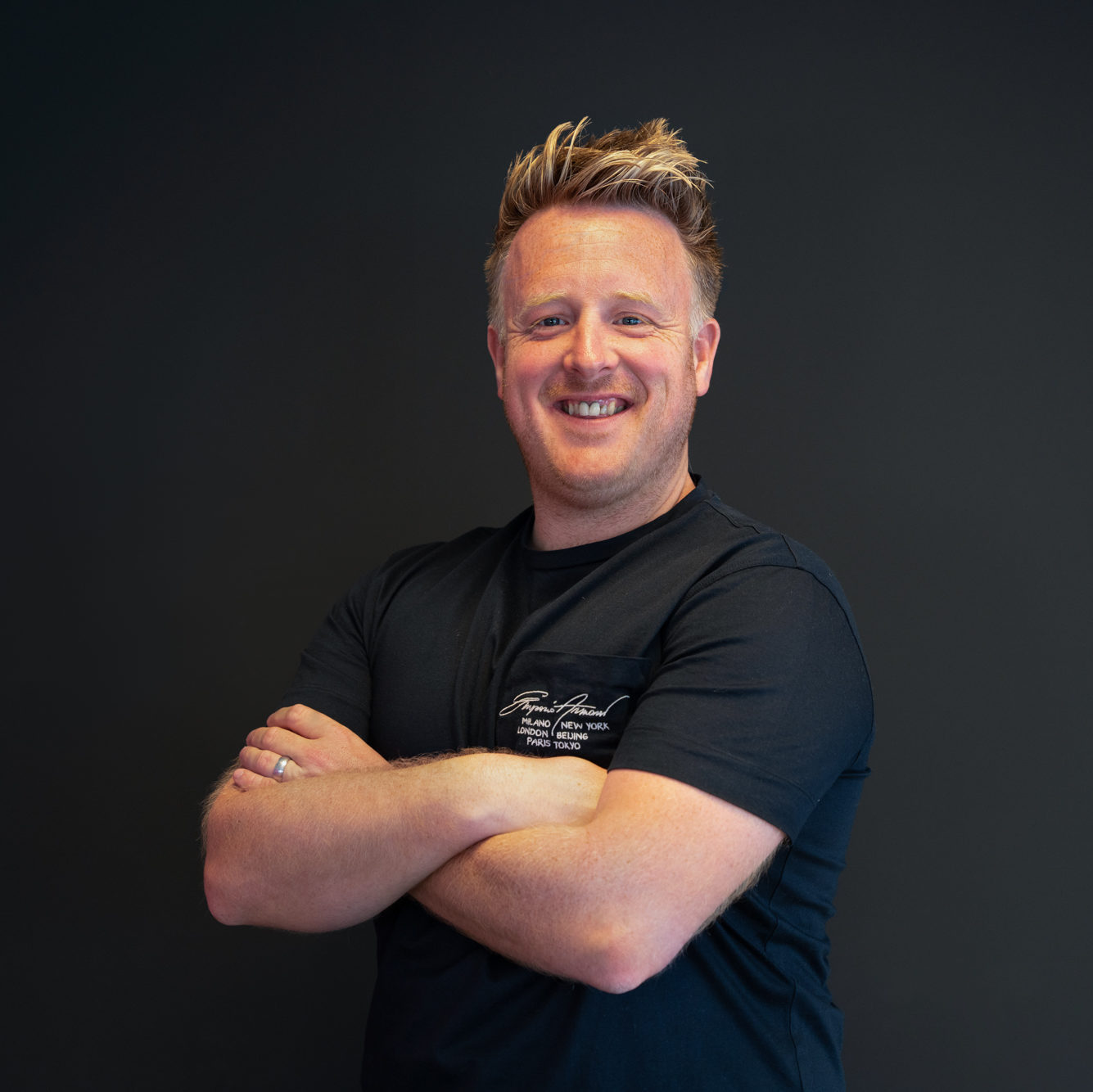 "Continuous and sustainable growth is a key element of ensuring we continue to meet and exceed our clients' expectations. We're always looking for the best people, cutting-edge technology and services – pushing boundaries to deliver success for our clients and living up to our mantra, Bold. Brave. Brilliant." – Rob Hughes, Founder and Managing Director.
New identity
We spent a few months working on something special. As we entered 2022, our identity was in need of a refresh. We'd grown up as an agency and our clients had too. So, we practiced what we preach and put ourselves through exactly the same rebranding process that we go through with our clients. The results?  See what you think here.
Investment in innovation
At Reech we're always asking 'what's next?' We aren't content standing still and, in a sector that's ever evolving, we have the responsibility of being ahead of the curve for ourselves and our clients. That's why we dedicate a proportion of our time to Research & Development projects to expand our skillsets and push the boundaries of what's possible. We completed over 20 of these projects last year, including the development of bespoke apps, SaaS systems and proprietary booking platforms for the tourism sector.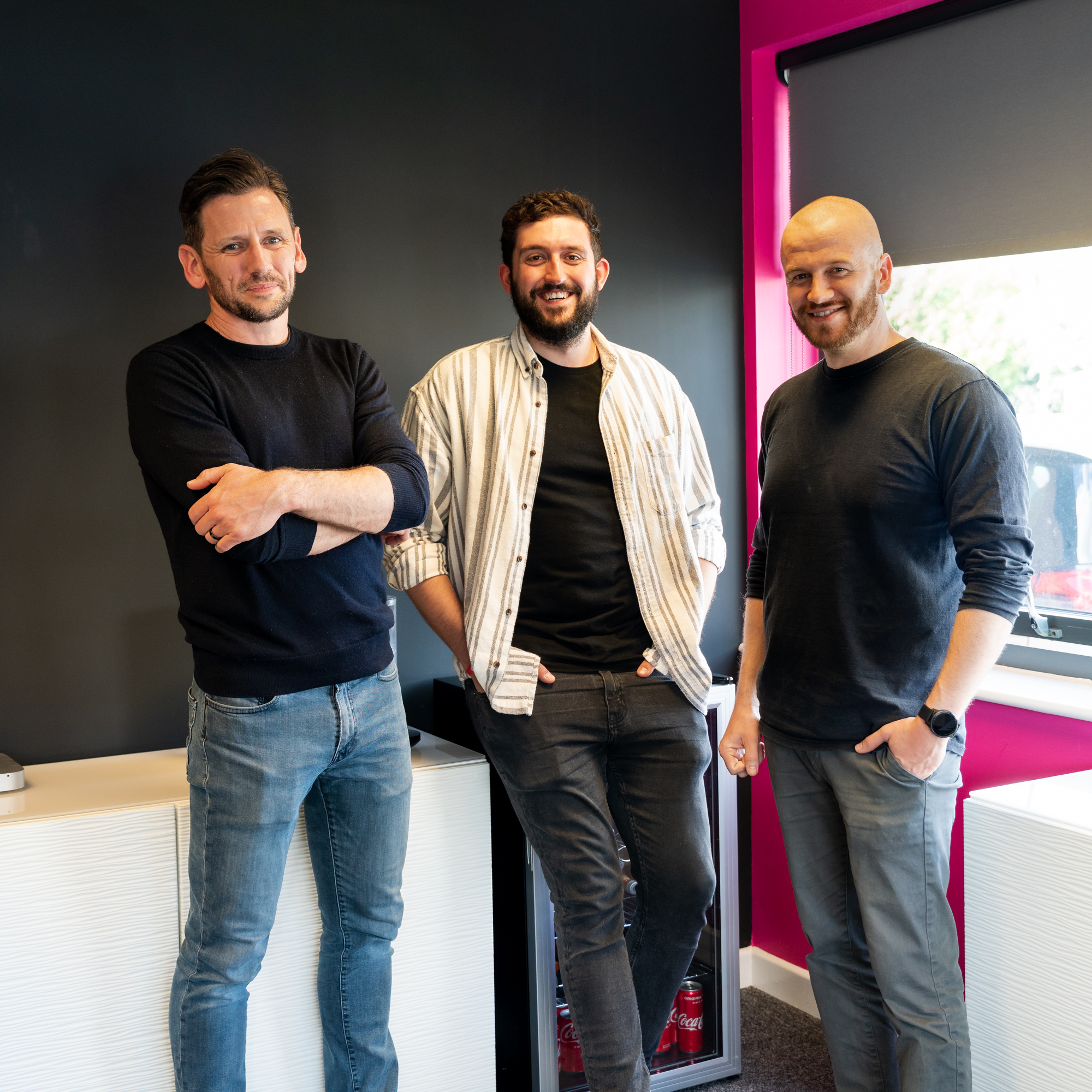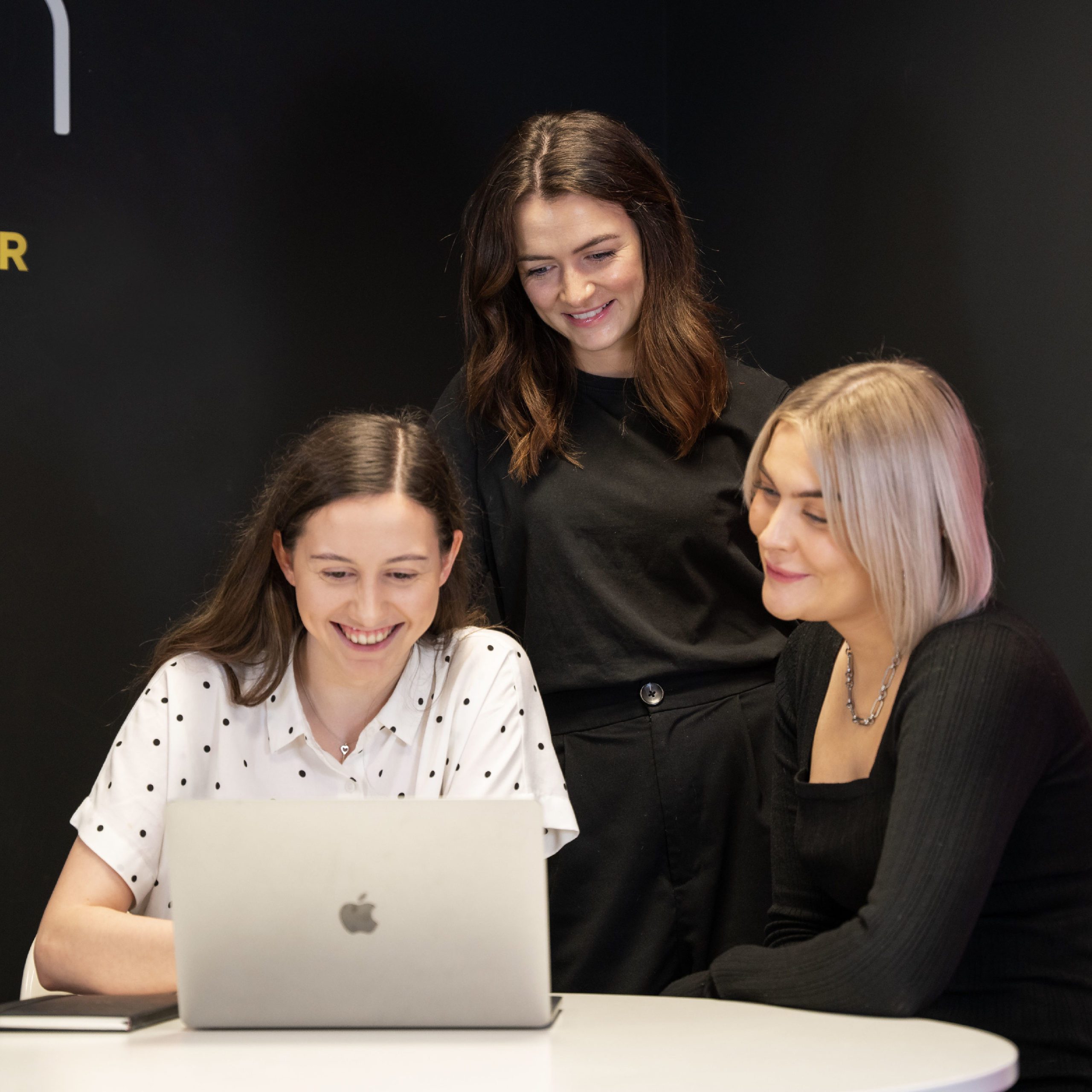 Service expansion
Our full-service portfolio develops and expands every year in response to market advancements, client needs and team specialisms. And last year was no exception. Following increased digitalisation and a greater need for website support, we expanded our Web Care packages to include additional hosting, security and support options, and launched a boosted Pay-Per-Click service to drive tangible growth for our clients. Read more here.  
Partnerships and training
Striving to be the best means partnering with the best. Through our partnerships with Google, Mailchimp, WordPress, Shopify and The Drum for example, we have access to training and exclusive industry reports to further develop our teams and provide unique insights for our clients. It was great to see such a high proportion of the Reech team complete additional exams and training last year, including GA4 training through Google's Academy.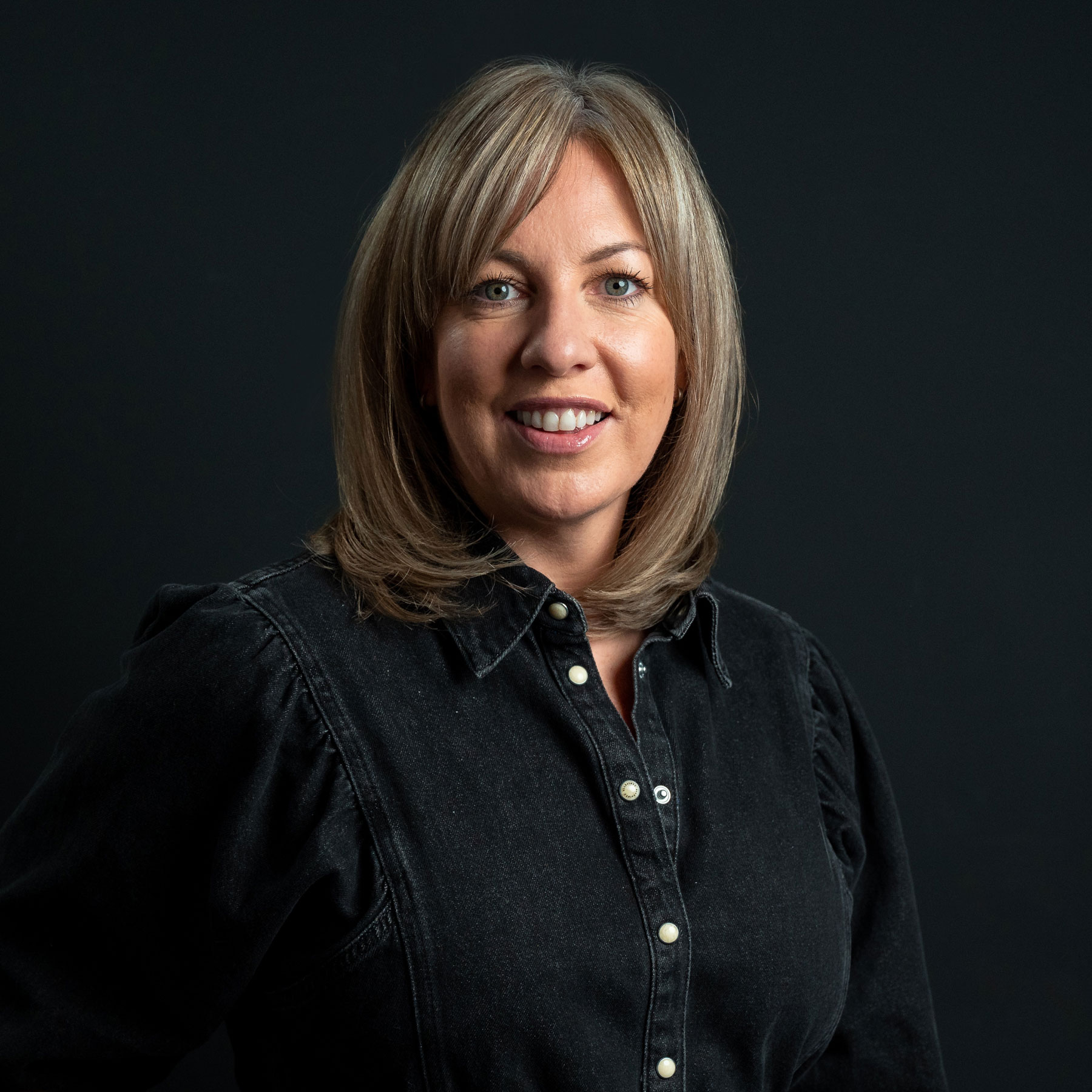 "Our people are our greatest asset and that means continual investment. It's exciting to see talent develop and people progress throughout the business to achieve their personal and company goals." – Dena Evans, Creative Director.
Community centric
Since our start, we have been committed to giving something back to our local community and are constantly looking for ways we can support great local causes and charities.
That's why last year saw us launch our very own charity of the year initiative, Reech and Reward, where we offer £10,000 of marketing support to one local charity to help them hit their targets. Shrewsbury Food Hub was our first Reech and Reward partner and we loved working with them across web, branding and digital marketing to help reduce food waste across the county. See the full project here.
As well as continuing to support local community partners including Shrewsbury Town Foundation, Severn Hospice, Shrewsbury Town Women and AFC Telford for example, we also held charitable events including Reech for the Balls, our business bowling and networking event which raised over £4,000 for Lingen Davies Cancer Fund. Reech and Reward is underway again this year and we've got an exciting shortlist which we can't wait to share with you in the coming months.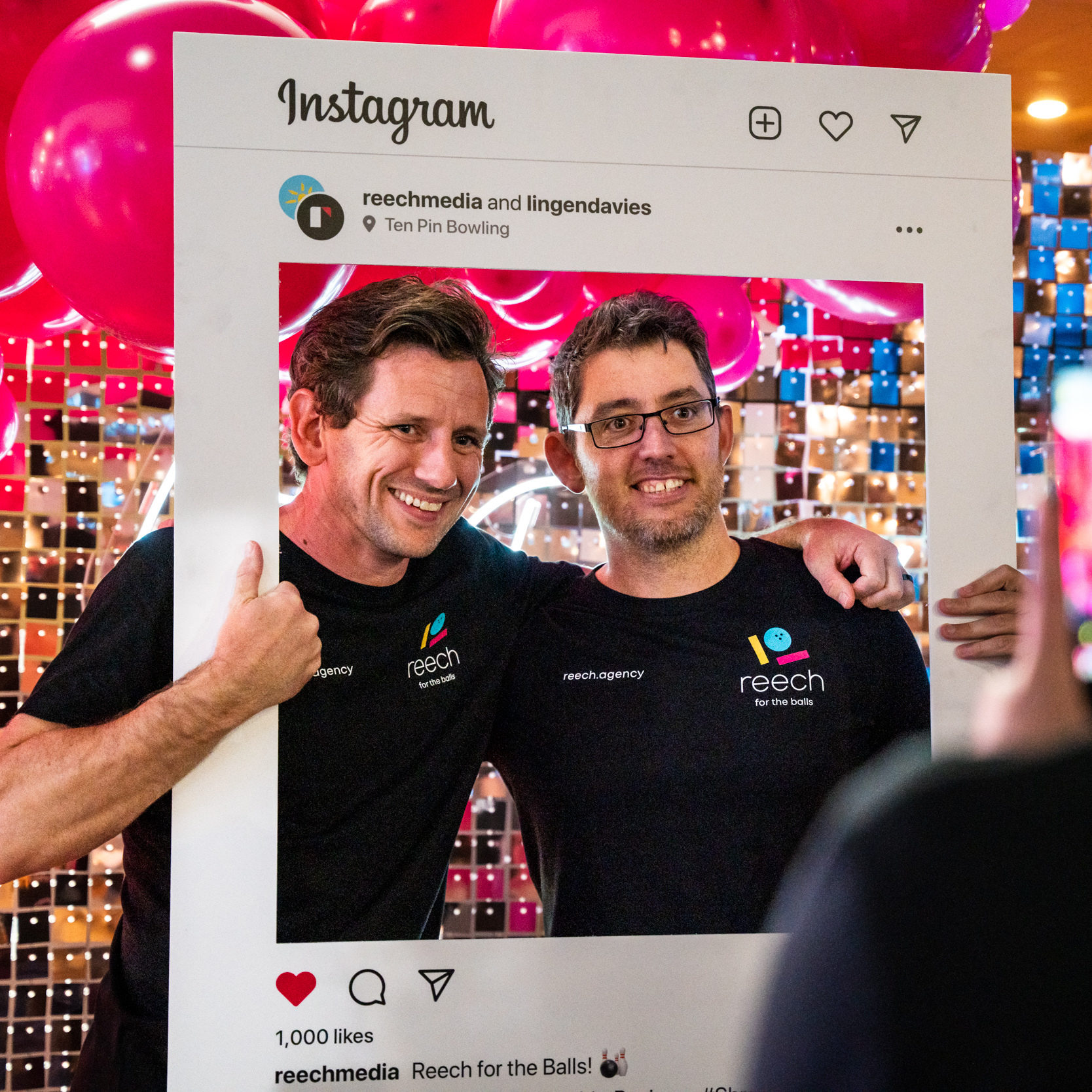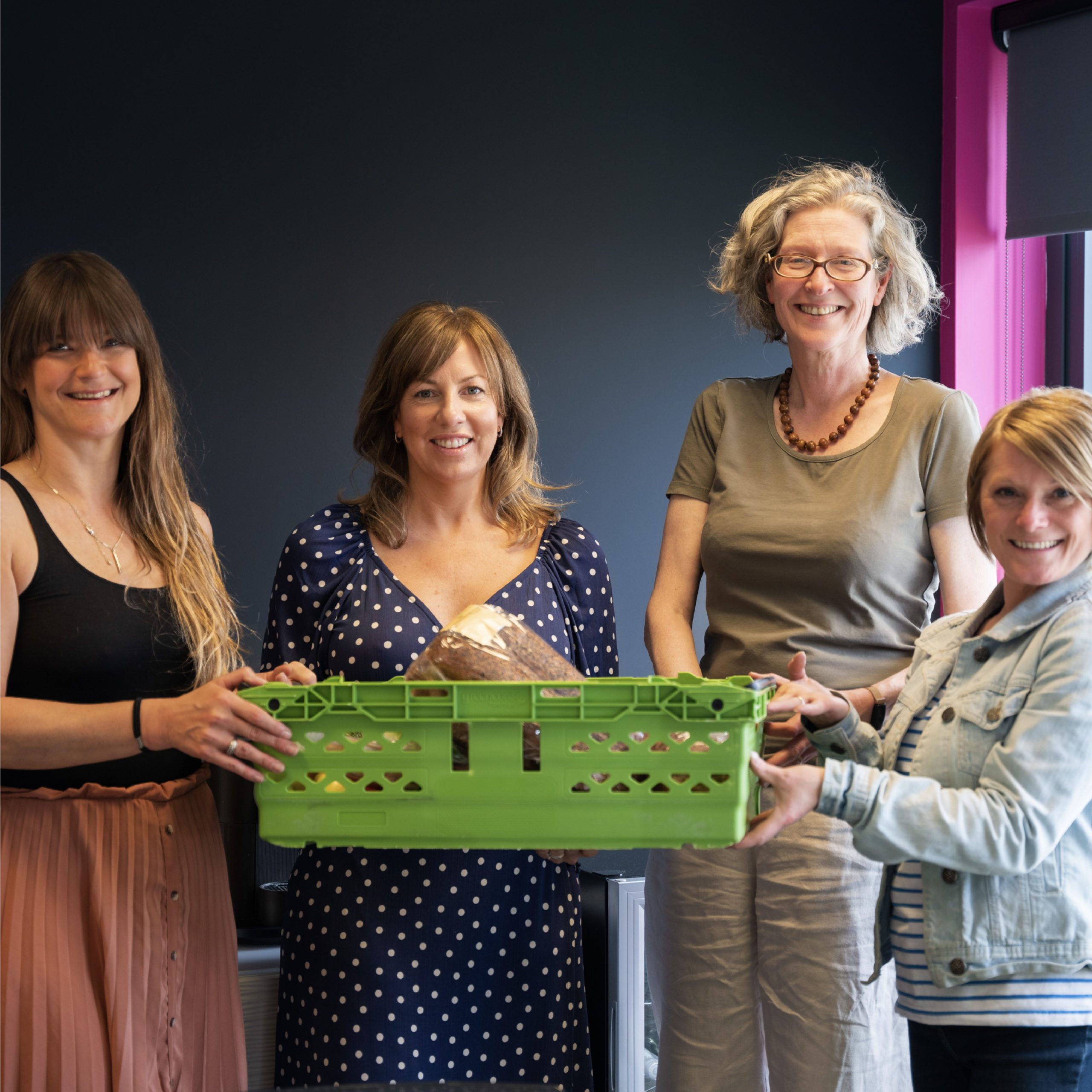 Future plans
What's next then? Well, we aren't slowing down that's for sure. As we enter our 15th year of business and our client base increases, we're recruiting for some exciting roles to support our growth, including Web Developers and Digital Marketing Specialists. Want to be part of our journey? Check out our current careers here.
This year will also see us expanding our portfolio of services, with an extended email marketing offer and additional conversion rate optimisation (CRO) packages already in the works.
We'll be continuing our community projects and our collaborations with key charity partners, including our next Reech and Reward charity which is being selected as we speak.
You'll also see us hosting events across Shropshire and beyond, working together with a host of exciting organisations, as well as attending the Shropshire Chamber Awards where we are shortlisted in the Company of the Year and Young Business Person award categories.
As for those numbers we shared at the start? We're confident that we'll be breaking records again, launching even more game-changing work for our clients.
Keep your eyes peeled and follow us on social media to stay in the know with our latest news.