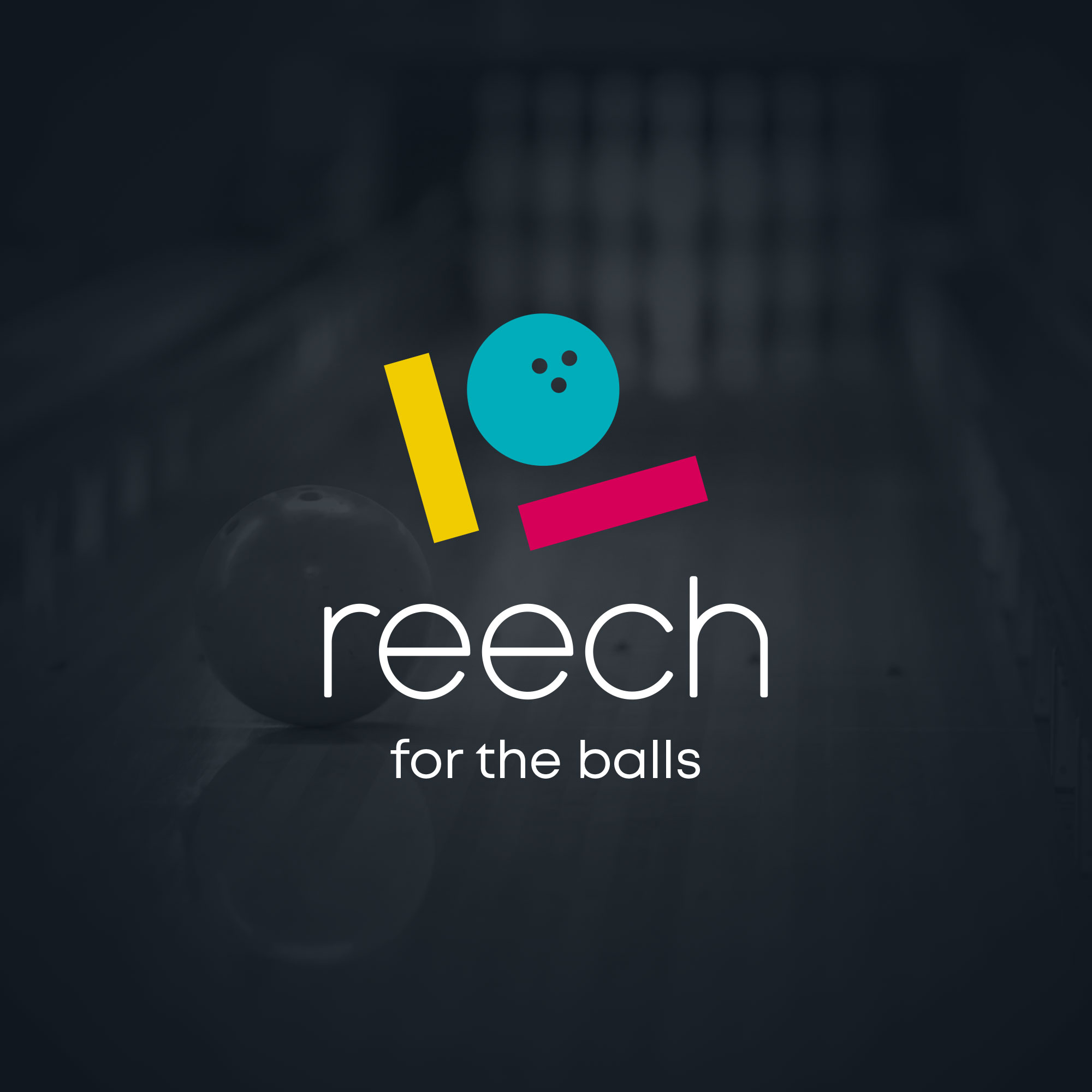 We at Reech are excited to announce the launch of the first Reech for the Balls charity event! In aid of Lingen Davies and to raise awareness of prostate and testicular cancer, this is the first charity bowling competition of its kind. If you're a Shropshire based business, it's time for you to flex your competitive spirit for a cause that's close to our hearts.
On the night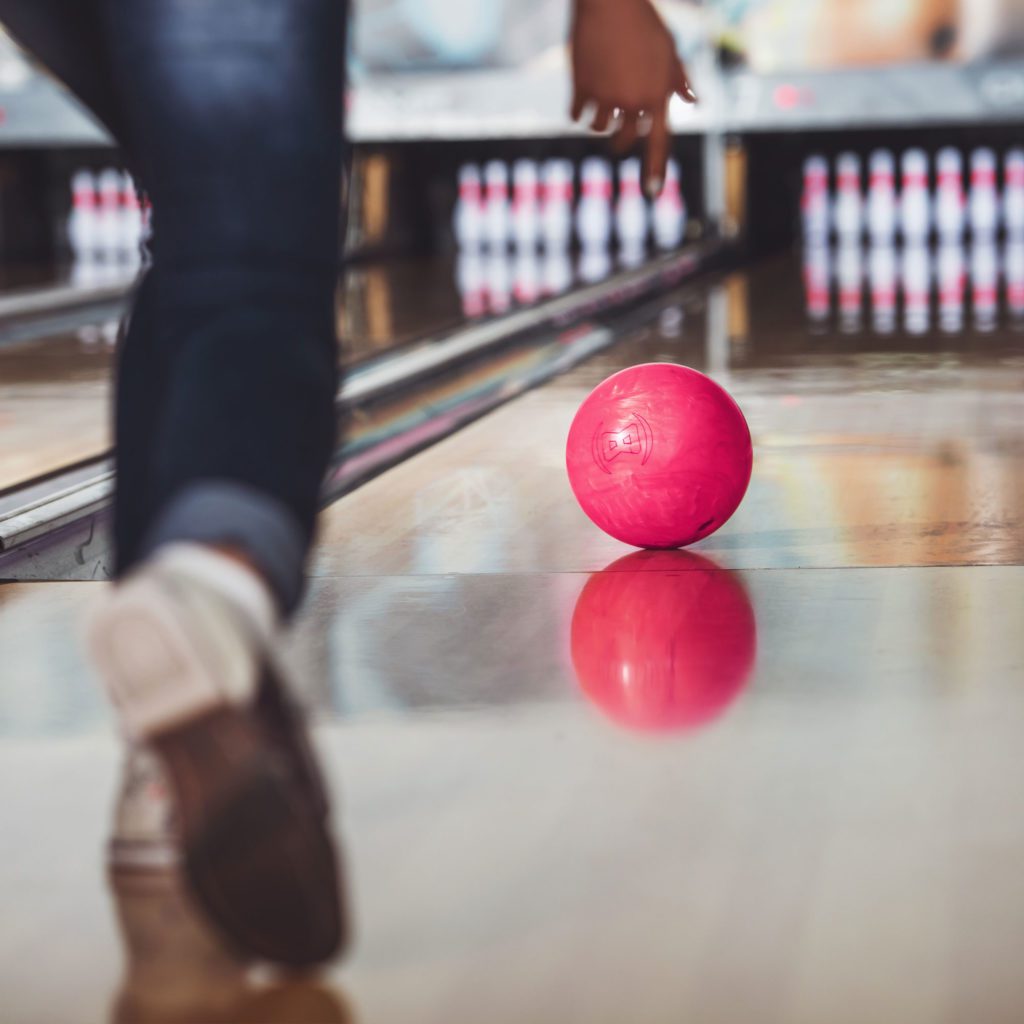 Welcoming 24 teams from businesses throughout Shropshire to compete in a head-to-head bowling competition. Taking place on the 22nd of September at Tenpin Telford in Southwater from 4pm until 8pm, this is a great way to have fun, raise money and network!
The top 5 teams will compete in a final to win an iconic first-place trophy.
How you can get involved
With 6 players per team, the competition is open to 24 teams. Entry for one team is £200 which includes:
Entry
Opportunity to bring your own branded pop-up banner
Feature in pre and post event marketing
We also have spectator tickets available for £5 for anyone wanting to come and watch!
Sponsorship
If you aren't interested in playing, we have sponsorship opportunities where you can sponsor a lane for the duration of the competition. Sponsorship is £50 per lane.
If you're interested in the event, fill out our form and one of the Reech team will be in contact.
We look forward to seeing you there!
About Lingen Davies
Lingen Davies is an amazing charity, based in Shrewsbury, who have been raising money to improve cancer services around Shropshire, Telford, and Mid Wales since 1979. Since their establishment, the trust have contributed around £18 million (how incredible!?) to providing care, equipment and support to those suffering with cancer within our county and beyond and we're so honoured to plan and host this event to raise money for Lingen Davies.