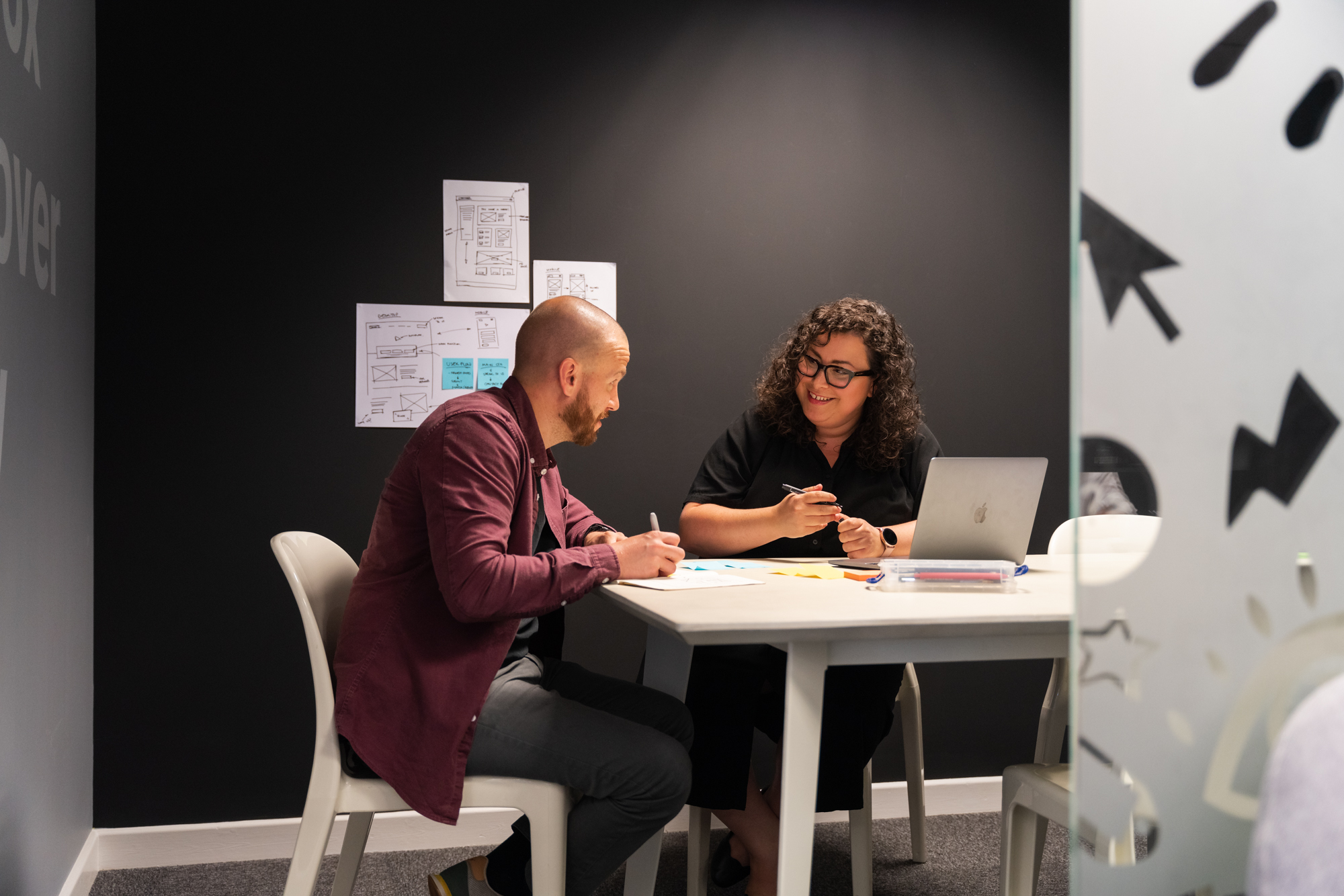 Google is the largest search engine in the world, gathering billions of users and searches on a daily basis. With Google Ads being the primary platform for paid advertising campaigns, it's the go-to marketing solution for many businesses around the globe.
The way Google Ads does this is through pay-per-click advertising, or PPC for short. You bid on a series of keywords relevant to your business which, when searched, will serve your ad. Your success ahead of your competitors is determined by both the initial amount you've bid for the keyword/s and the quality of your landing page and ad creative.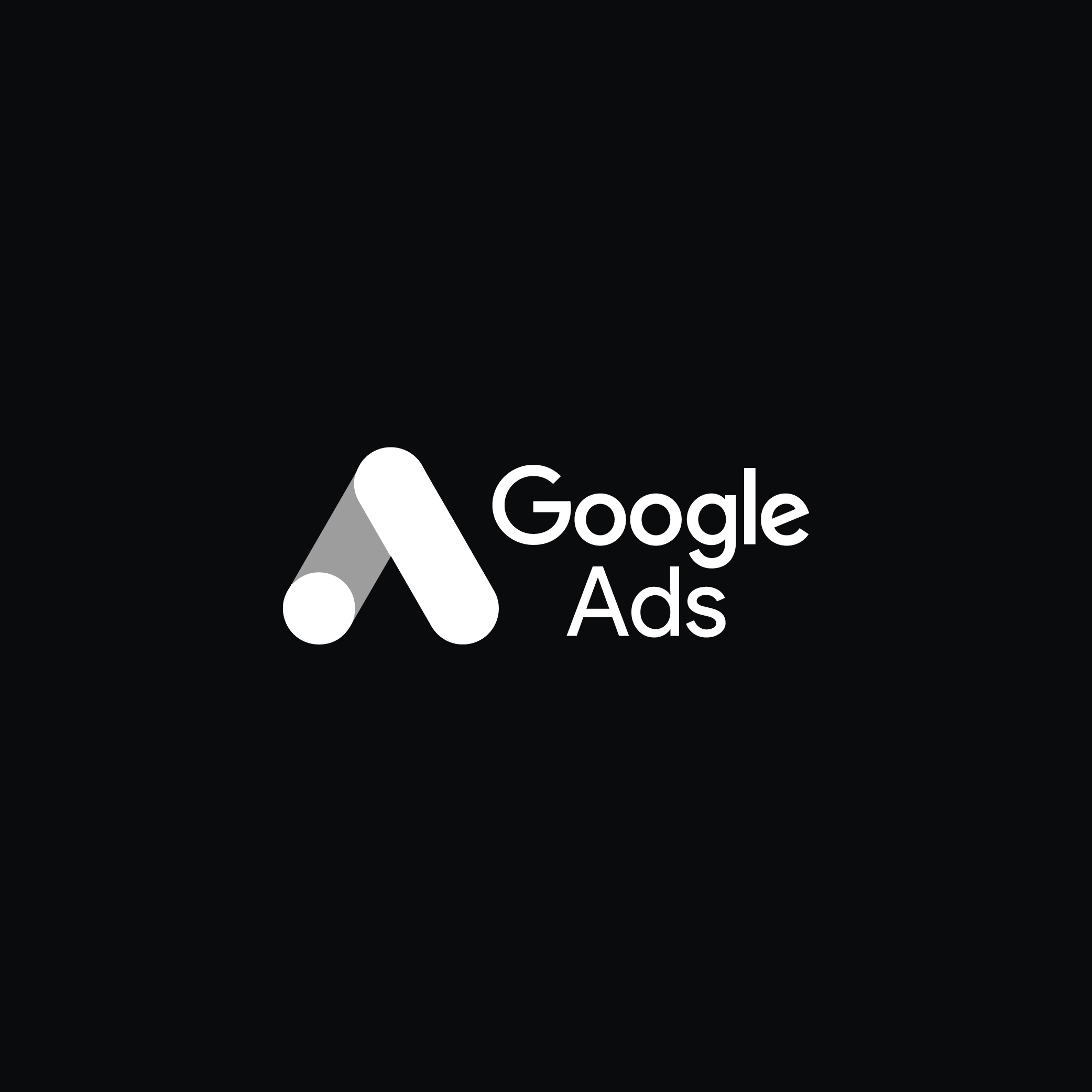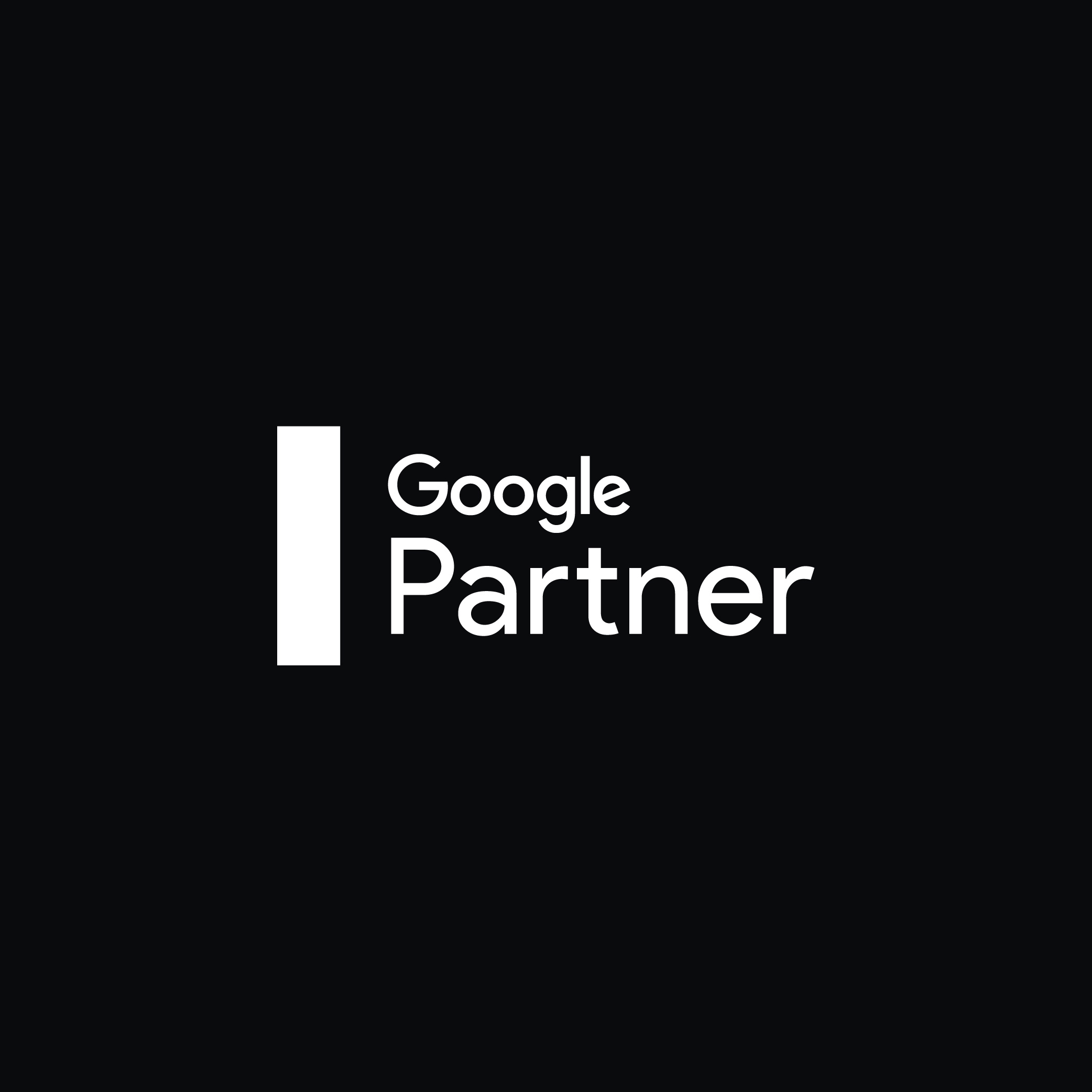 What are Google Ads?
If you're looking for a way to generate a buzz around your product or service, there aren't many more effective ways to do so than with Google Ads. Over the last two decades, the platform has remained an effective way of marketing for businesses globally. So much so, more than 80% of businesses across the world trust Google Ads for their online marketing campaigns.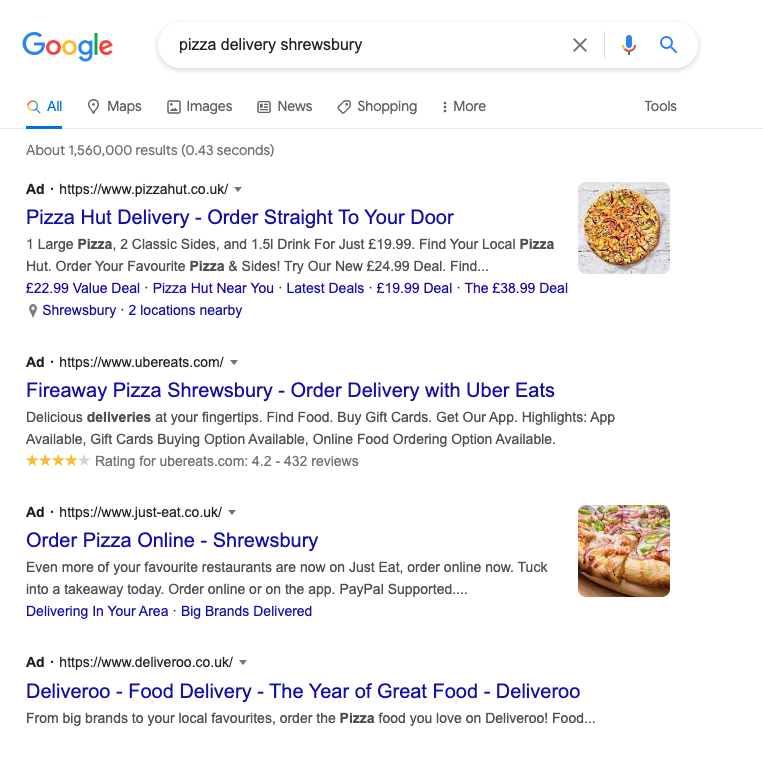 Nearly two thirds of search results are made up of these adverts, with 29% of all spending on advertising coming from Google Ads in 2021. There is no restriction on the size of business required to put a campaign through Google Ads. All businesses are universally welcome to run their ads at a price which suits their budget, rather than at a fixed rate. By being able to cap your spend, you're in full control.
Once your campaigns have been up and running for some time, Google will provide multiple types of analytics in your account. This will help you identify where your ads can be improved to reach even more people.
How do they work?
Google shows your advert to users based on their search query. Depending on the types of adverts you run, your ads won't be shown solely on Google though. Other Google owned sites like YouTube, and their partner sites, can also display your ads, driving more attention to your site and hopefully, more sales to boot!
The quality of your page is determined by your Quality Score, which measures historical impressions for specific keyword searches. There are factors that might not be recorded which may be relevant to the quality of your ad:
Time of day
User location
Type of device used
Ad extensions
If you see a '-' in your Quality Score reading, you haven't gained enough searches relevant to your keyword.
Quality Score is measured using three components
Click-through rate (CTR): How likely people will click on your ad when it pops up
Ad relevance: How aligned your ad is with your audience's search
Landing page experience: The relevance your landing page has to a user's search
What are the benefits of using Google Ads?
What sets Google Ads apart from other forms of marketing is the return on investment. PPC in general has very high ROI, so it's clear that applying this method could put you in quite the position!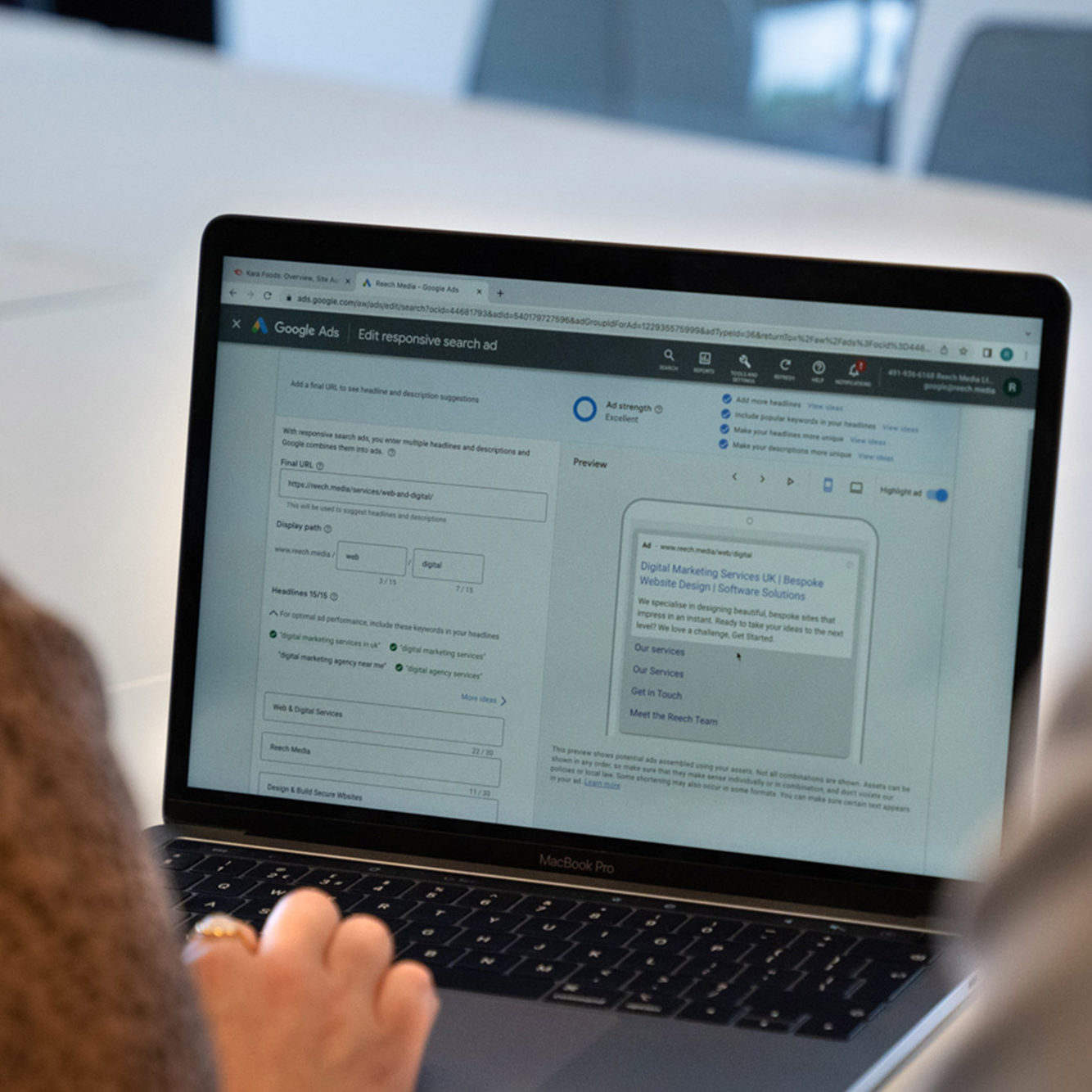 Search engine optimisation (SEO) takes time to climb up the rankings, but you can see immediate results with Google Ads. When your ad goes live, you go live, potentially bringing in a whole range of new users within minutes. PPC can also support your on-going SEO too, helping to boost your organic rankings during the period your ads are live.
It's not just the speed of Google Ads that's a bonus, but the ability to direct your efforts to all stages of a customers purchasing process. For instance, if a user is just browsing, your ads and landing pages can work together to make potential customers fully informed about what you have to offer before they make their decision.
As we mentioned before, Google dishes out a lot of statistics to its users and, in this case, any feedback is good feedback! As PPC is so cost-effective, you can take your data and use this to develop new campaigns, or remarketing campaigns, using invaluable information.
At Reech, we have a ton of expertise in performance driven marketing. After all, we are a Google Partner! If you're looking to invest in PPC as part of your own going marketing strategy, get in touch.