Pay-Per-Click Management
Let's get clicky (oh, and get results!).
If you have a website that sells products or services, you can't afford to ignore PPC within your marketing strategy. With more businesses than ever investing in digital marketing to drive consumers to their website, it's never been more important to ensure your target audience are aware of your brand.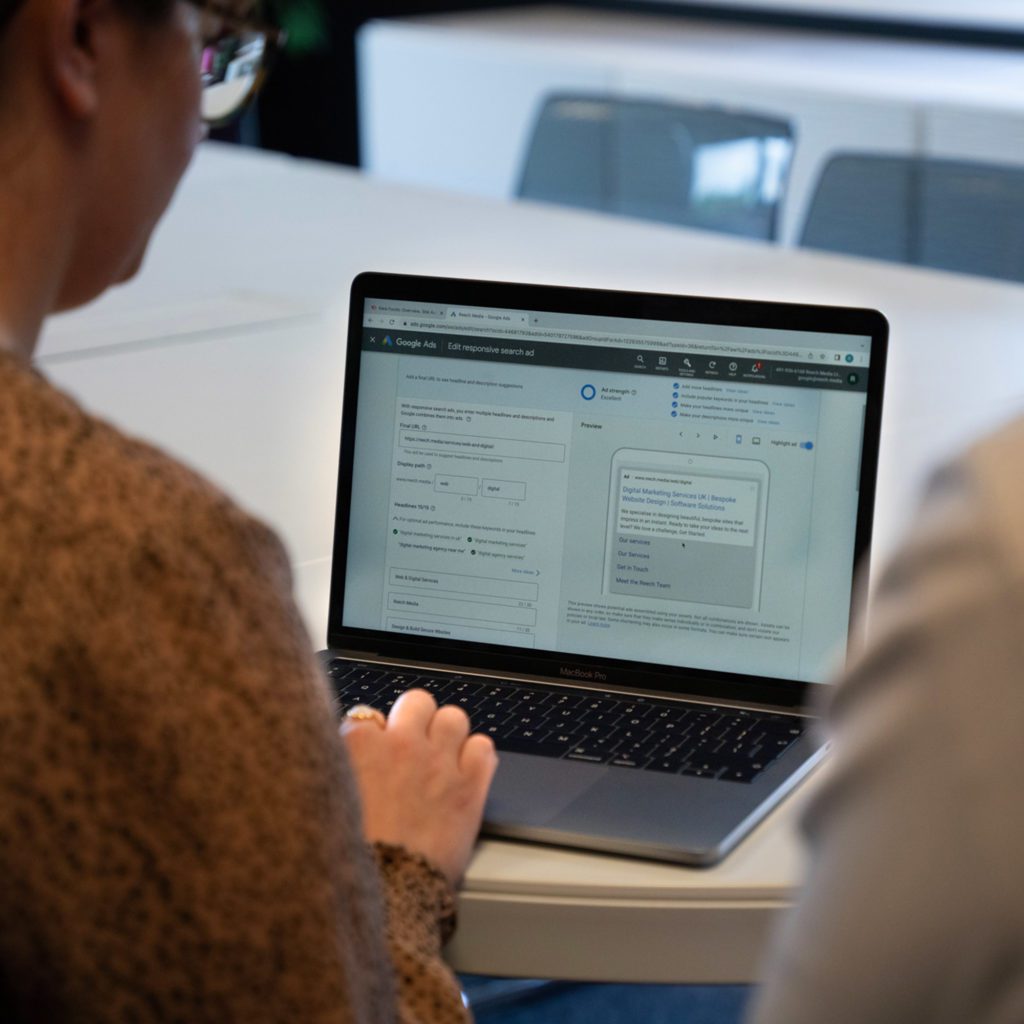 0
%
of users will click on an ad rather than an organic result
Pay-Per-Click the Reech way
PPC is popular with companies of all sizes because it works. It's designed to drive highly relevant traffic that's fully in your control while helping consumers find what they need in relation to their search query faster. The more difficult side of PPC is the optimisation techniques that are required – PPC may seem simple on the surface, but it requires research into the right keywords, the ability to write optimised but impactful ad copy and among other factors, the testing.
PPC is a pay-per-click model, meaning exactly that – until a customer clicks on your ad, there is no cost to you (other than the time needed to build your campaigns initially). It's an extremely cost-effective marketing strategy, allowing you to manage your budgets while actively seeing a boost in your traffic, generating real results.
If you're looking for a way to drive traffic, increase leads and sales and propel your brand to new heights to your target audience, you need the support of a PPC advertising agency. And we can help! With our approach, we'll navigate you through the crazy world of Google Ads and help you meet your goals.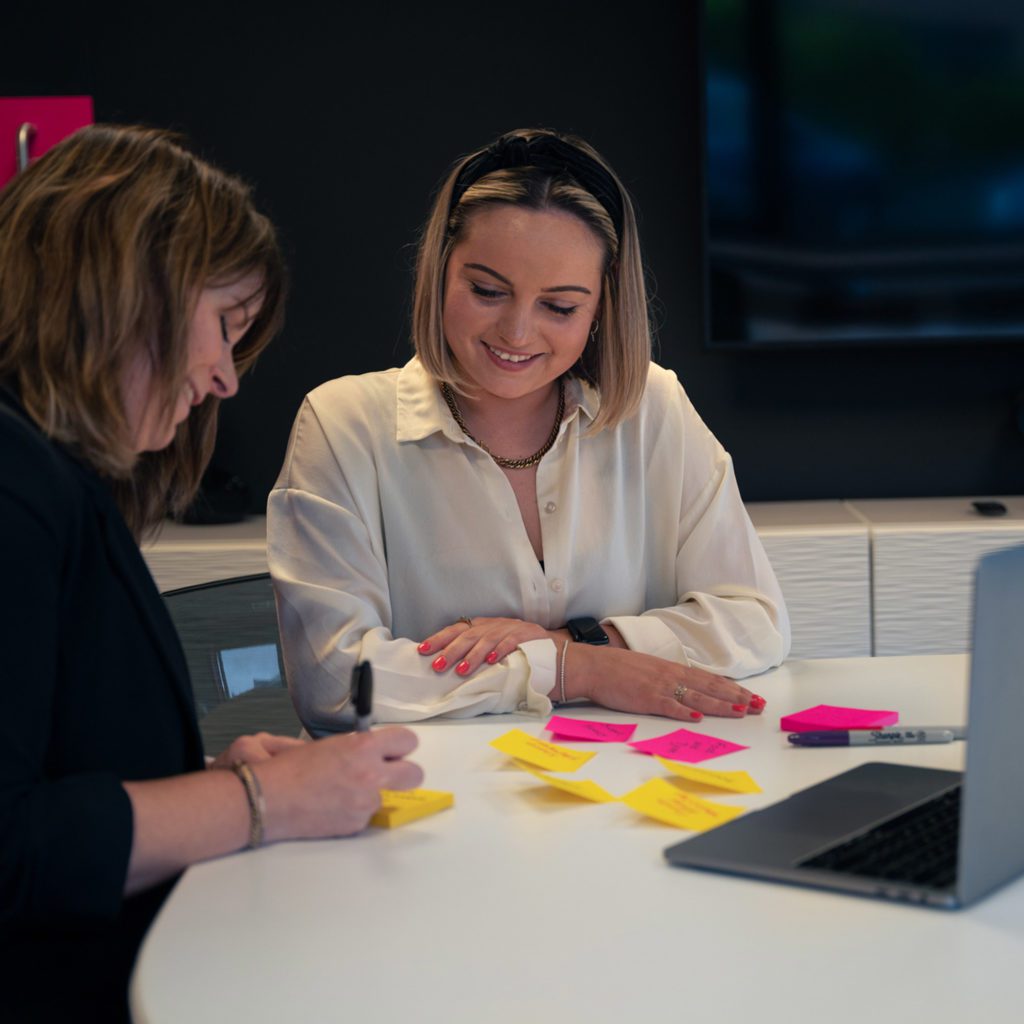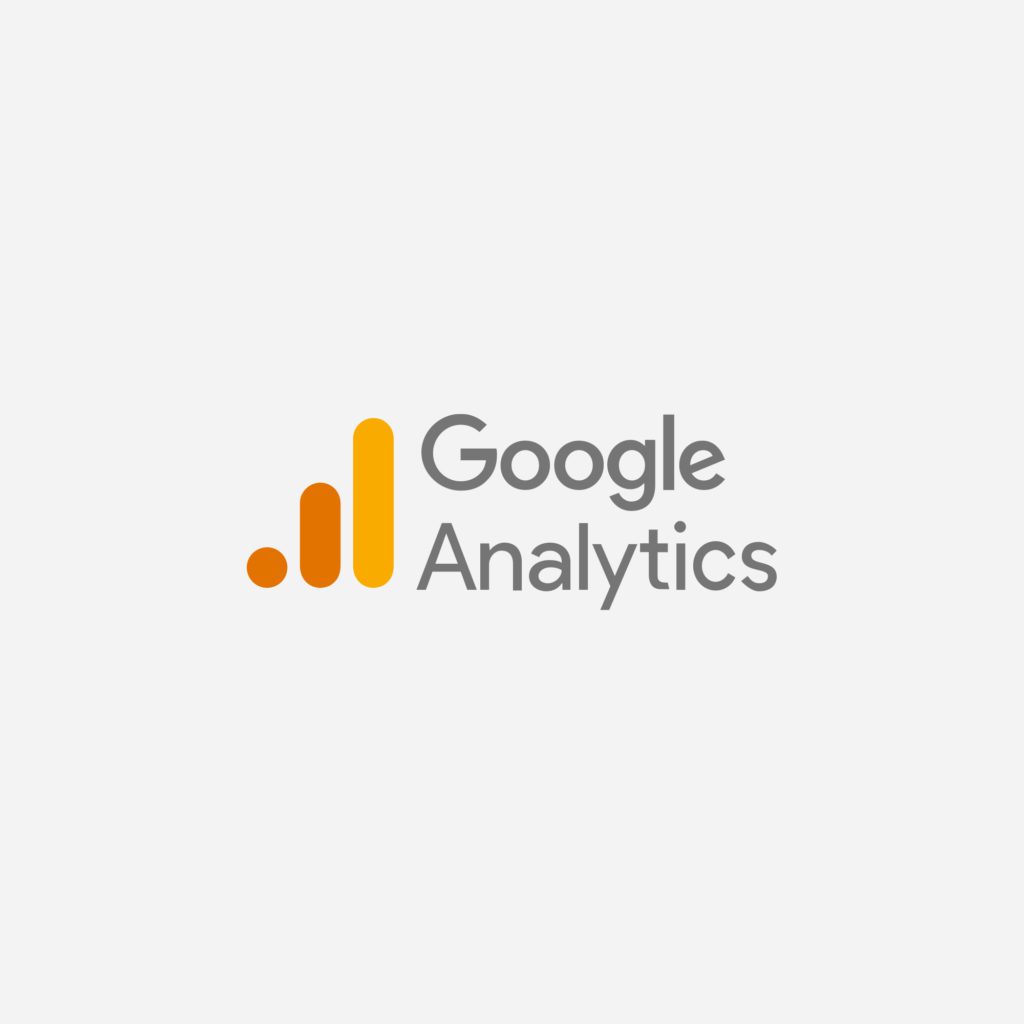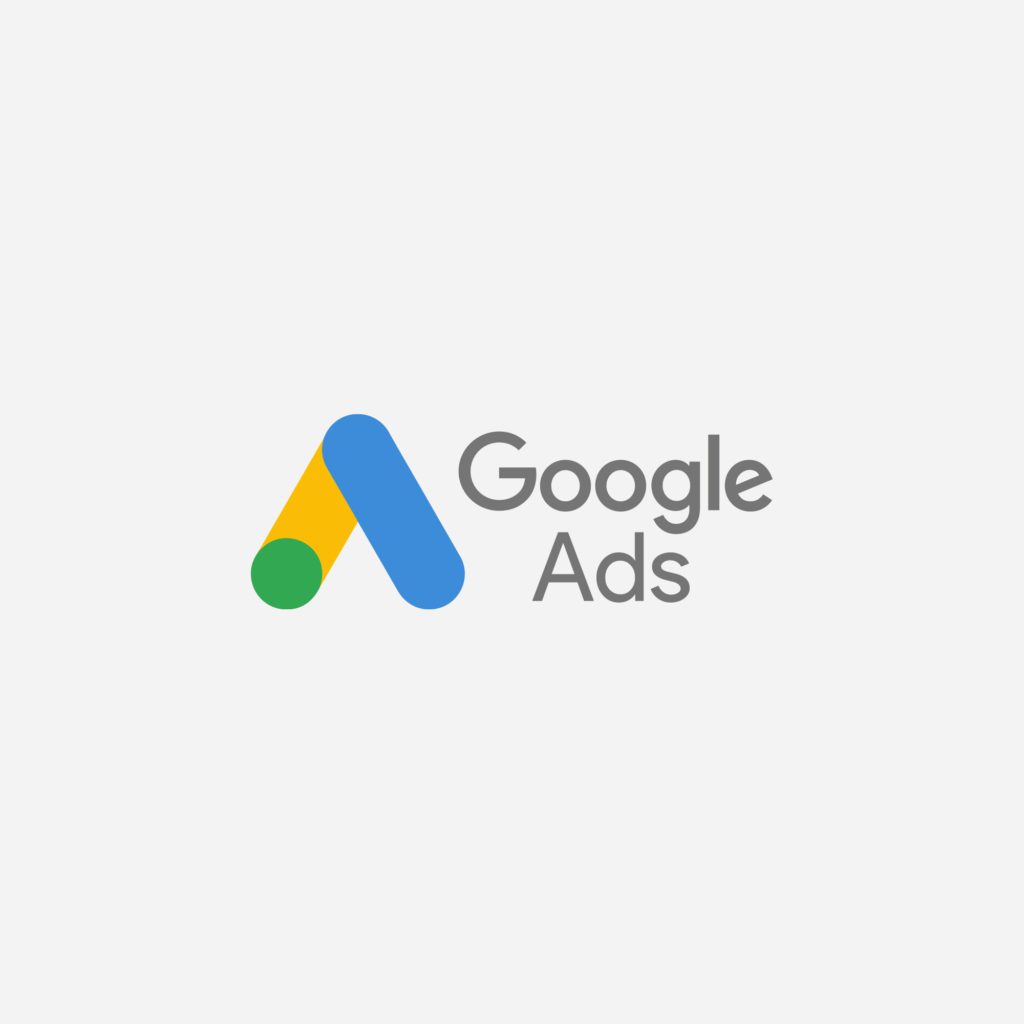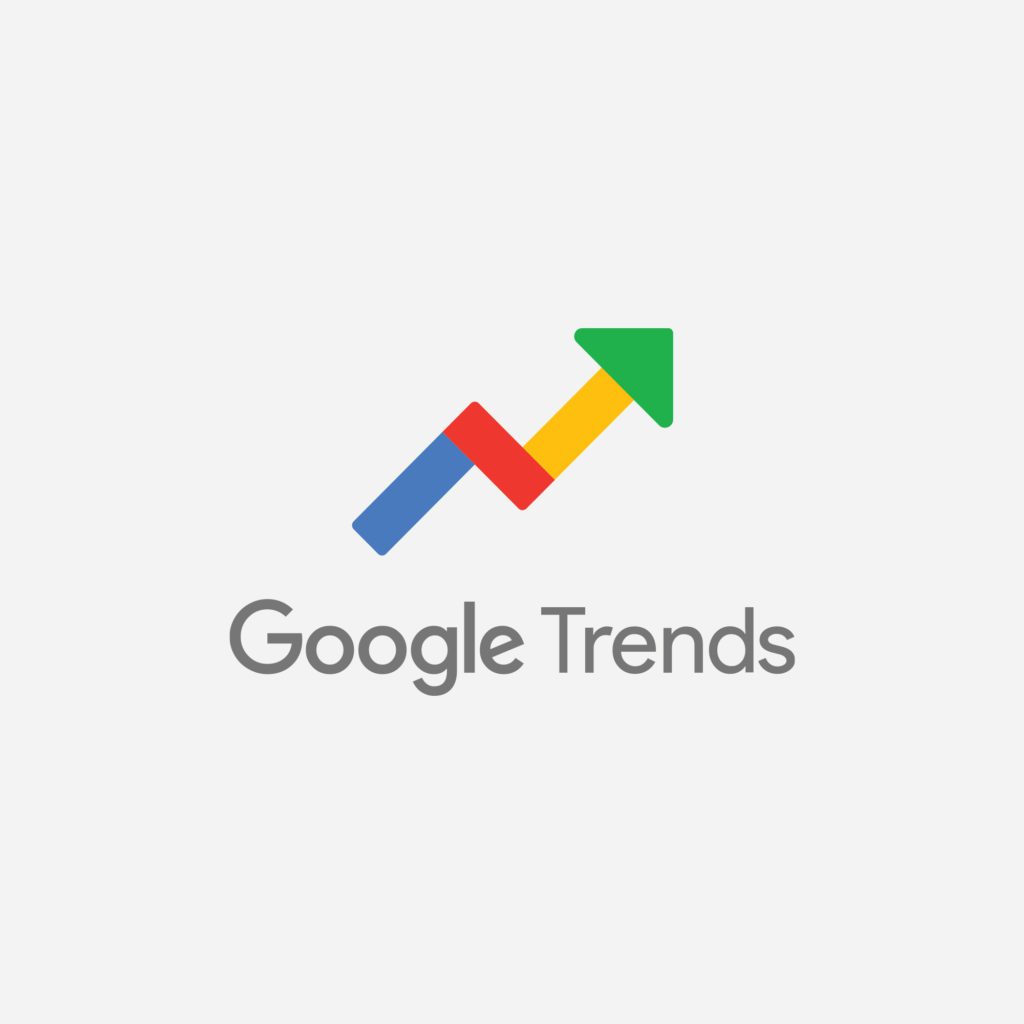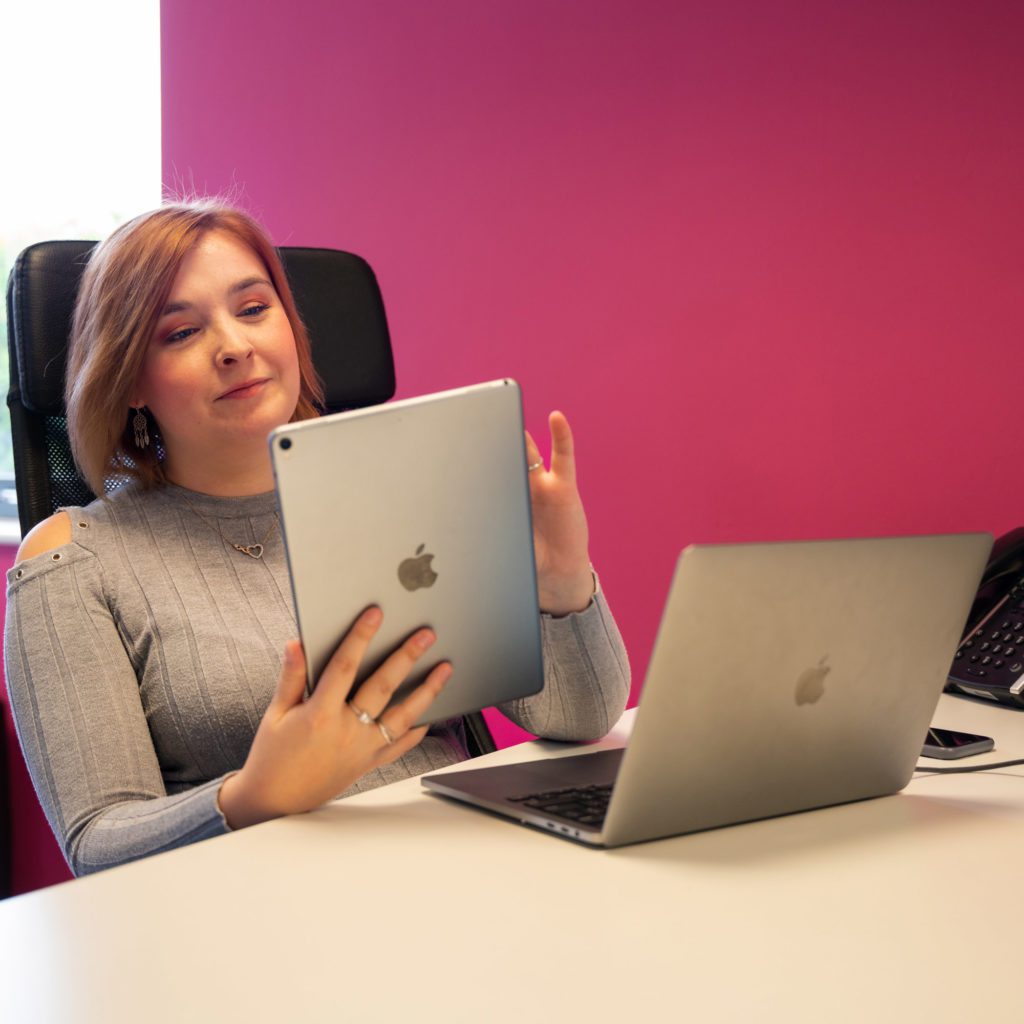 Pay-Per-Click advertising that works.
Through our managed service we'll become your PPC advertising agency, creating and managing a robust approach to PPC. Our team of experts will craft a strategy that boosts your brand awareness, rocket your website traffic and ultimately, provide real results. To do this we'll:
Create a Google Ads account for your brand
Consult on Google Ads Analytics tracking
Regularly review performance of your keywords
Recommend and monitor your budget
Optimise keyword bids
Create, review and adjust ad creative
Analyse and adjust location targeting
Analyse and adjust demographic targeting
Advise on targeted landing pages
Provide monthly performance reporting
Step 1
Discovery & onboarding.
This is where we dig deep into your business, understanding your focus on your broader marketing plans, business objectives, USPs, product/service offering, target audience, budgets and competitors.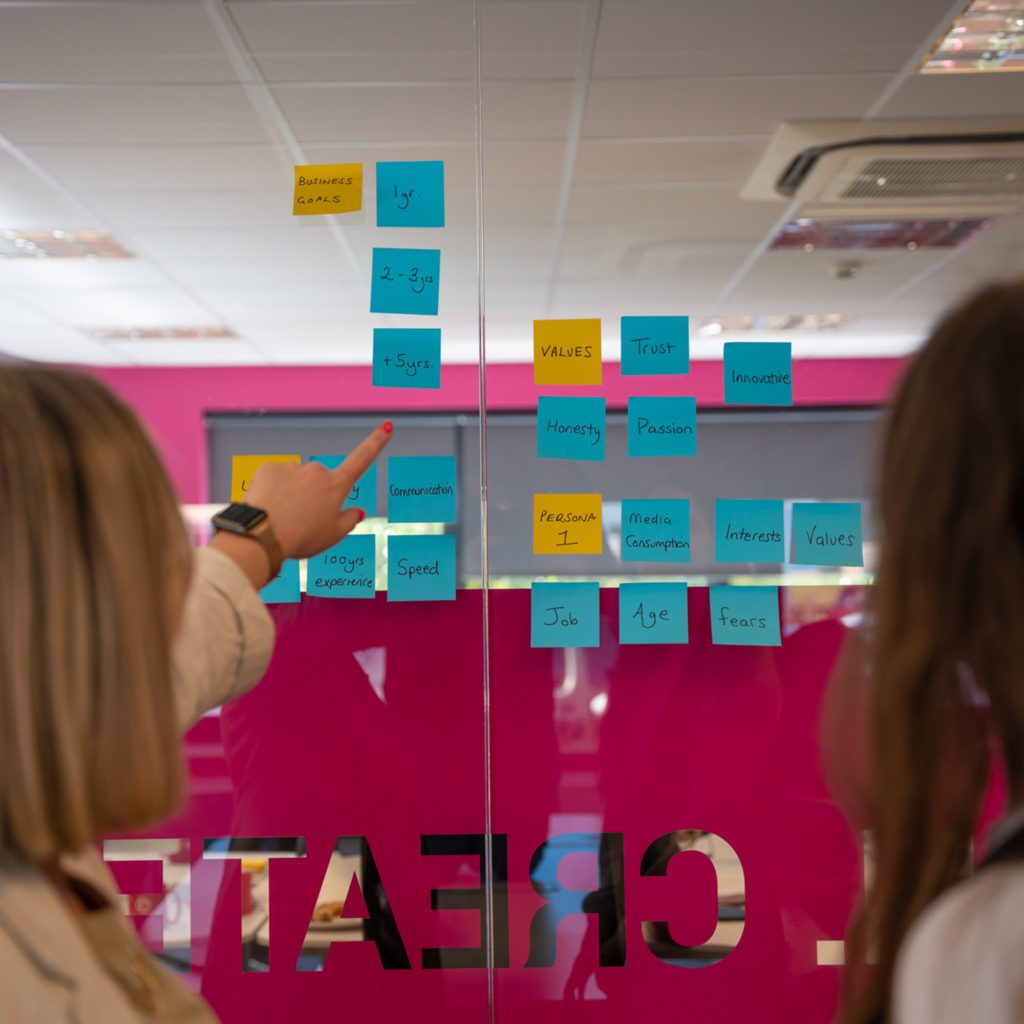 Step 2
Research & analysis.
Using the information from your Discovery Session, we'll complete research to understand the competitiveness of your intended keywords. If you already have Google Analytics set up, we'll take this time to review your website's overall performance and analyse your competitors to see how we can make your PPC campaign stand out.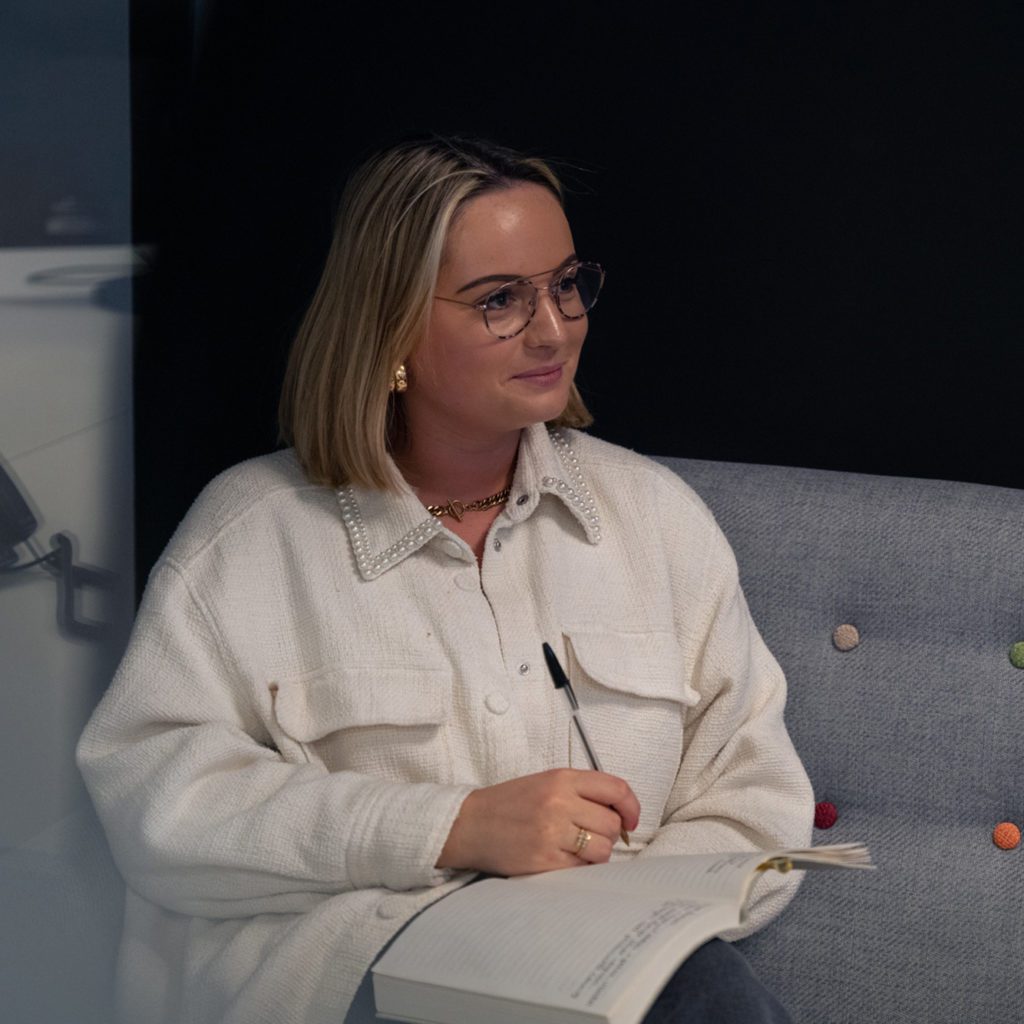 Step 3
Implementation & launch.
Once we're agreed on your keywords, we'll get to work building your campaign. We'll select the best keywords from our research, choosing those that will work towards getting the most reach and impressions for your ads. Using your keywords, we'll develop ad groups and creative copy to help you stand out from the crowd! Where needed, we'll also get to work developing new landing pages, or enhancing existing pages and will decide on a roadmap for your campaign.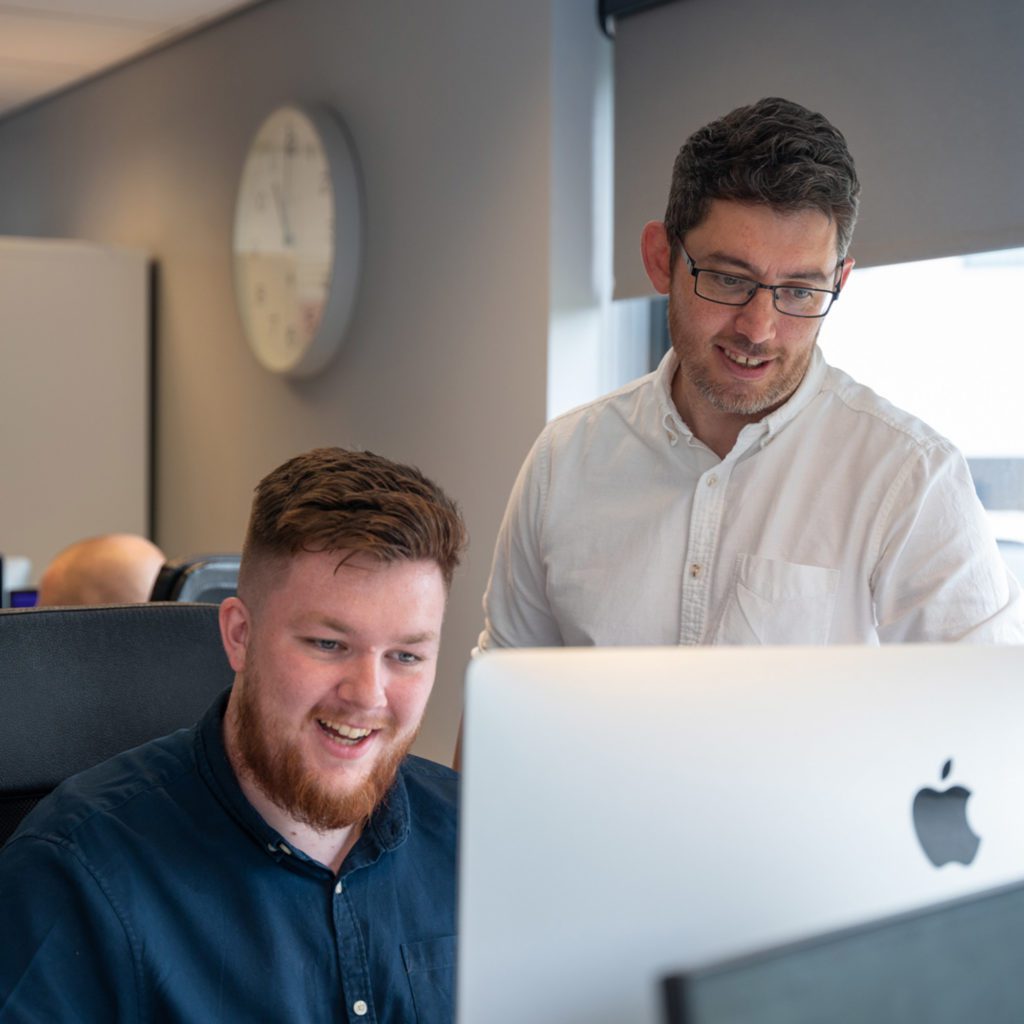 Step 4
Optimisation & attribution.
This is the ongoing management of your campaigns, from managing budgets and bids, adding keywords and negatives, testing ads, and landing pages and optimising the campaign as it's running.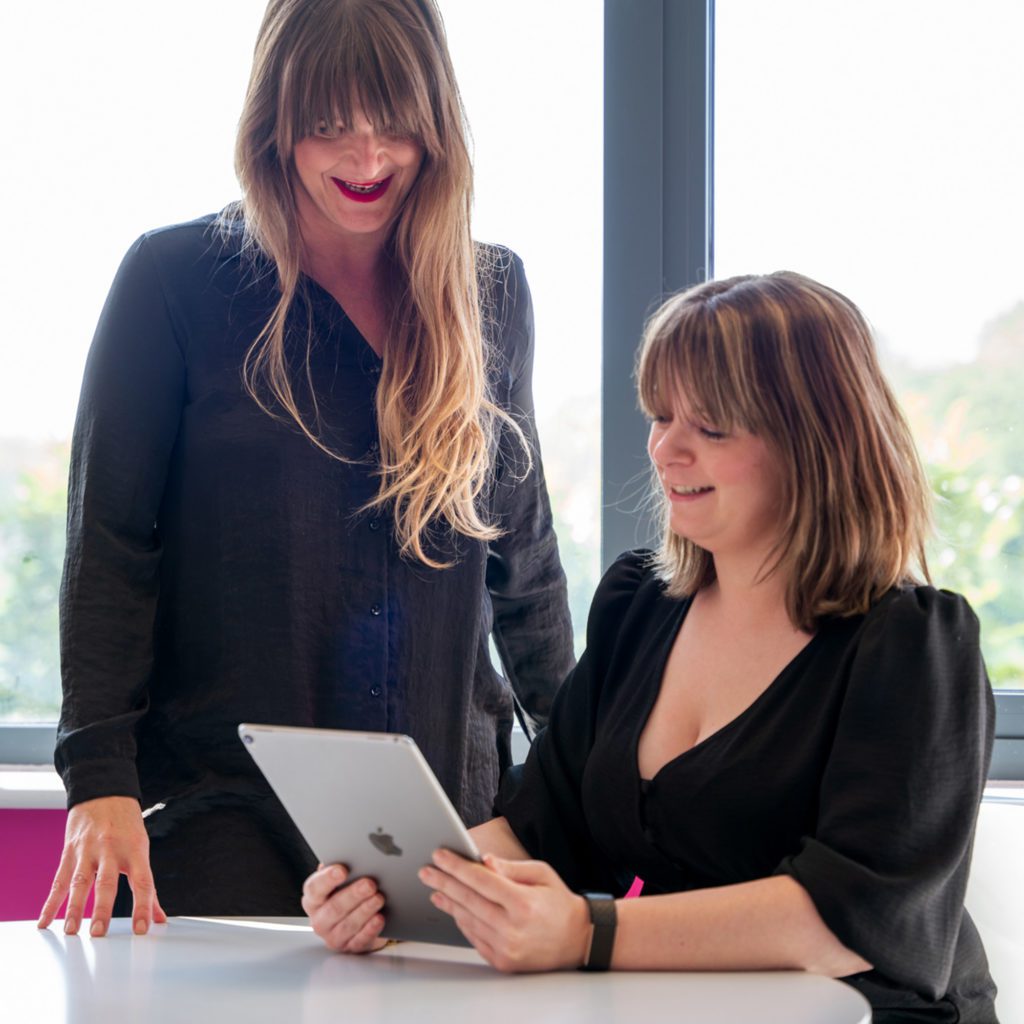 Step 5
Reporting & refining.
Each month we'll provide you with a report on your campaign/s, ad groups and keyword performance. Alongside this, we'll work as your PPC advertising agency, making suggestions for untapped keyword opportunities, location, demographics, and time of day optimisation – all based on our findings from your campaign data.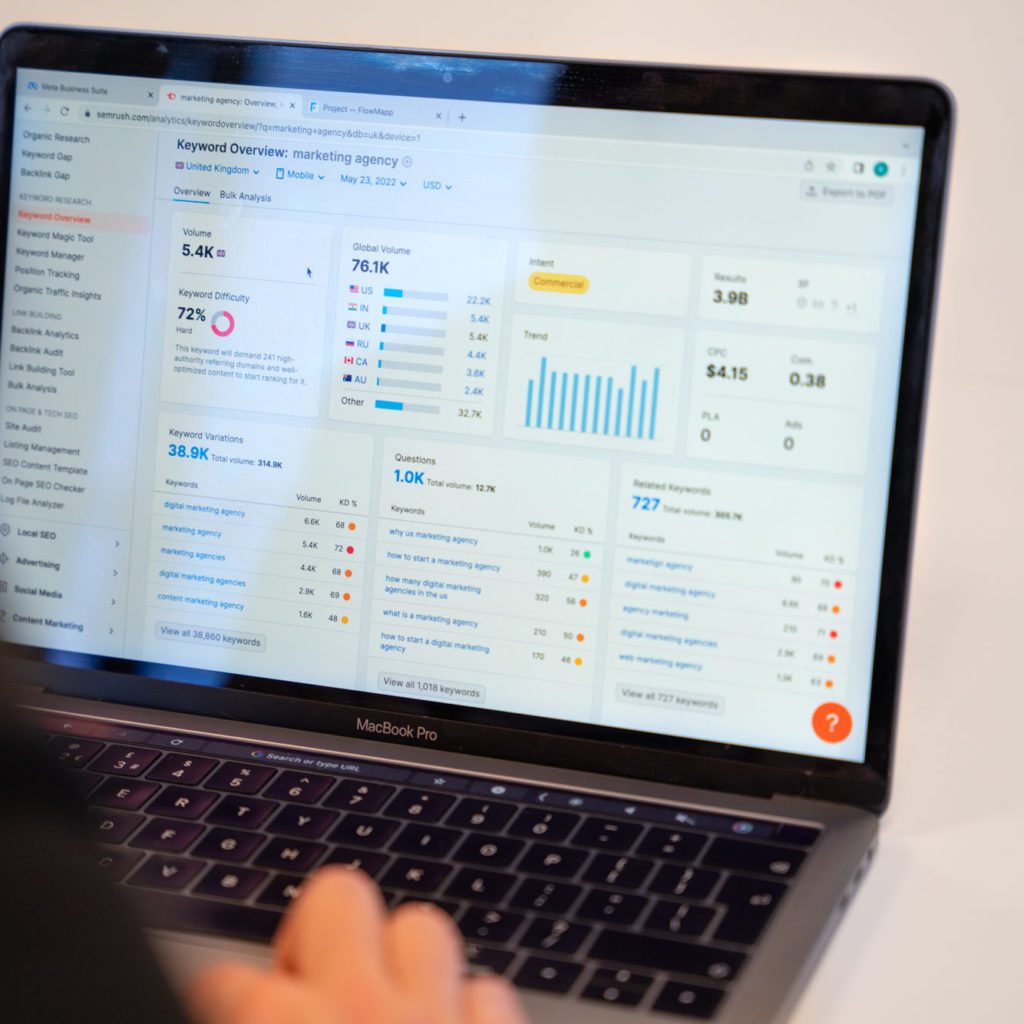 Like what you see? Let's get cracking!
Ready to start seeing real results from Google Ads? Get in touch for more information about our Pay-Per-Click Managed Service or to have a natter with us about your business and how we can help as your PPC agency.