A flawless finish.
Post Production Process
Having professional, beautiful imagery is important for your marketing strategy. Whether you've captured imagery yourself or commissioned us to do it for you, that's just the first step in the process. We're pros in video processing, editing and enhancing footage and imagery to make sure all the important elements pop and your media looks slick.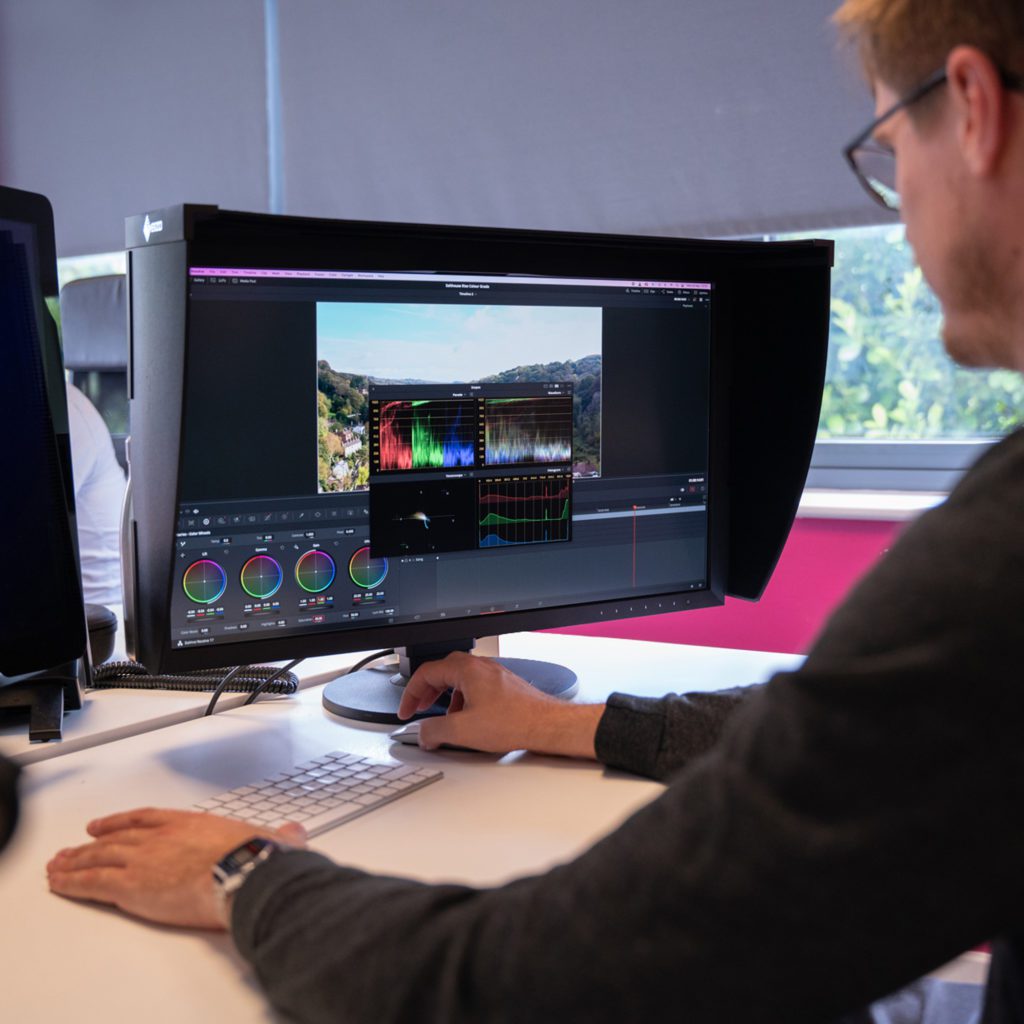 Each step of your media is considered.
Ahead of capturing your media, we'll create a storyboard and essential research to plan out your shoot. During this session we'll also identify the post production process we'll use, using our research as inspiration. We'll already have identified what kind of photoshoot you need, whether this is for a brand product, lifestyle, etc which will also dictate the gear we need and what the post-production process will be.
Before we commence with any editing of photography or video processing, we always start with one important question – where is your media being used? Where it will be used and the purpose of your media dictates how we will approach the editing process as different aspect ratios, cropping, etc will need to be taken into account. We'll then review all imagery we've captured (or imagery you've sent to us for us to edit for you) and use our suite of expert software to make the magic really happen!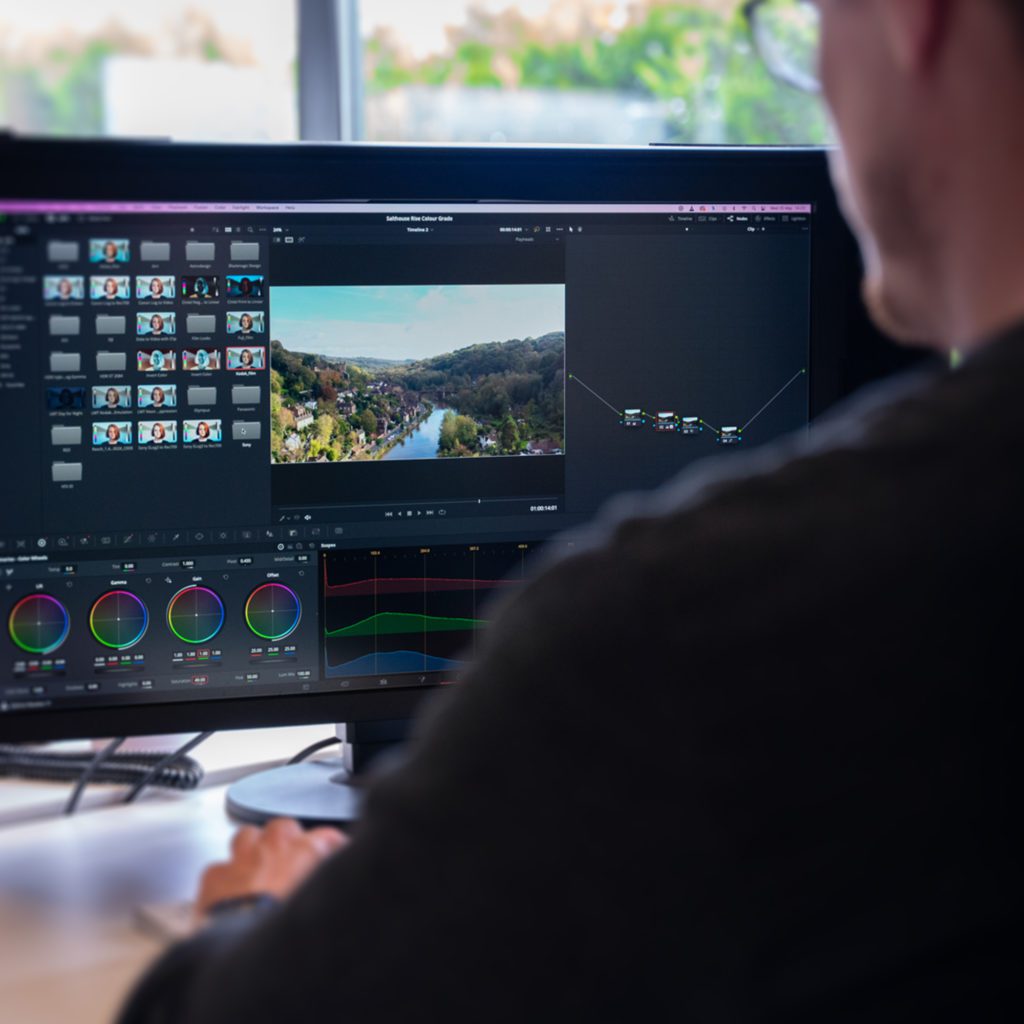 Pro tech for a pro finish.
We use a range of applications, including DaVinci Resolve Studio for colour grading, Adobe Premier Pro and Adobe Digital Editions. We also complete pro retouching with the use of Adobe Photoshop and Adobe Lightroom. If we're completing video processing for you, we'll also research and find exciting music to further enhance your content and boost engagement.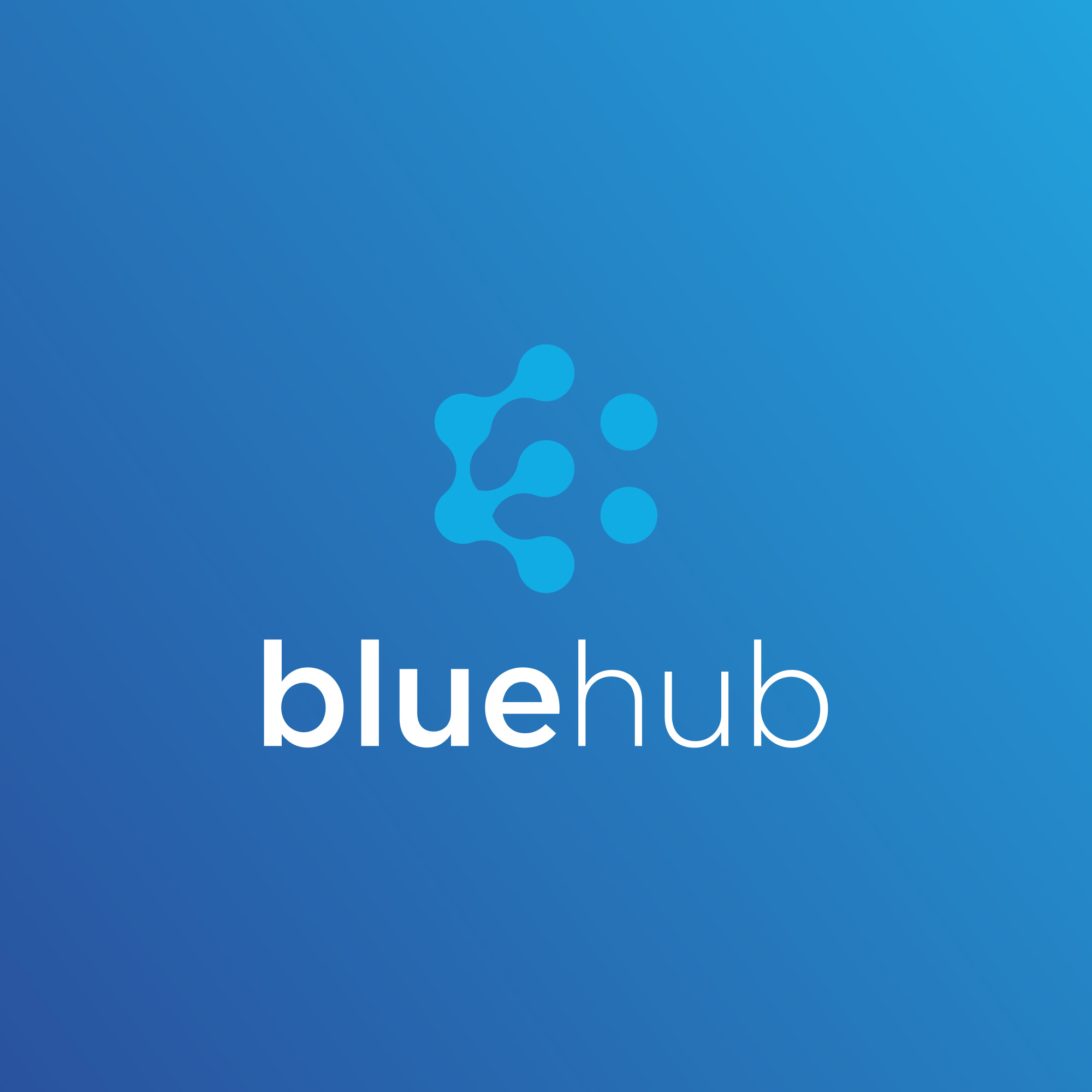 Featured Project
Rebranding a tech company
We worked with Telford-based systems provider, BlueHub, to bring their branding more in line with their future-focused, tech services. From brand messaging and logo to a complete website design and development, read about how we relaunched BlueHub's branding.
"Reech support us by providing a one-stop marketing agency. The rebrand for Fletchers was important and was well received by customers who have commented on how different we look and how we match our larger competitors."
Plan. Create. Measure.
Since Reech was founded in 2009, we've spent over a decade establishing and building successful brands, helping hundreds of Shropshire-based, national, and global organisations to stand out from the crowd.