Make the best first impression.
Commercial Photography
Marketing that's as pretty as a picture.
From your print advertising and marketing materials to your social media, professional commercial photography can give you that all-important cutting edge, increase your website traffic and boost sales. We've provided commercial photography services for businesses near and far, giving their marketing some pizazz! We're also the only agency in Shrewsbury with the studio and kit to complete this all in-house!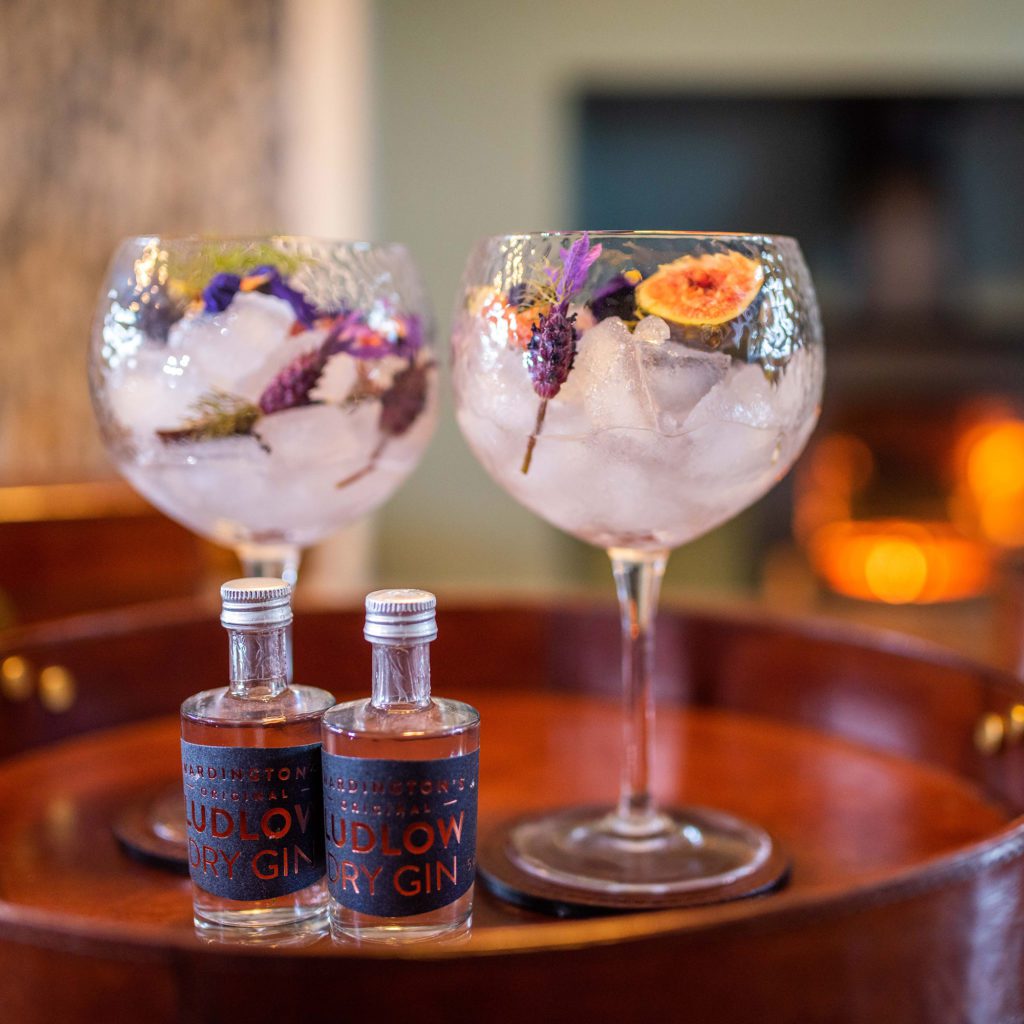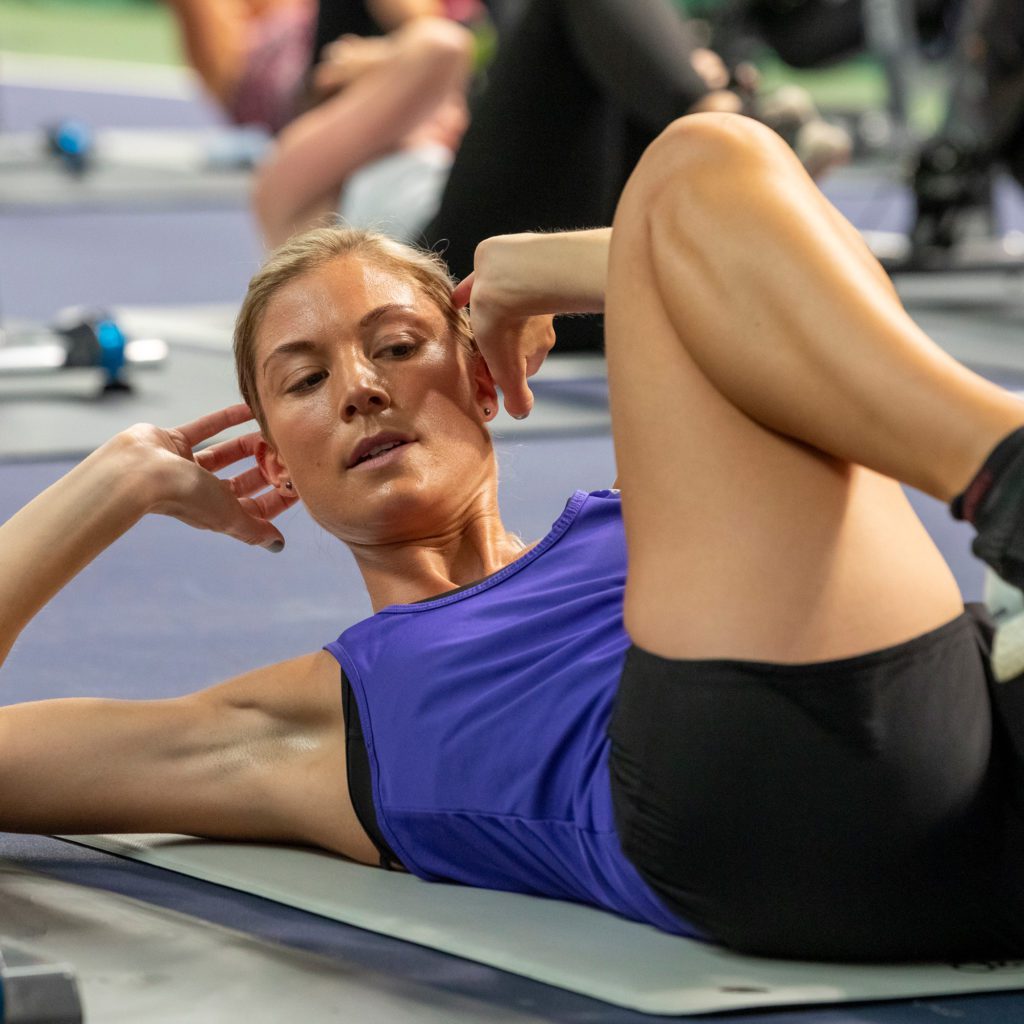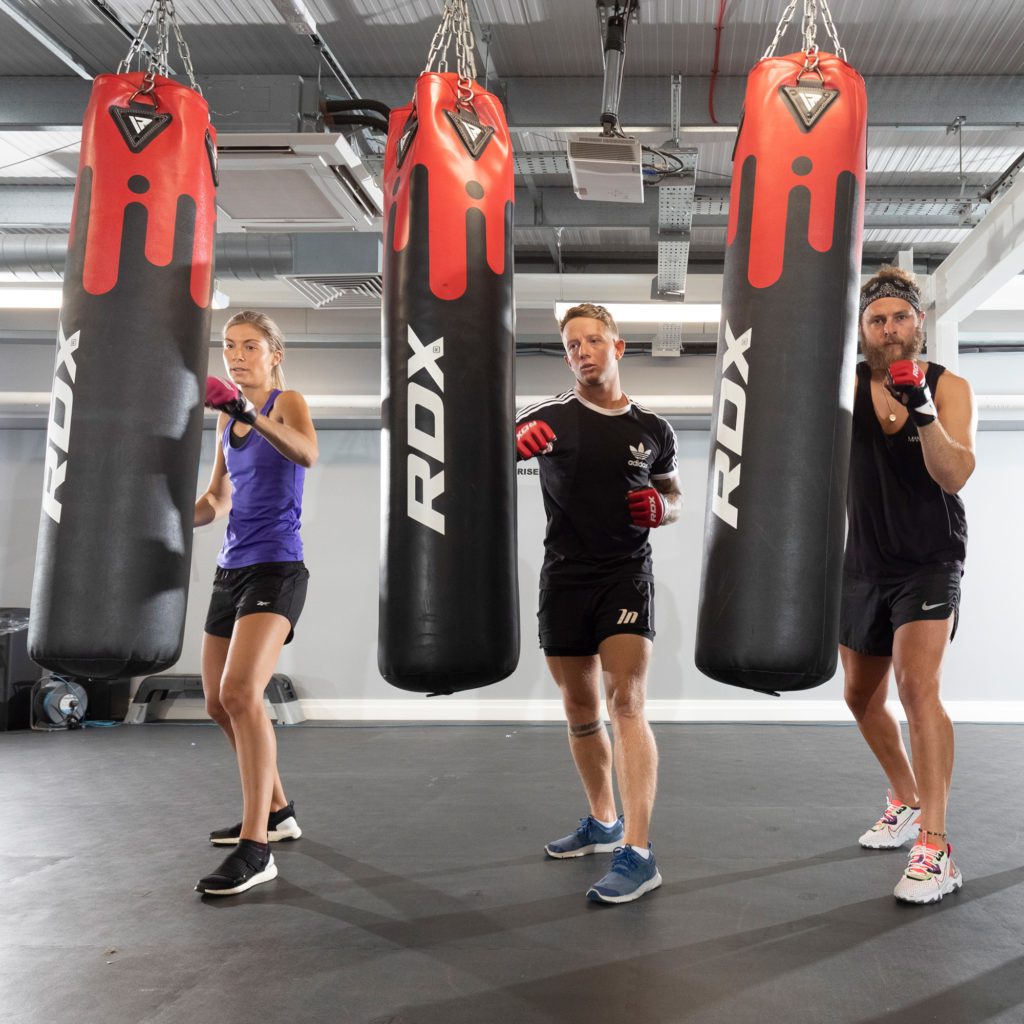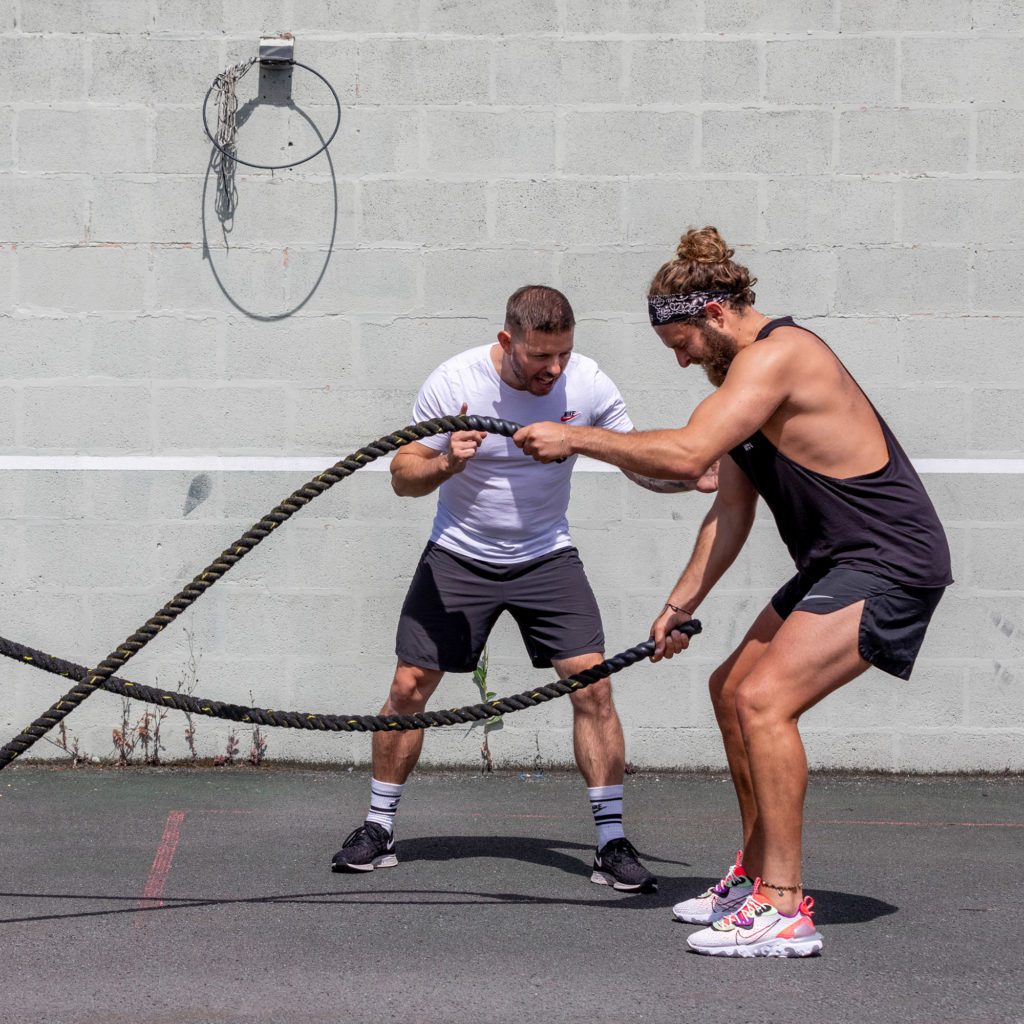 The process always starts with a strong brief.
As the first (and most important) step, we take the time to discuss the requirements and primary goals for your commercial photography shoot. With the overarching brand messaging in mind, the ambience, shot list, use of models and location are all carefully considered. We'll also complete market research to check what your competitors are doing so we can achieve your desired outcomes.
The Shoot.
Shoot day is always exciting, and we run ours with precision to ensure you get as many shots as possible within the agreed timeframe. During the shoot, we'll show you how it's going and check that you're happy with the images we're capturing. We also provide artistic direction on the day – from styling the shots to directing models or team members on striking the perfect pose!
The Edit.
Post-shoot, our in-house media team edits your imagery using the latest software ready for use. When it comes to editing, we'll have your requirements in mind, selecting and adjusting images for use on social media, web, and printed materials. If we're capturing your commercial photography as part of a comprehensive marketing campaign, our Client Marketing team will also be on hand to weave your professional images into various outputs.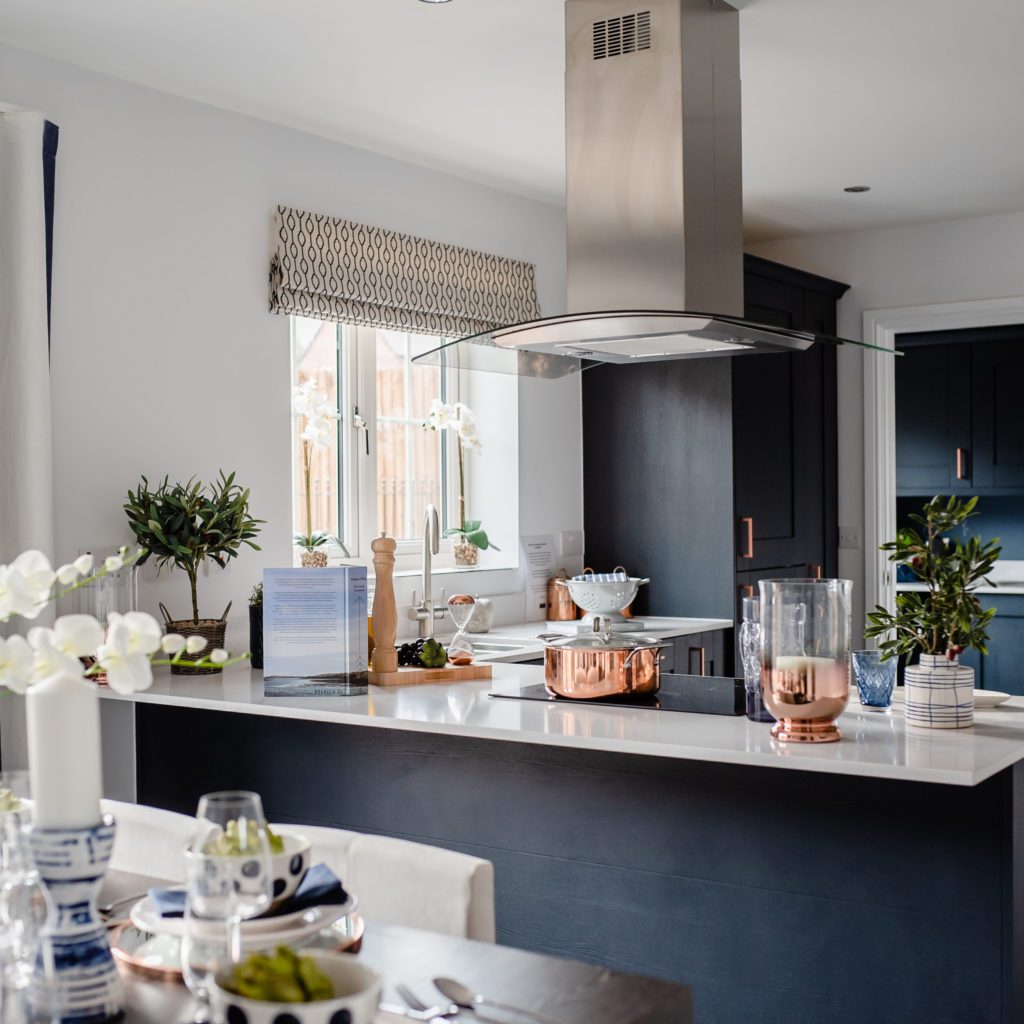 Let's capture your brand.
Ready to make your photography look as good as your brand? Get in touch with us to learn more about our professional photography services and see your brand in it's best light!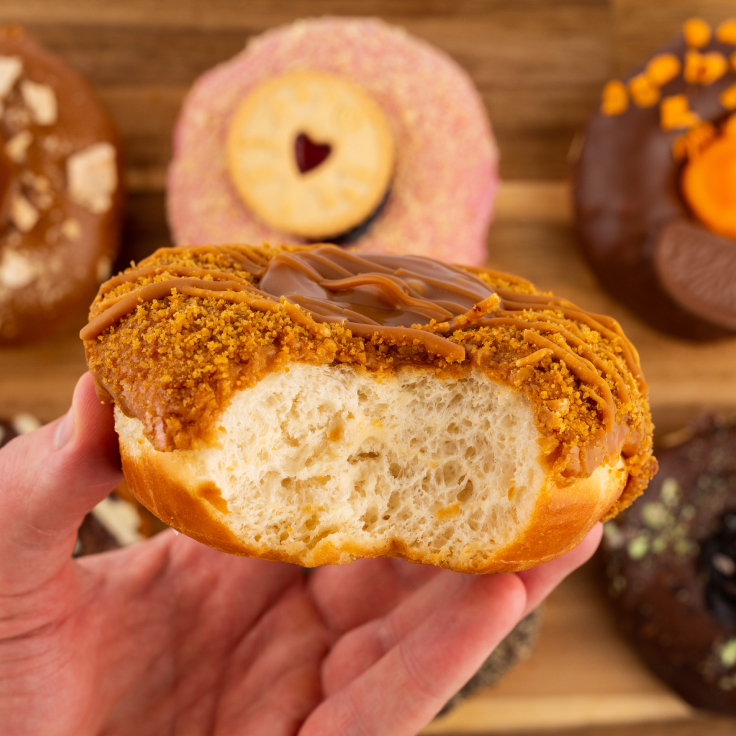 Our gallery
Are you ready to feel inspired? Take a look at our professional photography portfolio to see our skillset and get some new ideas for your own marketing media. From mouth-watering artisan doughnuts to high-tech agricultural machinery, we've captured it all.
"Reech had a large expertise in all the areas and all the knowledge that we didn't have in our business. There's been so many benefits of working with Reech - the change in brand was a huge step for us, allowing new identities for our businesses to move forward."
"Reech support us by providing a one-stop marketing agency. The rebrand for Fletchers was important and was well received by customers who have commented on how different we look and how we match our larger competitors."
""The team at Reech are great listeners. They understood exactly what we were trying to achieve and I can't praise their attention to detail highly enough. Patient, efficient and creative, nothing was too much trouble.""
"What made Reech stand out was that they really understood, not just what our aims were for the project, but also the business and the problems that we were trying to solve."
"With the help of Reech they built us a custom system that will allow us to make nationwide deliveries. It's made our lives much easier, it's a lot more automated and things are just running smoothly"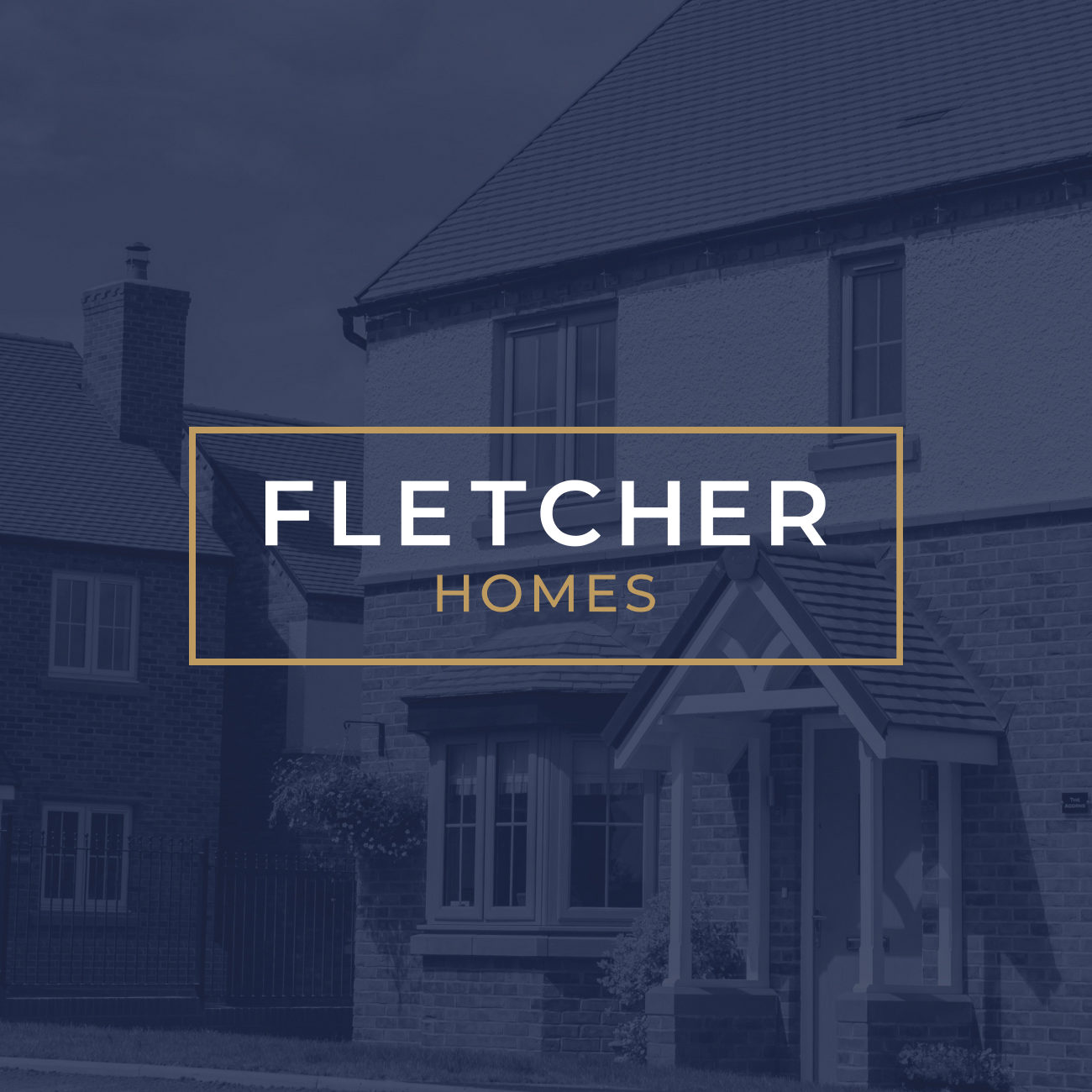 Featured Project
Repositioning of a luxury local housing developer
As their strategic marketing partner, we have helped to evolve the Fletcher Homes brand, making this more in-line with the quality of their homes. We have developed a suite of development brands to make Fletcher Homes recognisable throughout all their locations, establishing brand values, USPs and a tone of voice which has been applied throughout all marketing materials, including sales brochures, website content and their social media channels.
Marketing for any industry.
We don't pigeonhole ourselves into being the experts in any one industry. Whilst we are experts in some industries, such as housing development and real estate, we can apply our skillset to any business. We use this knowledge, past challenges, and insights to delve into your company and develop a strategy that fits your needs.