Branding & Visual Identity.
Brand Rollout
Let's get your brand out into the world!
So, you've chosen your new brand and your completely in love with your new look. Now what? Rollout of your new brand can be a laborious task – but it's a crucial one. You've invested a lot into your brand so it's important this is accurately presented both internal and externally.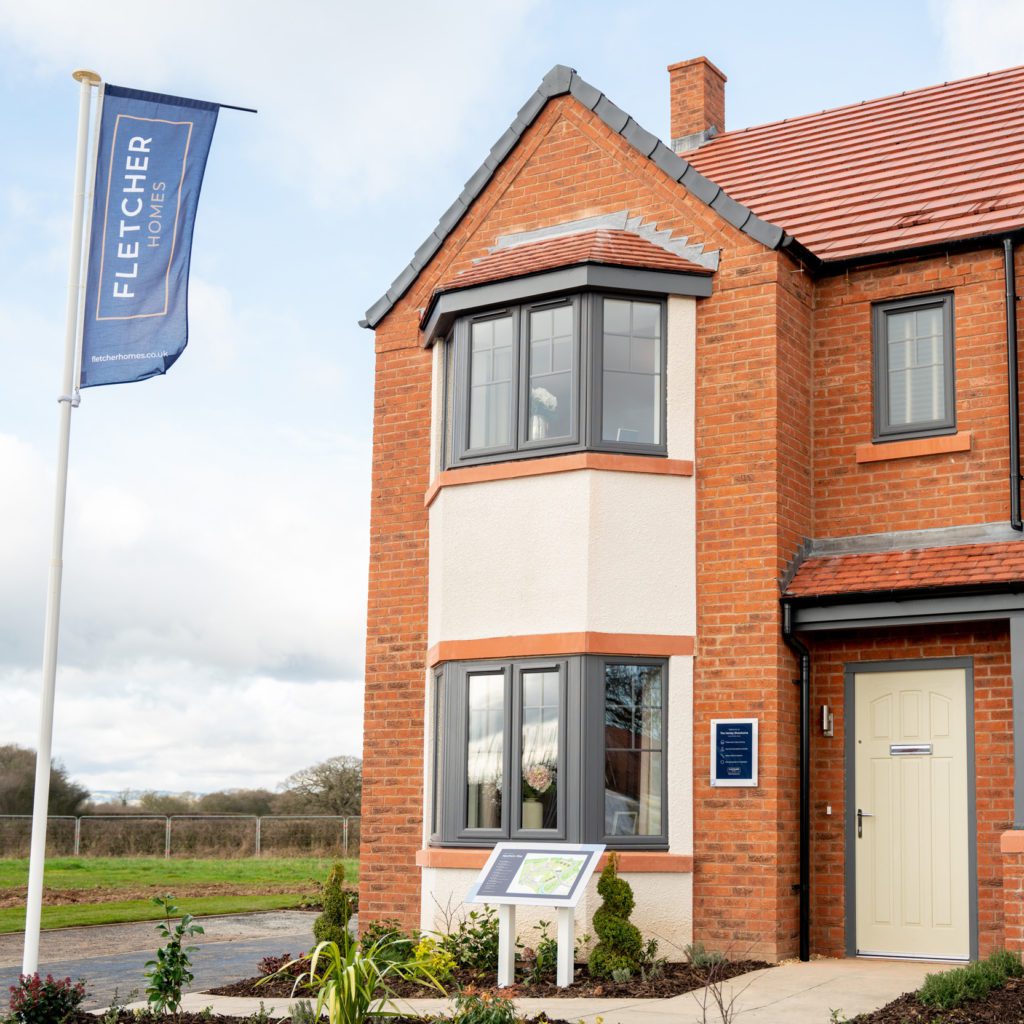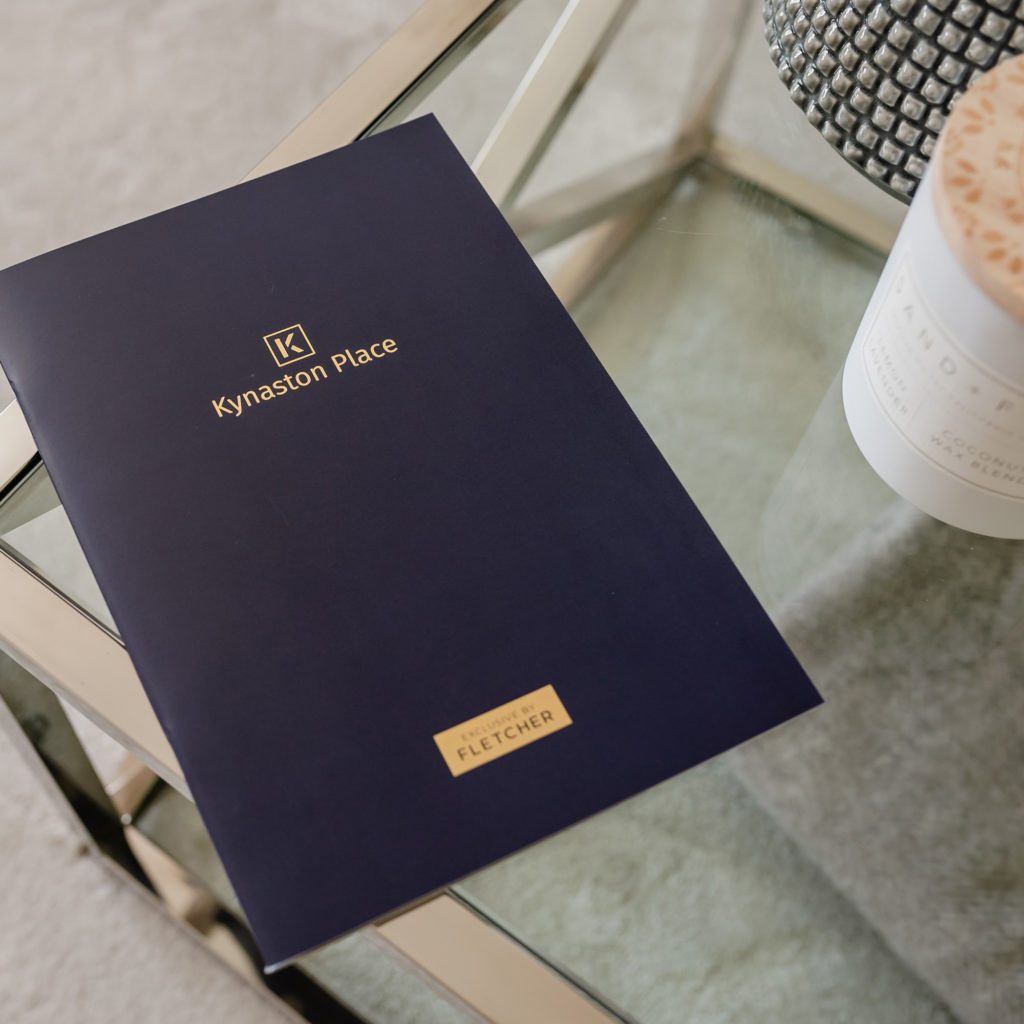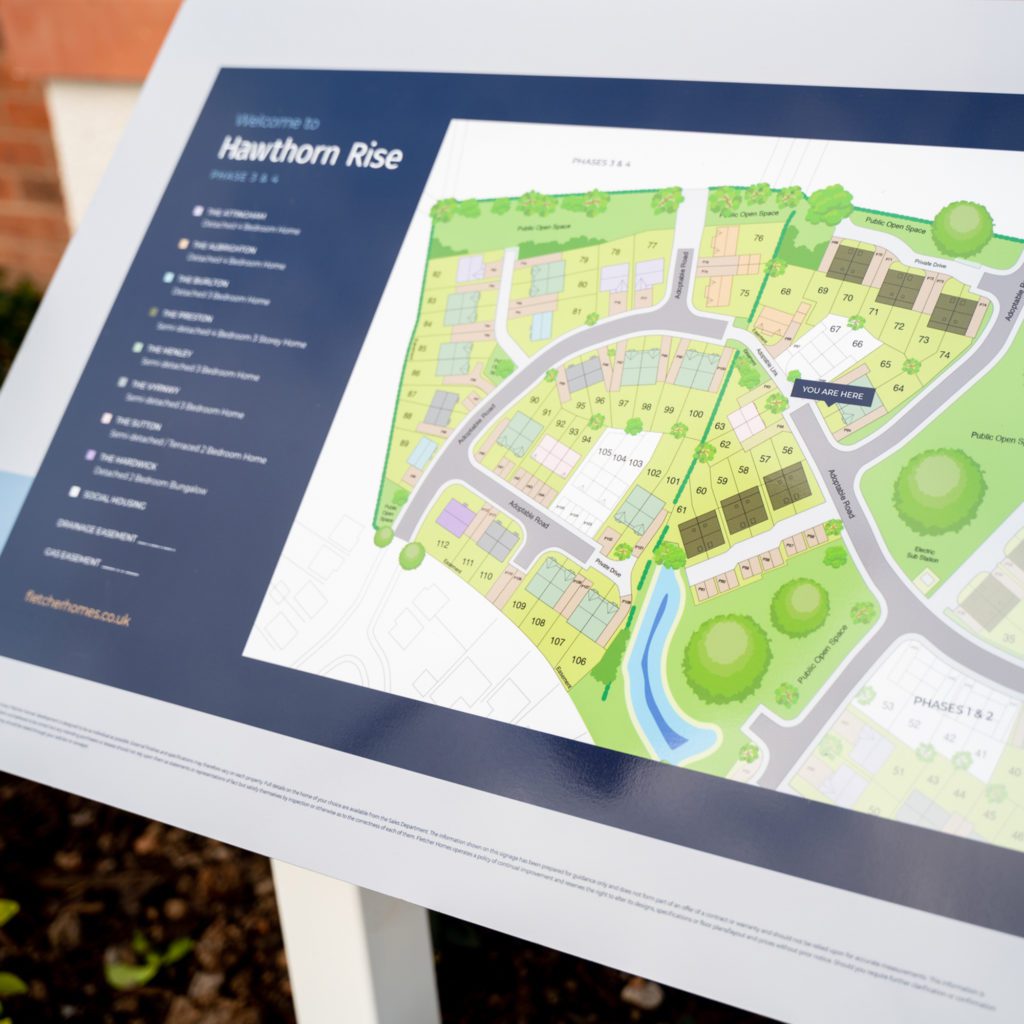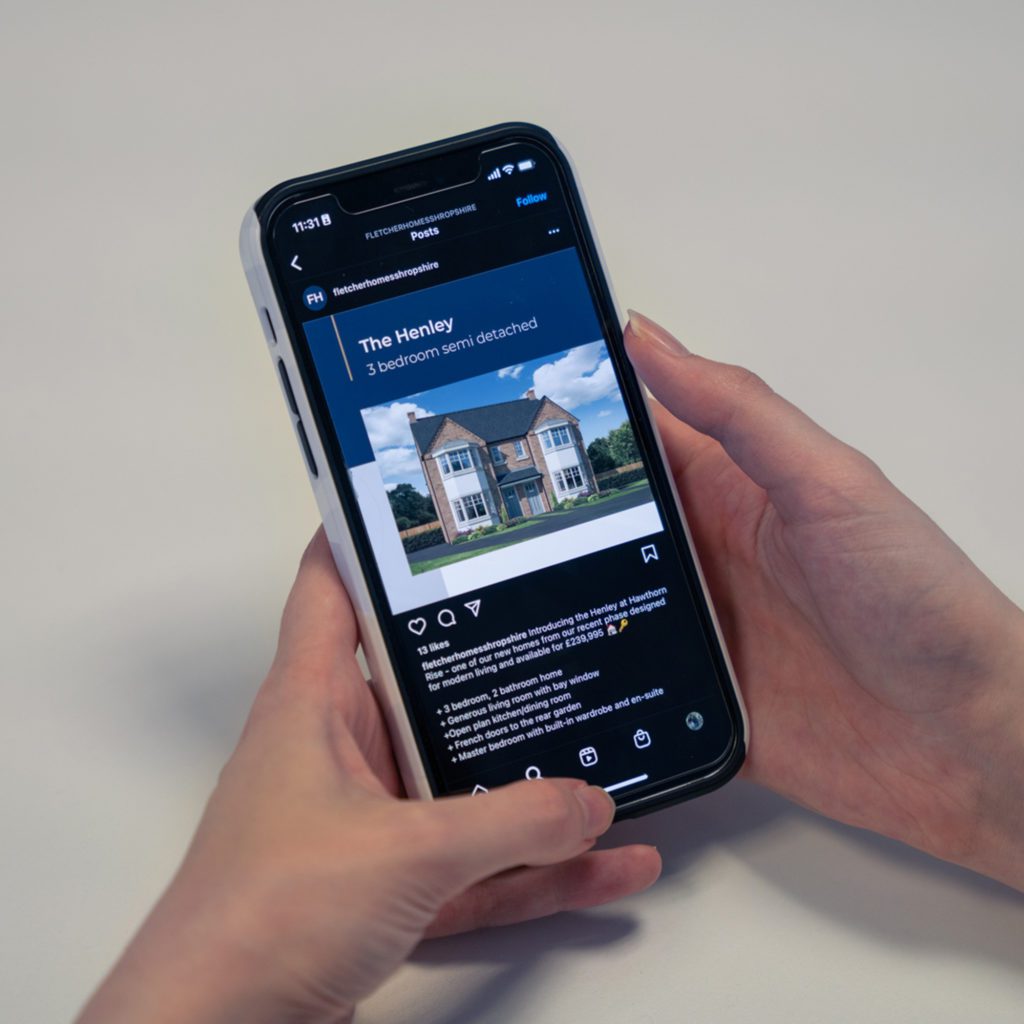 Just call us your brand ambassadors
The design and launch of your rebranded internal and external touch-points are key to a successful brand rollout – but there can be a lot to consider. From your signage and social media assets to your brochures and even your letterhead, it can be difficult to remember every single instance where your brand has been used.
As part of your rebrand, we'll work with you to devise a full list of your current marketing assets that need attention and a much needed makeover! As we'll become pretty in the know about your business, we'll also look at new and fresh ideas to revamp your marketing.
We'll become your brand ambassadors, ensuring your brand is correct each and every time it's used and makes maximum impact! Once we have a complete list of your needs, we'll create a game plan of your brand rollout priorities and map these against any major milestones in your marketing plan, such as launch days.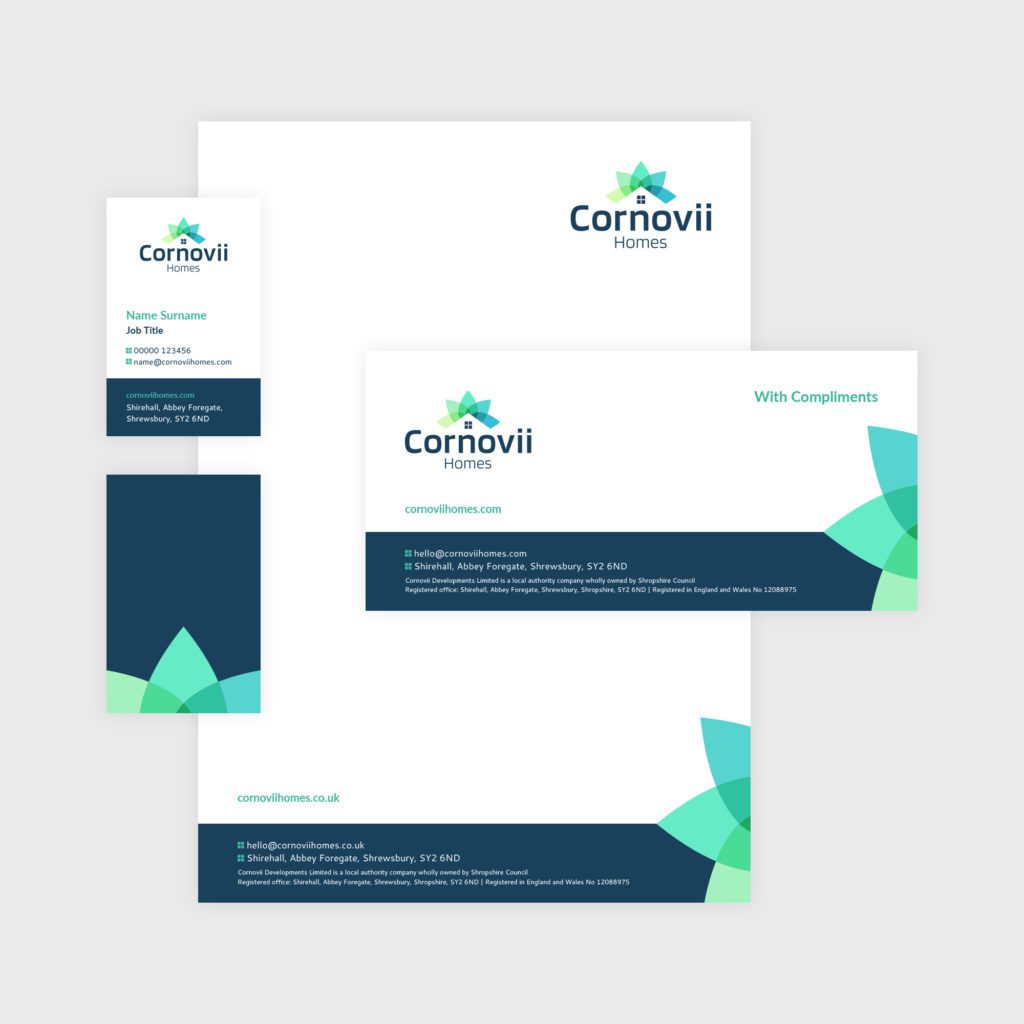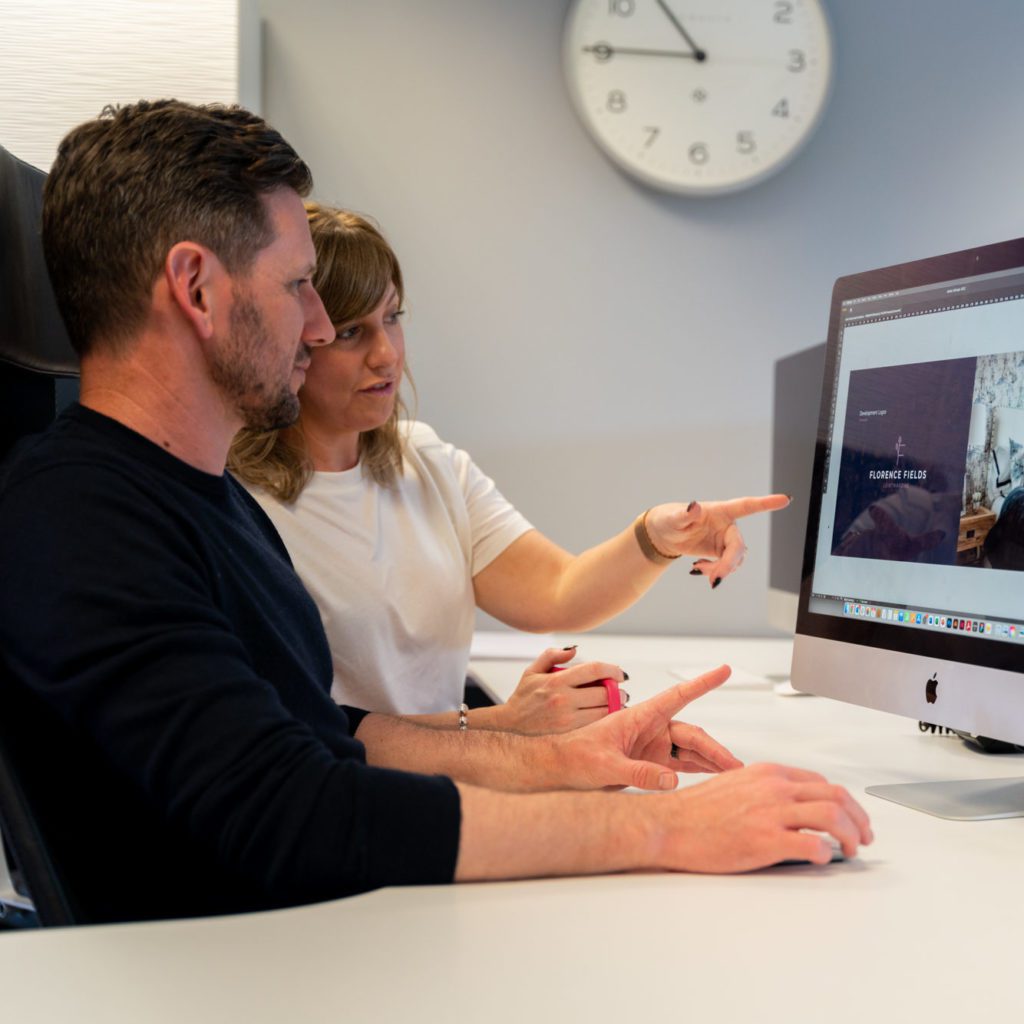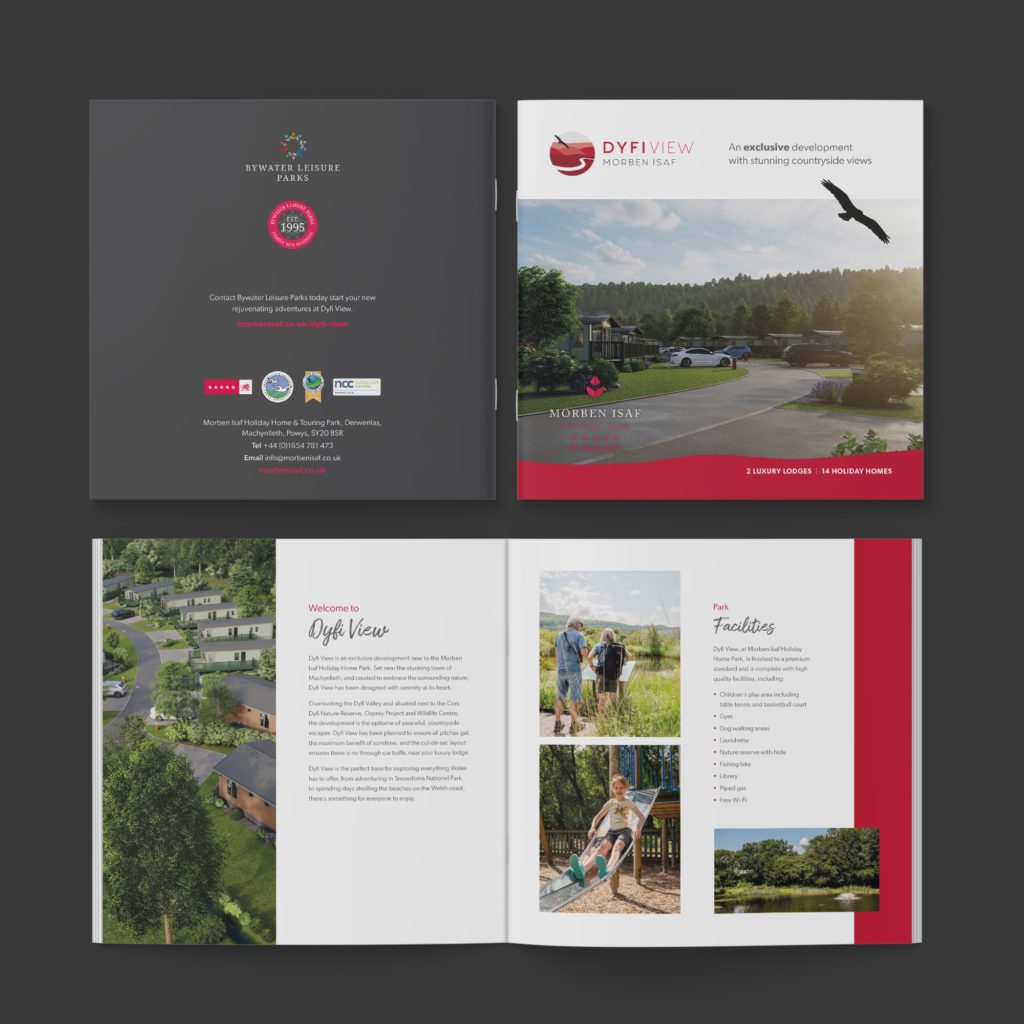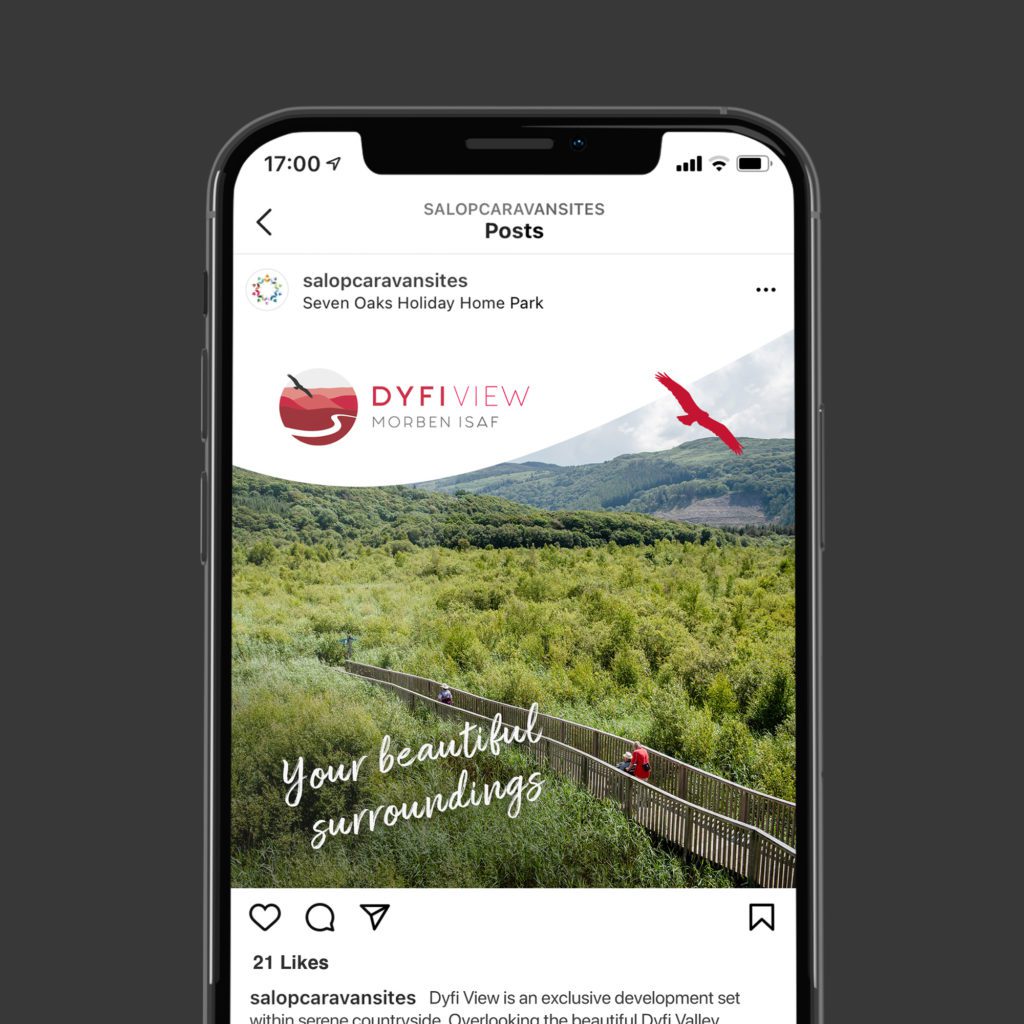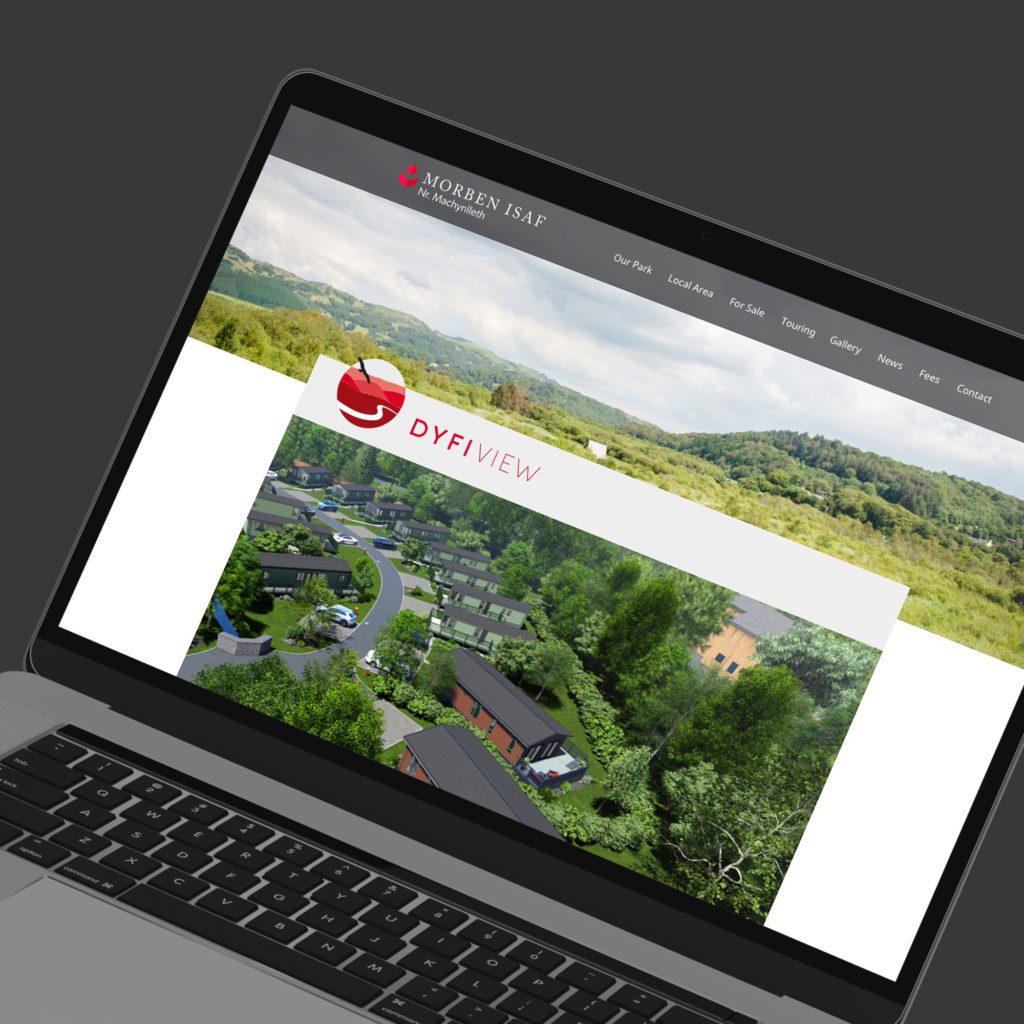 An example touchpoint could include:
Brand messaging and tone of voice
Brand guidelines
Stationery and business cards
Website
Styling of your social media accounts
Company signage – exterior and interior
Full 'corporate' brochure, posters and tourism leaflets
Press adverts
Exhibition stands and banners
Uniforms, merchandise and/or name badges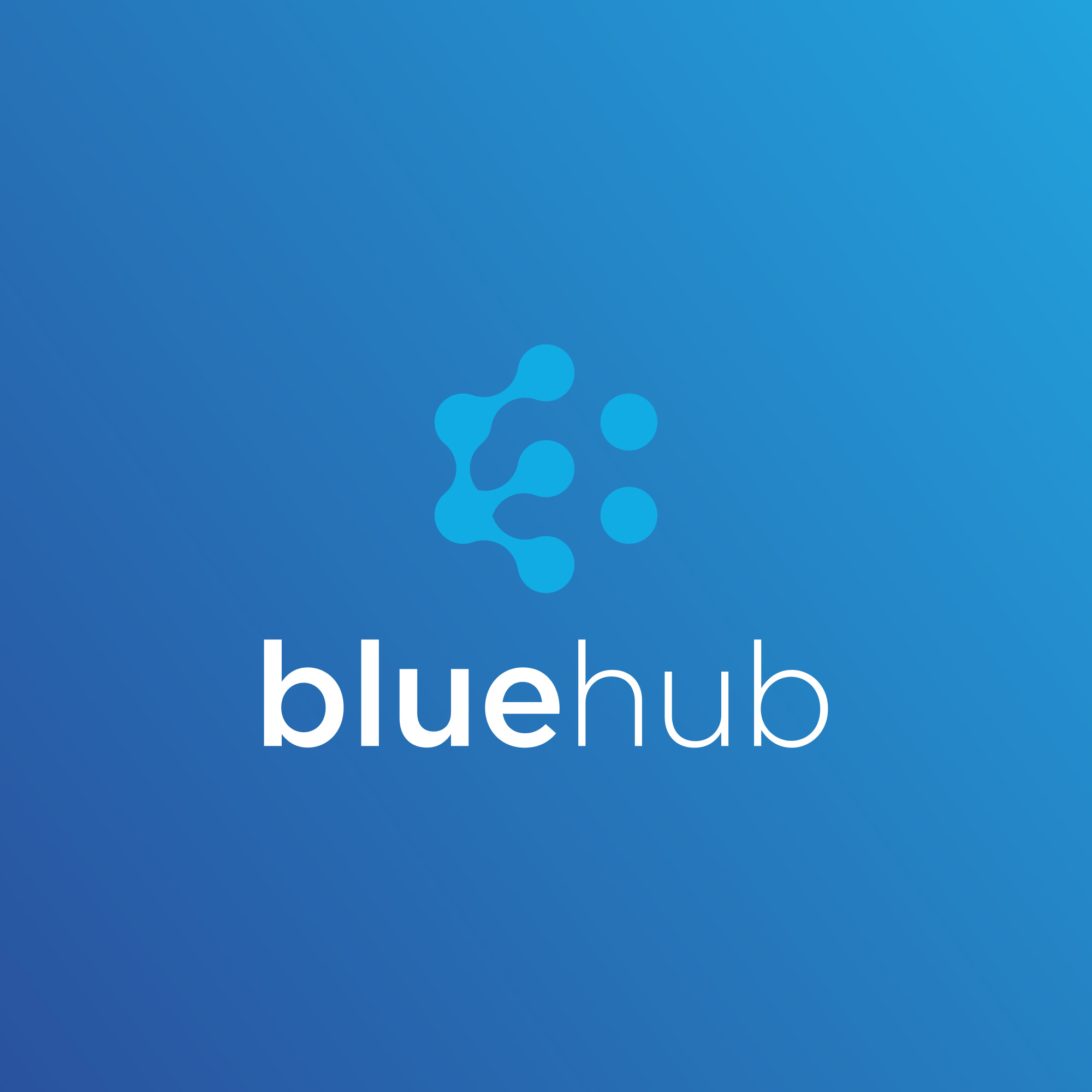 Featured Project
Rebranding a tech company
We worked with Telford-based systems provider, BlueHub, to bring their branding more in line with their future-focused, tech services. From brand messaging and logo to a complete website design and development, read about how we relaunched BlueHub's branding.
Plan. Create. Measure.
No matter the client, the project, or its scope, it all starts with our tried and tested strategy (hey, if it's not broke, don't fix it, right?). We've used our years of experience to understand every step that is needed to ensure we smash every project out of the park – no matter how big or small.