Branding & Visual Identity.
Brand Research & Strategy
It all starts with a strategy.
Your brand is the visual symbol of who you are as a business and, often, is the first (and only!) opportunity you have to make an impression on your audience.
As such your brand must convey your product or service, your ethos and your personality – and do it well!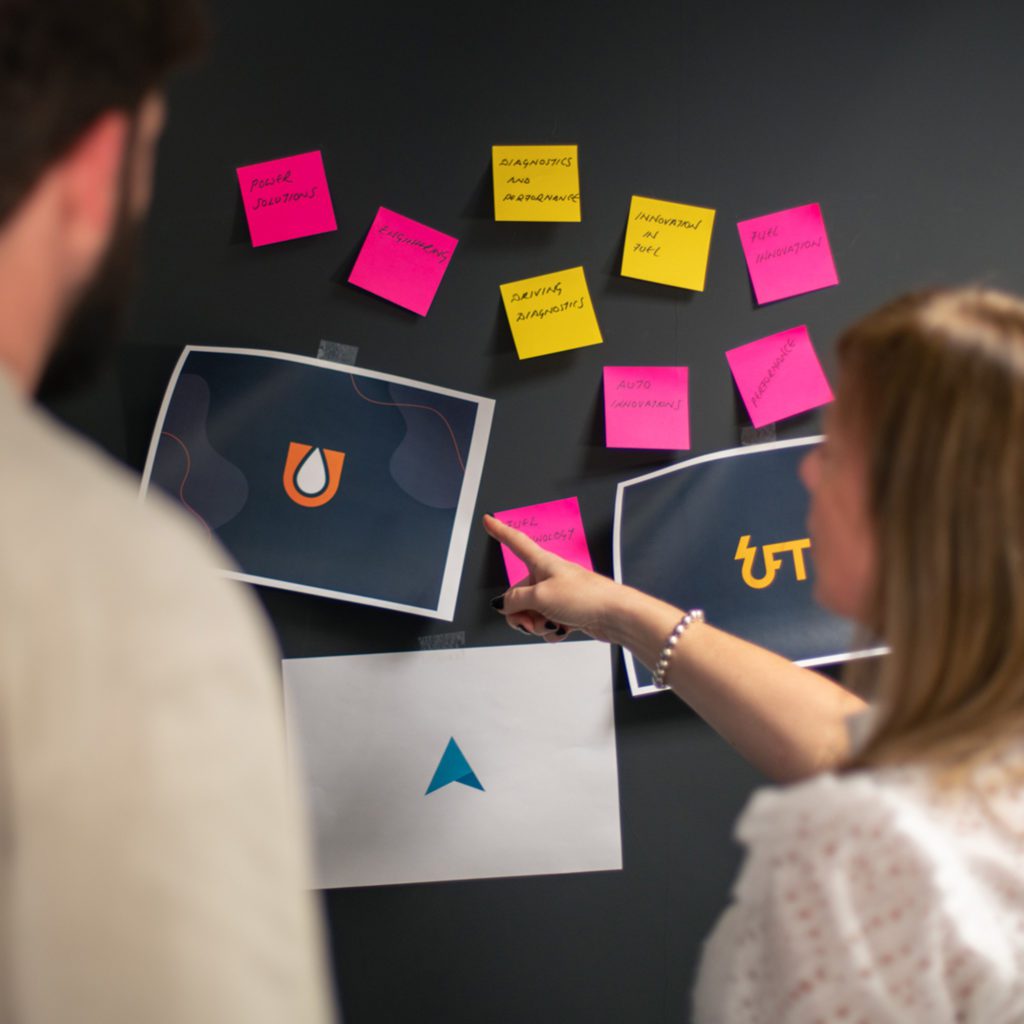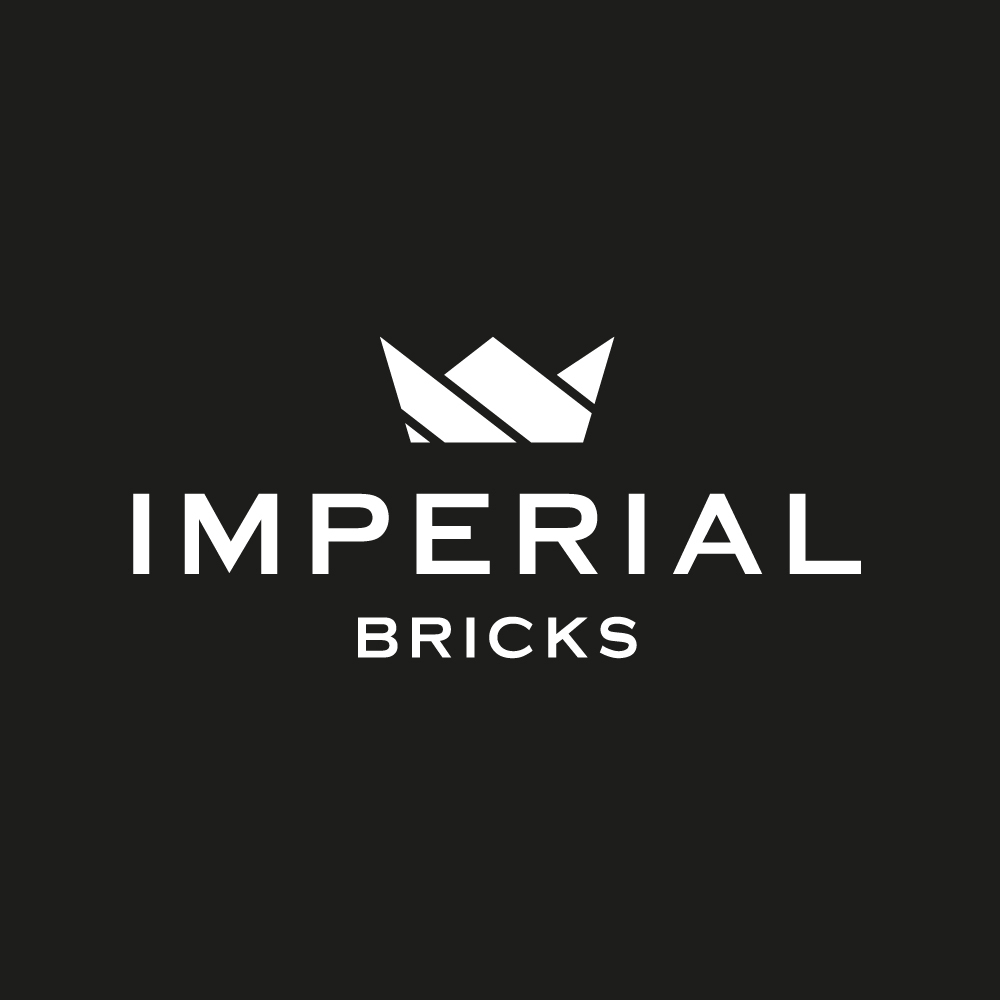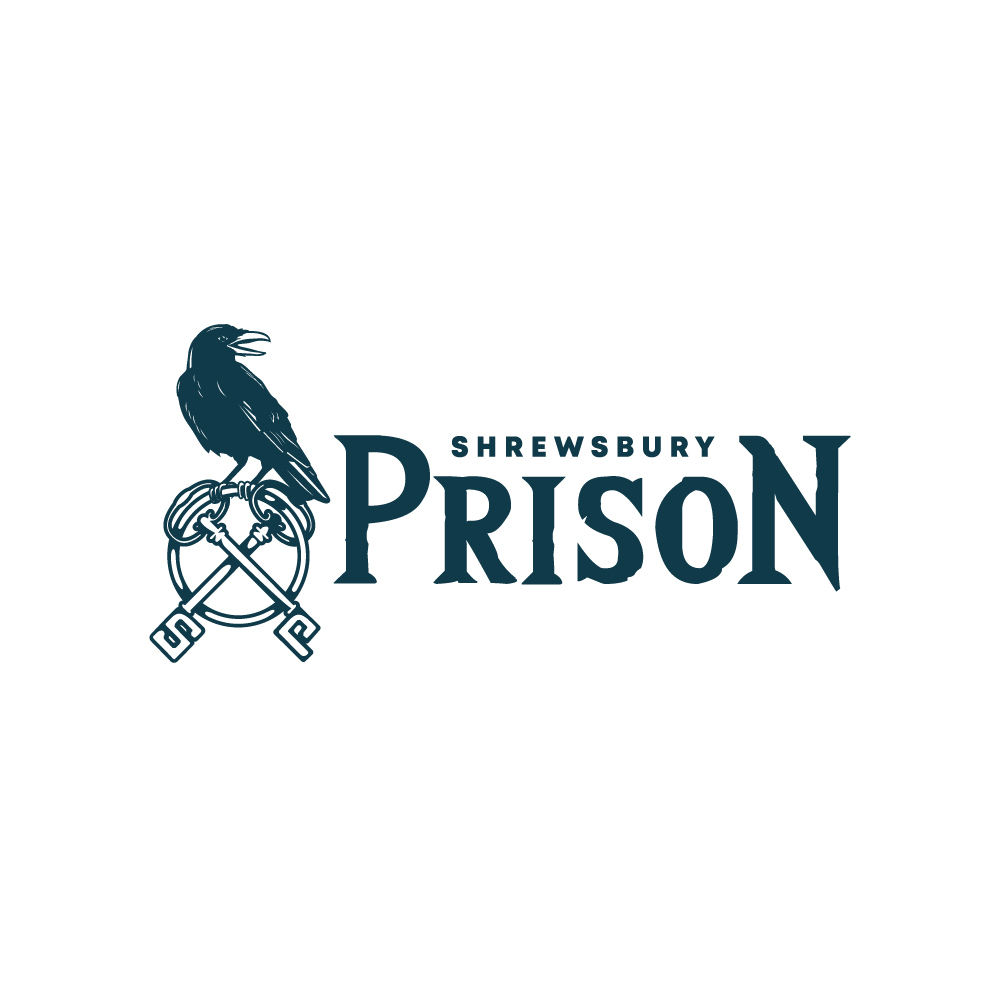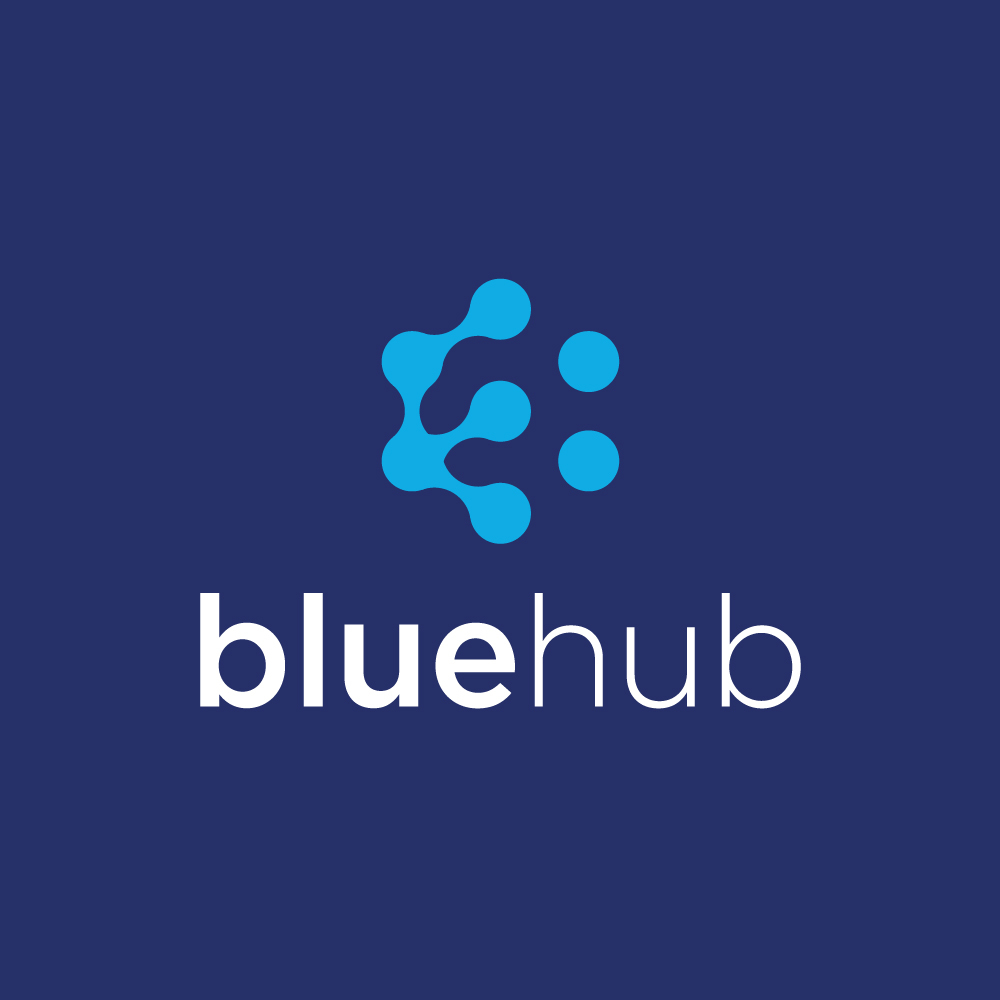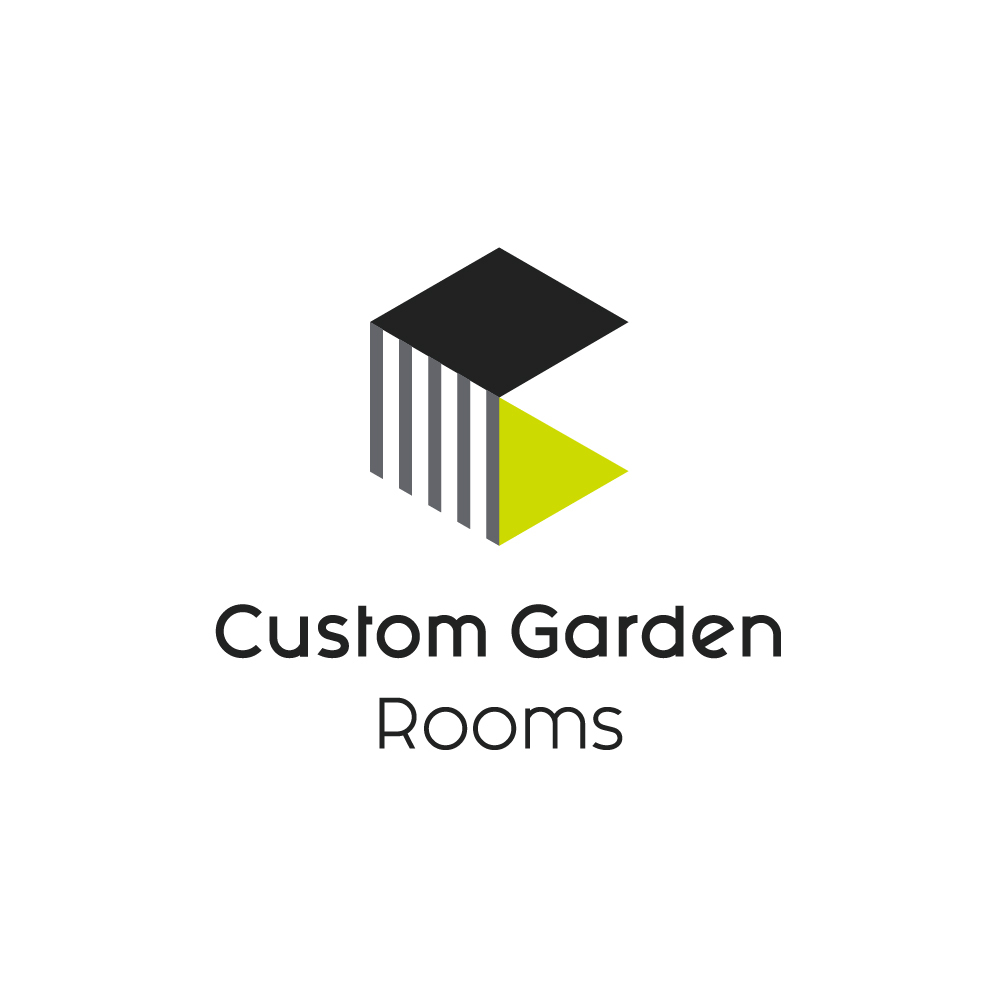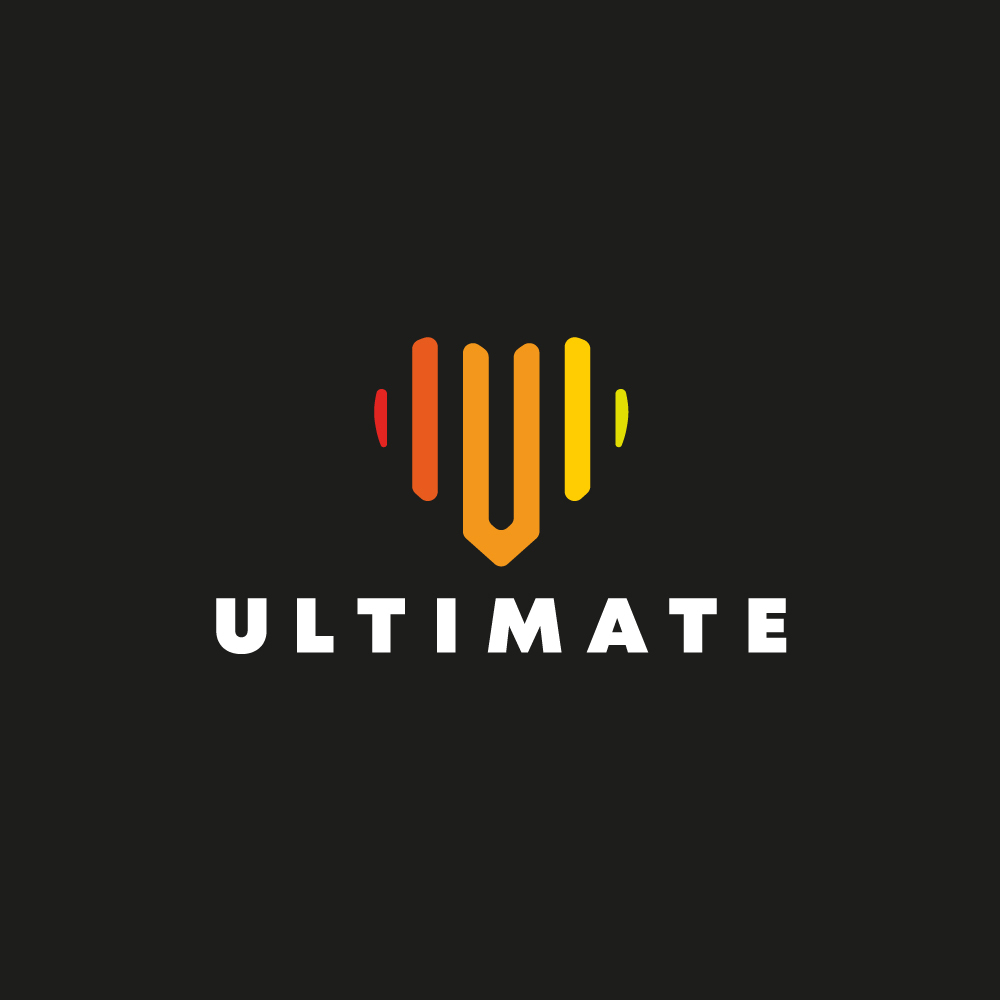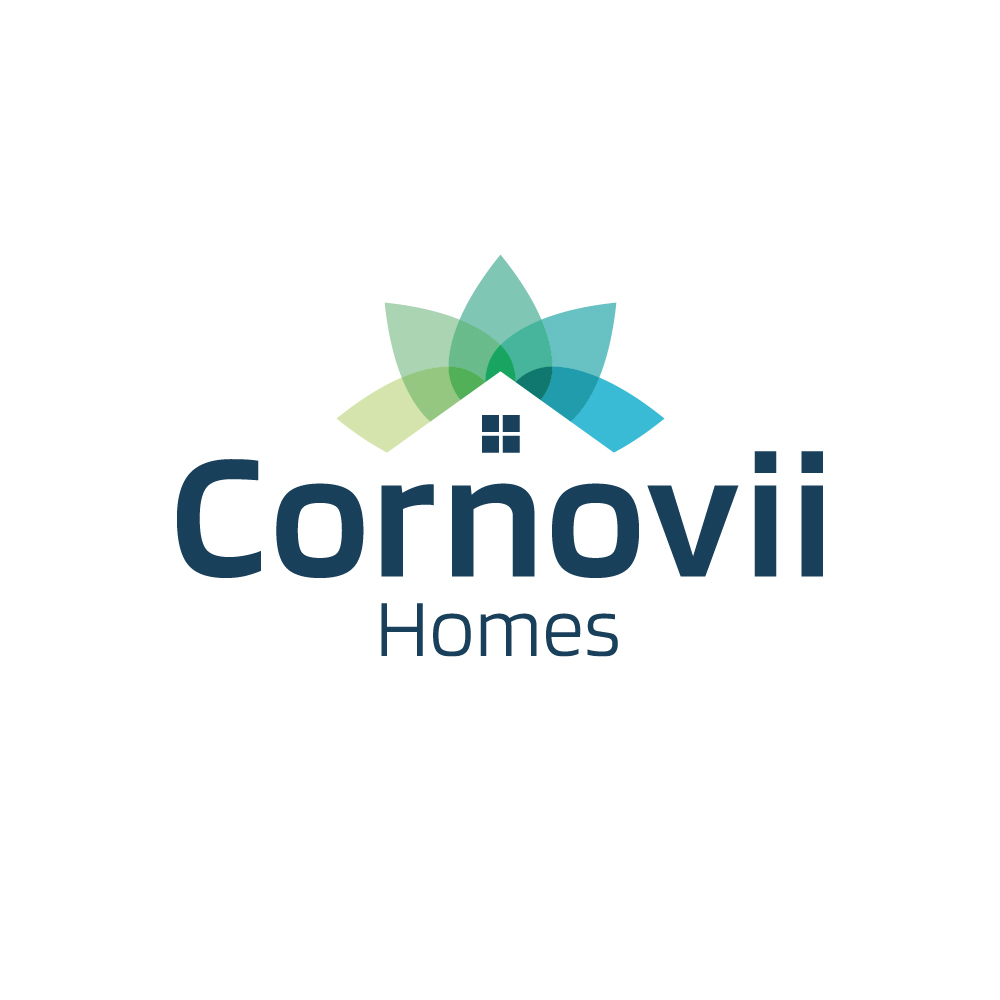 Where would you like your brand to go?
This is always our first question to clients and often a question they don't ask themselves – how often do you analyse your existing branding and whether it still speaks to you?
Through our Branding and Visual Identity Service, we'll help you craft your new visual identity, starting with a brand discovery before completing brand research. In this session, we'll learn everything we can about your current branding; from its history, it's recognition within your current audience, how you currently feel about your brand and whether you feel it represents who you are as a business.
For us, your brand is so much more than a logo. We'll perform a comprehensive review of your business and current marketing strategy. This is to better understand your strengths and weaknesses as well as what your existing brand says about your business.
We take the time to understand your corporate objectives and organisational goals – knowing this helps us to understand exactly where you would like your brand to go. It's only when we're armed with the necessary knowledge does our attention then turn to creating a bespoke brand strategy.
Brand research.
Our creative and content teams complete research to scope your current industry – and your competitors – to see how we can best brand your business to help you stand out from the crowd. It's important that your brand shouts from the rafters and makes an impact, so we complete vital brand research, taking into consideration colour trends, fonts, phrasing and much more to start crafting your brand.
"With the help of Reech they built us a custom system that will allow us to make nationwide deliveries. It's made our lives much easier, it's a lot more automated and things are just running smoothly"
"Reech support us by providing a one-stop marketing agency. The rebrand for Fletchers was important and was well received by customers who have commented on how different we look and how we match our larger competitors."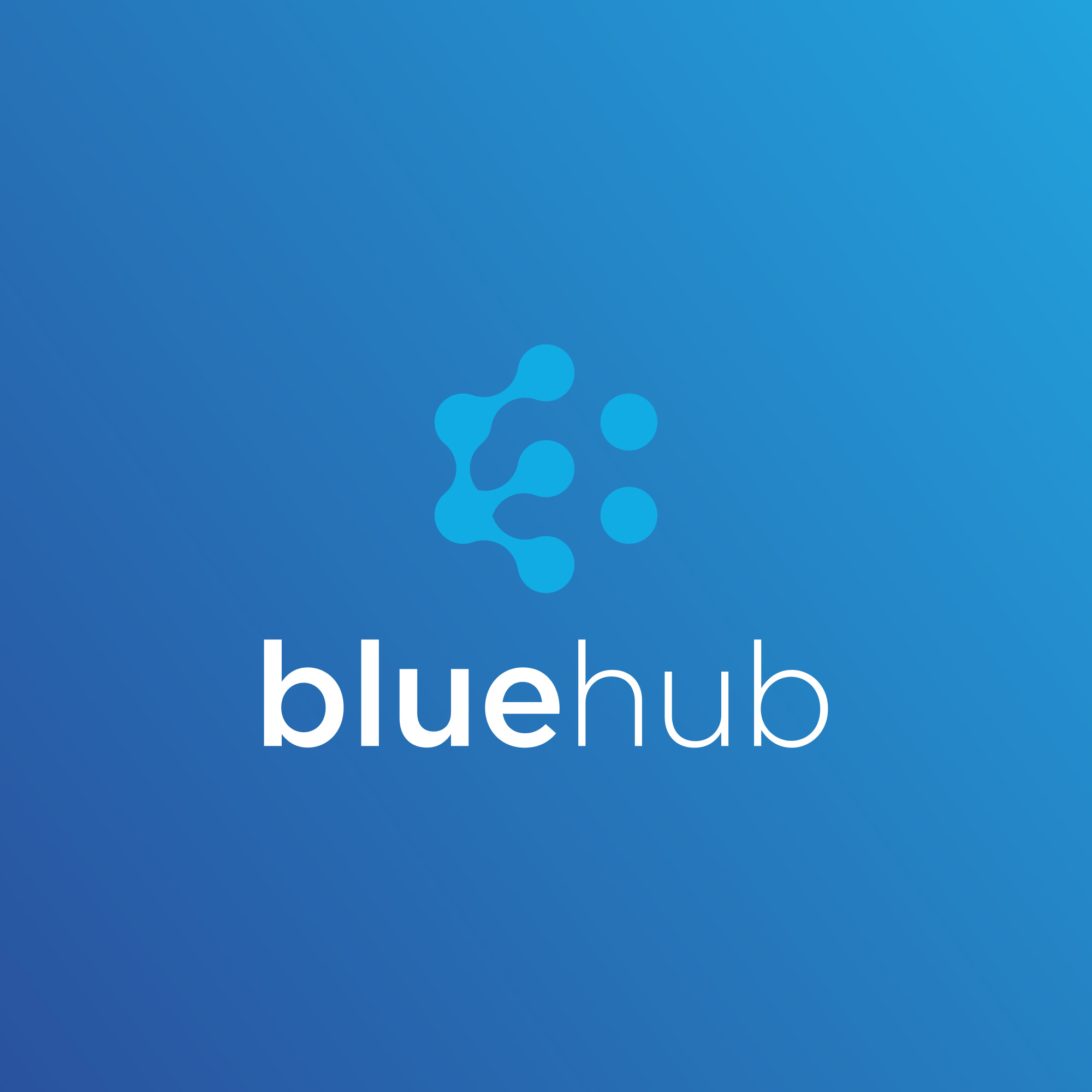 Featured Project
Rebranding a tech company
We worked with Telford-based systems provider, BlueHub, to bring their branding more in line with their future-focused, tech services. From brand messaging and logo to a complete website design and development, read about how we relaunched BlueHub's branding.
Plan. Create. Measure.
No matter the client, the project, or its scope, it all starts with our tried and tested strategy (hey, if it's not broke, don't fix it, right?). We've used our years of experience to understand every step that is needed to ensure we smash every project out of the park – no matter how big or small.