Branding & Visual Identity.
Brand Naming & Identity Design
Let's bring your brand to life.
Brand naming is crucial to establishing your company. A name that's hard to say (or spell!) can cause miscommunication. Being too close to another brand name – you risk losing brand recall or even business. And then there's your colour palette to consider…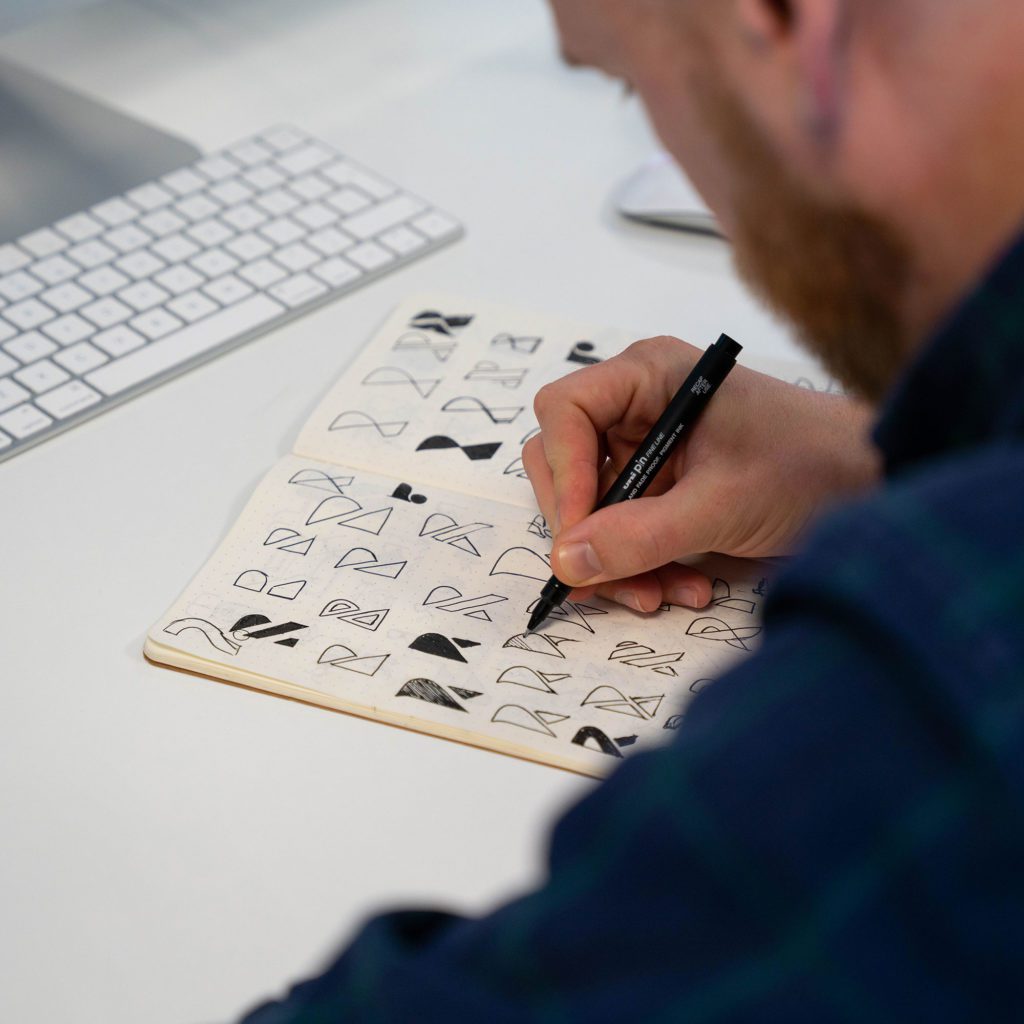 Brand naming & design.
Naming your business, product, or service can be one of the most difficult tasks in the branding process. It plays a crucial part in differentiating you from the market. It's important your brand naming sets you apart from competitors while still keeping a tight hold of your market appeal. Using key information gathered from your discovery session, we establish the core elements of your company. Our content and creative teams work together to develop a list of brand name options that have your additional messaging (such as a strapline) in mind; all designed to make you memorable.
We may revamp an existing logo or you might come to us for a complete makeover. No matter what stage you're at, our approach remains the same. We'll complete the research, looking at the other players in your industry and will get to know your organisation and what you do (and don't) like about your current logo. We'll design a range of dynamic, kick-ass logo ideas that you'd be proud to own. Your biggest problem will be choosing just one!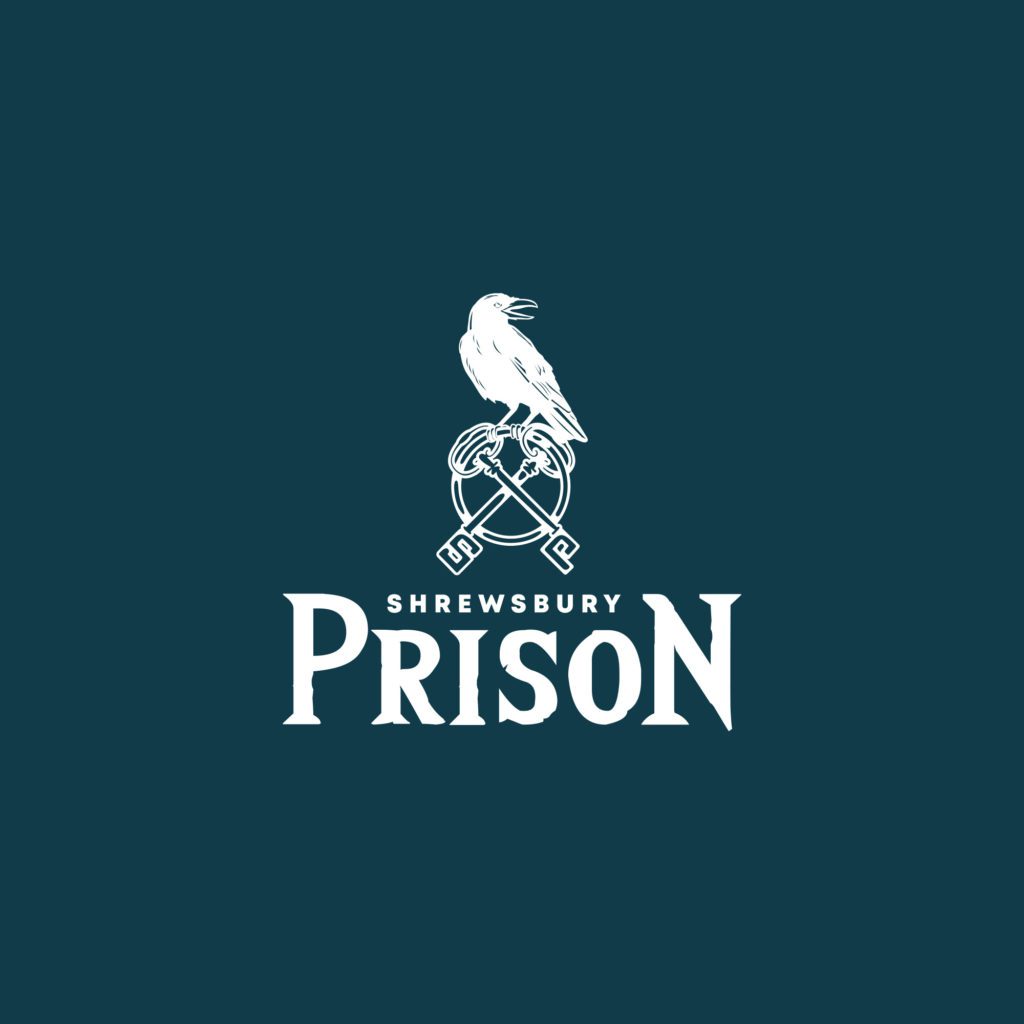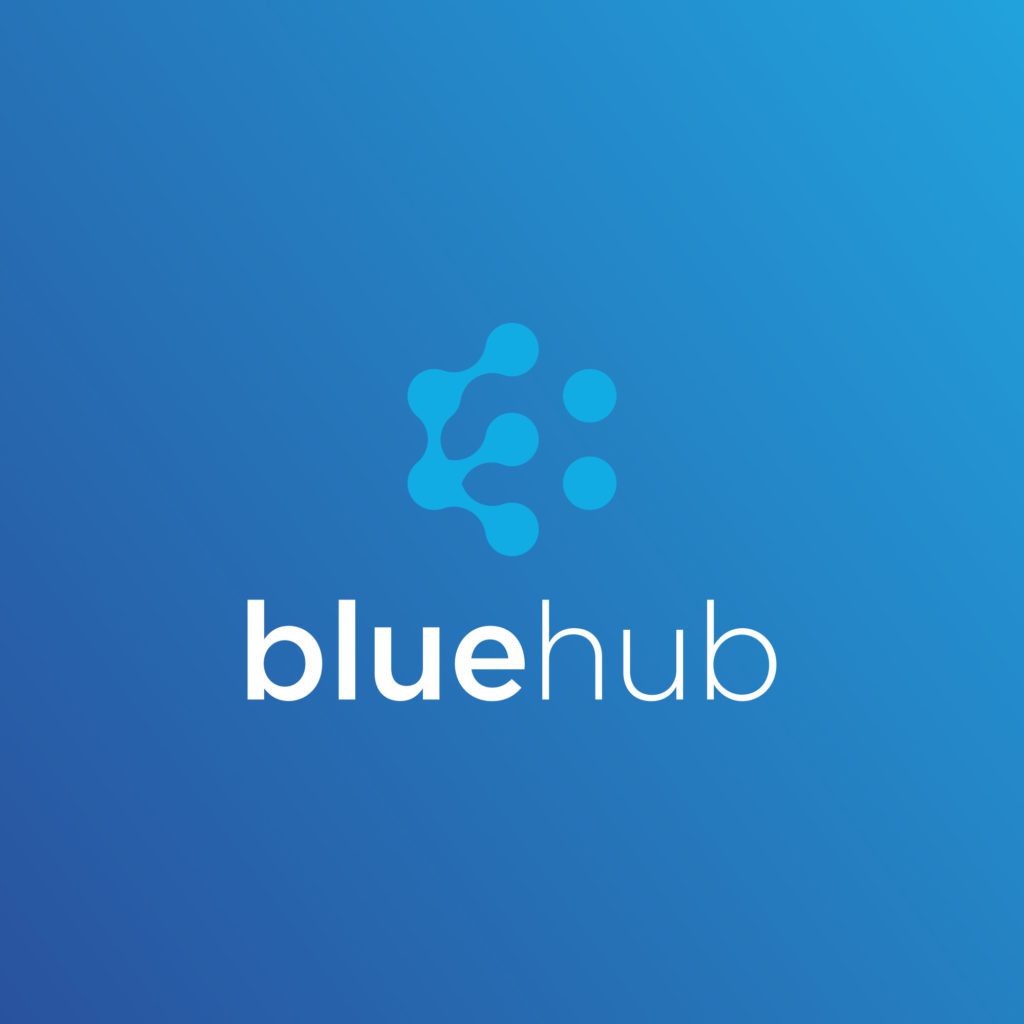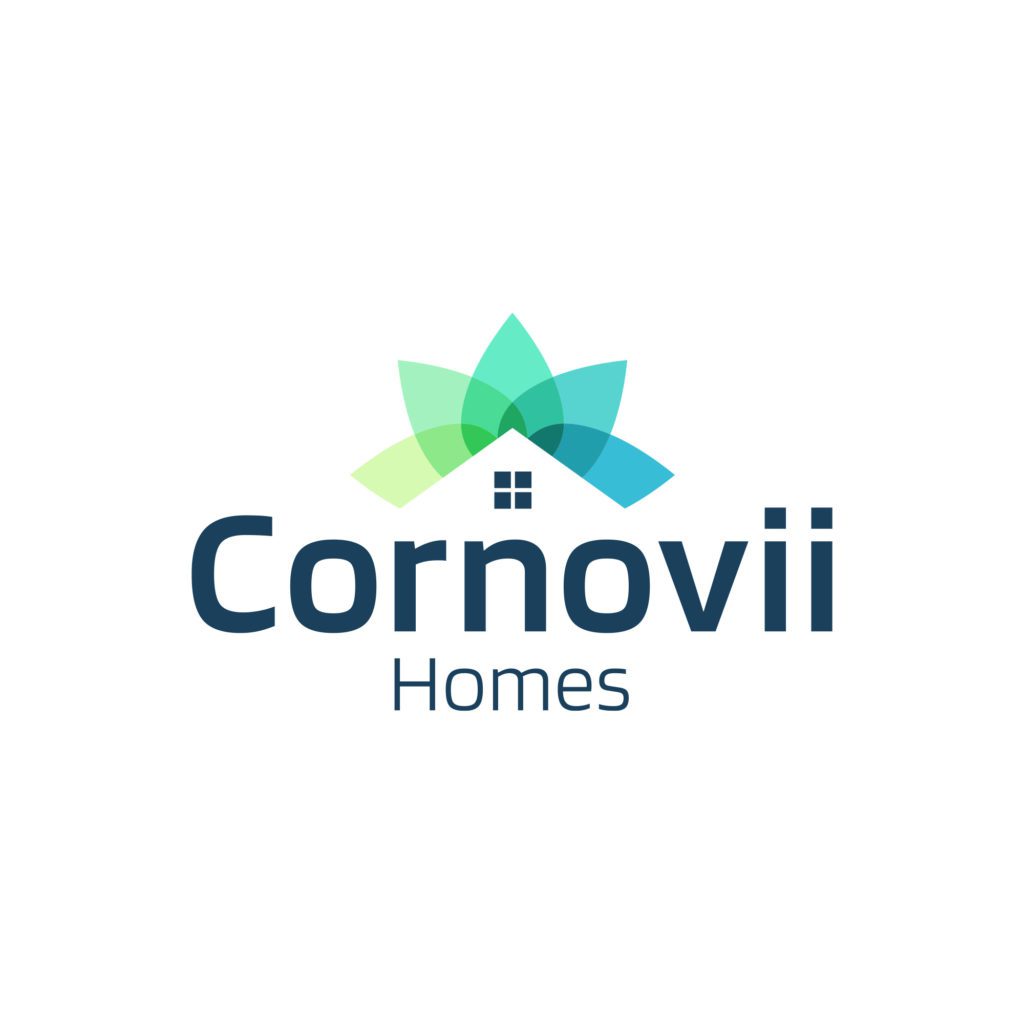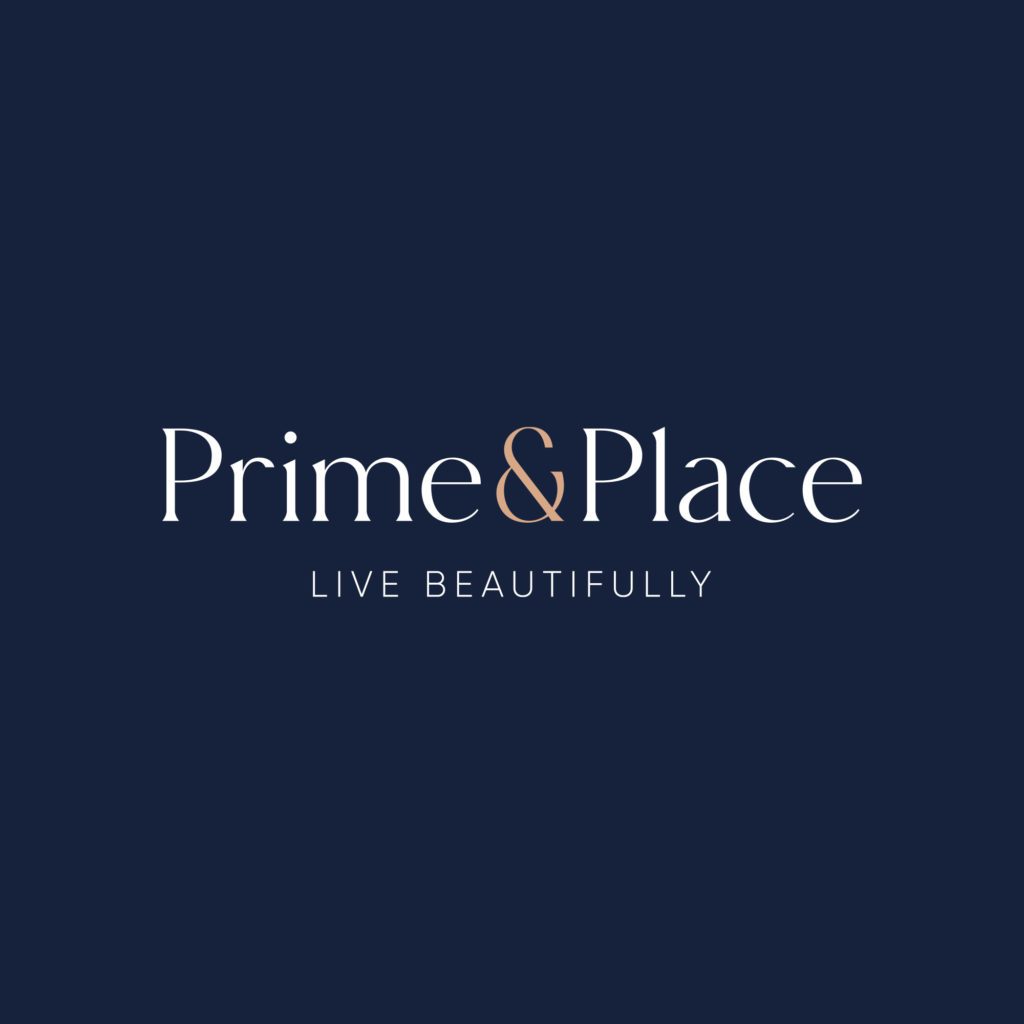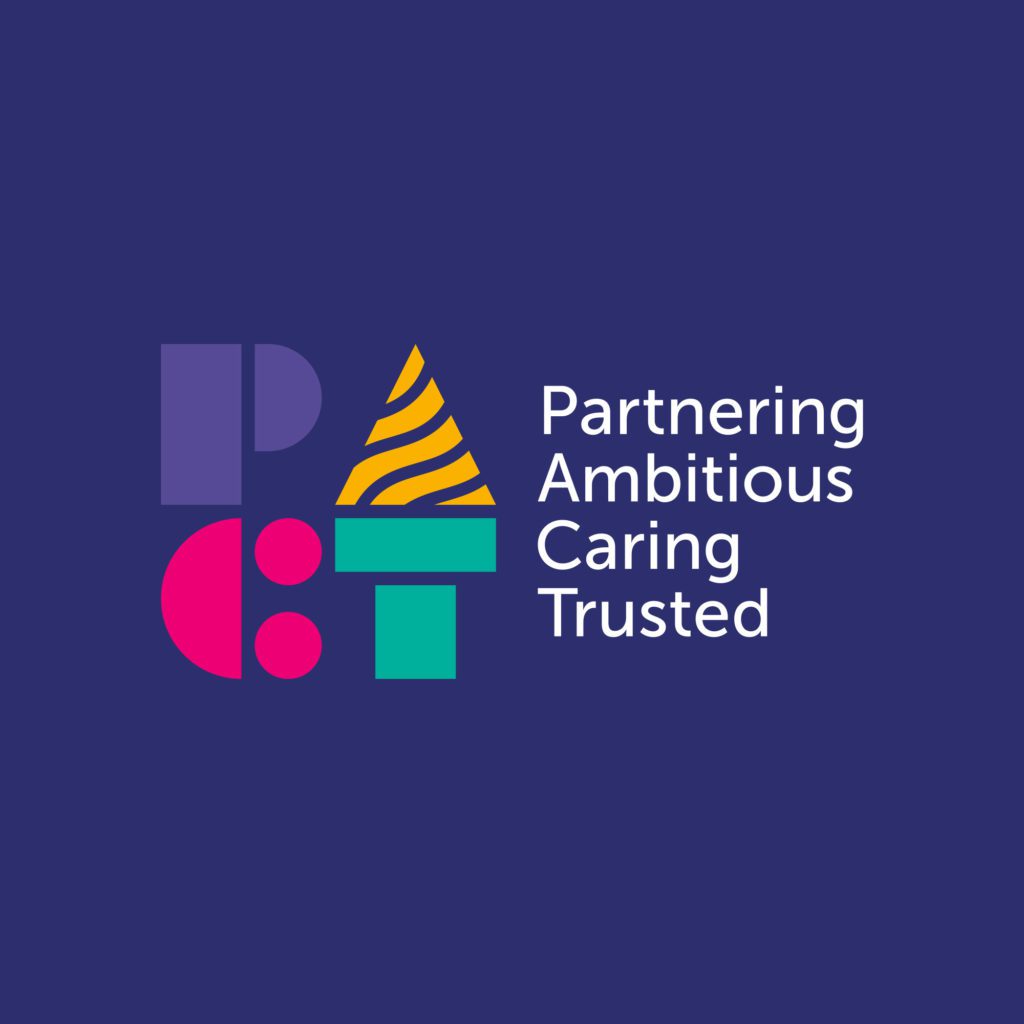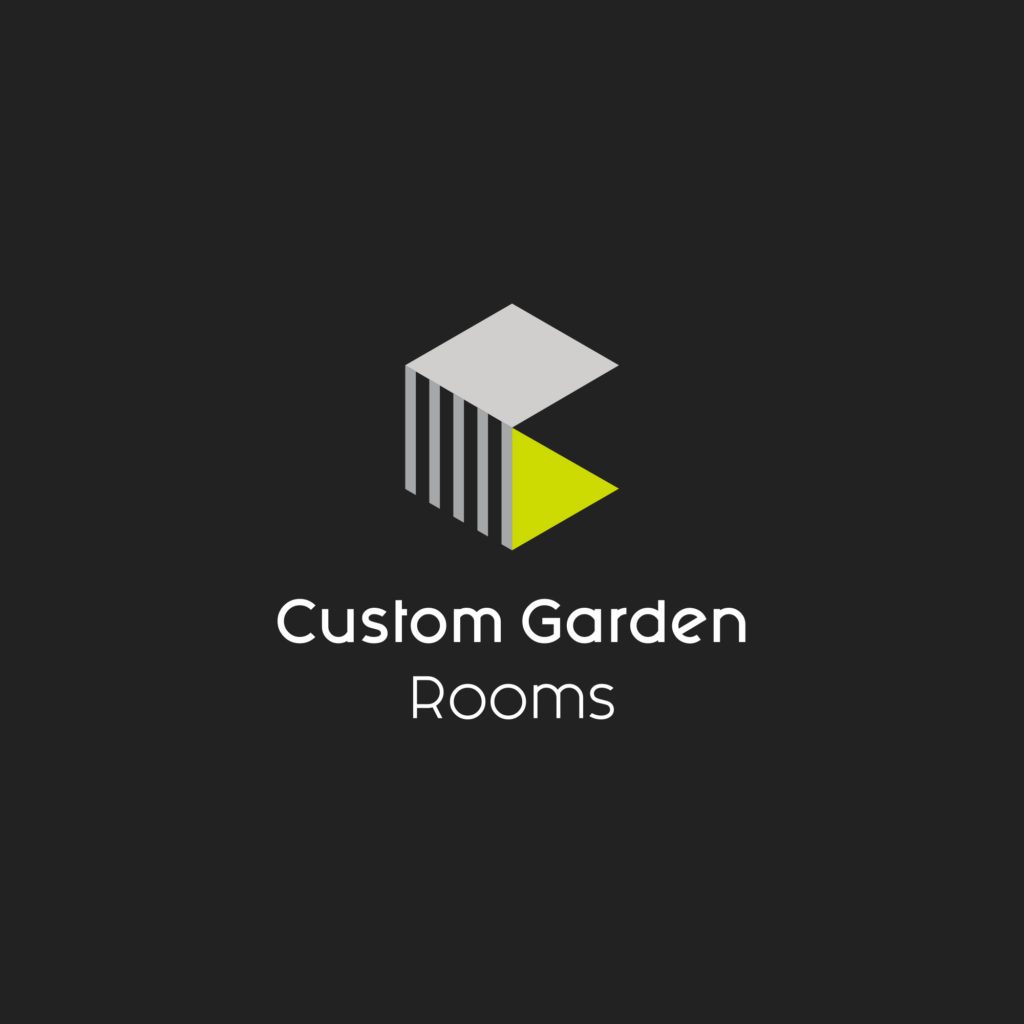 ---
Step 1
Show your true colours.
Whether you'd like to go big, bold, and vibrant or prefer the safety and stability of more neutral tones, we'll explore a range of different colour combinations and will tweak things along the way until we've finalised a colour palette that reflects your personality perfectly.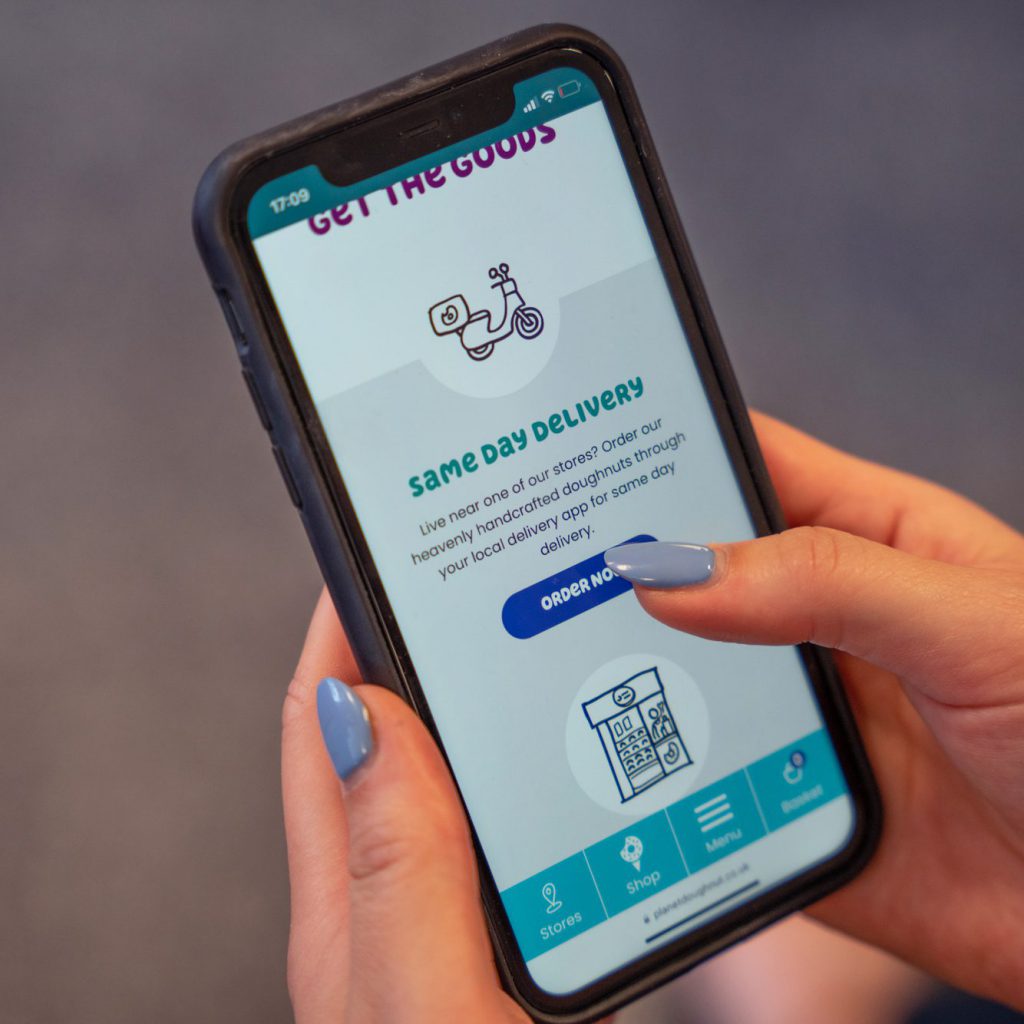 Step 2
Type it like it's hot.
From your website to your brochures, your choice of typography has a profound effect on the way your customers perceive your marketing. Fonts, typefaces, alignment, whitespace, and colours are all typographical design elements that we understand, as a brand agency, need to be carefully considered.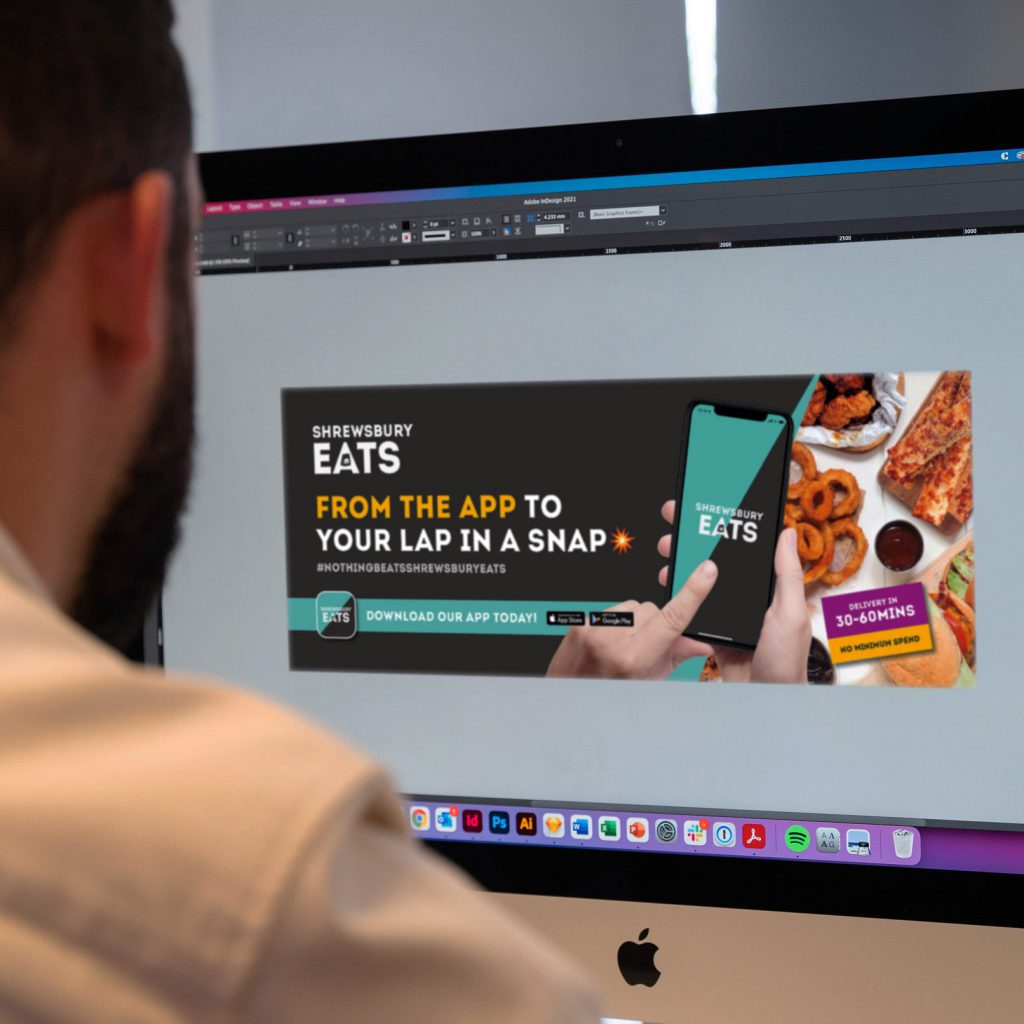 Need something long-term?
Is your current marketing strategy in need of some TLC? Do you have all the ideas to take your brand further but have limited internal resource? We can help! Talk to us about our Reech Relationship marketing support.
3+
Brands launched monthly
12+
Discovery sessions annually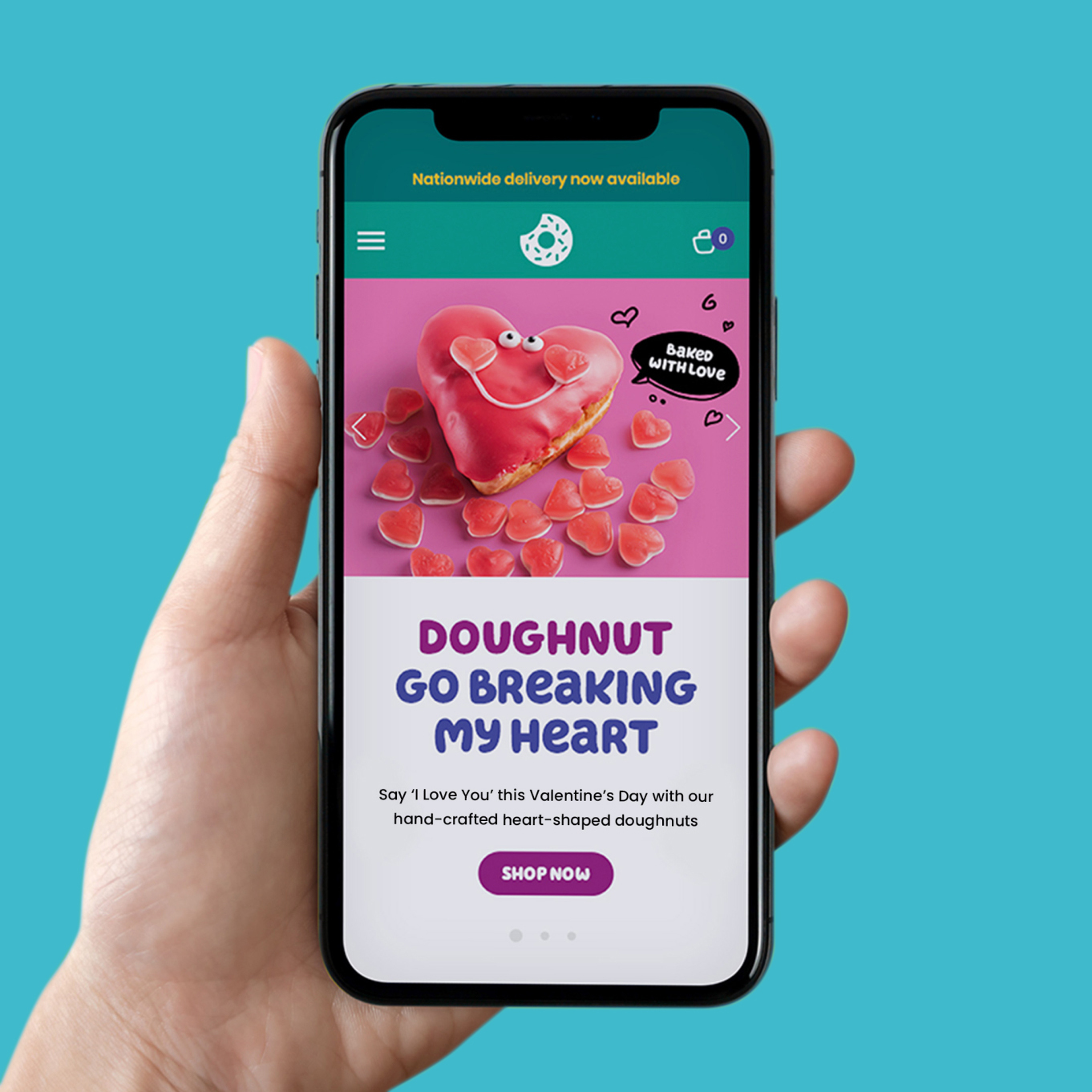 Featured Project
Doughed up website & marketing support
Planet Doughnut came to us with the requirement for a brand-new website and on-going marketing support, including photography and social media. From our initial Discovery Session, we identified the need for a completely bespoke website that was not just a brochure site to promote the range of products available, but also had an e-commerce element that allows customers to purchase and have doughnuts delivered straight to their door.
"Reech had a large expertise in all the areas and all the knowledge that we didn't have in our business. There's been so many benefits of working with Reech - the change in brand was a huge step for us, allowing new identities for our businesses to move forward."
Plan. Create. Measure.
No matter the client, the project, or its scope, it all starts with our tried and tested strategy (hey, if it's not broke, don't fix it, right?). We've used our years of experience to understand every step that is needed to ensure we smash every project out of the park – no matter how big or small.