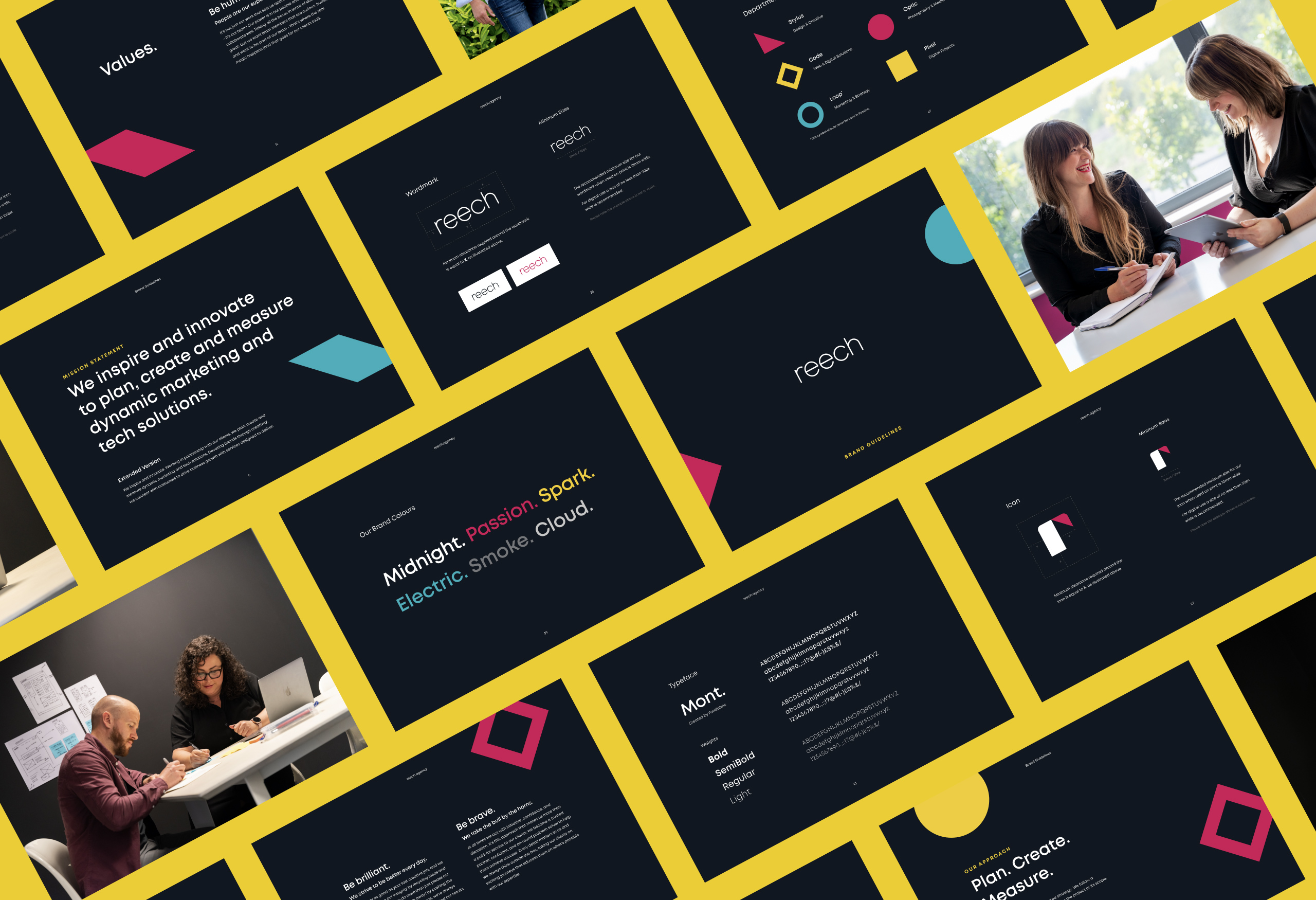 When you think about your business, what character traits come to mind? Is your company's personality more rebellious and disruptive, or loyal and reassuring? How are you portraying your business' goals and ambitions?
The characteristics you want to be known for, and want your customers to associate with you, can all be influenced by your branding.
Your business' brand is so much more than a name, logo and colours. Your brand is the identity of your entire business. It's your personality, what you stand for and how you create a connection with your audience. It's who you are, how you talk and how people perceive you. Get your branding right and it can be transformative for your business and your bottom-line. With a great brand you can show your human side, set yourself apart from the competition and build trust, just to name a few.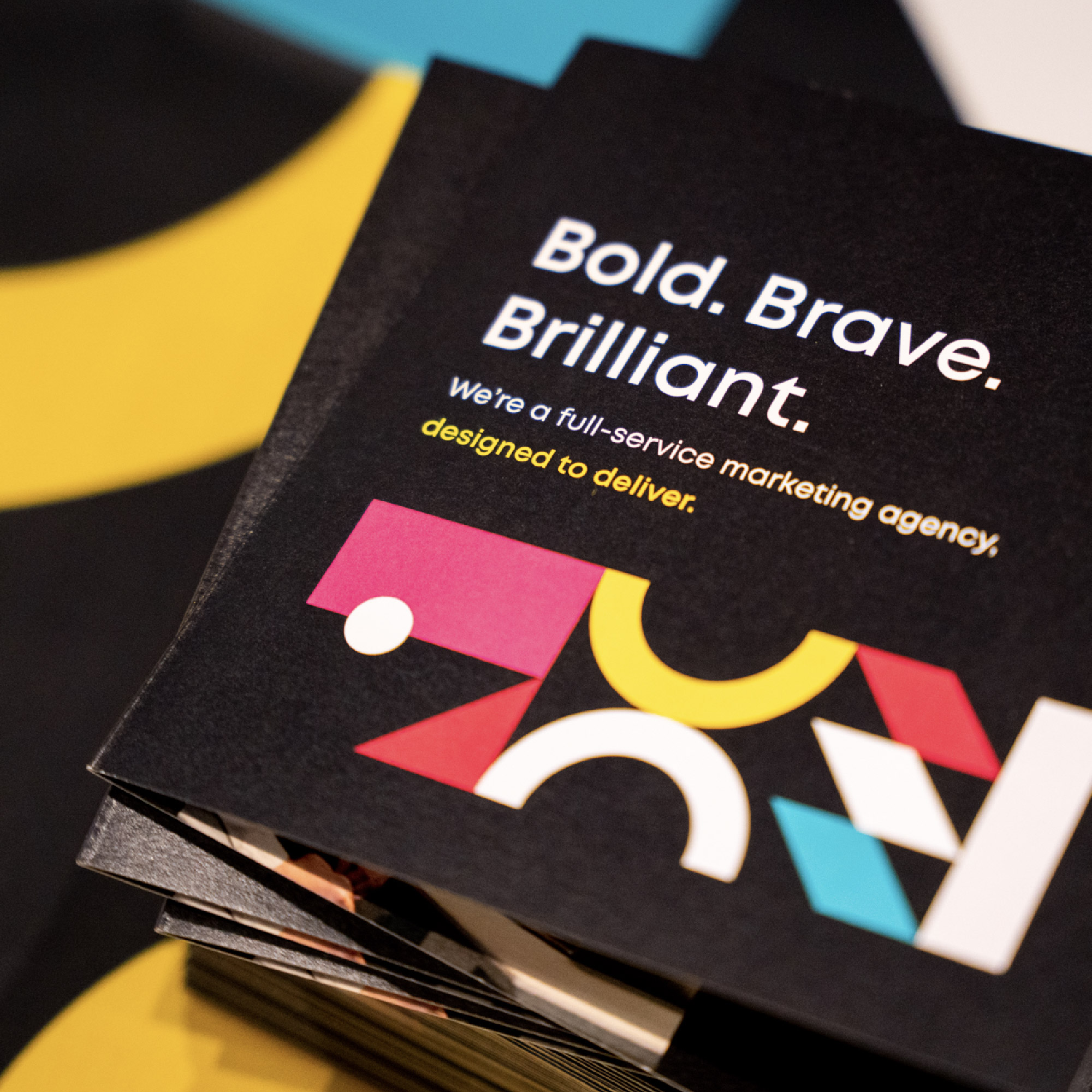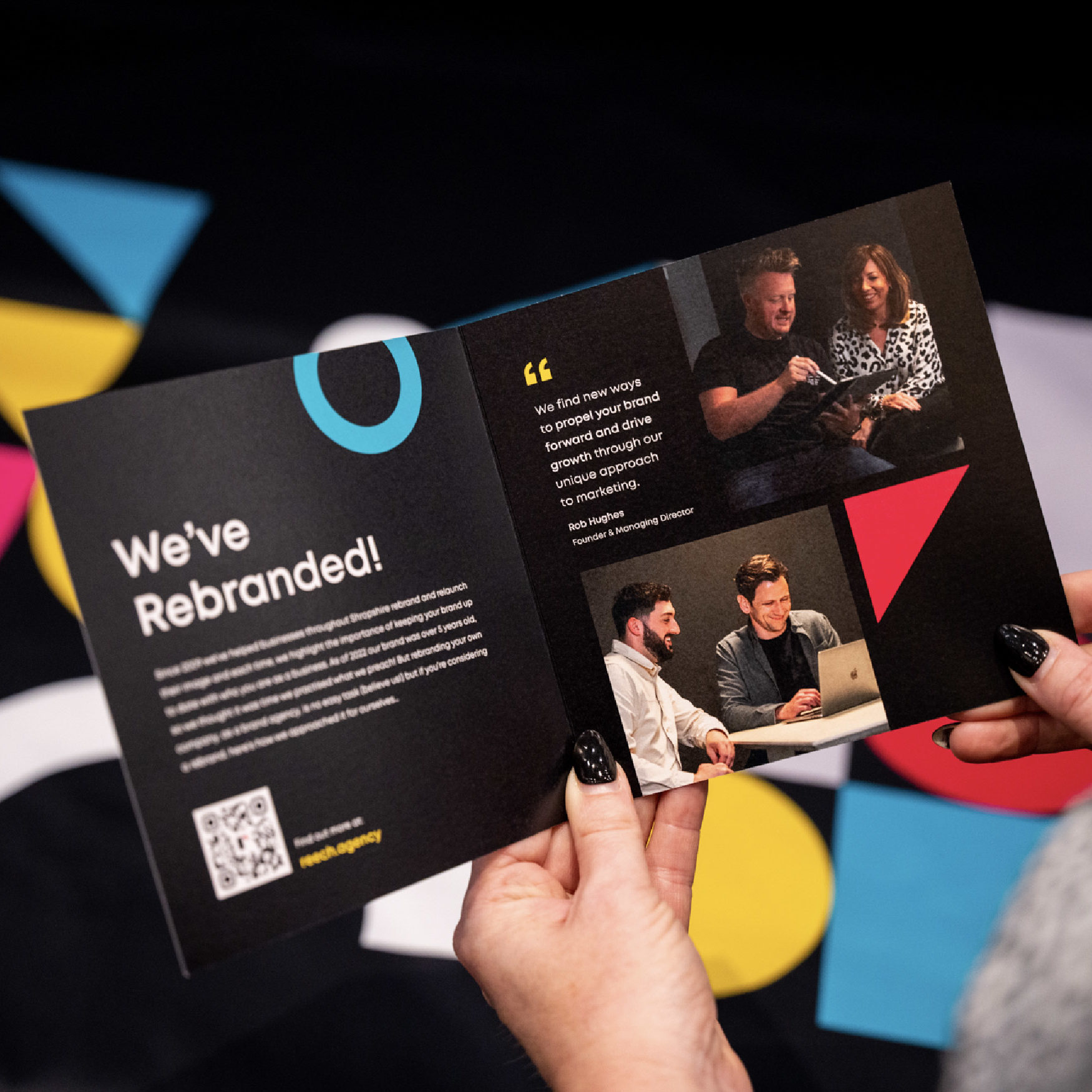 What types of brand are there?
When we talk about branding, we aren't just talking about your overarching corporate brand. Branding can include a service brand, product brand and even your own personal brand. None of these types of branding should be overlooked as they each work together to create the overall impression of your business. Work towards consistency across your full portfolio of brands and sub-brands to build impact and awareness of your company.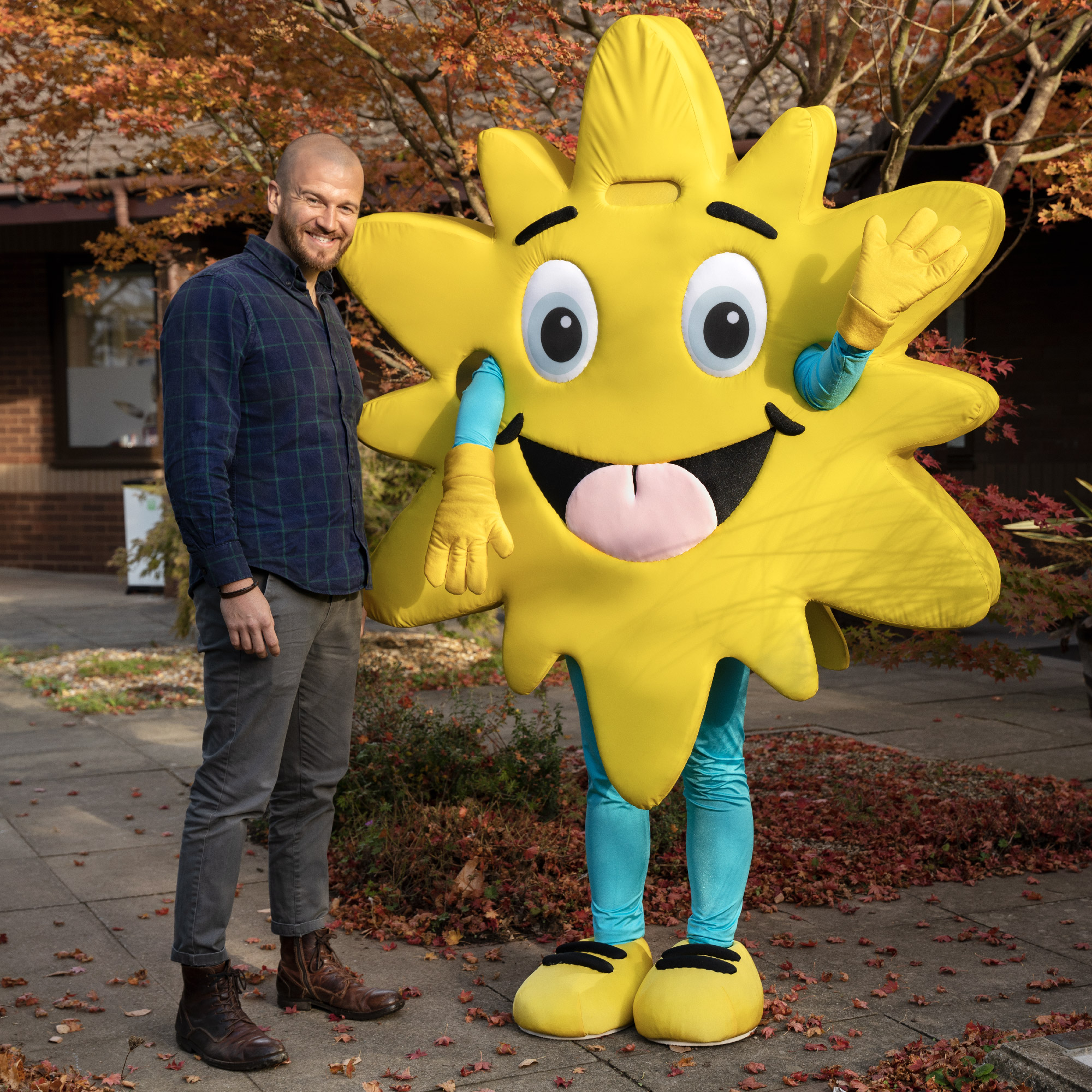 How to develop a brand
A good brand starts with a brand value proposition. Can you clearly communicate the benefits of the product or service you offer to your customers in a way that is distinctly you? What makes you different to the competition? Once you've defined this statement, it will set you up for the rest of the branding process.
As well as your value proposition, it's important to consider your mission, vision and values. These are the anchor of your brand and what your business aims to achieve. A strong set of company values will give your organisation direction and help it build a reputation. They set the tone for how your business will interact with its target audience and how it will make important decisions. With the right mission, vision and values, your stakeholders, customers and employees can get behind your strategy and understand who you are and what the business is aiming for.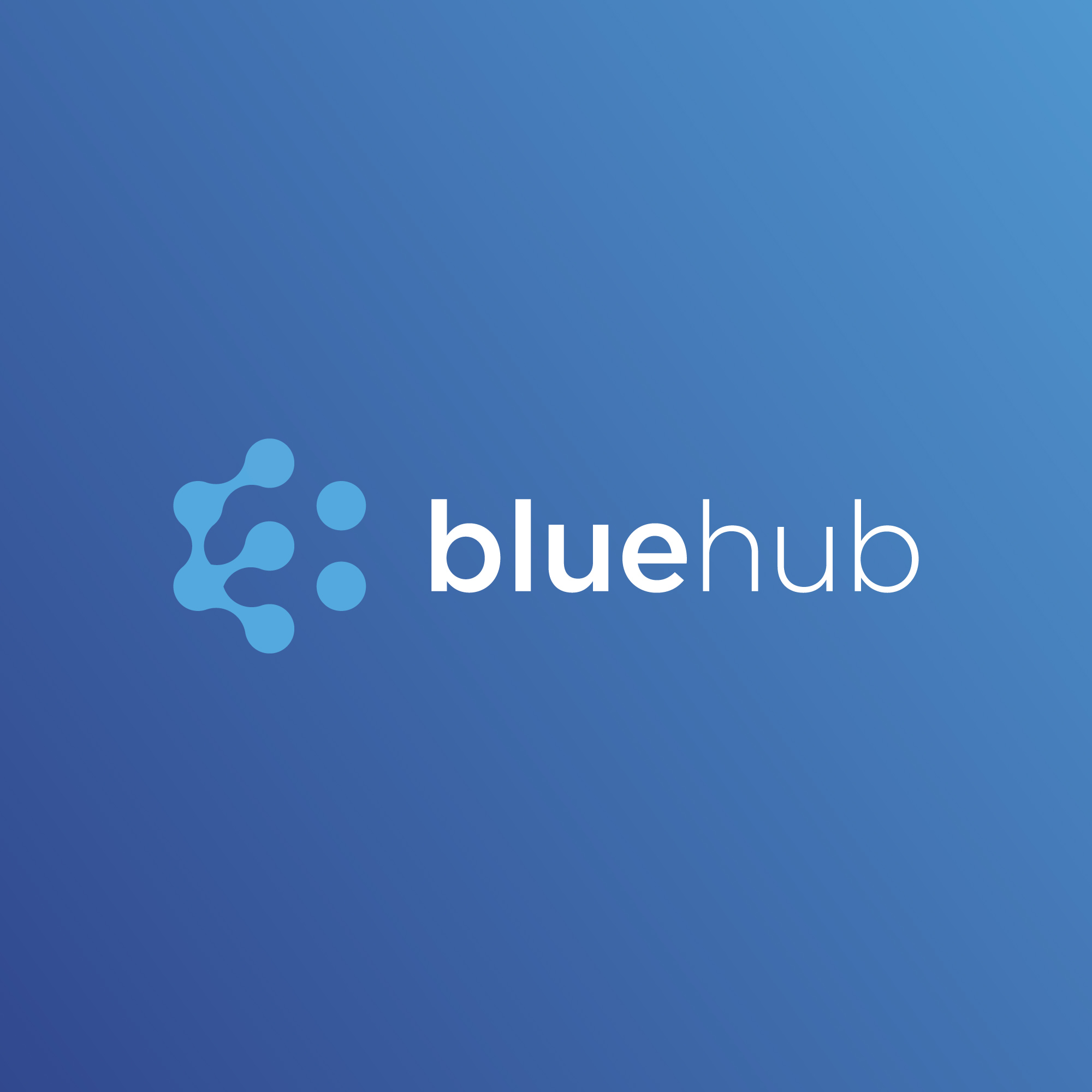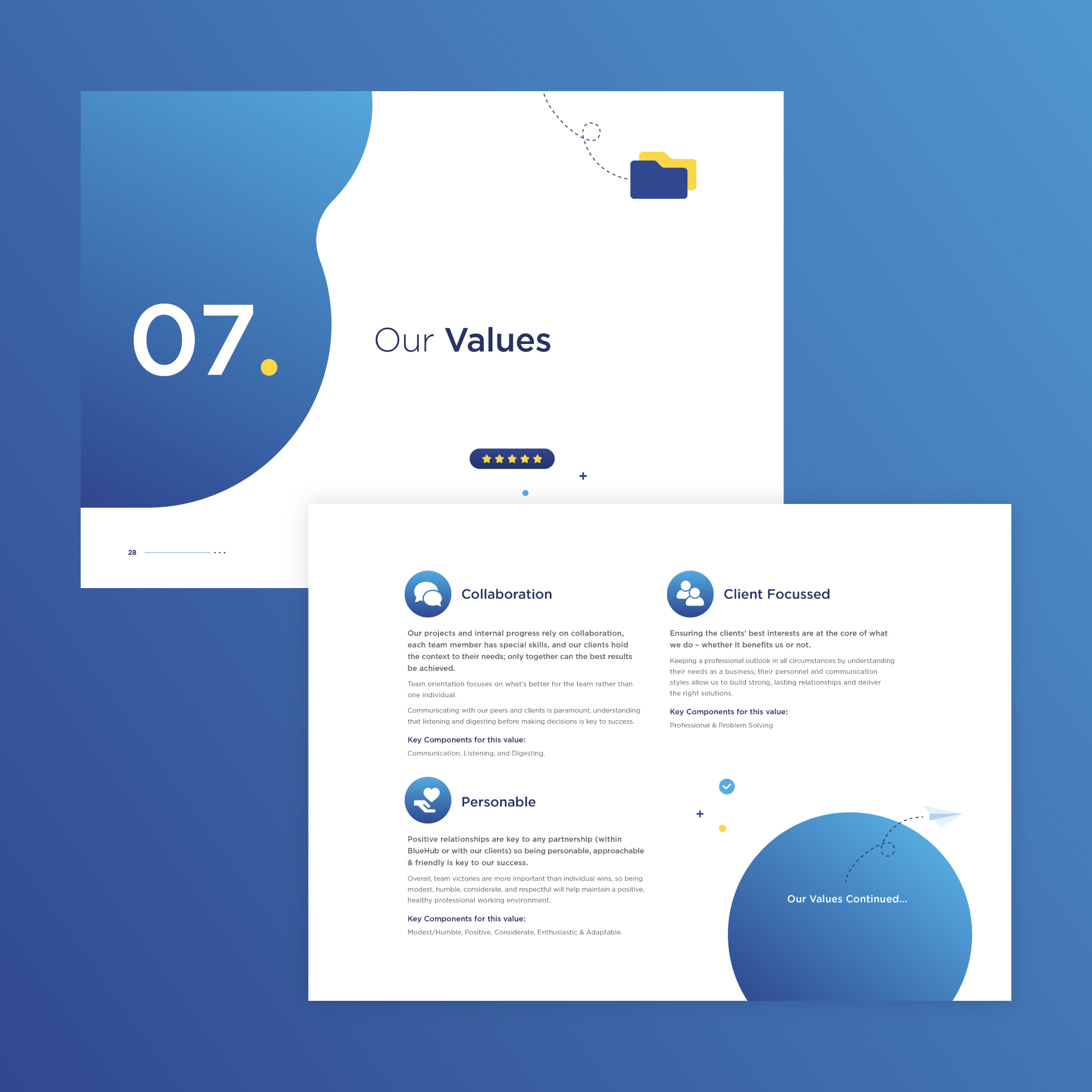 With the foundations laid, it's time to bring your business to life. From brand naming, visual identity, logos, colour palettes, typography, this is where you can see what your branding will look like and how it will be used.
Don't forget, branding isn't just visual. Your branding also includes how you talk, your tone of voice and any straplines that you want to use. In branding, "tone of voice" counts for everything from your use of language and grammar to your rhythm, and your personality. Your tone of voice and how you choose to communicate will inform your blogs, website copy, social media messages, brochures and even your emails.
With all these elements in place and properly thought through, you'll be ready to share your brand with the world!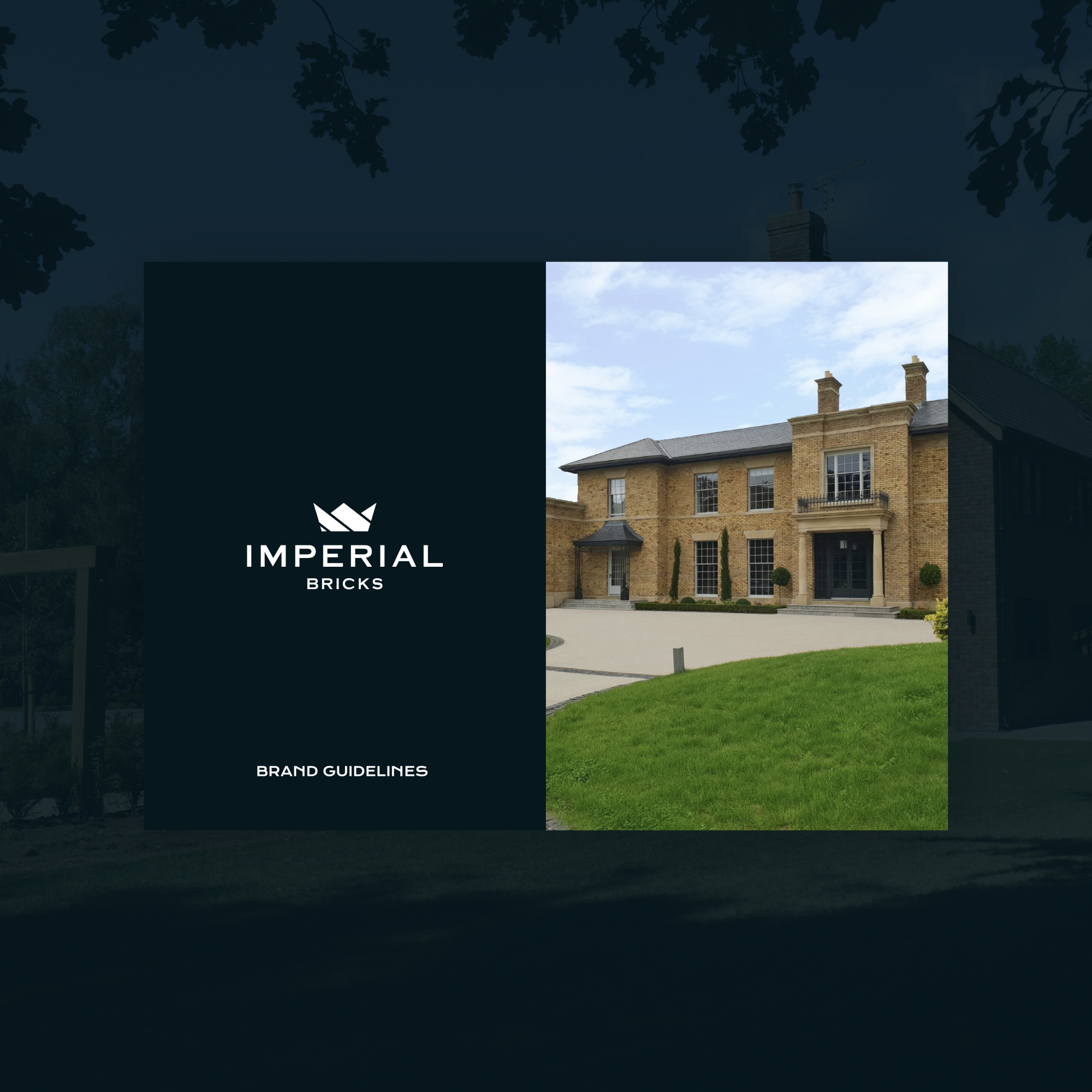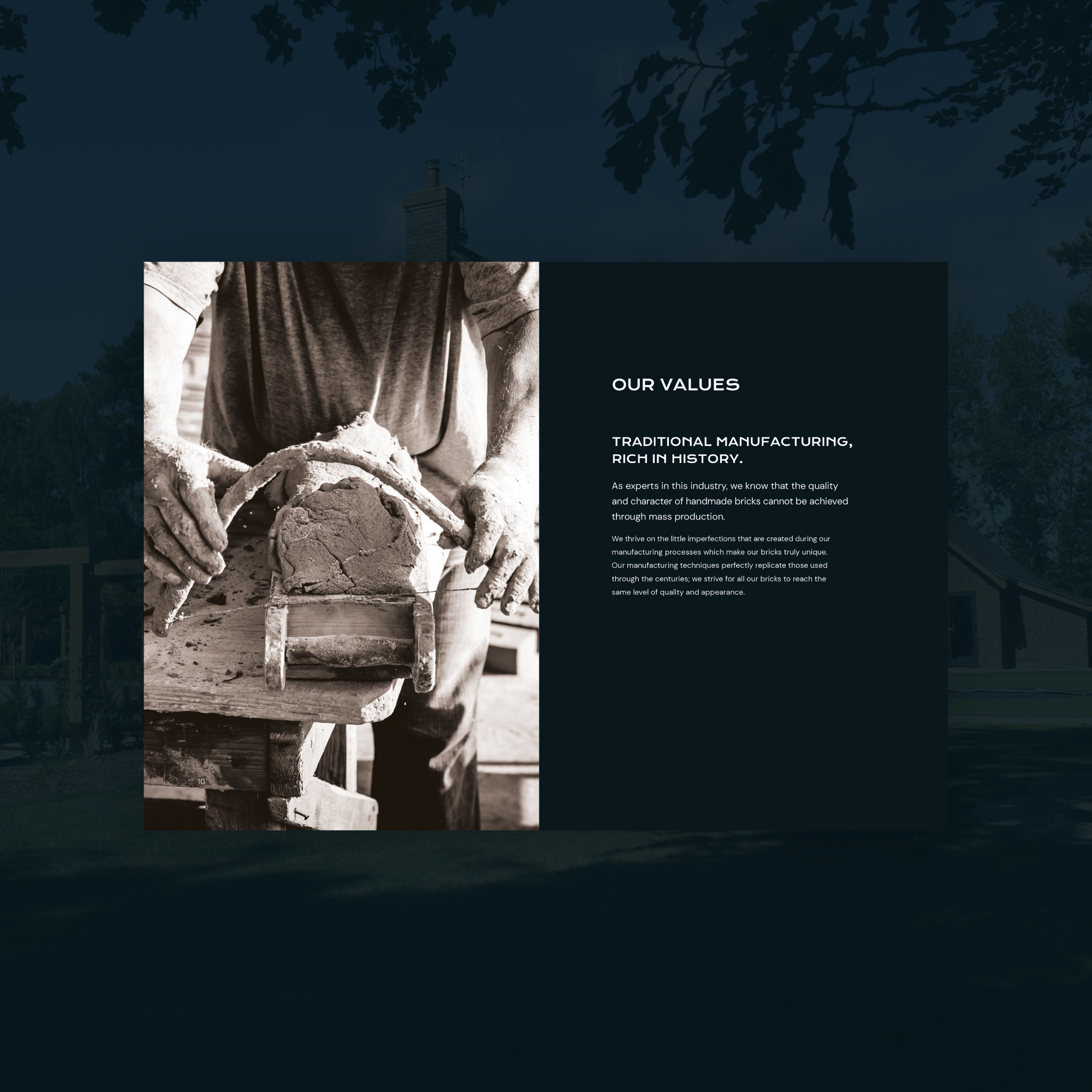 Our approach
At Reech, we have branding at our core. With a team of experts spanning strategists and designers, digital marketers and copywriters, we've got you covered from the beginning to the end of your branding project. Starting with a discovery workshop, where we get under the hood of your business and its objectives, then guiding you through the full brand development process and creating your new brand guidelines, the process of rebranding may seem daunting, but we like to think of it as more of an adventure. We'll help you to define what type of brand you are and what type of brand you want to be in the future.
Want to talk more about your business' branding? Get in touch today.