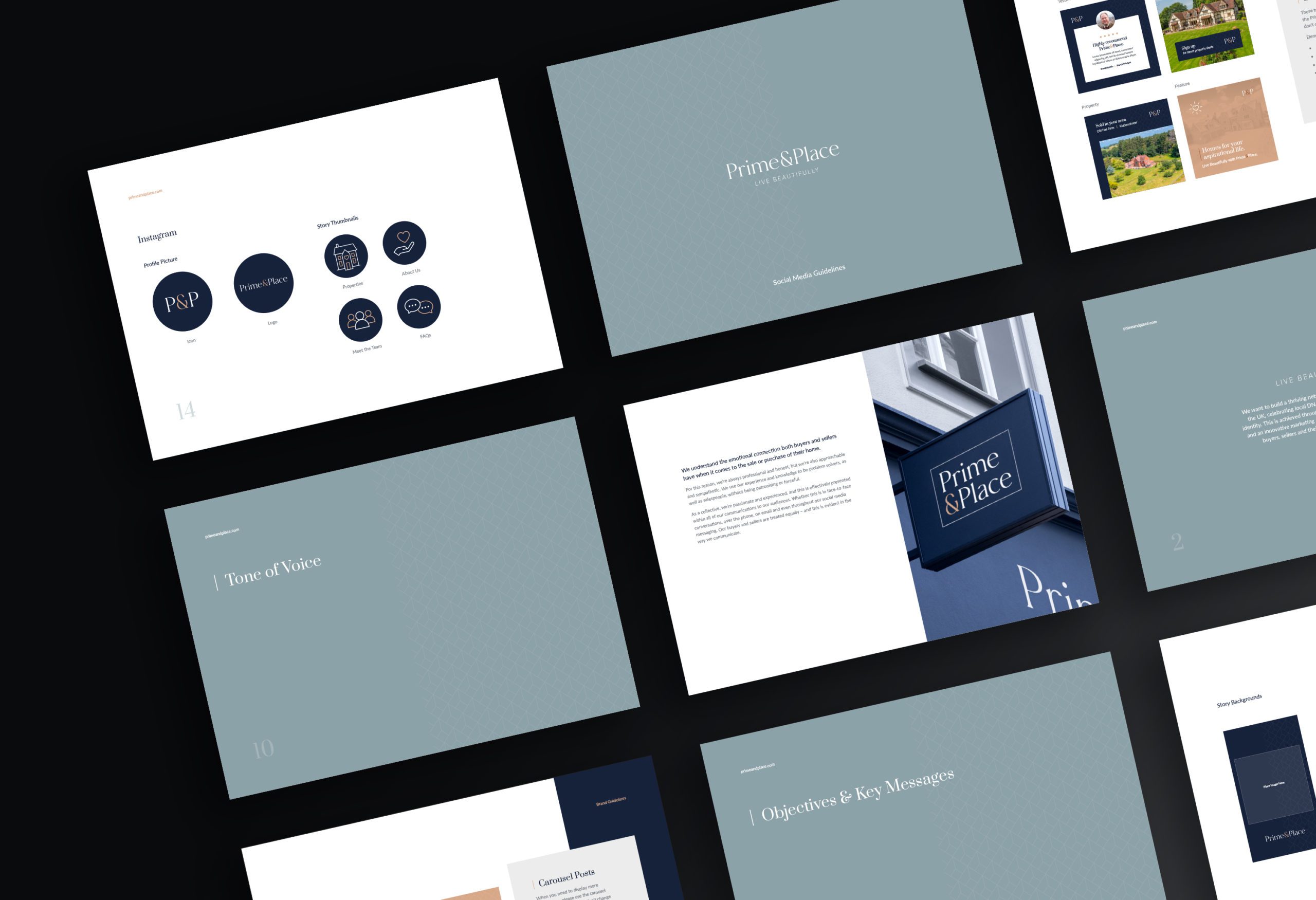 Does your brand have a strong tone of voice? You can tell a lot about a person from the tone they use, whether it's friendly and enthusiastic or clipped and professional – and your brand's tone of voice can do the same thing. As brand experts, we've seen first-hand the difference that good content marketing and tone of voice can make. Not sure how it can impact your brand? Read on!
Tone of voice helps you express your brand
A good tone of voice establishes your brand's personality. You can be a candid and playful expert or a voice of authority with the right words in the right places. In advertising, the time to make an impression and get your personality across is limited before a potential customer moved on, so the right tone will let them know who you are and what you're about straight away. Your brand values are the core of your business – whether that means quality, innovation, or even benefitting your local community, your tone of voice can also reinforce your brand's values and identity.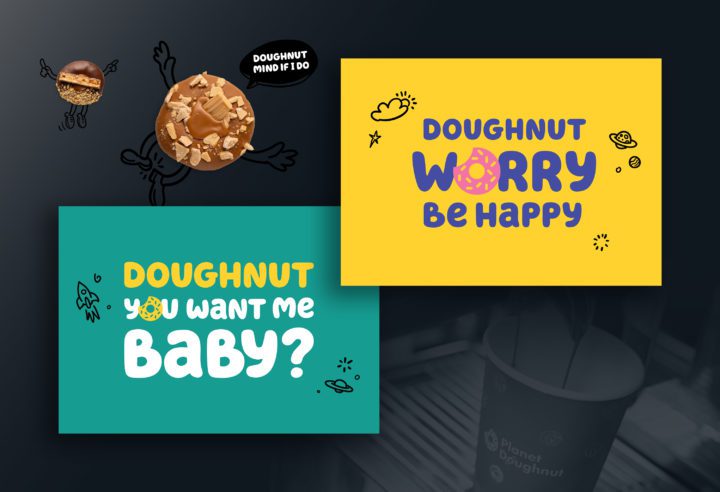 Keep your brand consistent
The language and tone you use also ensures consistency across all your marketing materials and platforms. Your logo, colours, values, tone of voice and more all come together to create your brand. But it's consistency that evolves your brand from an idea into your organisational personality. From paid advertising and social media to your main website pages and blog posts; keeping a consistent tone of voice reinforces your brand's identity.
Improve your brand recognition
Whether you're just starting out and trying to build up a reputation or you're looking to reinforce an already well-established brand consciousness, iconic branding is perhaps the key part of winning over minds (and hopefully hearts!). If your tone of voice changes in every single advertisement, how can you stand out? Customers are bombarded with adverts from all angles, so it's important you don't let yourself get lost in the crowd. A unique tone of voice creates an impact and makes you memorable. That's the beauty of brand recognition — you might not make the sale today, but a catchy tone of voice and something that creates brand recall can sow the seeds for tomorrow's win!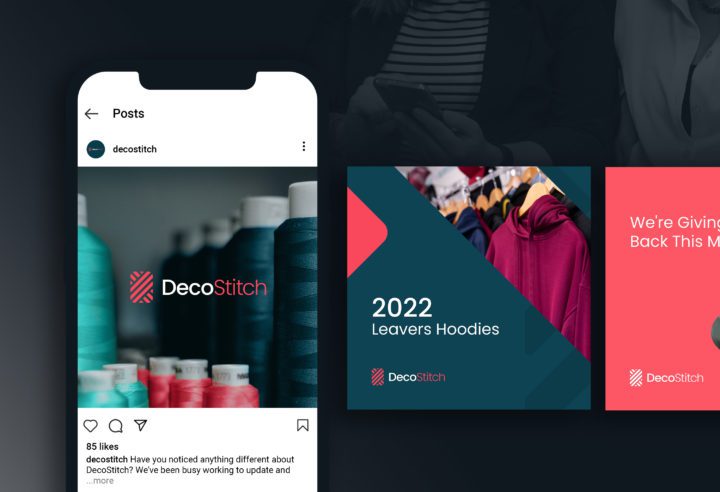 Reach your target audience
Advertising exists not just to inform or persuade, but to create a connection with your target audience. Whether they look to you as a source of expertise or even relate to your brand's personality or story, your tone of voice can speak to your audience in their language. Your tone of voice isn't just building up recognition, but also brand loyalty and trust, which is what keeps customers coming back. An agency that is an expert in digital marketing (like us!) will be able to help you reach new and broader audiences through brand messaging that is carried throughout all your marketing deliverables like social media, Search Engine Optimisation and more.
Create compelling copy quickly
A robust tone of voice doesn't just benefit your brand's identity — it's great for your marketing team too. Whether you create your marketing deliverables in-house or use a marketing agency, having comprehensive guidelines for your brand as a whole (not just guidance) will help designers, digital marketeers and content writers to really nail your brand's identity, keeping everything consistent. Let your writers shine by giving them the resources to create compelling copy and save time by speeding up the research process.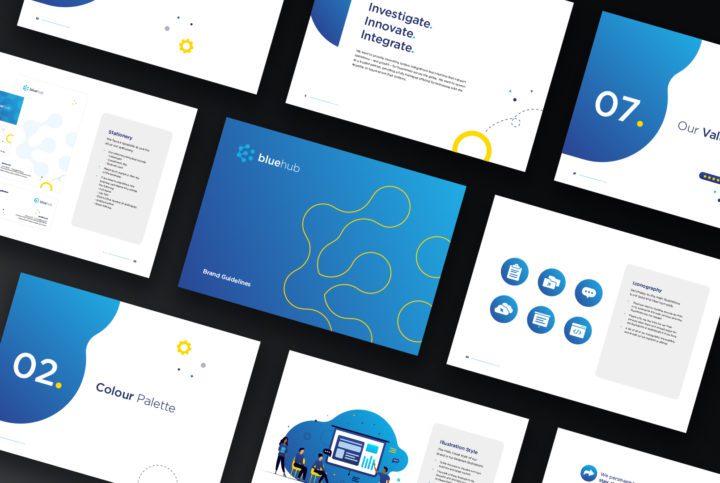 Need to revamp your brand messaging?
Reech is a creative team of branding experts, offering services from graphic design to social media and more. As Shrewsbury's top full-service marketing agency, we look at the bigger picture — we don't just focus on the job at hand, but we look at how this will benefit your brand awareness and marketing as a whole.
Ready to kick things up a notch? Get in touch to learn more about our branding services or take a look here.