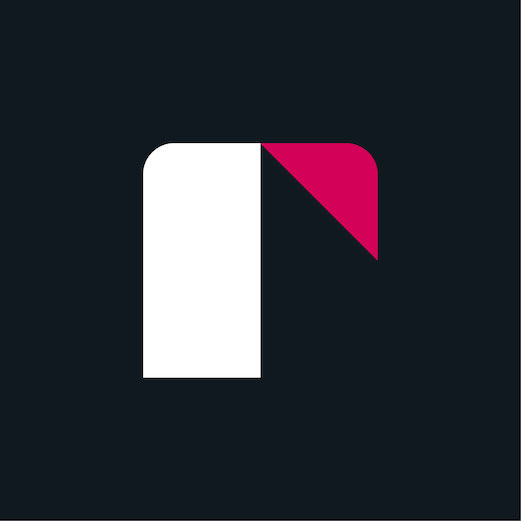 For the past few months, team Reech have been busy working away on something special. And if you're reading this, then the secret is out – we've rebranded!
Rebranding when you're experts in branding is no easy feat, but after building and launching brands since 2009, we know a thing or two about what it takes to create an amazing brand. But we didn't stop there. In addition to rebranding, we've also designed and built a completely bespoke website to showcase our full suite of full-service marketing solutions.
Evolving a Brand
Why did we rebrand?
As we entered 2022, our brand was 5 years old. We always talk to our clients about the importance of keeping their brand up to date – so we thought it was time we practiced what we preached!
When it comes to reviewing your own brand, you should consider rebranding if any of the following resonates with you:
Your audience is no longer the same as it was a few years ago
You don't feel your logo/brandmark accurately represents you as a business
You don't feel your existing brand will stand the test of time as your business continues to grow
Simply – you don't like it anymore!
As a marketing agency, we've grown a lot over the last few years, expanding our team, skills, and services so for us, the time was right to rebrand. We wanted something that was modern, representative of us as a team and full-service agency but with one caveat – we wanted to keep the Reech pink that we've become known for!
It was also important that our new brand and website showcased our full-service offering:
Rebrand process
We put ourselves through the same rebranding process that we provide for our clients, covering every single aspect of brand development. This included:
Brand messaging and tone of voice
Brand mark and logo
Colour palette
Typography
Icon suite
Brand guidelines
To read more about how we approached our rebrand, read our Brand Story here. Ready to take your brand up a level? Get in touch with us to start your own rebrand journey.