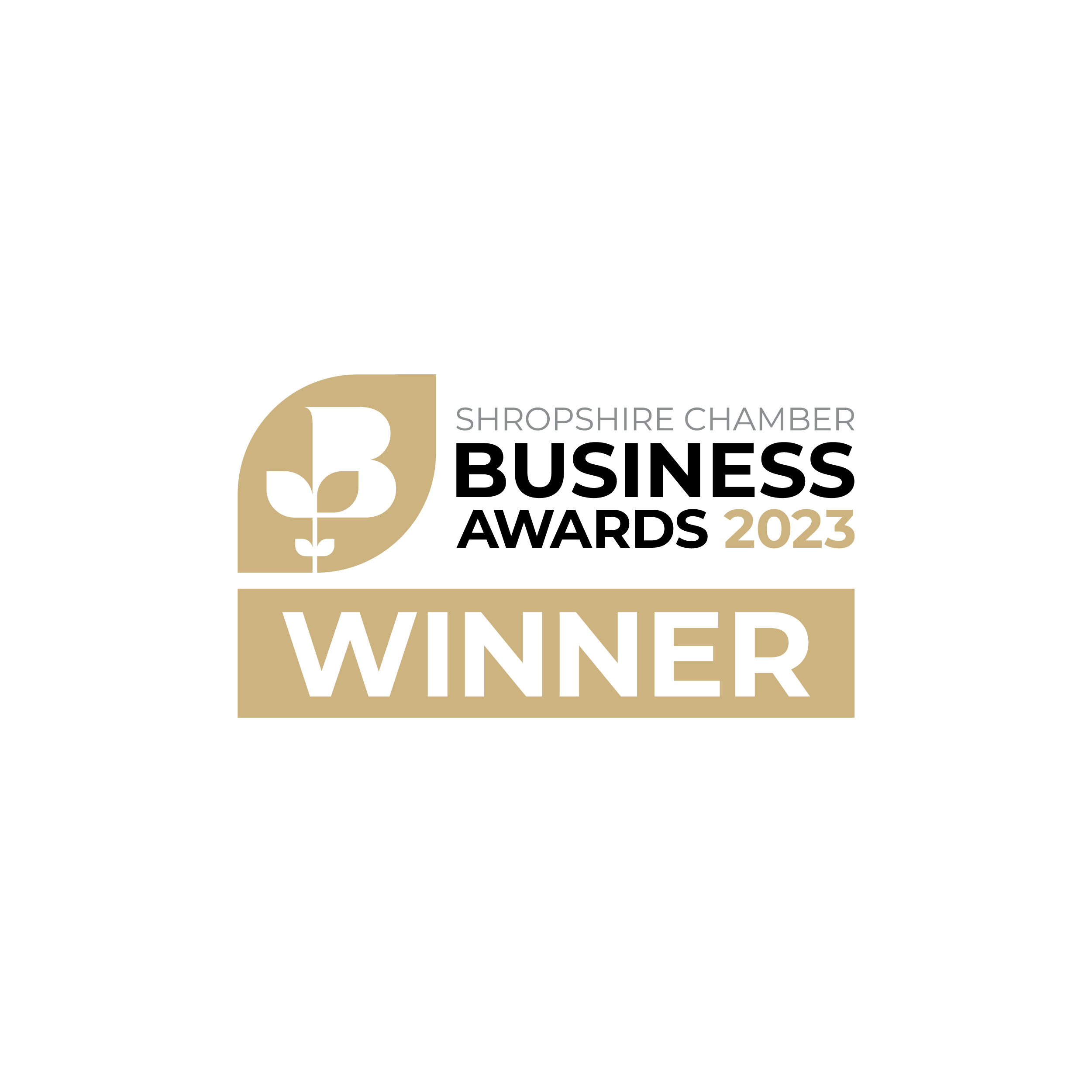 Last week, the Reech team were out in force at the Shropshire Chamber Business Awards. Not only were we excited to be finalists in two of the most competitive categories – Company of the Year and Young Business Person of the Year – but we were proud sponsors of the Community Champion category.
We spent the night celebrating with some amazing Shropshire businesses and hearing inspirational stories from across the county. The team also bought their dancing shoes along for the ride!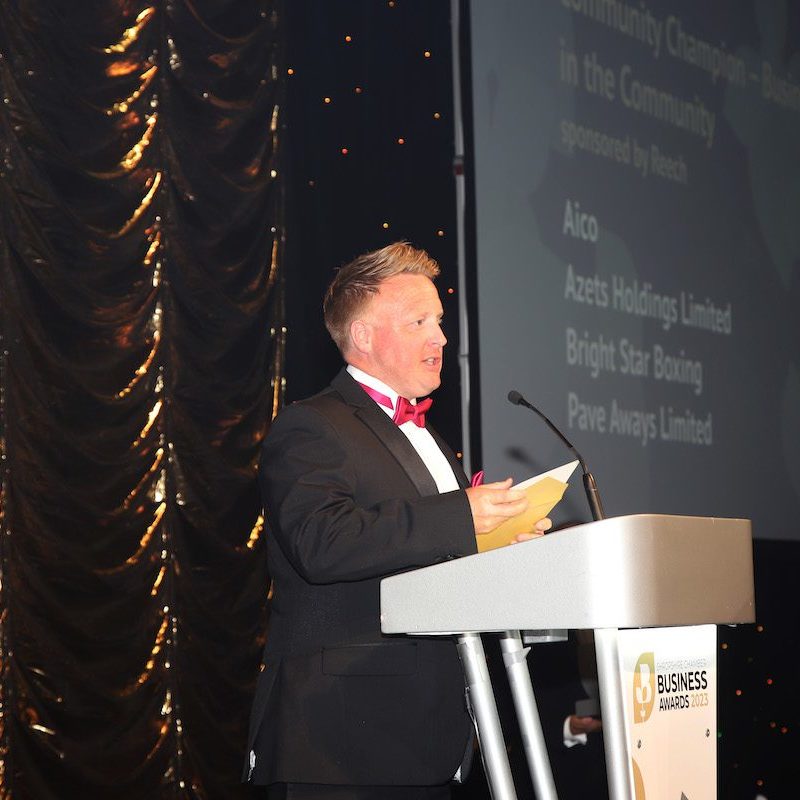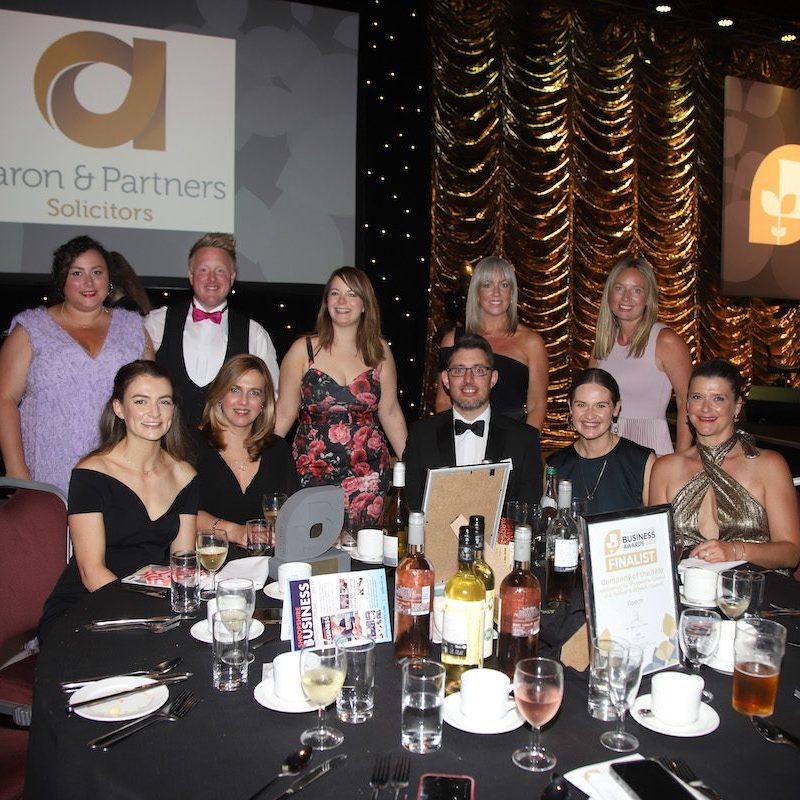 Highlights from the night included catching up with clients and partners, watching our founder and MD, Rob Hughes, present Pave Aways with the Community Champion award and of course, the moment when our Head of Client Marketing, Faye Hudson, was announced as Young Business Person of the Year 2023!
Faye was shortlisted for her commitment to her clients, the growth she has achieved within the agency and her dedication to developing both her own talents and those of her team. All of us here at Reech couldn't be prouder of Faye and the positive impact she makes.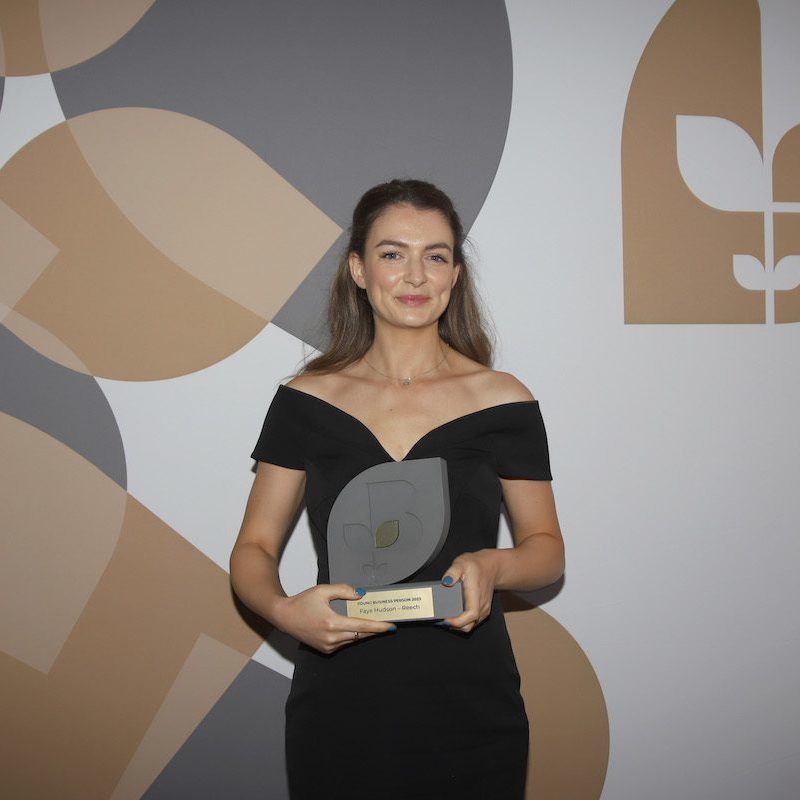 Faye Hudson said, "I'm absolutely over the moon to have won Young Business Person of the Year at the Shropshire Chamber of Commerce Business Awards. A big thank you to the team of judges for their support throughout the judging process, the Reech team for allowing me to grow and define my role over the past 2 years and the many amazing Shropshire businesses I work with for always being open to new ideas and trusting me to drive your marketing forward."
A huge congratulations to all the finalists and winners on the night. We can't wait to do it all again next year!