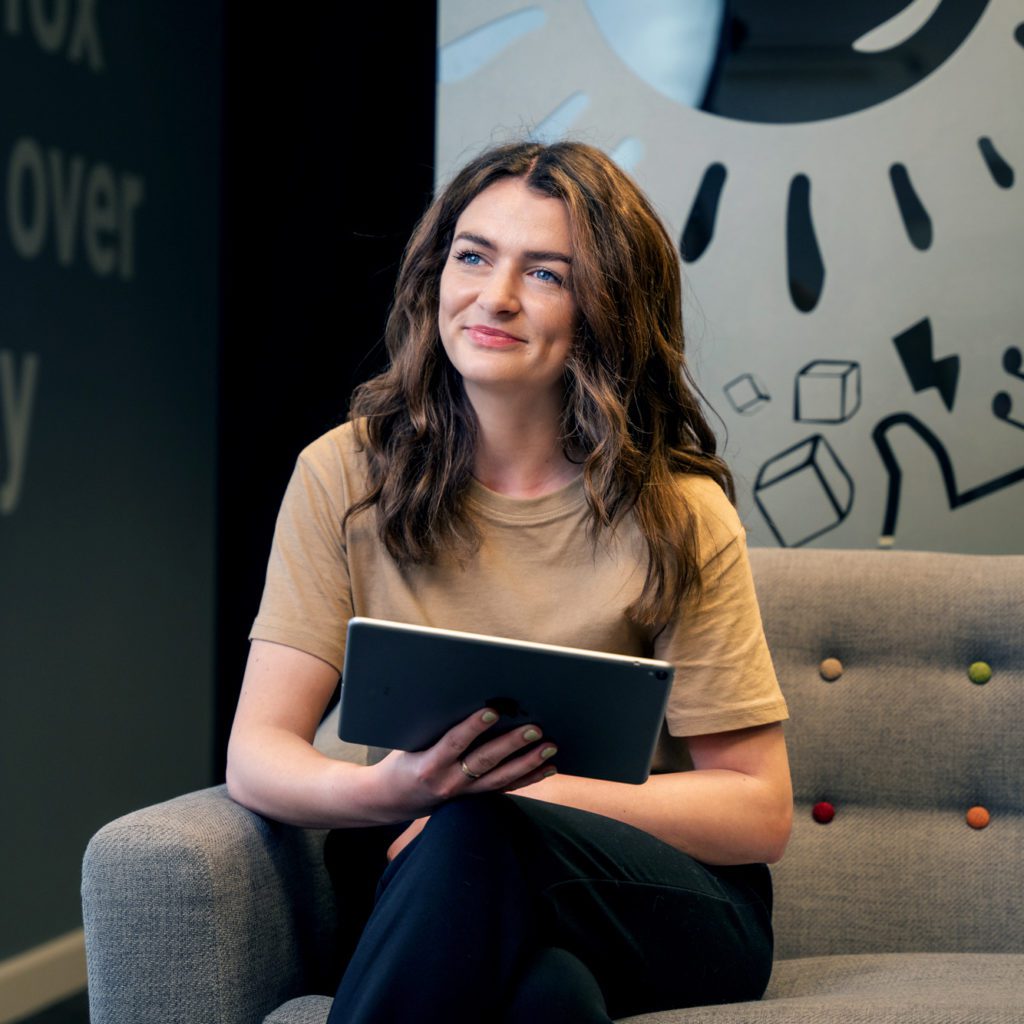 Faye joined Reech in December 2020 as Client Marketing Manager and was then promoted to Head of Client Marketing in April 2022.
Faye is responsible for planning, delivering, and evaluating successful campaigns for clients across design, development and social.
She has previous experience working in FMCG marketing and Media Sales in Europe and has brought her in-house experience to the agency to support and build on client marketing strategies.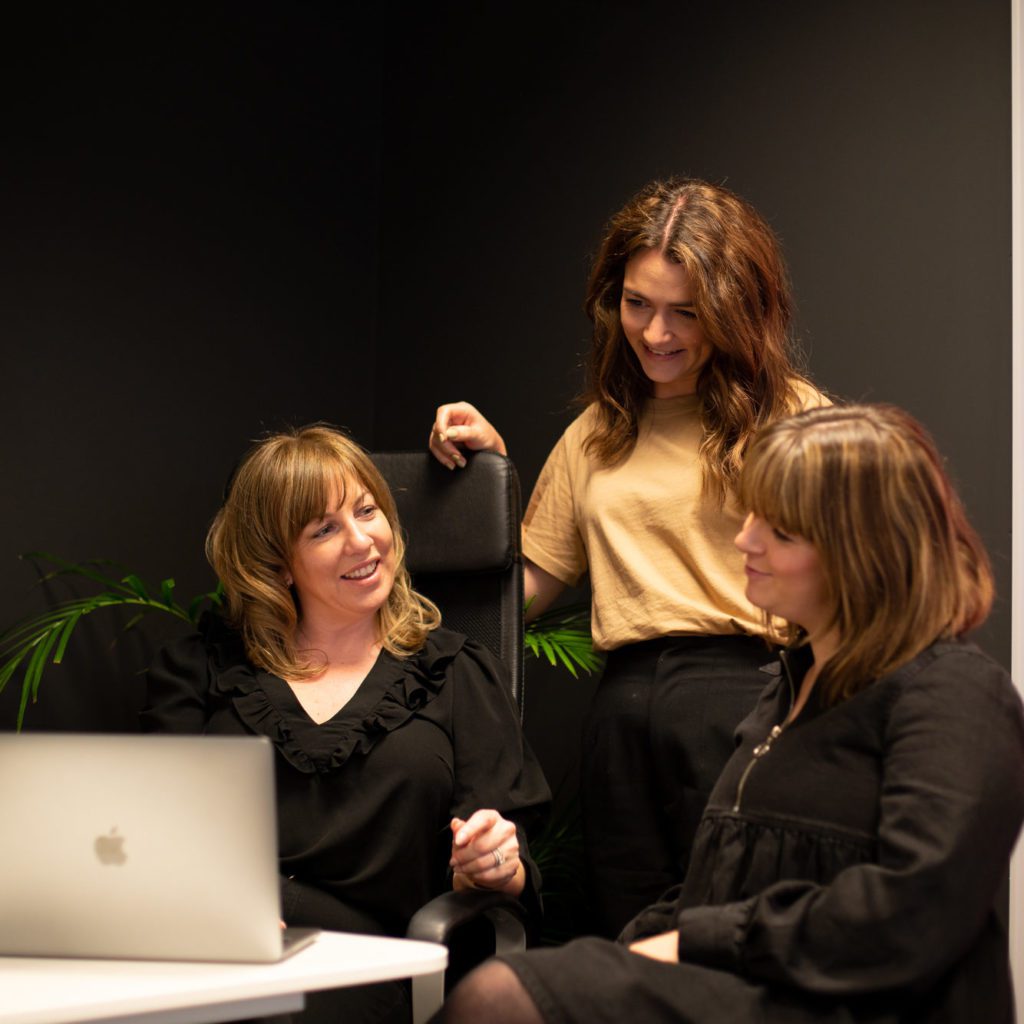 Faye is an Excel whiz for marketing planning and reporting and using project management tool TeamGantt to keep on top of projects.
Outside of work, Faye is a sewing enthusiast and is busy building a wardrobe of self-made clothes. She also loves music and enjoys playing the guitar and piano (she's also a great singer but she'd never admit to that!).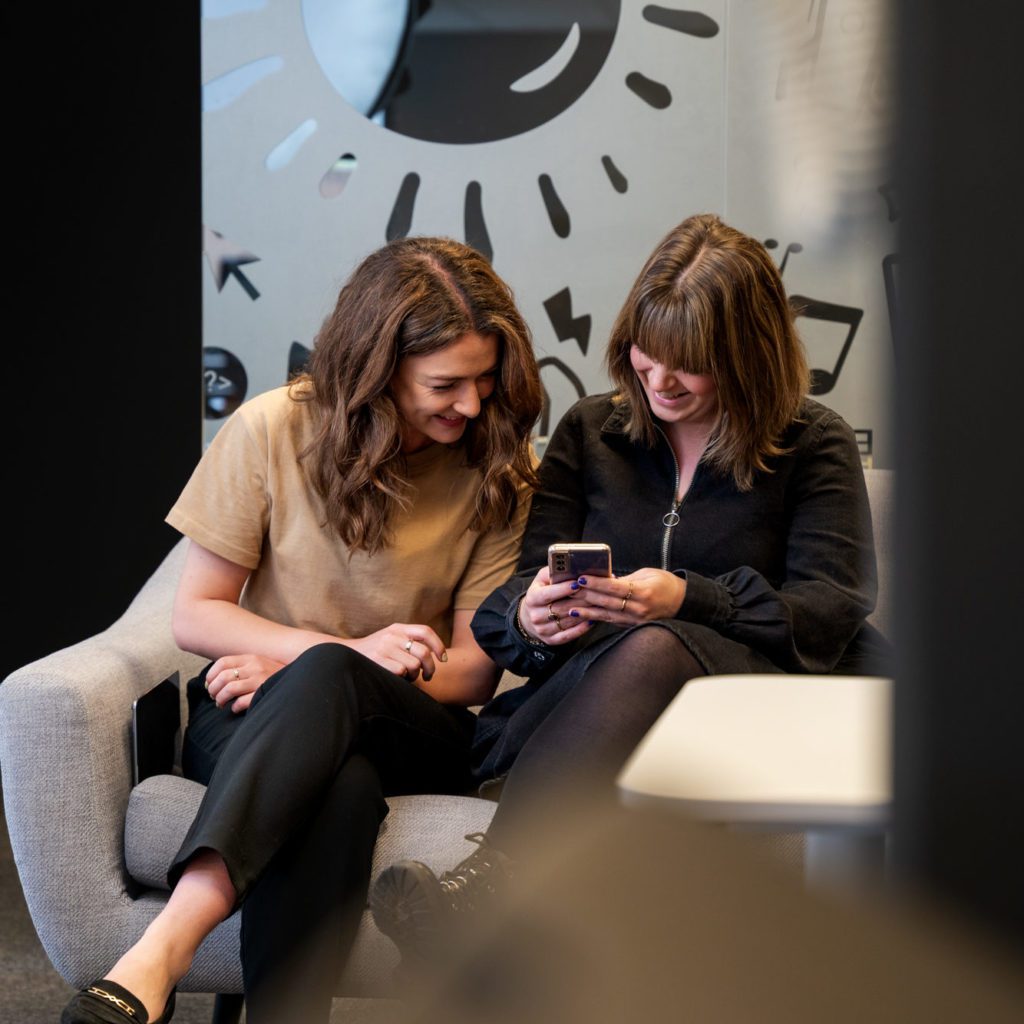 Favourite Tipple
Malbec Red Wine