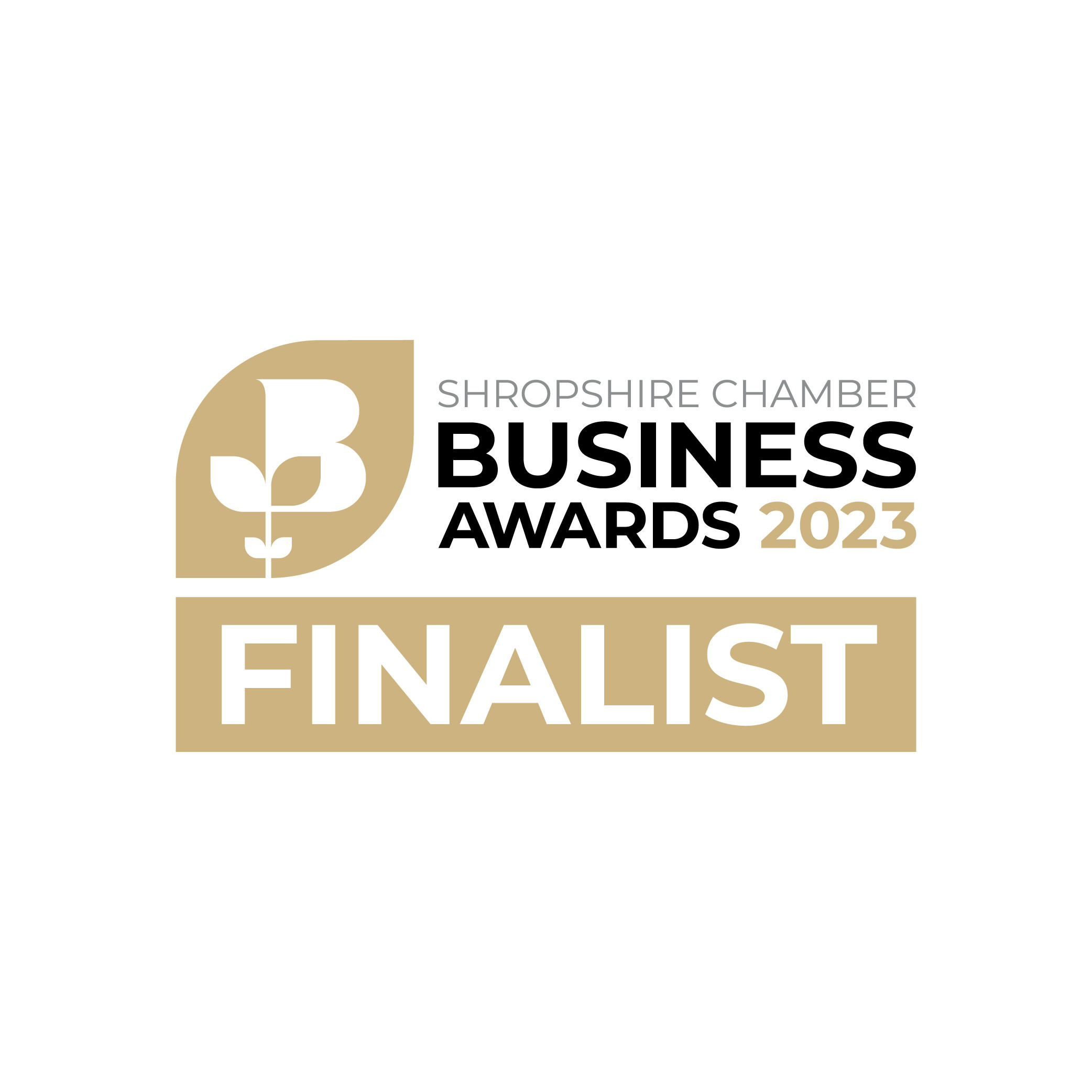 Last week the finalists were revealed for the Shropshire Chamber Business Awards 2023 and we're over the moon to have been announced as finalists in two of the most coveted categories. Reech has been shortlisted for Company of the Year and our wonderful Head of Client Marketing, Faye Hudson, is in the running for Young Business Person of the Year.
The winners will be announced on Friday June 23, where we're excited to celebrate with some fantastic local businesses and share success stories from across the county.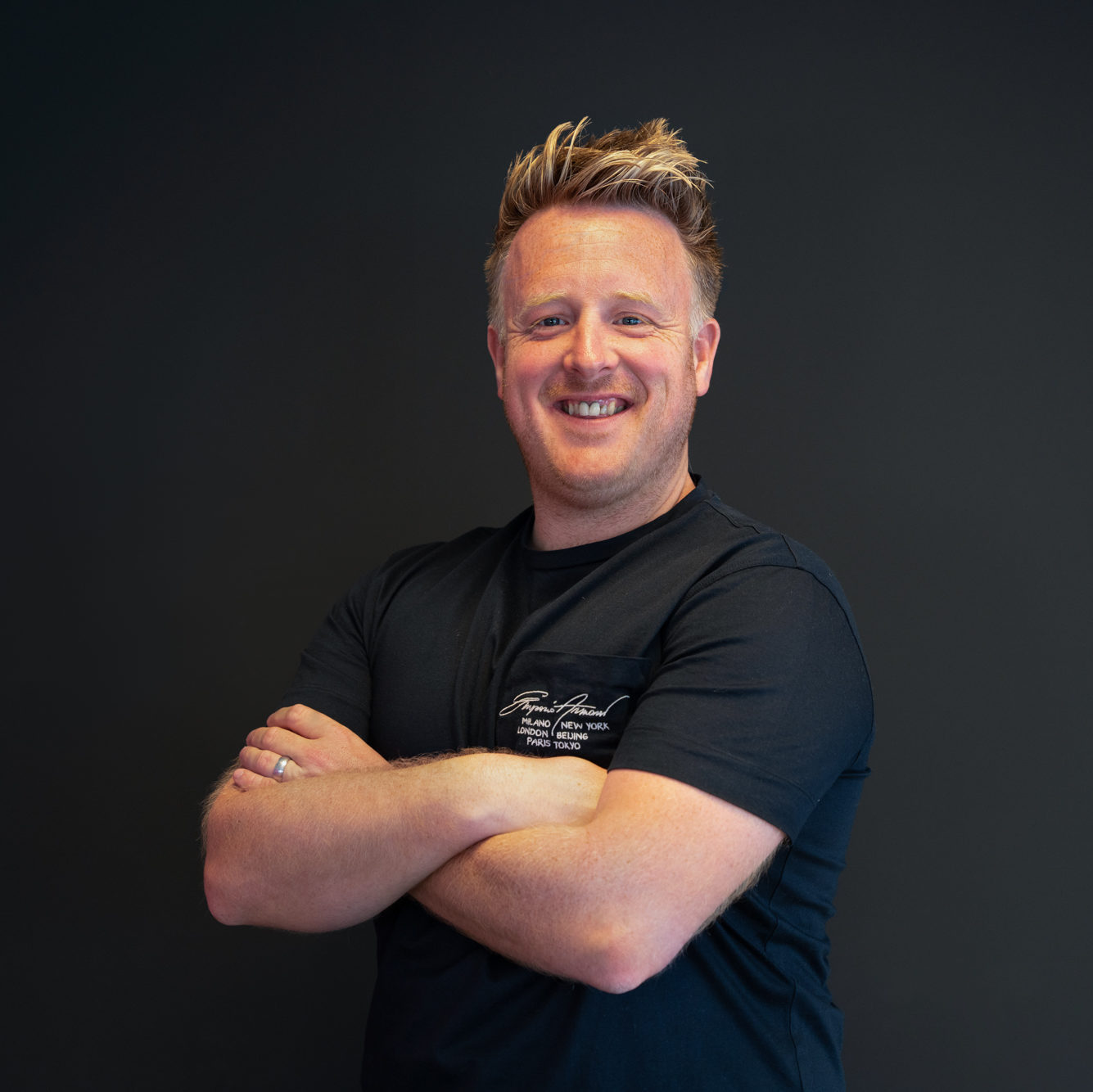 "I couldn't be prouder of the team for making the shortlist for Company of the Year. It's a testament to the hard work that everyone has put in and the great projects we've collaborated on with our clients. Criteria included creativity, leadership, people, community and ambition, so we're pleased to have received such positive feedback across the board." – Rob Hughes, Founder and Managing Director.
As well as being shortlisted, we're pleased to be sponsoring the Community Champion category, celebrating businesses that believe in the philosophy of putting something back into the Shropshire community. This has been a commitment of the team since starting out in 2009, through our community partnerships and most recently our Reech and Reward initiative, so we're excited to meet the like-minded finalists.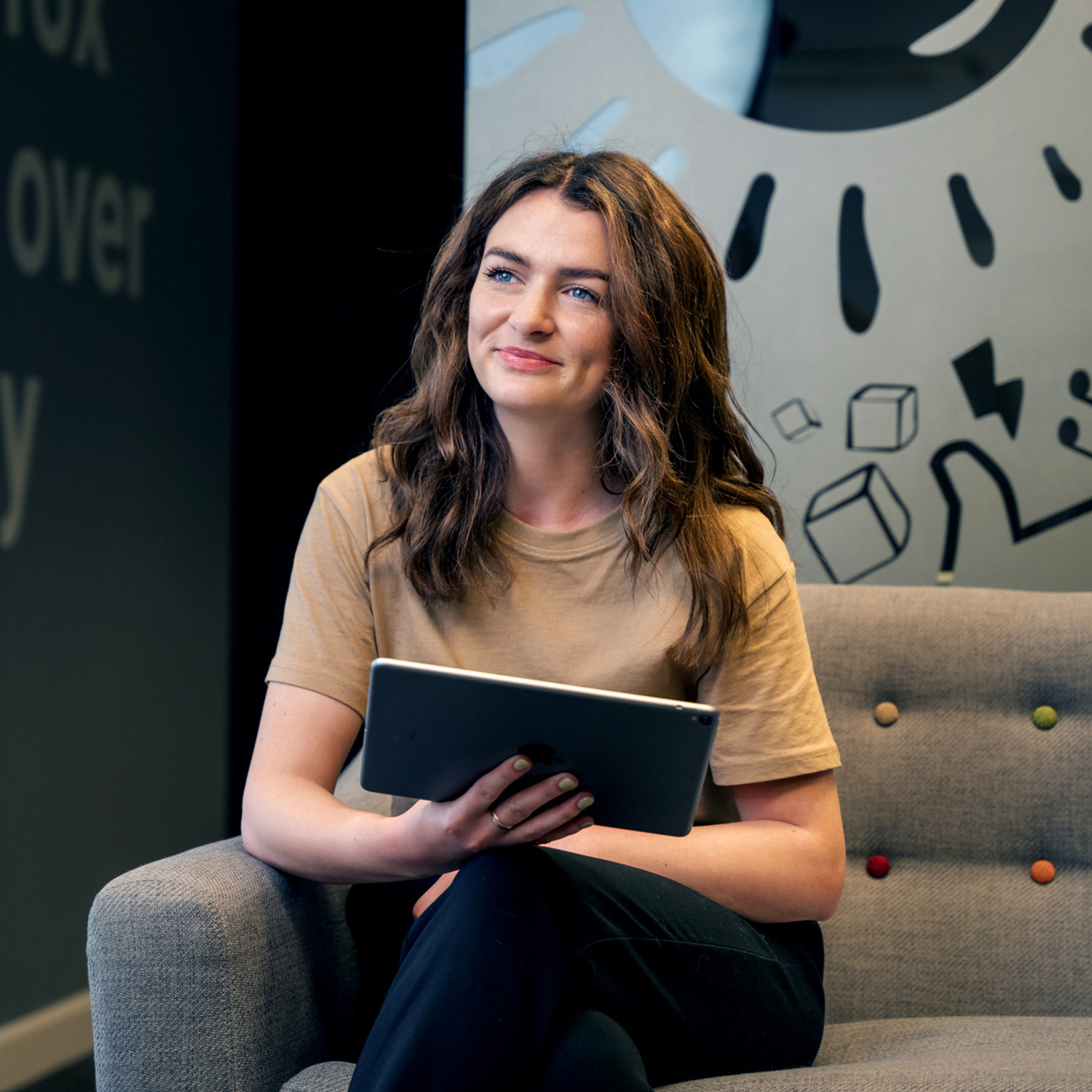 "I'm absolutely honoured to have been shortlisted for the Young Business Person award with the Shropshire Chamber. It's also been my goal to help businesses in Shropshire and beyond find genuine, sustainable business growth through marketing, so to be recognised for my work alongside the amazing Reech team is really exciting." – Faye Hudson, Head of Client Marketing.
Keep an eye on our social media channels to follow the build up to the Shropshire Chamber Business Awards and wish us luck!