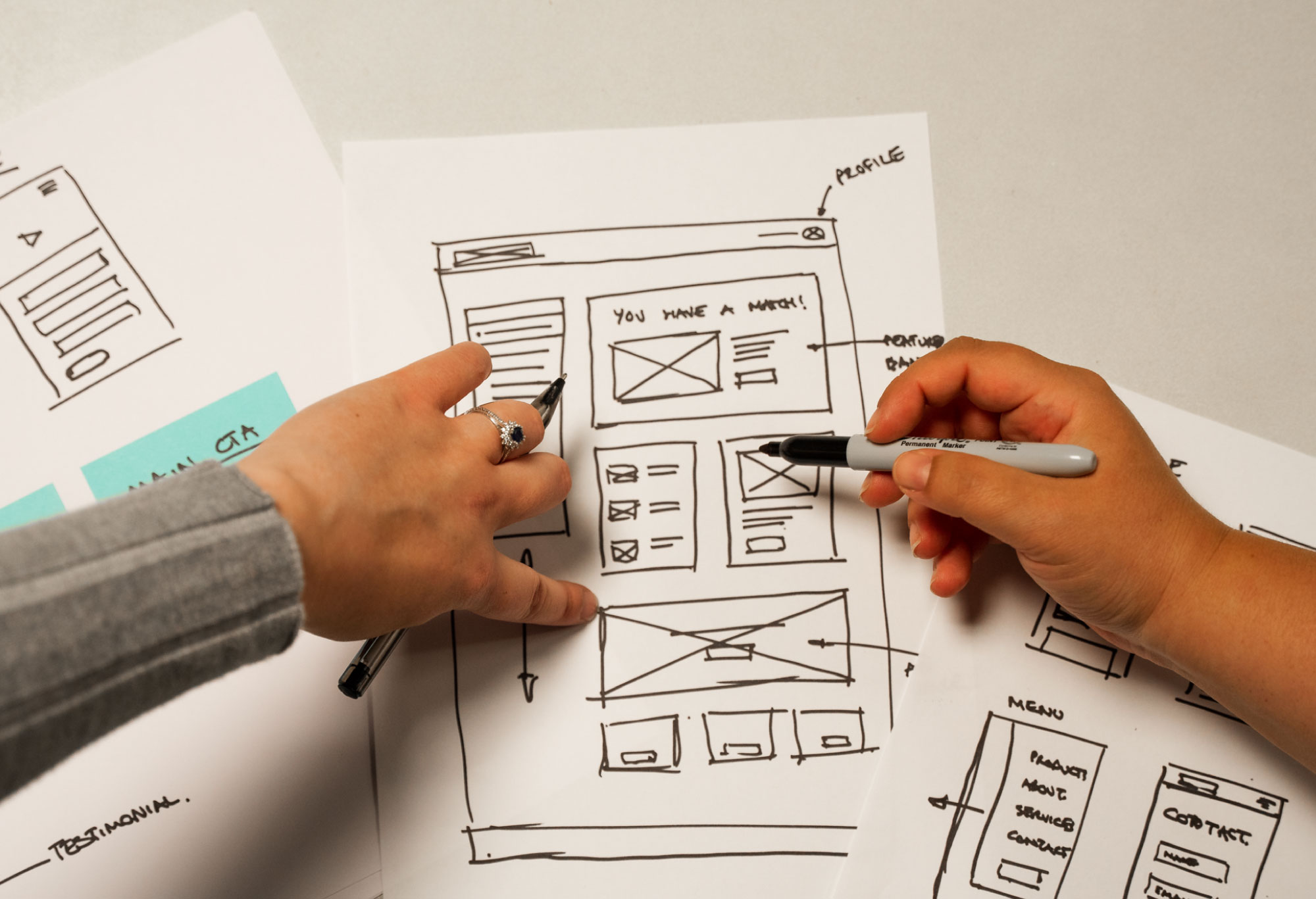 User Experience (UX) is a crucial part of the design of, well, everything. From websites to cars, laptops and even packaging; UX is considered for everything that is created for someone to use.
When working with clients on new website projects, UX is something which we discuss often. In website terms, UX refers to how users navigate around your website, how easy it is for them to find that they want (for example contacting you, downloading an asset, etc) and much more. In short, it's about putting design second to how the website is used, looking at all the different touchpoints and areas a user may engage with. As a web design agency, it's crazy that we would consider design second, but we're also experts in web development and UX and know how to make a website not only functional but also convert well.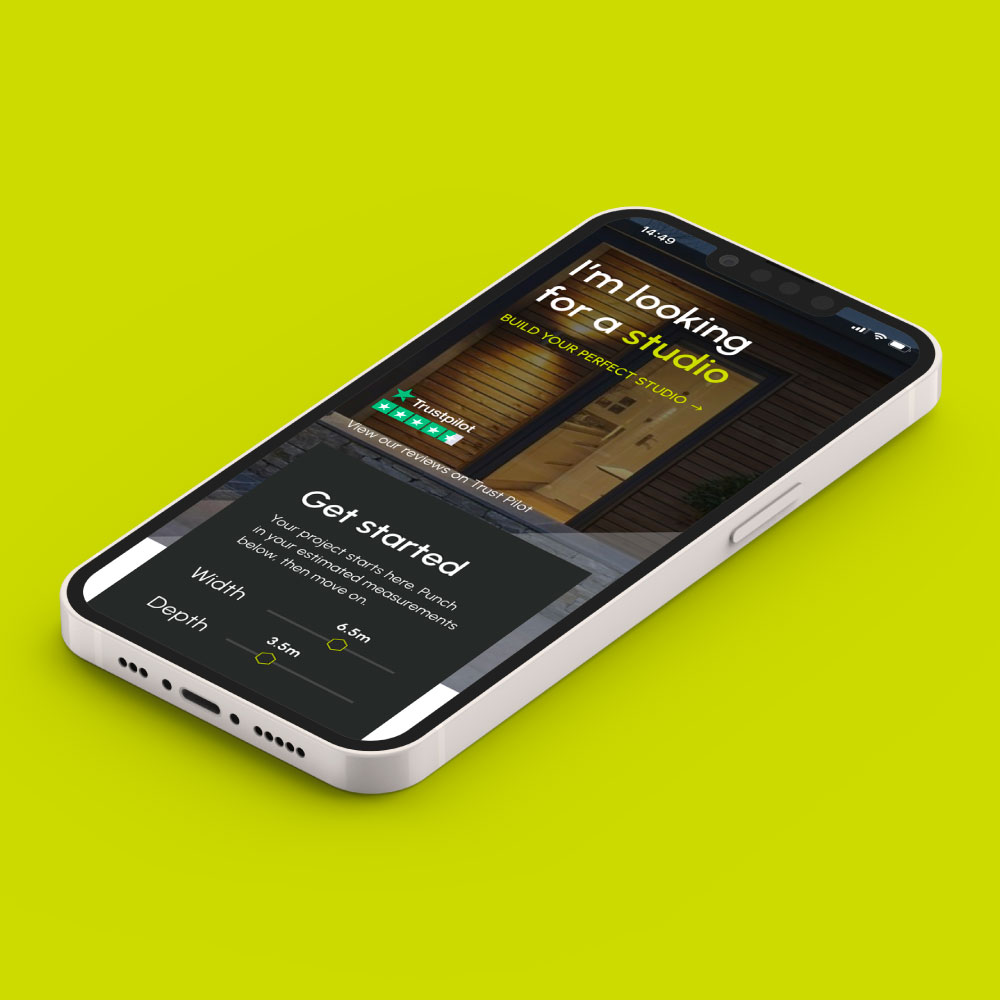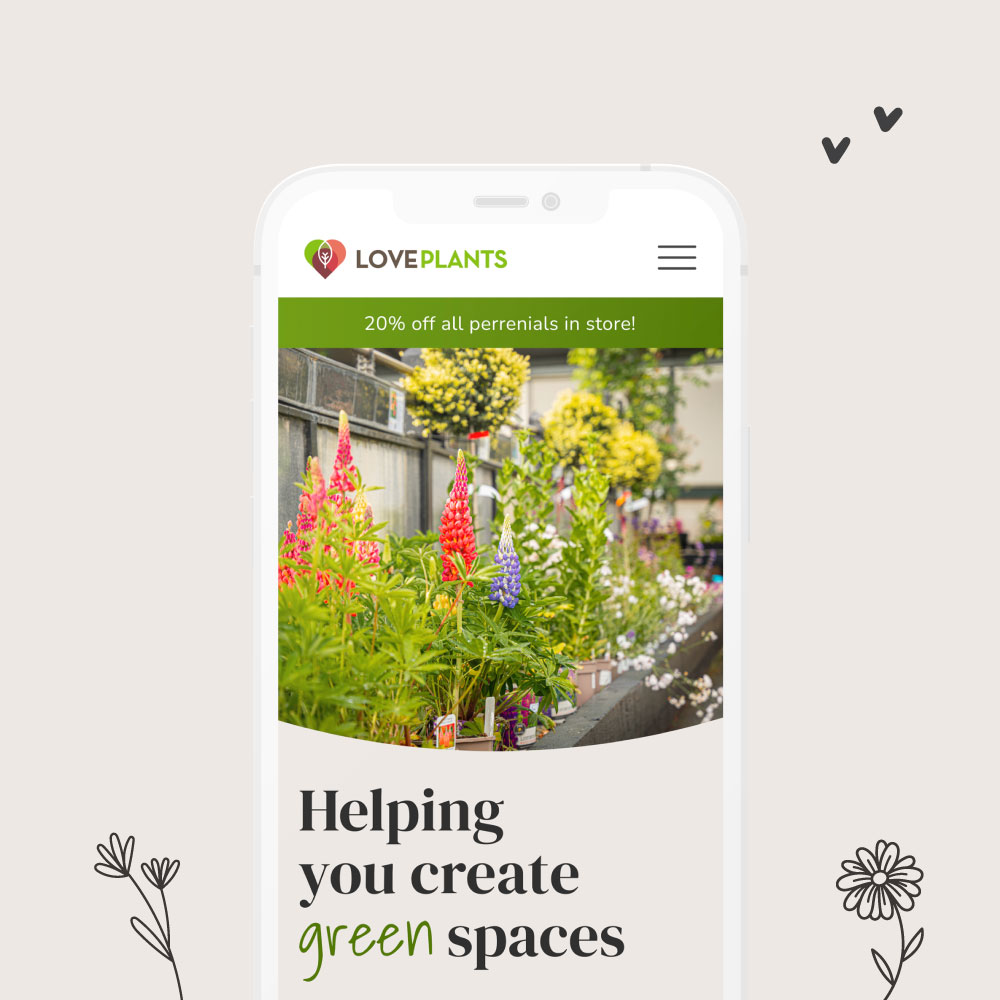 Do all sites need to be looked at the same way in terms of UX? No – websites that are built with advanced functionality beyond simply being an online brochure, such as a booking system or ecommerce platform, need to consider the logic and simplicity of the process in addition to the UX of their non-technical pages.
But why is UX important?
1: Remove usability issues in the future
Making the investment to complete market research, testing and analysis of your users and their needs on your website can reduce any costly mistakes in the future. When we develop websites for clients, we not only look at what the needs of their customers are now, but also future plans. Taking into consideration any new services, products, or functionality that you will need on your site at this point will ensure they are investigated at design and development stage. This will reduce any future costs related to making significant changes on your site – and reduce usability issues on your site.
At times some users may flag bugs on your site but only 20% of all reported issues are actually bugs with your site. The other 80% are caused by usability, which can be identified within UX and the development of a staging site to test run your site.
2: Boost conversions
No matter what your business is, your website has a purpose which is to provide information to the user. Whether this is an answer to a query, a price, or the ability to purchase an item from you online. But if you offer the same service as a competitor, how can you ensure that you win the conversion over the competition? The easier your site is to use and the easier it is for the user to find what they're looking for – the higher your chance of conversion. All too often, a website will be designed in a complicated way that looks great but is redundant in terms of assisting a user in their query, causing them to look elsewhere.
We're living in fast times. We know what we want, and we want to find it as fast as possible so when it comes to browsing on websites, we want to input as little effort as we can. Your UX should be intuitive with calls to action that are clear and accurately indicate what will happen as the user navigates page to page.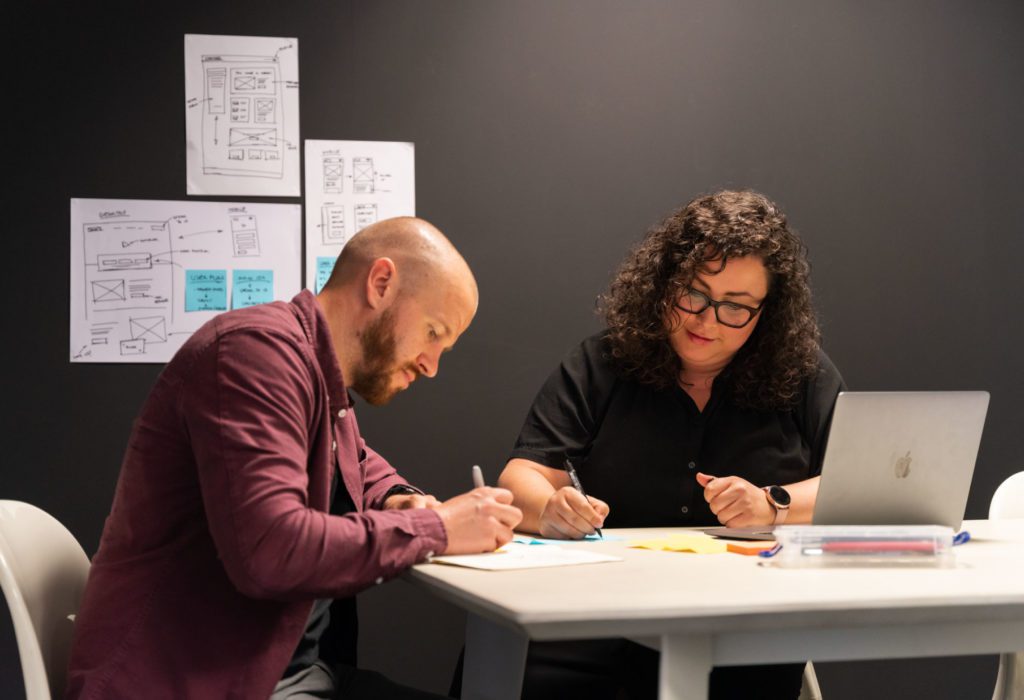 3: Improve your website visibility
Following on from the above point, good UX can also improve your website's Search Engine Optimisation (SEO), boosting your rankings. User experience is a ranking factor for Google so a website that is well designed, well laid out with good content and clear anchor links will rank better than a website that is designed with all the bells and whistles and no substance. If you invest in Pay-Pay-Click, this will also help improve the visibility of your ads. Landing page experience is a factor in Google's optimisation score of paid ads so UX should be considered one of your steps when developing digital marketing campaigns.
4: Understand your intended audience
When we develop a website for a client, we take the time to understand who your intended user may be – not just your current customers, but your dream customers. Taking what we know about your business, we develop user personas for your website, highlighting attributes such as:
What do they do?
What is their media consumption?
How technologically savvy are they?
What would they come to your website for?
This is a key step in our process which guides our site architecture, sitemap creation, content development and much more. We combine this with an investigation into the websites of your competitors, highlighting the pros and cons of their website with the audience in mind.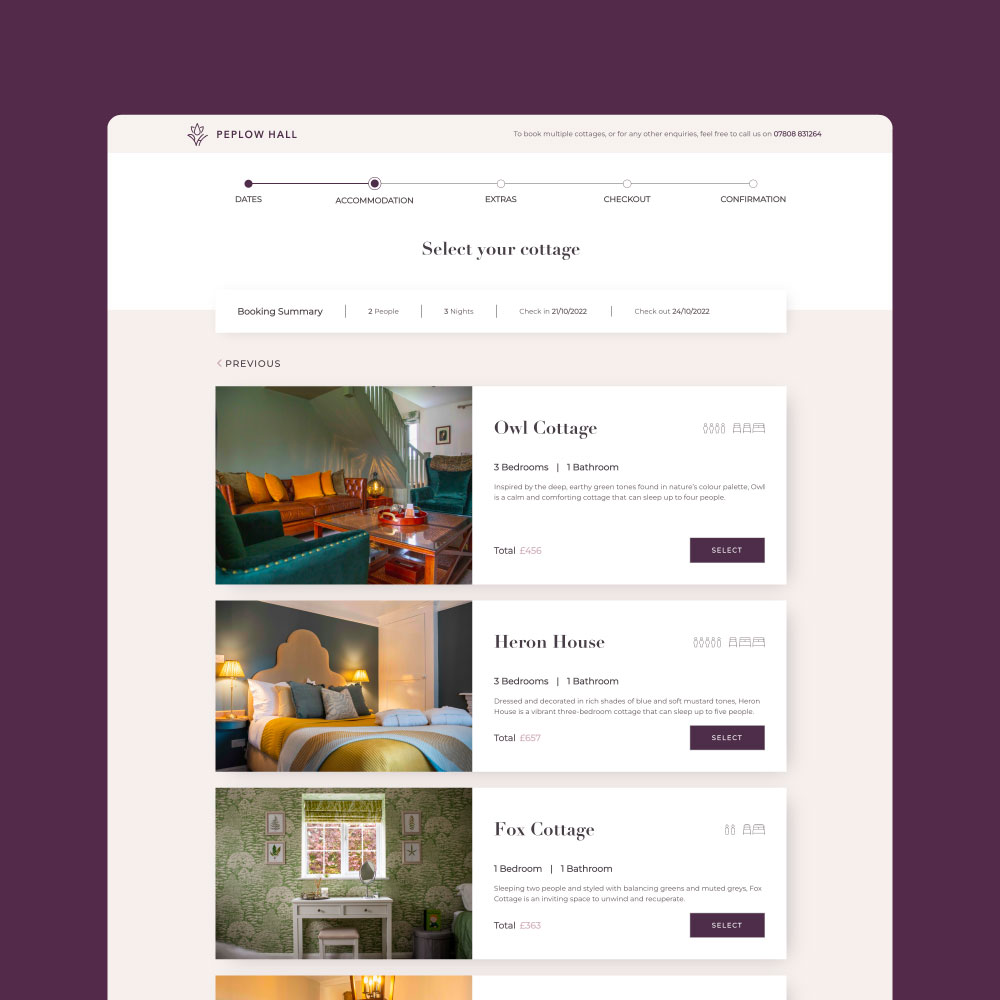 5: Improve customer retention
Humans are creatures of habit and often, we don't like change. So, when we find something we like, we tend to stick with it – the same goes for your website. With a good UX design, customers will be more likely to return to your website over your competitors. They'll know their way around your infrastructure, will feel comfortable navigating to different sections (from downloads, purchases, etc) which builds customer loyalty and customer retention.
These are just a few of the reasons why UX is important for your website but when it comes to developing a new website, we know a thing or two about UX design and development. If you're looking to revamp your website, boost conversions and build your brand, learn more about our Website Design and Development services.