Follow the lead(er).
Conversion Rate Optimisation
Turning your traffic into leads.
In today's digitally focused world, it's all about making your website work well for success. But having a high volume of traffic is not the only objective you should have in your sights. Seeing your users climb into the thousands is cool but if none of those users turn into qualified leads, you're missing huge opportunities.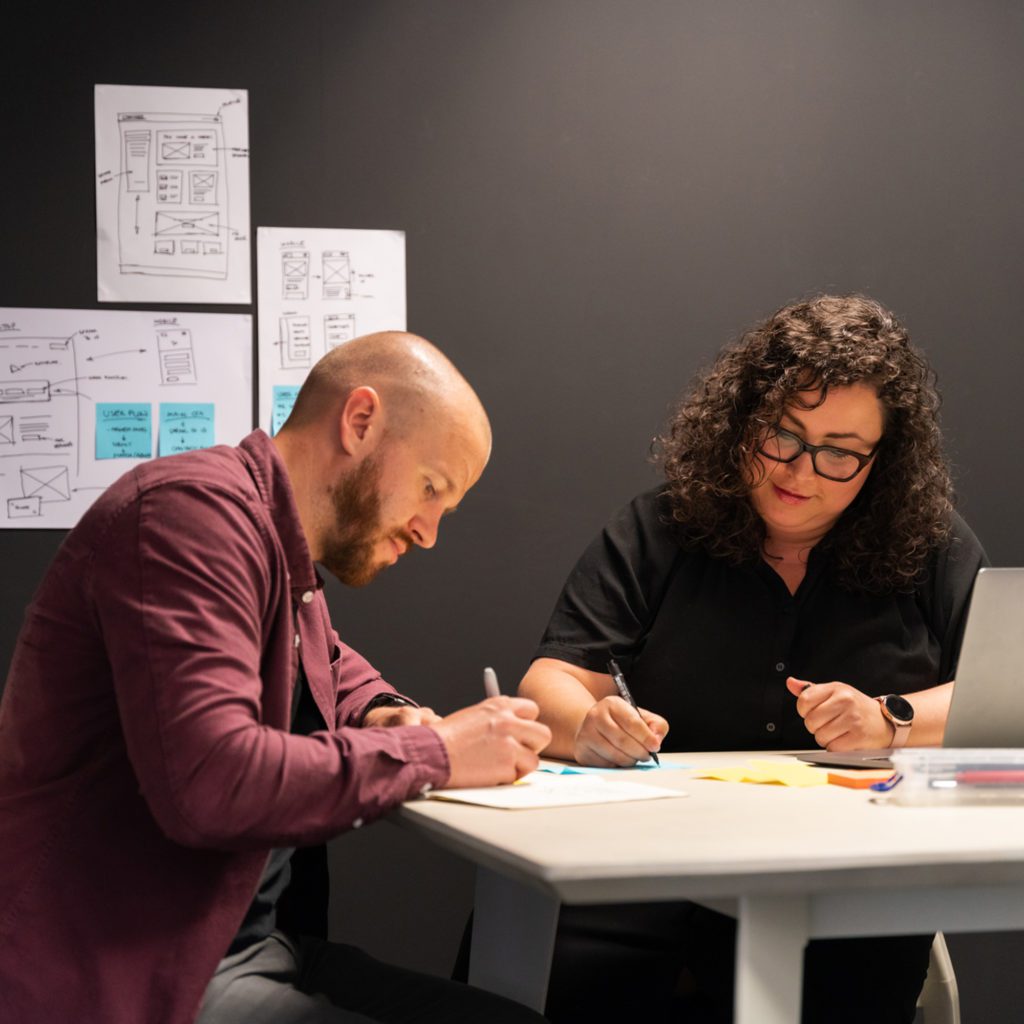 We'll increase your conversion rate (and success!).
Investing in CRO marketing is a sure-fire way to make all of your efforts in digital marketing worthwhile by developing real leads that support your business' on-going growth. This is achieved through some clever (we might call it sneaky!) changes to your website and user experience to increase the number of leads you obtain.
To get the most from your website, our digital marketing geeks will analyse your website and complete a number of different tasks from reviewing and editing your existing content (or develop brand-new pages if needed), review your user flow and complete rigorous testing before your newly polished web pages are launched into the world.
No matter your industry or objective of your website, you can benefit from implementing a CRO marketing strategy into your marketing plans. From adding new calls-to-action on your homepage, enhancing your product listing pages and even simpler content pages like blogs; we'll analyse your entire web presence to find where some quick wins can be made to start boosting your lead acquisition and develop a plan for long-term, sustainable lead generation (and make sure the leads are from customers you actually want!).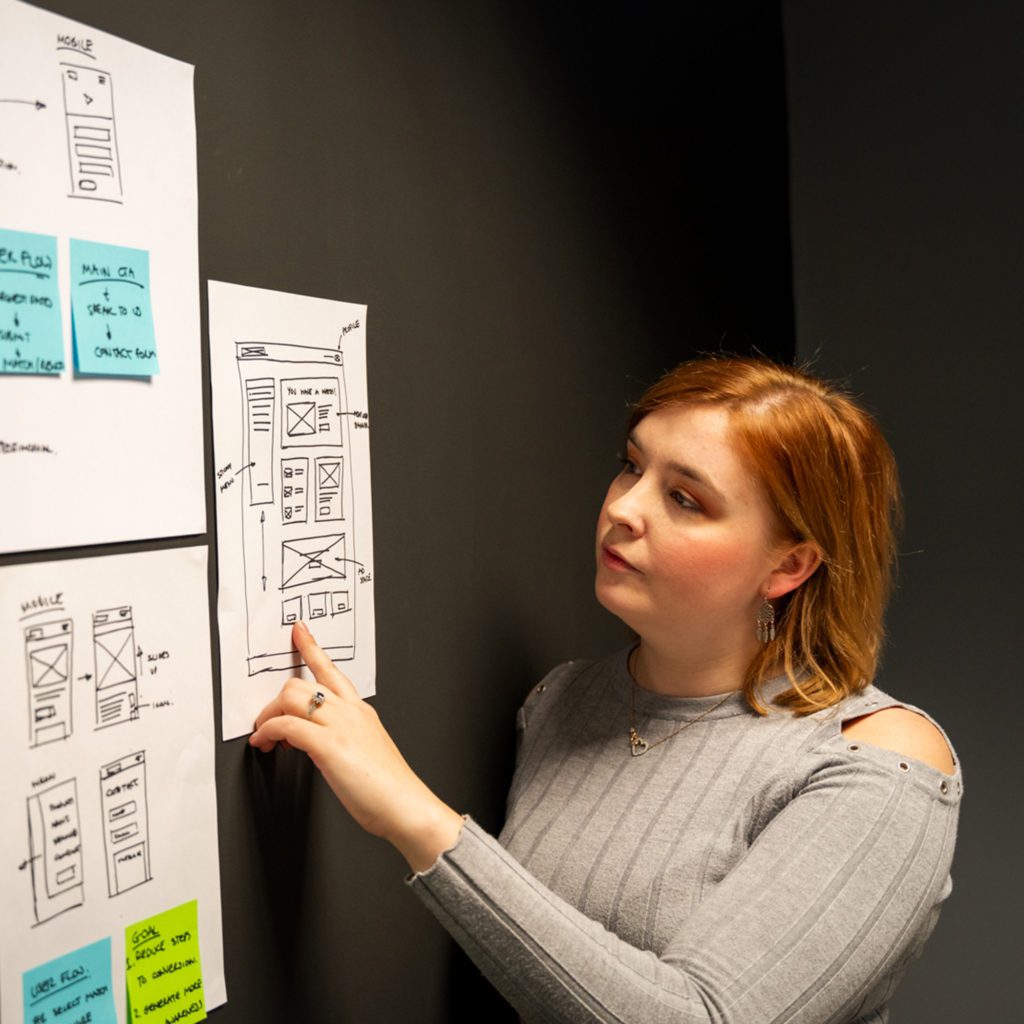 "Reech had a large expertise in all the areas and all the knowledge that we didn't have in our business. There's been so many benefits of working with Reech - the change in brand was a huge step for us, allowing new identities for our businesses to move forward."
Building Brands Since 2009.
We believe that our clients deserve an agency that gets under the skin of their brand, to understand not just their offering and current audience, but also how we can help their business evolve further for real growth – and success. And that's exactly what we do.