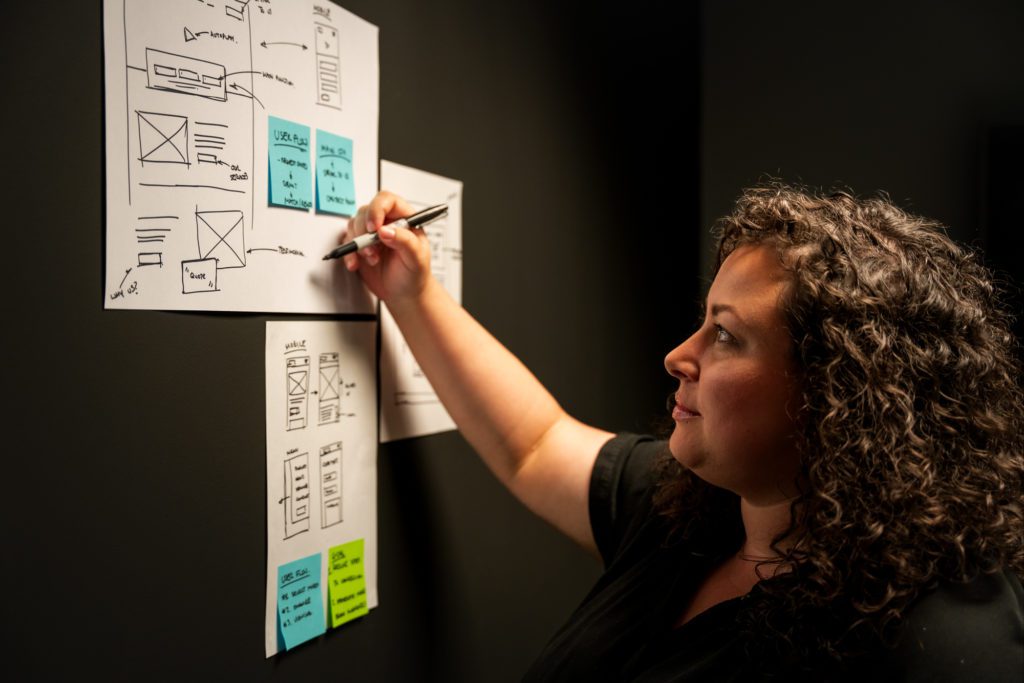 Having an online presence in today's modern world is crucial to a business' success. Not only does having an online presence allow you to serve your target audience, but it also helps make your audience aware that your business exists.
However, when it comes to your website, not just any old site will do. Your website needs to tick a number of boxes. It has to have the right sitemap so that the content is catered for your target audience, it needs to be designed in your branding, it needs media and copy that's engaging and informative; and it may also need additional, technical functionality.
If you're not knowledgeable in web or even marketing, developing the right site for your business can be a difficult task, so you need a reputable website development agency who can create your vision for you. But how do you find and choose the right agency for your needs?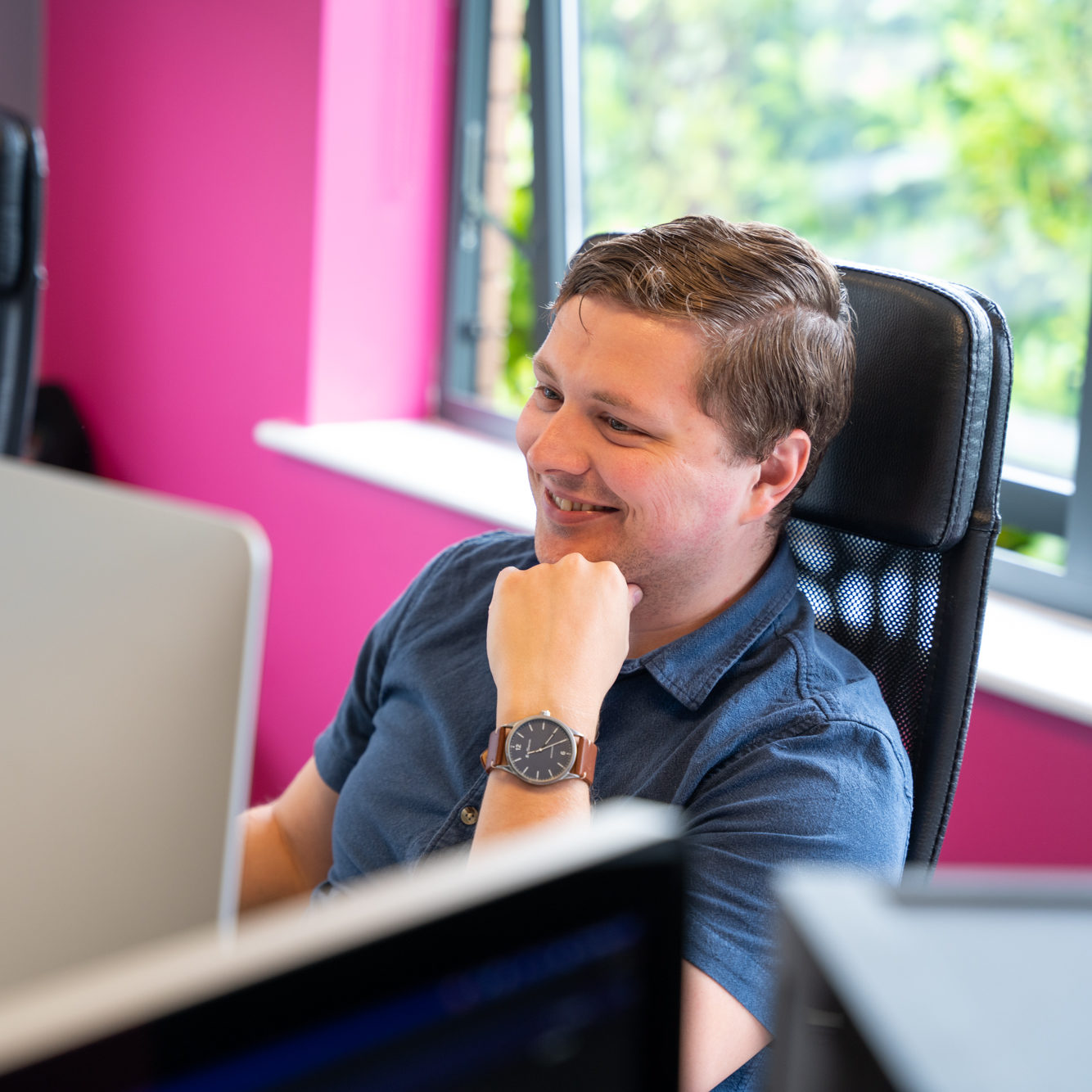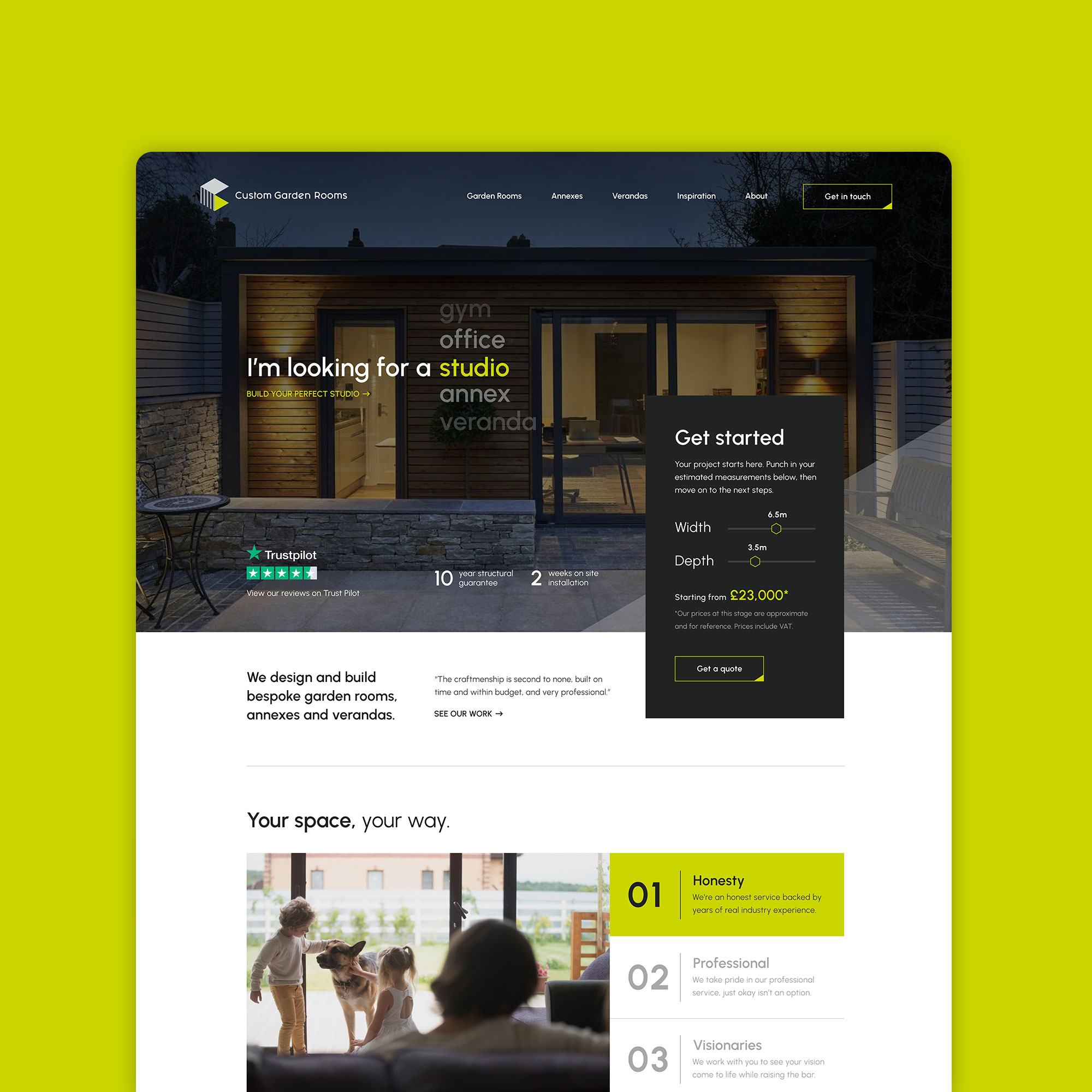 Complete research
Before you jump with investing in a website, and even a WordPress development agency, it's important to do research on what you feel your business needs. Take the time to look at your competitors – from a local, national, and even global scale. This will help you see how other players in your market are communicating with your audience. Think about what you do and don't like about these sites and any ideas you have for your own.
Next, it's time to research into potential web design agencies to work with. We offer web design in Shropshire, working with all sizes of client, for a wide range of industries. What we can offer to prospective clients are examples of our past work – our resume, if you will! We can show you what we can deliver, backed by case studies and data to show that we don't just talk the talk.
Consider what you can invest into the project
By this, we don't mean financially, we mean what time can you invest into developing your new website. Website development is not just about design and build, you also need media, copywriting, Search Engine Optimisation (SEO), etc to help make it successful and work for you. Do you have the time to write new content for your website? Do you have time to scour your existing media library to see if your website has the imagery it requires?
When it comes to looking for a website development agency, it's beneficial to look for an agency that offers more than just web as a service. Reech are a full-service marketing agency, which means that we can provide our clients with any service they need. Often, we will have clients come to us for a rebrand, which will evolve into a new website with all the bells and whistles; design, development, content creation, media capture, SEO and even website launch campaign items like social media and PPC. Working with a full-service agency likes us means you can give all tasks that pertain to your new website to them, allowing you to focus on running your business.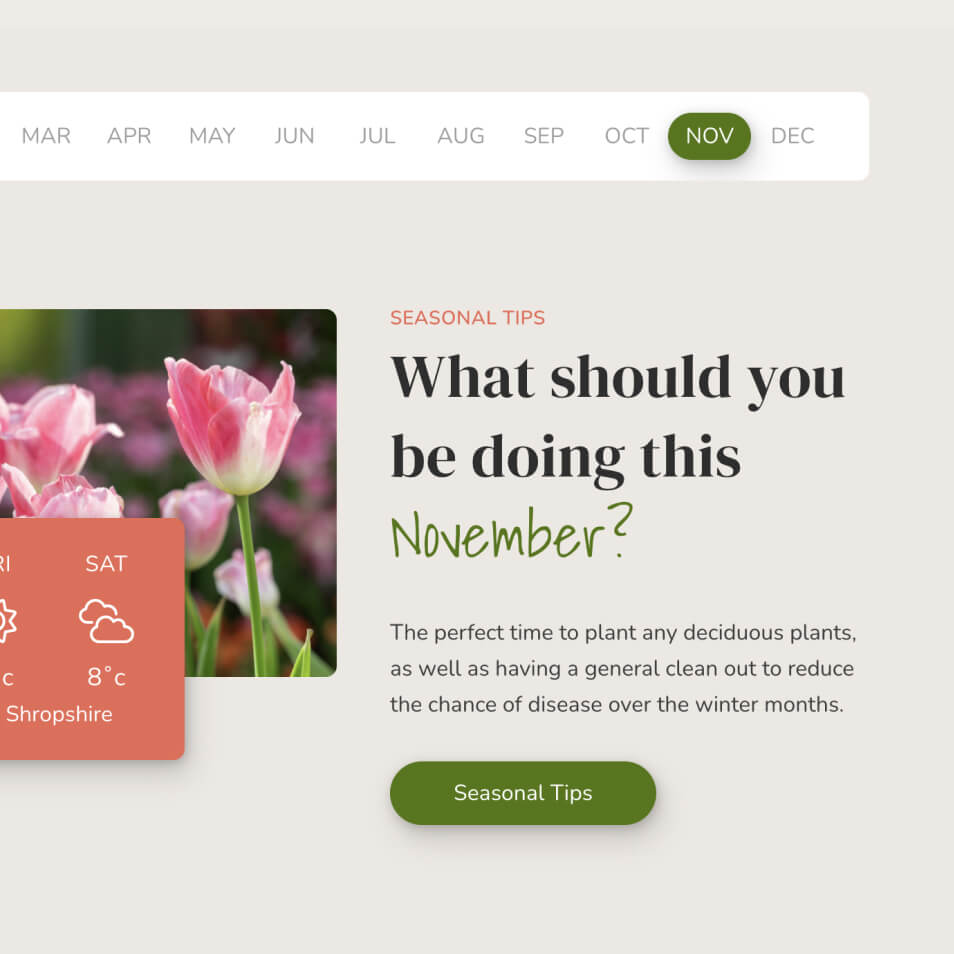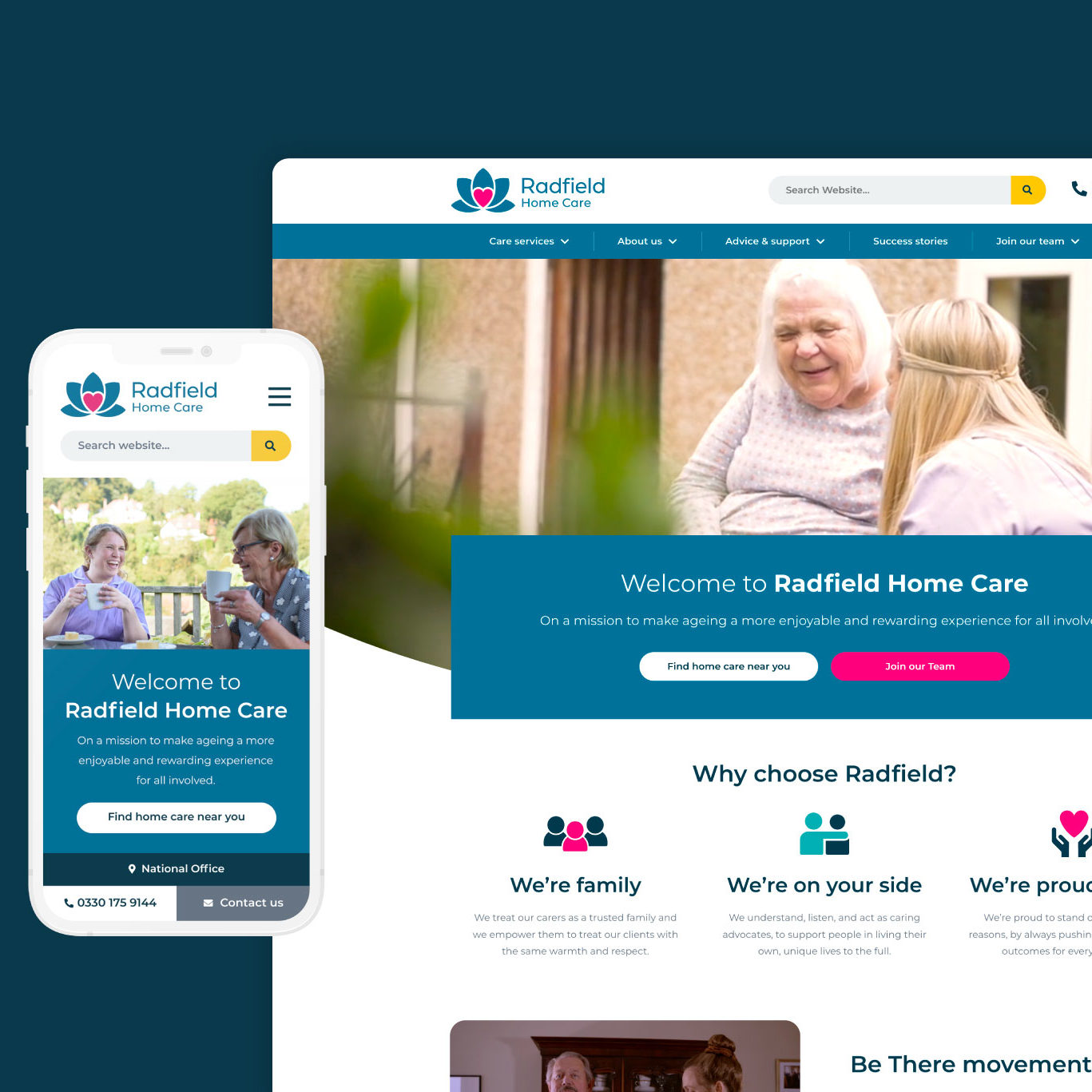 Speak with your peers
In addition to completing your own research and scoping out the services your potential WordPress web design agency can offer, it's beneficial to reach out to your peers. If you are well-connected with other businessowners, reach out via social media, in-person, etc. to ask for recommendations of suppliers. This could either be to ask if they have worked with any marketing agencies or web design agencies previously, or, if they've worked with a specific agency previously, what was their experience like?
Looking at Google Reviews, Drum Recommends, etc and other similar online platforms is also a great way to get an understanding of how past clients have found working with an agency.
Identify your budgets and timescales
Ahead of reaching out to web agencies, you should have already considered what budget you can allocate to your new website. Additionally, you should also consider any business-critical milestones that may align with a preferred launch date of your new website, such as a new product or service.
When you work with us as your web design agency, we provide all clients with a completely bespoke website and proposal. We'll take what your requirements are, the services you need and develop a proposal that is within your budget. Of course, as we're creatives, we'll always come up with additional ideas that are outside of your initial scope and budget, but this allows you to see what the next stage of your website could be. Our delivery teams will also work alongside you to get your website launched (where possible) in line with any key dates.
Where we come in
As a full-service marketing agency, we offer everything from web design and development to technical solutions and UX. Collectively, our team has extensive experience in a wide range of industries, and we're always looking to evolve and innovate to take our clients businesses to the next level.
Ready to see more? Take a look at our previous projects or, to learn more about what we do, take a look at our services.