SEO Management
Climb up the rankings.
Search Engine Optimisation (SEO), put simply, is a process that focuses on improving your websites visibility on search engines – the main one being Google. The better your SEO strategy, the more likely your website will be seen online by current and prospective customers. But it's no small task to manage yourself.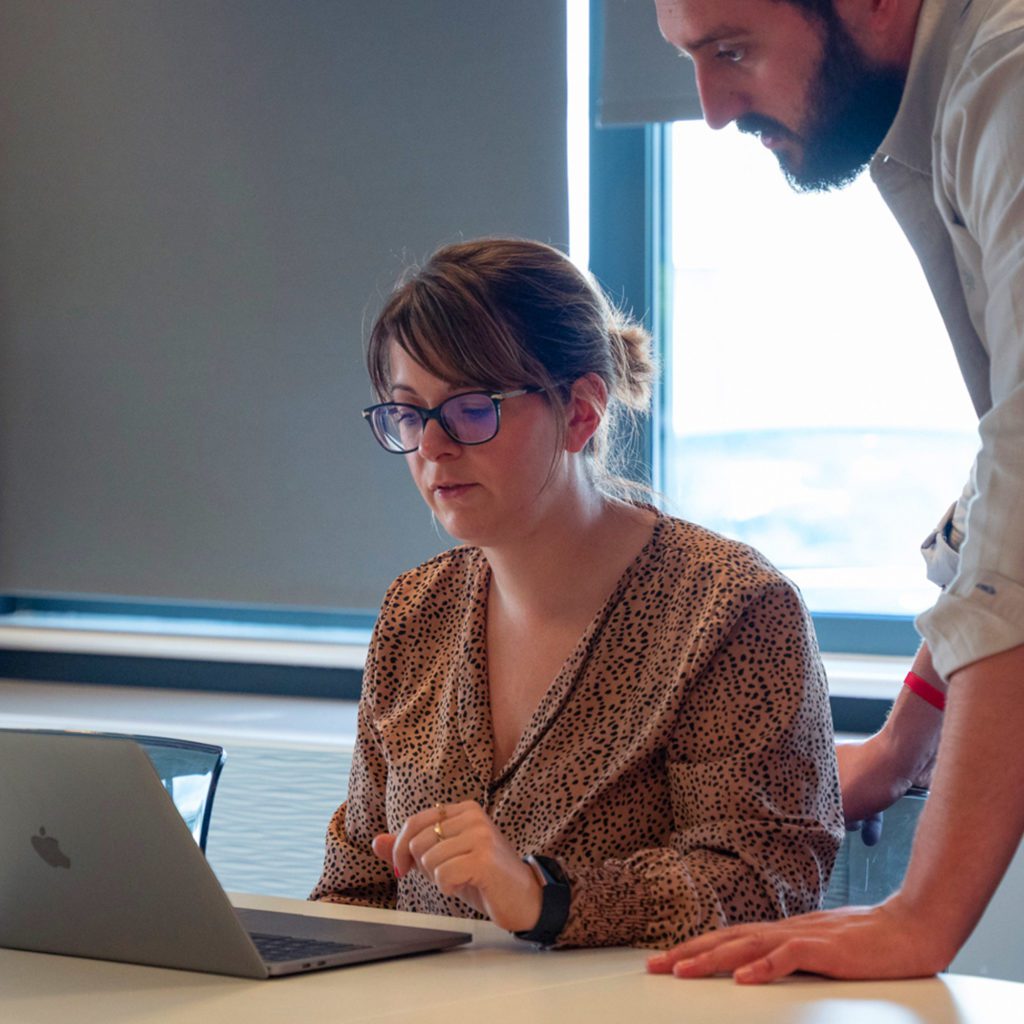 0
%
of searchers use Google 3+ times a day – sometimes more!
Search Engine Optimisation the Reech way.
Through our dedicated SEO management service, we'll help you rocket your website up the rankings, using our skills (and a few handy tools!). With search engines being used more than ever before by users looking for answers to questions or information, it's never been more important for SEO to be part of any business' ongoing marketing strategy.
Succeeding with SEO is much more than just having a live website. It requires regular work – from technical site audits, identifying your keywords, developing a strategy, analysing, and writing copy, then rinse and repeat. SEO requires a lot of time and commitment even when you're spinning lots of plates, it's time you can't afford not to spend.
Through our SEO management service, we get under the skin of your business' content and audience to develop a robust SEO strategy that will help you climb up the rankings. We won't overwhelm you with the technicalities of SEO – we'll give you a clear and concise plan of where you are, what we need to do to get you results – and how we'll do it!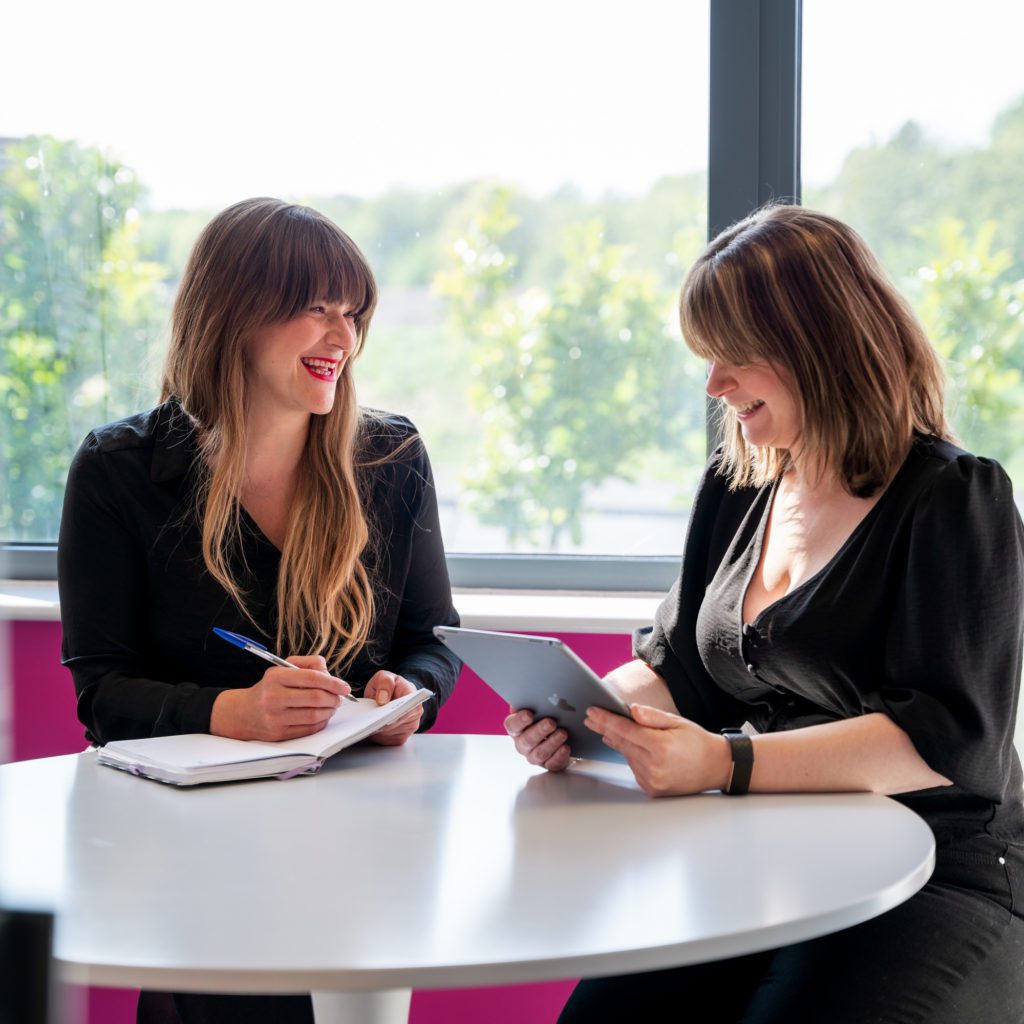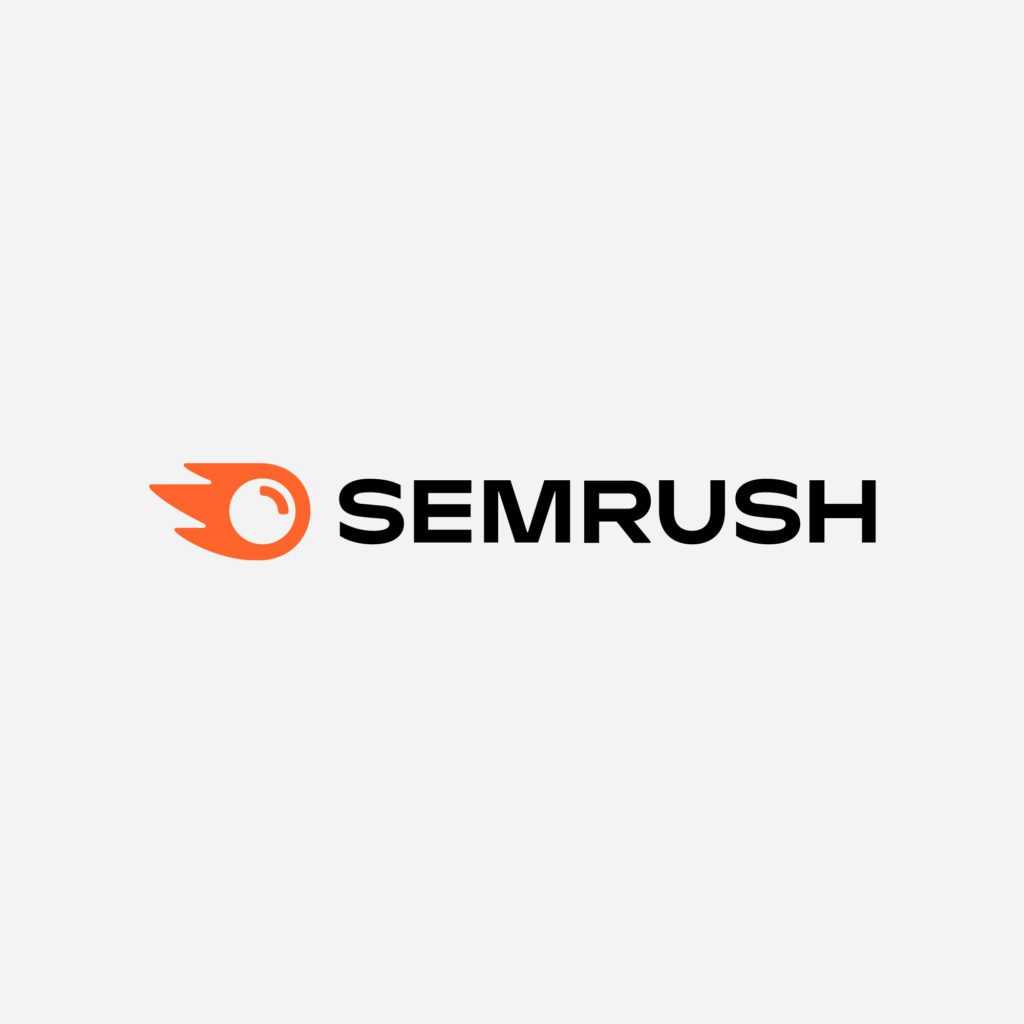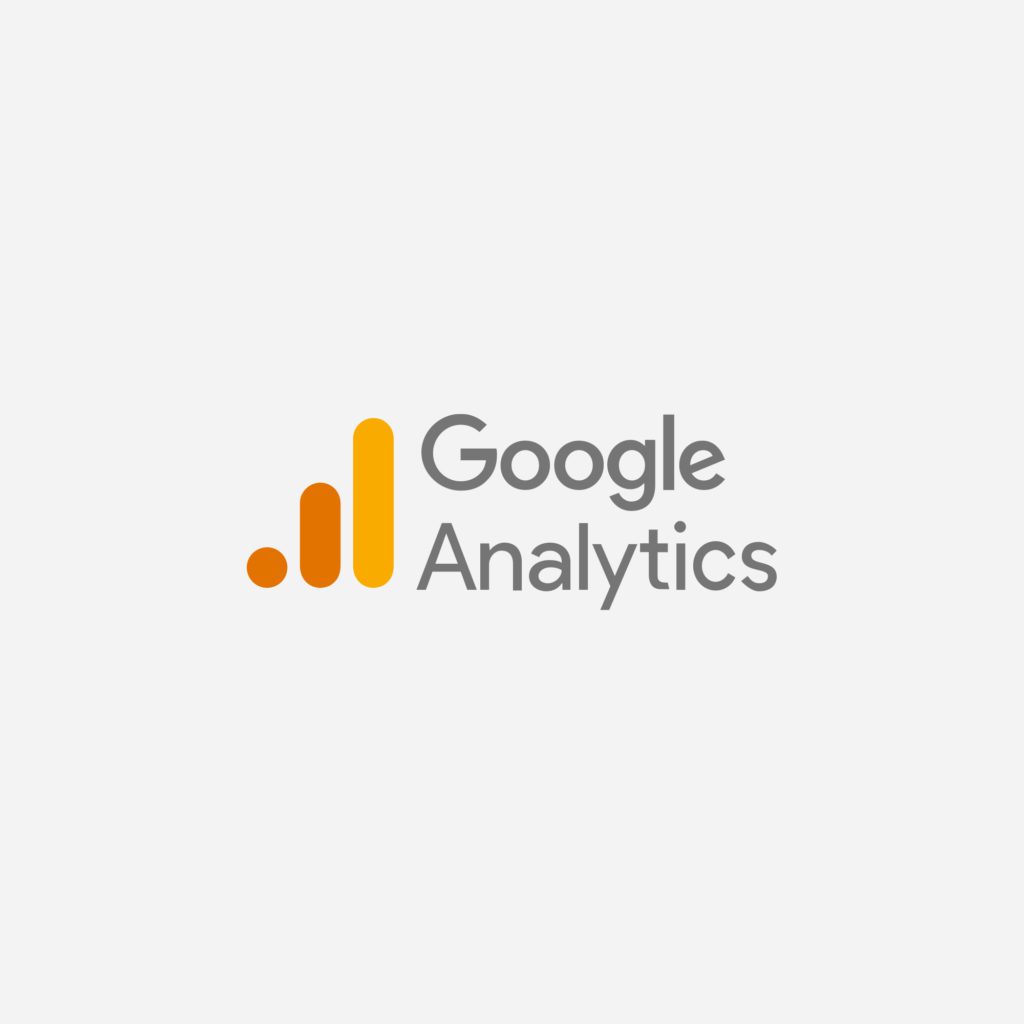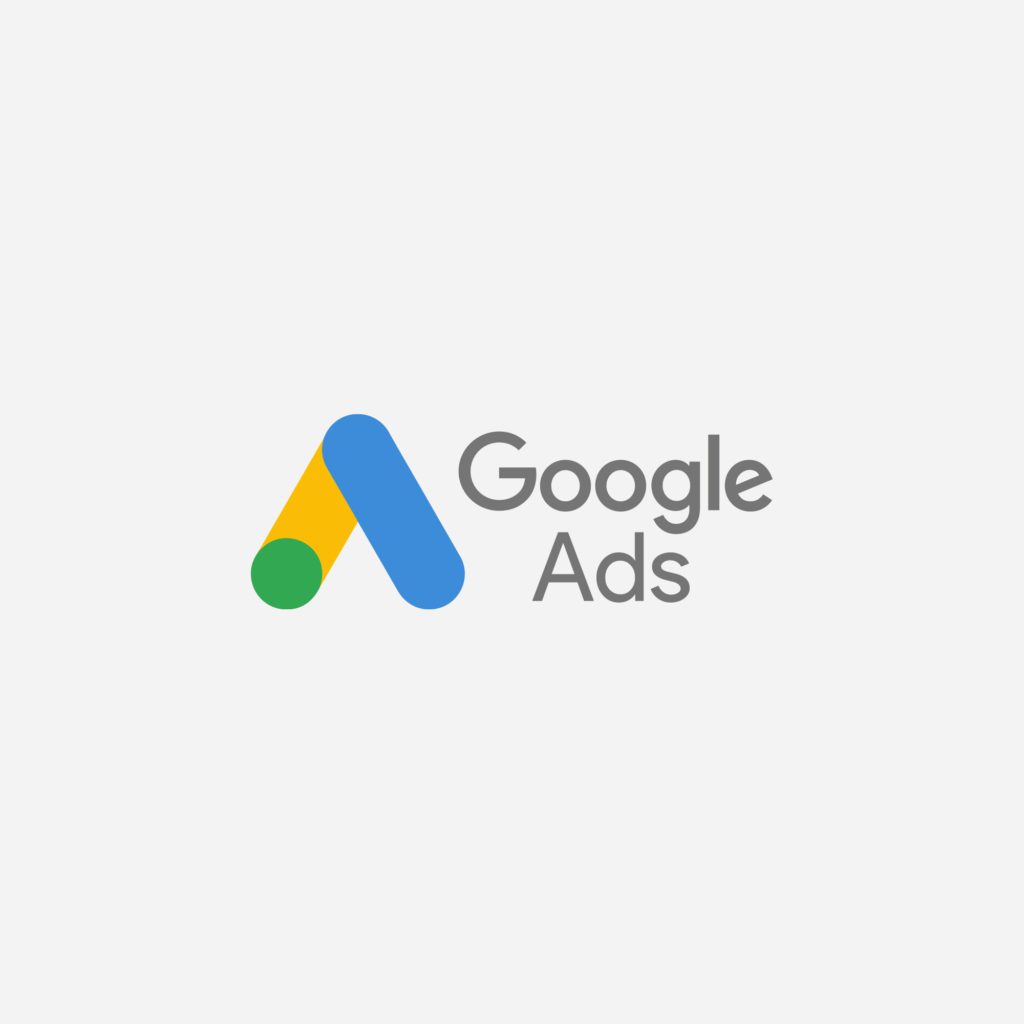 Reech your website's potential.
Our SEO managed service is top notch, working with you to create a strong strategy that works. To do this we will:
Set up necessary tracking for your preferred keywords
Set up necessary Google Analytics access to monitor your web traffic and set goals
Complete regular keyword monitoring
Complete regular website traffic monitoring
Write regular new content to target your keywords
Complete structural changes to your website
Develop targeted landing pages to increase your positioning
Provide you with easy-to-understand reporting every quarter
Step 1
Discovery.
We ask all the right questions to give us everything we need to know about where your business is now, and where to want to be, so we can help you get there. We never make assumptions about your business, so this session for us is key.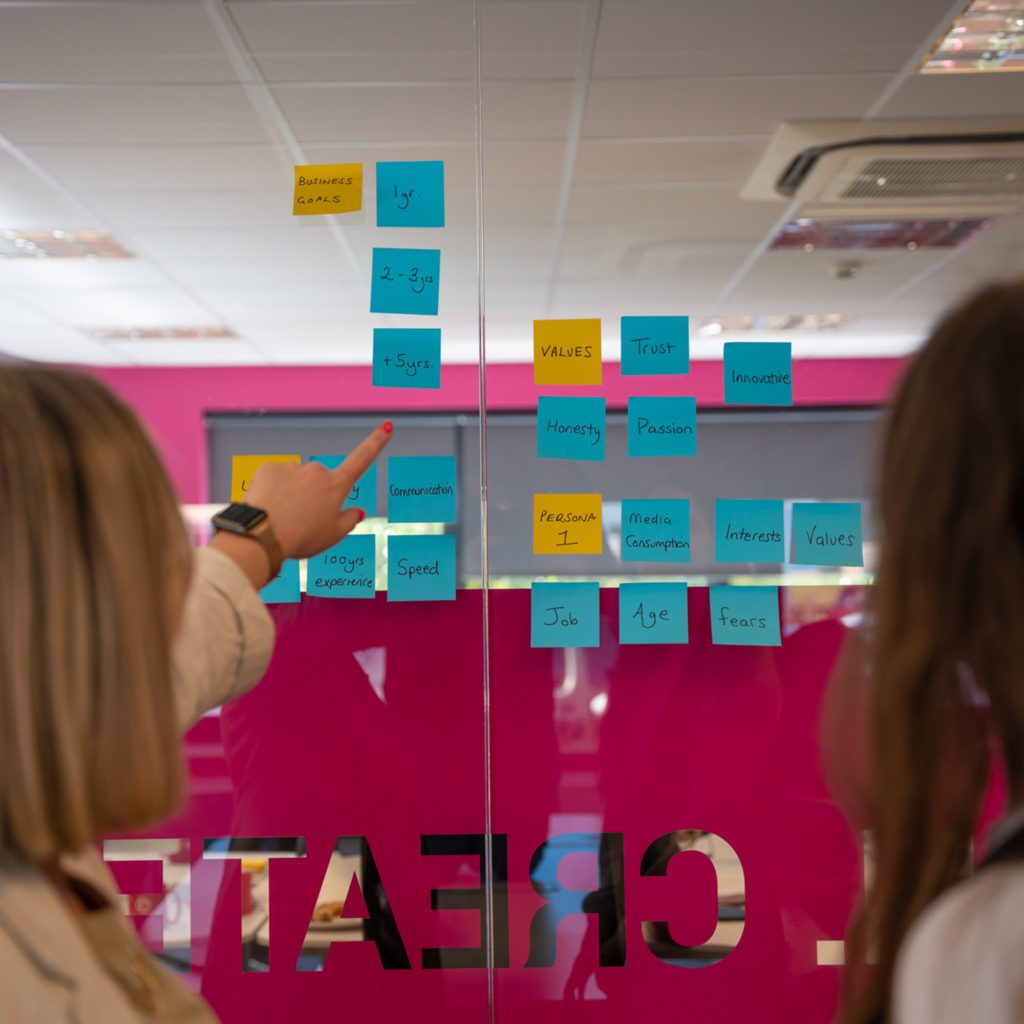 Step 2
Proposal.
No one business is the same – and neither are our proposals. We'll send you a bespoke proposal that outlines what we think would work best to help you succeed. After we consider your needs, we'll suggest the best package, with a fixed amount of optimisation hours that we'll use against any of our SEO services each month.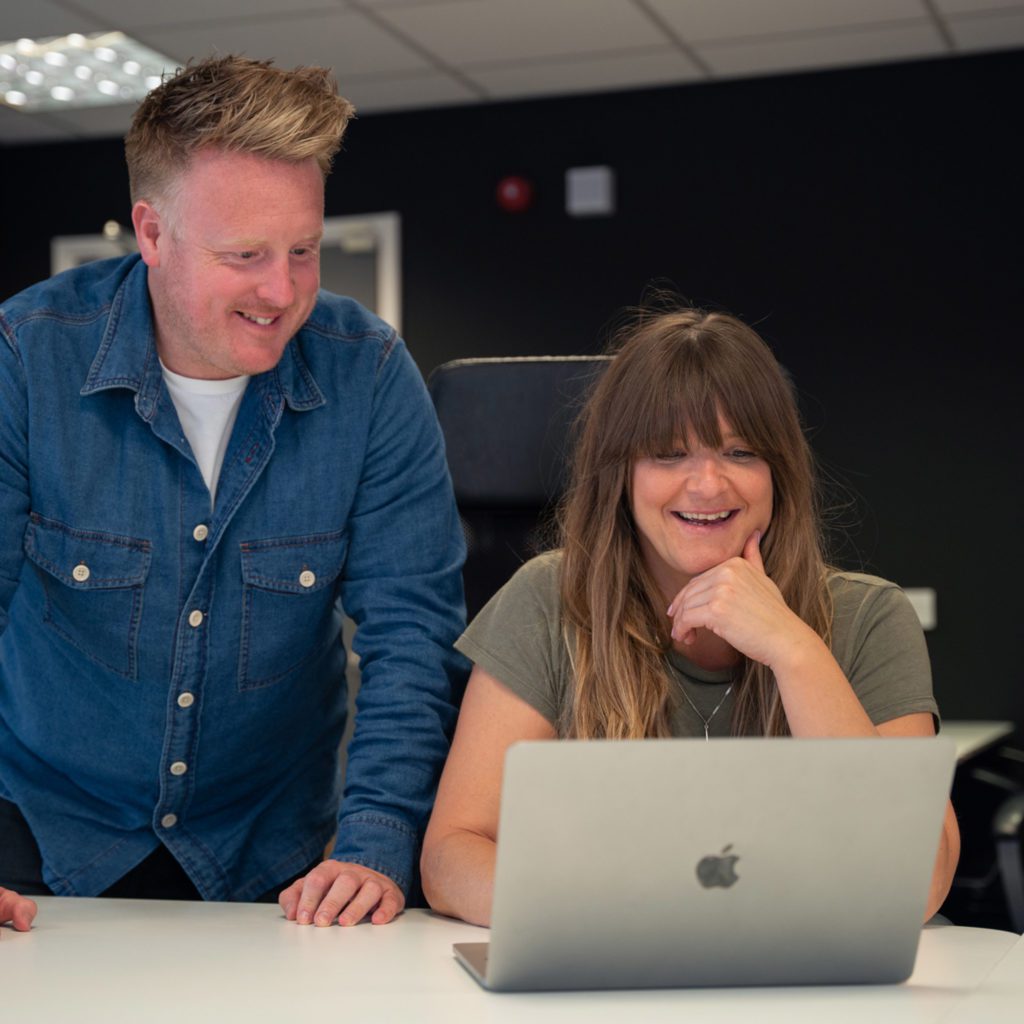 Step 3
Strategy.
Our team puts your business under the microscope to learn and understand your business objectives. We'll then put a clear strategy in place, with your KPIs in mind. Using your allocated optimisation hours, we'll create a clear plan of action on a monthly basis.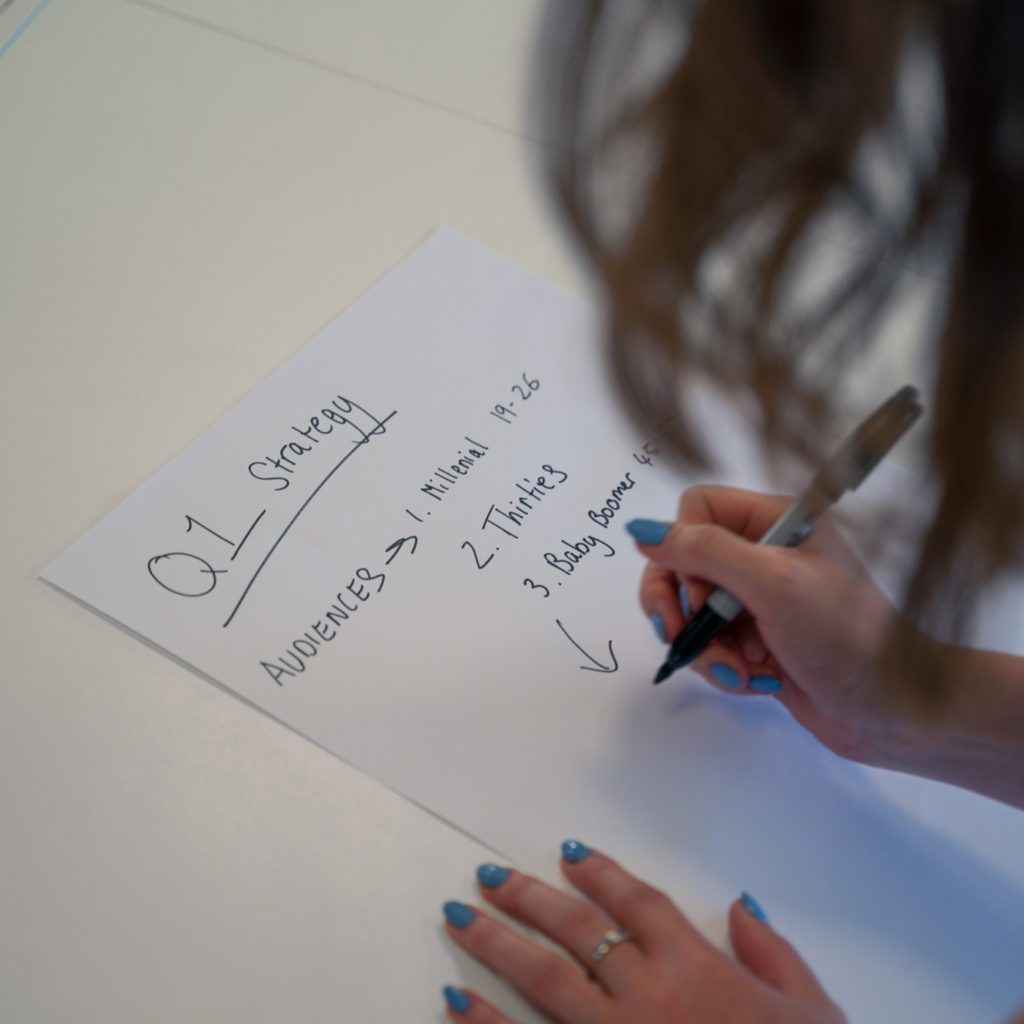 Step 4
Set up.
Once you're happy, we'll get to work completing necessary set-up tasks, such as adding your website to our Google Analytics account, linking-up with our Google Ads Manager account – previously known as My Client Centre (MCC). We'll also add your website and keywords to our SEMRush tracking software, so we can monitor your performance.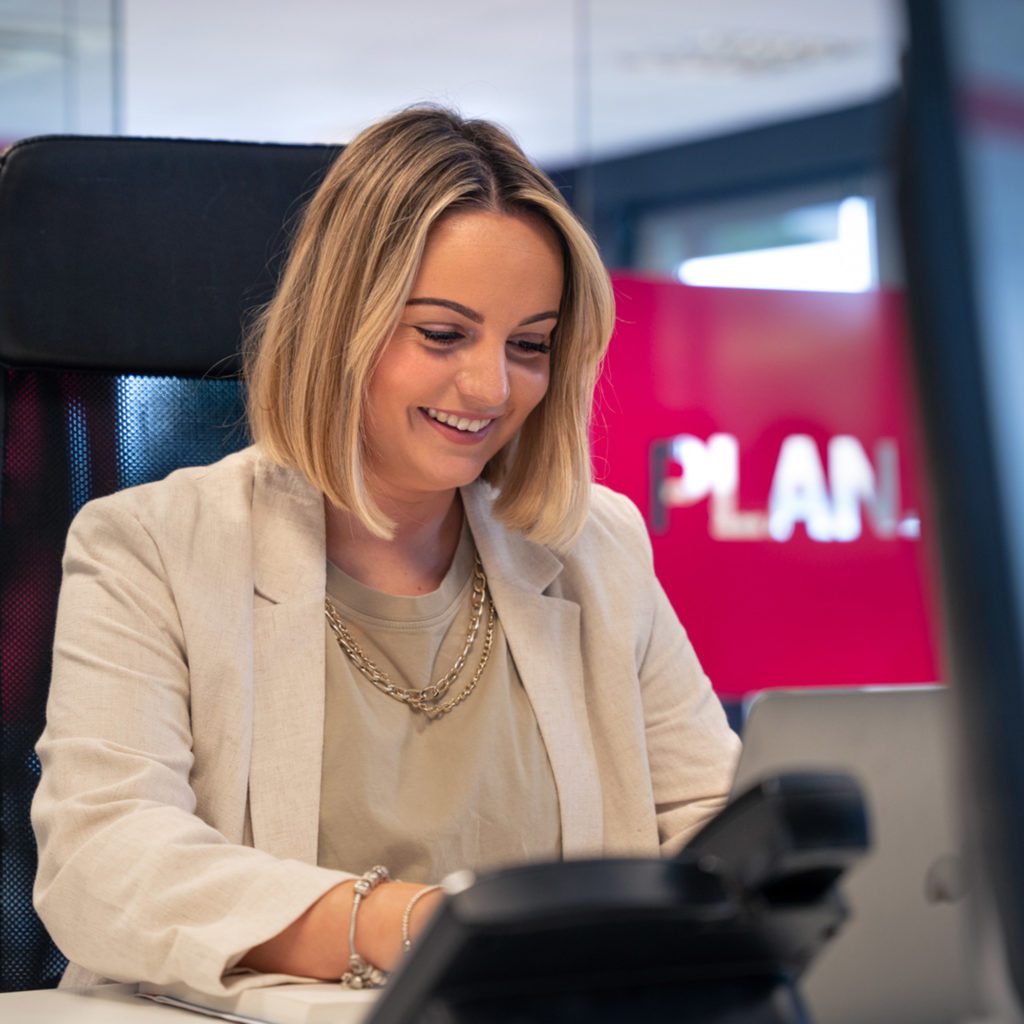 Step 5
Manage.
We'll manage all aspects of your SEO project, from creating a content plan for new copy that's required, identifying where work is needed on your existing pages (and creating new pages!) and monitoring your keyword performance. We'll also complete any technical updates to your website that will further improve your SEO.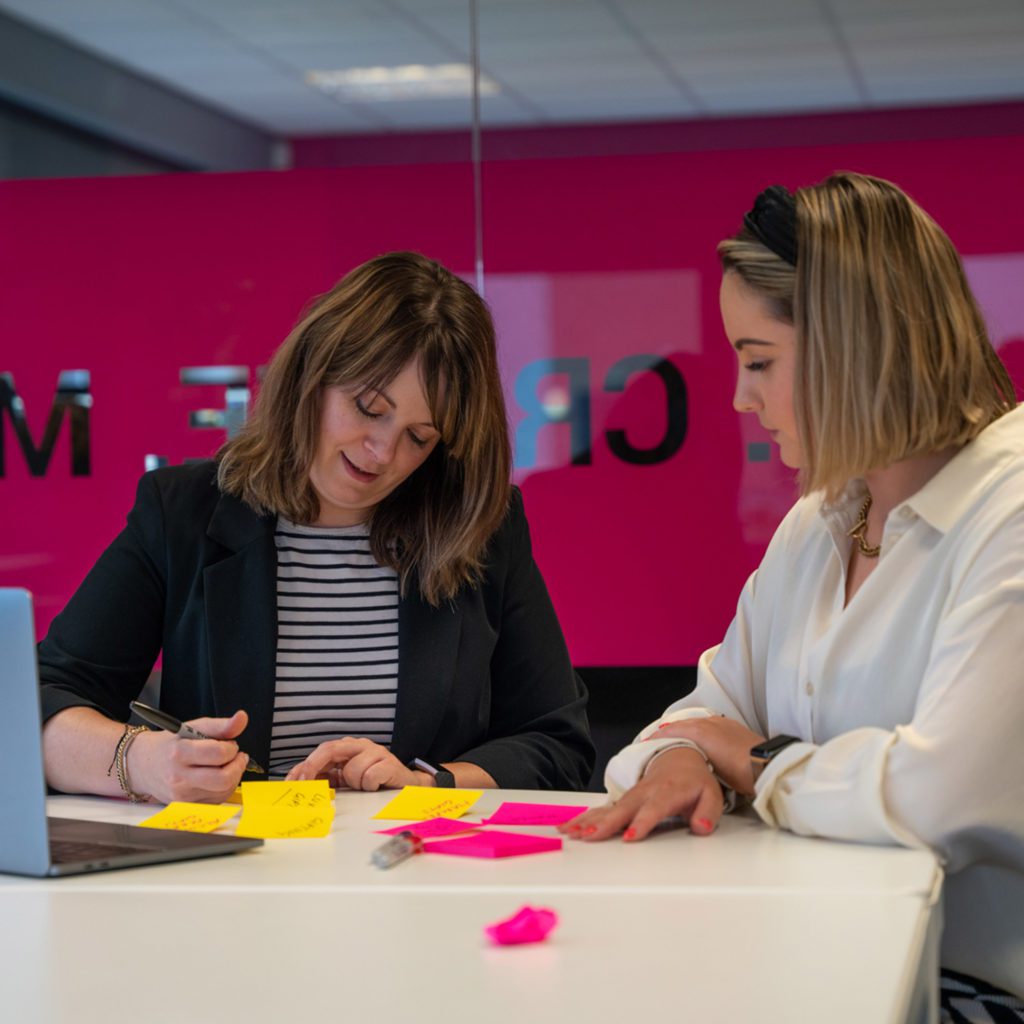 Step 6
Support.
We'll keep in regular contact with you to understand any changes in your service offering, industry or competitors, adapting and brainstorming new content where needed for the best results.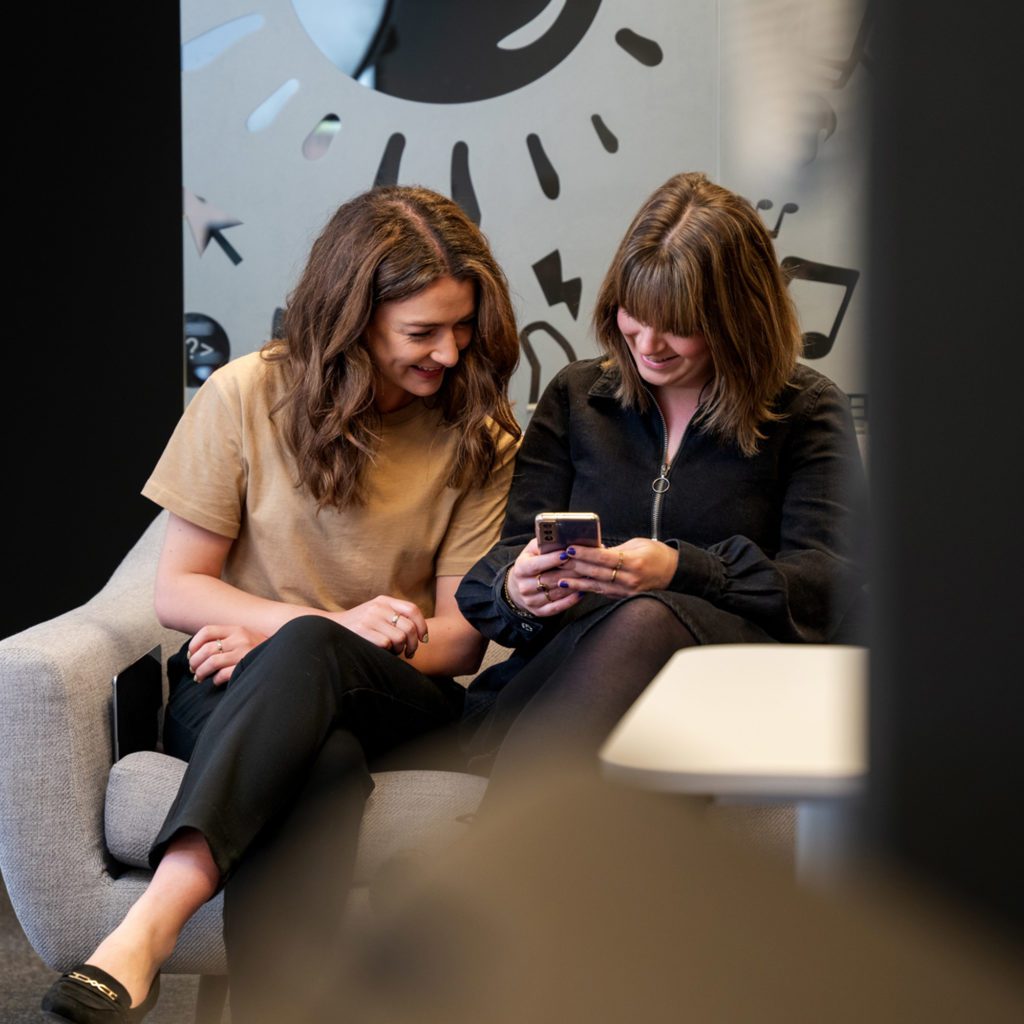 Step 7
Review.
We'll keep a regular eye on your website and keyword performance (as well as your competitors!), completing monthly reviews internally. Each quarter we'll get together with you to present out results and outline our plans for upcoming work.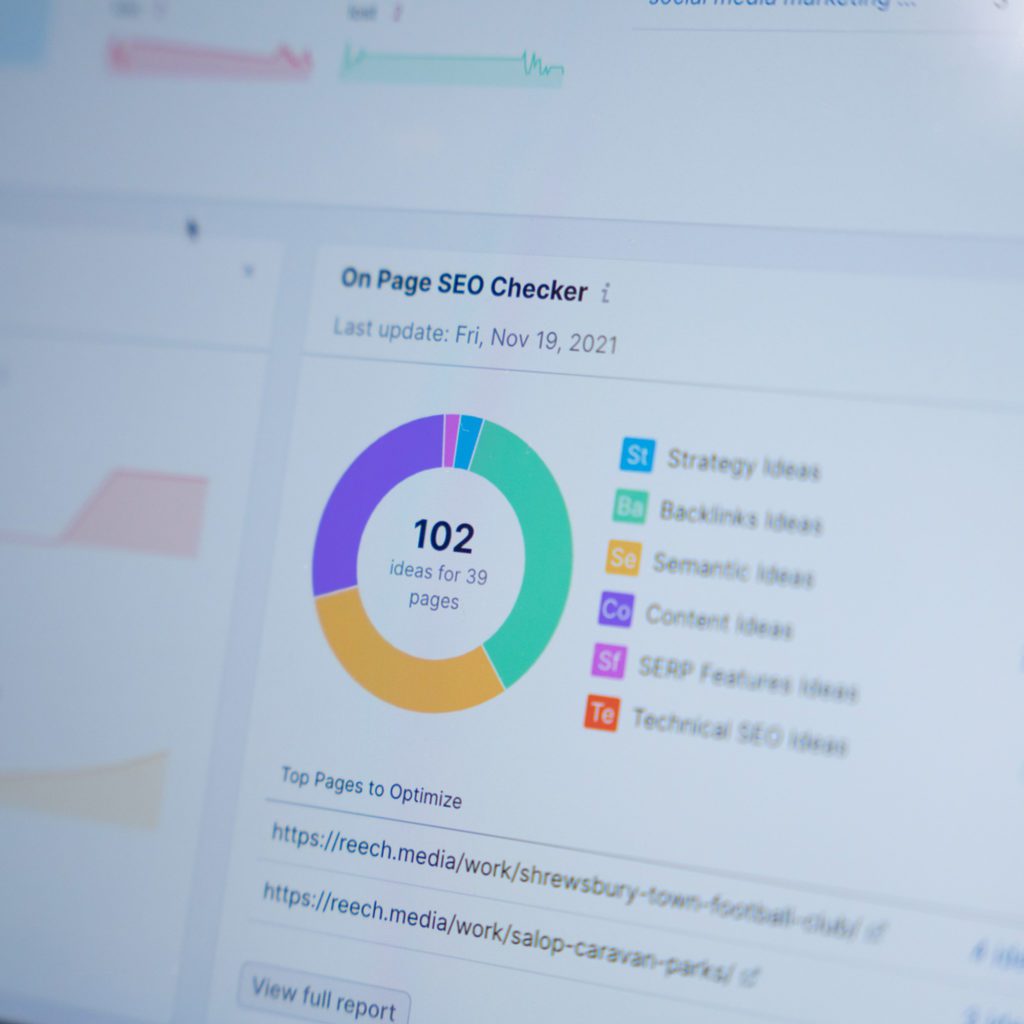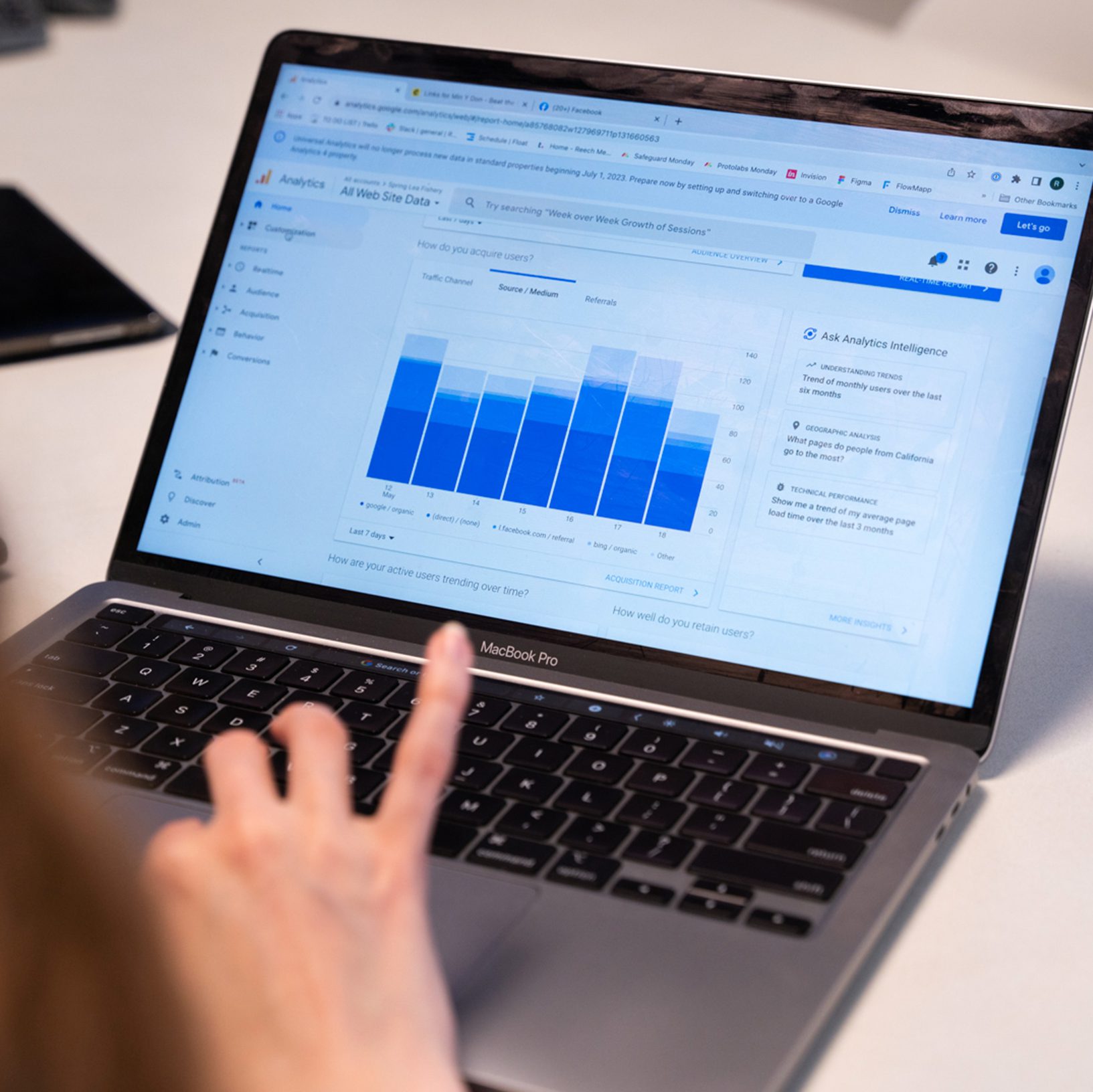 Data-driven, real results.
Results matter and we're dedicated to ensuring our SEO strategy delivers solid results. Whether we've spent much of your allocated monthly time on technical fixes or developing new content, we analyse, test and refine all results from your website to further evolve your strategy and provide full reporting. Our reports are extensive, but to give you a flavour, here's some of the key data points we report on:
Overall website rankings for your targeted keywords
Your website rankings month-to-month
Managed backlinks
Domain authority score
Website speed performance
Conversions
Overall organic traffic and goals month-to-month
Overall traffic types
Insights into your landing pages
Seen enough? Let's chat!
Are you struggling to see results with your current SEO? Ready to see your website climb up the rankings? Get in touch with the team today and let's skyrocket your traffic with our SEO management service.