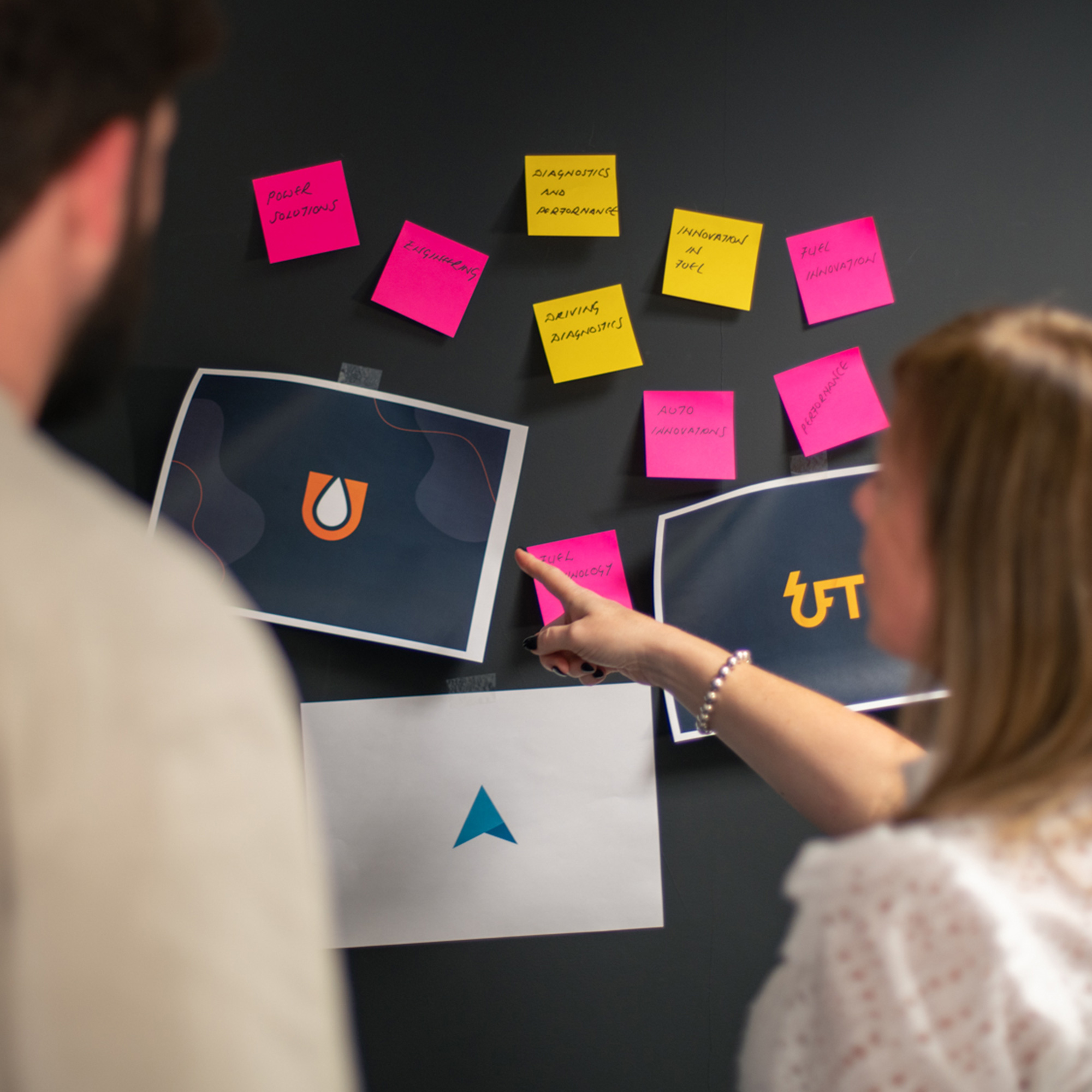 If you want to get your brand the attention it deserves, you have to put yourself in the shoes of your audience. Think about the types of media they consume, what types of media do they prefer to use and most importantly – what kind of message would they want to see?
As always with trends, they're forever changing, and it isn't long before the next wave starts to gain traction and change our perceptions again. The easy part is identifying the shift in trends, but the real challenge is keeping up with, and applying, these methods to your own marketing strategy.
Keep on top of social media
The most effective method of seeing what's trending is also one of the trends itself. Engaging with your audience through social media is a fantastic way of keeping them invested in your business. Answering questions about your services or brand, keeping on top of consumer conversations to learn about what they want from services/products like yours; social media is one of the most cost-effective market research tools you can invest in. It's also useful to use to complete research on your competitors and learn more about what their offering is – you have the same audience, after all.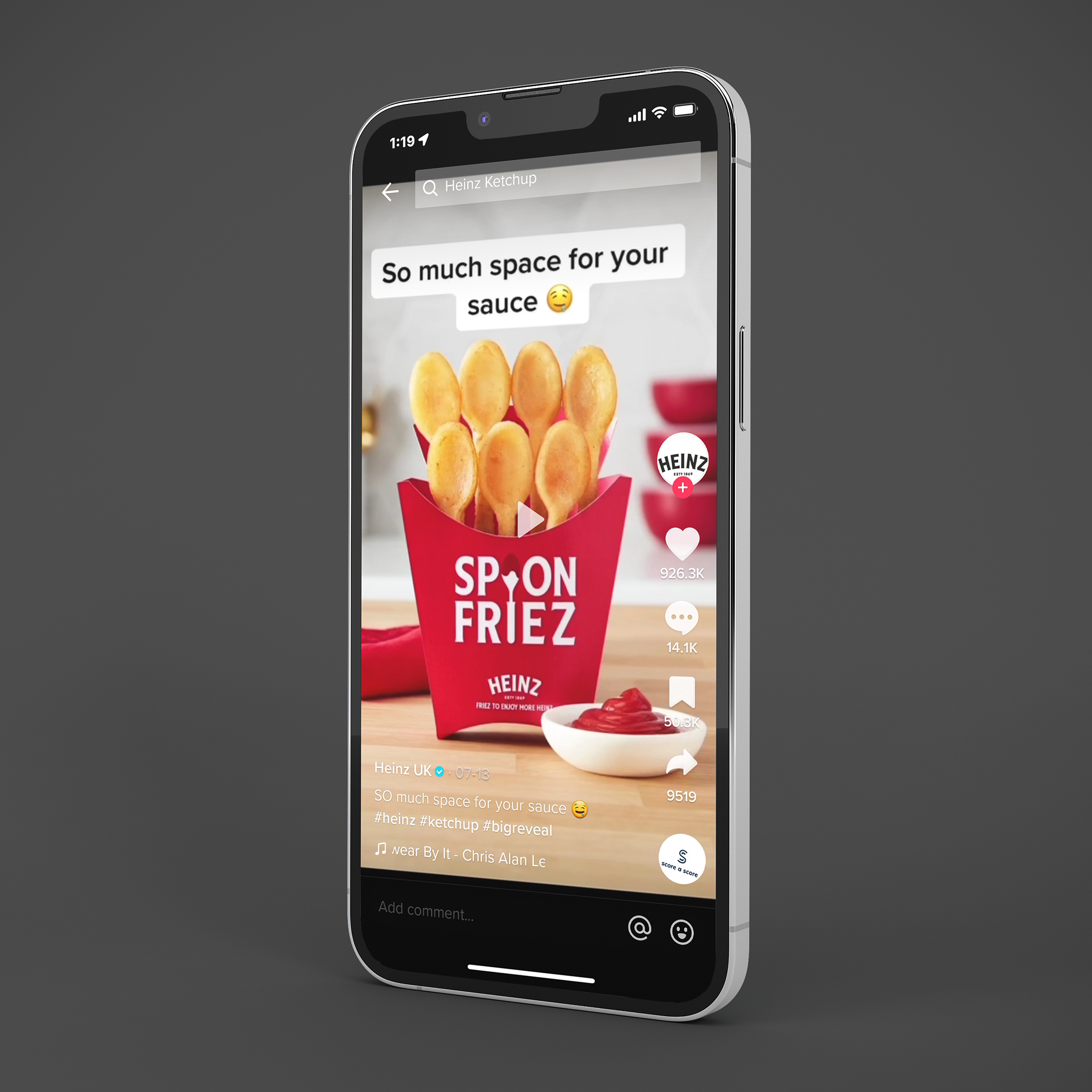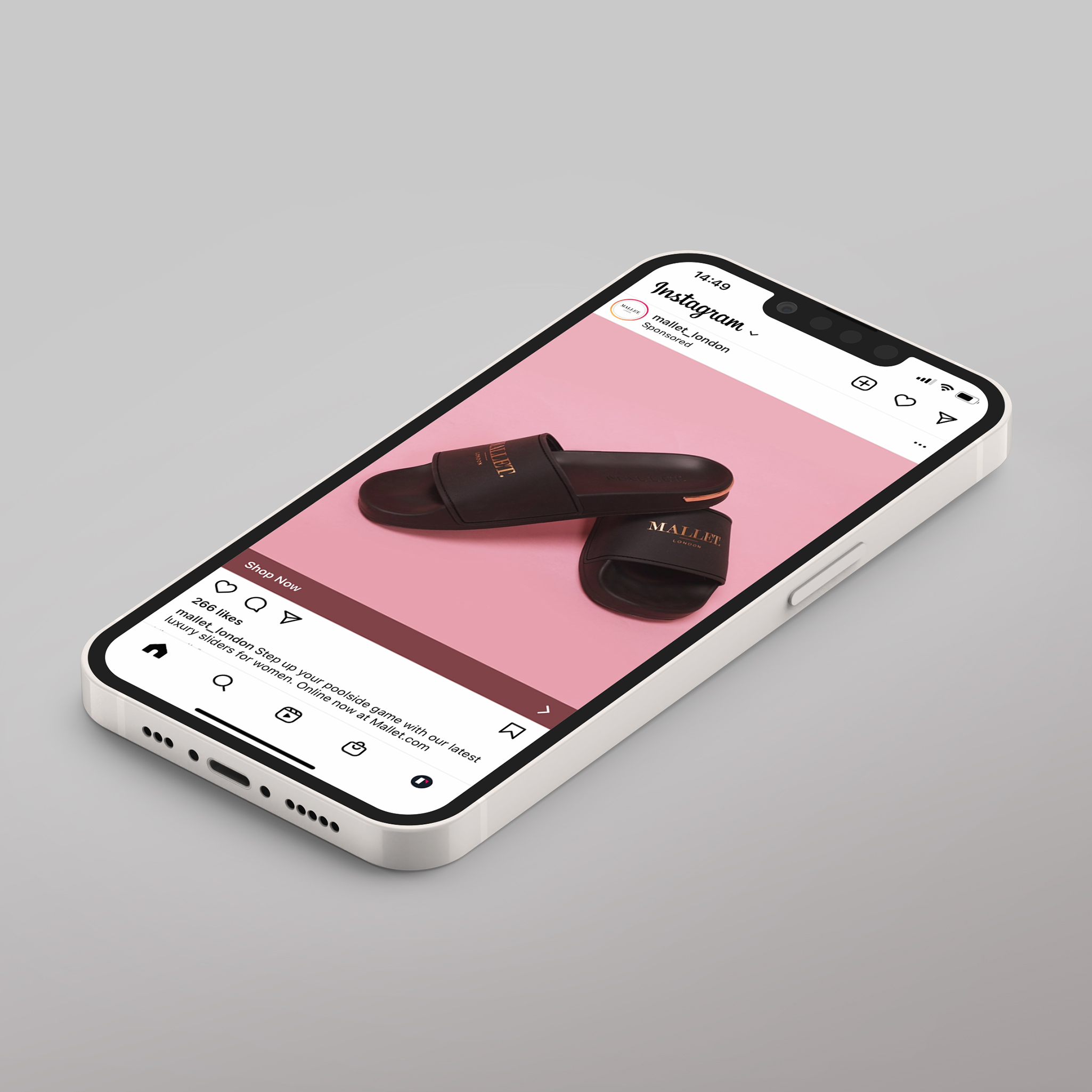 When posting on your channels, it's important to remember that it should be quality over quantity. Of course, you need to ensure that you're regularly posting on your channels so your audience have brand recall, but you should only post when you have something of interest to say. As a digital branding agency, we know the power of social media marketing and how you can use it effectively. It's your chance to show off what makes your company different and circulate messages that are memorable. Keep on top of the latest trends to include video content, animations and much more into your social media strategy.
Time to take (social) responsibility
With so much information about your business available online, it's imperative your reputation with your audience is a positive one. Take note of what consumers are talking about, and how your offering caters to their needs. For instance, currently many people are concerned about their impact on the environment and what it could mean for the future. Why not adopt a greener lifestyle and share the change with your followers online?
Spreading brand awareness using this method doesn't just have to be online. Hosting in-person events can give your target audience a real-world perception of you and your business. This could be a donation drive or a volunteering day.
One of our clients, Wace Morgan, a soliciting firm based in Shrewsbury, proved there's still room for traditional advertising by sponsoring a Shrewsbury based 10k run. With the help of us as a digital branding agency, they were able to utilise branding that gave them a platform to sponsor a large, local event and spread awareness of their brand and company values.
Invest in video content
If the COVID pandemic taught us anything about ourselves, it's that we love video content.
Whether its Facebook, TikTok, Instagram or YouTube, video content consumption is at an all-time high. Not only is video content more engaging for consumers, but it also allows you to convey more in an easy-to-digest format.
Introducing video into your digital marketing strategy is also a great way of showing off your brand's personality. It can give users a more authentic idea of what your business is all about and the services/products you offer. Investing in online video content like livestreams is a great way to showcase your products, team and even your place of business. Highlight key USPS of what you have to offer, in real-time, and put real faces to your brand.
Repurpose successful content
If you have had previously successful content on your website or social media channels, you've won the battle of developing a content plan. Review your website analytics and social media channels to identify which content has driven the most traffic to you – this is especially crucial if you have any historical blog content that performs well month-on-month.
The same can be said for utilising content from one platform to another. If you have a blog that has performed well for you, use the content to develop bite sized social media posts. Have a social media post that created a large amount of engagement? Use this subject matter to develop a series of blogs or even a dedicated landing page.
Put your brand on the map
Is your business looking for an effective way to increase its brand awareness? Reech have a wide range of branding agency services and have been creating brands in Shropshire since 2009. Are you ready to take your brand to the next level? Take a look at our traditional and digital marketing services on our website. Ready to take the next step? Get in touch with us.