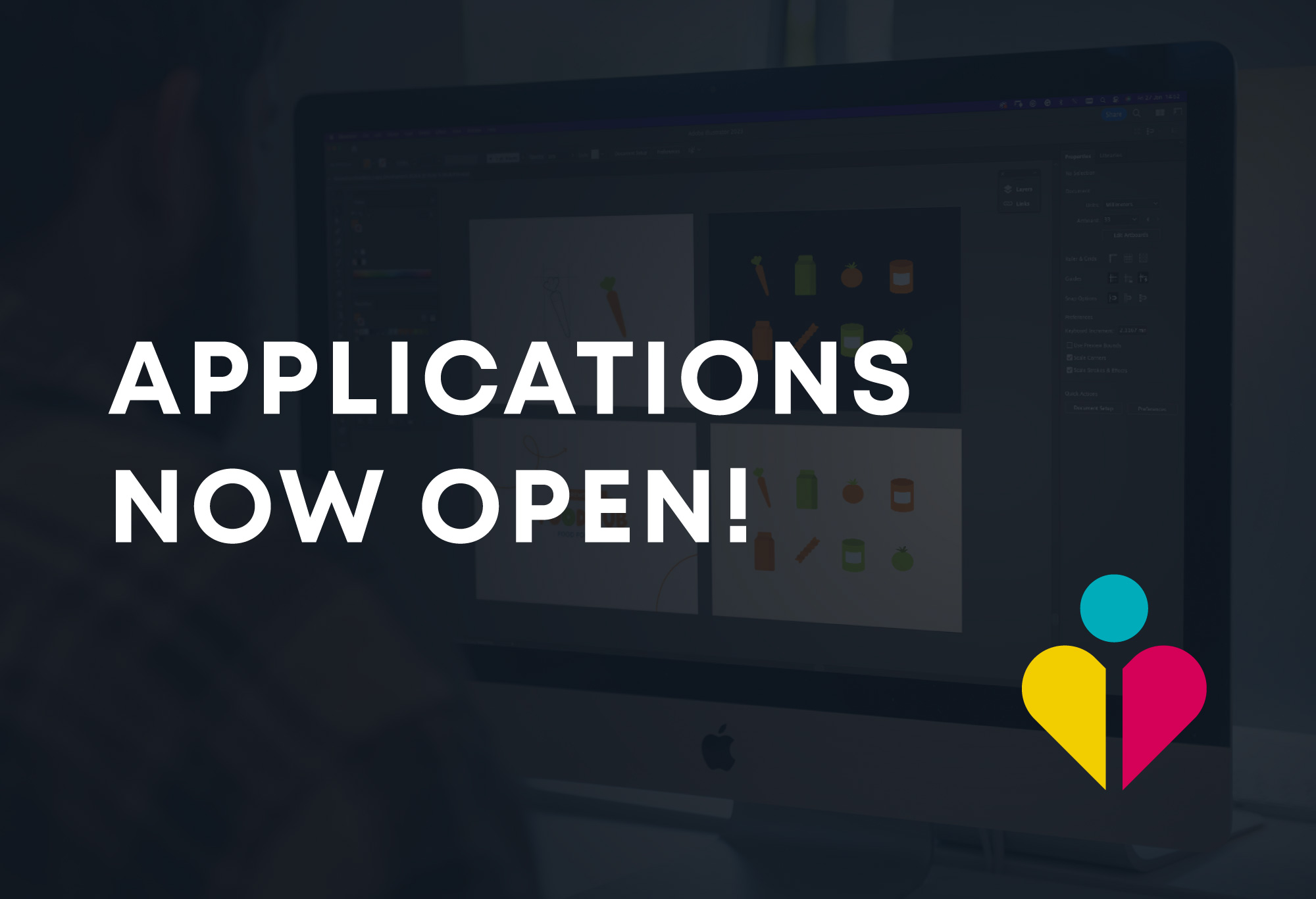 Want to secure £10,000 of marketing support for your charity?
It's that time of year again! Applications for Reech and Reward, our very own Charity of the Year initiative, are now open. We're offering £10,000 of our marketing services, promotional support and time to help one Shropshire-based charity achieve their goals.
At Reech, we're proud to have a history of investing our expertise to help businesses and charities across Shropshire thrive. Each year, we receive many requests from local organisations looking for our help with strategic marketing, positioning, branding, graphic design, websites, photography, video, content… you name it!
We always try our best to help out where we can, however we're unfortunately unable to support every amazing project that lands on our desk. That's why, in 2022, we decided to throw our weight behind one local charity instead and form our very own Charity of the Year initiative, Reech and Reward.
Am I eligible?
We're opening up applications to charities and good causes across Shropshire. To be eligible, charities must have headquarters based in Shropshire and be prepared to pitch their ideas to our senior management team here at Reech, detailing how the £10,000 of support could benefit their charity and help to meet their objectives.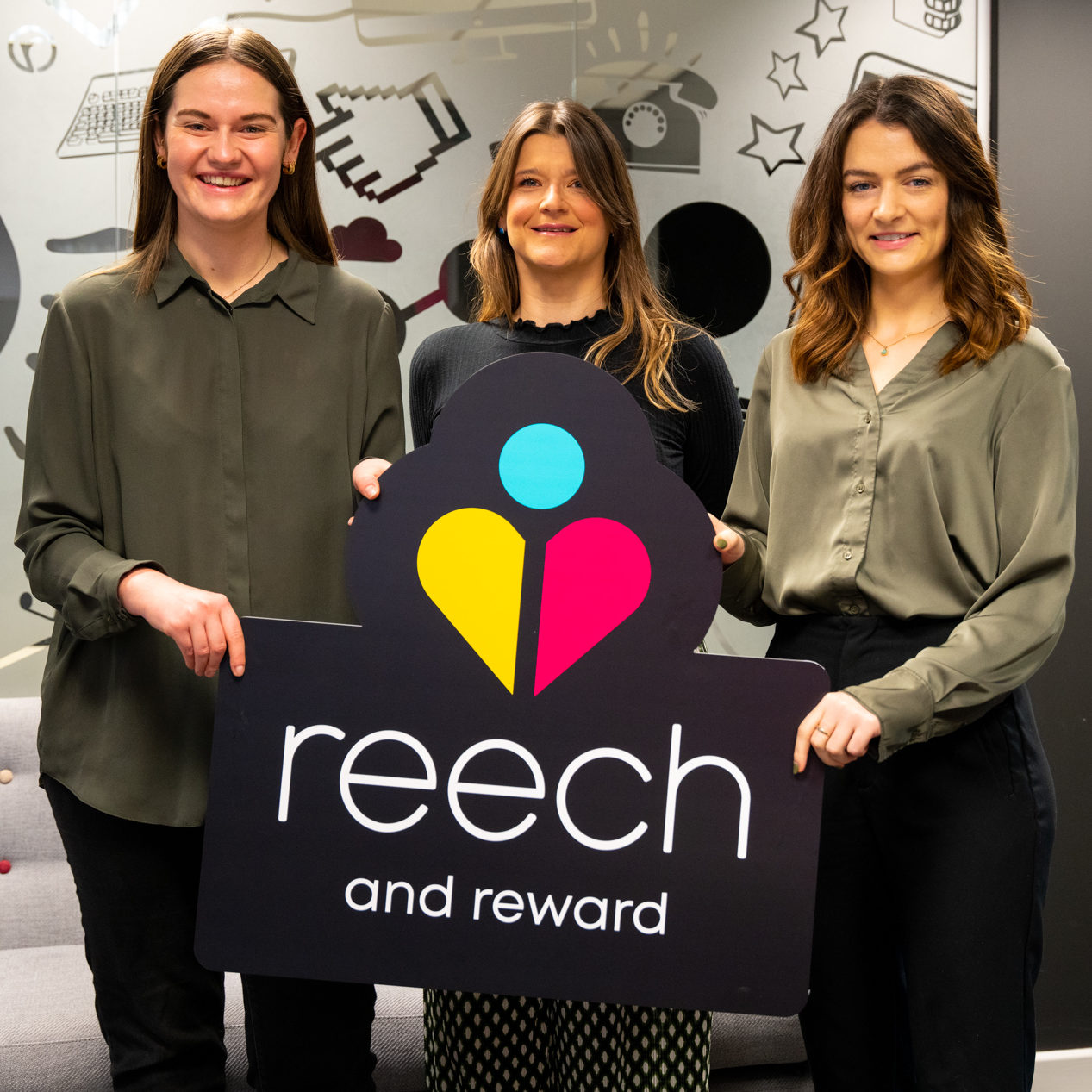 Amelia Redge, Head of Marketing, says, 'Our Reech and Reward support can be used across any of our services, to part or fully fund an upcoming project. Whether the charity wants to design and build a new website, refresh their branding or launch a new digital campaign for example, we want to add real value and deliver a project that will contribute to our chosen charity's 2023 goals.'
How do I apply?
To apply for Reech and Reward, all you need to do is complete an application form. You'll need to detail what your charity's purpose is, your objectives for the next 12 months and how you think Reech can help you – so start getting your thoughts together.
Perhaps you're looking to redevelop your website, launch a high-impact social media strategy or create a brand-awareness campaign to attract and reach your audience. Or maybe you need our help with lots of things. If so, we'd love to hear from you.
Shrewsbury Food Hub
Need some inspiration? Last year, we had the pleasure of working with the Shrewsbury Food Hub as part of Reech and Reward. We supported the Hub team with marketing strategy, website design and development, branding, photography, video and email marketing, really getting under the hood of their charity and feeling like an extension of the team. You can see read more about the project here and view our portfolio here.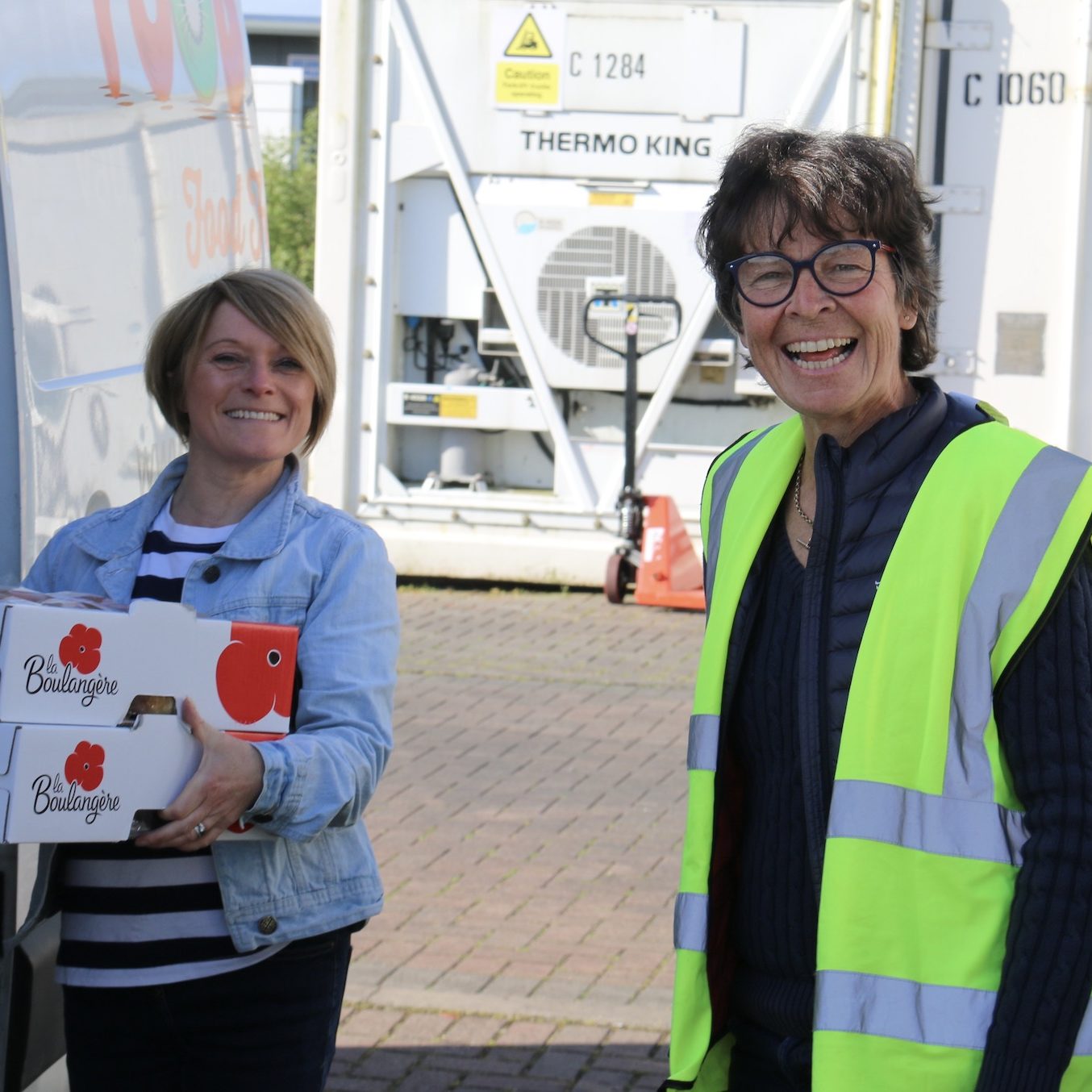 Lois Winstanley, Grant Fundraising and Communications Specialist at Shrewsbury Food Hub said, "At the very first meeting, we felt Reech had understood what we were all about and what we were trying to achieve. Our old website didn't reflect who we are as a charity and we needed guidance on how to launch our Taste Not Waste Campaign. We had confidence that they would do a great job, and we haven't been disappointed."
If you've got a project in mind, then we'd love to hear from you. Apply today or get in touch with the team with any questions. Applications close 17th March 2023.