2022 saw Shrewsbury Food Hub become our Reech and Reward charity of the year. The Reech team donated time and resource across branding, website design and development, social media, video, animation and email marketing to aid the Hub's mission to reduce food waste, support our local community and have a positive environmental impact.
"Thank you for the amazing job Reech has done on the website and Taste Not Waste, it looks fabulous! So clean and engaging and all round brilliant. I can only imagine all the work that went into getting everything looking so good - you'll have heard it from everyone at the Hub, but you've really made a difference - it's a step change in how the Hub communicates who it is."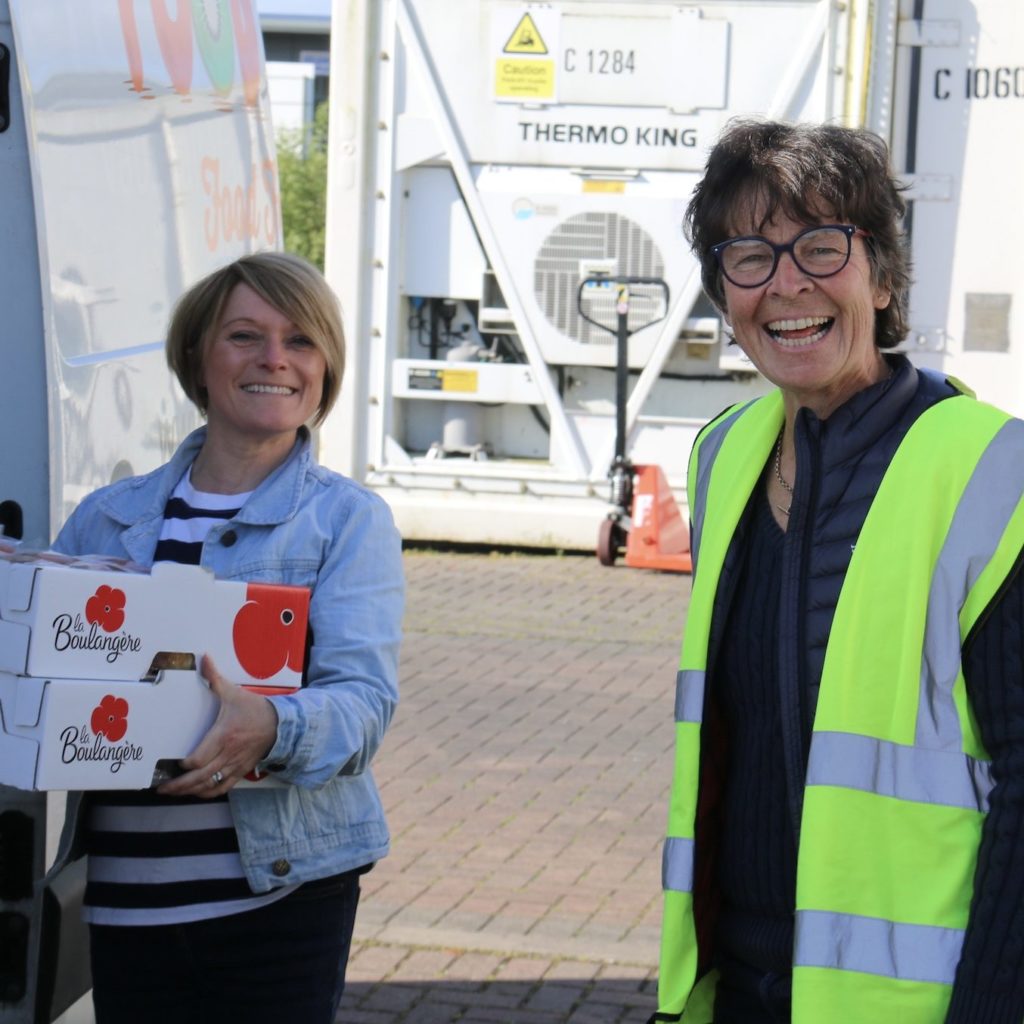 Working together
Faye, our Head of Client Marketing, talks about
the project and our relationship with the Food Hub.
Taste Not Waste Campaign
Aiming to reduce food waste and save both homes and businesses money, we created the Taste Not Waste challenge. Consisting of six short emails sent over two weeks, the challenge contains short clips with helpful tips on how to reduce food waste – all starring Steve, the Food Hub's amazing chef.
Take your website to new heights
We'll get to understand your business, your pain points and your objectives and will suggest the Website Care package that best suits your needs and will get you the best results.