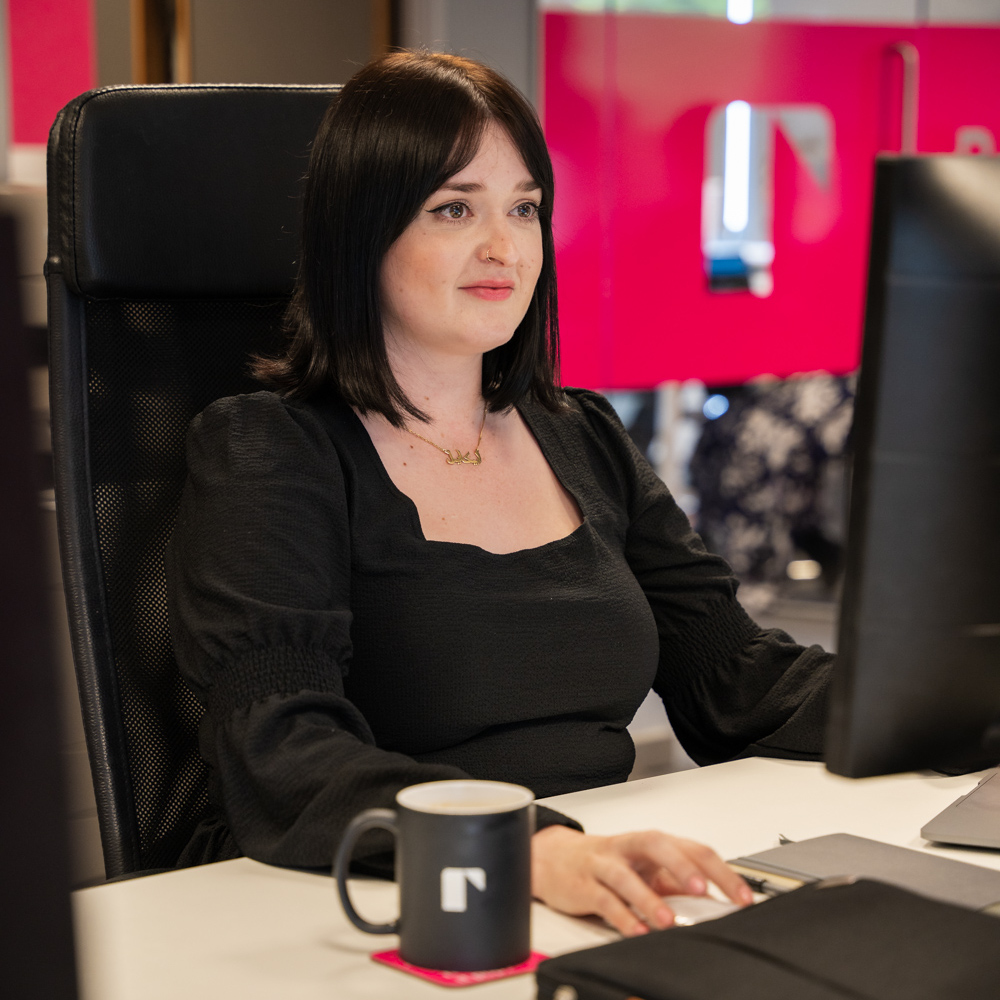 Abi joined Reech in July 2023 as our Social Media Specialist
In her role as Reech's Social Media Specialist, Abi is responsible for planning and implementing engaging organic social media content for our clients that supports their business goals and builds their brand awareness online.
Within her role, Abi will also be our social media guru, keeping on top of the latest trends and platforms. She uses her experience and knowledge to identify new and engaging ways that we can create content to engage with our clients' own audiences, whilst demonstrating the impact different social platforms and media types can have.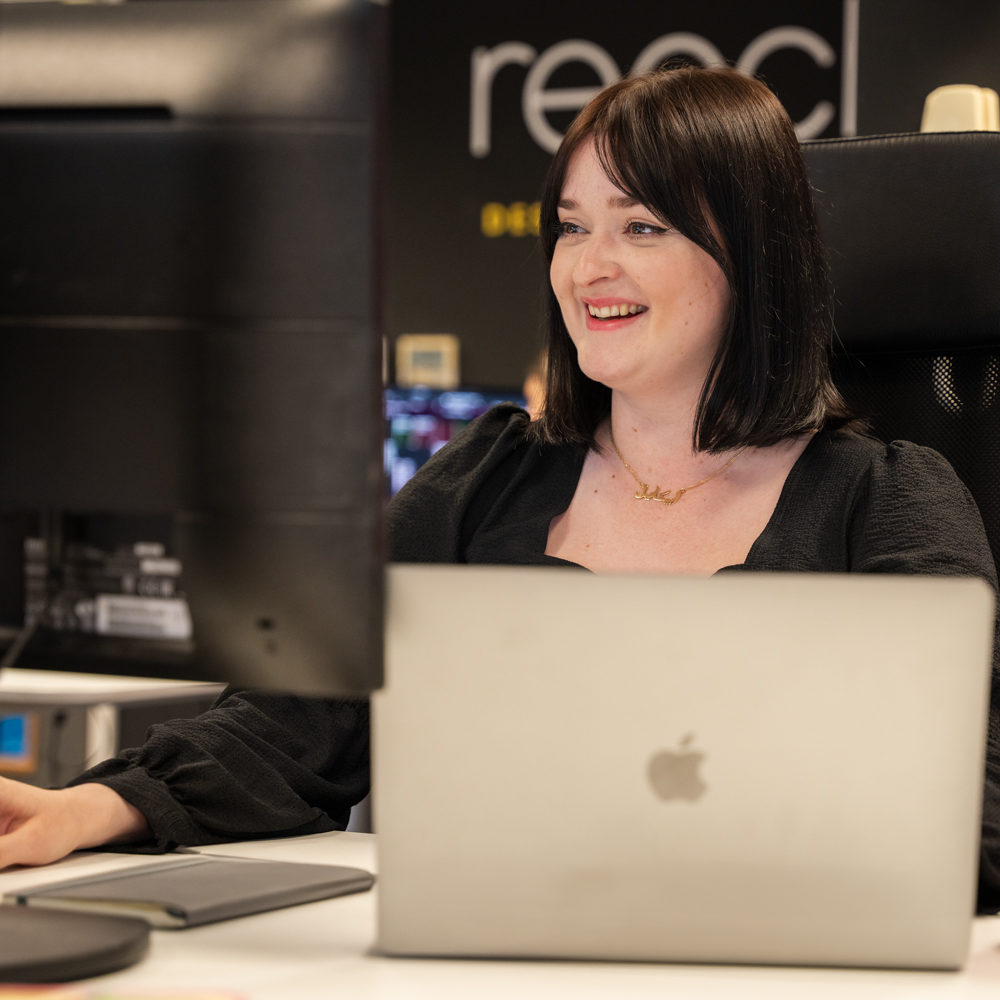 Abi comes to Reech with more than 8 years of experience in the world of social media
Abi has extensive experience of working in social media, previously working with both niche and large accounts. She also has experience as an influencer herself, in addition to running her own business and being a content producer. This journey has given her a versatile skillset, with social media at its core, and has crafted her knowledge of what it takes to thrive on these platforms.
Outside of work, she is the queen of collecting hobbies, most recently making her 16-year-old self very pleased by buying an electric drum kit! Her happy place normally revolves around reading, ordering in from one of Shrewsbury's great independent restaurants and hanging out with her husband.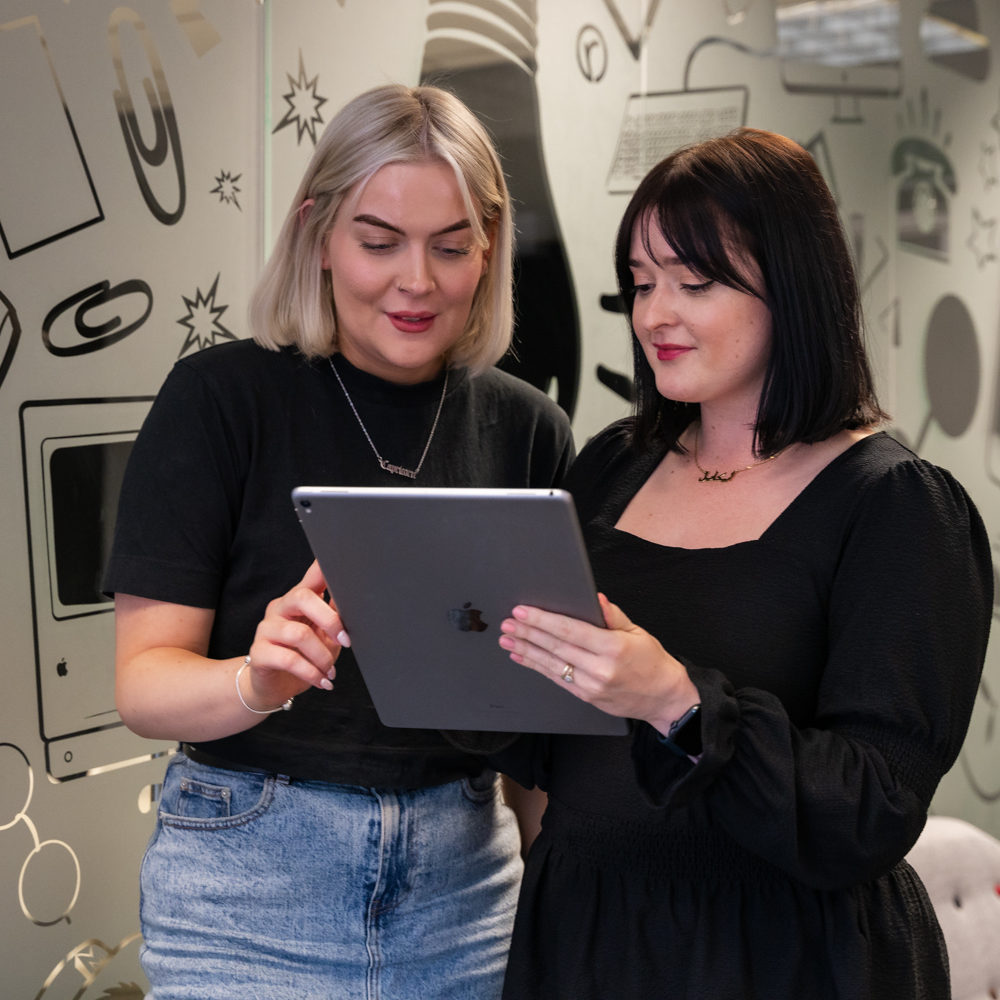 Favourite Tipple
It depends on the season for me. Summer = piña coladas, then it's whisky all winter!