How well do you know your audience?
Audience & Scoping
Data focused marketing.
No one knows your customers like you do – but it's always good to have a second opinion! When it comes to launching a dedicated marketing campaign, it's important to make sure it's targeted to your current customers, but what about those you don't know yet? As part of all campaign development, we take the time to deep dive into crucial audience research to improve your campaign delivery.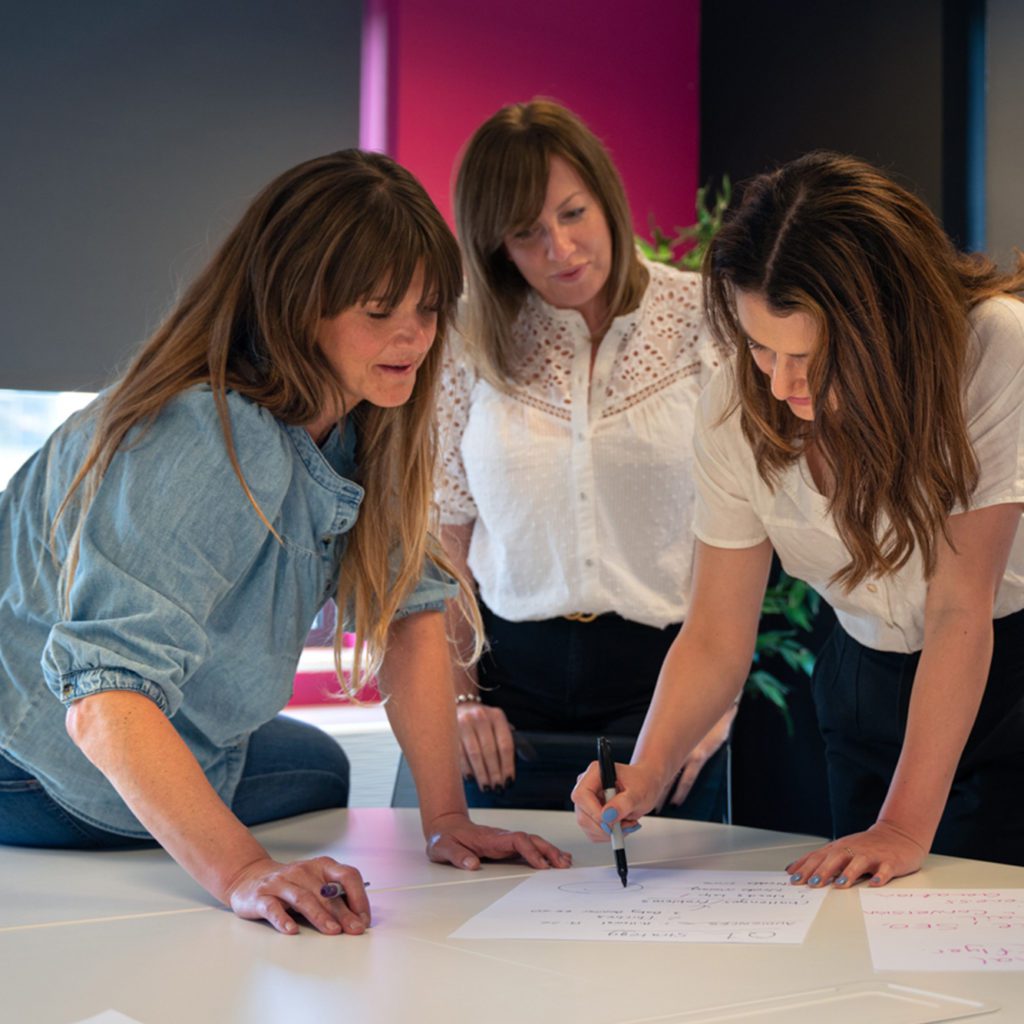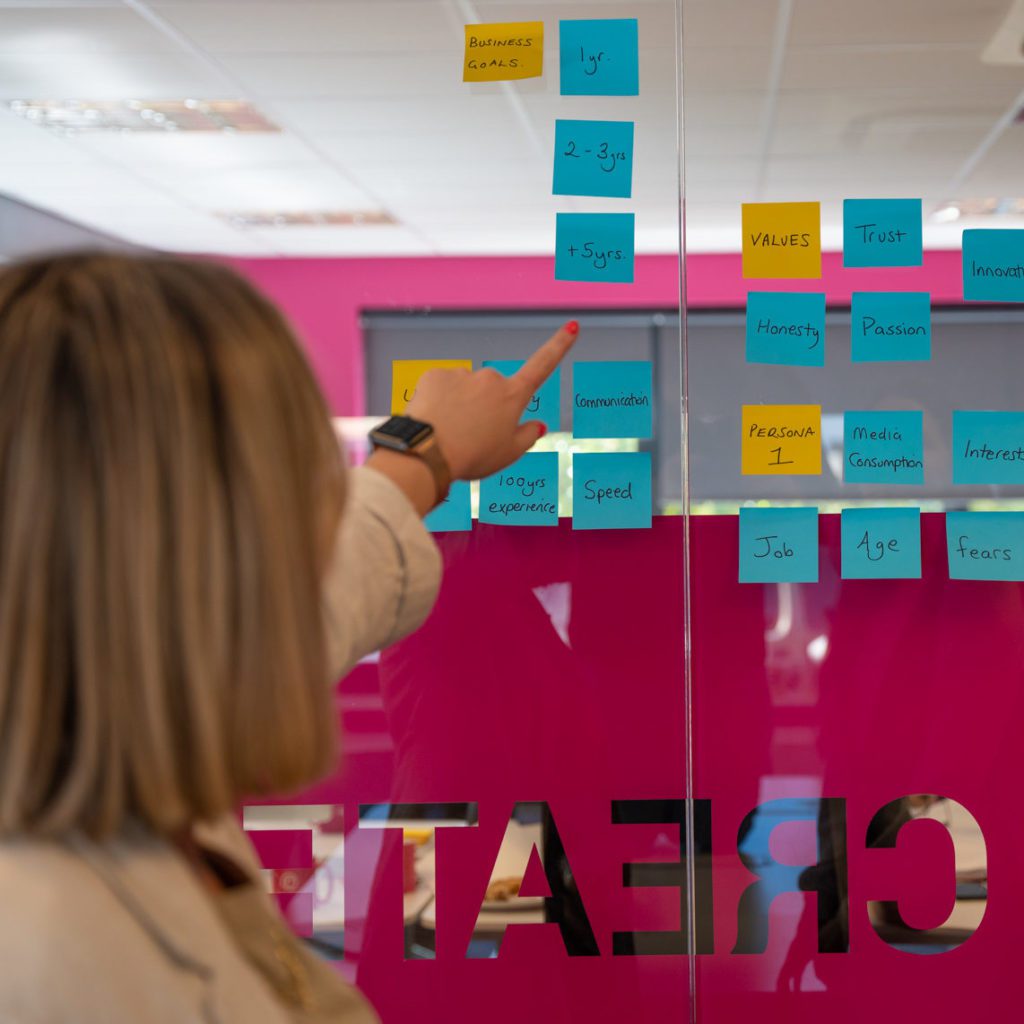 Research is everything.
The first step is to identify exactly what your objectives are for your campaign. Are you launching a new product or service? Are you looking to increase brand awareness within your sector? Whatever your objectives, we use this information to identify the most crucial element of your campaign – your target audience.
We'll take what we know about you,  your business and your delivery method (website, social media, etc.) to complete audience research. We'll take a look at how they like to be communicated with, the search terms they use when searching the web, their age and their area of residence. Next, it's about what they like – do they follow similar pages on social media to your business? And what about other, related terms that link to your product or service offering?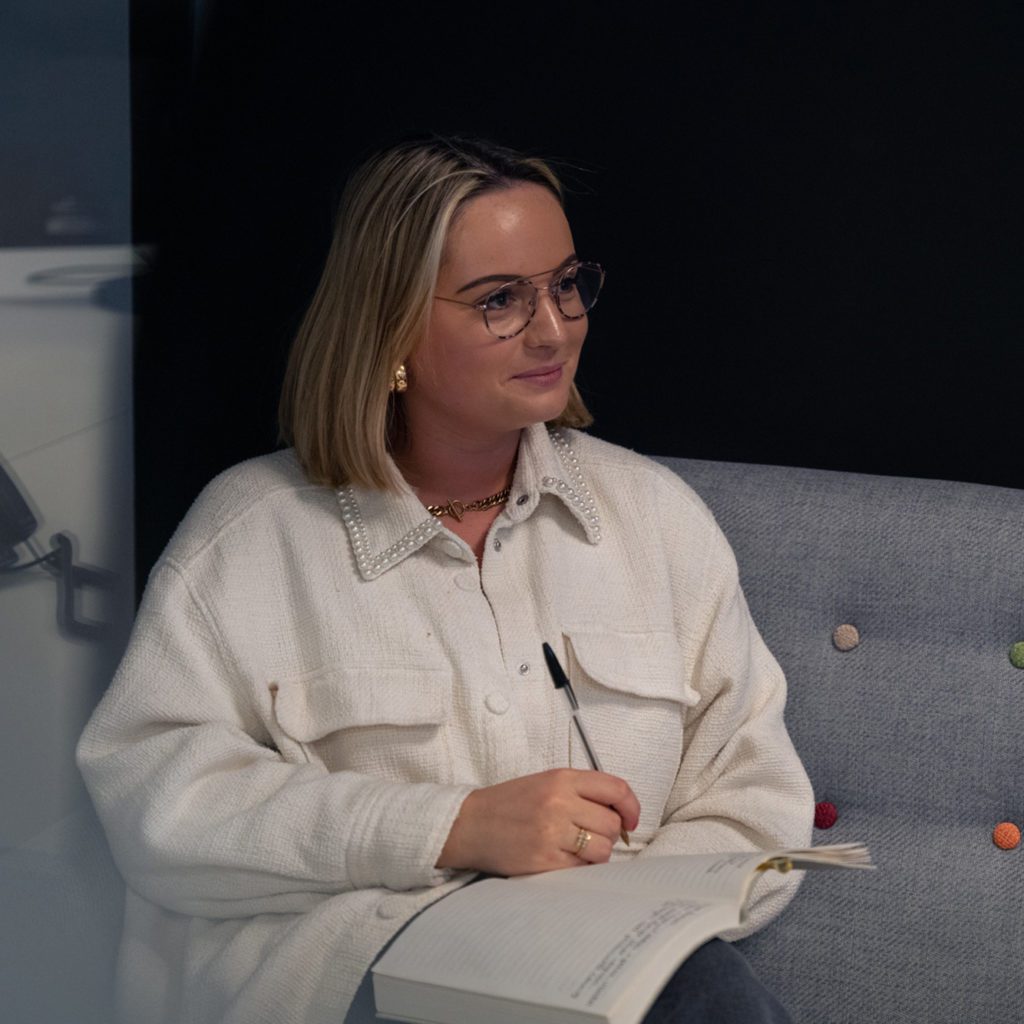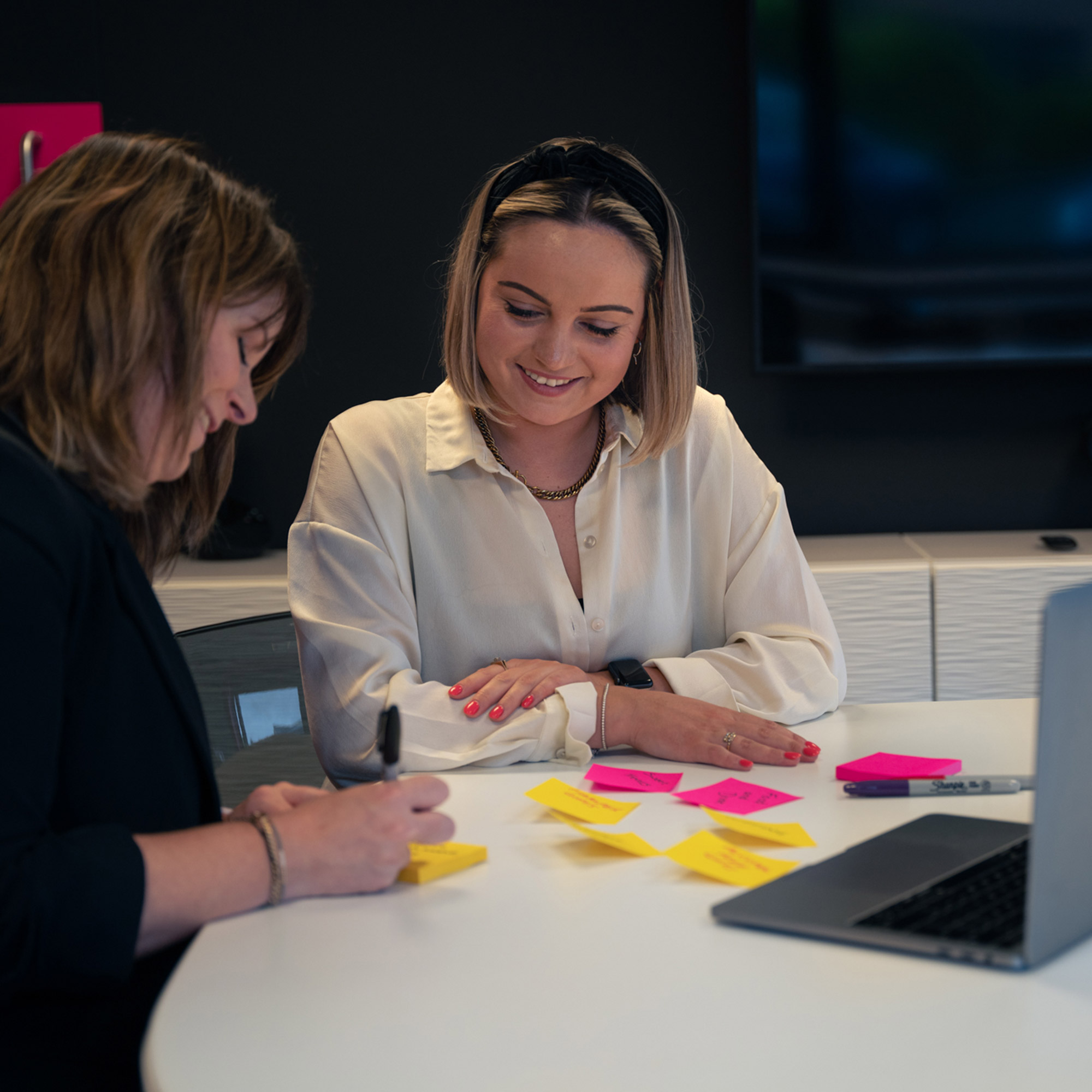 An audience strategy that delivers.
Using all of audience research we've found, we develop an audience overview and estimated results, with your specific KPI in mind. But what we don't do is focus on volume of customer. A campaign that is projected to target 1 million people sounds amazing, but if the pool is too big you risk attracting a smaller volume of customers. We take the time to develop an audience and strategy that delivers real leads and results.
Experience & passion.
We have experience working with a wide range of clients across most sectors which makes us the ideal marketing partner for you. Whether your business is predominately B2B or B2C, you have an ecommerce presence or have previously invested more into traditional marketing; we'll help you reposition your brand.
"Reech had a large expertise in all the areas and all the knowledge that we didn't have in our business. There's been so many benefits of working with Reech - the change in brand was a huge step for us, allowing new identities for our businesses to move forward."
Building brands – from local to national names.
We don't pigeonhole ourselves into being the experts in any one industry. While we are experts in some industries, such as housing development and real estate, we can apply our skillset to any business, regardless of the industry, we approach a project with the same level of passion and dedication.