Email Marketing Management
With email, there's no room for blending in
To captivate your audience and stand out in their inbox, it takes attention grabbing subject lines, a fresh approach to design and content that packs a punch. It's time to stop your audience mid-scroll with irresistible campaigns and watch your open rates (and sales) soar.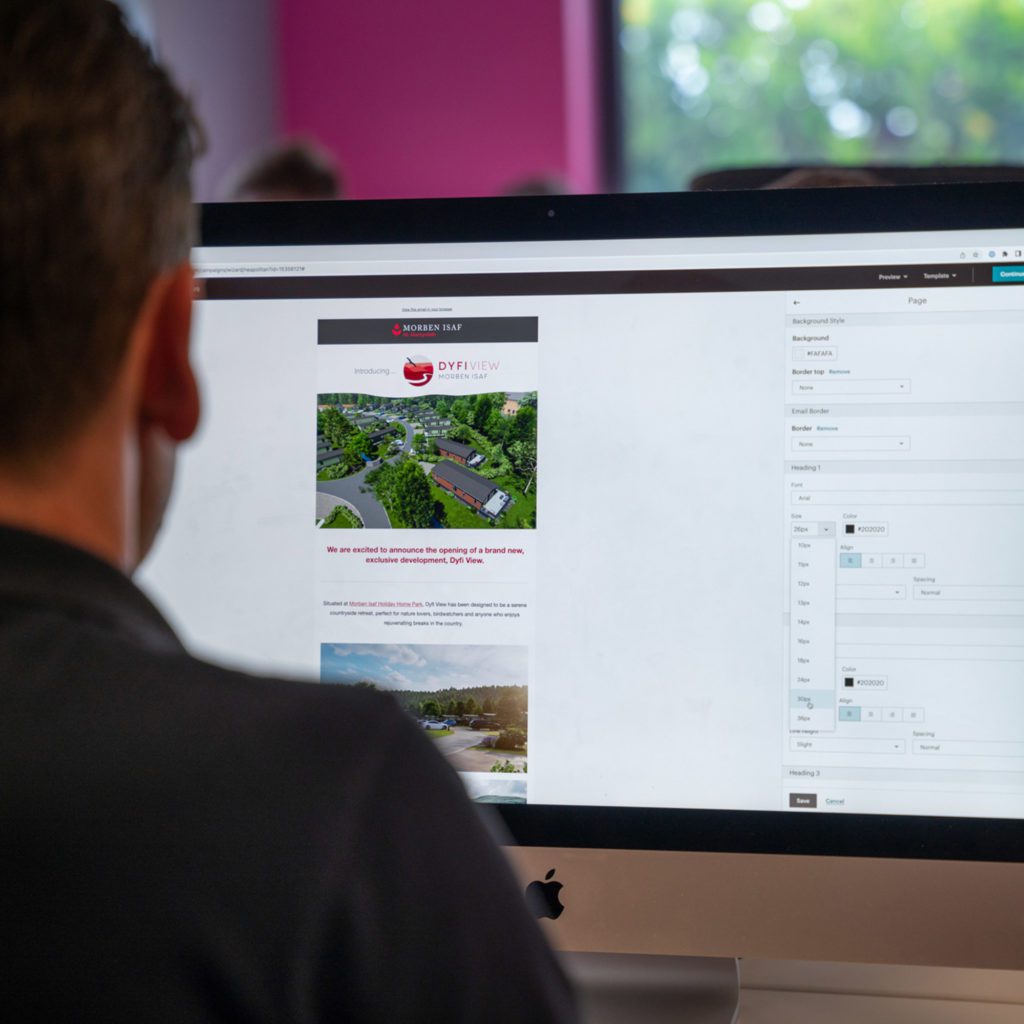 0
%
would like to receive promotional emails from their favourite brands
Email marketing the Reech way
Email Marketing provides businesses with a direct line of communication to their customers. By investing in an email strategy and developing stand out campaigns, you can deliver personalised messages straight to your audience's inboxes. This direct approach allows you to engage with your customers on a more personal level, delivering tailored content, promotions, and updates that resonate with their needs and preferences.
In today's competitive business landscape, efficiency is key. Email marketing offers a cost-effective solution with a high return on investment. Compared to some traditional marketing channels, email campaigns require minimal upfront investment and offer the potential to reach a large audience. With targeted segmentation and automation, you can optimise your campaigns, nurture leads, and drive conversions – whatever your budget.
With the perfect blend of captivating visuals, enticing copy, and seamless functionality, we work with you to create email experiences that leave a lasting impression. Whatever the style or purpose of your email, we'll design and supply a bespoke template to deliver.
But it's not just about the aesthetics; it's about the purpose of the campaign and the call to action. With two decades of experience in digital and web design, we understand the importance of compatibility and responsiveness, making sure your email works on every device. We meticulously craft each element to meet your targets.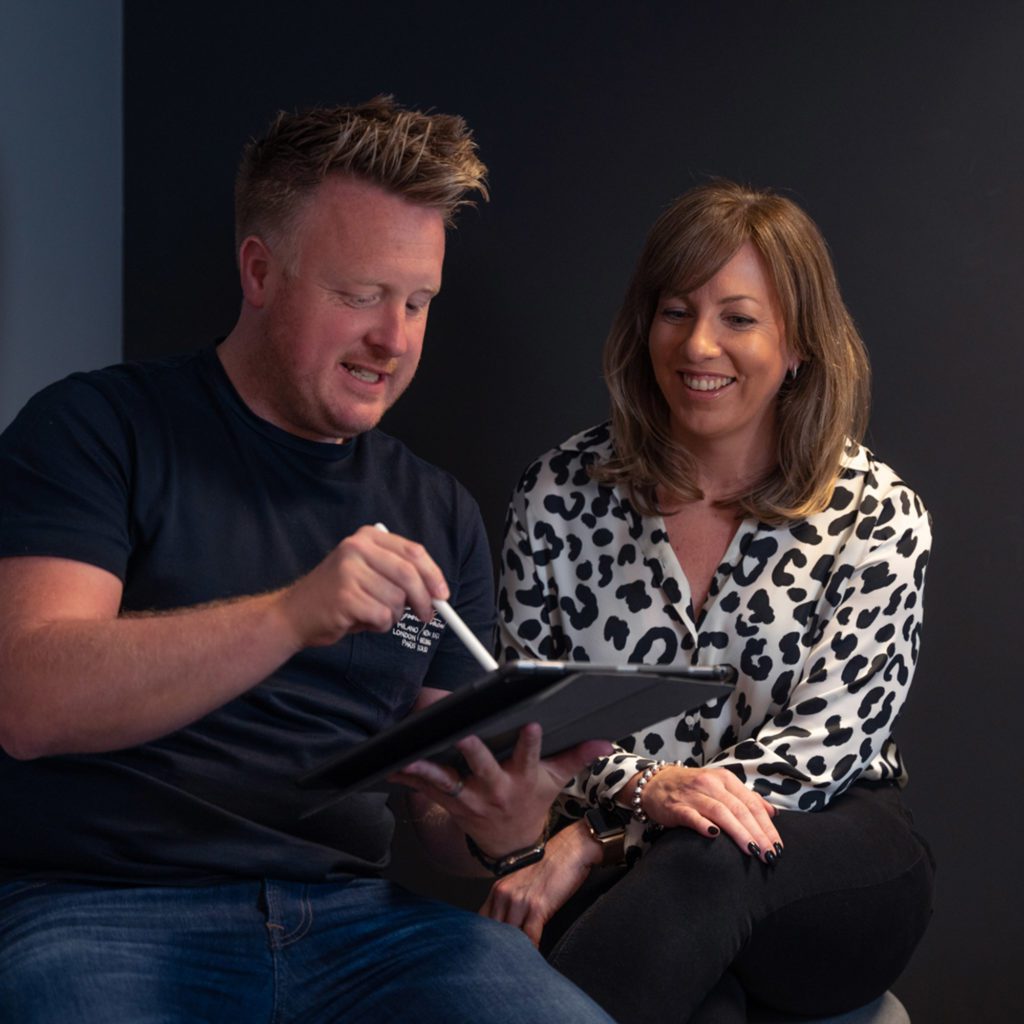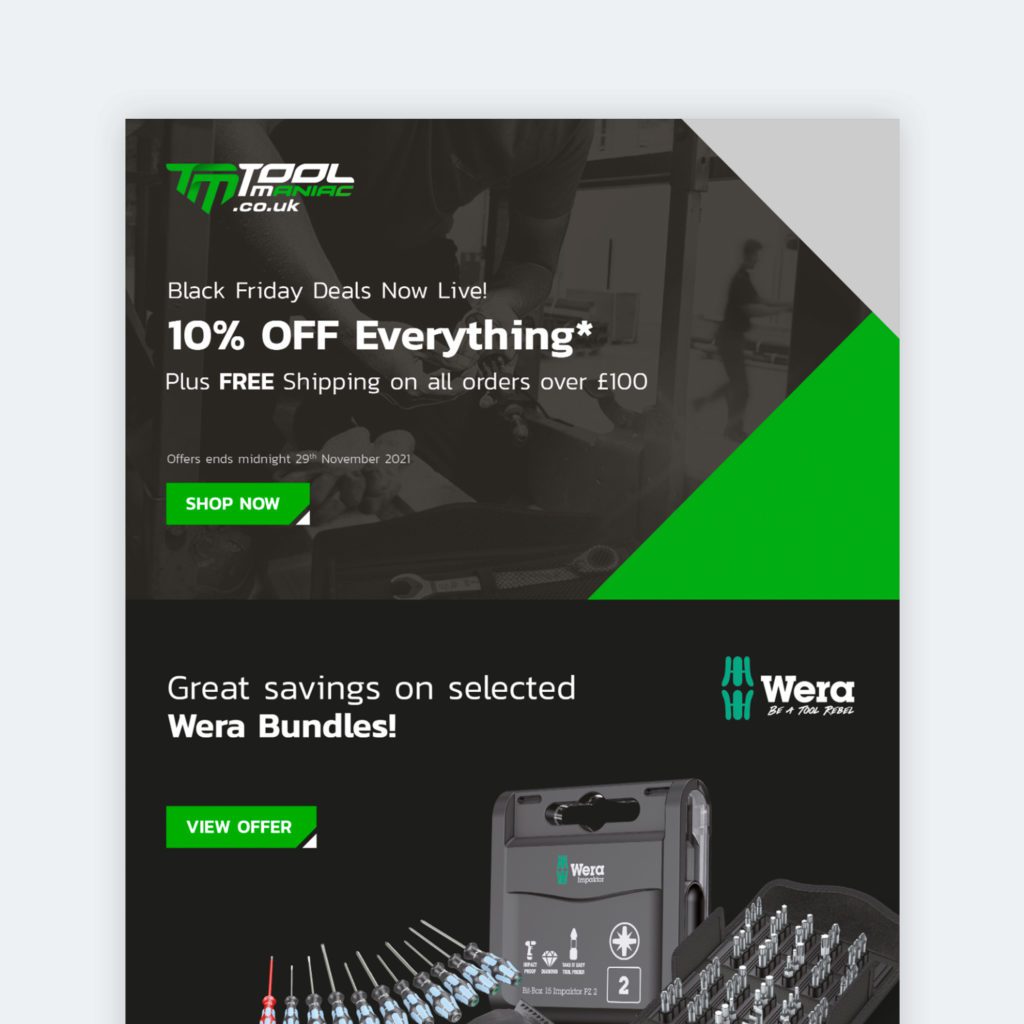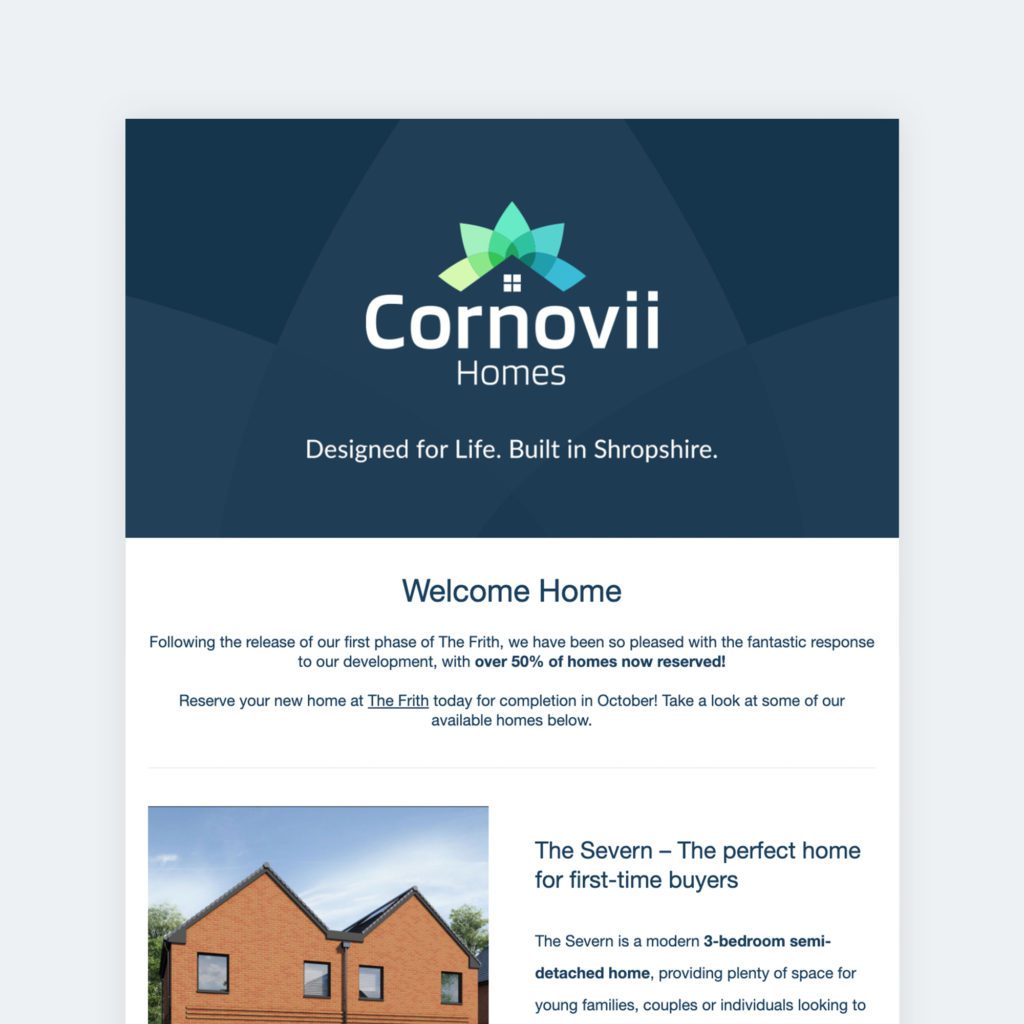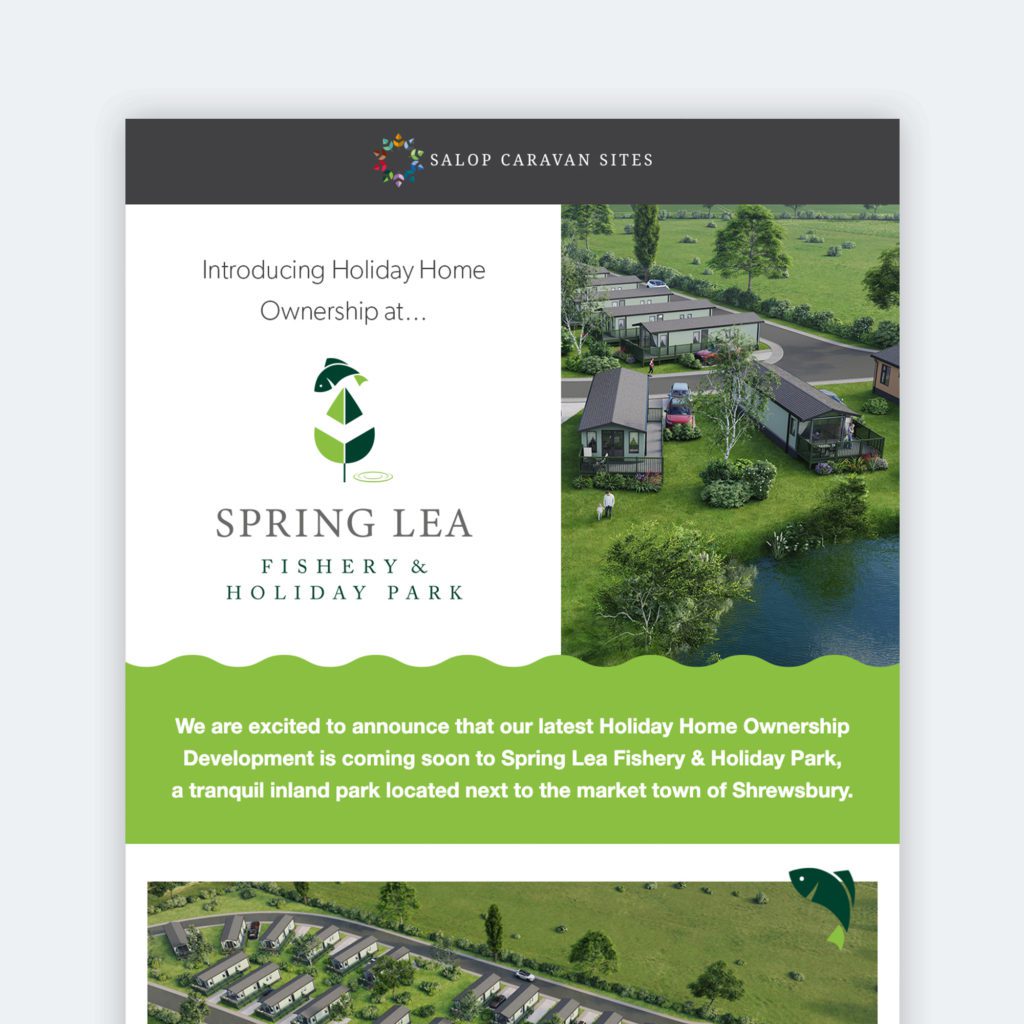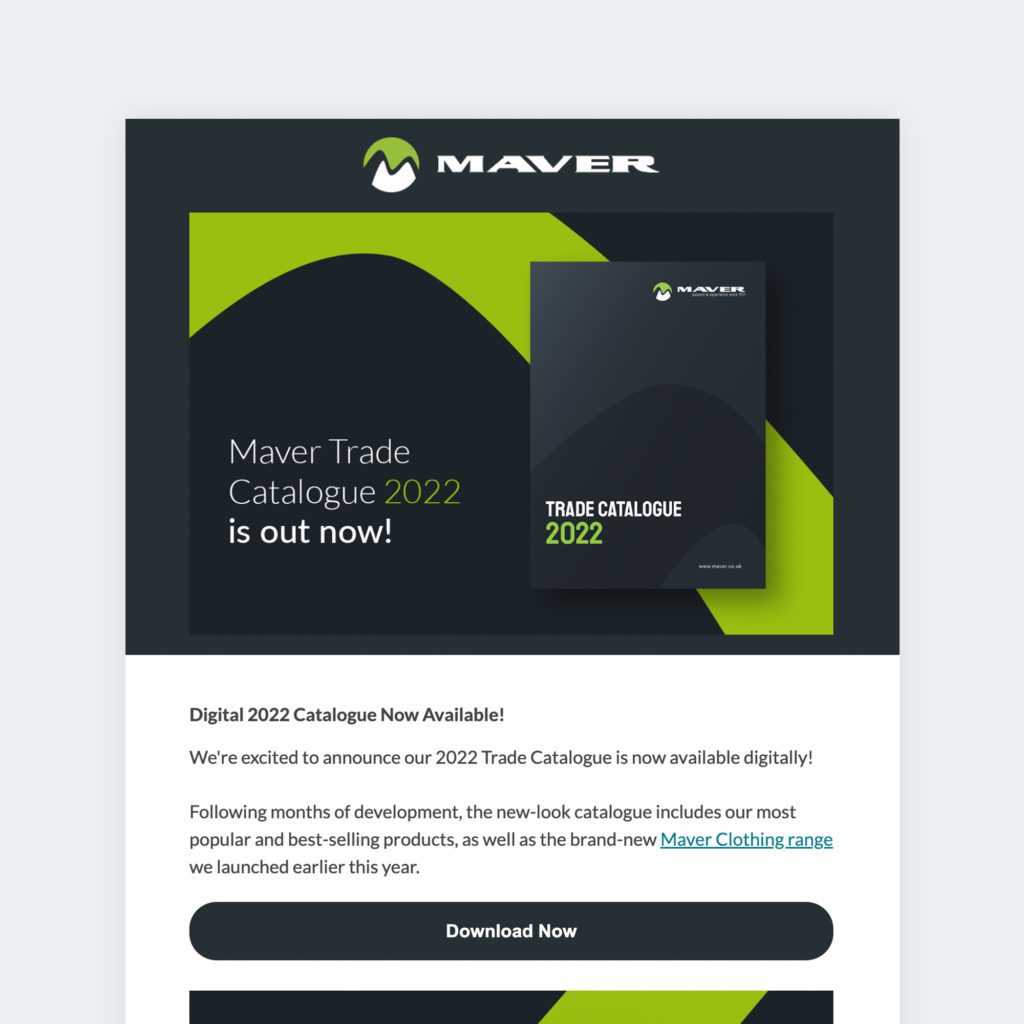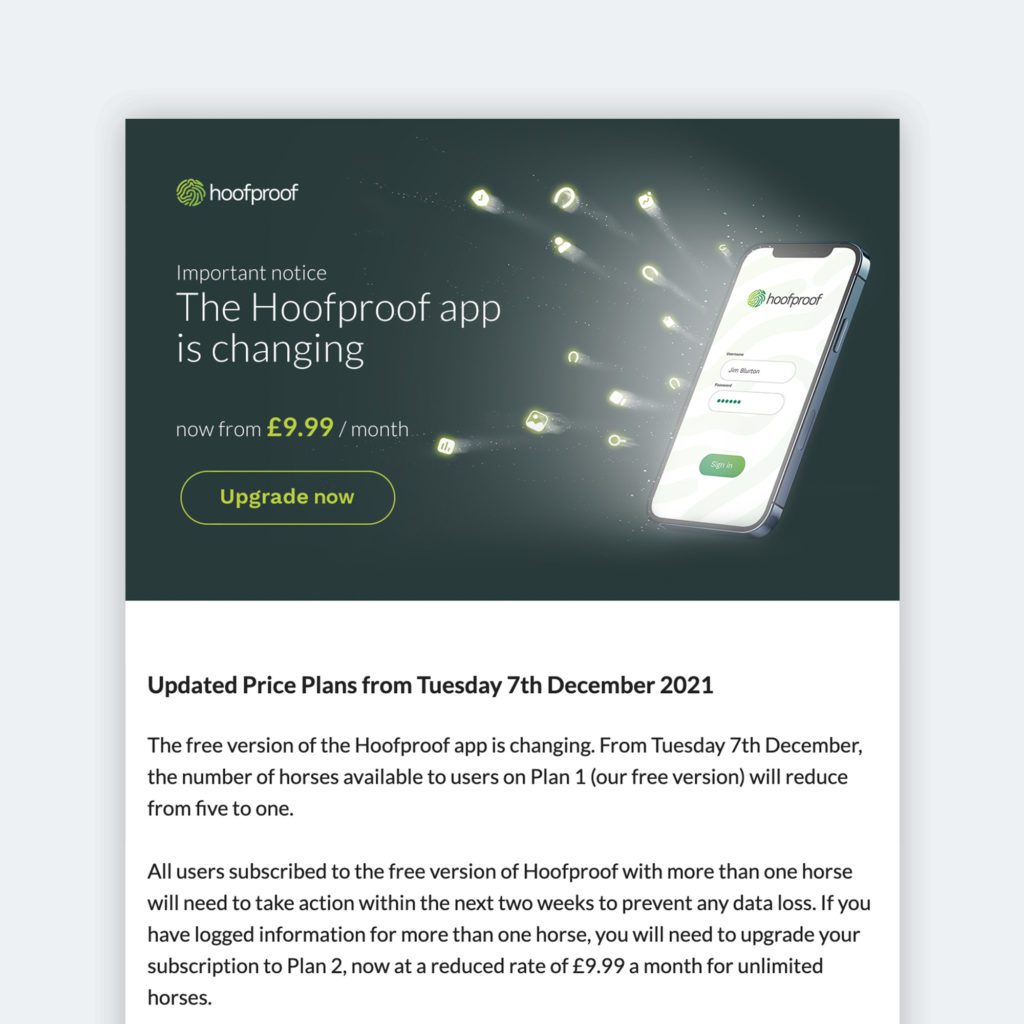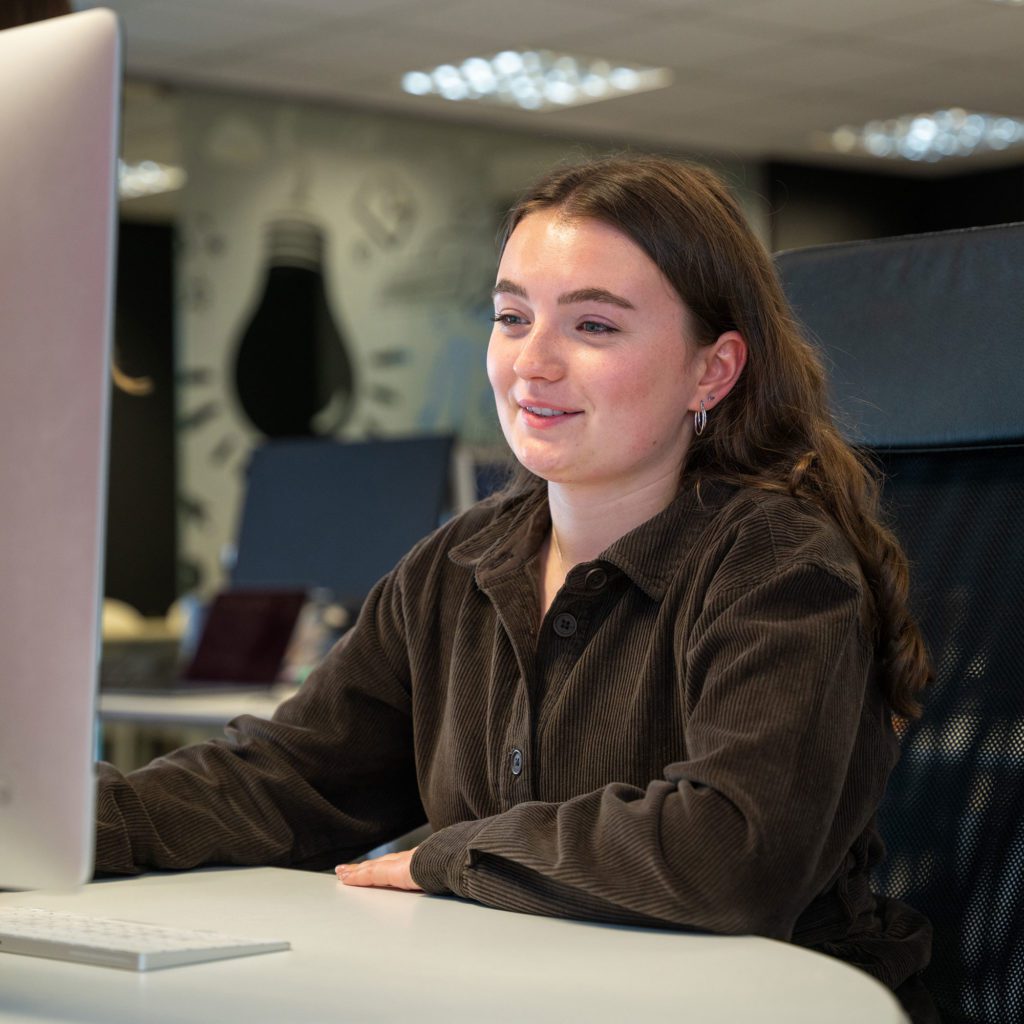 Email marketing that works
Through our managed service we'll become your email marketing agency, creating and managing a robust strategy. Our team of experts will craft campaigns and automations that boost your brand awareness, boost your website traffic and ultimately, provide real results. To do this we'll:
Complete a full audit of your existing email campaigns.
Create email lists and implement segmentation.
Plot campaigns within your annual marketing strategy.
Set-up email service and integration with Mailchimp partner account.
Create subject lines and body copy that stands out in even the most crowded inbox.
Produce wireframes to plan out campaigns, agreeing content blocks and layouts.
Design email templates (HTML or in-platform WYSIWYG) to create sends that work on mobile and desktop.
Use marketing automation to set up the workflows and triggers to mirror your customer journey.
Browser and inbox testing to increase performance.
Spam testing to improve deliverability.
A/B Testing to optimise conversions.
Email data hygiene and list management to meet guidelines and best practice.
Personalisation to tailor your communications to your customers.
Campaign reporting to evaluate the performance of your email marketing against core objectives.
Step 1
Discovery & onboarding.
This is where we dig deep into your business, understanding your focus on your broader marketing plans, business objectives, USPs, product/service offering, target audience, budgets and competitors.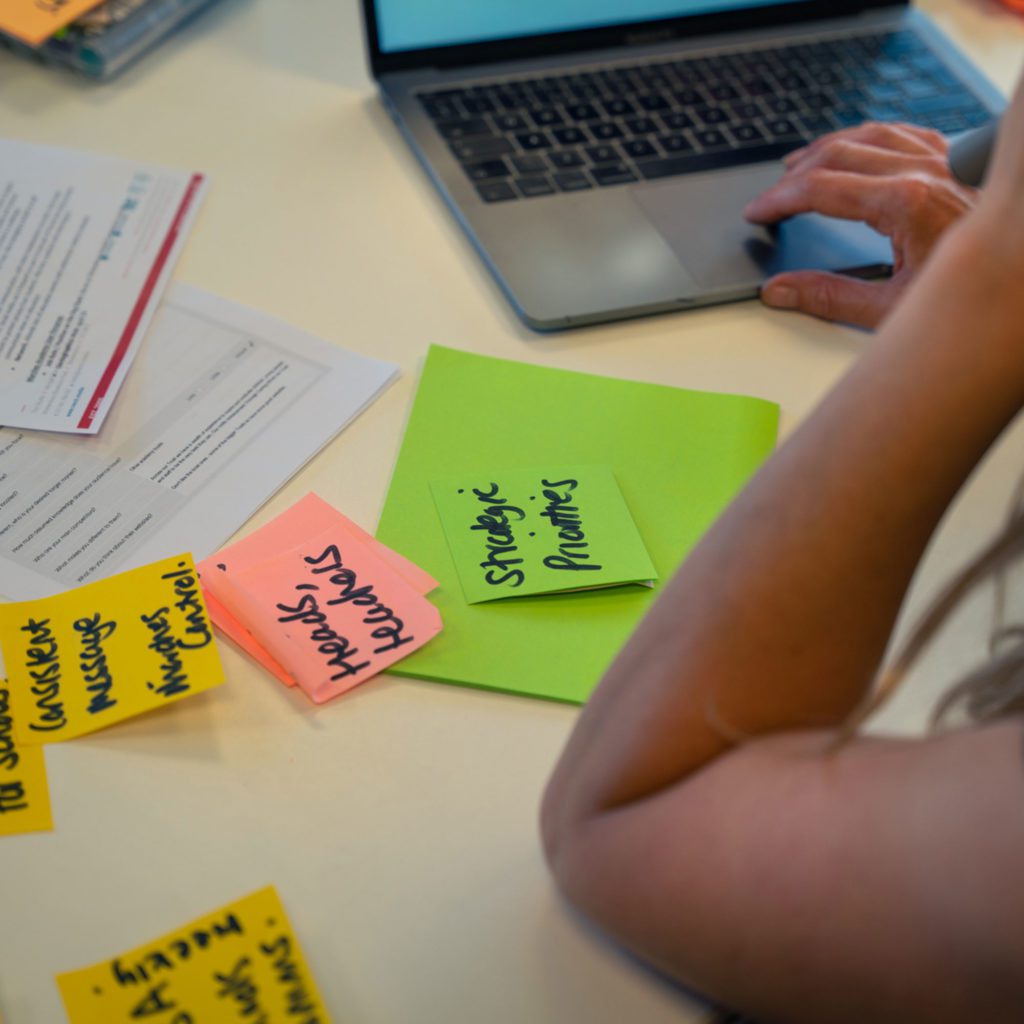 Step 2
Research & analysis.
Using the information from your Discovery Session, we'll complete research to understand your competitors and the types of templates and customer journeys required. We'll ask you for access to your Google Analytics data so we can monitor the performance of your emails. If you don't have Analytics, we'll set this set up for you.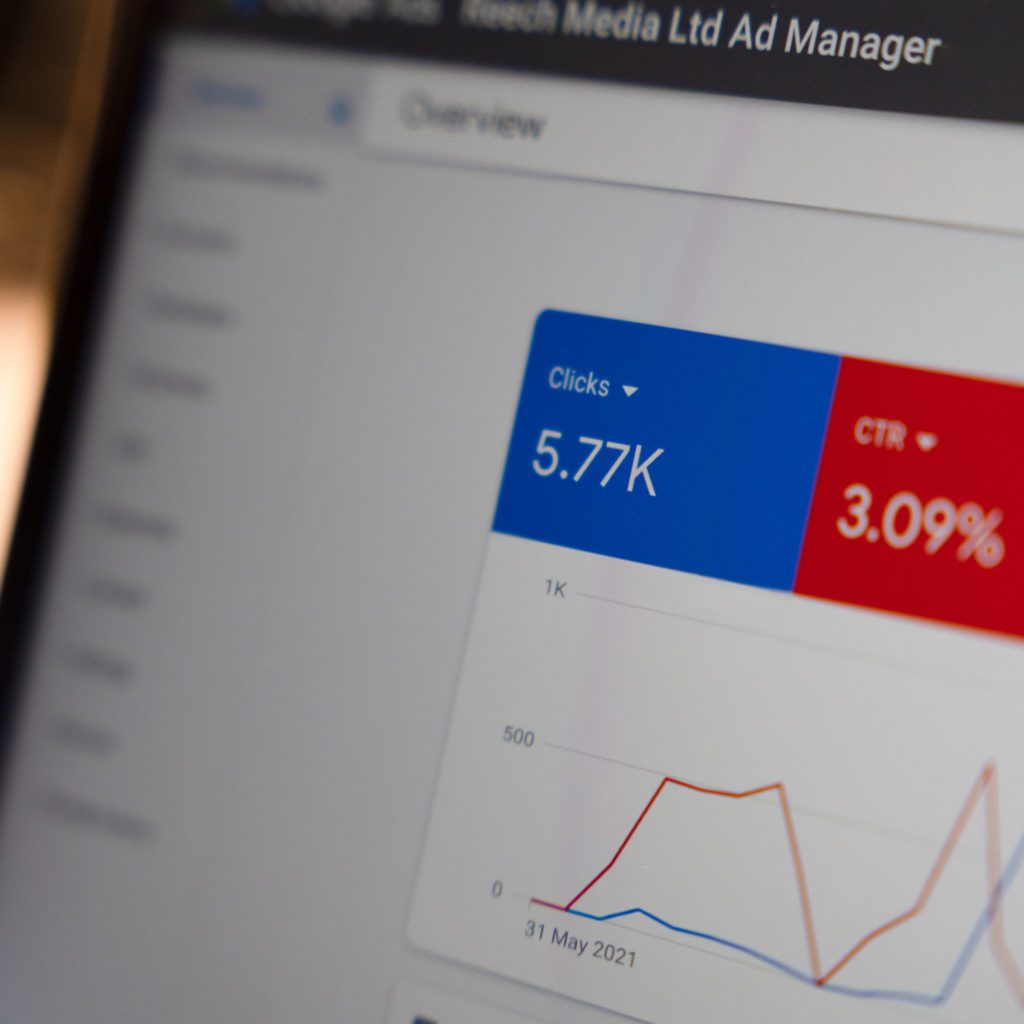 Step 3
Implementation & launch.
Once we're agreed on your email types and strategy, we'll get to work building your campaigns in your preferred email marketing platform. We'll design and build your email templates, create engaging copy, produce captivating media and assets and assist with the segmentation of data. Where needed, we'll also get to work developing new landing pages, or enhancing existing pages and will decide on a roadmap for your campaign.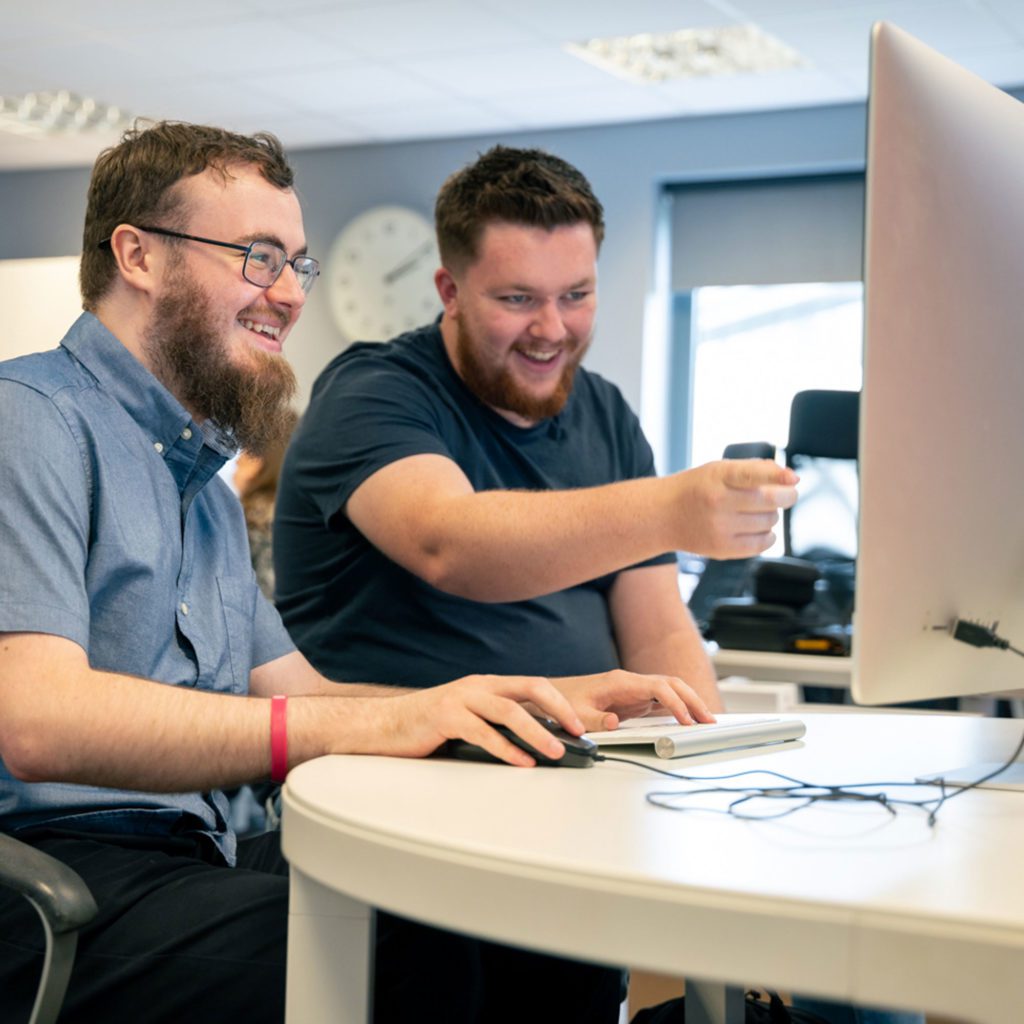 Step 4
Optimisation & attribution.
This is the ongoing management of your email marketing, from testing creative, copy, subject lines, audiences and landing pages and optimising the flows as they are running.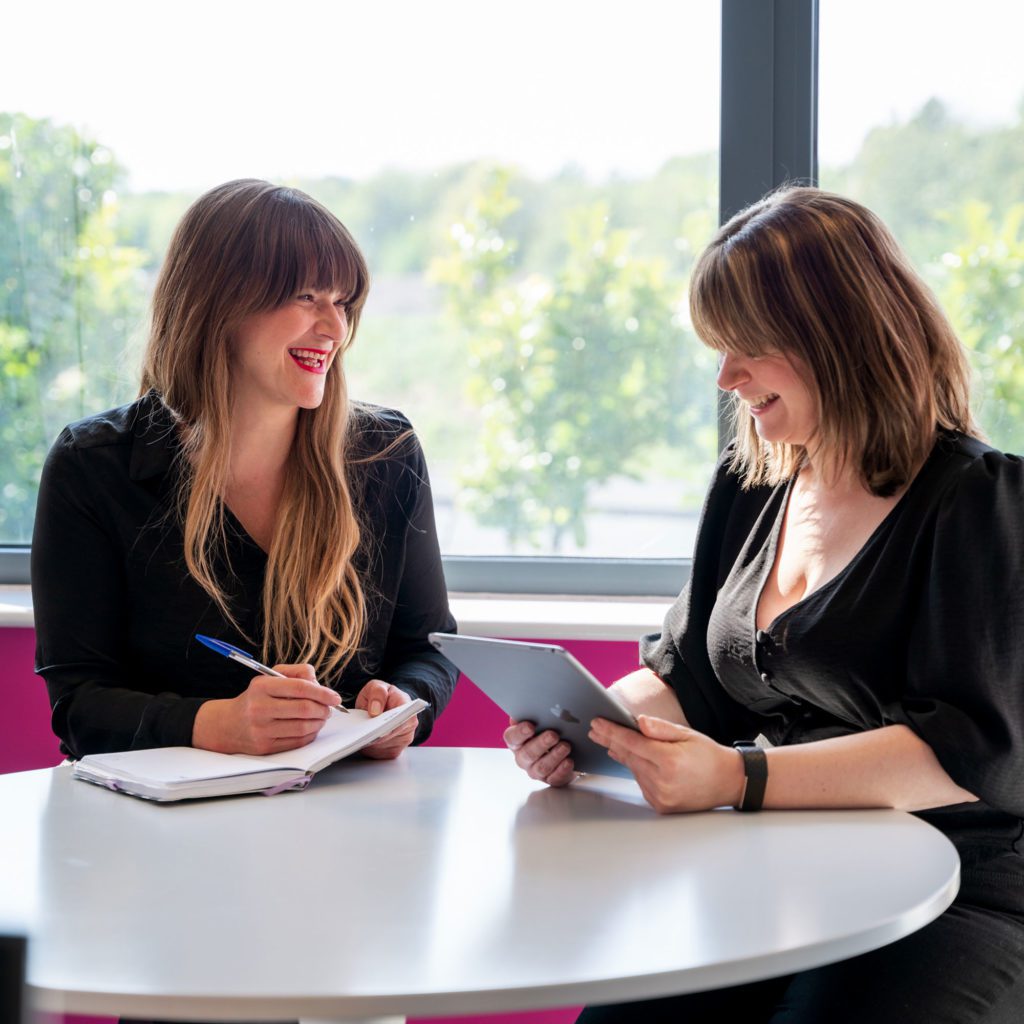 Step 5
Reporting & refining.
Each month we'll provide you with a report on your email performance. Alongside this, we'll work as your email marketing agency, making suggestions for untapped opportunities, content, email list and time of day optimisation – all based on our findings from your email data.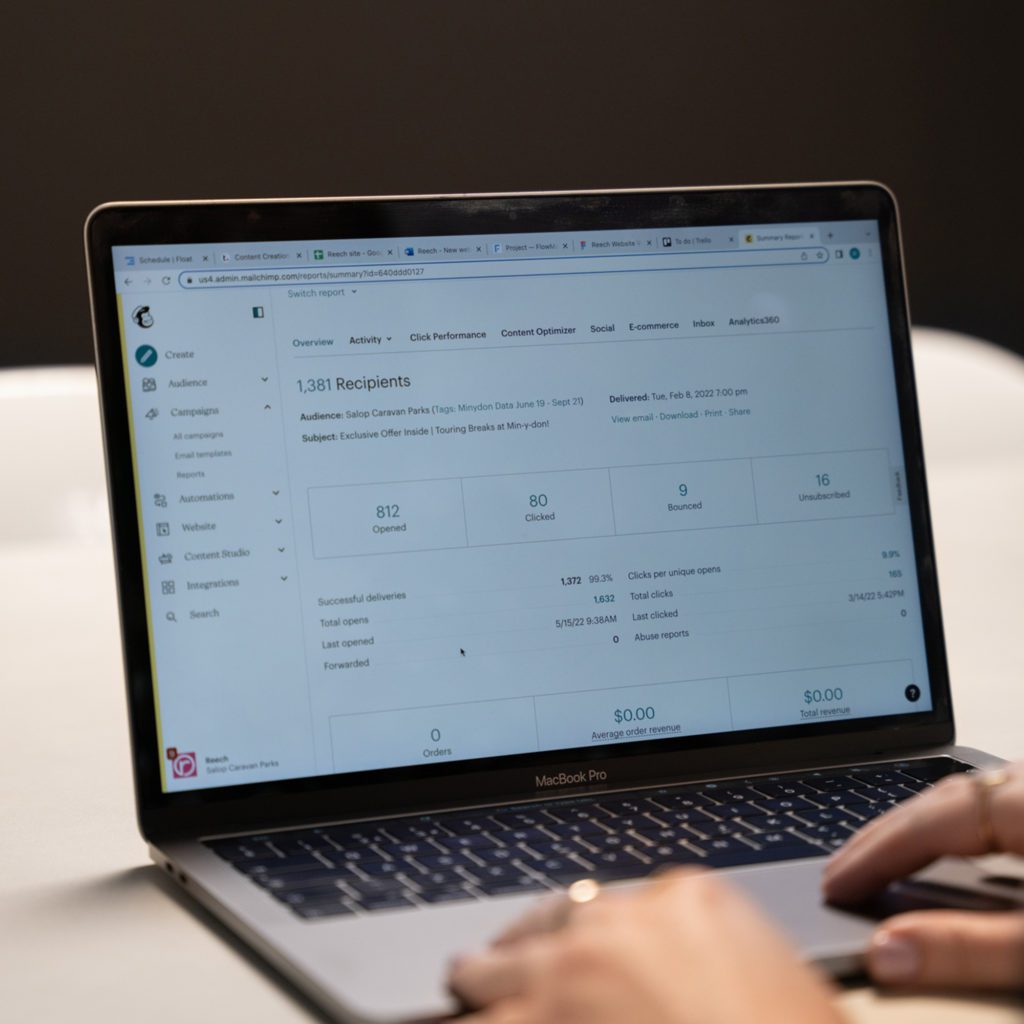 Like what you see? Let's get cracking!
Ready to start seeing real results from Email Marketing? Get in touch for more information about our Email Marketing Managed Service, to discuss your business goals and how we can help as your Digital agency.