Boosting your brand online.
Web Optimised Content
Looking for that no. 1 position on Google?
Optimised content that's written to not only boost your brand but also your online presence, is the secret sauce to boosting your Search Engine Results Page (SERP) performance. We know our stuff when it comes to digital marketing and crafting optimised content to skyrocket your positioning and improve user experience.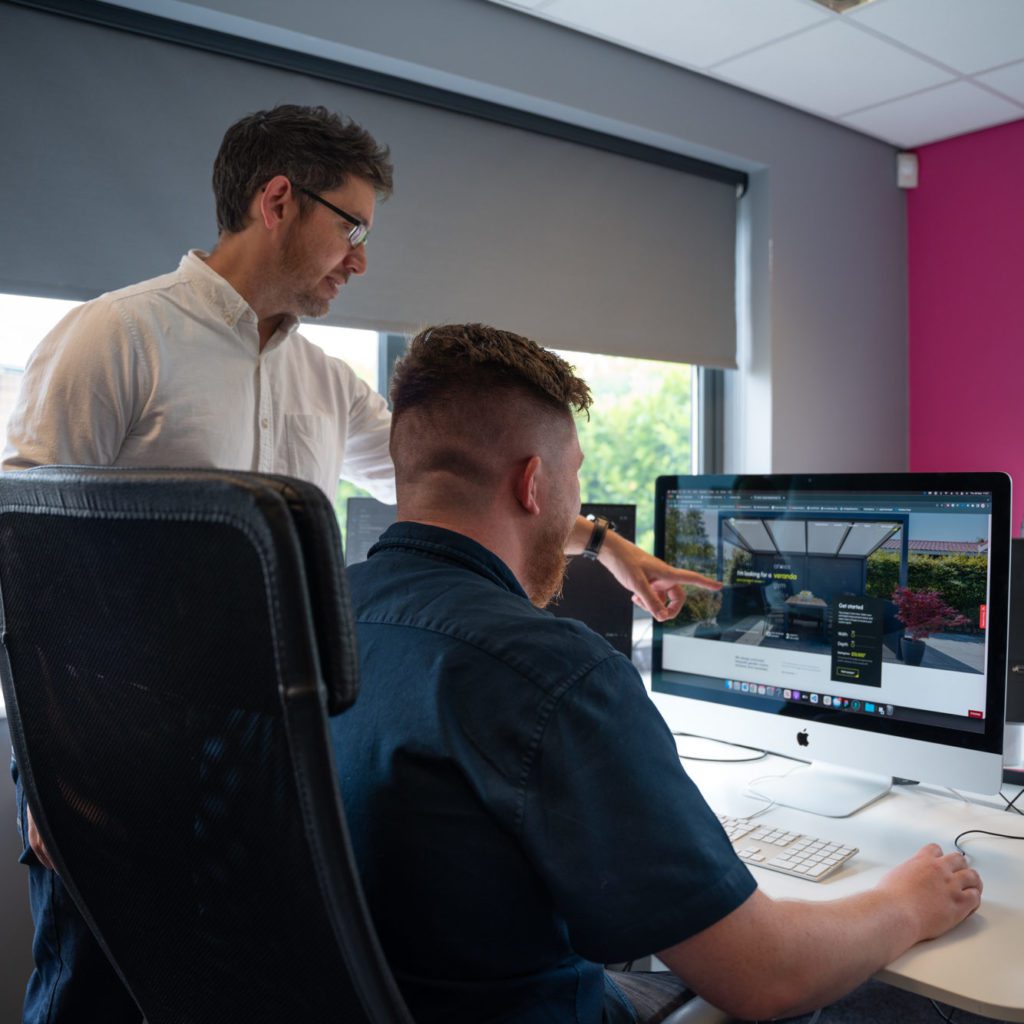 Content that drives conversion.
We make a point of ensuring we stay ahead of the game when it comes to digital marketing – it's such a competitive market that it's only by swotting up on the latest Google algorithm tricks and changes that we can ensure our clients stay on top.
Reech is not only a Google Partner, but we're also the only Nettl Search Engine Optimisation (SEO) agency in Shrewsbury, so we know what we're talking about when it comes to web optimised content. We don't just craft incredible content that ticks all the right boxes from your branding standpoint, we also make sure that it ticks the search engine box too. How users search the web for services, products or phrases that match your business is not the same way you write creative content, but we know how to make it gel perfectly.
We research into your industry, audience behaviours and needs (and take a sneaky peek at your competitors!) to deliver content that delivers from a web and marketing perspective. From your on-page content, your page titles and your page descriptions that appears in search engine results, we cover all bases. Our team are trained in Yoast, WordPress and Google Analytics and let data drive us to support your objectives.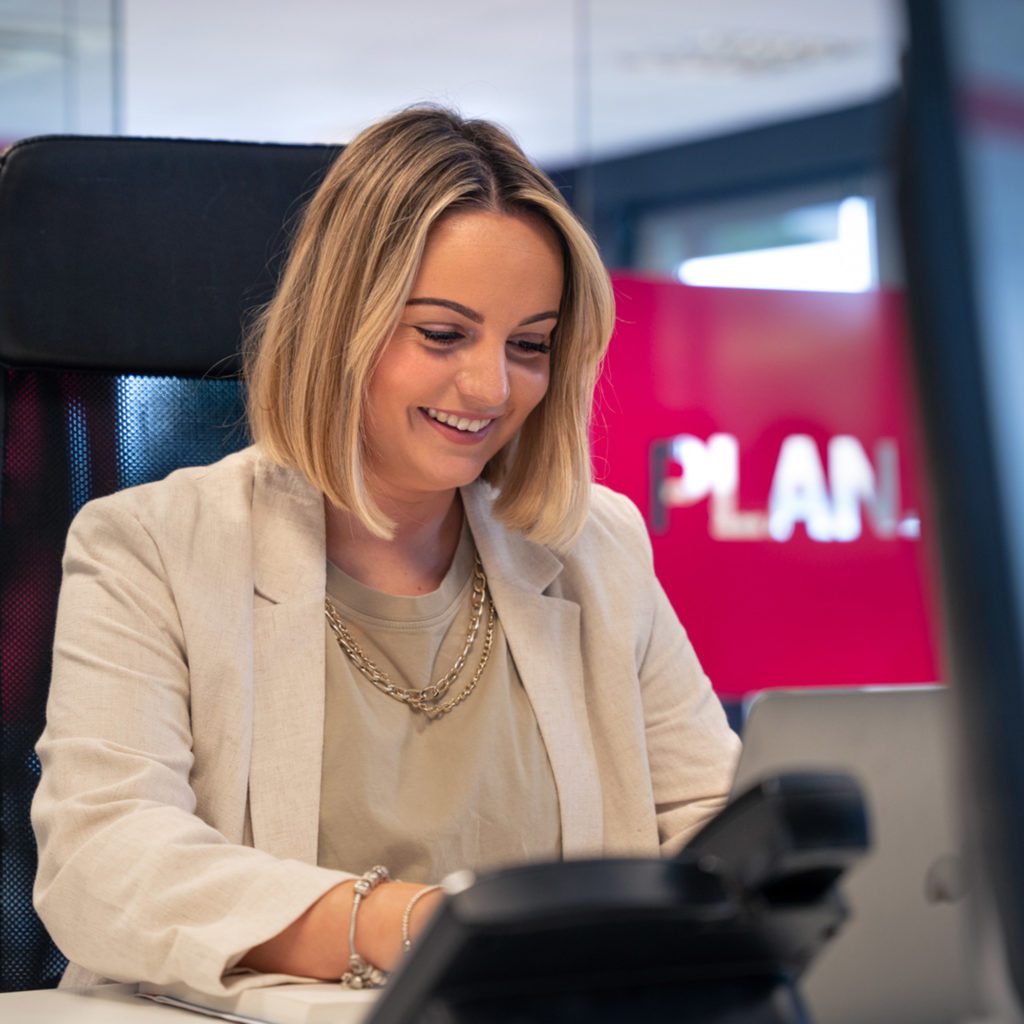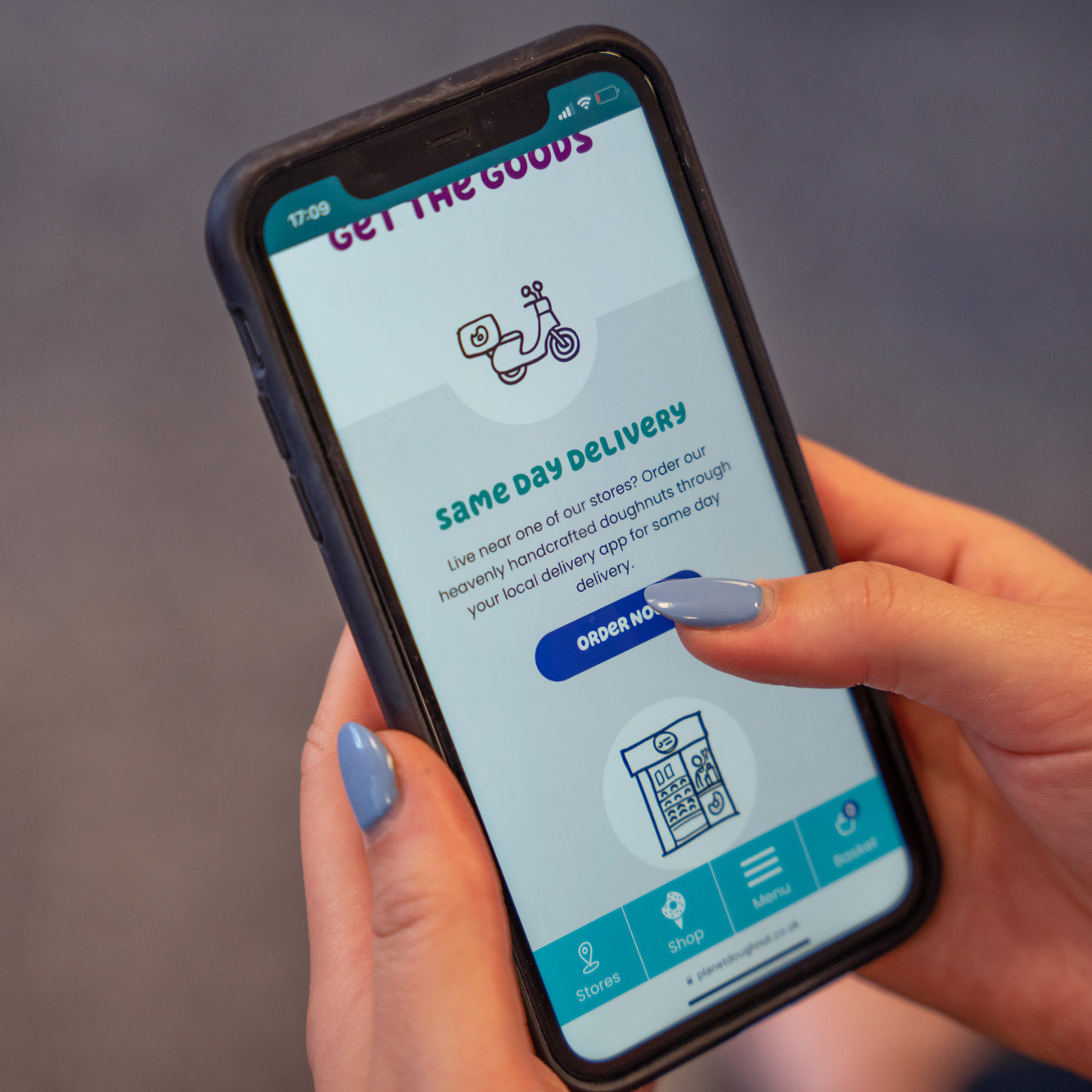 Whether you need content optimisation from scratch, or your existing content needs some TLC, our service has you covered. But it's not just your on-page content that needs support when improving your search engine positioning. We also look at your user experience (UX), analysing your call-to-action button labels, menu titles and much more to aid your website's optimisation score and help users find the information they need – and stay on your website for longer – giving you a double-whammy.
"Reech support us by providing a one-stop marketing agency. The rebrand for Fletchers was important and was well received by customers who have commented on how different we look and how we match our larger competitors."
"With the help of Reech they built us a custom system that will allow us to make nationwide deliveries. It's made our lives much easier, it's a lot more automated and things are just running smoothly"
"What made Reech stand out was that they really understood, not just what our aims were for the project, but also the business and the problems that we were trying to solve."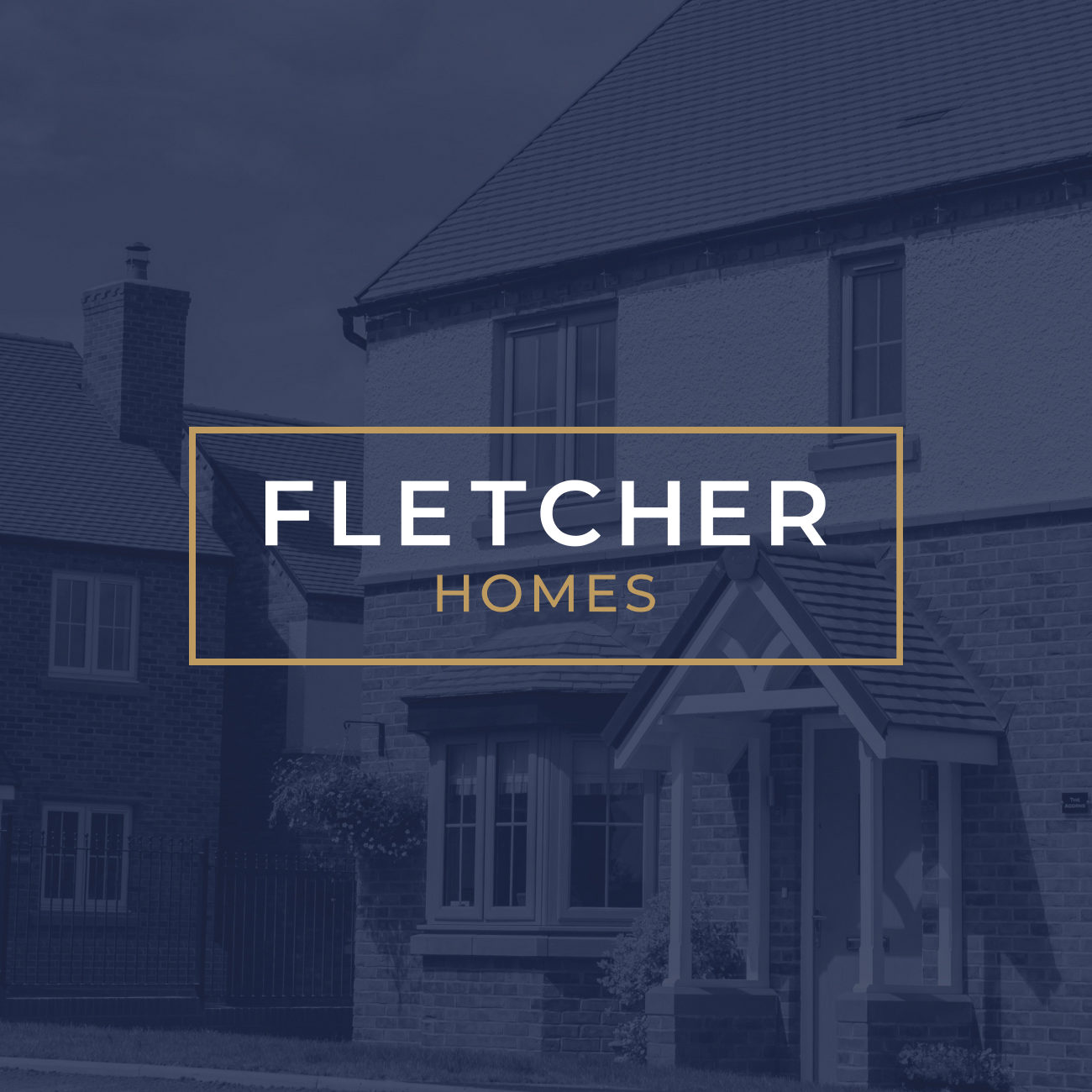 Featured Project
Repositioning of a luxury local housing developer
As their strategic marketing partner, we have helped to evolve the Fletcher Homes brand, making this more in-line with the quality of their homes. We have developed a suite of development brands to make Fletcher Homes recognisable throughout all their locations, establishing brand values, USPs and a tone of voice which has been applied throughout all marketing materials, including sales brochures, website content and their social media channels.
Level up your website.
Ready to turn up the volume on your website? From a UX review, full redesign and a makeover of your content, we can take your website to new heights. With slick photography, animation and brand messaging, the possibilities are endless! Get in touch to start your journey.