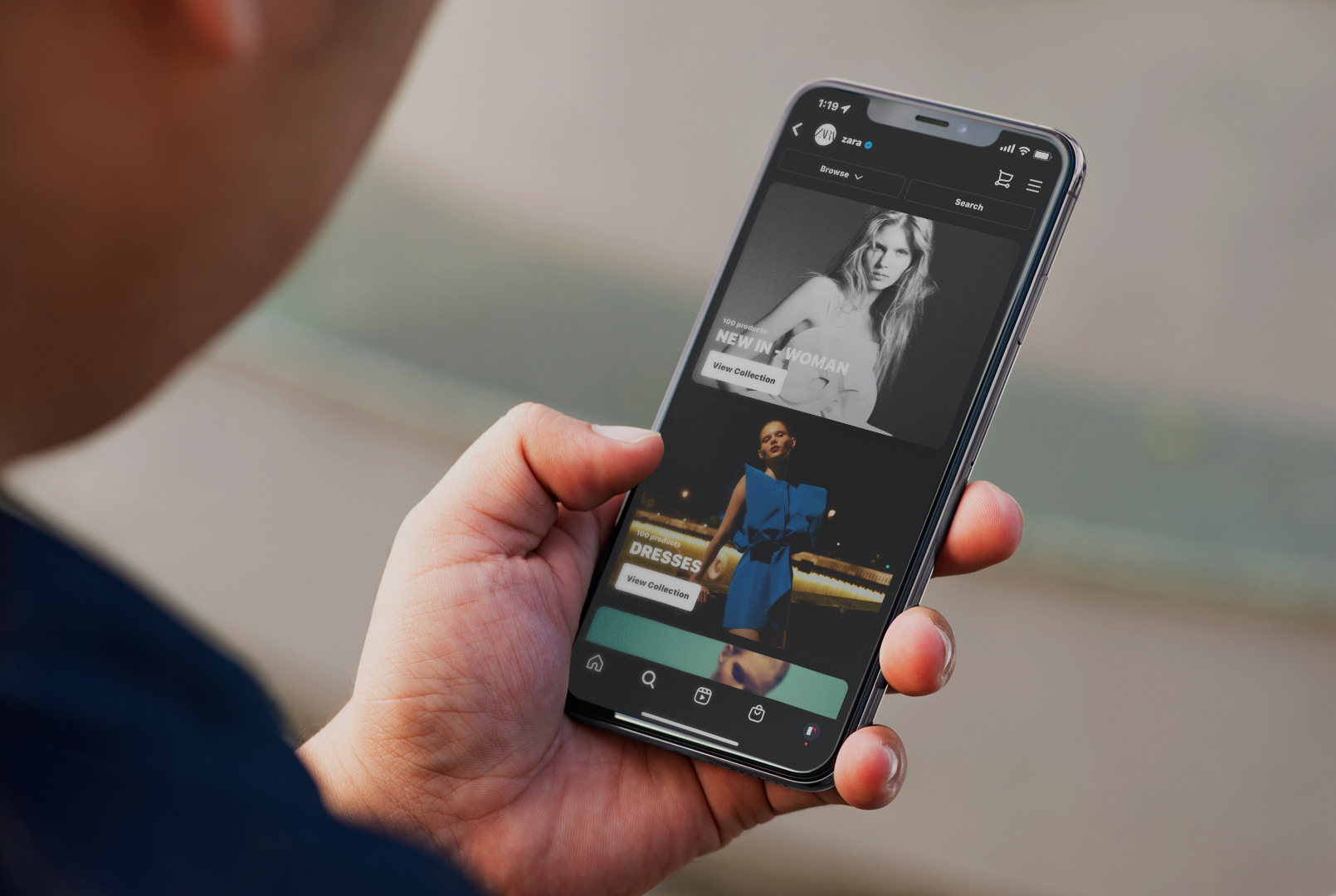 It's that time of year again…no, not Christmas – Black Friday!
It seems that year after year, Black Friday just keeps getting bigger, with almost all types of businesses looking to jump on the bandwagon. But it has its benefits. Even if your business isn't B2C, Black Friday is a great way to boost brand awareness, increase your audience and prospective leads and (most importantly) accrue those all-important sales.
Did you know – thanks to the Winter World Cup, Black Friday sales this year are expected to increase by a phenomenal £269 million?! But how do you get your business ready?
Reinvigorate your email marketing
Keeping on top of an email marketing database gives you reams of customers you can contact in relation to offers and new services. If your database is up to date (and GDPR compliant!) you can utilise this to create strategic and engaging email marketing campaigns. From highlighting special product pricing, limited offers, etc and adding an end date for your pricing, you can create a sense of urgency. Getting your offers confirmed ahead of time means you can create and schedule your email campaigns for added ease.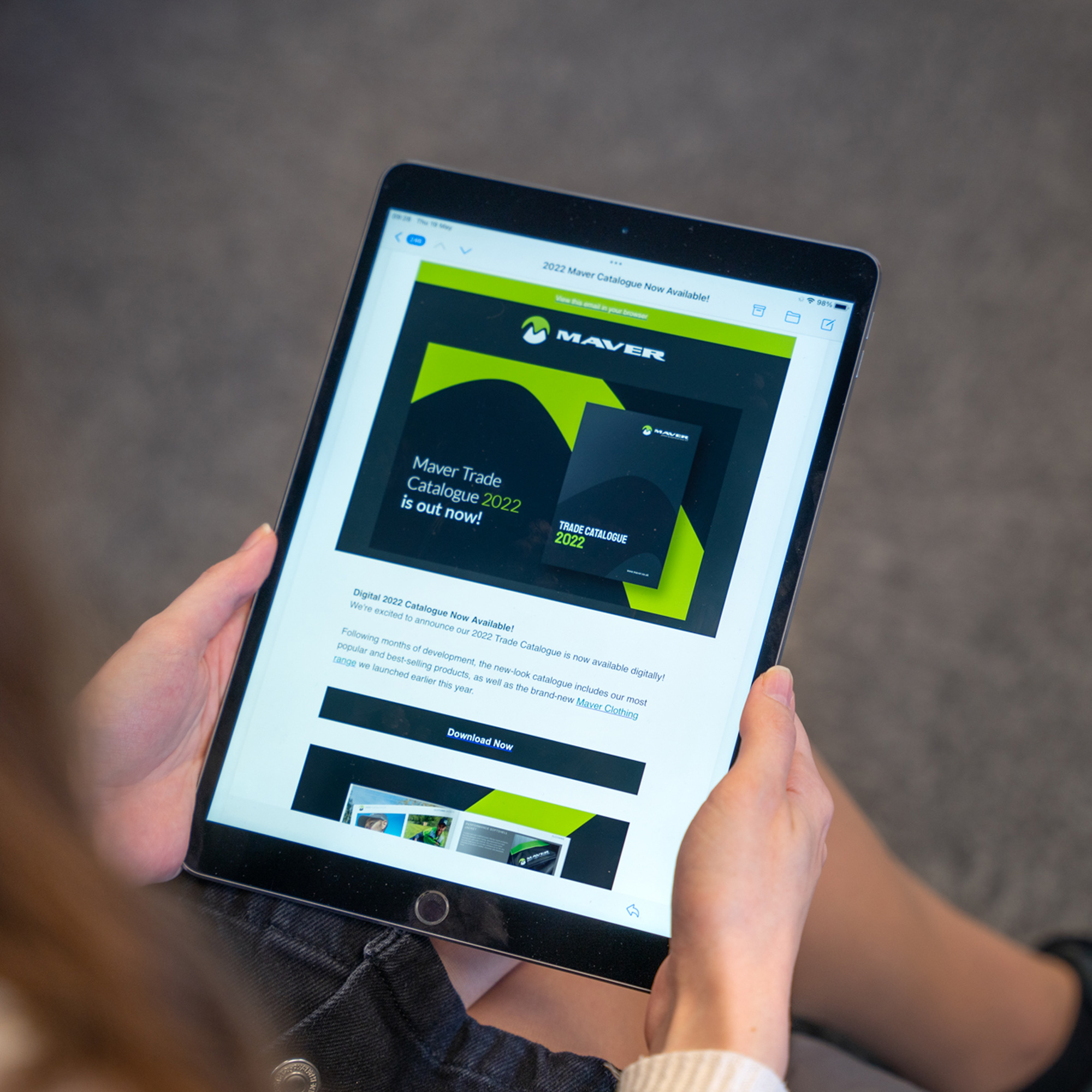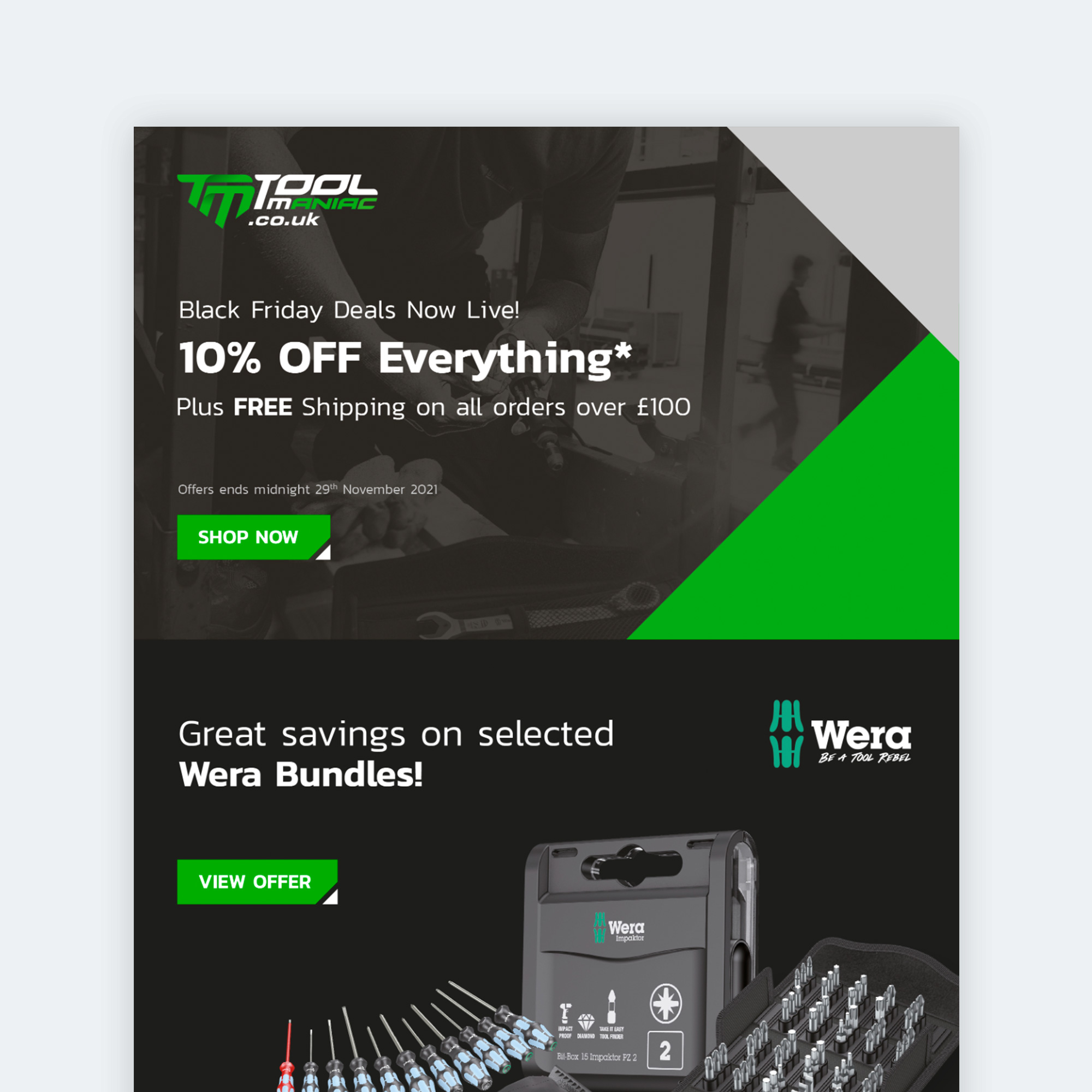 Invest in social media
Second to email marketing, social media is one of the biggest drivers for Black Friday sales. But it's not just about ensuring you have a promotional post out on Black Friday itself. Drum up interest in potential orders to entice your customers with 'Coming Soon' messages and develop a suite of assets and posts that you can schedule over a period of time to drip feed offers in. If your business is ecommerce, you can utilise elements like Facebook or Instagram Shops to increase purchase conversions.
Paid social media advertising can help you not only boost your sales with your current customers, but also help you reach out to new ones. Market research on what offers your competitors have run in the lead up to Black Friday can give you a head start on what promotions your customers might want to see. Developing different audiences and messages will allow you to attract different audience segments with all ads directing the user straight to your website.
Develop Black Friday campaign landing pages
If your website has a lot of pages, it's important that users can easily navigate to your offers. Developing dedicated campaign landing pages will not only help to increase your visibility for Black Friday related searches, but it can also help streamline your user journeys to Black Friday products. You can also develop dedicated pages for each content stream (for example specific pages for your social media ad campaigns) so there is clear cohesion between your ad messaging and the destination page.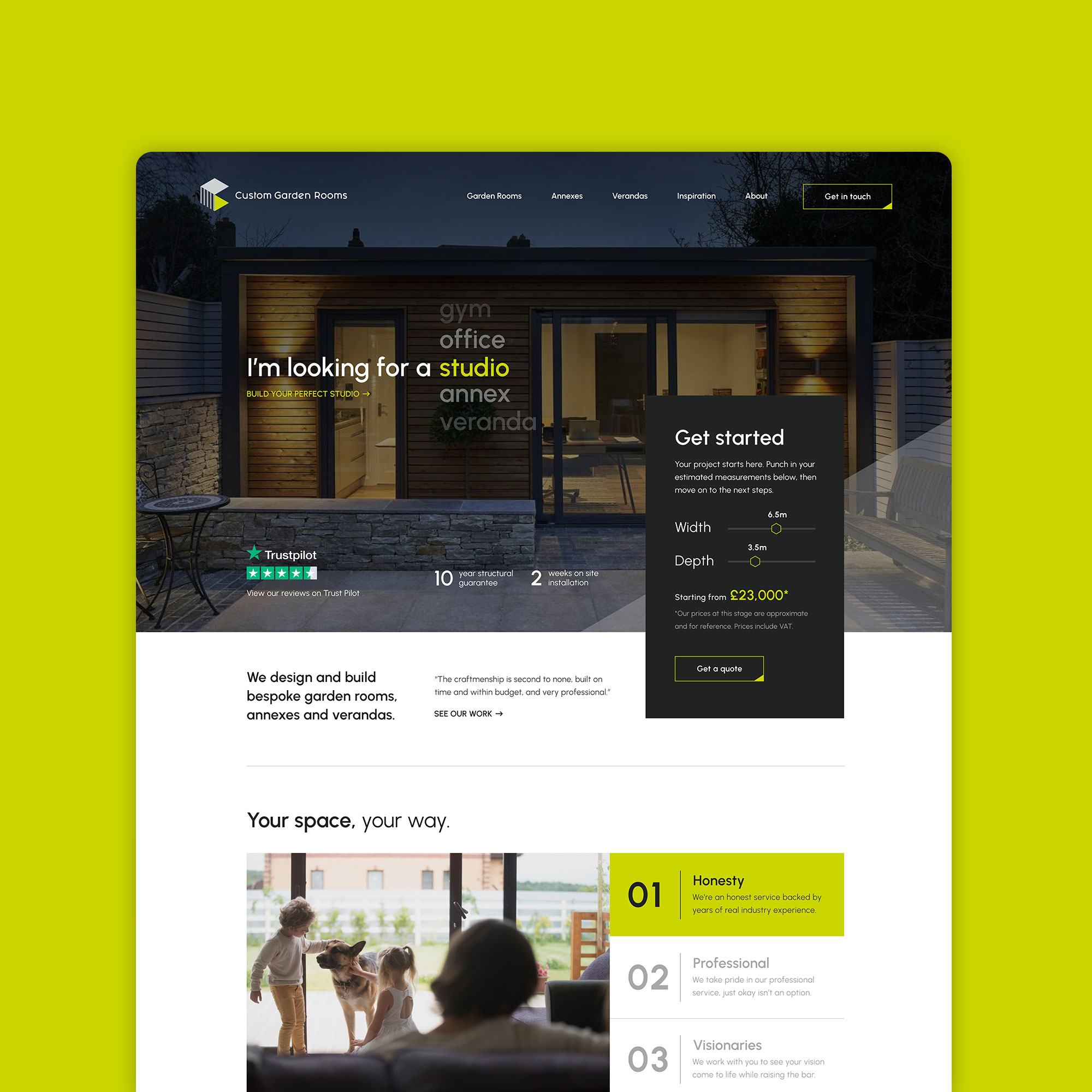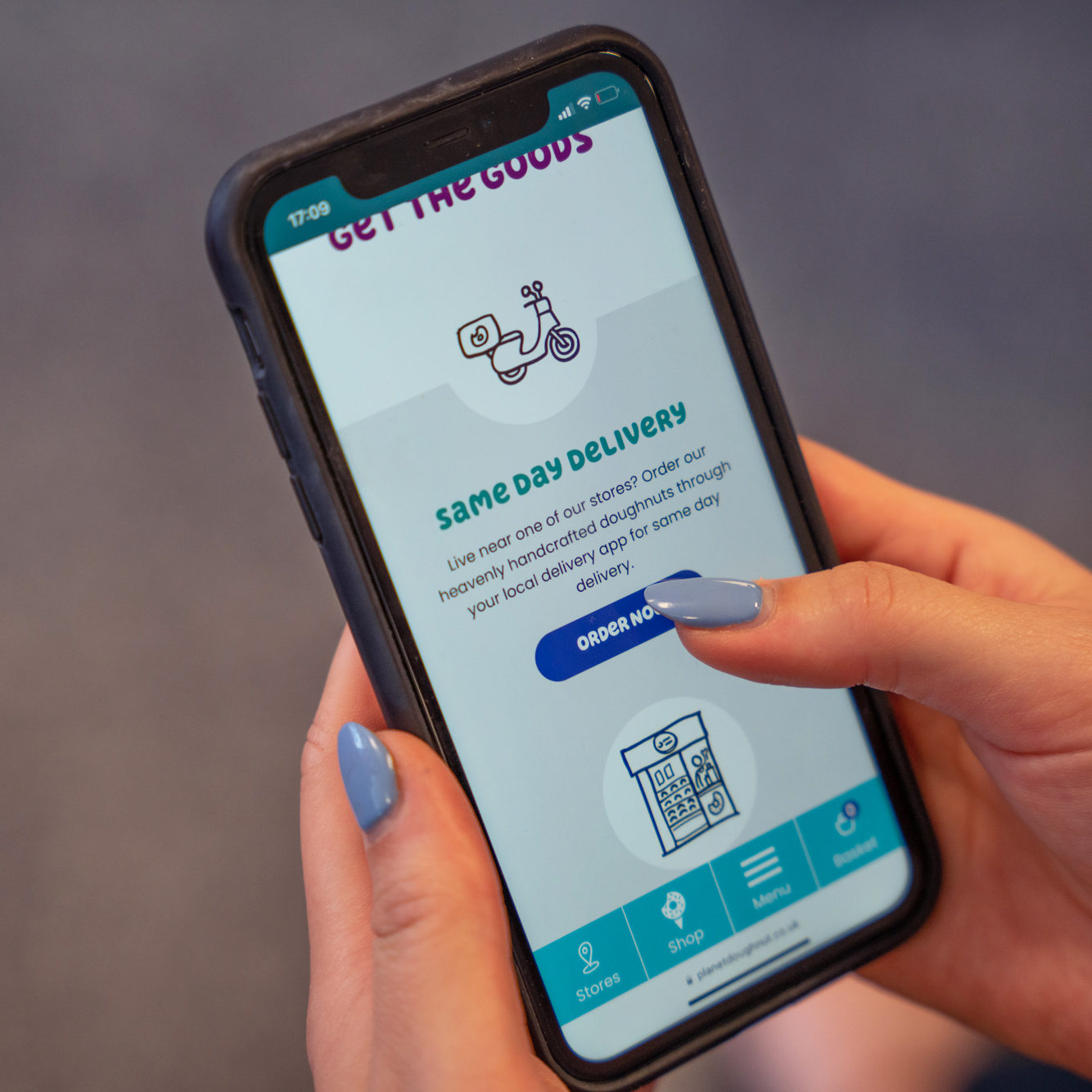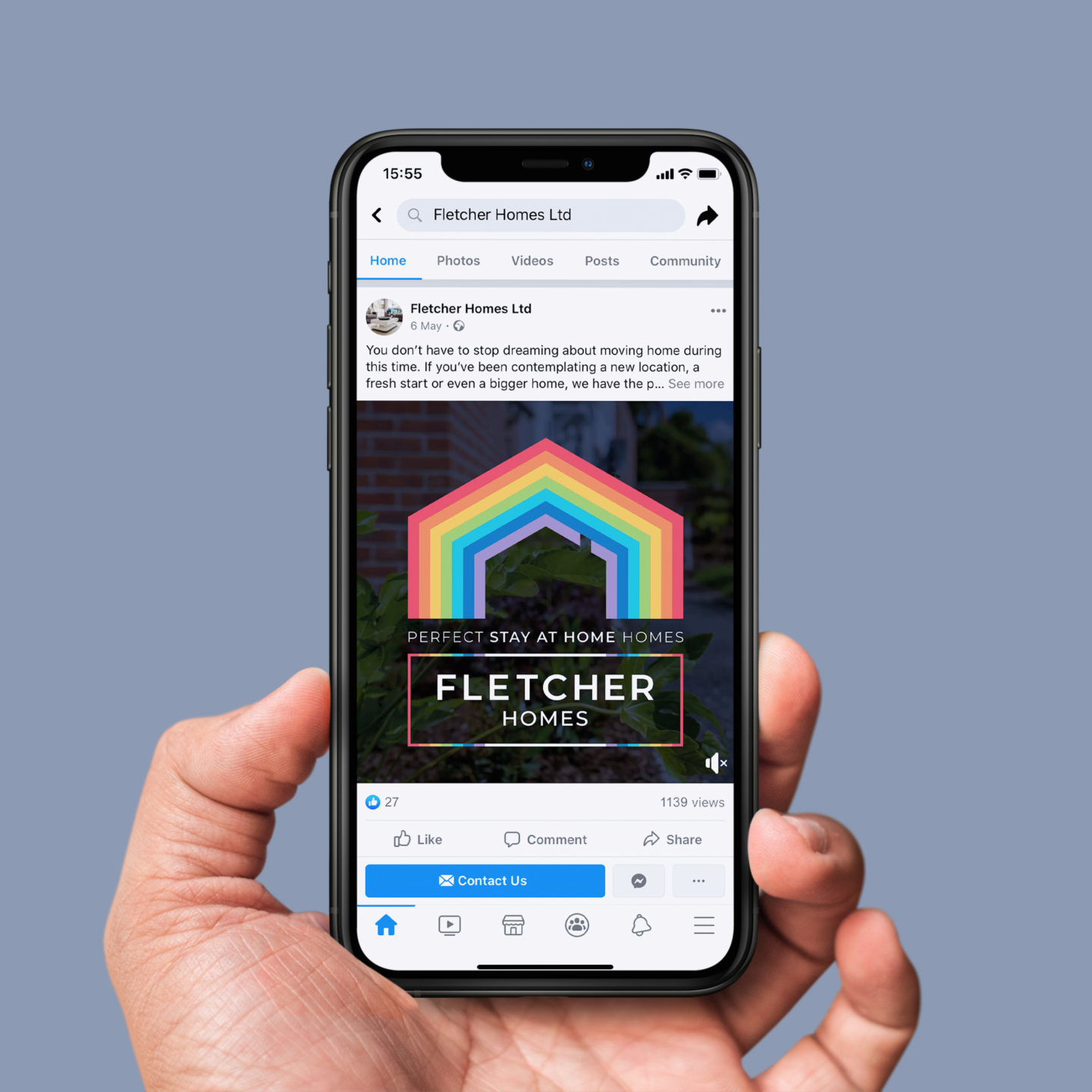 Check your website's traffic capacity
So, you've got all your marketing channels sorted, you're good to go, right? Not exactly. Once you've piqued the interest of your customers through emails, social media, etc, it's important to ensure that their experience on your website is positive. Checking that your website is prepared for higher volumes of traffic is crucial – there's nothing worse than bringing customers to your site only for it to be slow, or crash which leaves them exiting your site in favour of a competitor.
You need to check the capacity of the server that your website is on and ensure that it meets the needs of your expected traffic. As part of our Website Care service, we use cloud-based servers which means we can upgrade our client's capacity fast – and with minimal downtime.
Get optimised for search queries
With online shopping offering a huge number of options for shoppers, it's no wonder that ecommerce Black Friday sales fare better than in-store. For this reason, it's important that your website is well optimised for key search terms.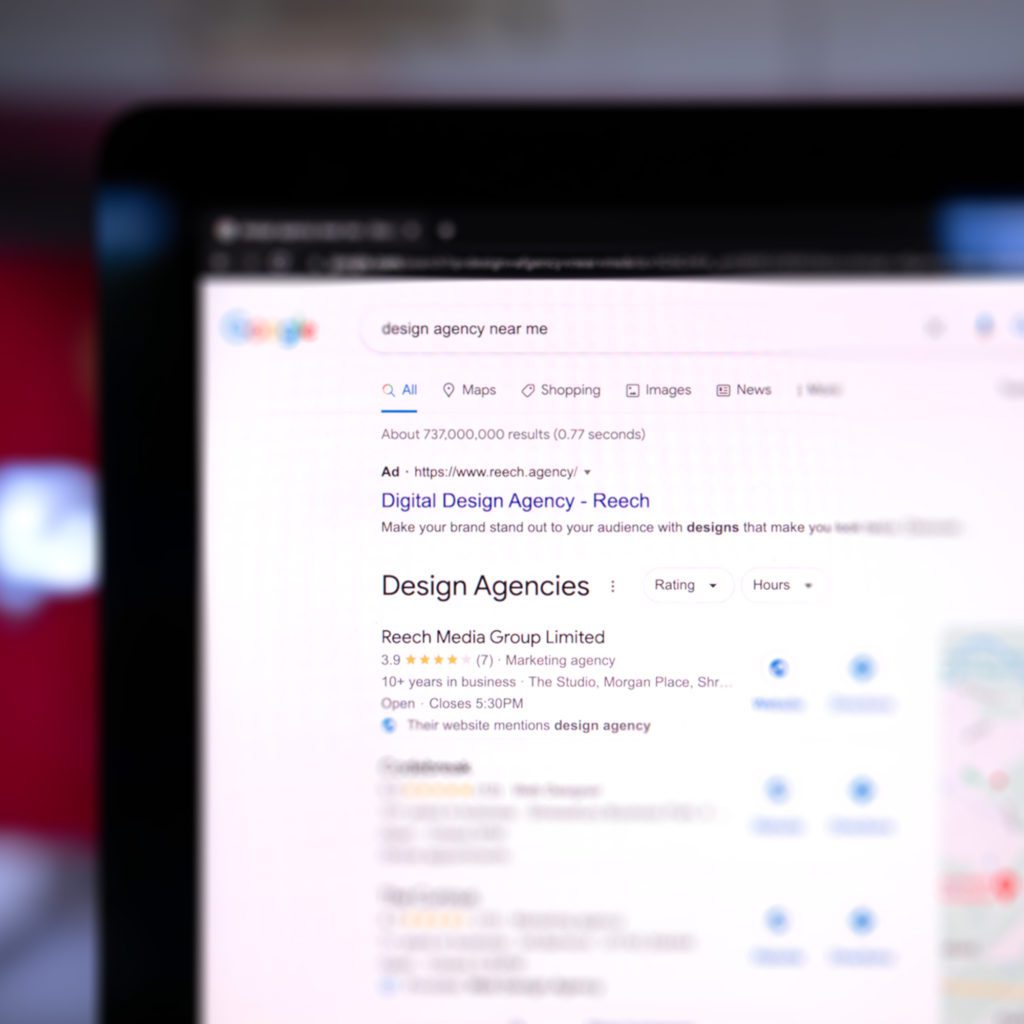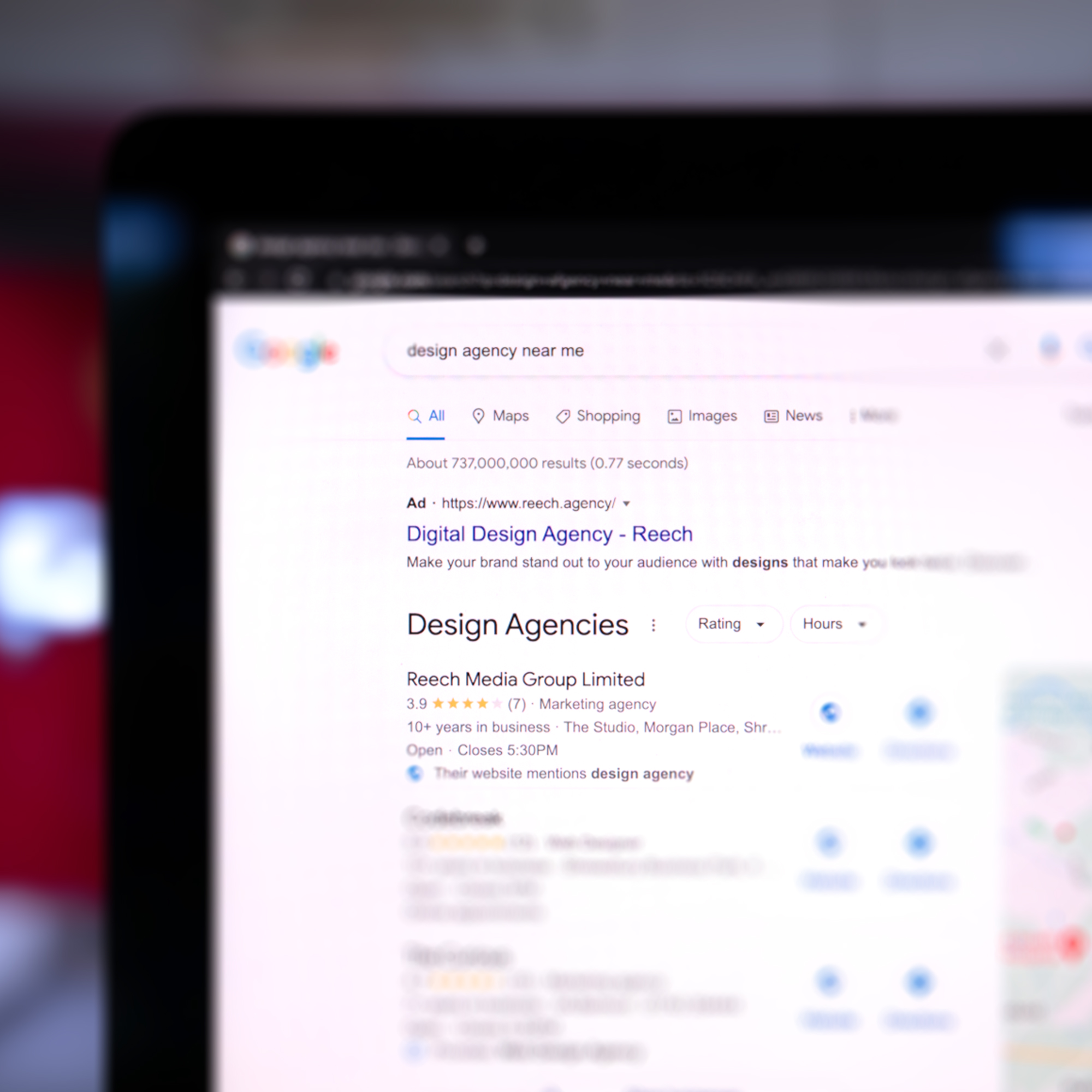 In 2014, search terms for 'Black Friday' began 7 weeks before the sales weekend but in 2022, search queries began a staggering 12 weeks ahead of Black Friday – and we're still 2 weeks away! Investing time in on-page and technical SEO will provide you with a wide range of benefits – improving UX, removing any issues that will affect crawlability and (most importantly) increasing your website's visibility for product and Black Friday related terms.
Is your business ready?
This is just a small taste of some of the key areas you should look at for your business ahead of Black Friday – how many have you got covered? If you're in need of support to make this your best Black Friday yet, or you want on-going support which will get you prepped for 2023; get in touch with the team today.