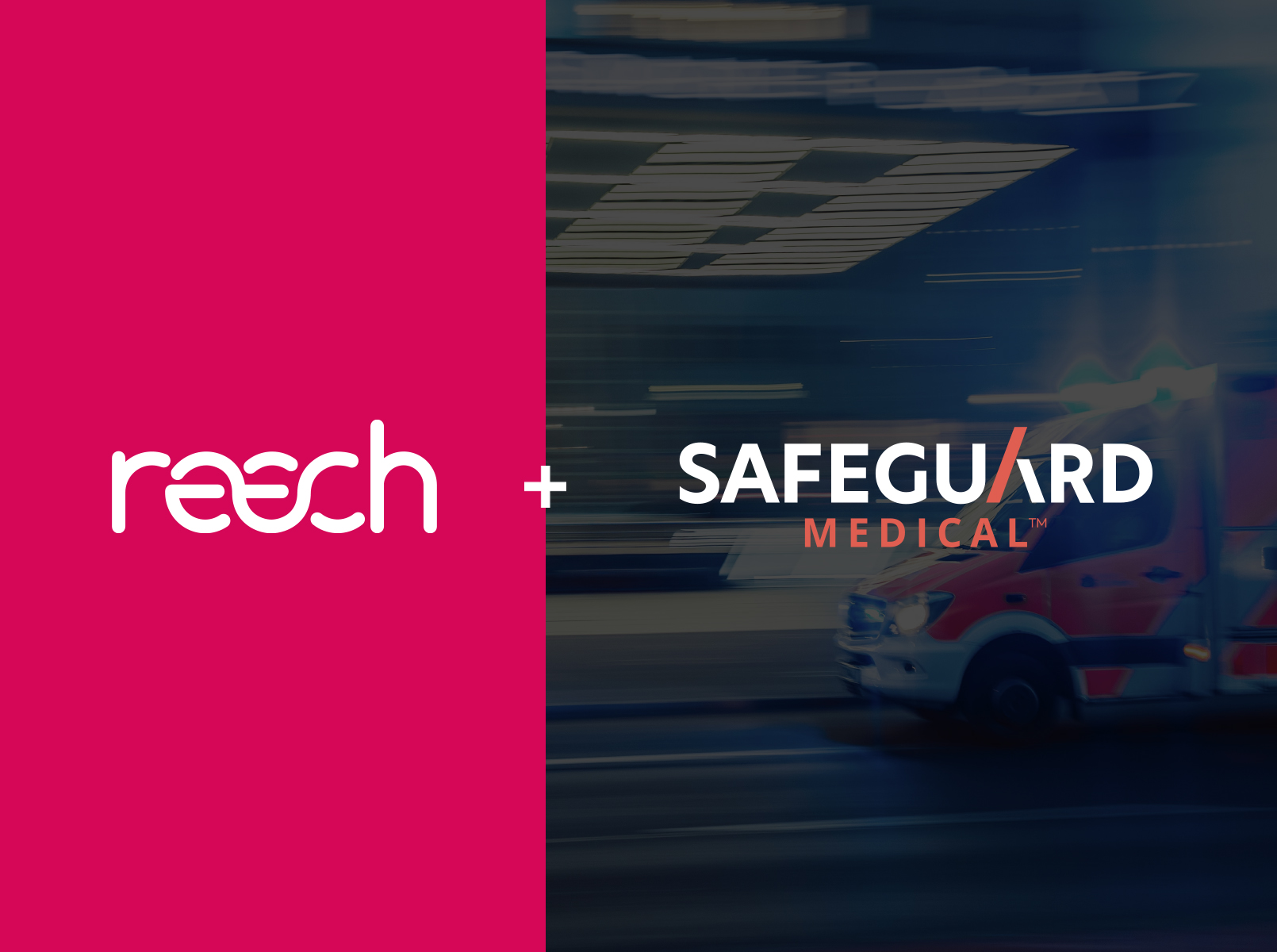 We are proud to announce our partnership with international brand, Safeguard Medical. Since we joined forces in August 2021, we have already achieved an enormous amount of success together.
Safeguard Medical are home to trusted brands of emergency medical products and training materials. Their world-leading portfolio of products, including Prometheus Medical training courses and Simbodies training aids, have exceptional capabilities and are designed to support Safeguard Medical in its mission. Safeguard was created by people with a medical background, from first responders to military medics and firefighters, meaning their products are designed with real-life scenarios in mind, by people with first-hand experience in life and death situations.
Our achievements together so far…
Social Media
Our Digital Marketing team have supported Safeguard with social media support, including development of organic messaging and paid social media campaigns to promote important days for the industry such as World Trauma Day. To compliment these campaigns, the team have worked alongside our in-house Studio team to design some fresh, on-brand assets, including animation and carousel graphics, to make the posts stand out from the digital crowd!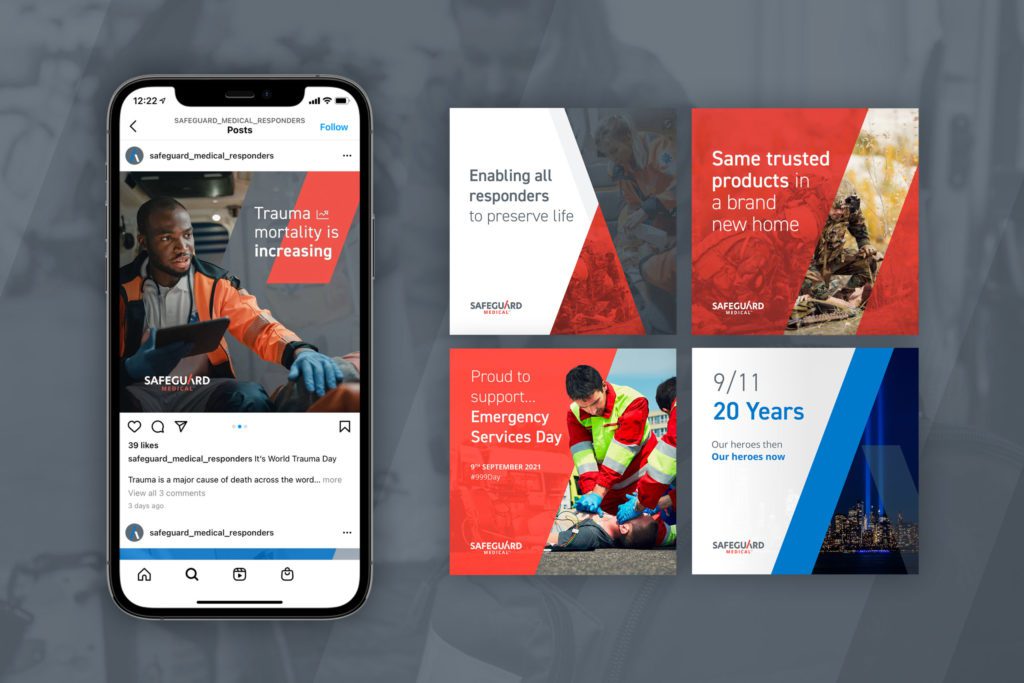 Our team have developed, deployed, and managed several successful social media campaigns for Safeguard Medical, including international campaigns from the US to South Africa, ensuring all campaigns were written in the correct language for each intended audience.
Our work for these campaigns included:
Developing social media strategies for multiple audiences
Research on demographics to increase reach, impressions and conversions
Developed engaging copy and graphics to support these campaigns
Scheduling and monitoring of campaigns
And, finally, providing full reports of campaign results, including regional split, CPC and conversions to the site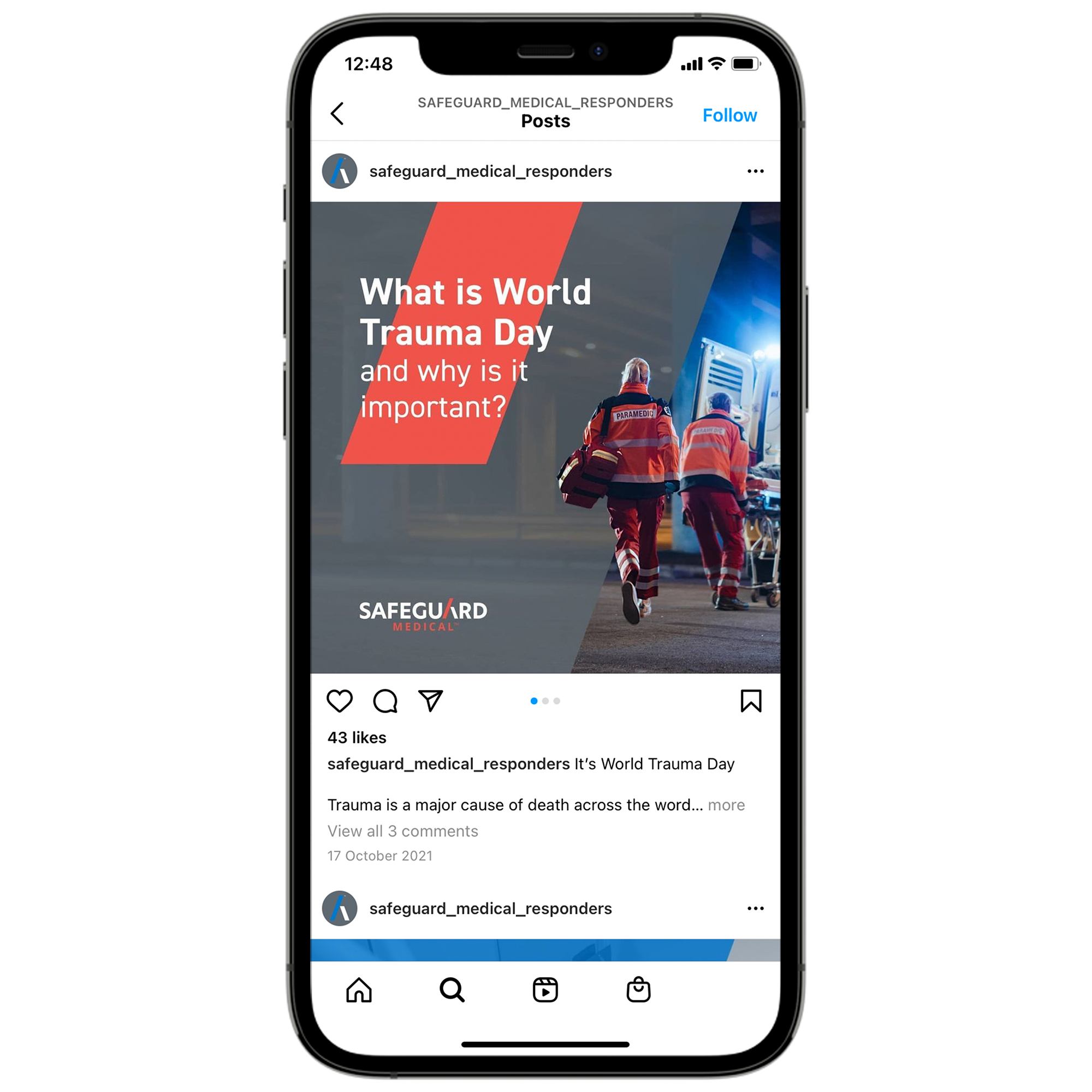 Safeguard Medical had never invested in social media advertising previously, so this was a huge opportunity for the brand to put its products in front of an engaged audience.
Since beginning our relationship with Safeguard, our social media campaigns have reached a combined total of 580,465 users within the medical industry across the various US States and over 5,500 conversions to the Safeguard Medical website.
PPC
We have also launched successful PPC campaigns, targeting audiences within the US, to run alongside our carefully crafted social posts and support wider digital marketing campaigns. And just like with the social media campaigns, our Digital Marketing team have been busy behind the scenes, regional researching keywords, setting-up ad groups, and creating ad copy – including headlines and descriptions. Within this service, we provided Safeguard Medical with our Media Buying service, providing insight into how to best use their budget to target keywords and assigning media spend across each ad group to get maximum results.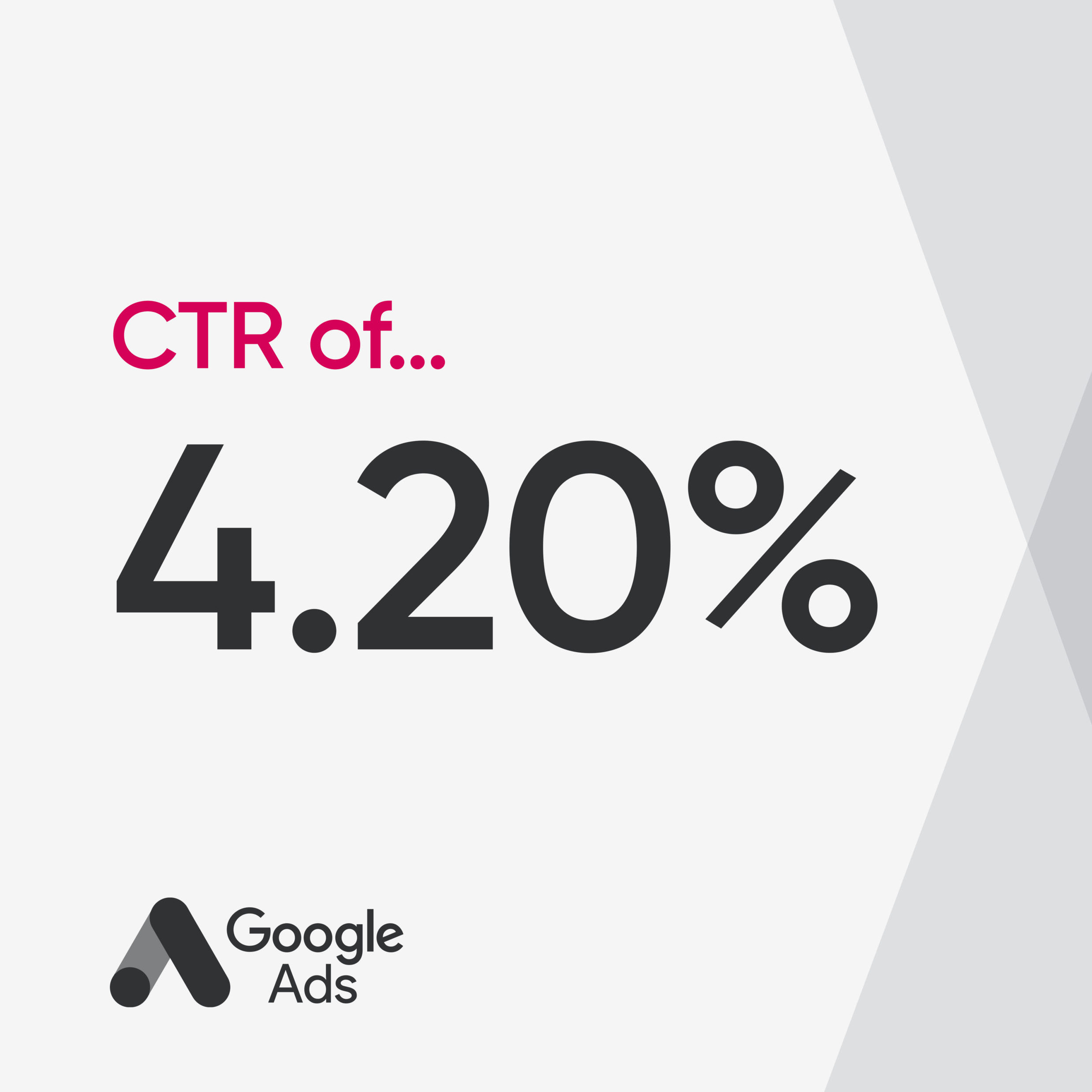 Our PPC service involves daily review and maintenance of the campaigns to ensure negative keywords are removed, new competitive keywords are added to each individual ad set and budgets are monitored to keep this in line with the client's plans, without sacrificing on the success of the campaign.
Our campaign was run in conjunction with the launch of a brand-new product catalogue for the brand, which ran for 3 weeks. We provided Safeguard with regular, in-depth reporting, including our results which included a CTR of 4.20% – which is considered above average for Google Ad campaigns. The average CPC was just $1.17.
Web Design
Since partnering with Safeguard Medical, we've redesigned six landing pages for their website, which has helped to improve the look, feel and flow of the existing pages, whilst enhancing user experience. As well as the design of landing pages, we have also designed an interactive map of Safeguard Medical's offices and provided recommendations for page development and structure to support social media and PPC campaigns.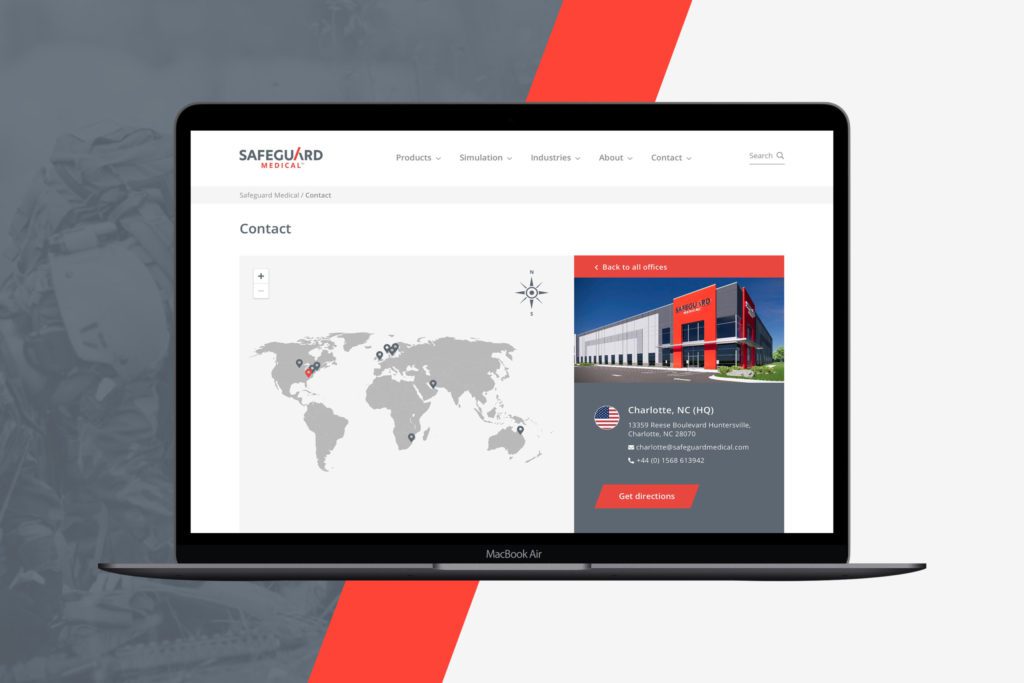 Print
We have helped to revamp the printed materials for Safeguard and its sub-brands, including a re-imagination of their Training Manikin brochures, combining content, imagery and layout to develop a user-friendly brochure that puts the training products at the forefront.
As a growing organisation, we have been extremely busy over the last 12 months, so it has been great to have Reech on board to help, particularly with the design of our product brochures. In just 2 months we've finally been able to get these brochure projects moving again and we're pleased to say they are already back from print and on the shelves!

Nathan Foxcroft, Senior Products Manager of Simulation
Photography & Video
A big part of Safeguard Medical's services is high quality, hyper-realistic training courses delivered by Prometheus Medical. These courses are aimed at a wide variety of first response emergency care industries and situations. Our in-house Media team has captured and edited a wide range of photography for the brand suite, including training courses in action and products for use in print and social media.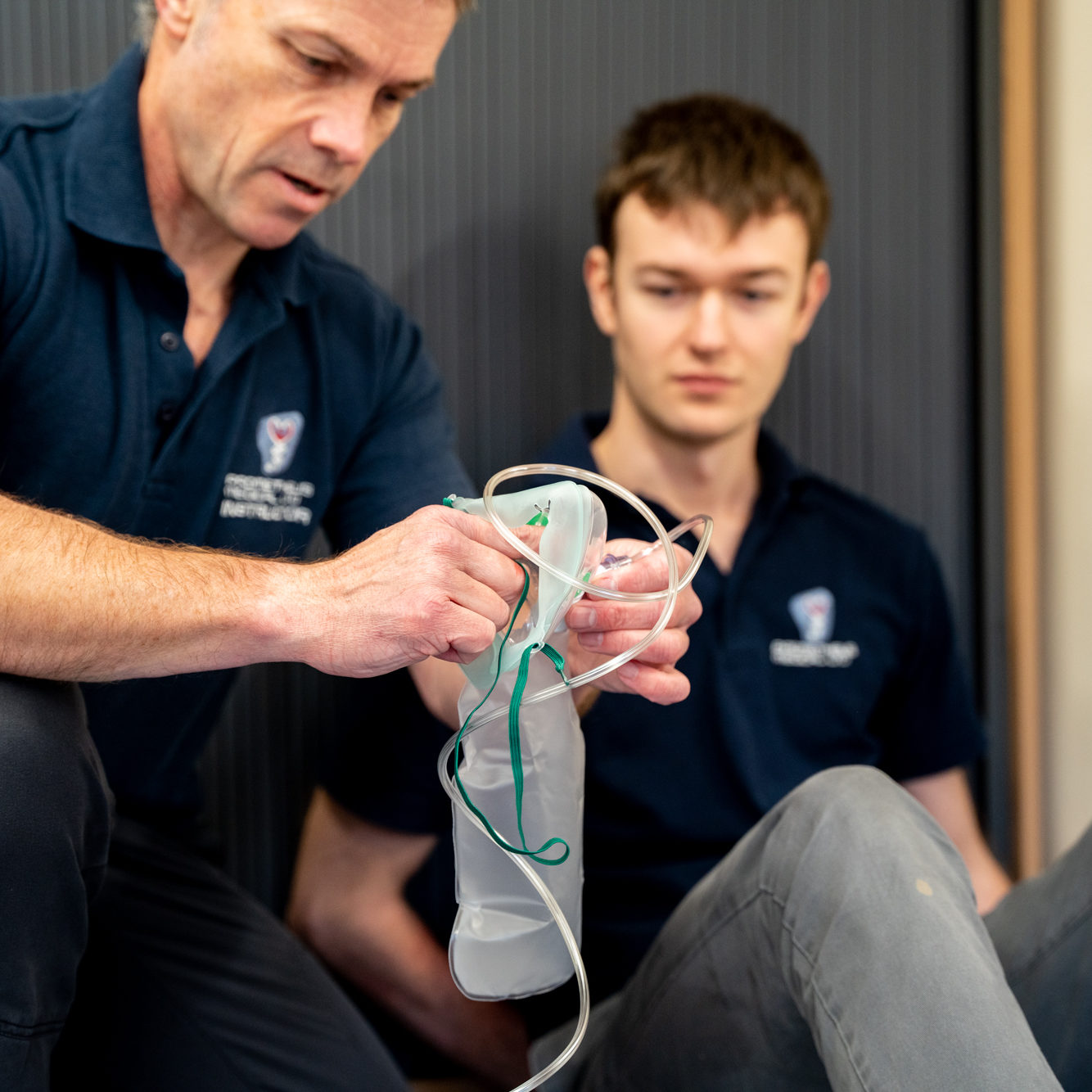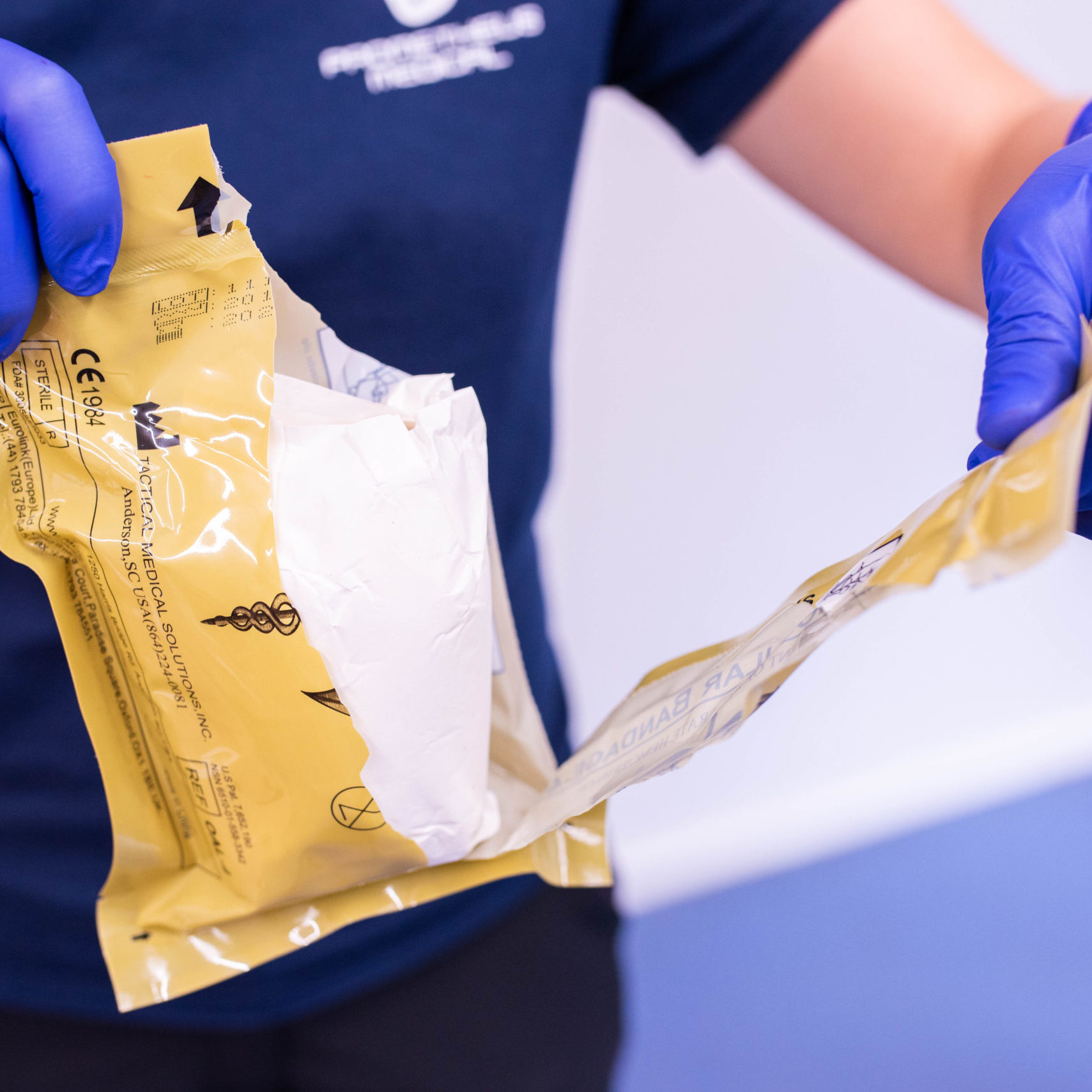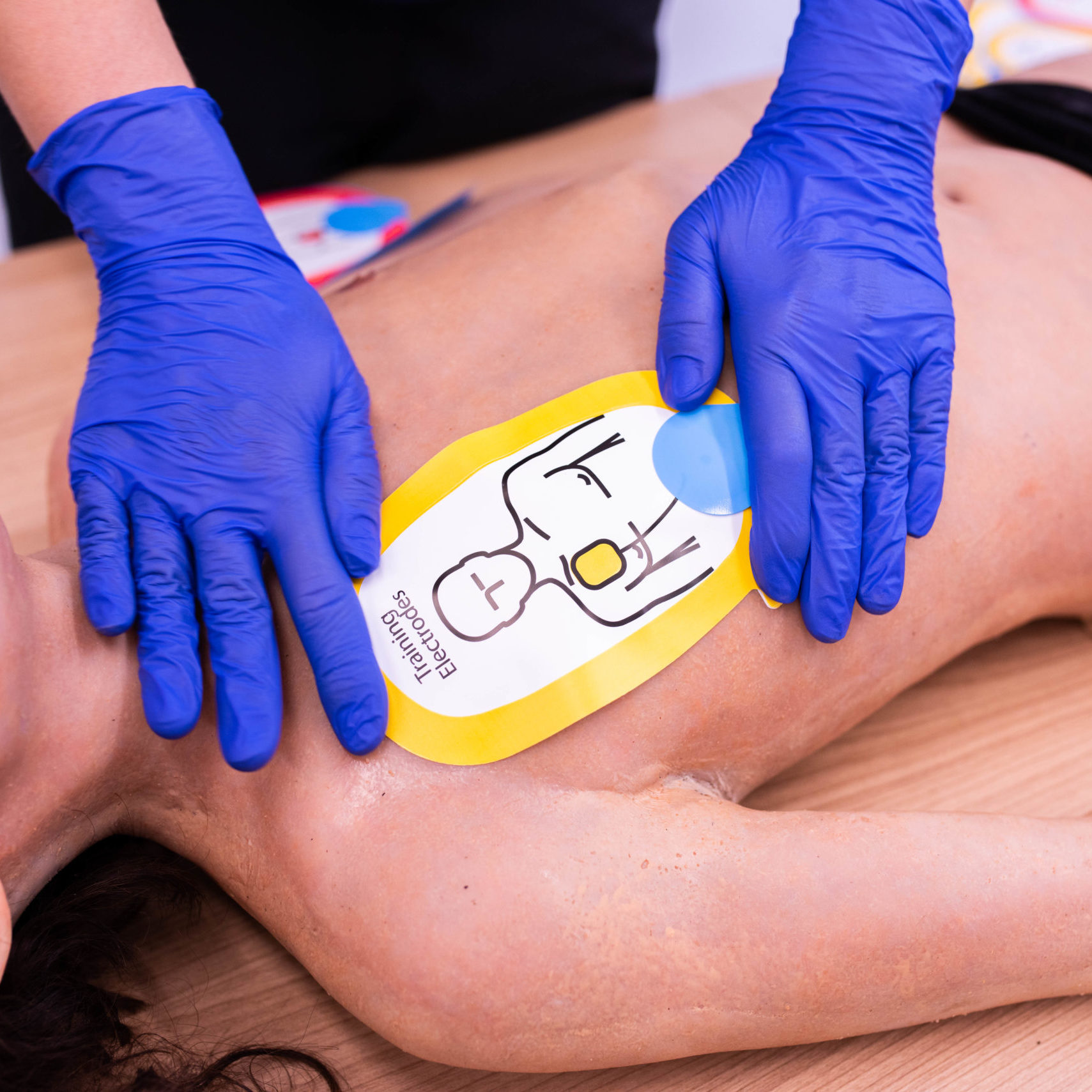 Content
Our Content team has provided Safeguard Medical with a wide range of content support. In addition to content provided for social media and PPC campaigns, we have also supported the internal Product Team at Safeguard, reviewing existing product copy, editing and development new content and providing proofreading services. We have also supported the internal marketing team with reverting US English copy to UK English for UK based campaigns and materials, development of organic social media content for both posts and graphics and copy for email marketing campaigns.
Animation
Our Studio team have been busy creating animations to help bring a little something extra to Safeguard Medical's social media campaigns! Our team has developed a style for the Prometheus Medical and Safeguard Medical social media channels, combining graphics and photography to create animations to support ongoing organic social media campaigns.
Product & Email Marketing
Due to the seriousness of Safeguard's products, the product literature must be always accurate. Working alongside their clinical team, we have supported Safeguard in bringing their product marketing content up to speed with their marketing, whilst maintaining its accuracy. Along the way, we've also supported their marketing strategy, by designing and writing email campaigns that promote their latest product launches and training courses.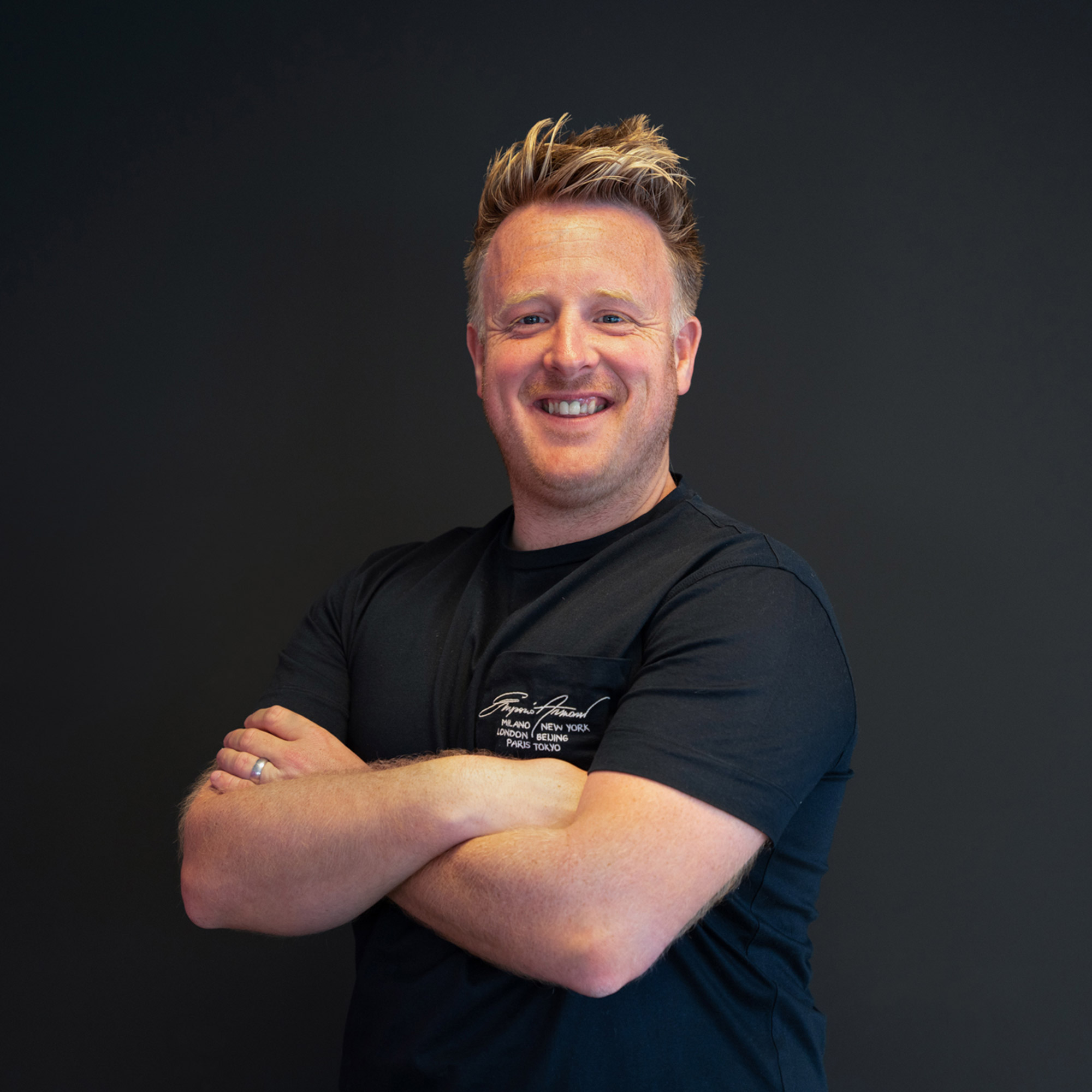 We're really excited to announce our new partnership with Safeguard Medical. In just a few short months, we have already been able to deliver our expert range of services – from web design to email marketing and photography. As we enter a new year, we're really looking forward to continuing our creative partnership with Safeguard Medical and look forward to helping them grow!
Rob Hughes, Managing Director at Reech