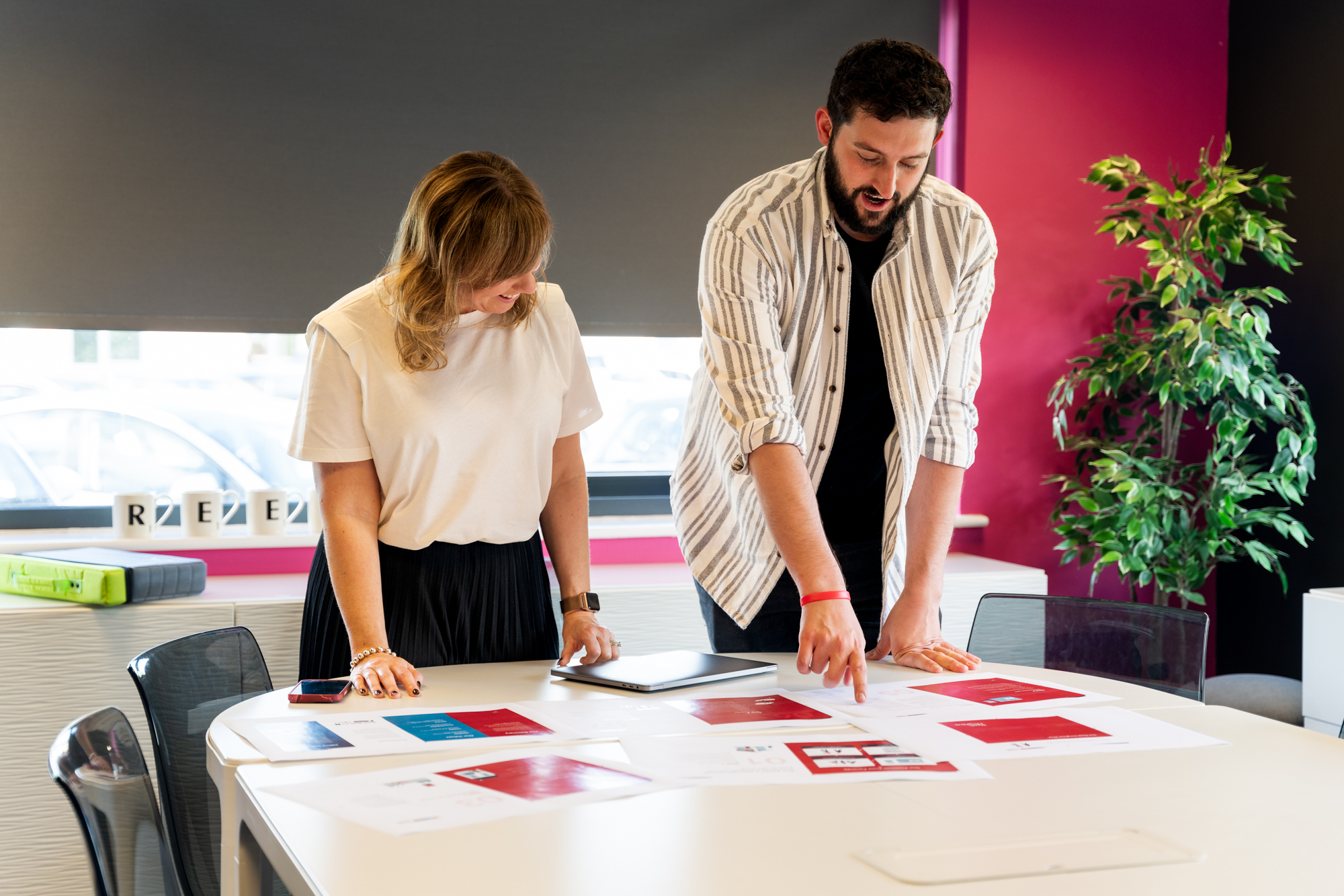 Every year December is circled in my diary for a number of reasons. Besides the obvious celebrations, it hosts the naming of Pantone's Colour of the Year. There are sceptics who think this announcement is just a stunt, but I don't think you can ignore the ripples it makes across the design and branding community. It has a real and tangible impact.
It's no secret that we are fans of pink at Reech. It's a colour we've become known for. It's loud, proud and not only reflects the personality of our team, but the bold work we create for our clients. When we rebranded earlier this year, there was no doubt that pink would always make up at least part of our visual DNA.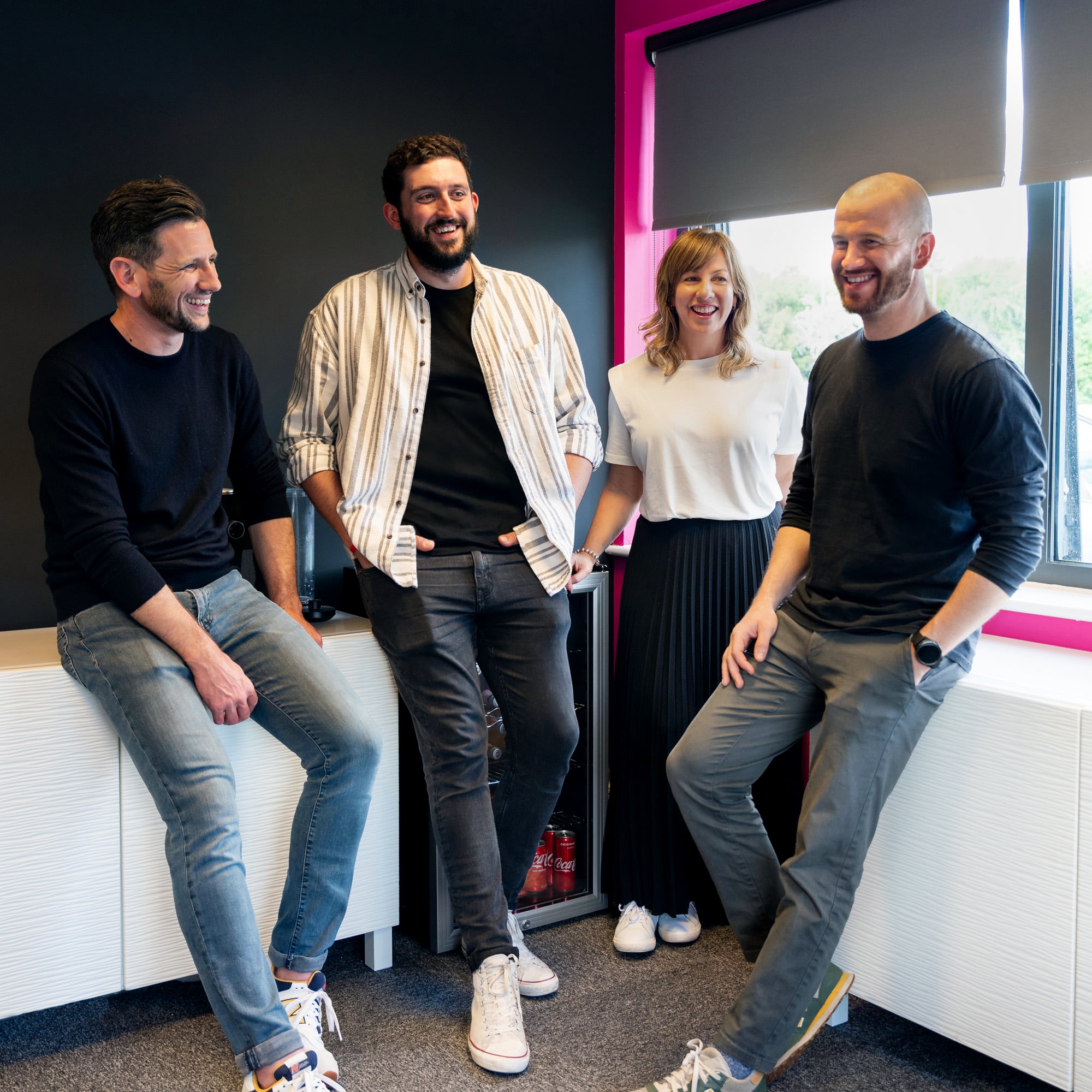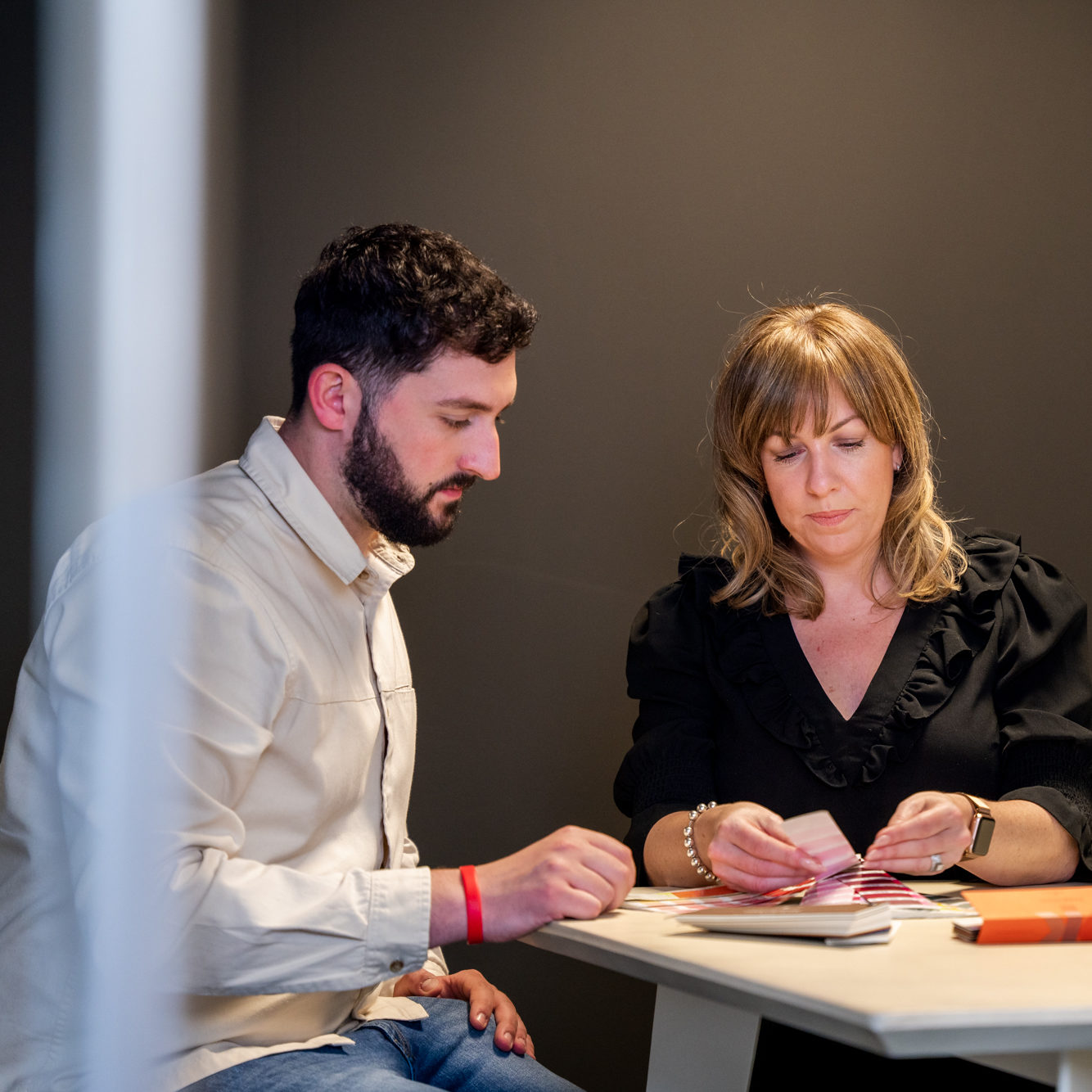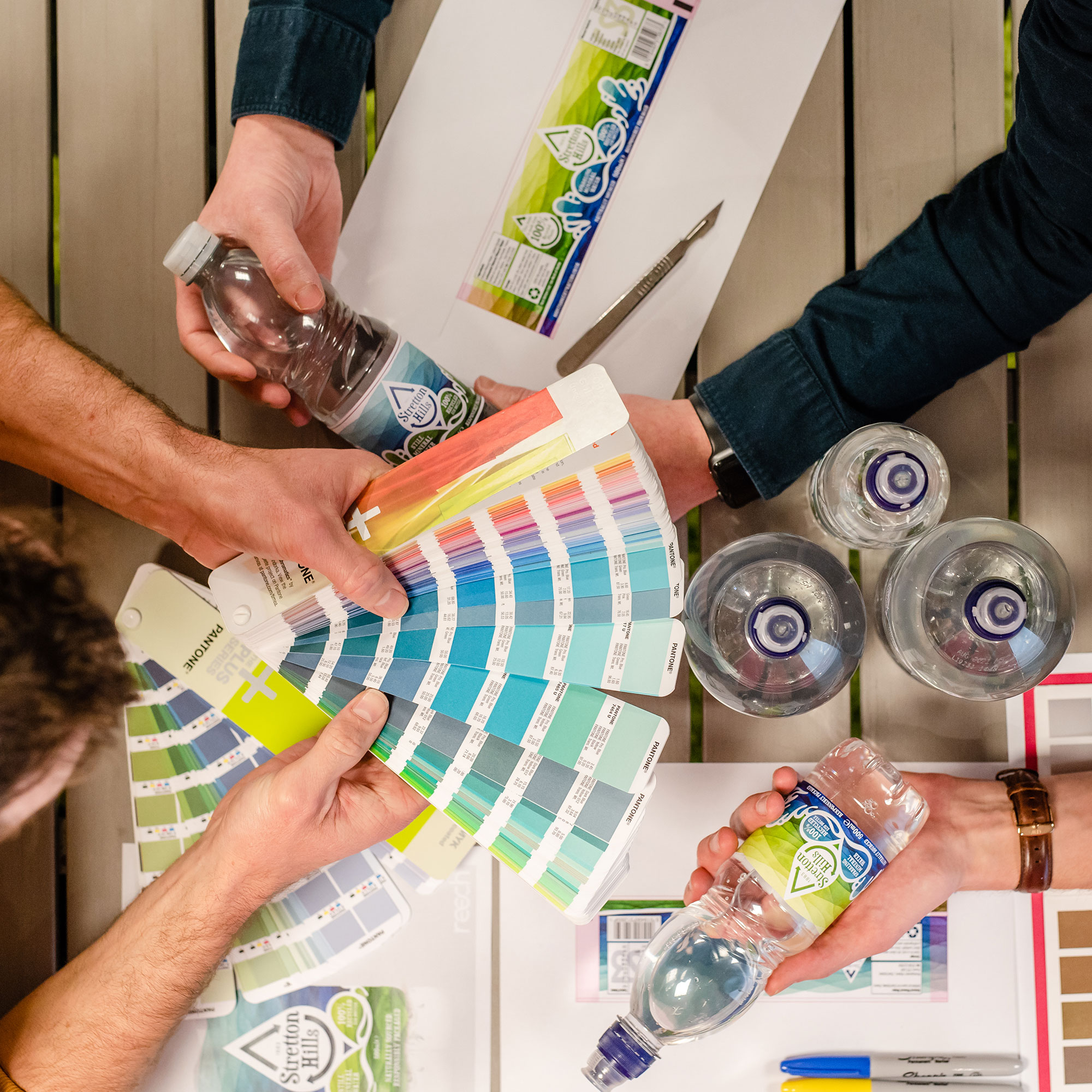 And that's because colour matters. It impacts the way we feel, the way we think, the way we react. It can stimulate and soothe, excite and mellow. As much as a logo or messaging, colour is a vital part of the branding process and has a power to influence behaviour that can't be underestimated. The colours you choose to represent yourself will alter how your audience perceives you and, ultimately, what they think you stand for.
Sharing our love of magenta, this year's Colour of the Year, PANTONE 18-1750 Viva Magenta, has its own story to tell. Stemming from the red family, it's rich, warm and nods to nature – something many of us have turned towards since the Pandemic. Strength, certainty and brightness all come to mind with this latest shade.
Will this colour forecasting impact design and brand marketing next year? Without doubt. Brands will race to design products in the Colour of the Year and strategists will use it to take the temperature of the market and where design trends will head next year and beyond. When you see it appear across everything from fashion and interiors to food and sporting goods, you'll know where it started.
For Reech, we'll keep flying our own pink flag and helping our clients to find the branding and colour choices that best represent their core values and mission.
Want to continue the conversation? Get in touch to discuss our approach to the branding process.