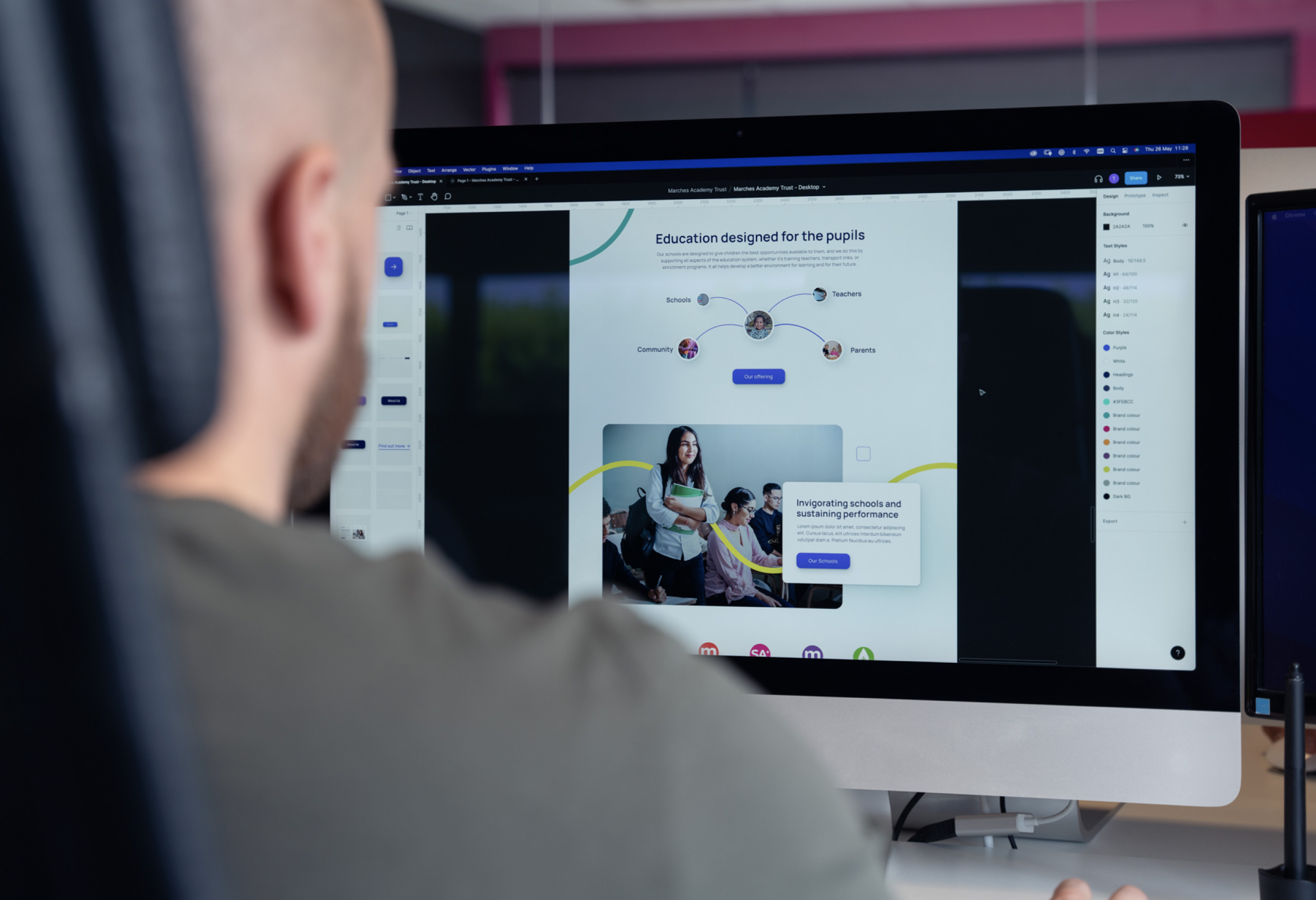 No matter what type of business you own, having an online presence is crucial for your success and growth. As a website development agency, we know that by reviewing your website regularly, you can make sure it's working the way you need it to and contributing to your business' objectives.
Having an optimised website is for much more than just visibility. It needs to address the wants of your users, whether this includes learning more about your services, finding out about the story behind your business or ordering products directly. To know whether it's working hard enough for your business, you also need to regularly ask yourself some key questions about your website. For example, is your site representative of you as a business? Does the experience of your company on your website match the experience your customers have in person? Is your website successfully generating sales? These are all things to consider when reviewing your website.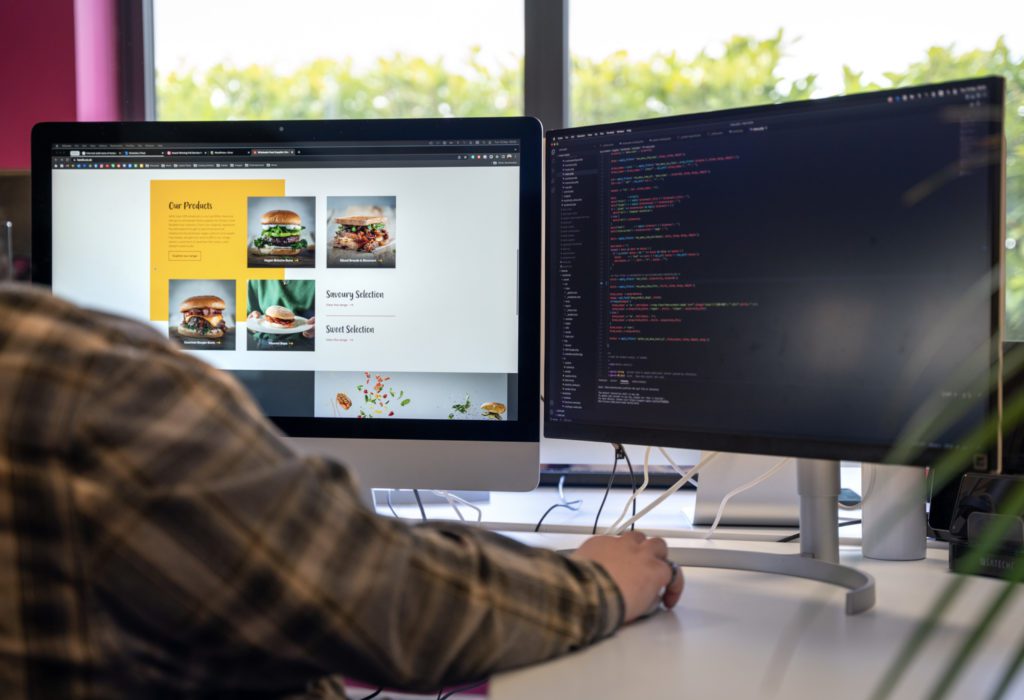 How often should you change your website?
This all depends on what you want to achieve from your website. Once a website goes live, it's not the end of the project. You'll need to regularly add new features, media and content to fulfil business needs and keep things current. When it comes to completely overhauling your website, we recommend to clients that this is done every 3-5 years, especially if you rebrand during this time. To help you know when it's right to consider a change, here are some times to consider investing in a new website: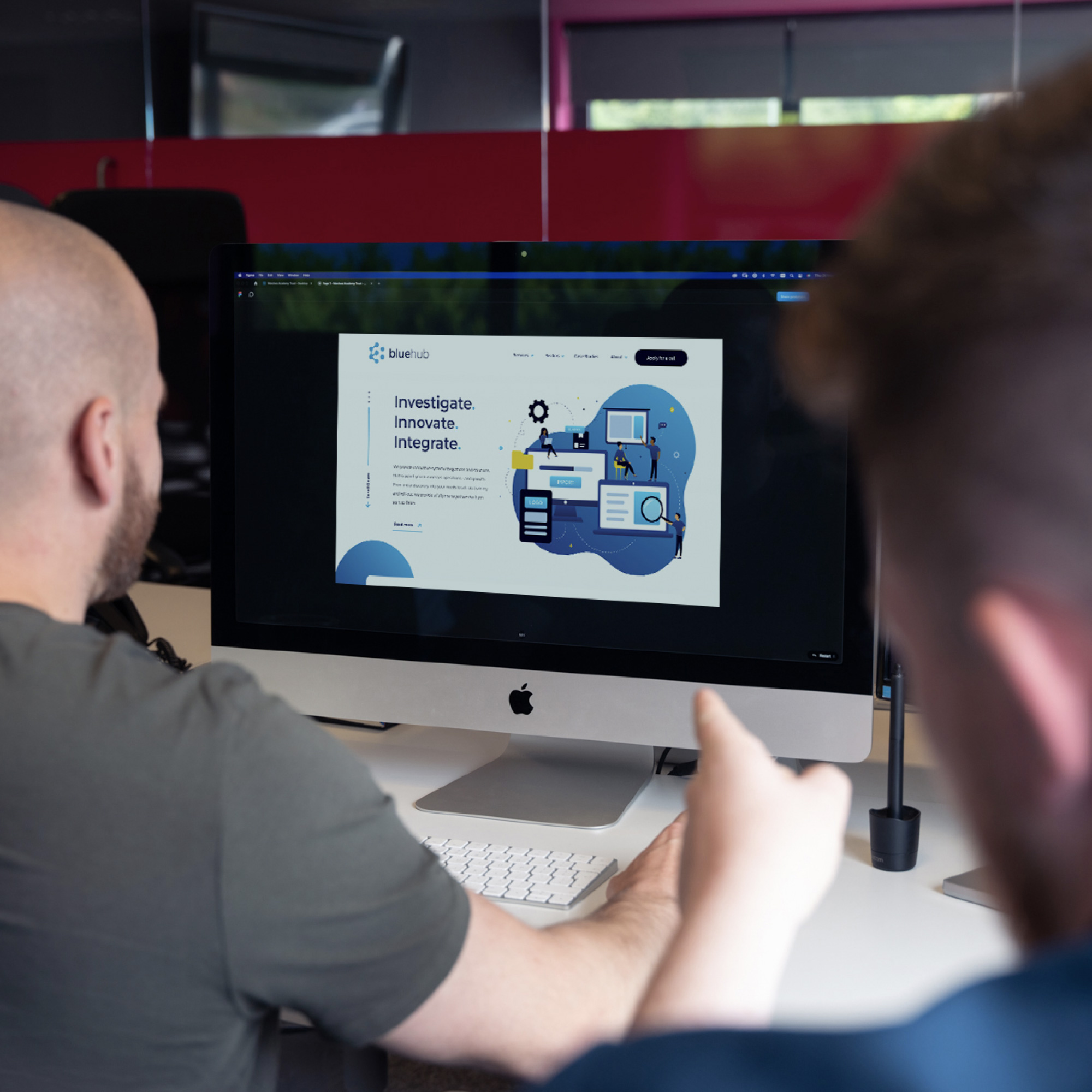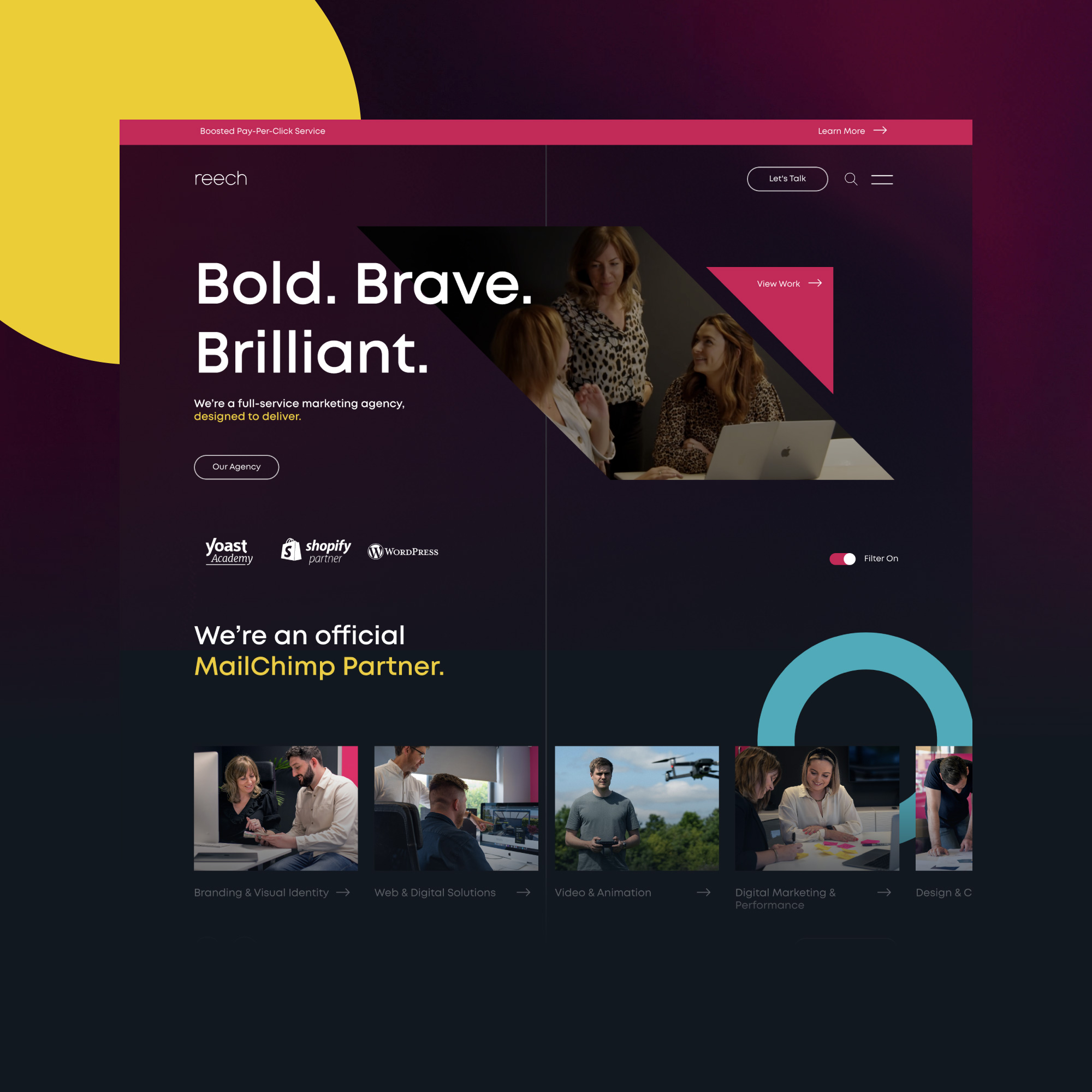 A change in your business focus
Over time it's natural that the focus of your business will change. You may find your product offering grows, become a specialist in a certain area, or even change your target audience. Any major operational change in your business needs to be reflected on your website. Whether it's your menu structure, written content, media – these all need to be reviewed to ensure they're aligned with your business' focus. Changes in your offering may also require new functionality on your site, including downloadable elements, client portals and landing pages for example.
You've rebranded
We rebranded Reech in 2022, so we know a thing or two about the investment this takes. If you've taken the plunge to rebrand, this has to be carried across your website too. In addition to colour palette and logo changes, you may also have to consider:
You need new, bespoke functionality
Adding the odd new page and basic new functionality to your existing website can be relatively easy (if it's been built right!). But what if you need to add something more sophisticated, integrate with systems and APIs or need a completely bespoke plugin? In these instances, it can often be impossible to easily connect new functionality onto an older site and the build of a full new website is a better investment. We've worked with a number of clients who have come to us for a full design and build of a new website. As a website development agency, all our sites are built bespoke for our clients. This means you can be sure that your site has been developed for your unique needs, rather than an off-the-shelf solution.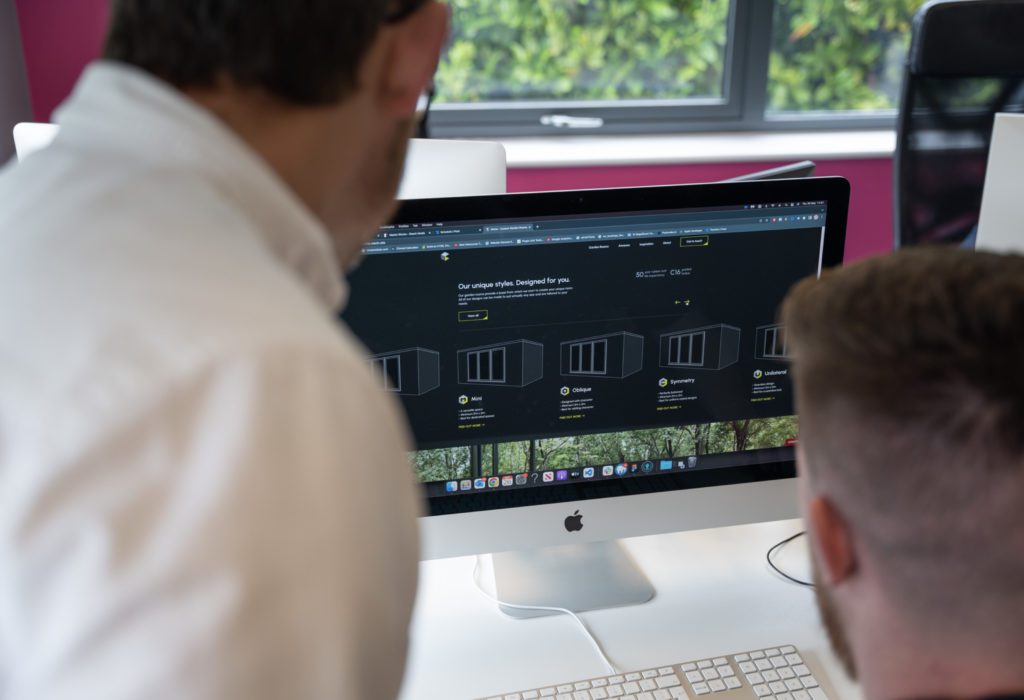 You simply don't like it anymore!
This is a reason we hear a lot from clients. Neglecting your website for 5+ years, a lack of in-house resource to maintain and update it, or even a change in ownership can all lead to the realisation that you've outgrown your current website. There's no better way to remedy this than with the design and development of a completely new website. This allows you to be a part of the process and see, step-by-step, your new website come to life. This gives you better value for money, whilst also helping you feel confident that your site will help you achieve your business objectives.
How we can help
We've been an established website development agency for over a decade, helping businesses in Shropshire and beyond to relaunch their online presence. Our team has experience in a wide range of industries which enable us to identify and create dynamic digital solutions that support business objectives.
From web design and development, technical solutions and UX, to media capture and optimised content creation, we have the in-house knowledge and skills to propel your business into the online world. Want to get started? Get in touch to discuss your requirements or learn more about our web solutions.