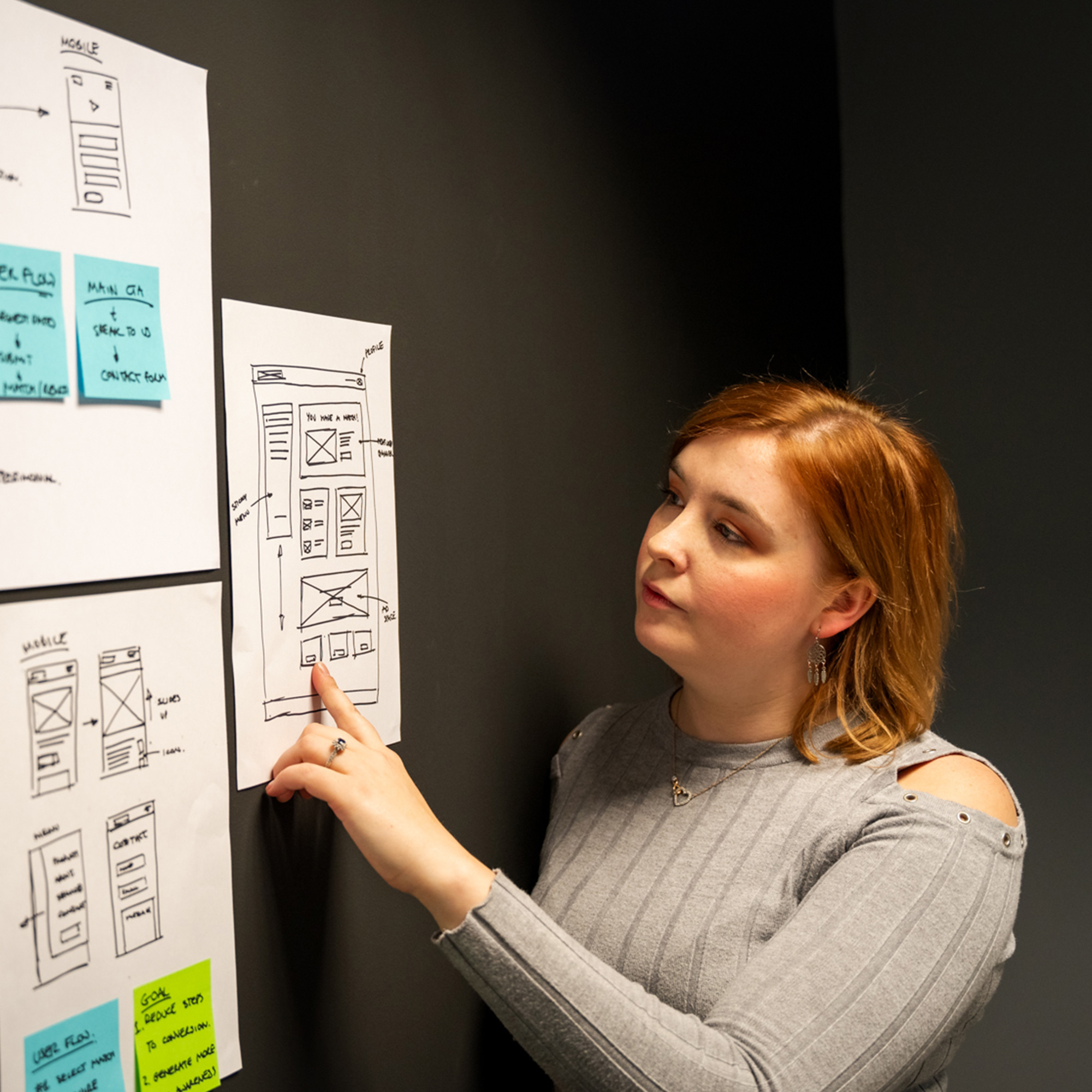 Looking for the best way to boost your website conversions? Welcome to Conversion Rate Optimisation (CRO).
CRO is the process in which you can get your website visitors to complete a desired action – and acquire a lead! These actions could include adding something to their cart, completing a purchase of a product, signing up for a service, clicking on a specific link or filling out a form; it all depends on your website and what you offer!
Optimising your site for improved conversion rates will allow you to benefit on the website traffic you already have, reducing the amount you need to invest in SEO, PPC or any other targeting methods. That doesn't mean you should put all your eggs in a CRO related basket though – SEO is essential for your website's visibility, and PPC can help to maximise your presence above your competitors.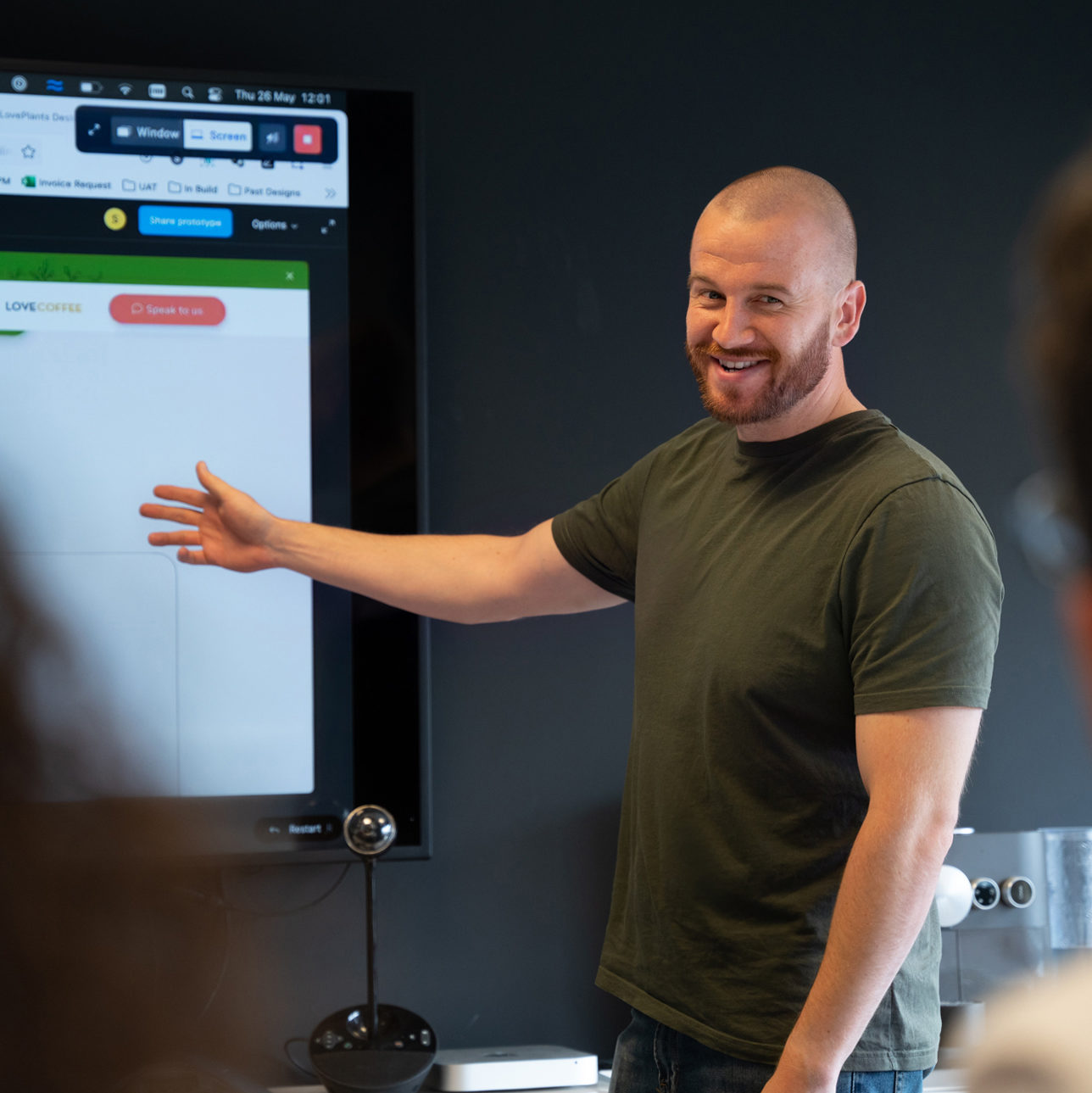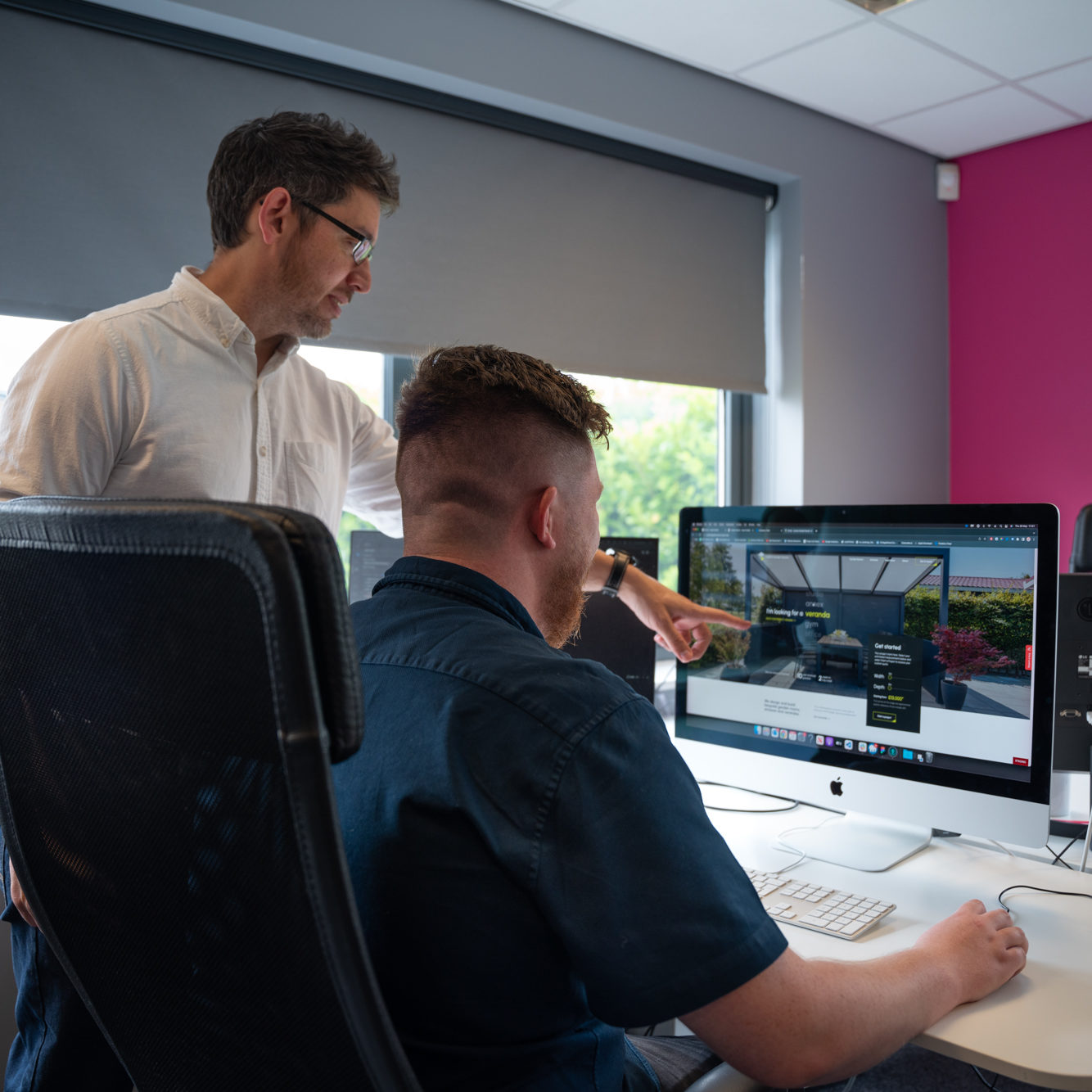 Looking at your website from a Conversion Rate Optimisation perspective can also open your mind to other changes on your website that may be crucial. Identifying and completing these will lead to a positive user experience which boosts your brand reputation.
How can conversion rates be optimised?
CRO marketing, although it may seem complicated at first, can be really simple to implement into your business. Conversions happen all over your website – even when not running a campaign – so it's easy to start with the pages you already have.
Your websites homepage plays an integral role in customer conversion. It's the first impression visitors have to your website (and possibly to your whole brand!) so it should clearly guide them to find the information they're looking for. For example, a menu that has clear buttons and links to services or products that allows visitors to act quickly will help with conversions.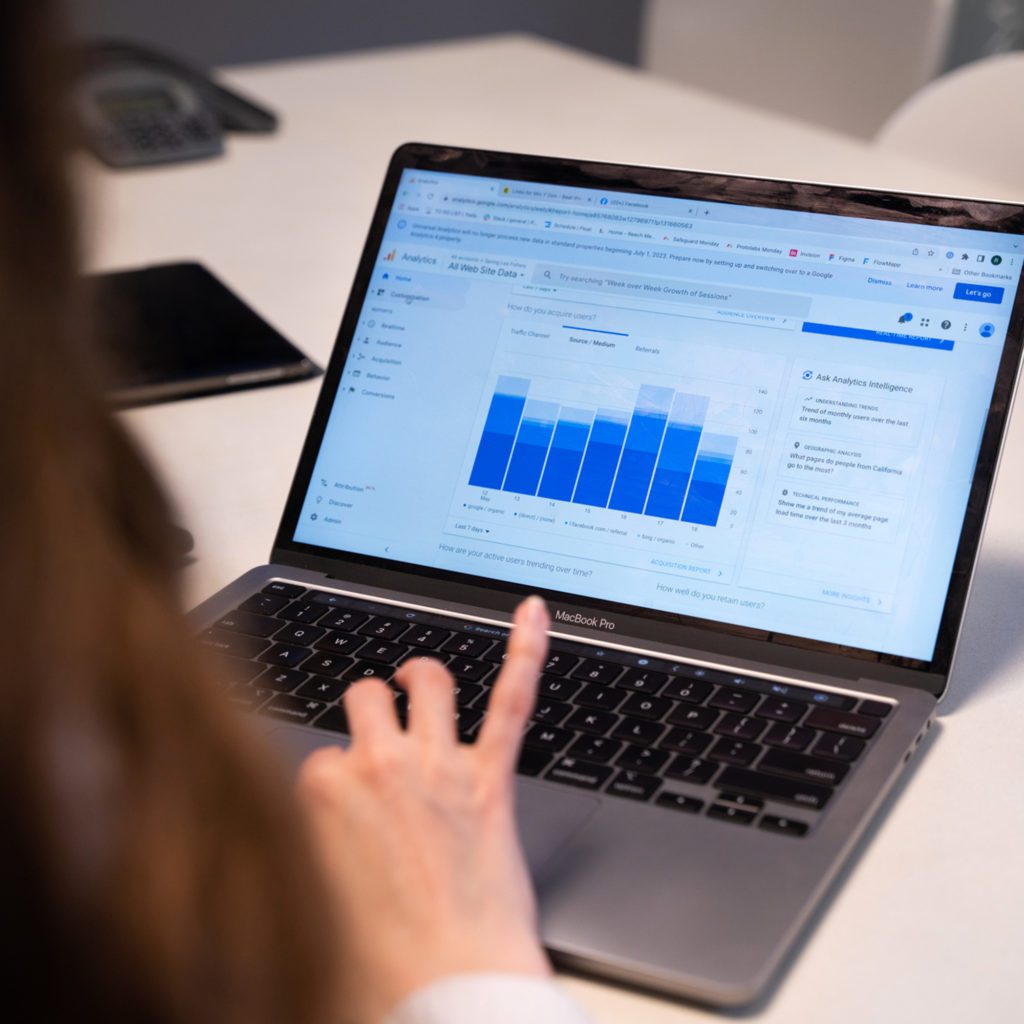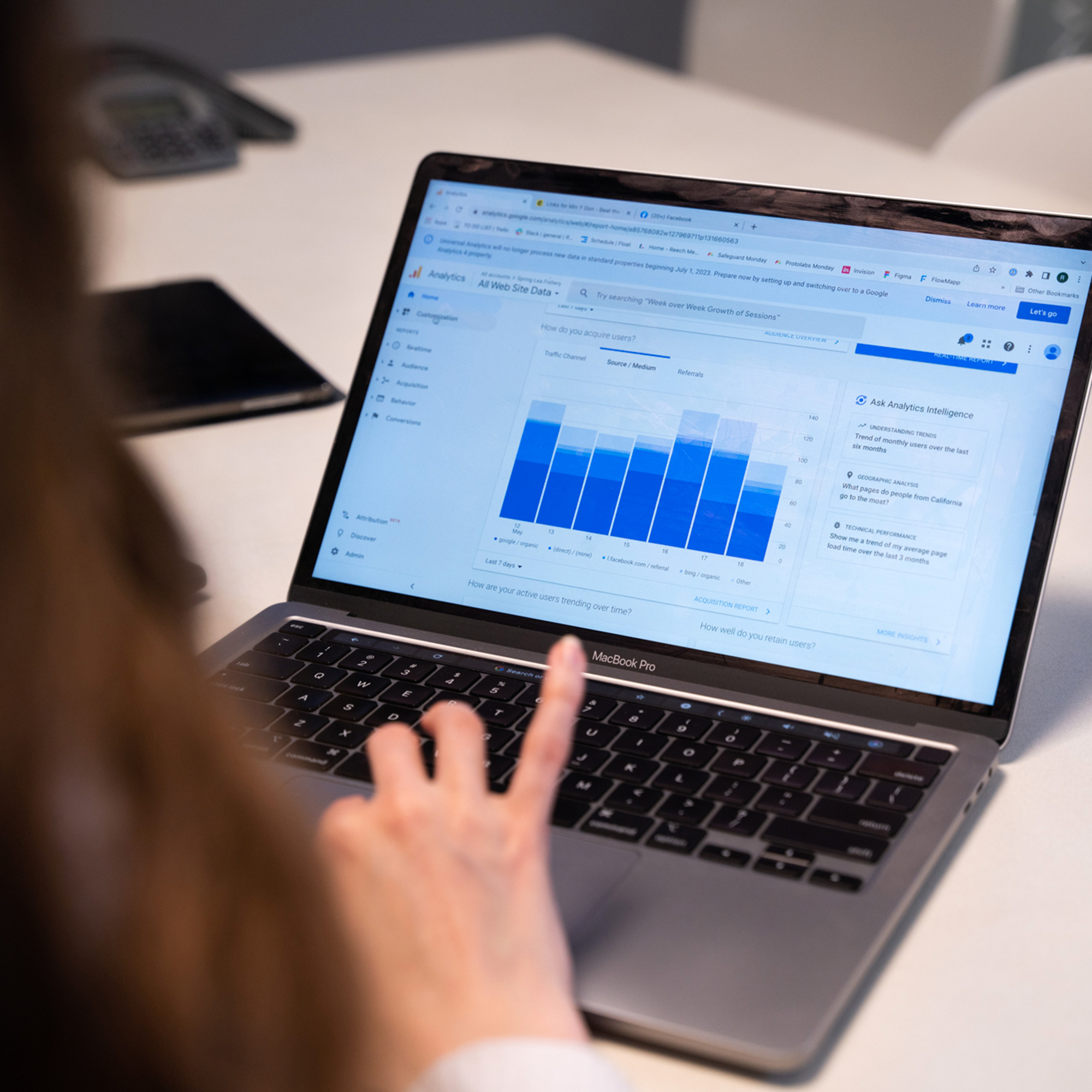 Having a blog or news section on your website is a positive way to answer questions visitors might have, establish you as an expert within your industry or simply provide more information on what your business is all about. Publishing relevant information that also includes a call to action entices readers to find out more or sign up to an emailing list can help you increase your conversion rate. These articles can also provide engaging content to share on your social media channels, email marketing campaigns and more.
If you're a commerce business, or your industry highlights pricing as part of a competitive strategy, a pricing page is another great addition for Conversion Rate Optimisation. A user who reaches your online store or an area dedicated to your pricing may have more intention of purchasing something or enquiring with you directly than a user who is simply navigating through informational pages. Including elements such as promotions, discount codes, a range of simple payment options and providing as much information about the product and its features will all help increase conversion rates.
Similarly, dedicated campaign landing pages are a prime place for conversions. As they're typically the main destination for organic and paid digital marketing, it's crucial these pages are optimised. Layouts that clearly define a journey for a user, with clear calls-to-action, information that solves the users problem or question.
Boost your website performance
These are just a few of the ways that you can improve your conversion rate on your website but if your website overall is not performing for you – we can help. In addition to CRO, we offer Search Engine Optimisation and Pay-Per-Click monthly managed services as well as bespoke website design and development. Take a look at some of our work here or get in touch to start your project today.