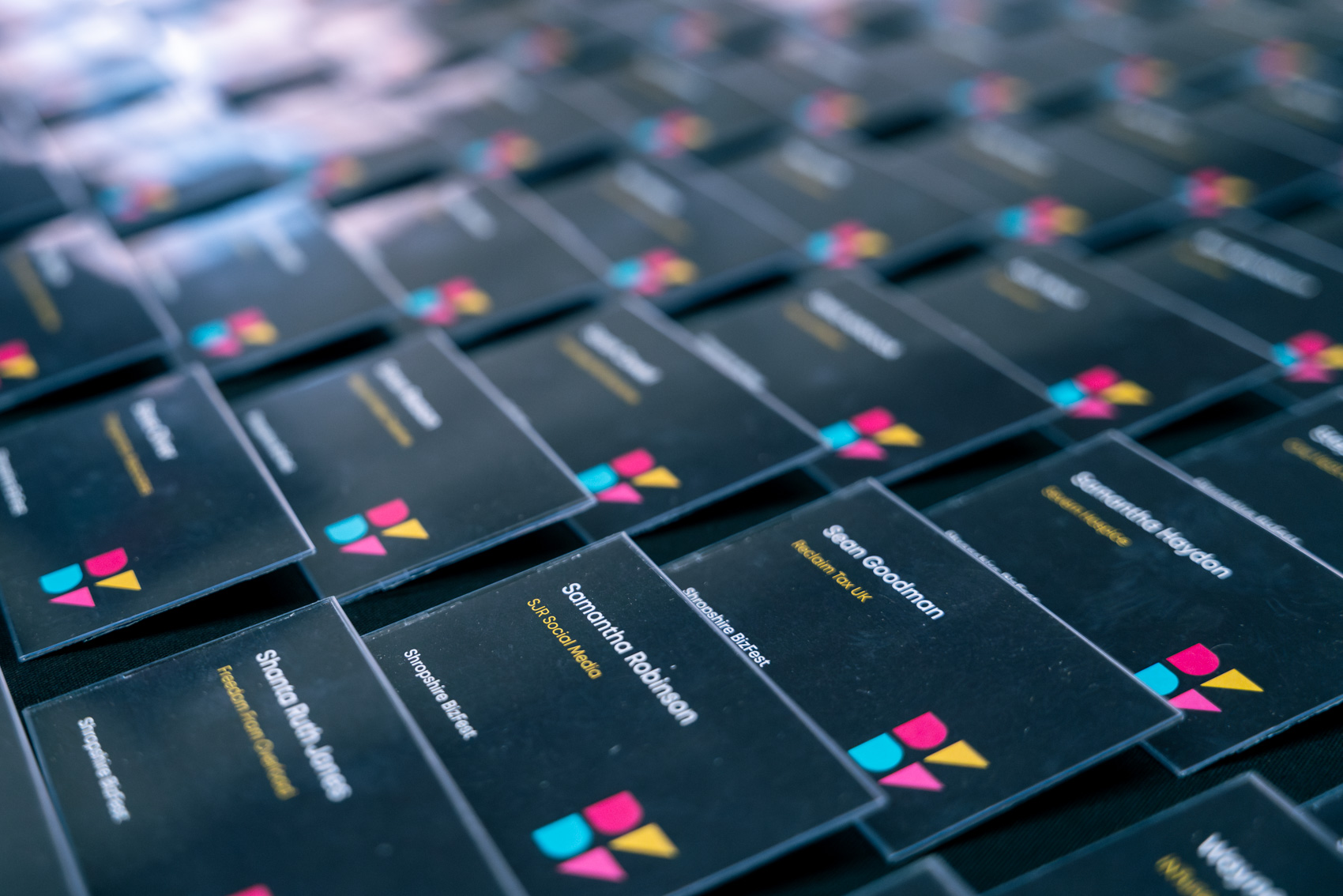 Now that we've had some time to reflect on Shropshire Bizfest 2023, we can appreciate the true outcomes of the event. We ignited ingenuity, provided an environment to share experiences, inspired businesspeople from all sectors and connected a community. Not bad for a Thursday.
Every speaker, exhibitor, vendor and attendee came to Bizfest brimming with ideas and Reech simply created a conducive environment to allow those ideas to flourish. Ok, maybe "simply" is a bit of an understatement – organising an event like Bizfest to house all this business acumen takes patience, innovation and a healthy dusting of marketing magic. Want to see how we did it?
Preparation, Maximisation, Results.
First, the setting. The historic Dye House at Shrewsbury Flaxmill Maltings was the venue chosen to host Bizfest. A stunningly expansive industrial setting with high ceilings to host our high-ambition event. Perfect.
From there, Dye House was due a Reech makeover. Our Design team worked to create bespoke branded signage, clothing and print collateral to transform the space from industrial to industry-leading. Our Digital Projects team were also instrumental in drumming up hype in the lead-up, designing and building an online Bizfest Hub to allow for online registration and further information on the event.
Our Digital Marketing team ensured they had their say too – it's tough to keep them quiet. Interest and awareness for the event were strategically orchestrated through a combination of data-led paid campaigns, engaging social media and SEO-optimised organic content.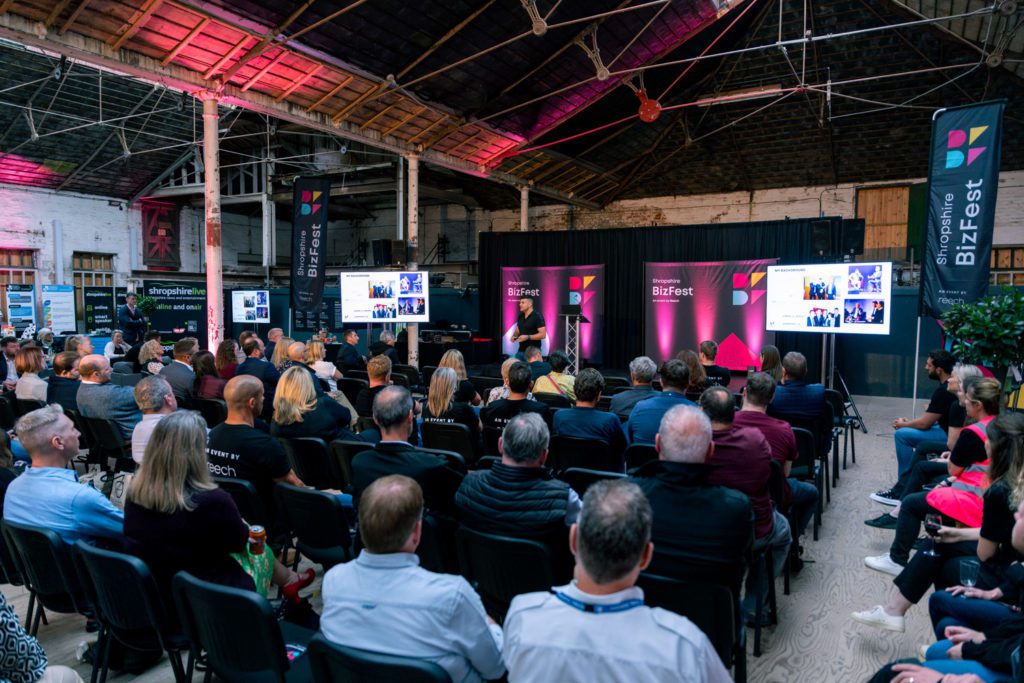 Lights, Camera, Action.
With registration places at capacity, speakers primed and ready, the venue looking the part and enough interest generated to power the Reech coffee machine for a week (an incalculable amount), it was show time.
Our in-house Media team was on hand to capture the whole day through reactive photography and creative videography, ensuring the key learnings of the day were captured while creating some valuable content to roll out before next year's Bizfest.
The day commenced and growth-seeking business people from all around flocked to The Dye House. We curated the speakers to ensure we were covering a range of industries and stories – from charity, advertising, entrepreneurship, leadership and growth acceleration across numerous sectors. It was important to choose transparent speakers who could be honest about both their highs and lows to help inspire attendees and provide practical business advice.
Key Specialist Takeaways
So, what were some of the key takeaways we learned from the event? If we listed them all, we'd be here all day, so here's a nugget of advice from each of our speakers;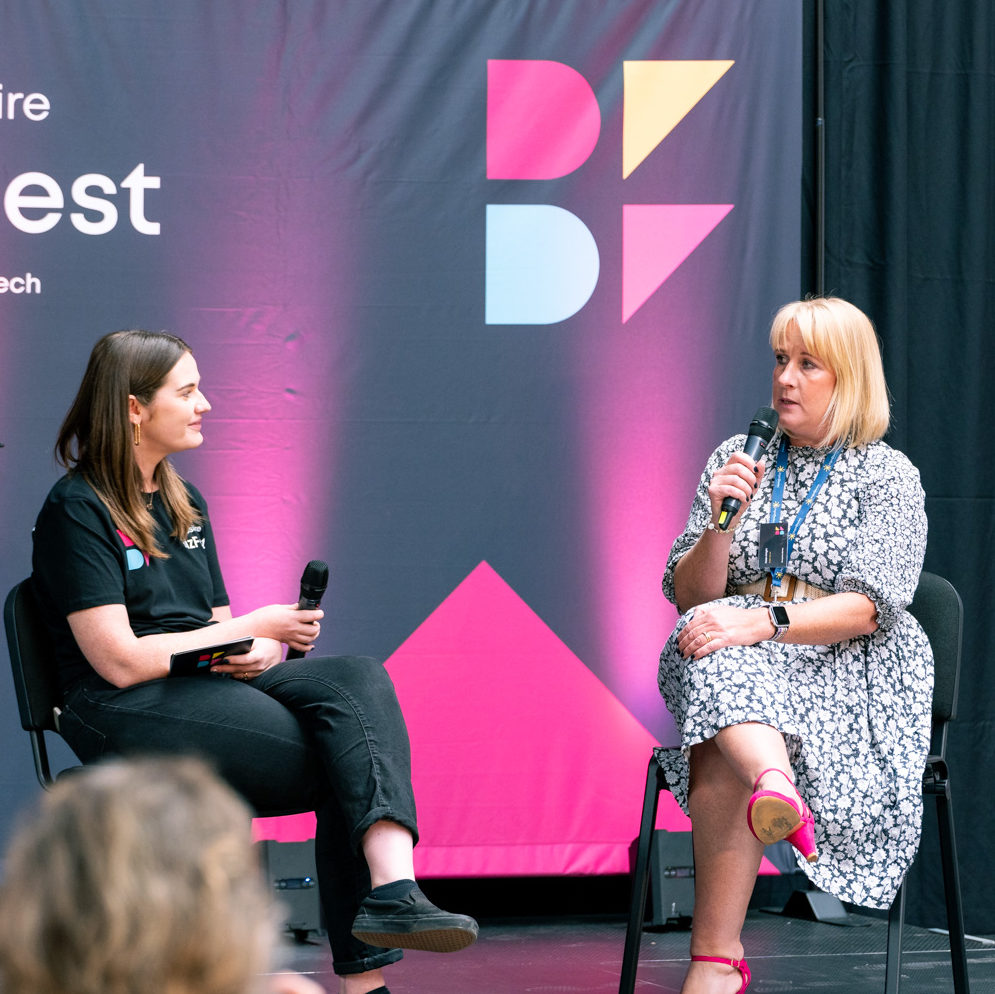 "A CSR policy is vital for any company, from SMEs to corporations. Not only is it hugely important to give back to the community and create an improved brand image, but CSR policies lend themselves to looking after your team and staff. They add substance to a company and create a better environment for everyone."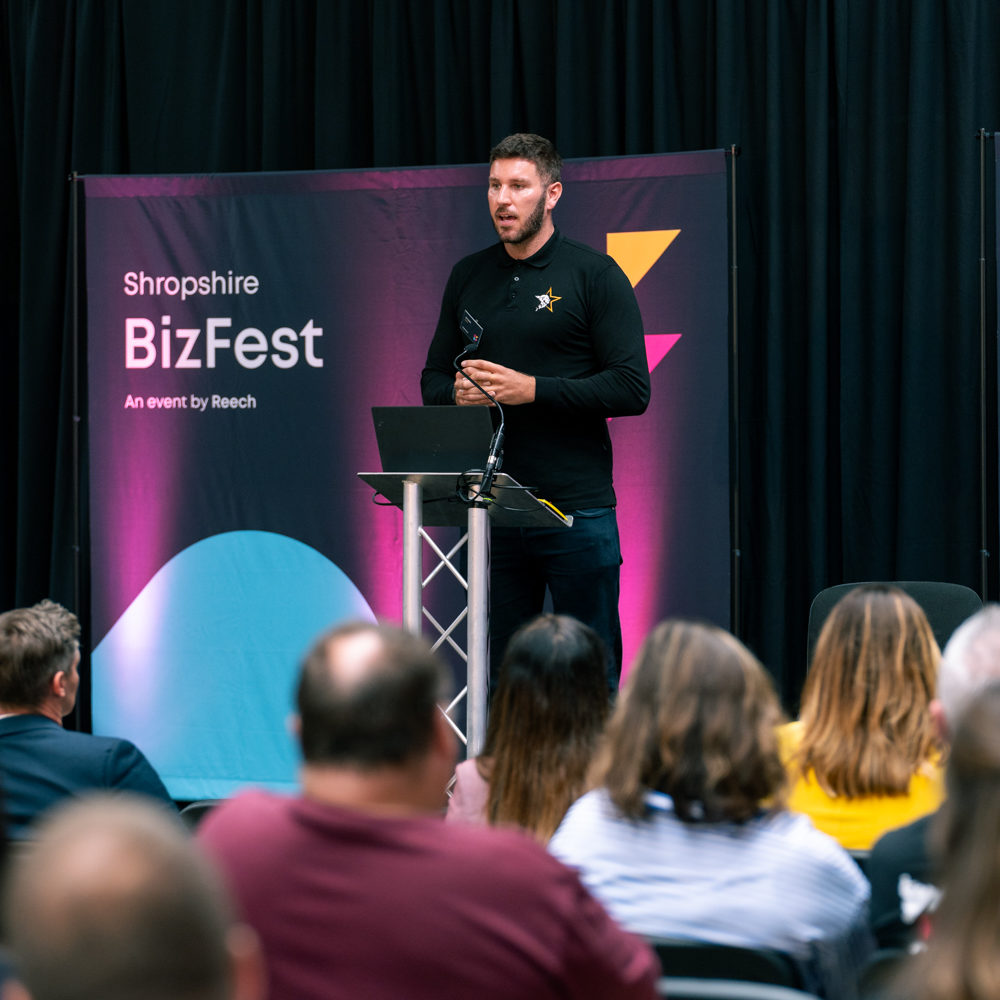 "Your core principles are the driving force behind everything you'll ever do. Our principles have defined our culture, which has been so fundamental during our expansion. Maintaining this culture during growth becomes hard, so I'd urge all businesses to look at their own principles and start putting them first"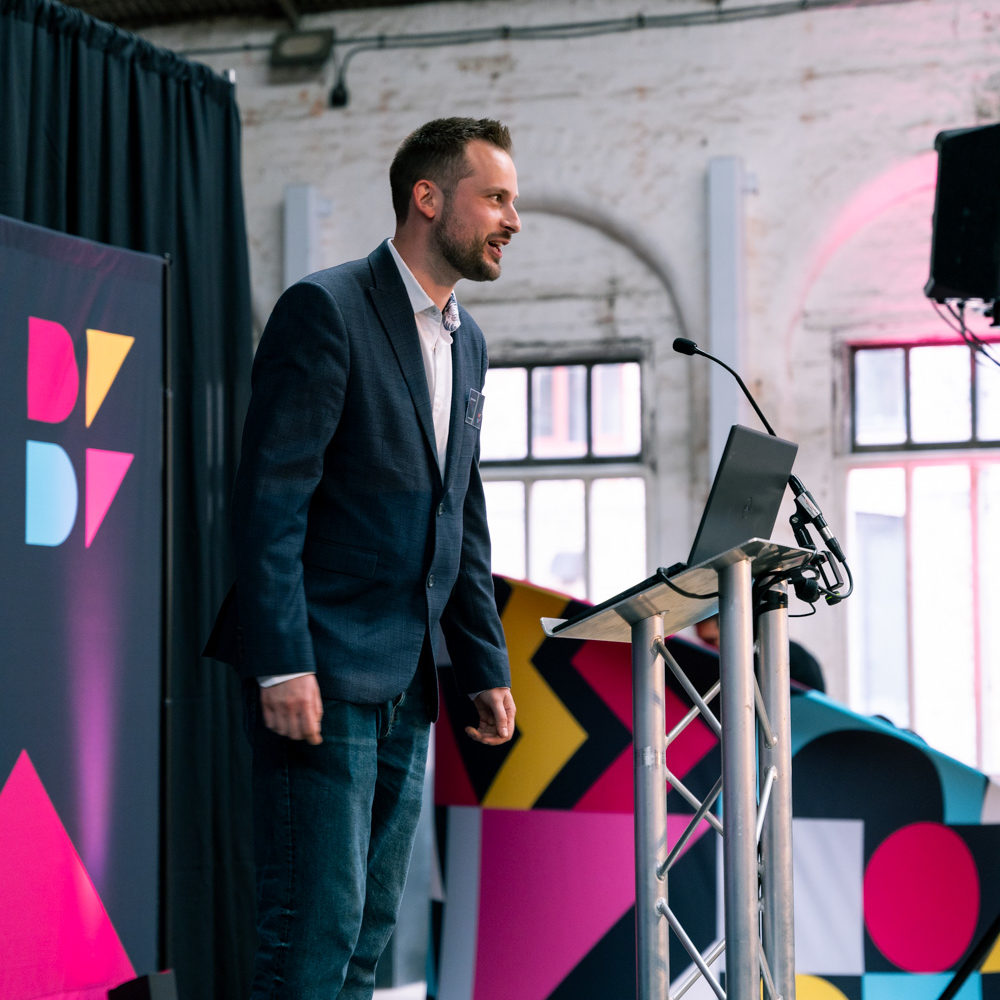 "A lot of smaller businesses think advertising space on Sky is unattainable. It is definitely more attainable than you think. Take Shropshire as an example; if you wanted to target all homes with families to advertise to through Sky Adsmart, that's roughly 20,000 homes, it would cost you about 5 pence over the course of a month every time we play your advert to a relevant home that doesn't skip or pause."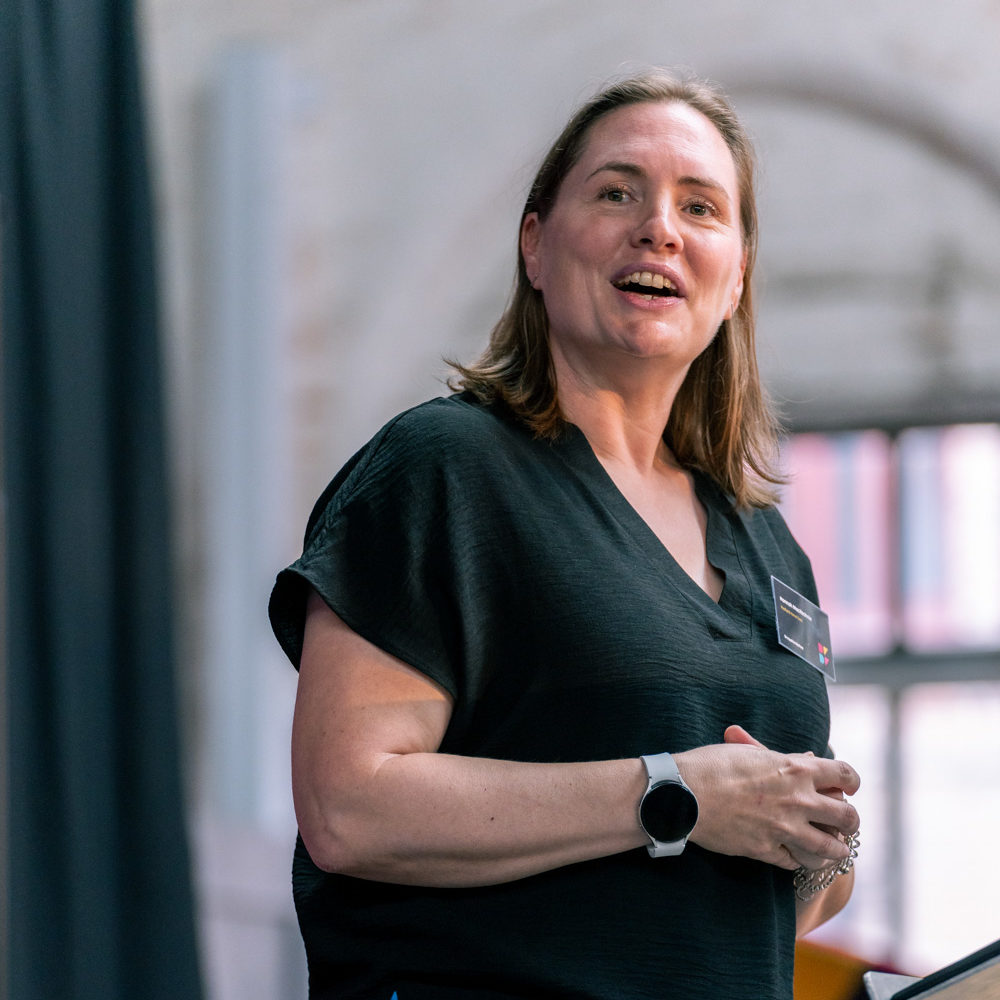 "The meaning of the communication is the response you get. As we work with a wide range of franchise partners, if someone isn't doing something they're supposed to be doing, that's not their problem, it's ours. We need to try a different communication approach and this needs to happen when we deal with anyone."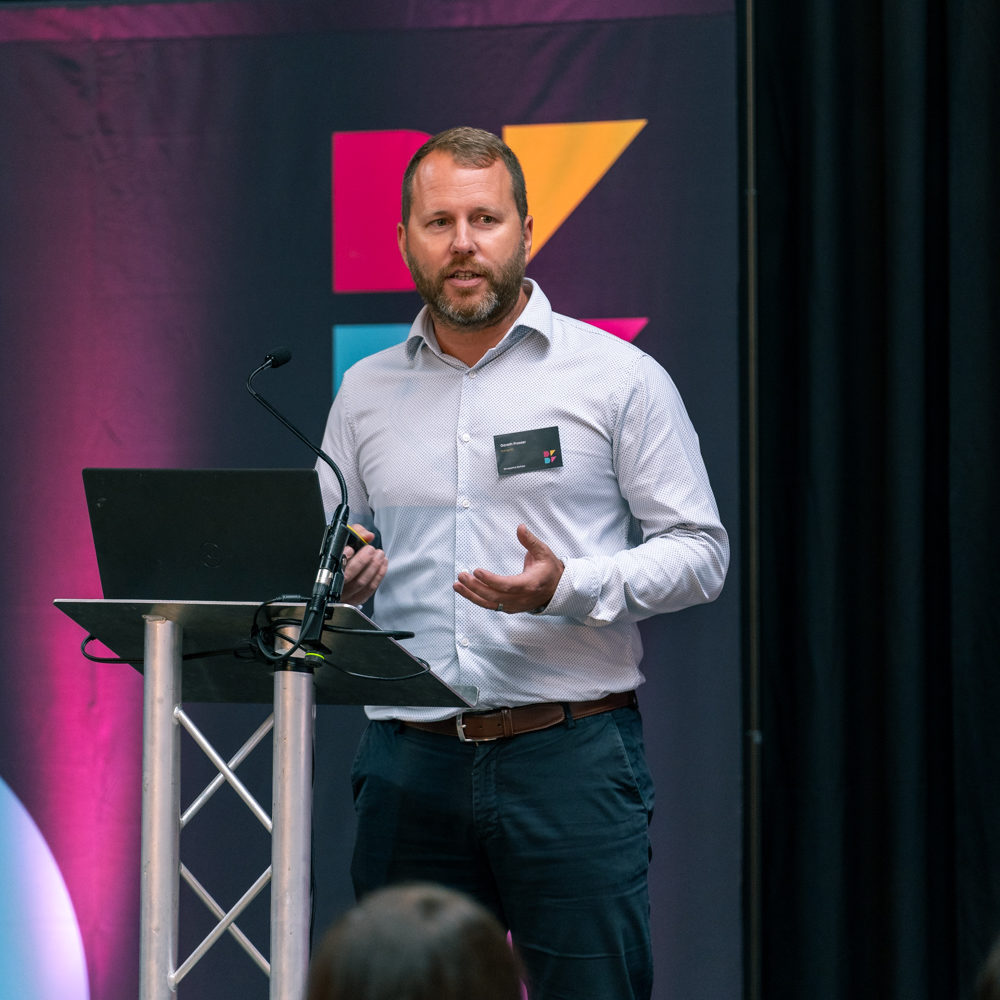 "Success is not a straight line. As Academy Director, I am the gatekeeper of alignment. There will be times when people start questioning your process and you will question it yourself. This is where you will need perseverance. When you stick with it and you see the growth happen, that's when belief is truly felt."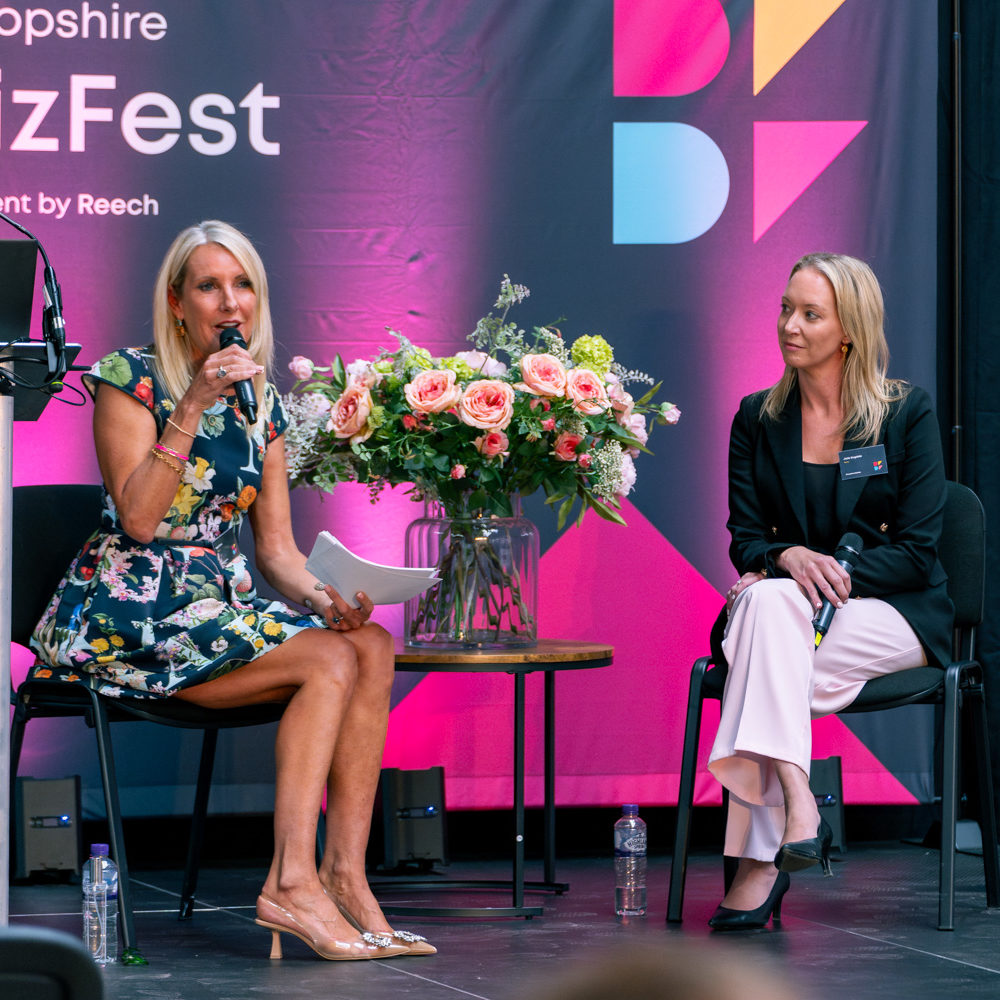 "Finding the right market for your product is the secret to success. Through QVC televised advertising, I could tap into an international market that could not get enough of my product! If I had stayed in Shropshire and not expanded my customer search, I would have never grown to where we are today."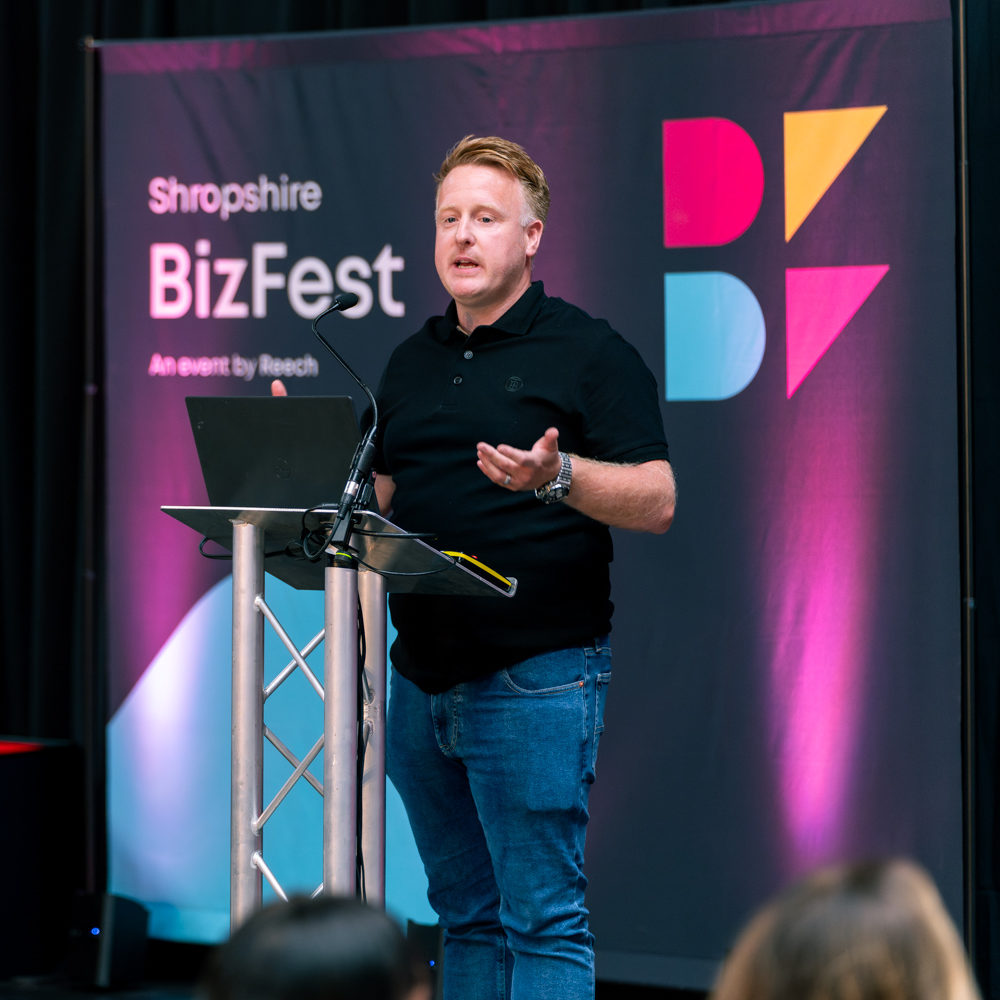 "Our year-on-year growth has proven that by doing things differently, we could separate ourselves from the rest and continue to grow. We invested in specialists instead of generalists – having specialist individuals and services all under one roof has expanded our offering and cemented our expertise"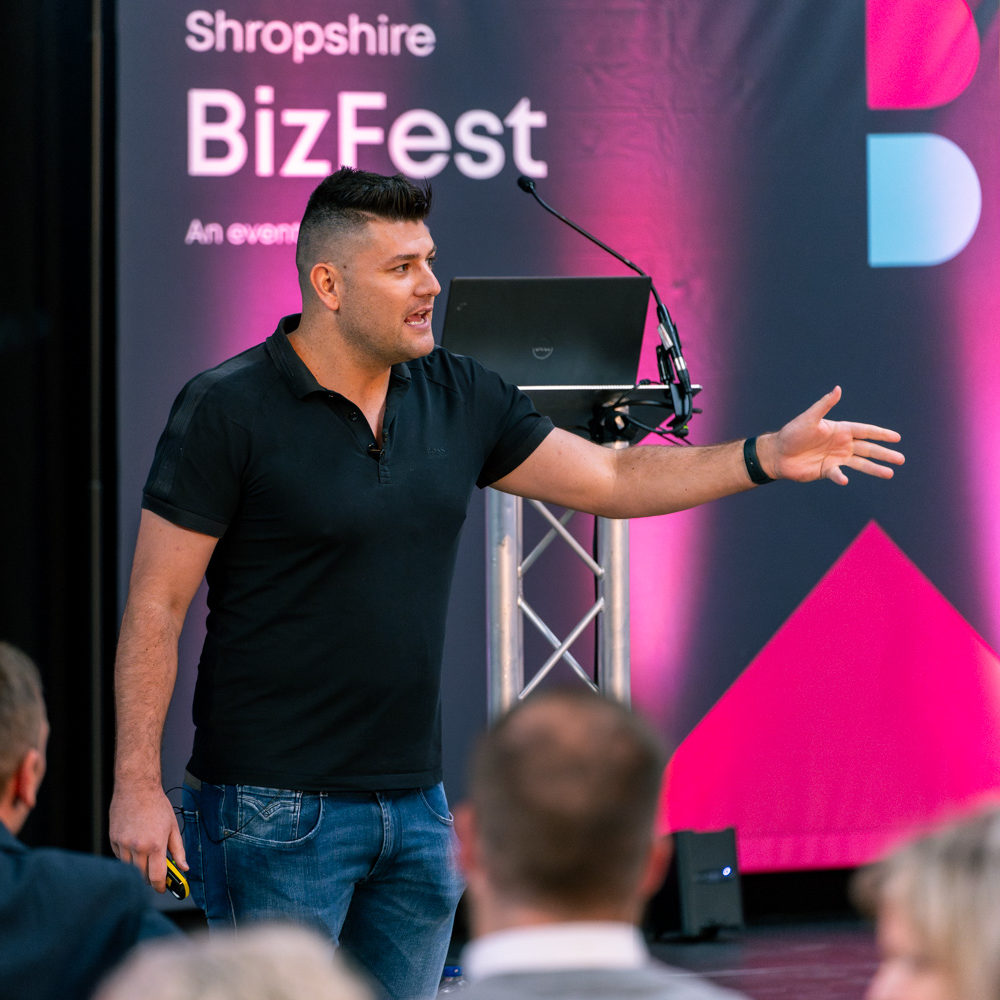 "A great leader leads by example. How you do anything is how you do everything. Being ruthless about the quality of everything that goes to your staff and your customers is essential. If you as a leader are doing everything in your power to a 5-star standard, it's not long until everyone around you is doing the same."
From aspiring business owners to fully-fledged companies, there is always a need for knowledge sharing and industry-leading advice – Bizfest was created as a platform to engage, inspire and collaborate. Above all else, we love seeing businesses grow. If you would like to be involved in next year's Bizfest or you want to apply some of our marketing services to see your business grow, get in touch with us today.